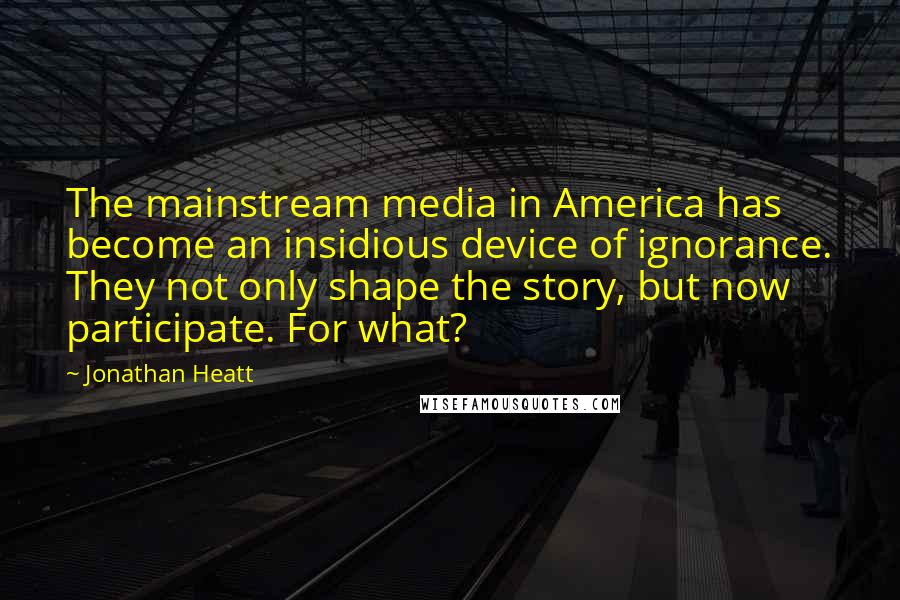 The mainstream media in America has become an insidious device of ignorance.
They not only shape the story, but now participate. For what?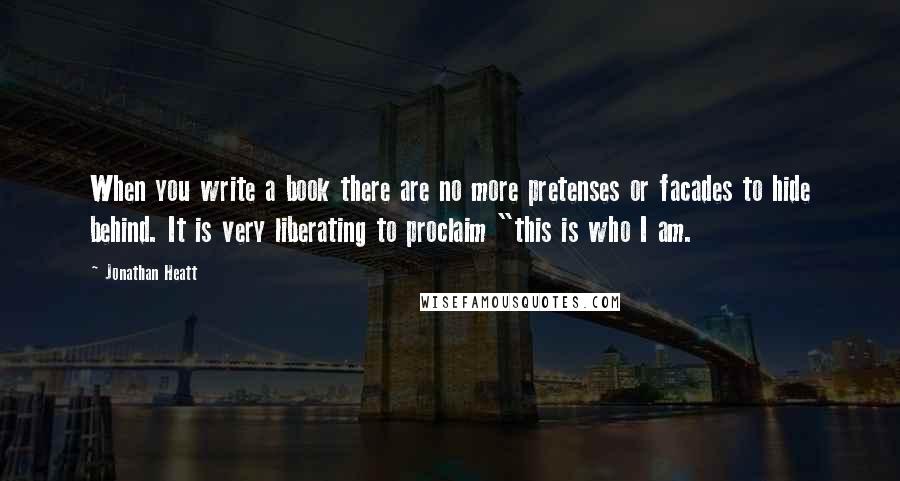 When you write a book there are no more pretenses or facades to hide behind. It is very liberating to proclaim "this is who I am.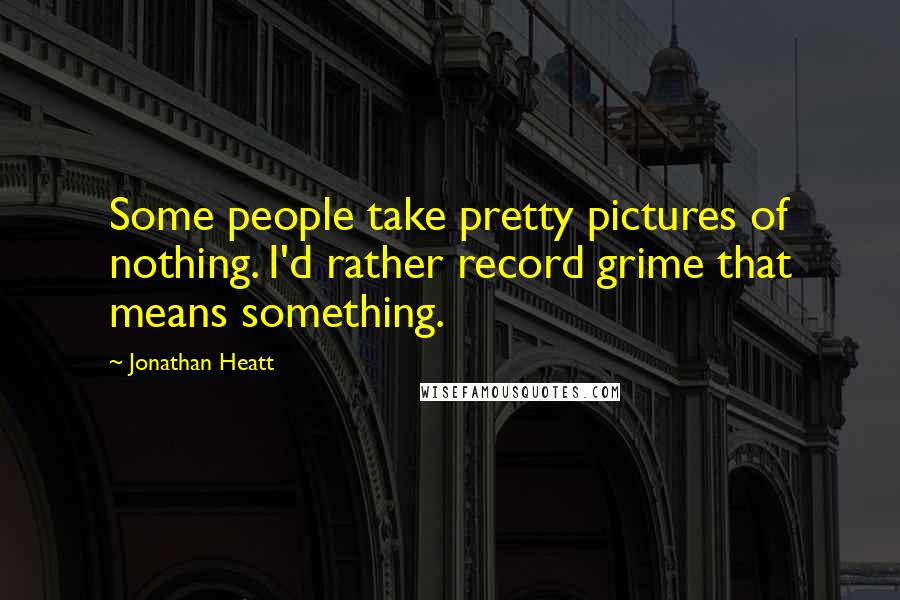 Some people take pretty pictures of nothing.
I'd rather record grime that means something.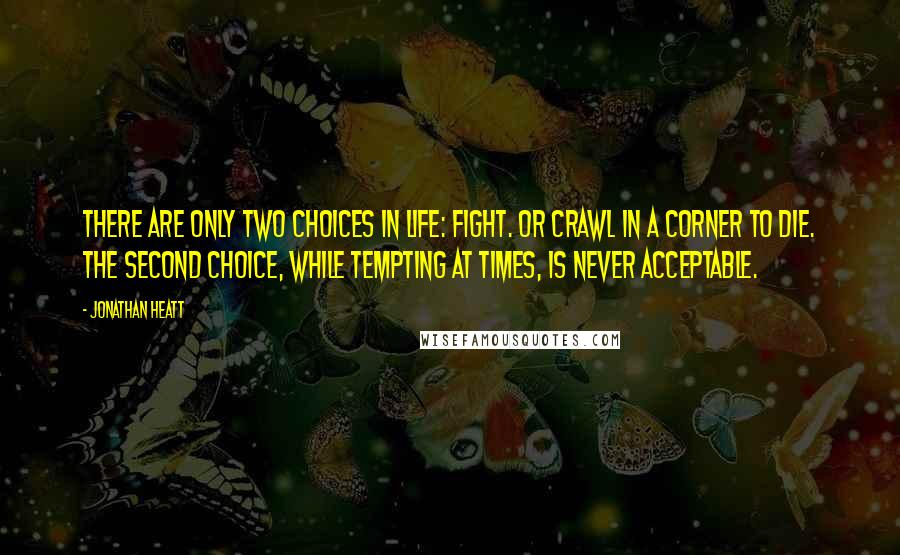 There are only two choices in life: Fight. or crawl in a corner to die. The second choice, while tempting at times, is never acceptable.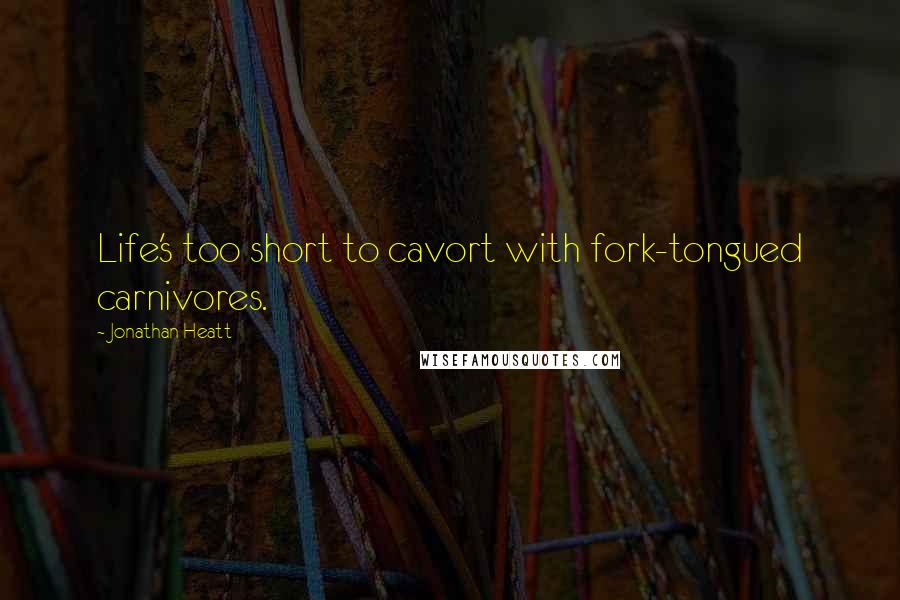 Life's too short to cavort with fork-tongued carnivores.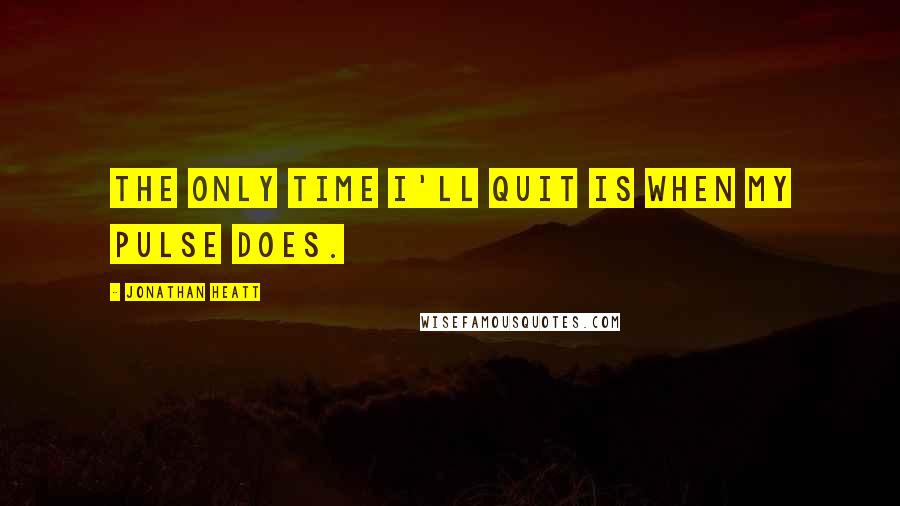 The only time I'll quit is when my pulse does.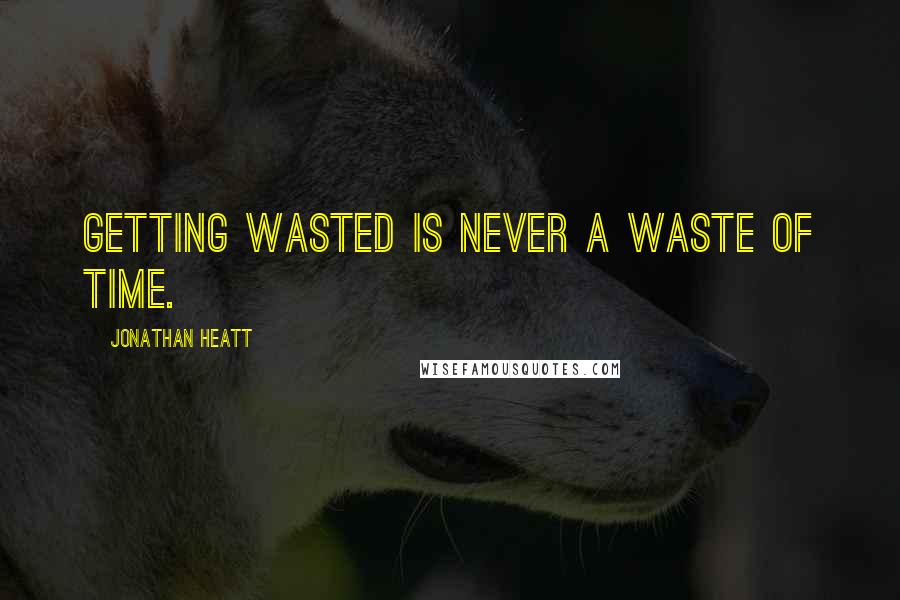 Getting wasted is never a waste of time.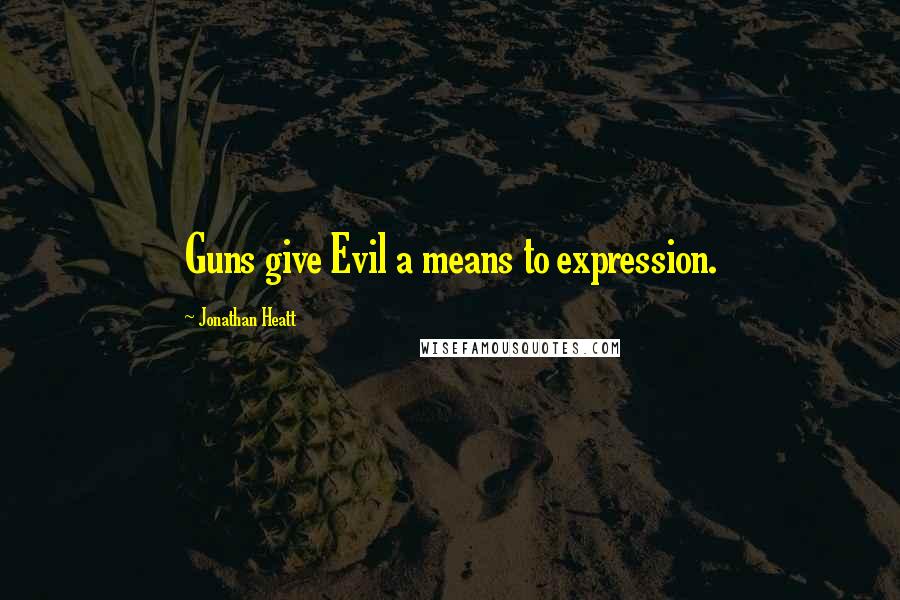 Guns give Evil a means to expression.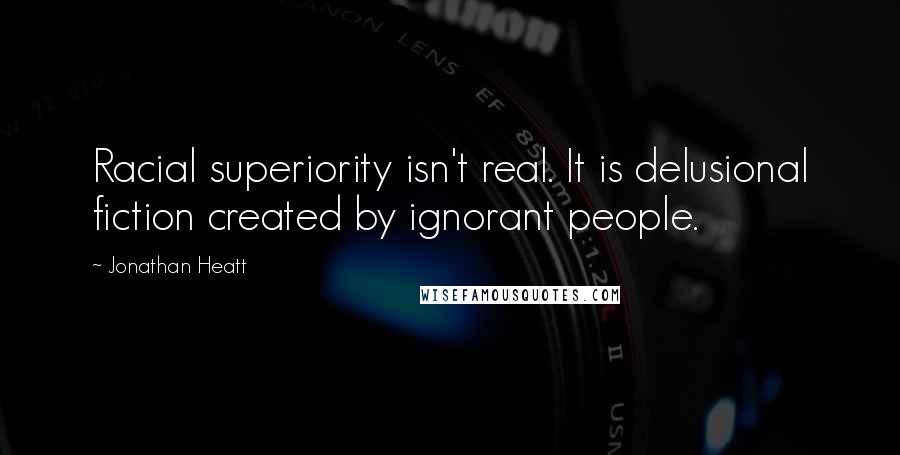 Racial superiority isn't real. It is delusional fiction created by ignorant people.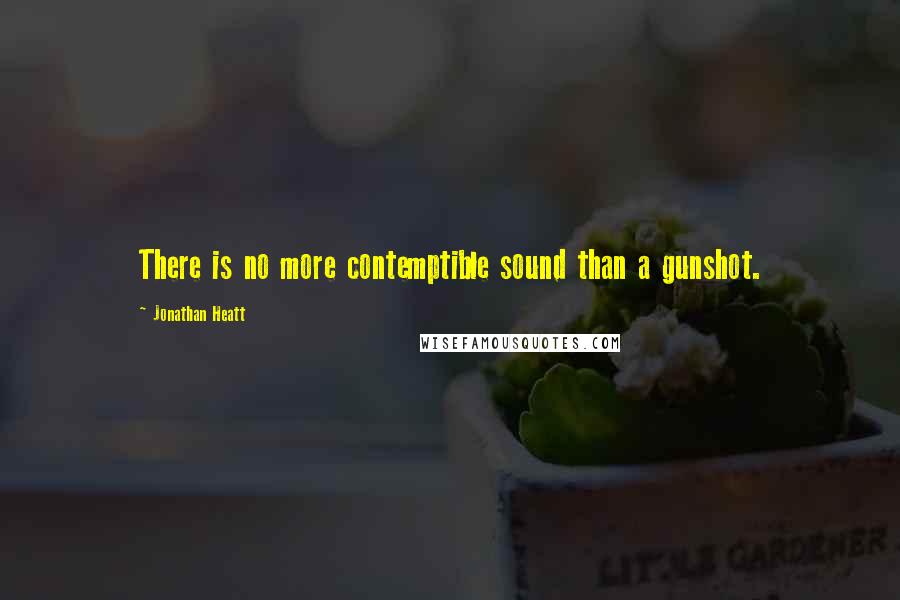 There is no more contemptible sound than a gunshot.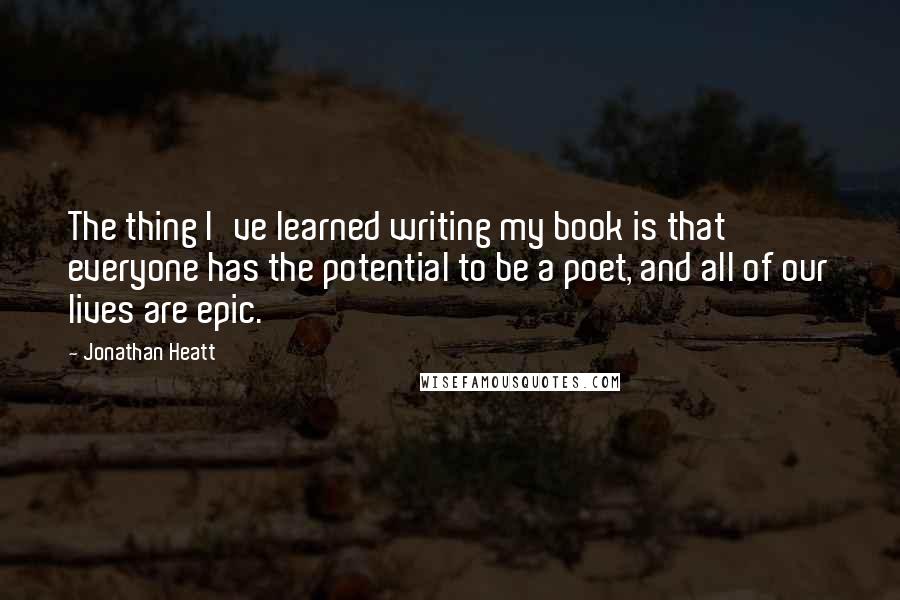 The thing I've learned writing my book is that everyone has the potential to be a poet, and all of our lives are epic.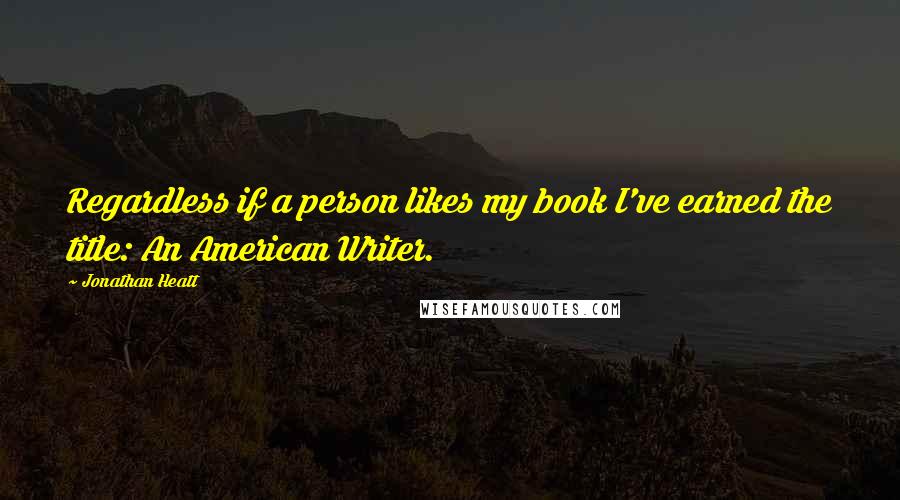 Regardless if a person likes my book I've earned the title: An American Writer.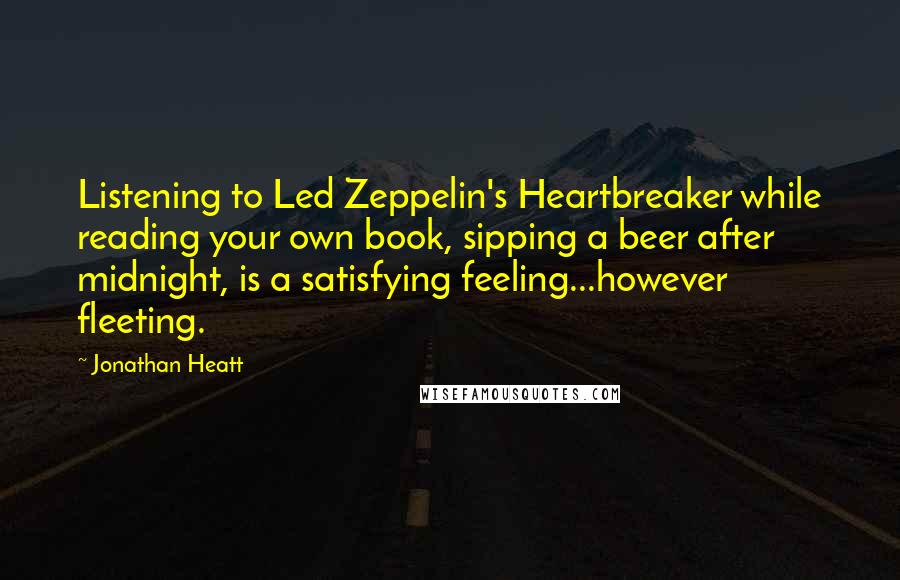 Listening to Led Zeppelin's Heartbreaker while reading your own book, sipping a beer after midnight, is a satisfying feeling...however fleeting.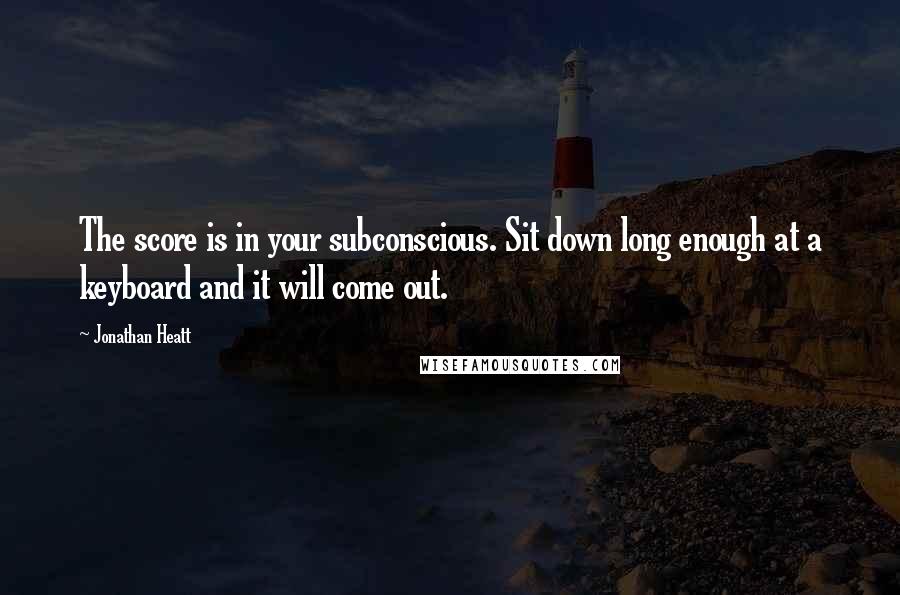 The score is in your subconscious. Sit down long enough at a keyboard and it will come out.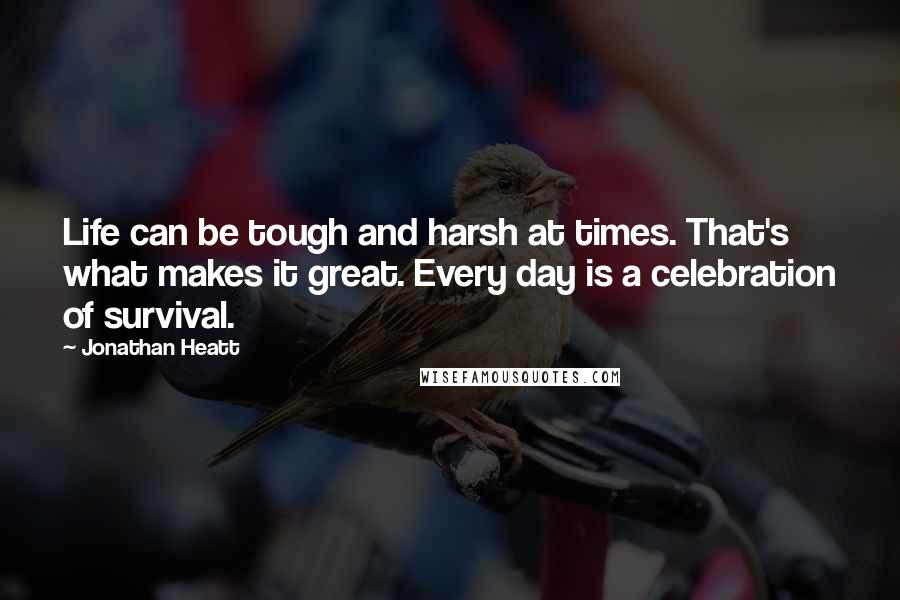 Life can be tough and harsh at times. That's what makes it great. Every day is a celebration of survival.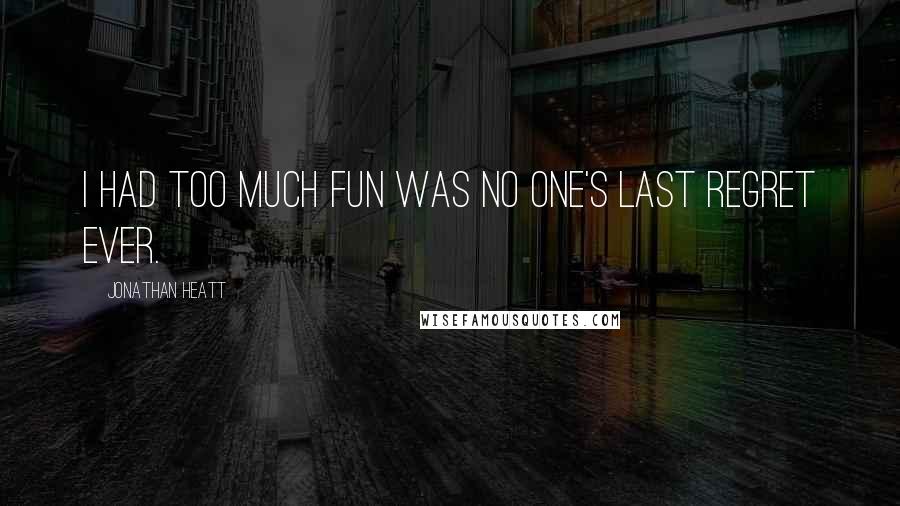 I had too much fun was no one's last regret ever.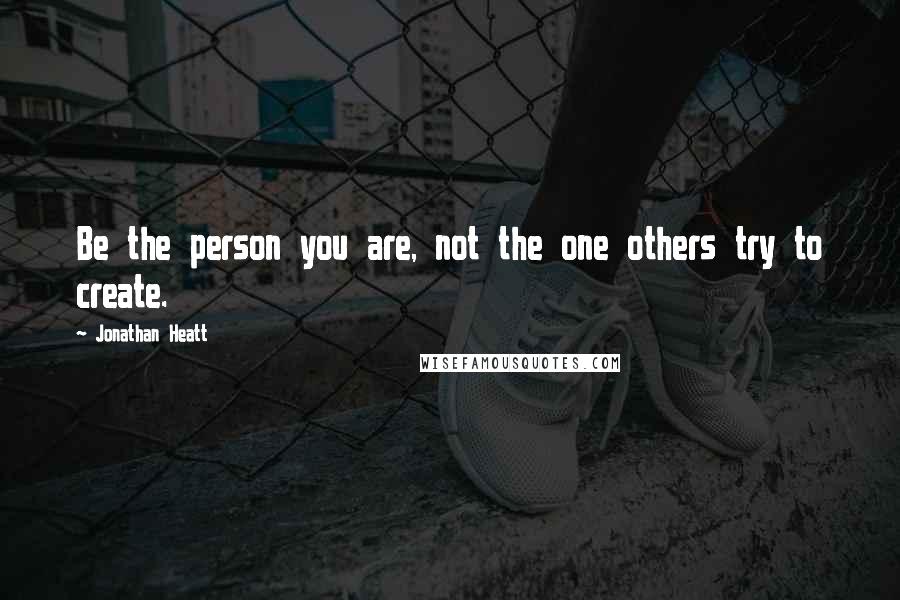 Be the person you are, not the one others try to create.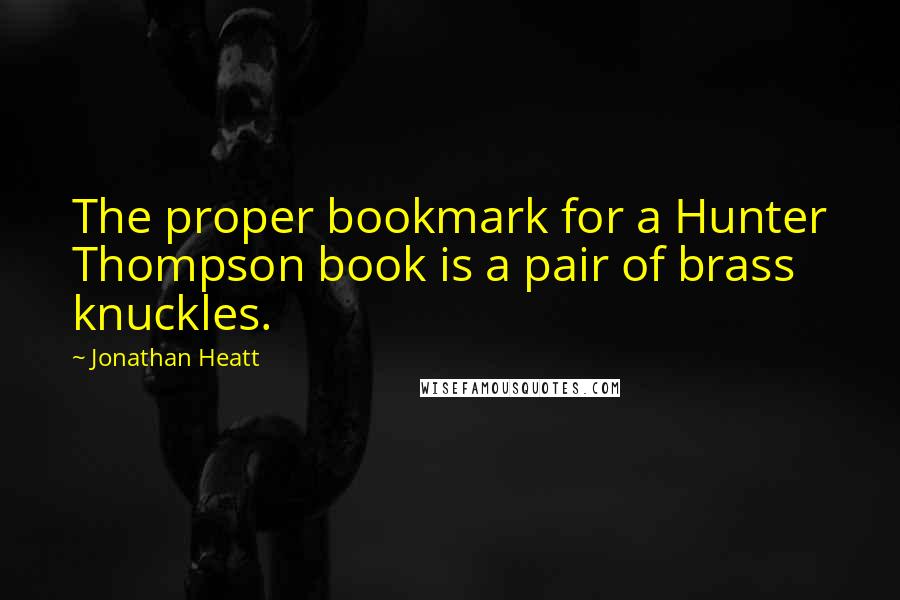 The proper bookmark for a Hunter Thompson book is a pair of brass knuckles.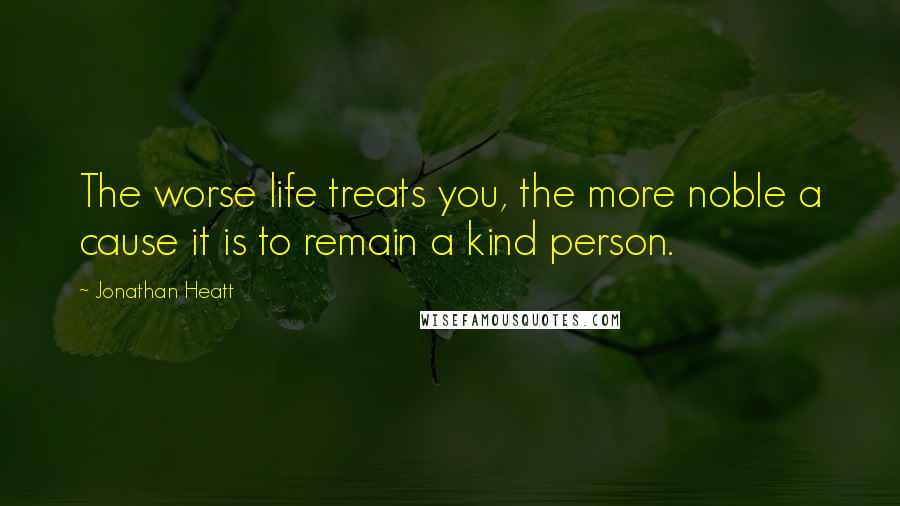 The worse life treats you, the more noble a cause it is to remain a kind person.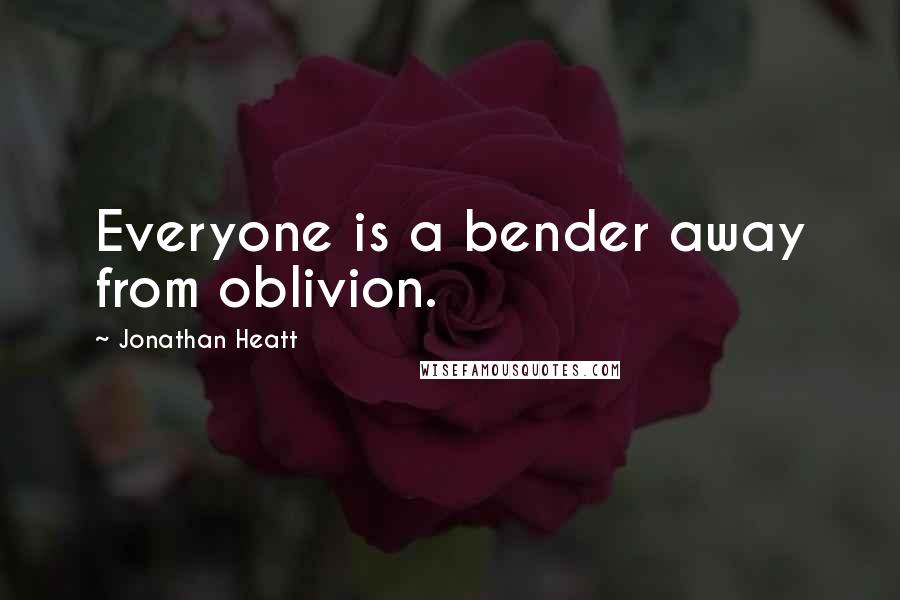 Everyone is a bender away from oblivion.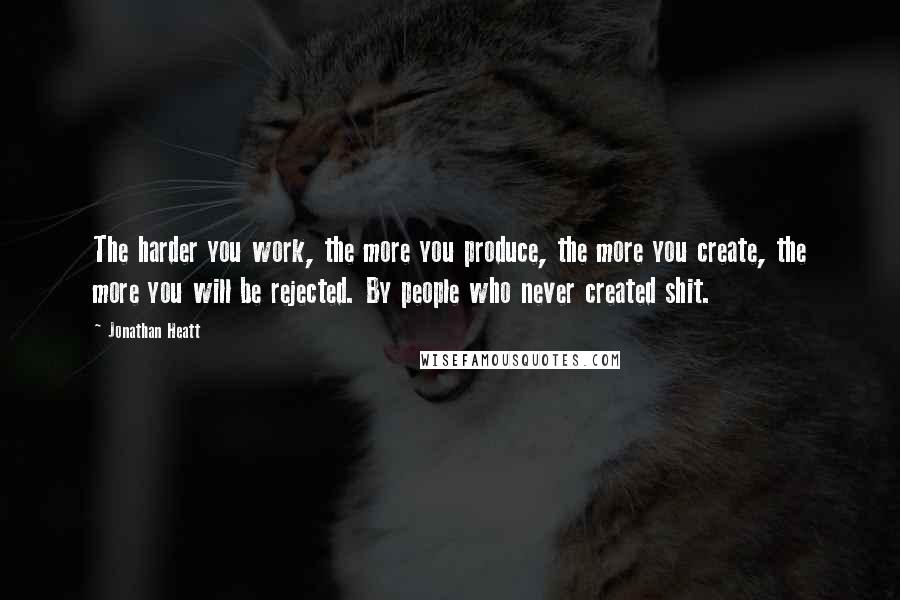 The harder you work, the more you produce, the more you create, the more you will be rejected. By people who never created shit.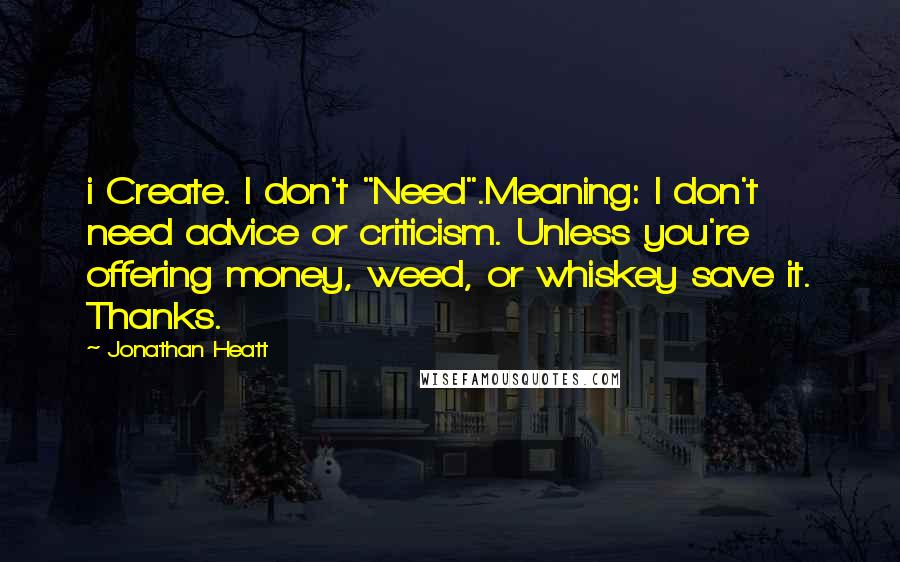 i Create. I don't "Need".
Meaning: I don't need advice or criticism.
Unless you're offering money, weed, or whiskey save it. Thanks.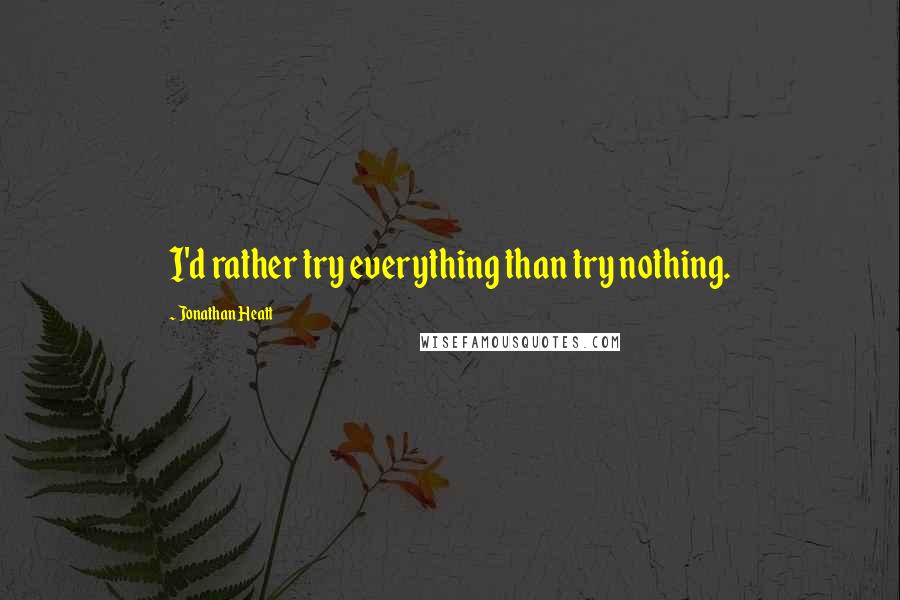 I'd rather try everything than try nothing.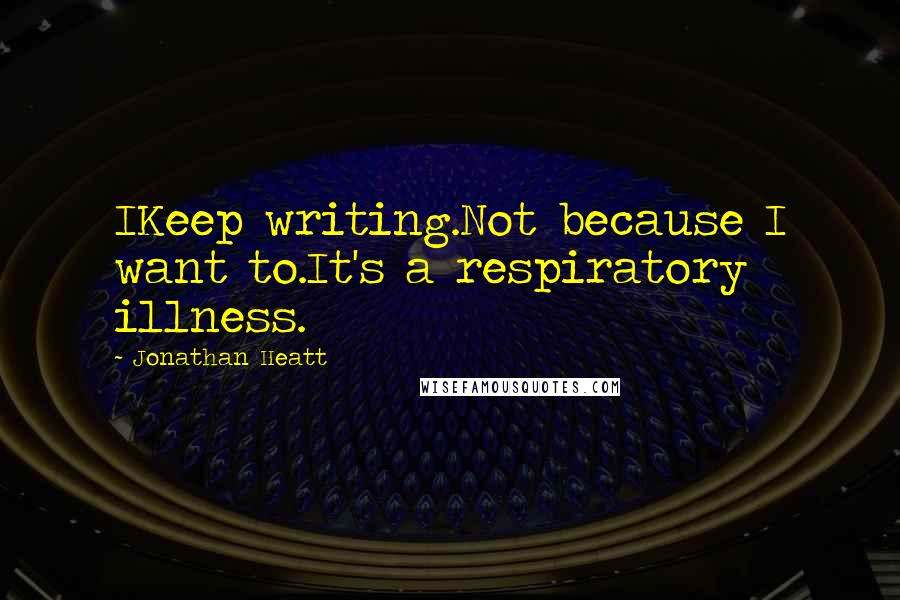 I
Keep writing.
Not because I want to.
It's a respiratory illness.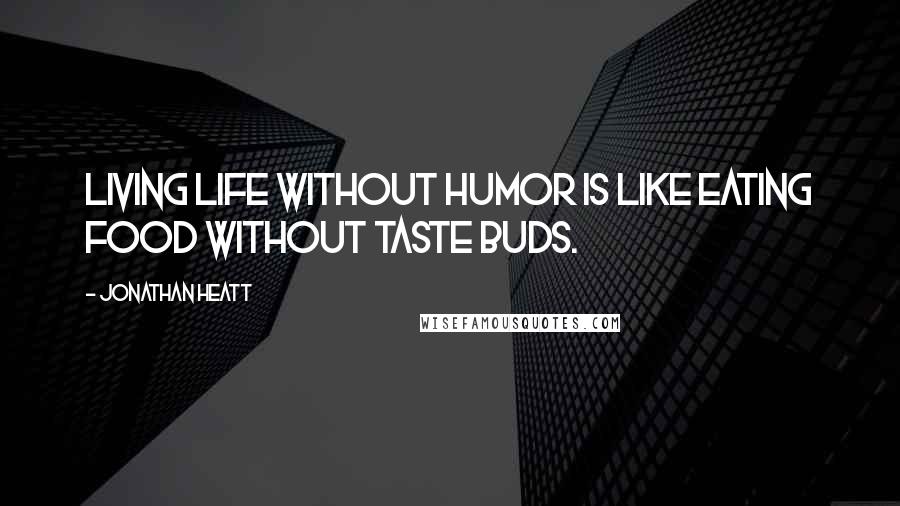 Living life without humor is like eating food without taste buds.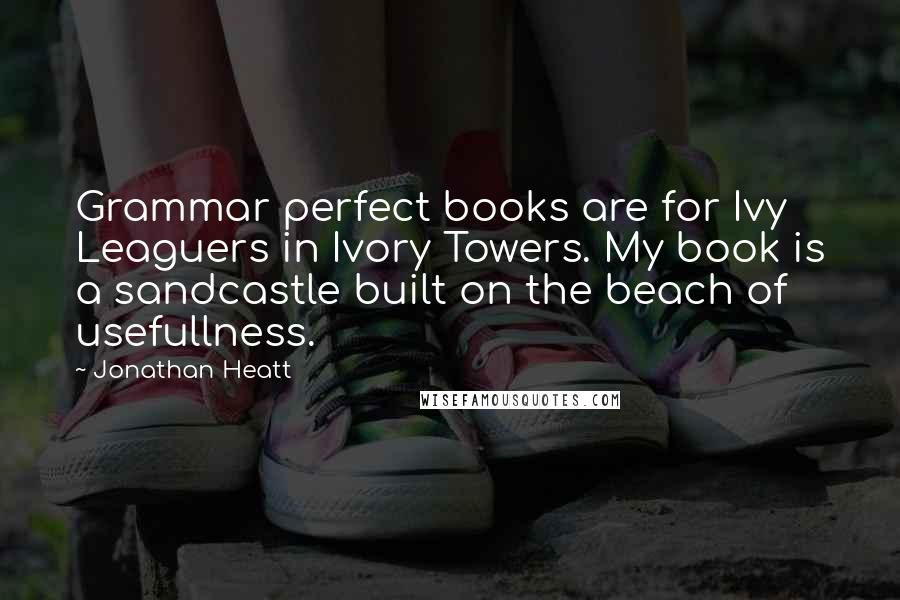 Grammar perfect books are for Ivy Leaguers in Ivory Towers. My book is a sandcastle built on the beach of usefullness.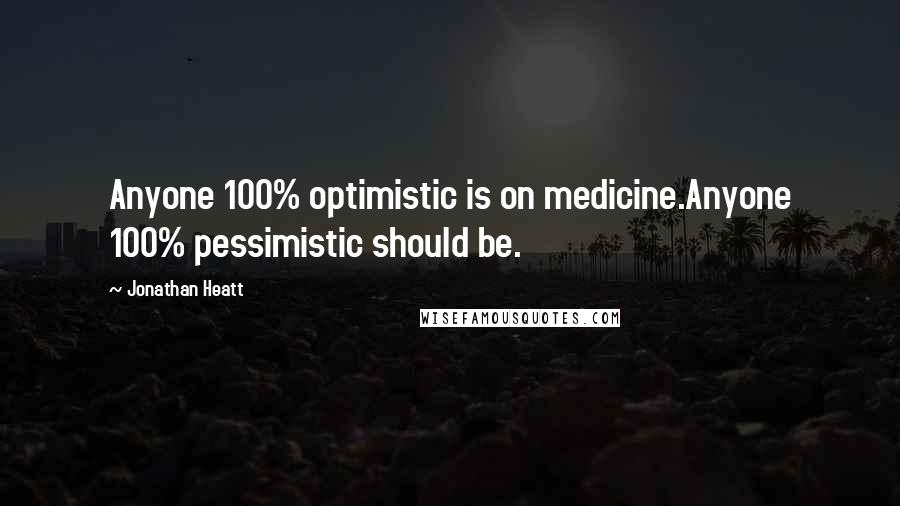 Anyone 100% optimistic is on medicine.
Anyone 100% pessimistic should be.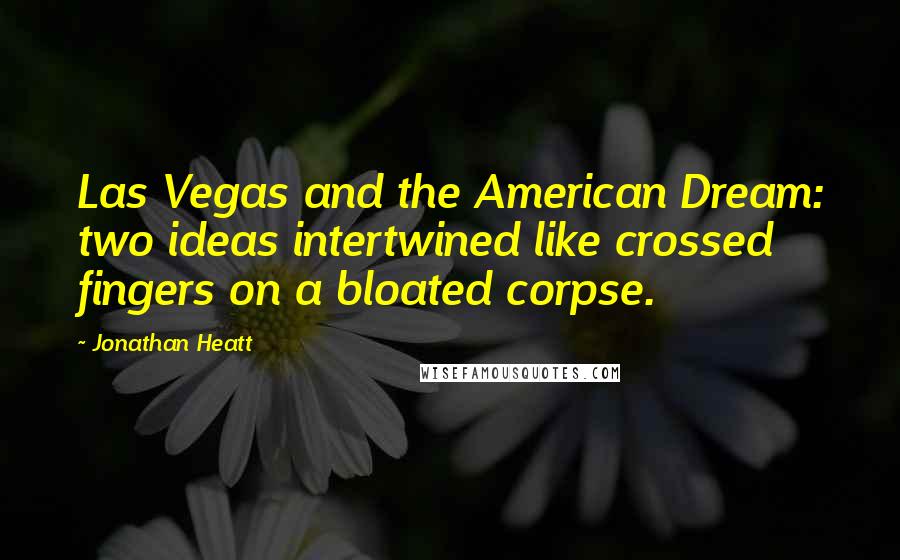 Las Vegas and the American Dream: two ideas intertwined like crossed fingers on a bloated corpse.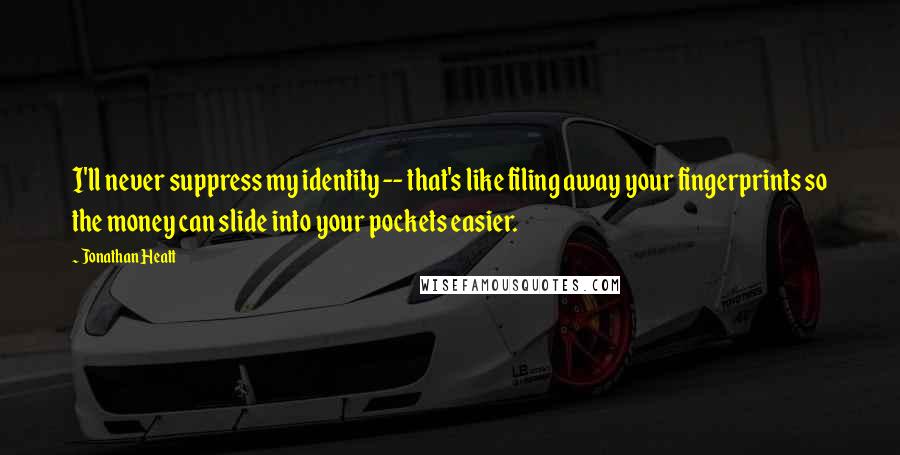 I'll never suppress my identity -- that's like filing away your fingerprints so the money can slide into your pockets easier.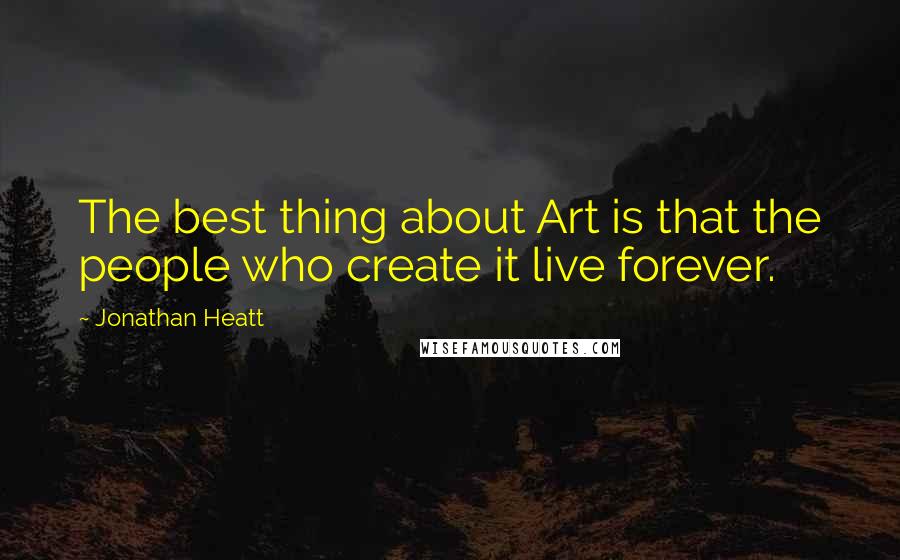 The best thing about Art is that the people who create it live forever.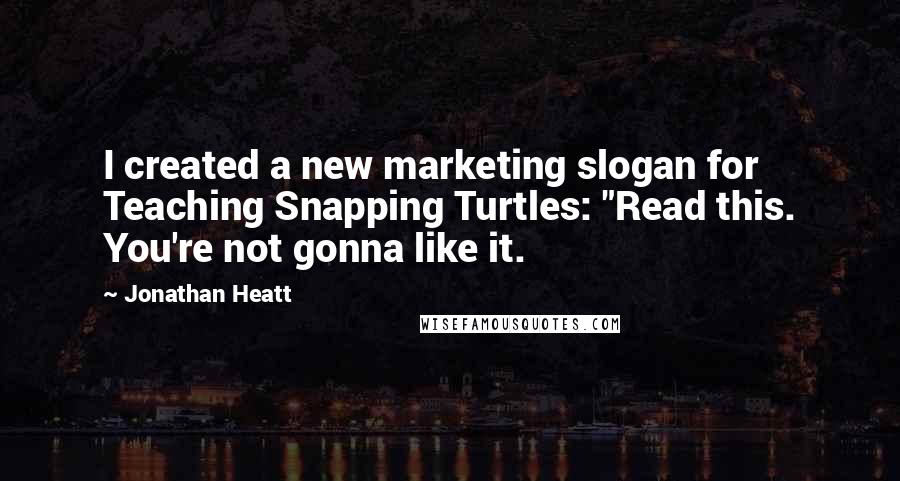 I created a new marketing slogan for Teaching Snapping Turtles:
"Read this. You're not gonna like it.