Jonathan Dunne Quotes
Top 46 wise famous quotes and sayings by Jonathan Dunne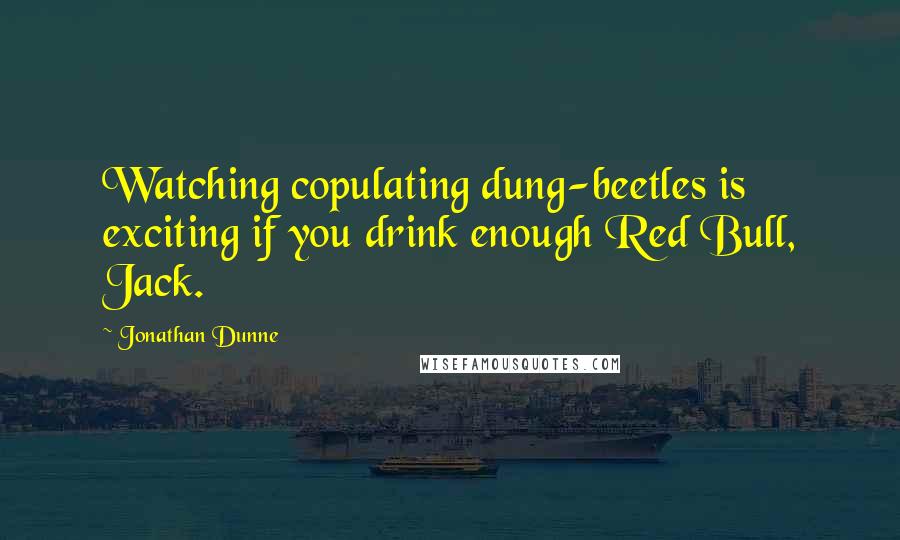 Watching copulating dung-beetles is exciting if you drink enough Red Bull, Jack.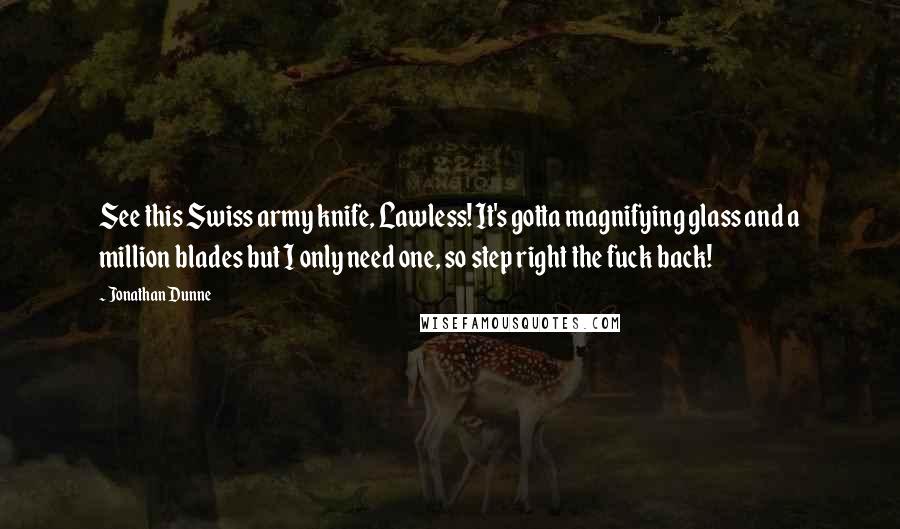 See this Swiss army knife, Lawless! It's gotta magnifying glass and a million blades but I only need one, so step right the fuck back!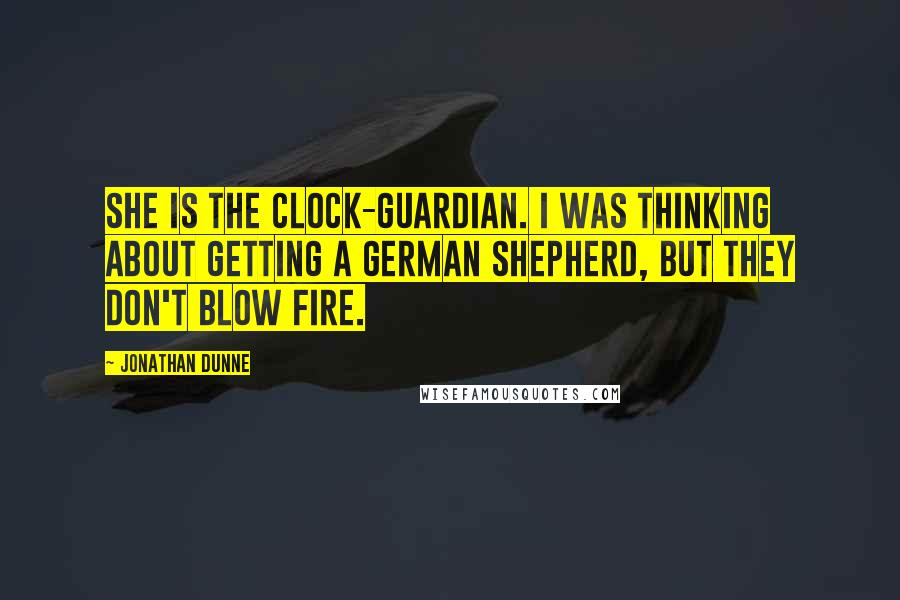 She is the clock-guardian. I was thinking about getting a German Shepherd, but they don't blow fire.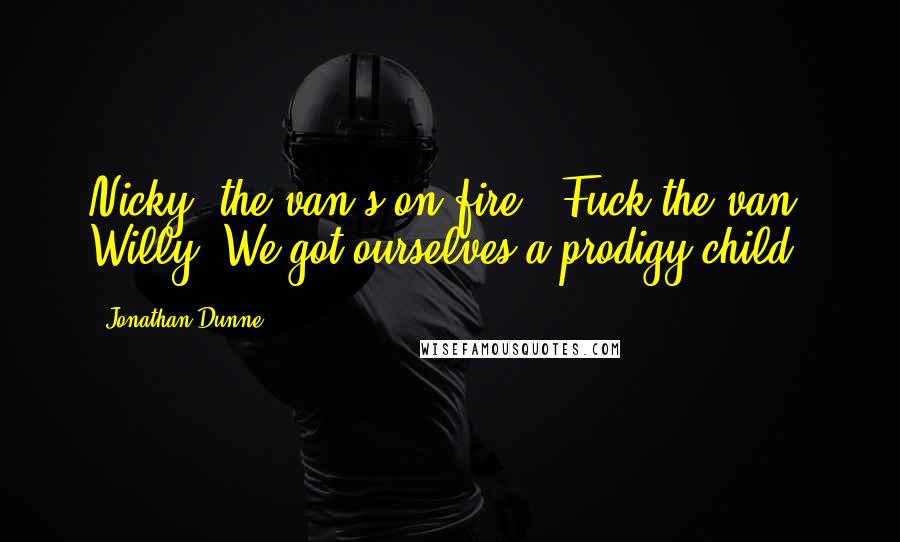 Nicky, the van's on fire!'
'Fuck the van, Willy! We got ourselves a prodigy child!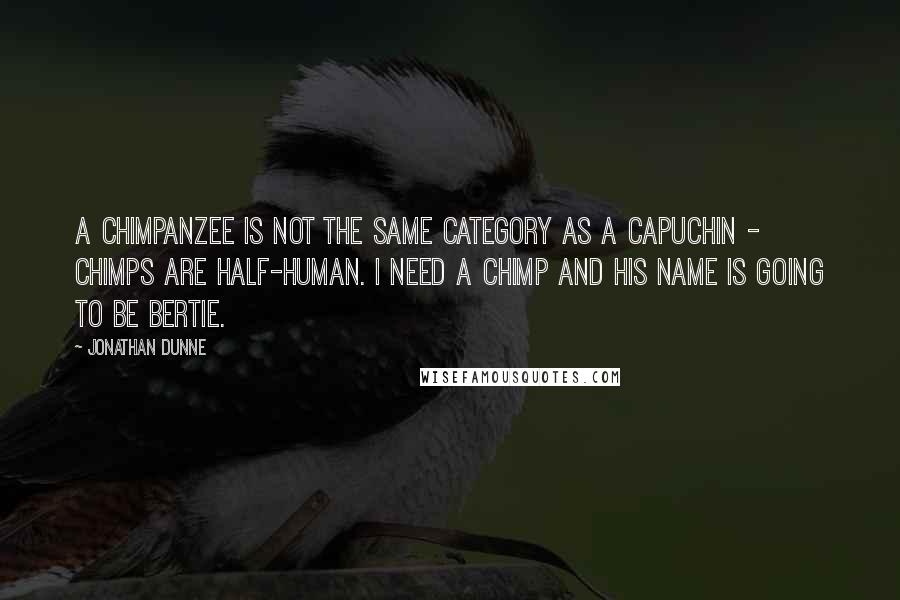 A chimpanzee is not the same category as a capuchin - chimps are half-human. I need a chimp and his name is going to be Bertie.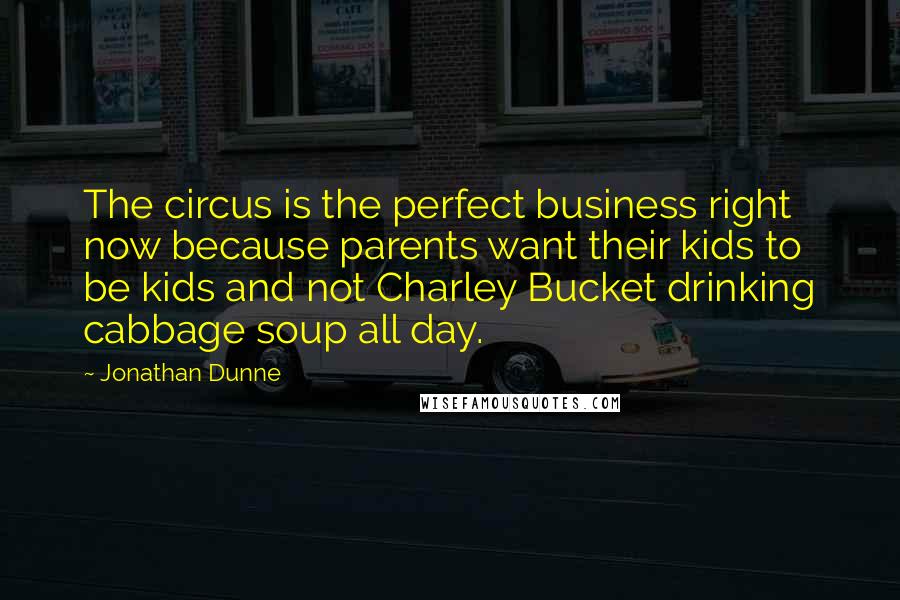 The circus is the perfect business right now because parents want their kids to be kids and not Charley Bucket drinking cabbage soup all day.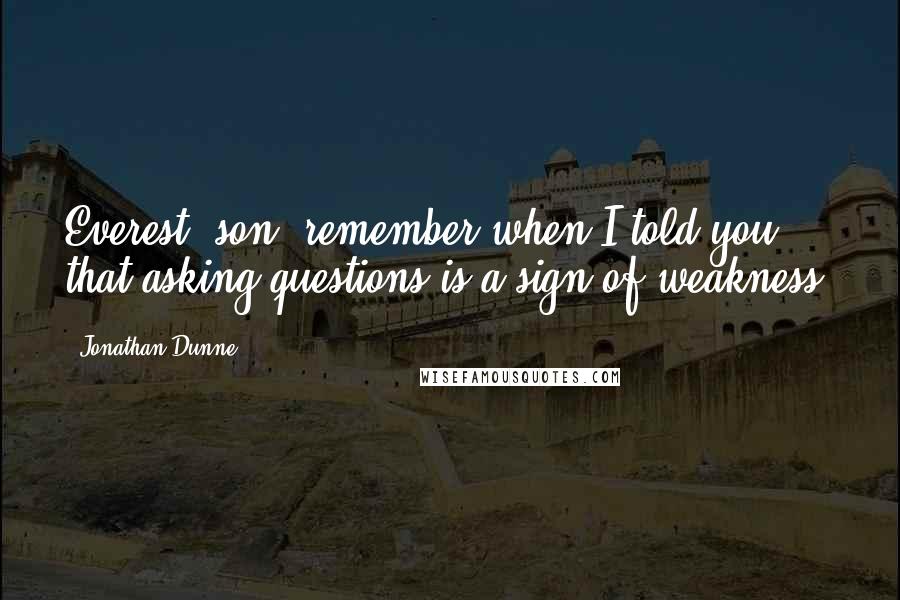 Everest, son, remember when I told you that asking questions is a sign of weakness?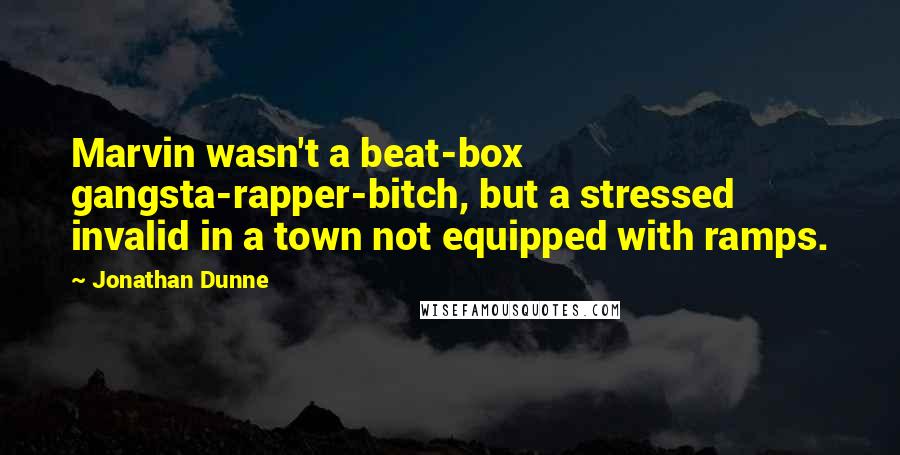 Marvin wasn't a beat-box gangsta-rapper-bitch, but a stressed invalid in a town not equipped with ramps.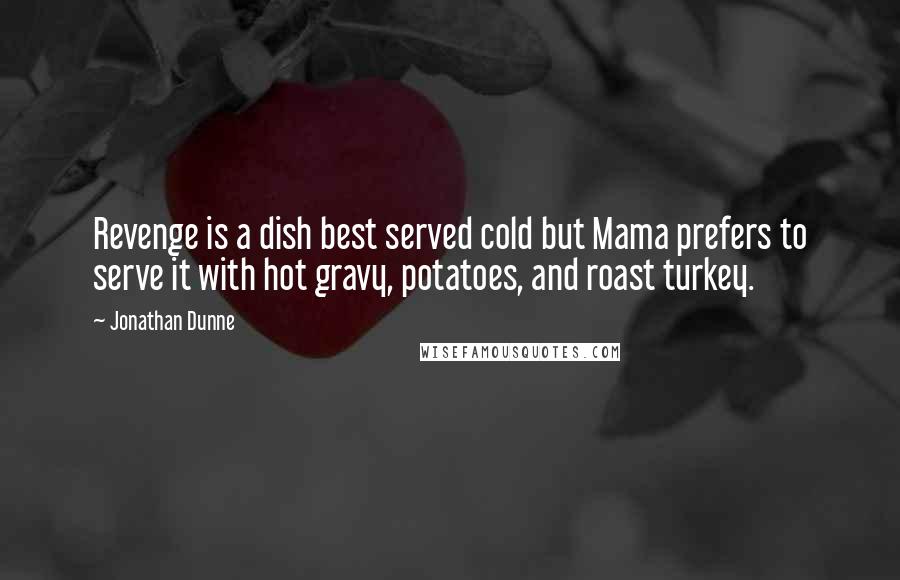 Revenge is a dish best served cold but Mama prefers to serve it with hot gravy, potatoes, and roast turkey.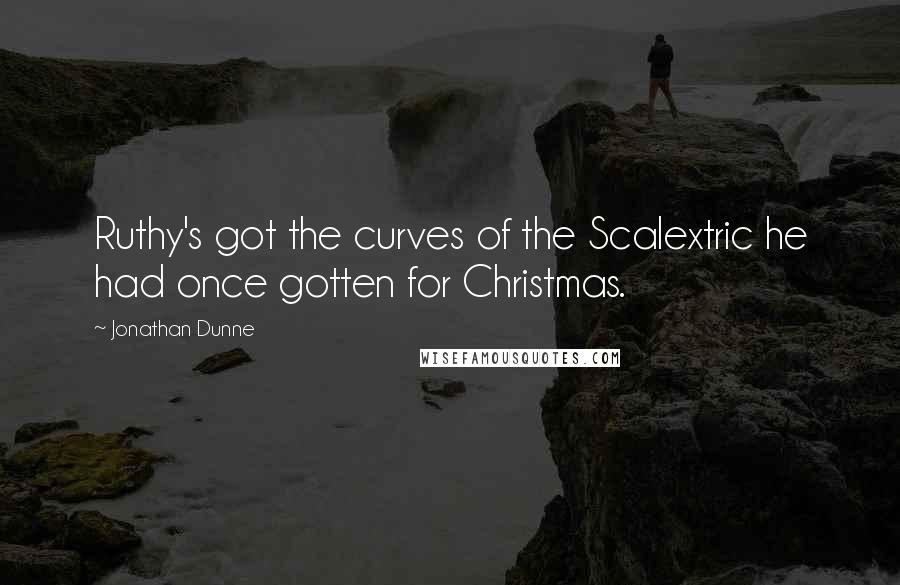 Ruthy's got the curves of the Scalextric he had once gotten for Christmas.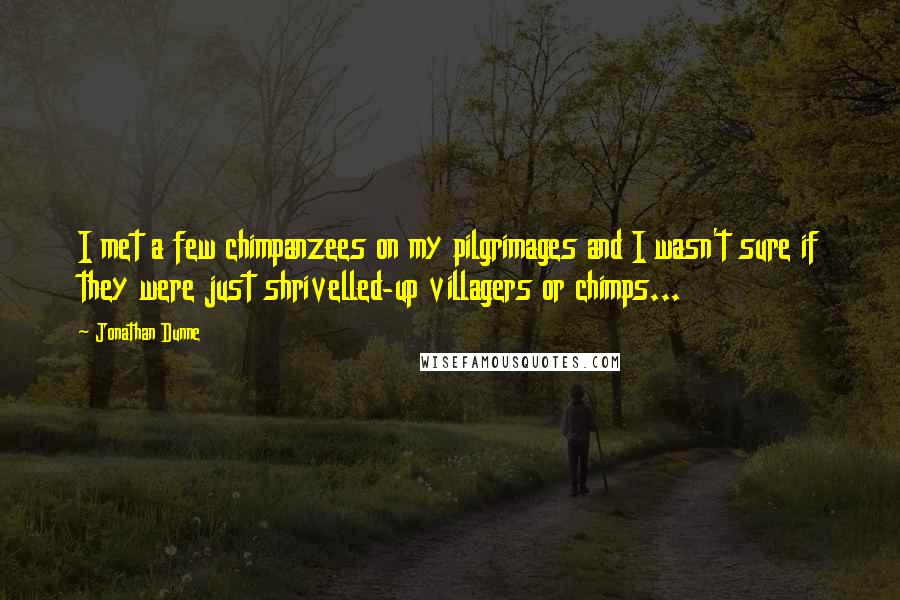 I met a few chimpanzees on my pilgrimages and I wasn't sure if they were just shrivelled-up villagers or chimps...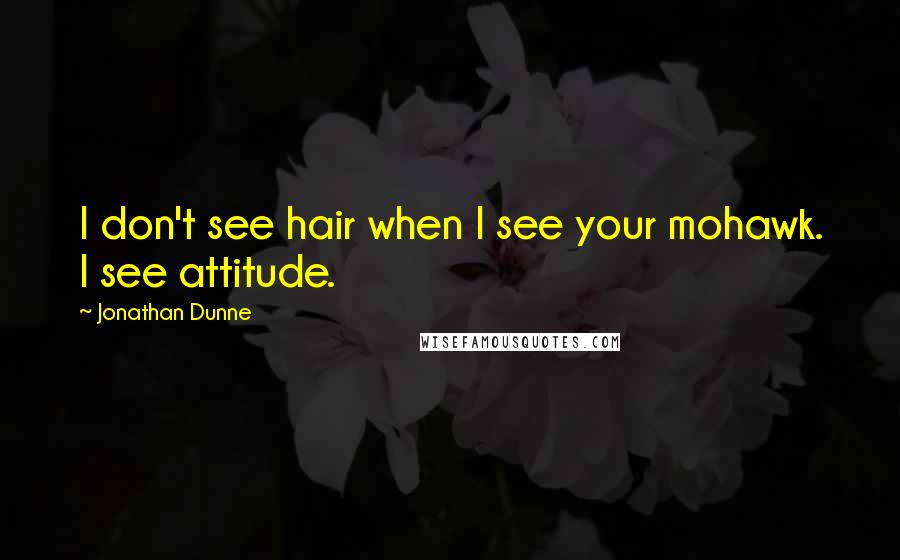 I don't see hair when I see your mohawk. I see attitude.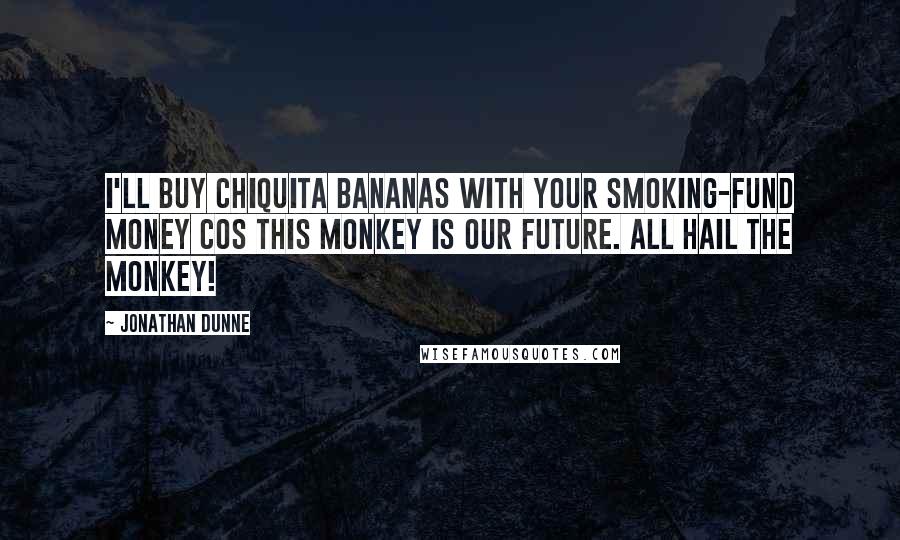 I'll buy Chiquita bananas with your smoking-fund money cos this monkey is our future. All hail the monkey!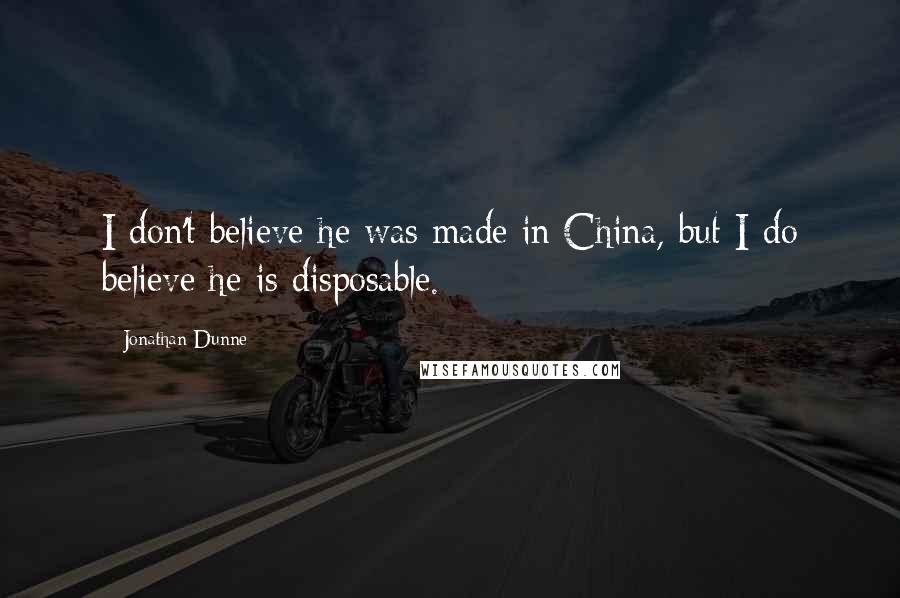 I don't believe he was made in China, but I do believe he is disposable.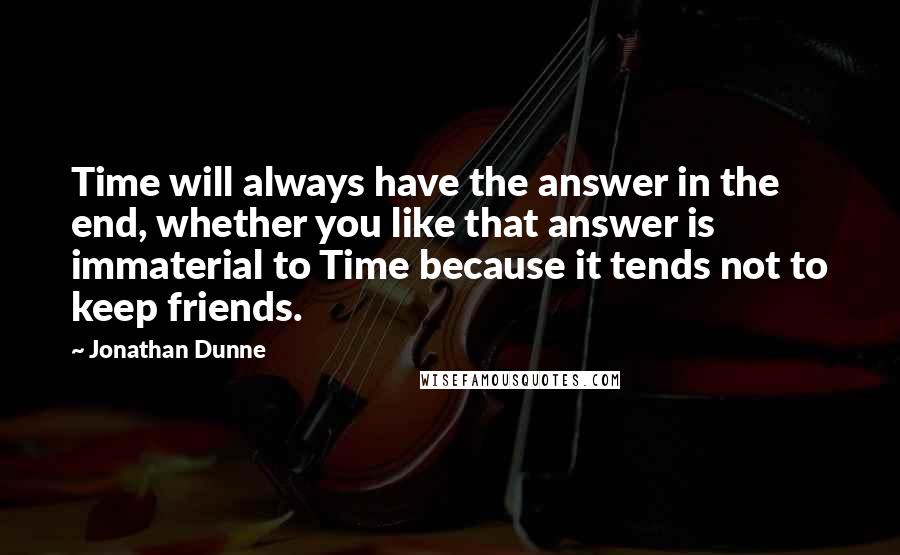 Time will always have the answer in the end, whether you like that answer is immaterial to Time because it tends not to keep friends.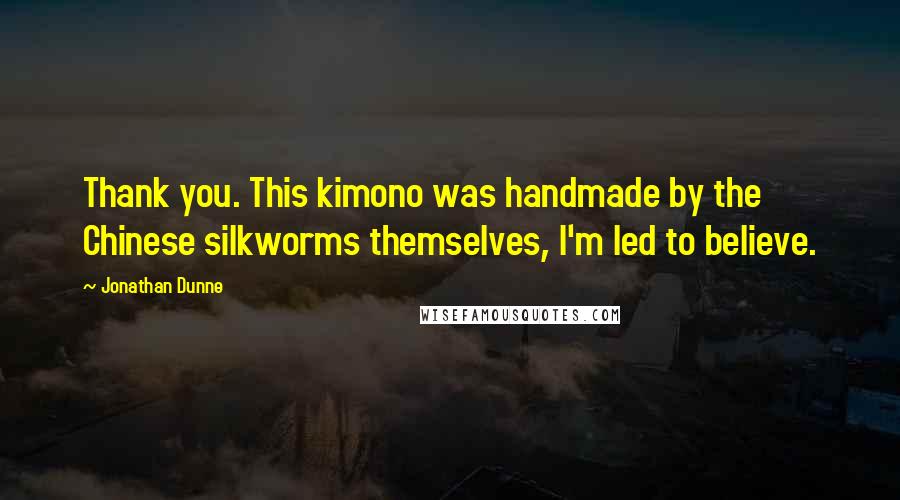 Thank you. This kimono was handmade by the Chinese silkworms themselves, I'm led to believe.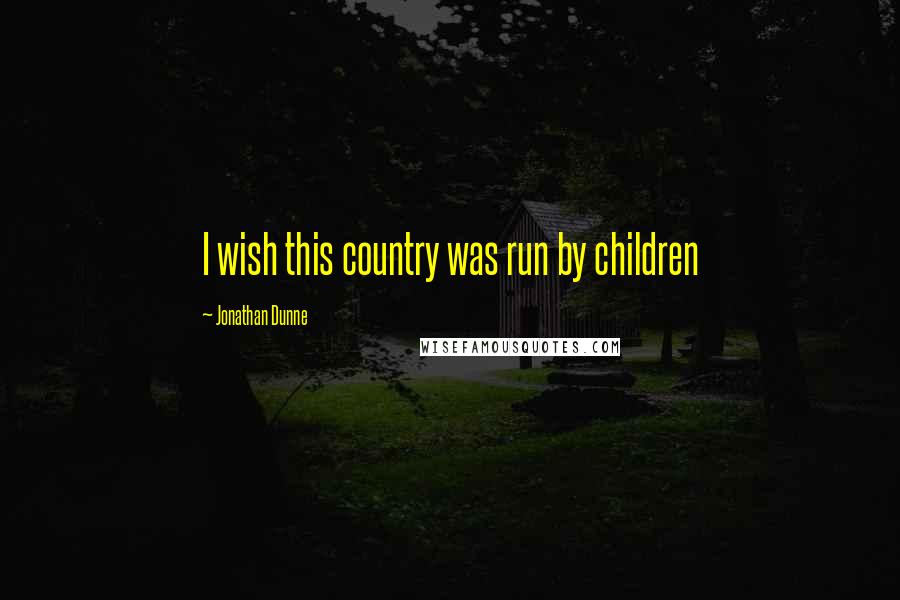 I wish this country was run by children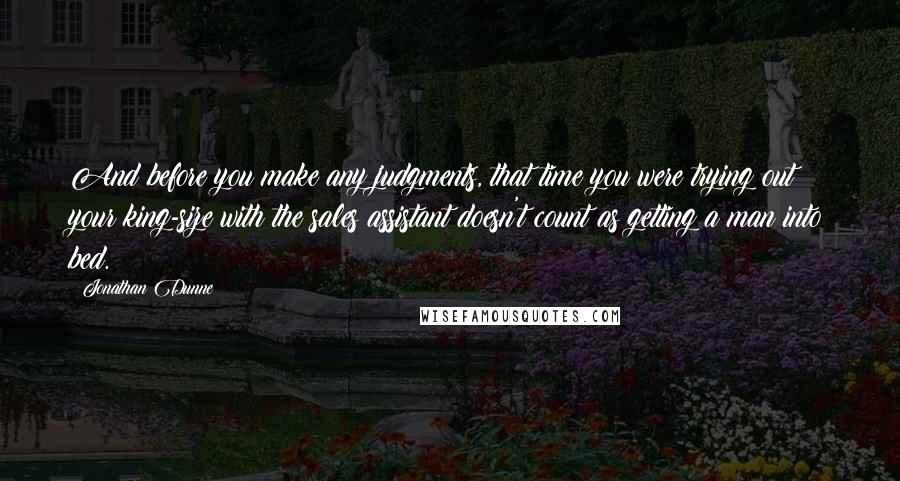 And before you make any judgments, that time you were trying out your king-size with the sales assistant doesn't count as getting a man into bed.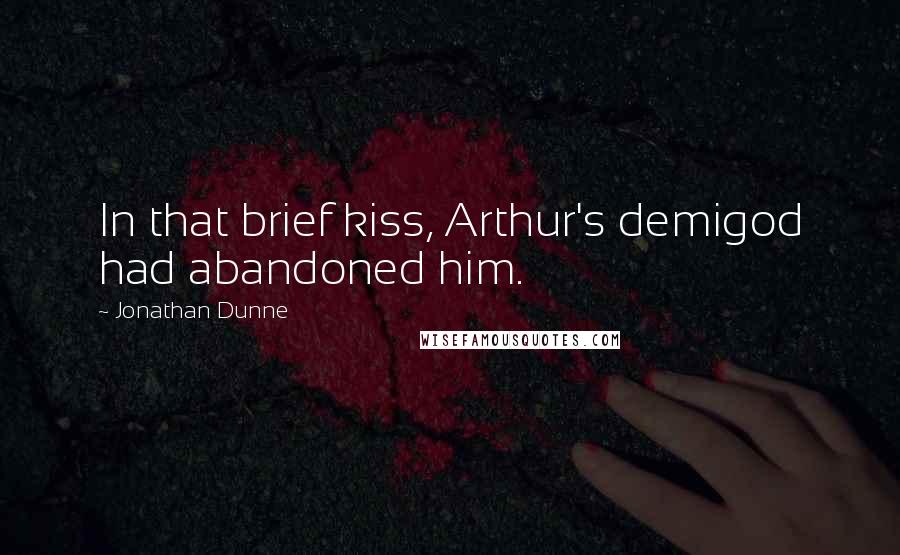 In that brief kiss, Arthur's demigod had abandoned him.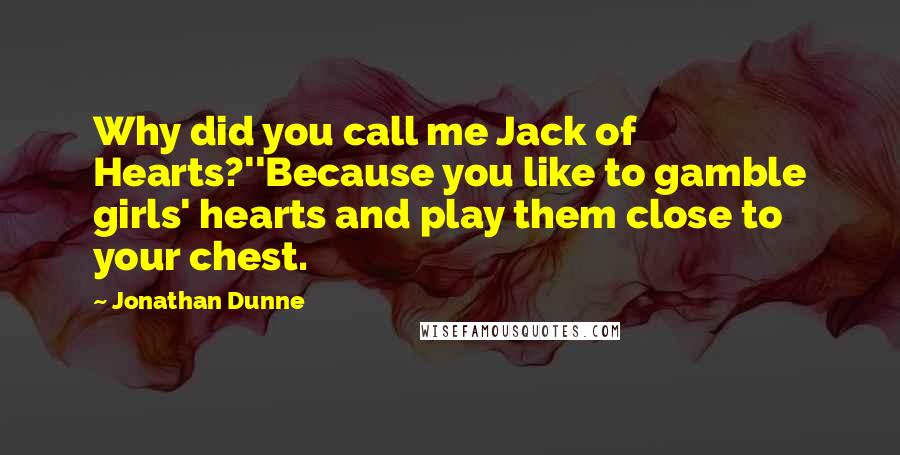 Why did you call me Jack of Hearts?'
'Because you like to gamble girls' hearts and play them close to your chest.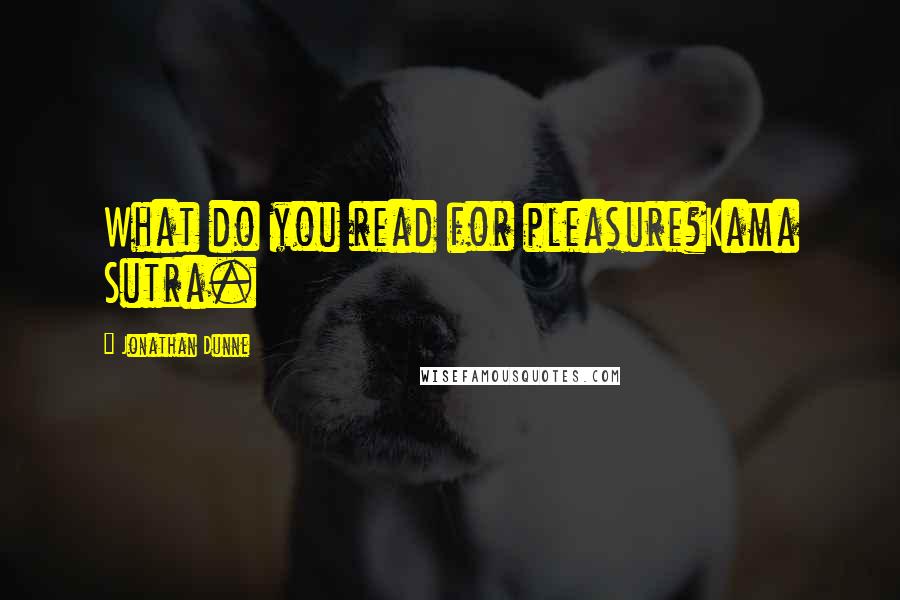 What do you read for pleasure?
Kama Sutra.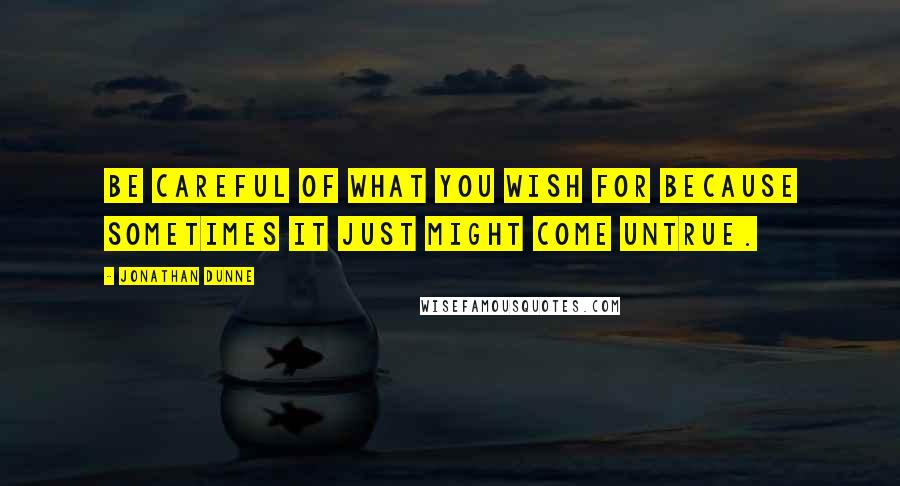 Be careful of what you wish for because sometimes it just might come untrue.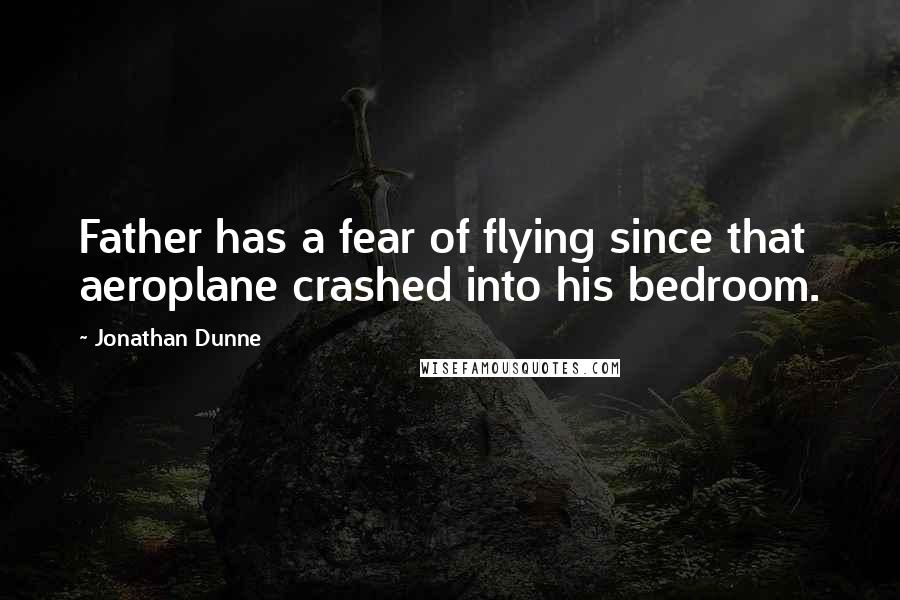 Father has a fear of flying since that aeroplane crashed into his bedroom.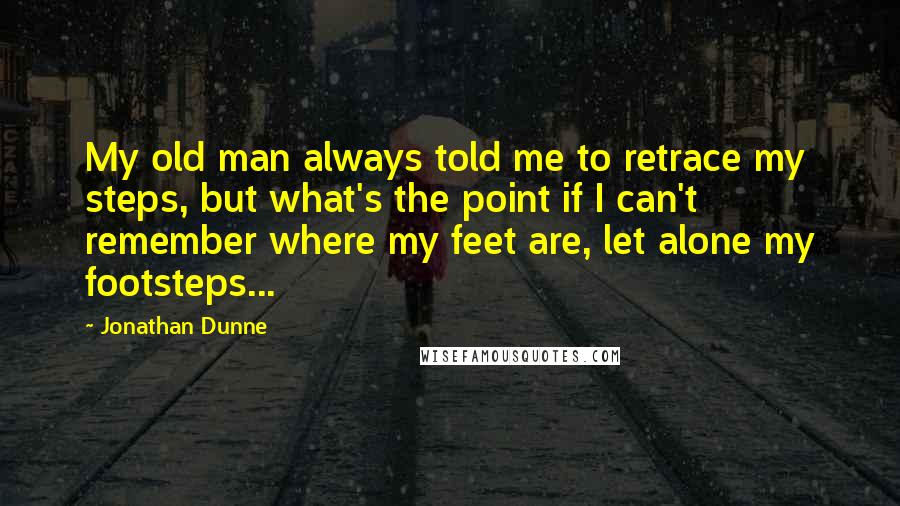 My old man always told me to retrace my steps, but what's the point if I can't remember where my feet are, let alone my footsteps...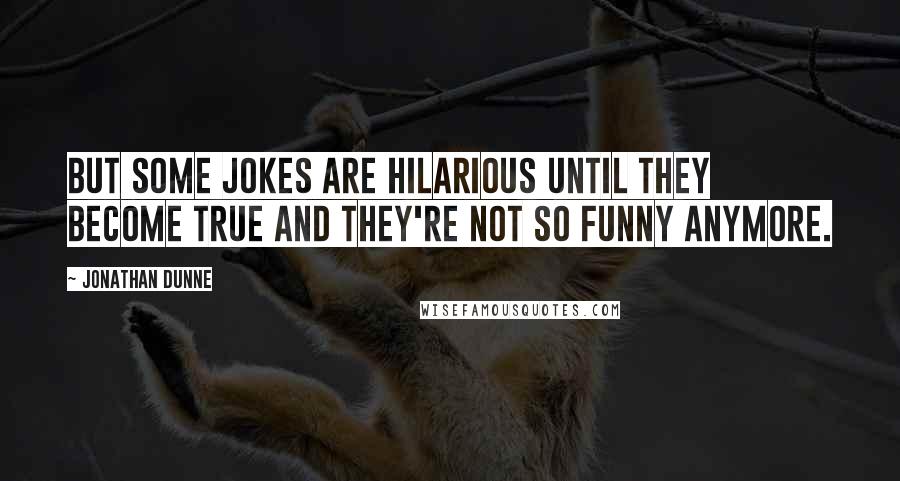 But some jokes are hilarious until they become true and they're not so funny anymore.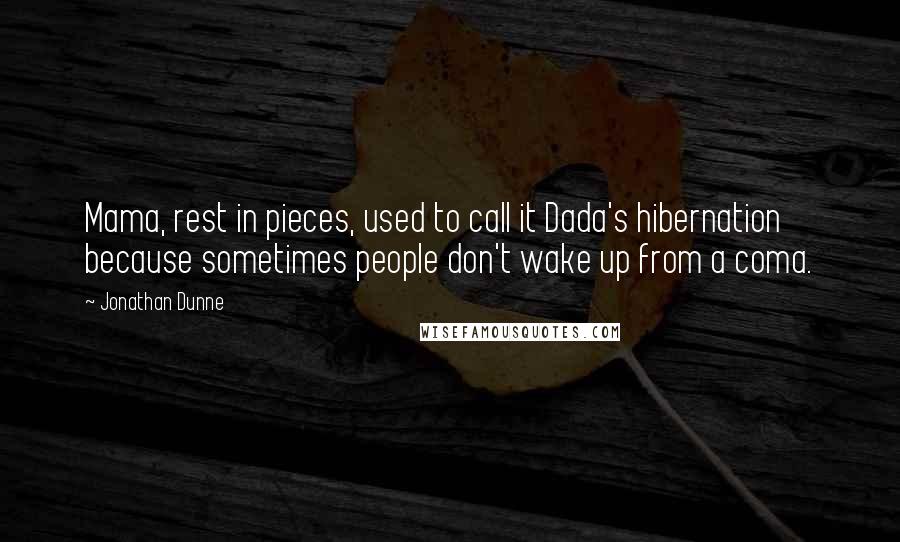 Mama, rest in pieces, used to call it Dada's hibernation because sometimes people don't wake up from a coma.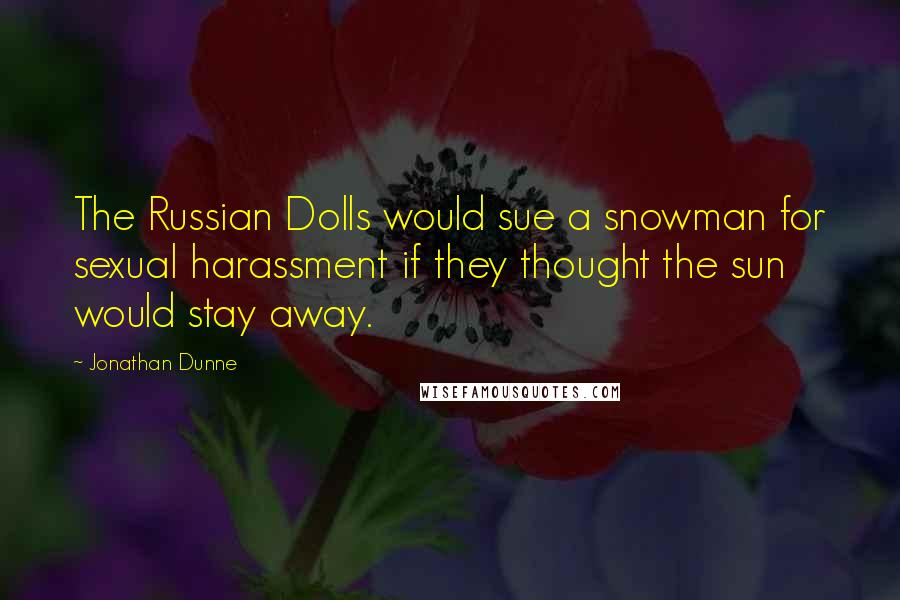 The Russian Dolls would sue a snowman for sexual harassment if they thought the sun would stay away.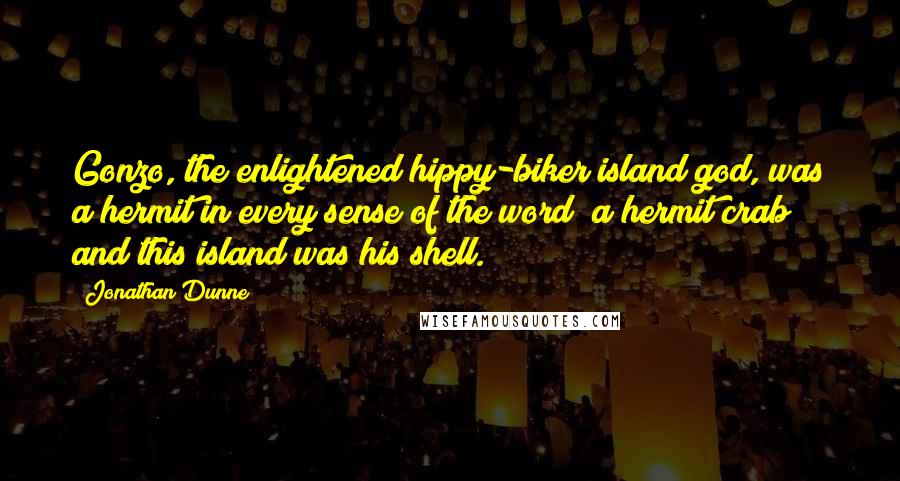 Gonzo, the enlightened hippy-biker island god, was a hermit in every sense of the word; a hermit crab and this island was his shell.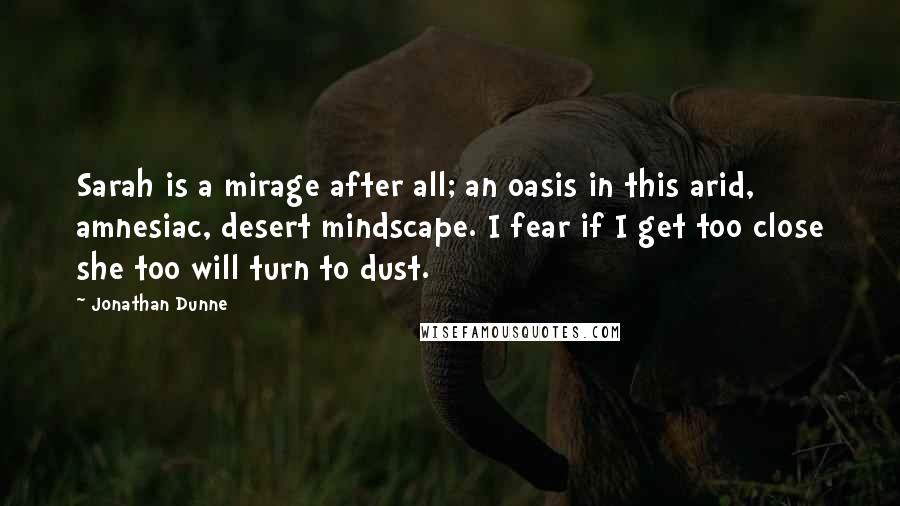 Sarah is a mirage after all; an oasis in this arid, amnesiac, desert mindscape. I fear if I get too close she too will turn to dust.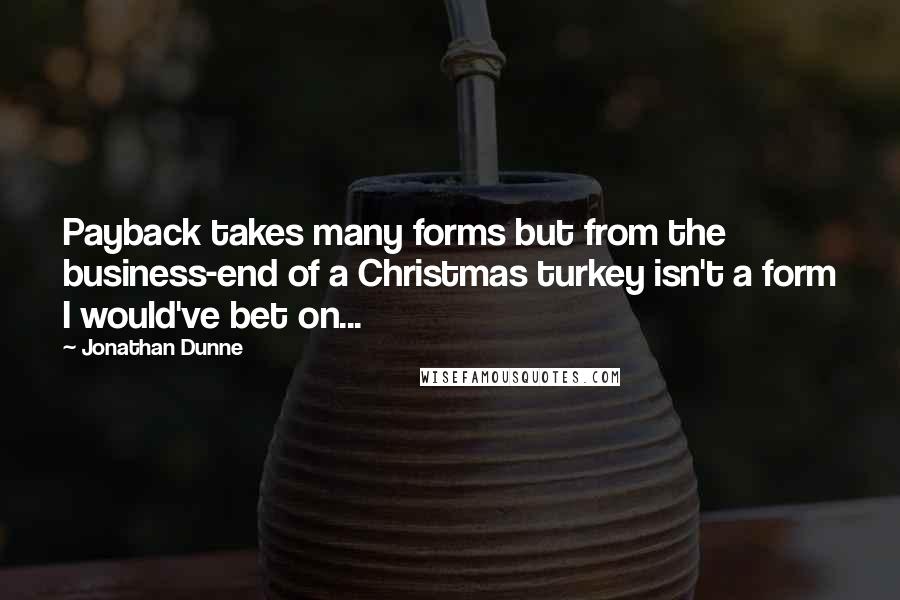 Payback takes many forms but from the business-end of a Christmas turkey isn't a form I would've bet on...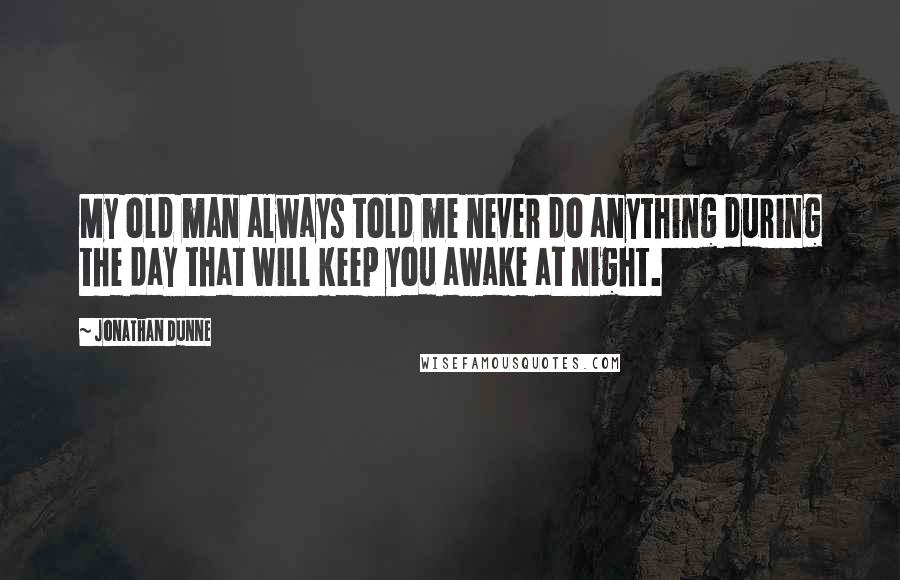 My old man always told me never do anything during the day that will keep you awake at night.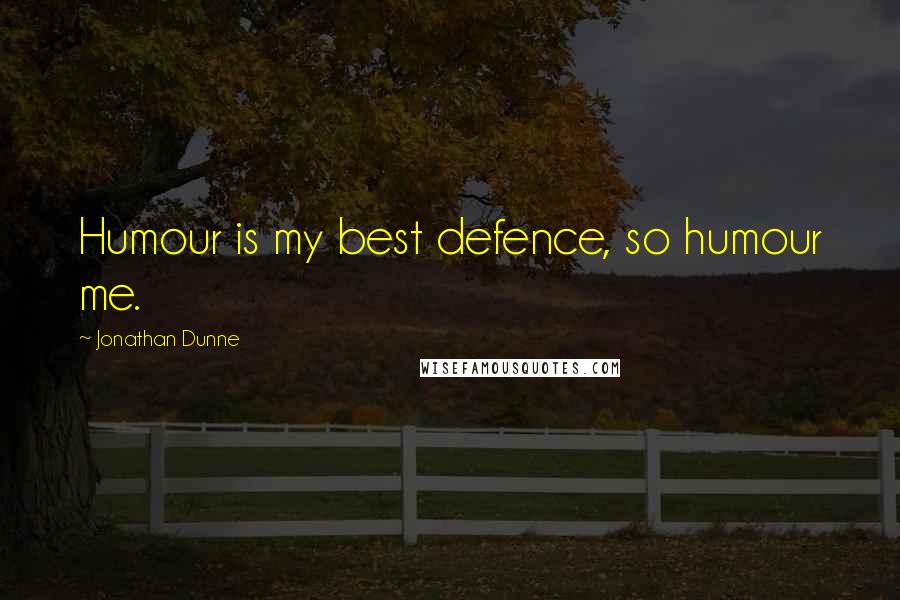 Humour is my best defence, so humour me.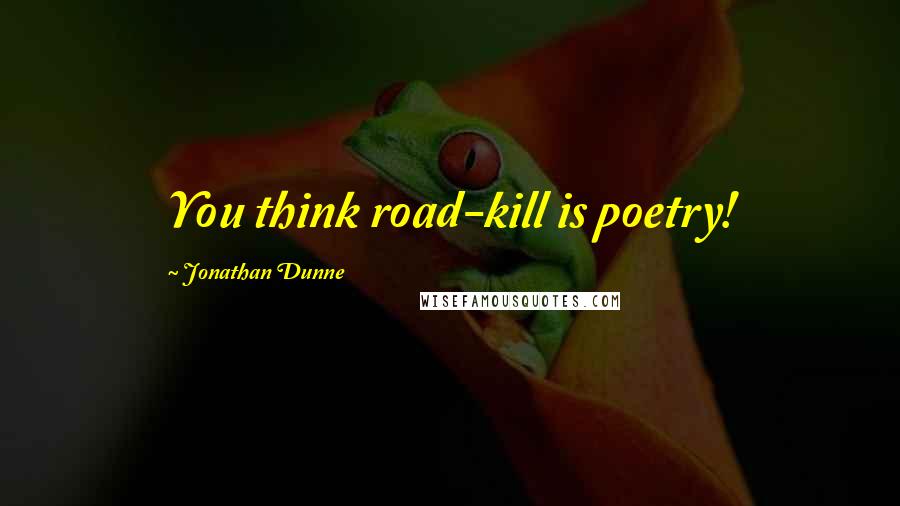 You think road-kill is poetry!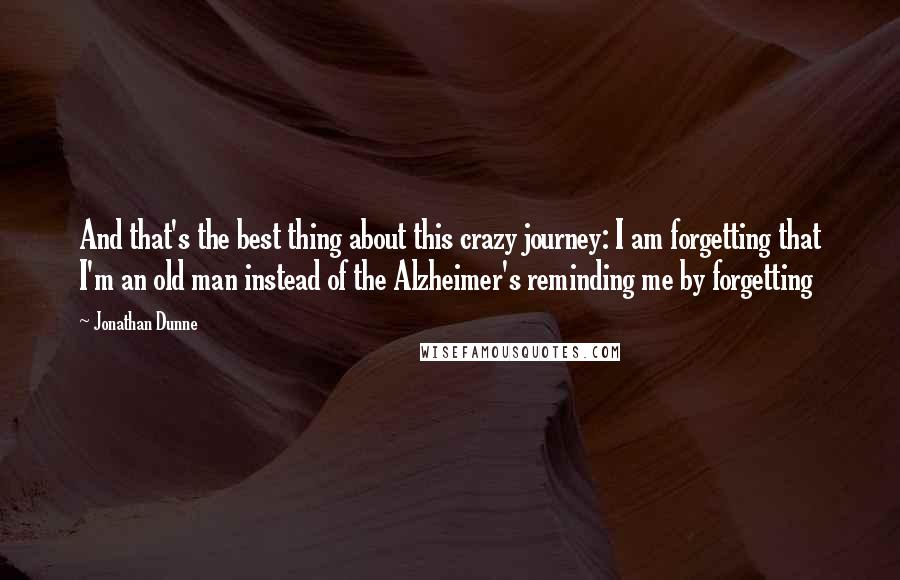 And that's the best thing about this crazy journey: I am forgetting that I'm an old man instead of the Alzheimer's reminding me by forgetting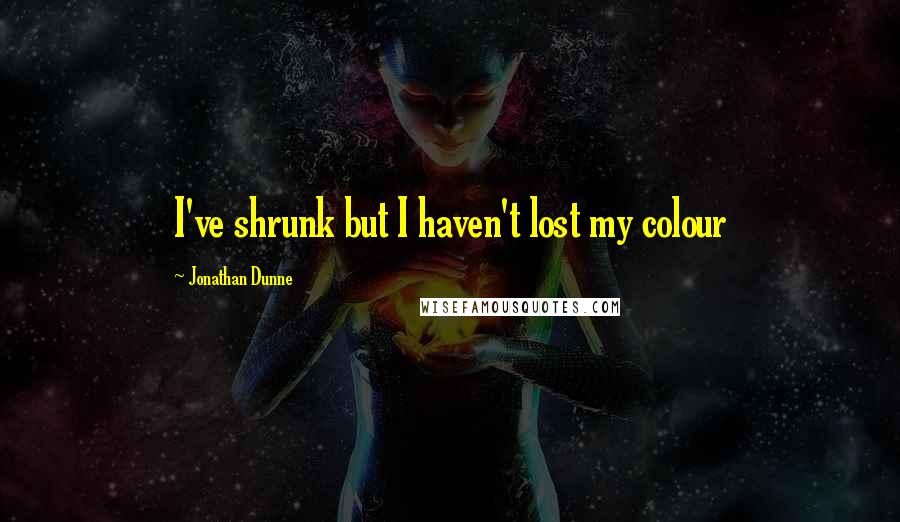 I've shrunk but I haven't lost my colour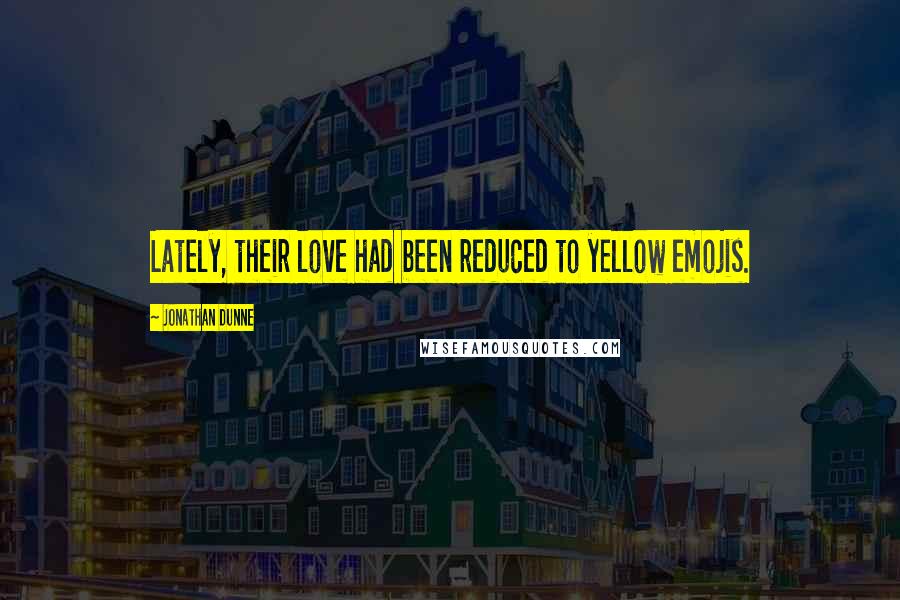 Lately, their love had been reduced to yellow emojis.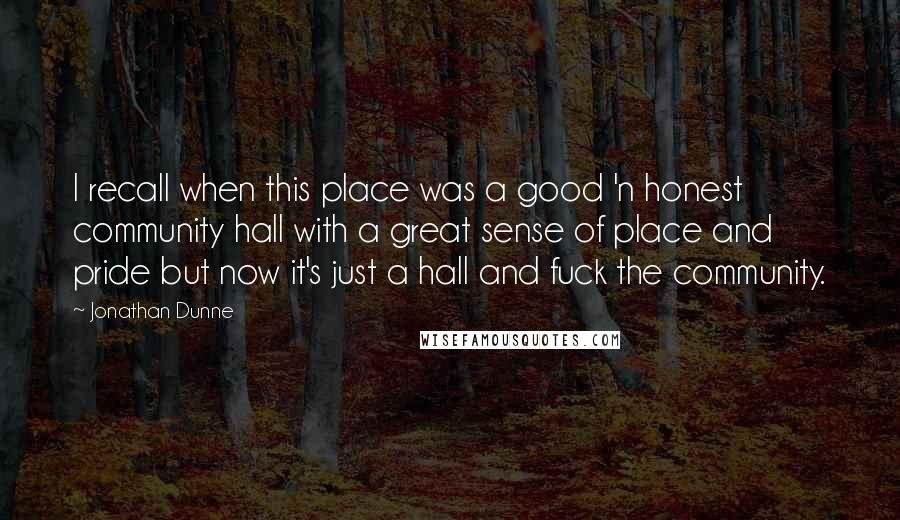 I recall when this place was a good 'n honest community hall with a great sense of place and pride but now it's just a hall and fuck the community.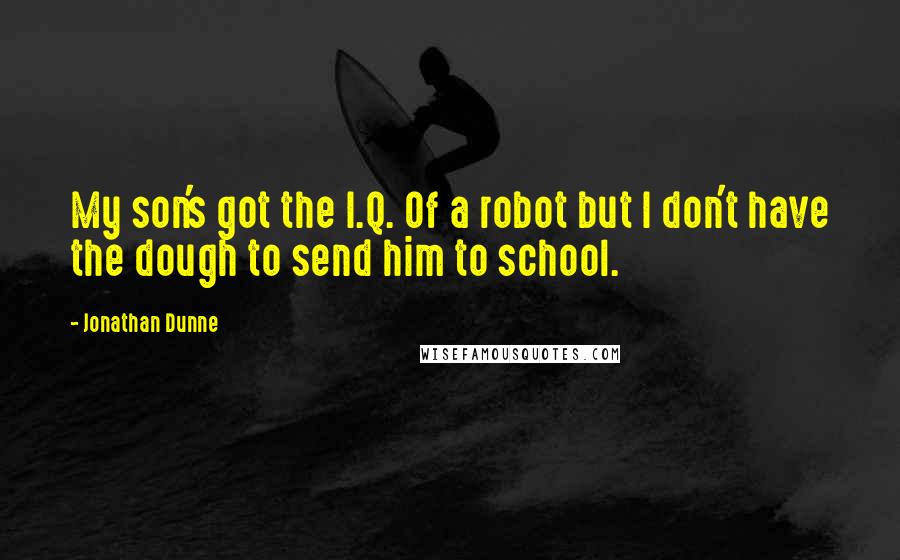 My son's got the I.Q. Of a robot but I don't have the dough to send him to school.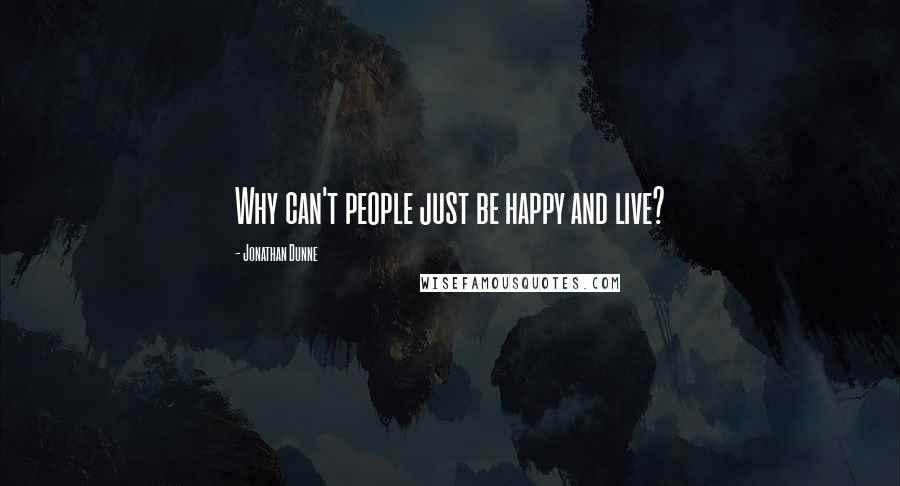 Why can't people just be happy and live?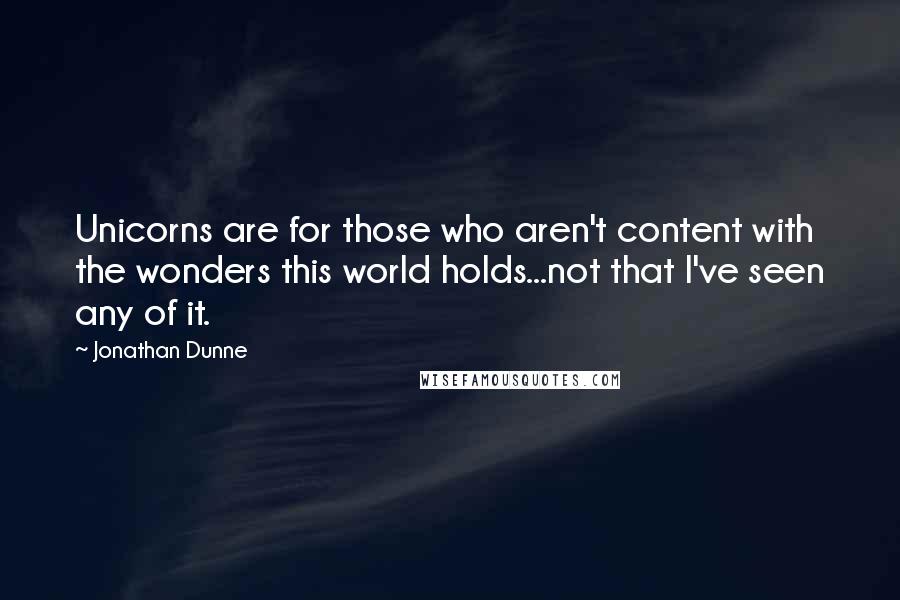 Unicorns are for those who aren't content with the wonders this world holds...not that I've seen any of it.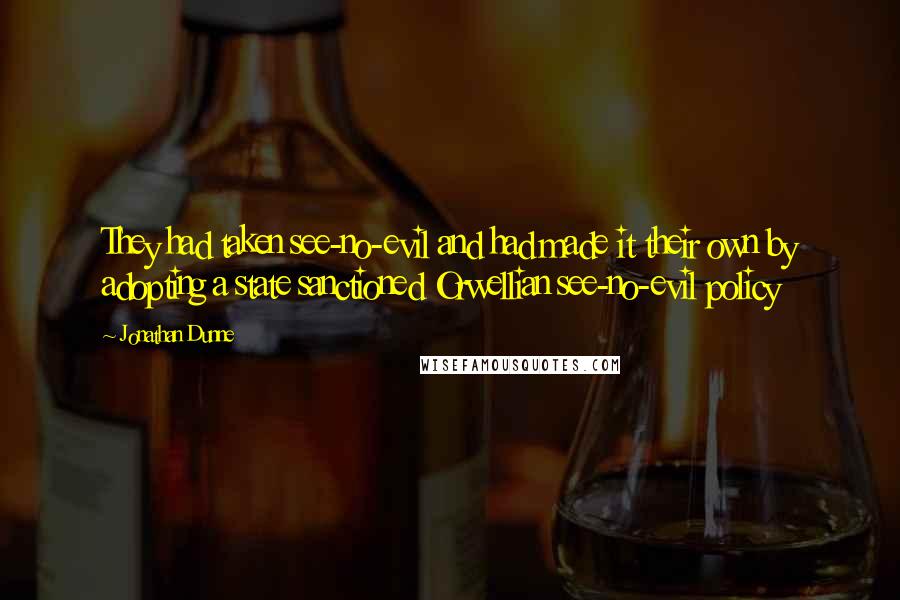 They had taken see-no-evil and had made it their own by adopting a state sanctioned Orwellian see-no-evil policy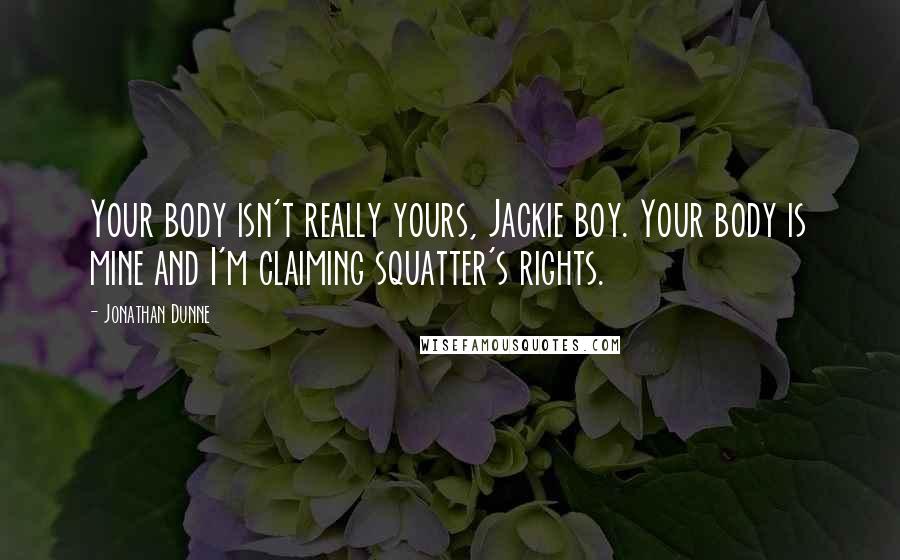 Your body isn't really yours, Jackie boy. Your body is mine and I'm claiming squatter's rights.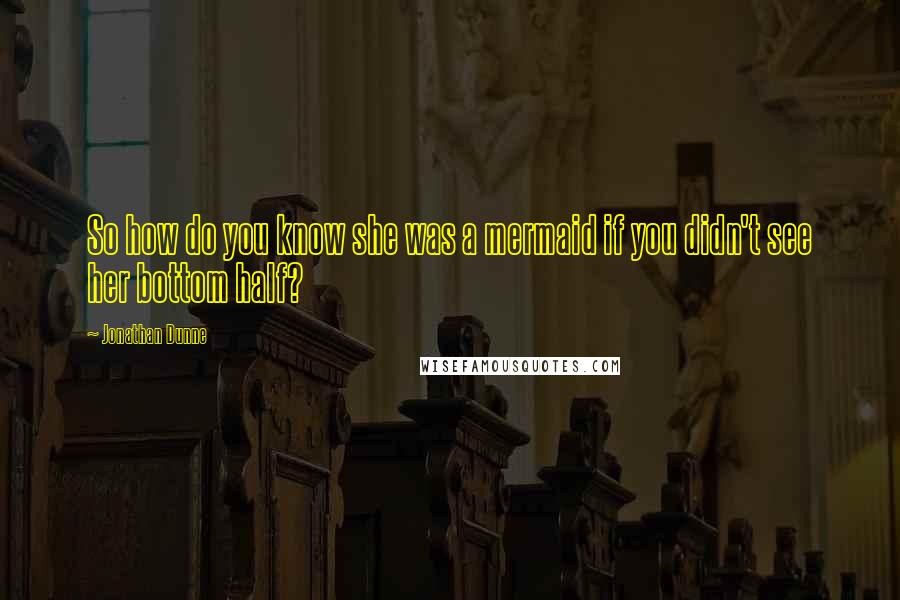 So how do you know she was a mermaid if you didn't see her bottom half?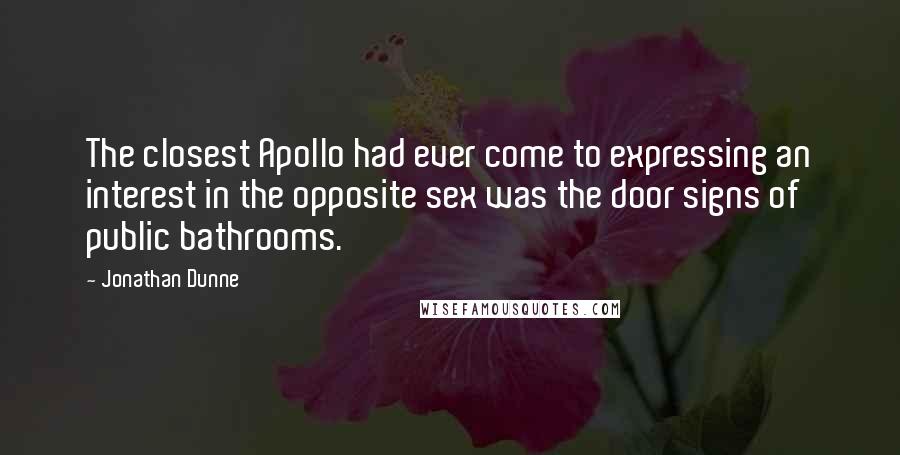 The closest Apollo had ever come to expressing an interest in the opposite sex was the door signs of public bathrooms.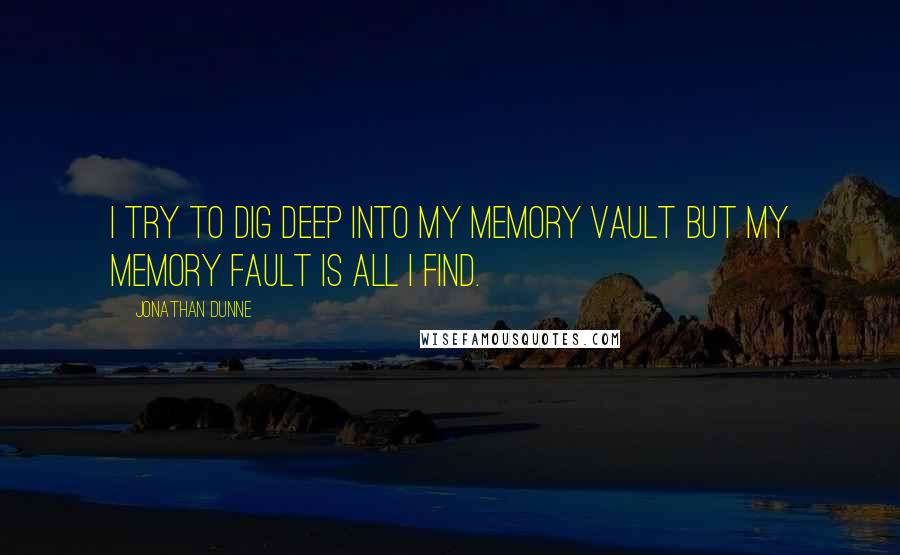 I try to dig deep into my memory vault but my memory fault is all I find.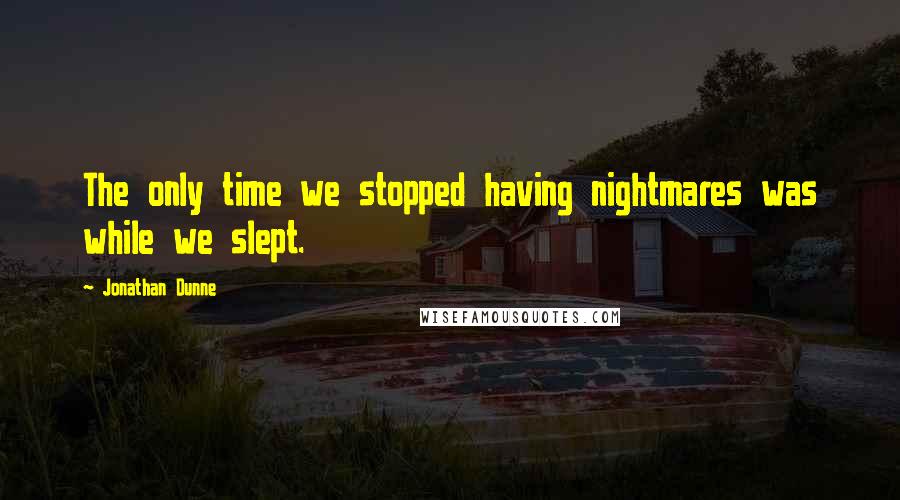 The only time we stopped having nightmares was while we slept.