Jon Courtenay Grimwood Quotes
Top 11 wise famous quotes and sayings by Jon Courtenay Grimwood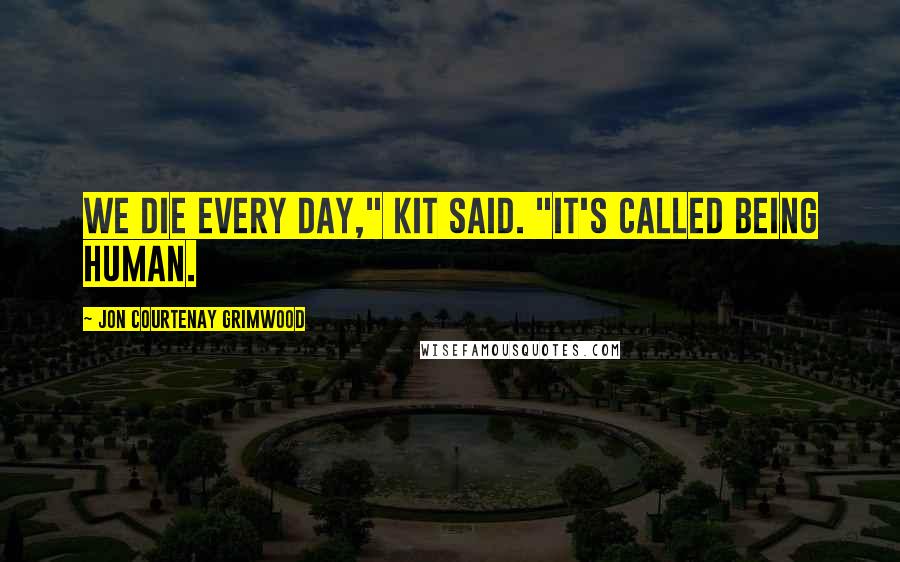 We die every day," Kit said. "It's called being human.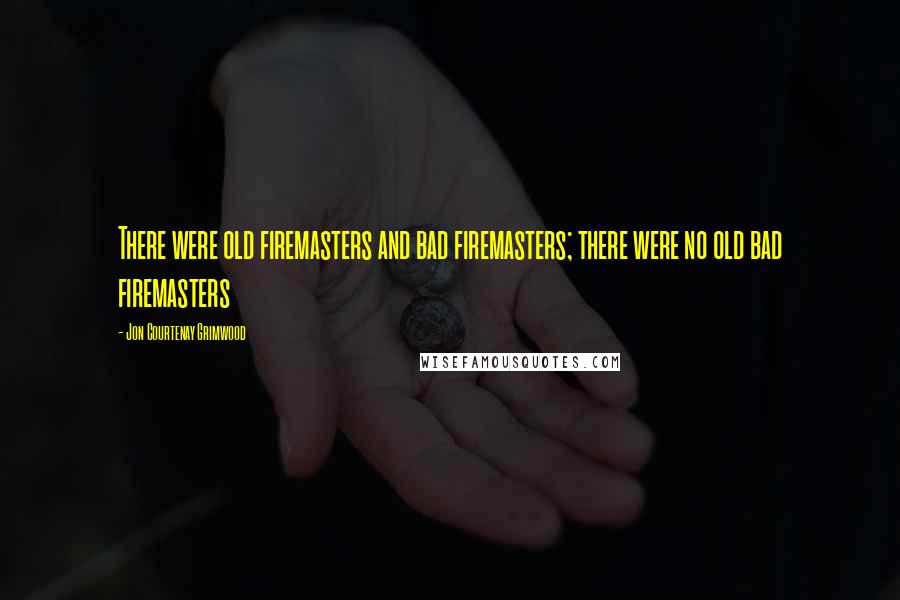 There were old firemasters and bad firemasters; there were no old bad firemasters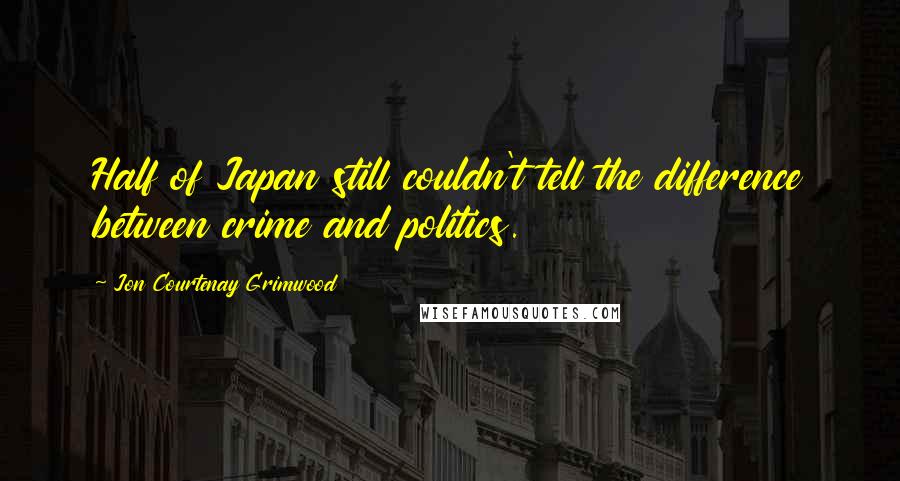 Half of Japan still couldn't tell the difference between crime and politics.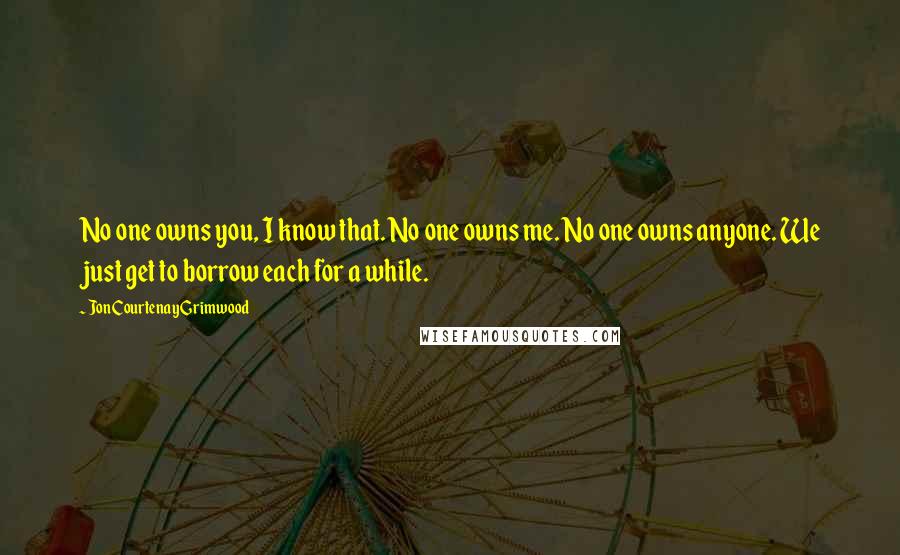 No one owns you, I know that. No one owns me. No one owns anyone. We just get to borrow each for a while.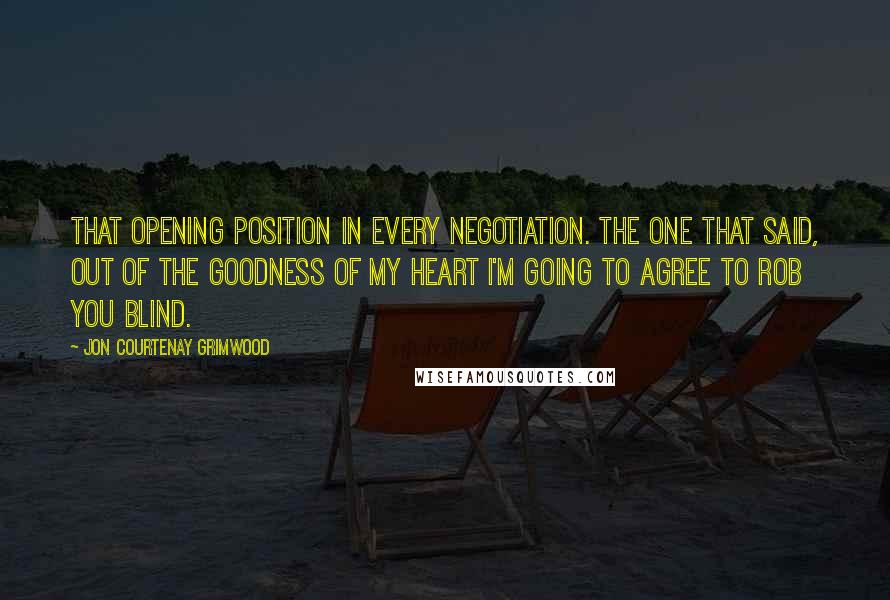 That opening position in every negotiation. The one that said, out of the goodness of my heart I'm going to agree to rob you blind.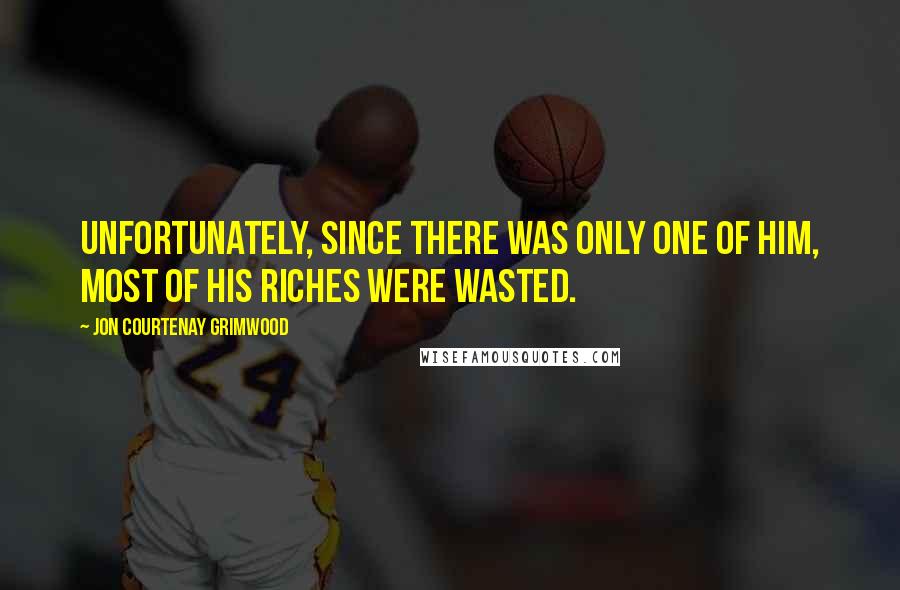 Unfortunately, since there was only one of him, most of his riches were wasted.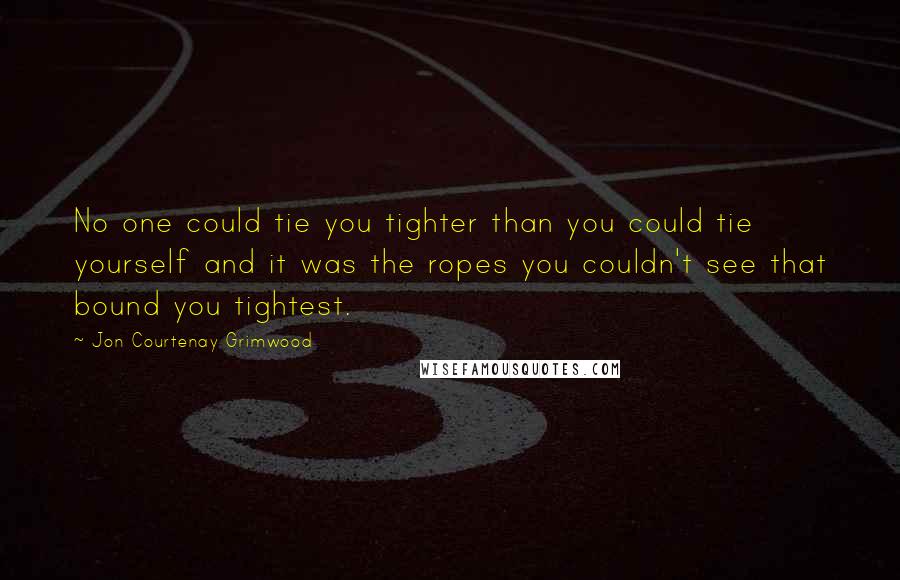 No one could tie you tighter than you could tie yourself and it was the ropes you couldn't see that bound you tightest.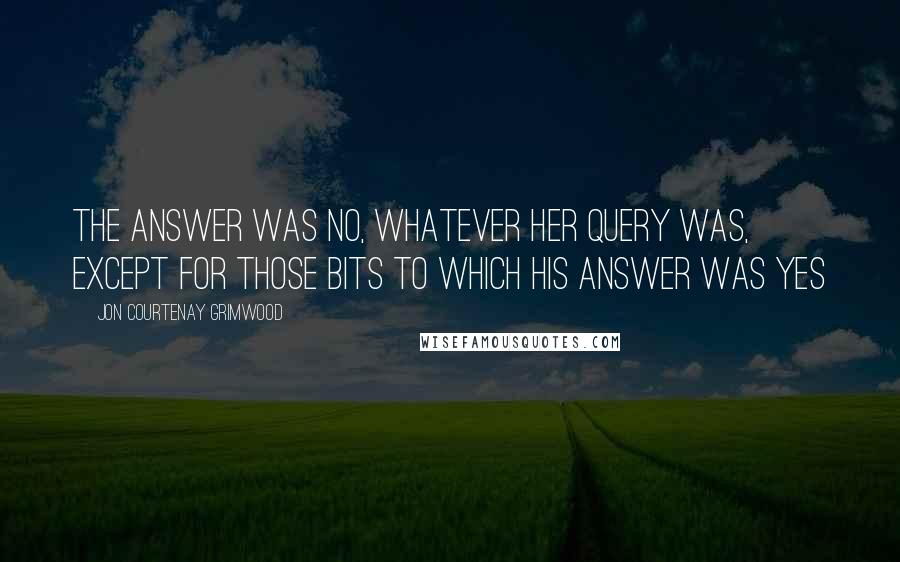 The answer was no, whatever her query was, except for those bits to which his answer was yes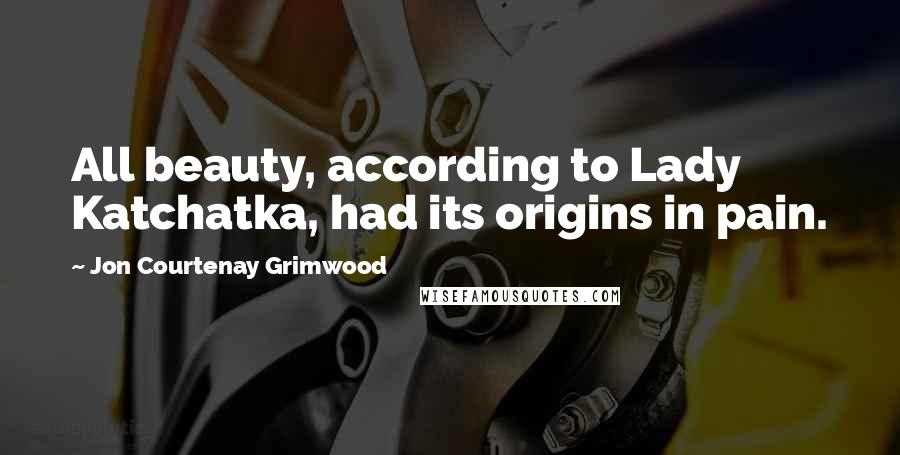 All beauty, according to Lady Katchatka, had its origins in pain.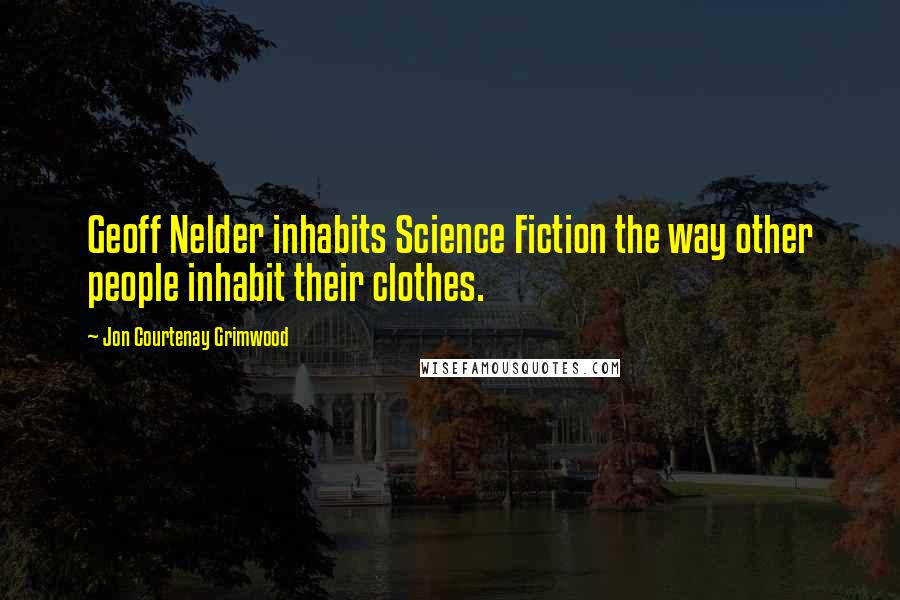 Geoff Nelder inhabits Science Fiction the way other people inhabit their clothes.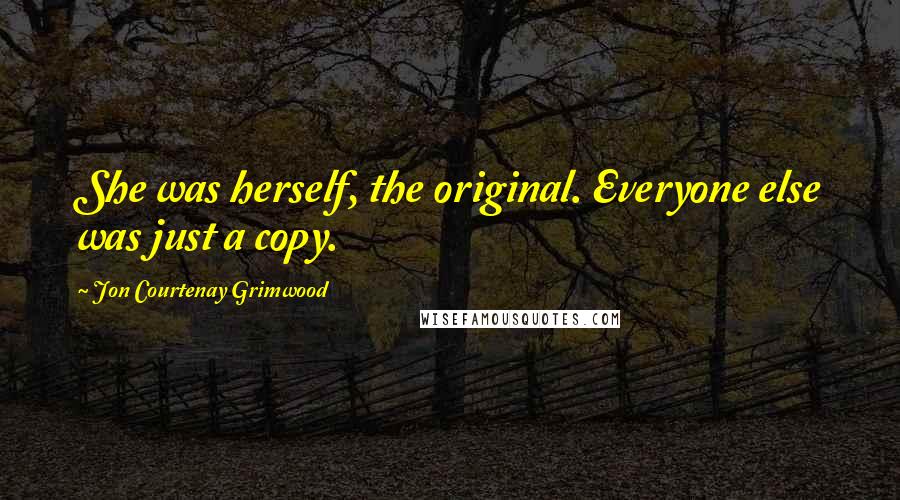 She was herself, the original. Everyone else was just a copy.