Johnny Miller Quotes
Top 19 wise famous quotes and sayings by Johnny Miller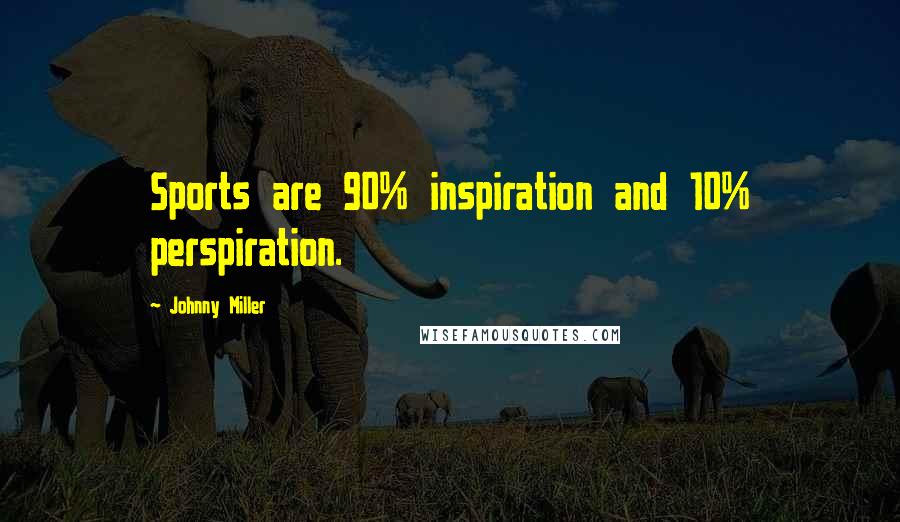 Sports are 90% inspiration and 10% perspiration.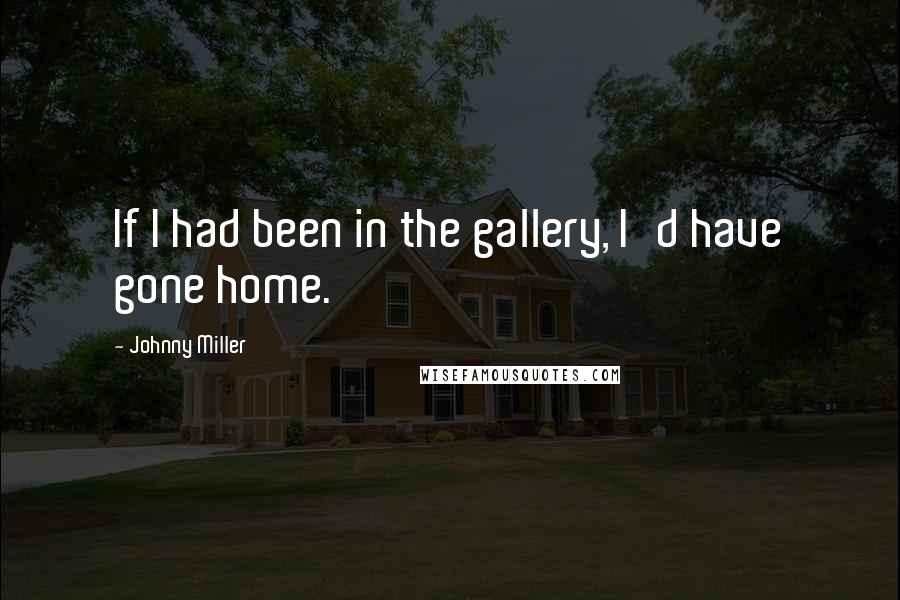 If I had been in the gallery, I'd have gone home.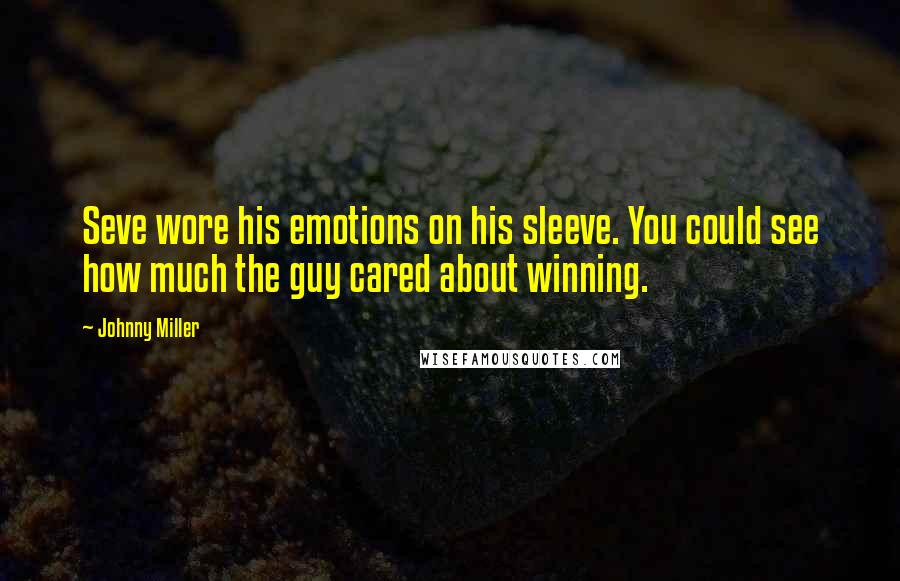 Seve wore his emotions on his sleeve. You could see how much the guy cared about winning.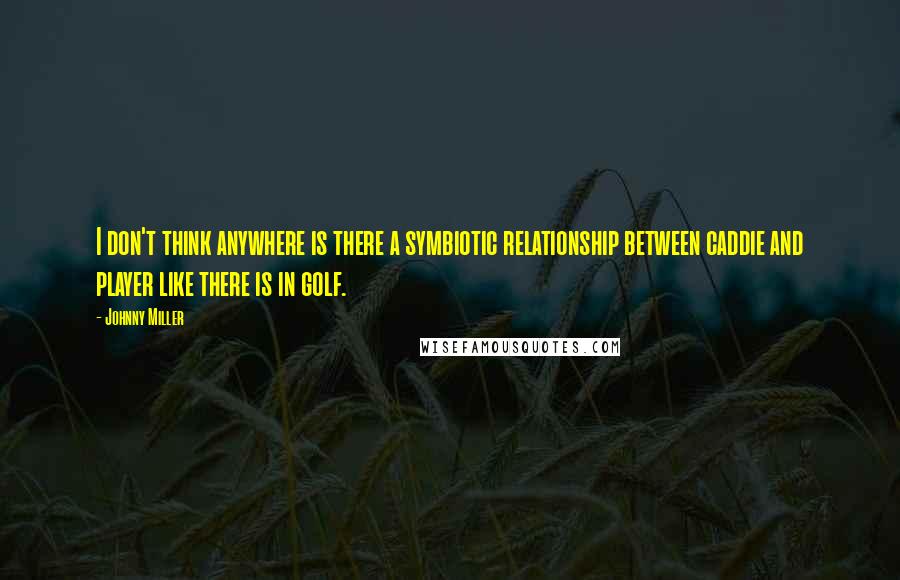 I don't think anywhere is there a symbiotic relationship between caddie and player like there is in golf.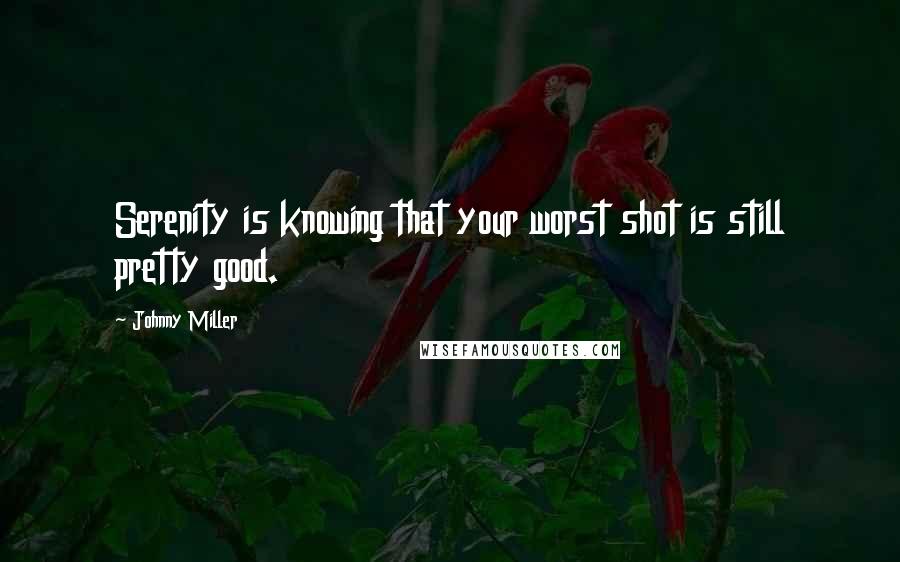 Serenity is knowing that your worst shot is still pretty good.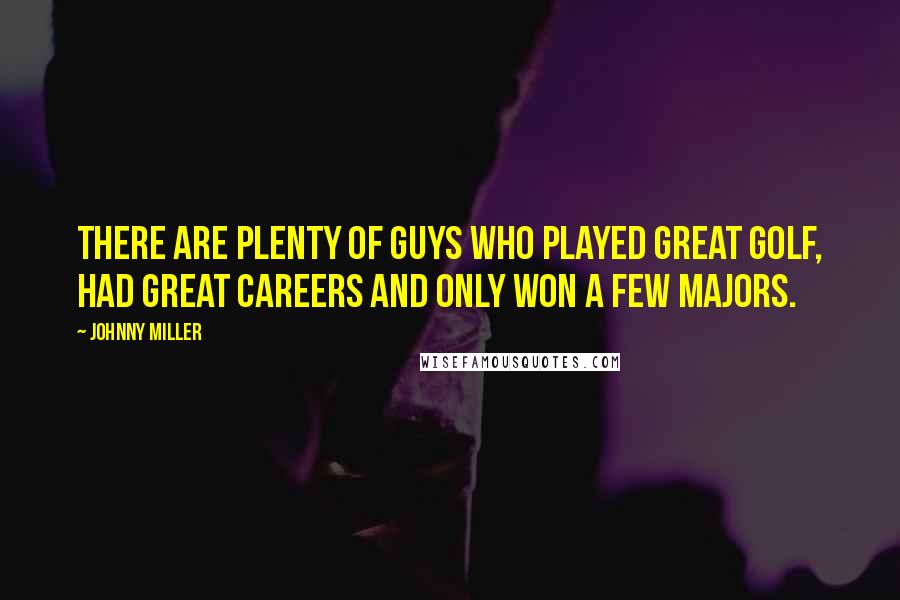 There are plenty of guys who played great golf, had great careers and only won a few majors.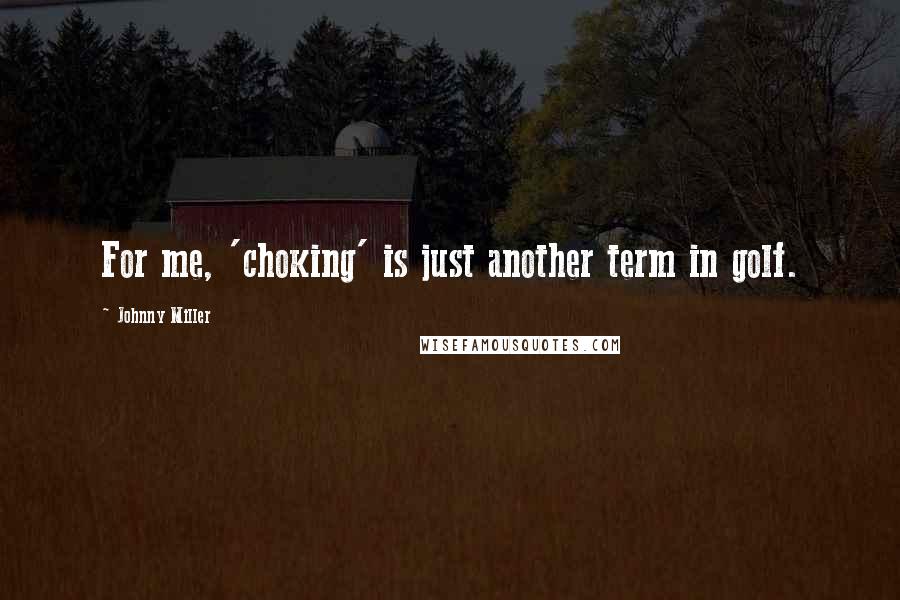 For me, 'choking' is just another term in golf.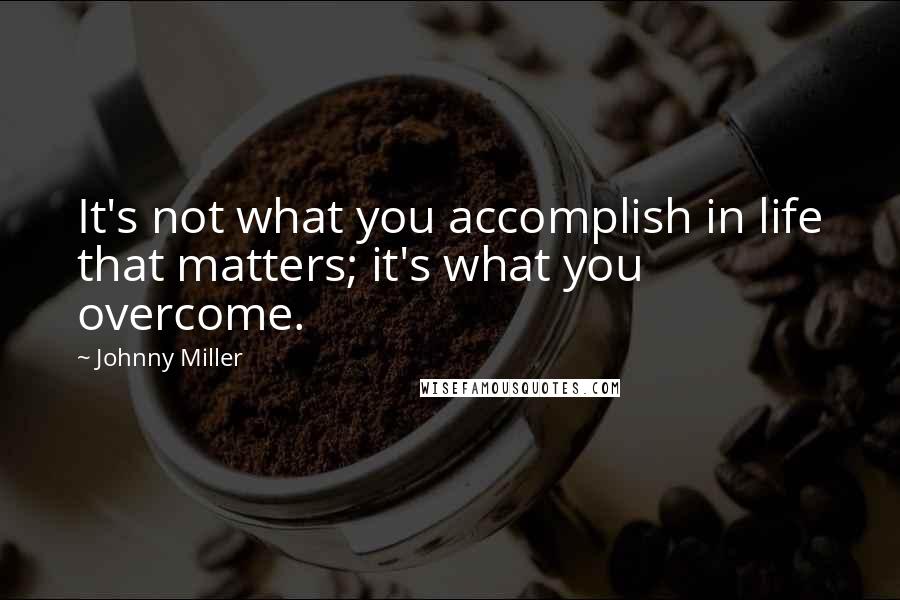 It's not what you accomplish in life that matters; it's what you overcome.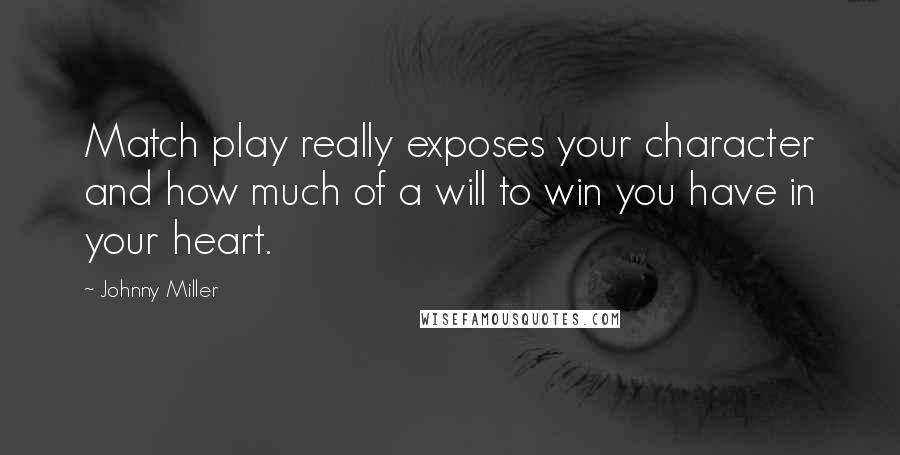 Match play really exposes your character and how much of a will to win you have in your heart.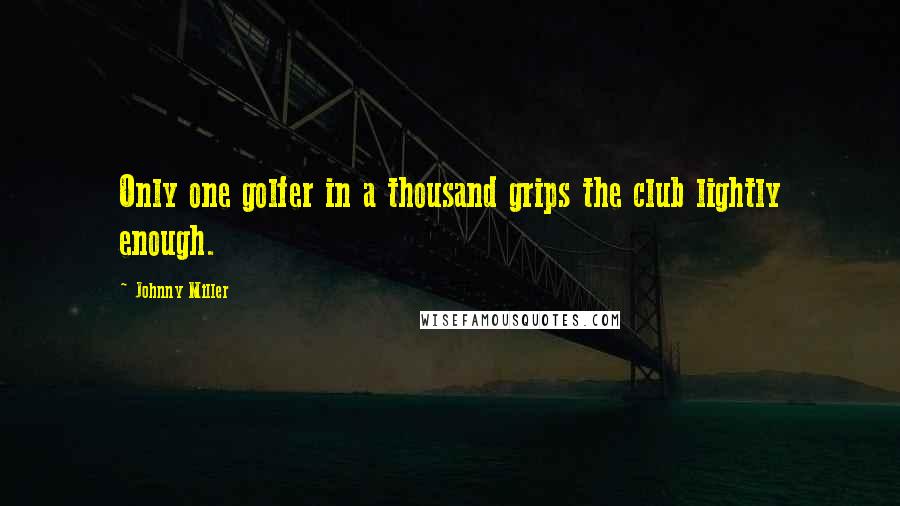 Only one golfer in a thousand grips the club lightly enough.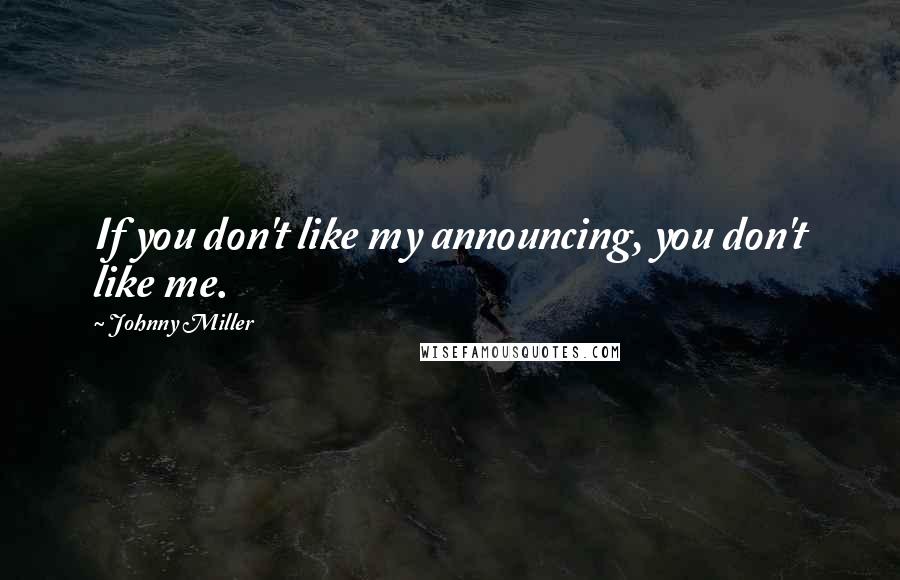 If you don't like my announcing, you don't like me.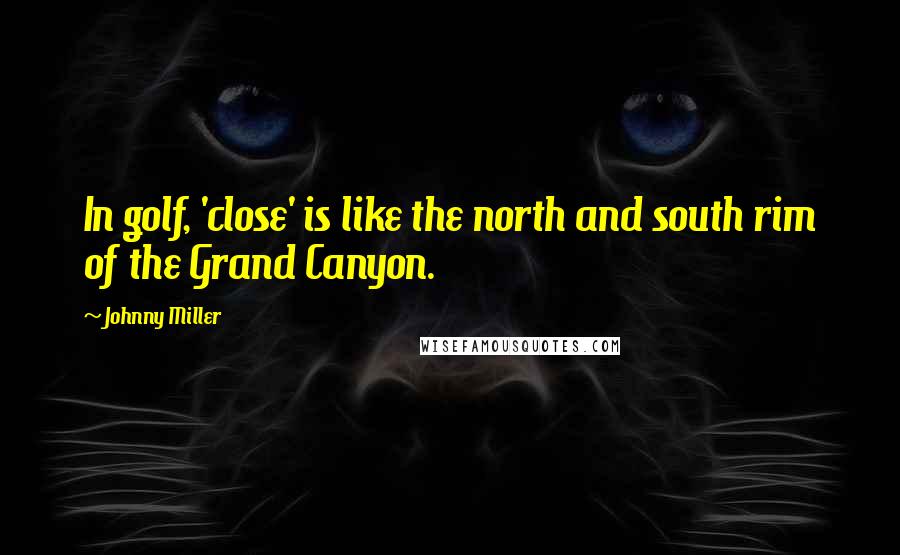 In golf, 'close' is like the north and south rim of the Grand Canyon.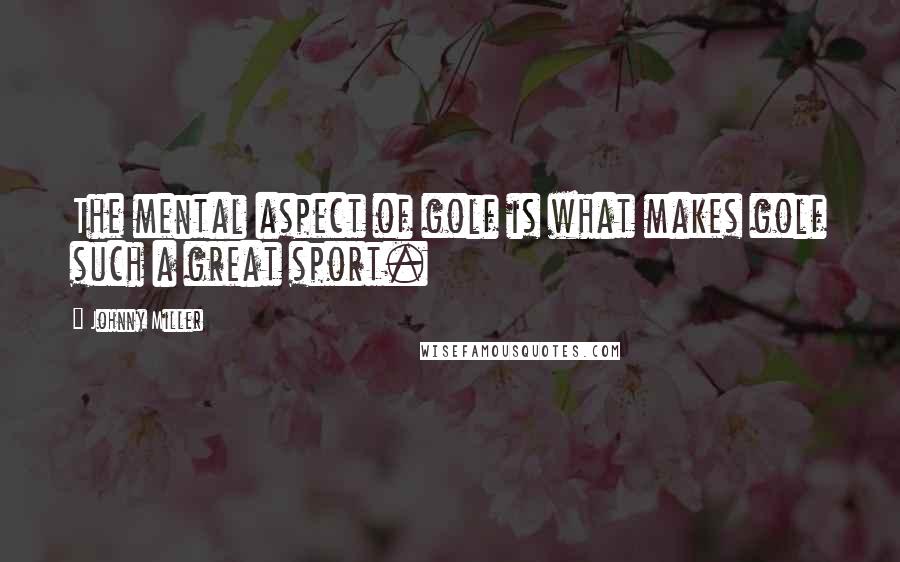 The mental aspect of golf is what makes golf such a great sport.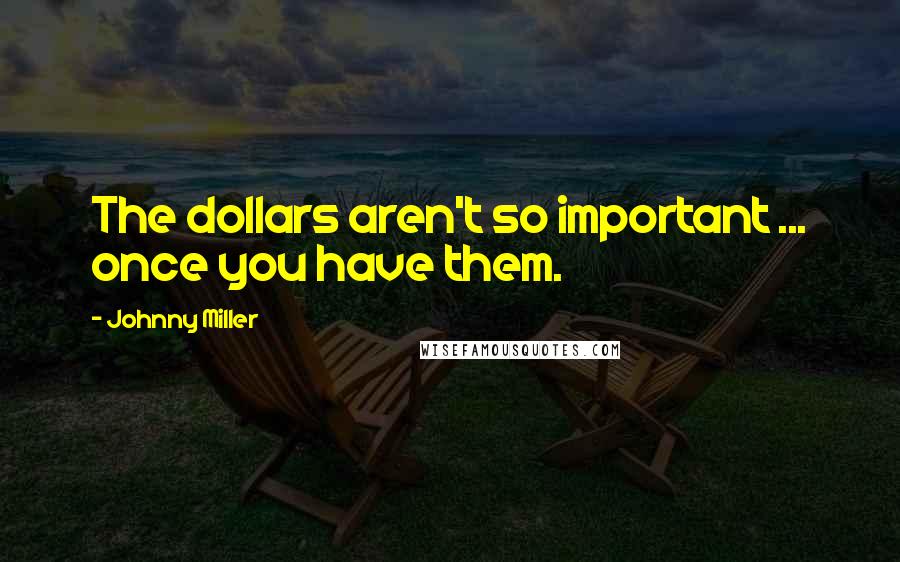 The dollars aren't so important ... once you have them.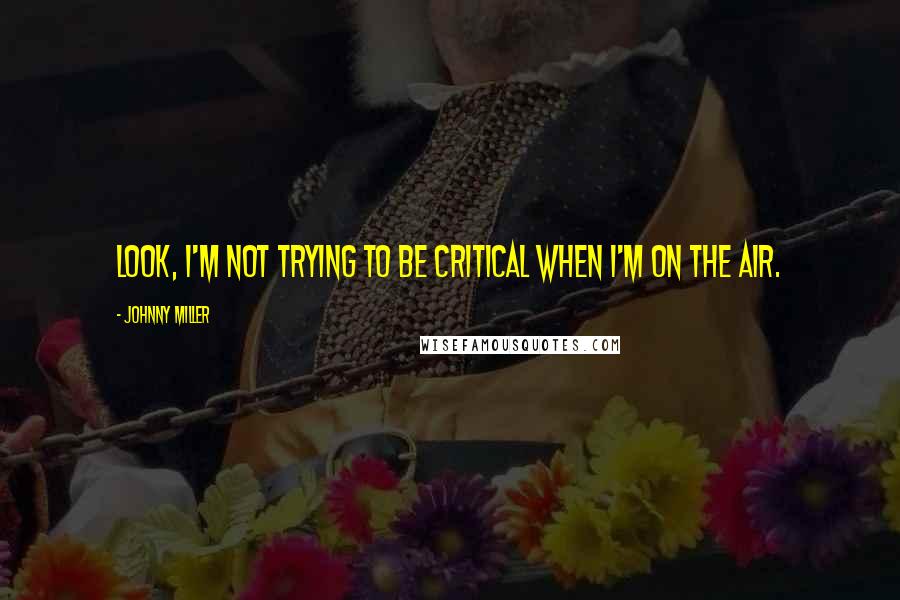 Look, I'm not trying to be critical when I'm on the air.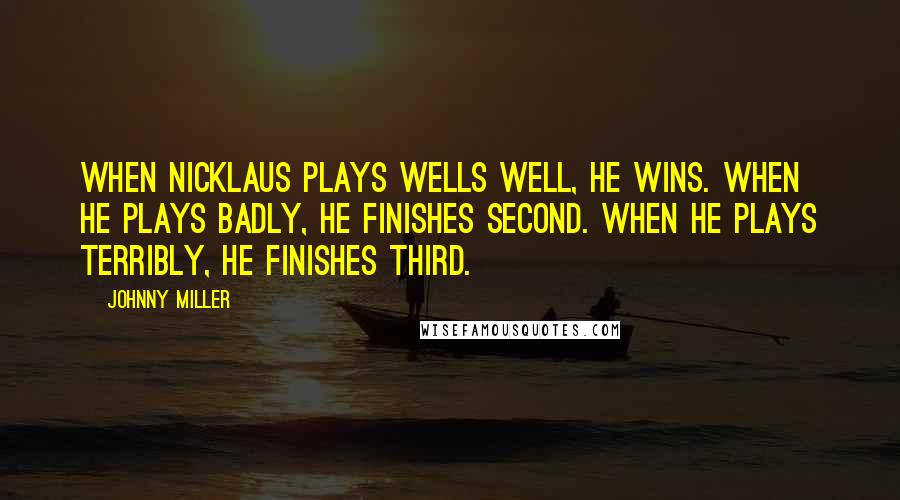 When Nicklaus plays wells well, he wins. When he plays badly, he finishes second. When he plays terribly, he finishes third.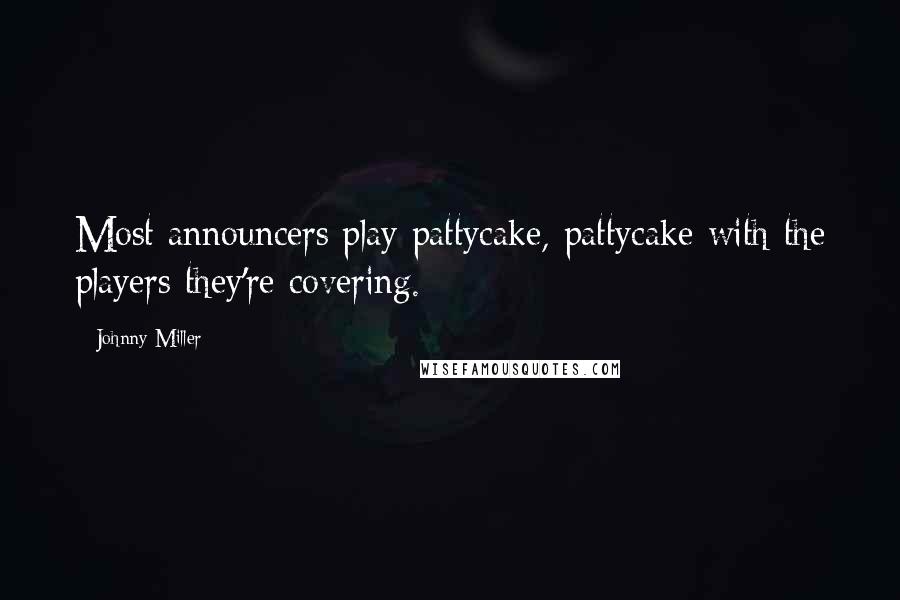 Most announcers play pattycake, pattycake with the players they're covering.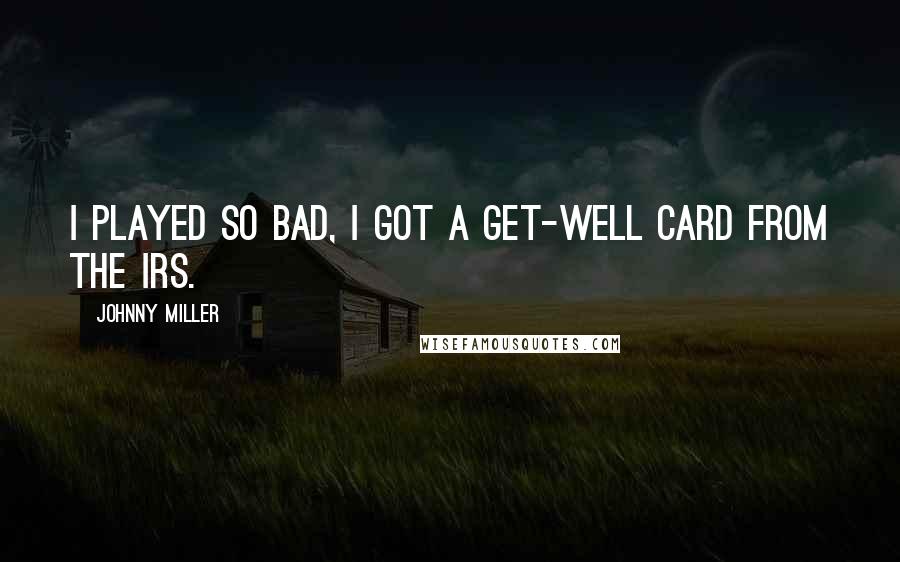 I played so bad, I got a get-well card from the IRS.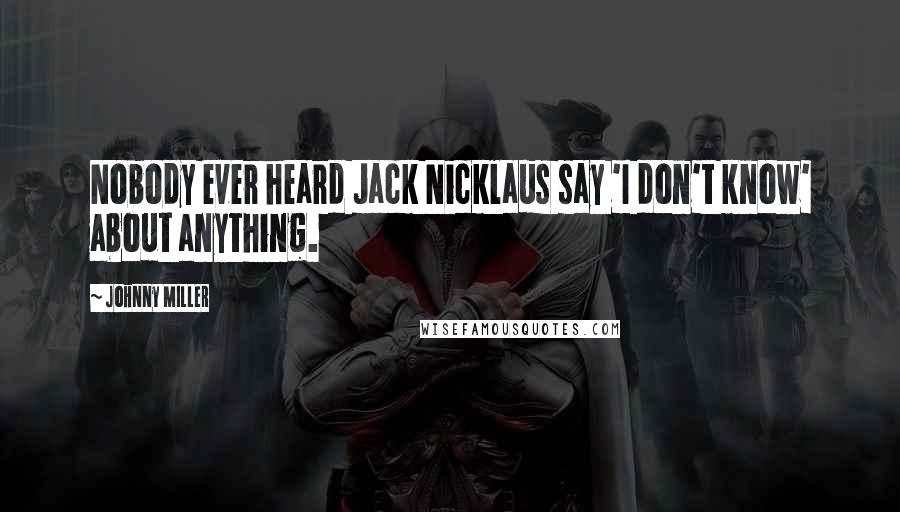 Nobody ever heard Jack Nicklaus say 'I don't know' about anything.