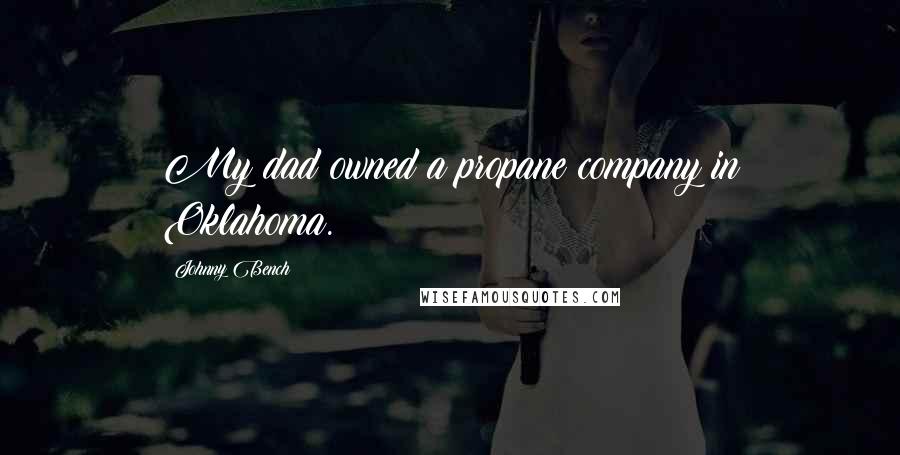 My dad owned a propane company in Oklahoma.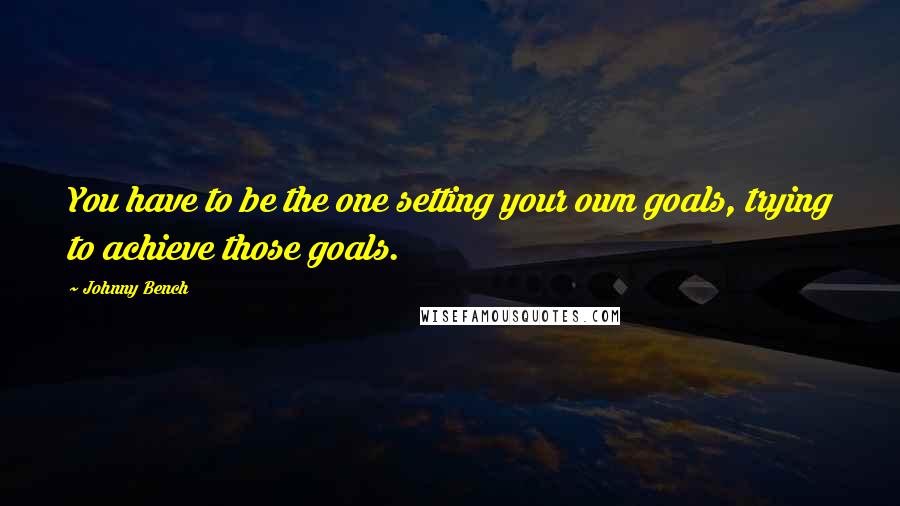 You have to be the one setting your own goals, trying to achieve those goals.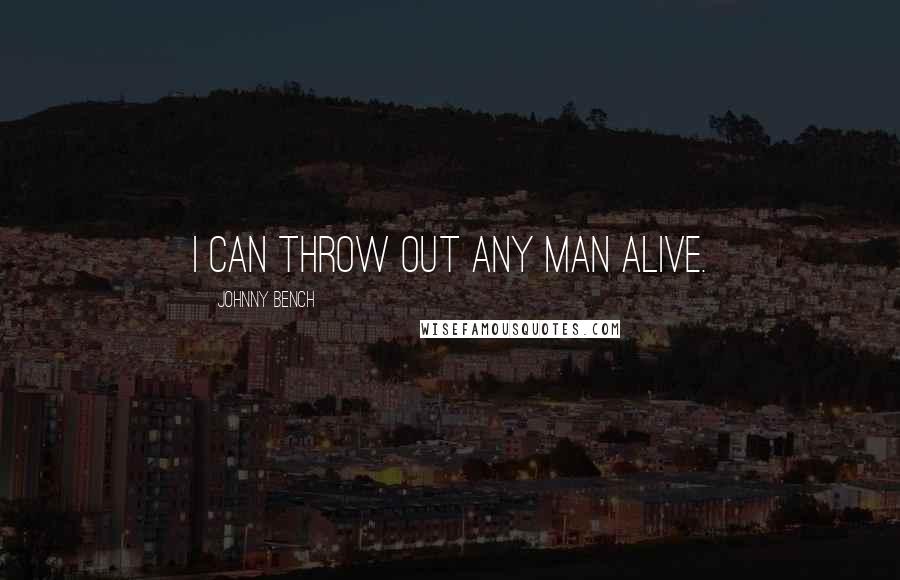 I can throw out any man alive.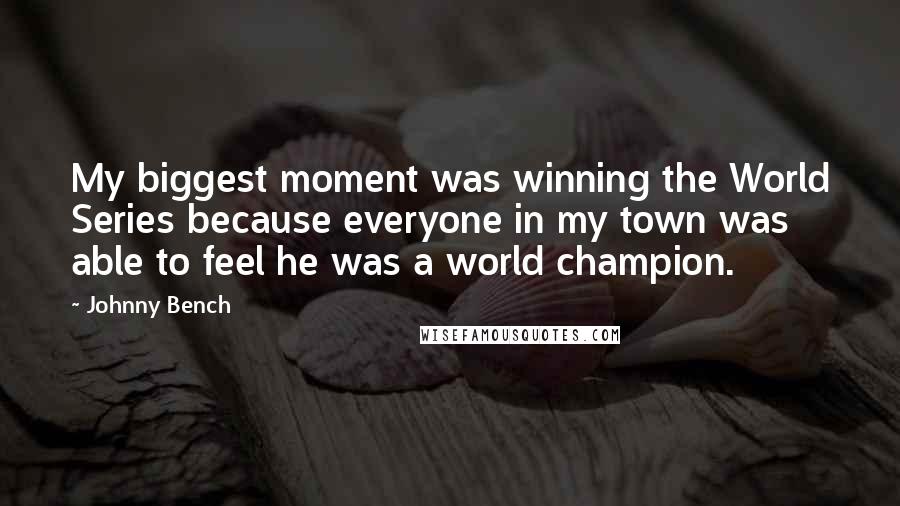 My biggest moment was winning the World Series because everyone in my town was able to feel he was a world champion.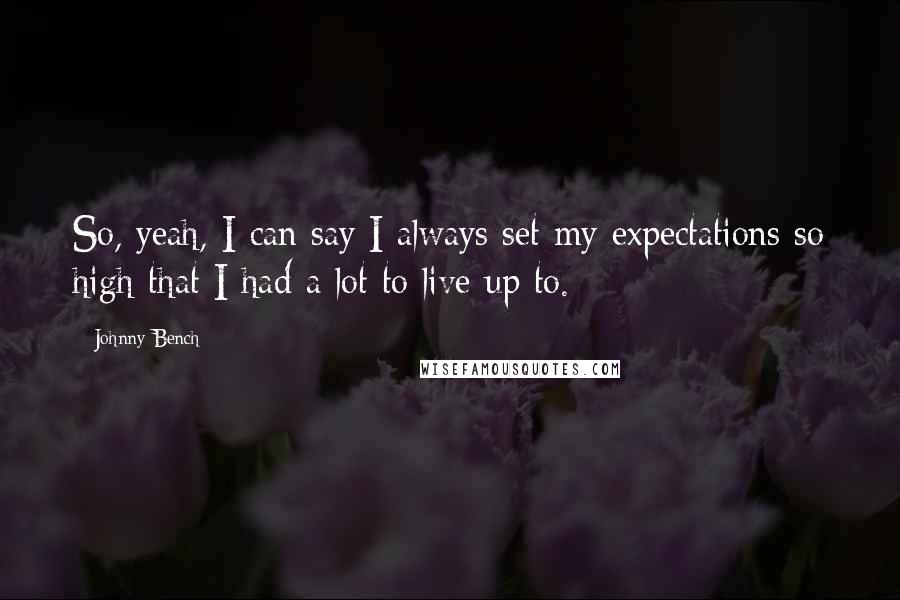 So, yeah, I can say I always set my expectations so high that I had a lot to live up to.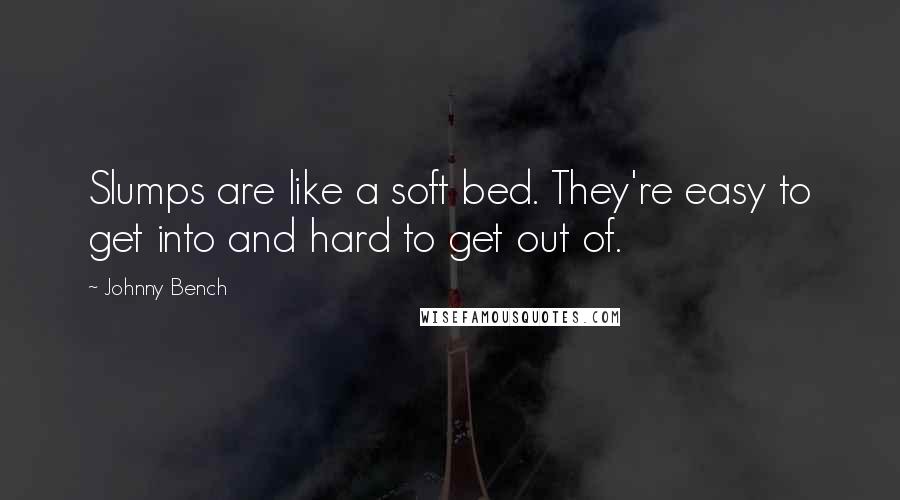 Slumps are like a soft bed. They're easy to get into and hard to get out of.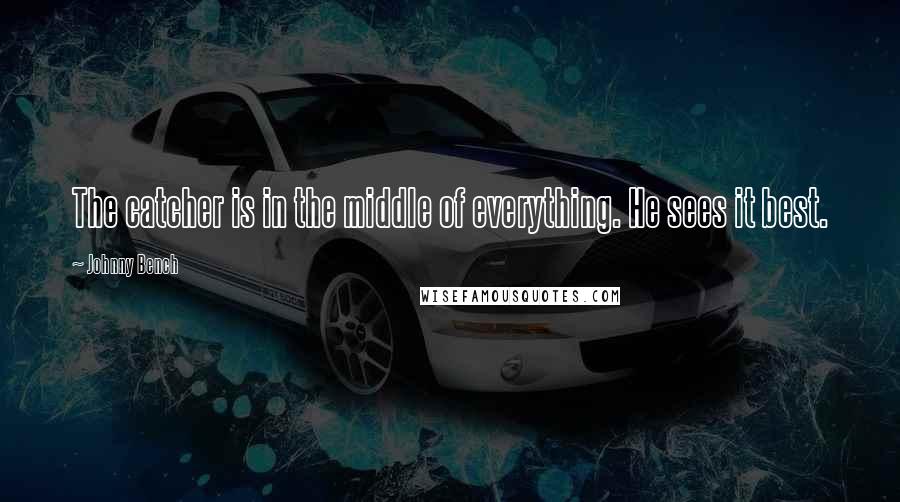 The catcher is in the middle of everything. He sees it best.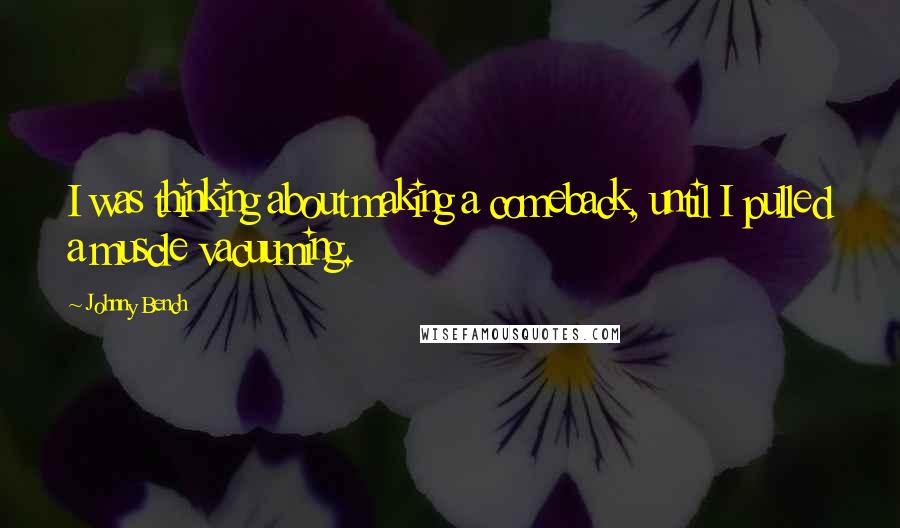 I was thinking about making a comeback, until I pulled a muscle vacuuming.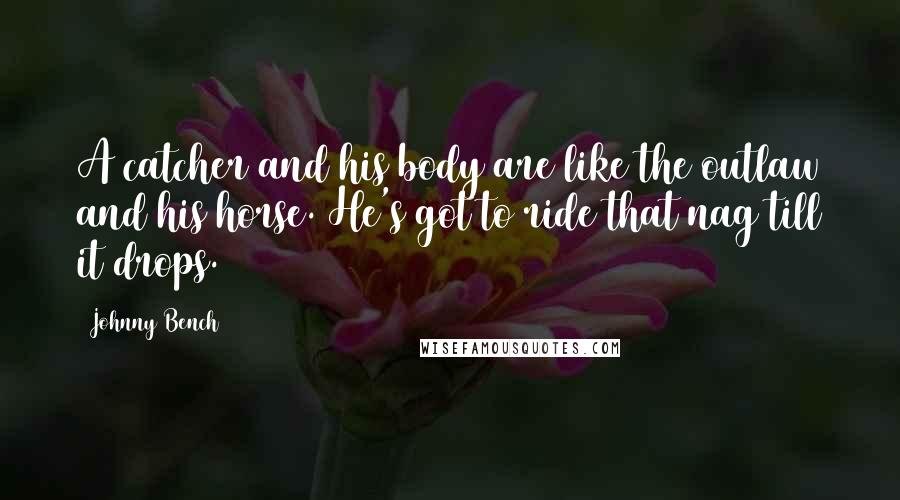 A catcher and his body are like the outlaw and his horse. He's got to ride that nag till it drops.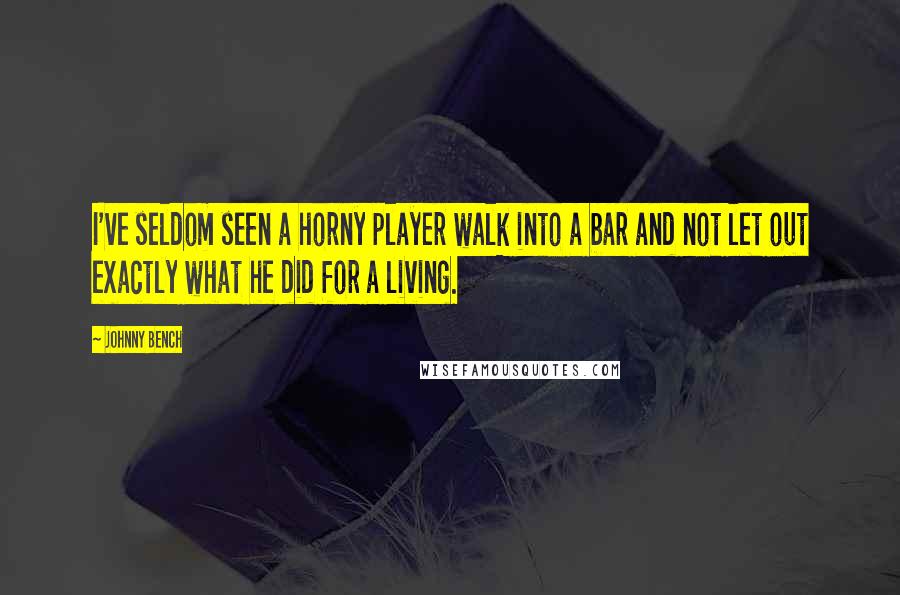 I've seldom seen a horny player walk into a bar and not let out exactly what he did for a living.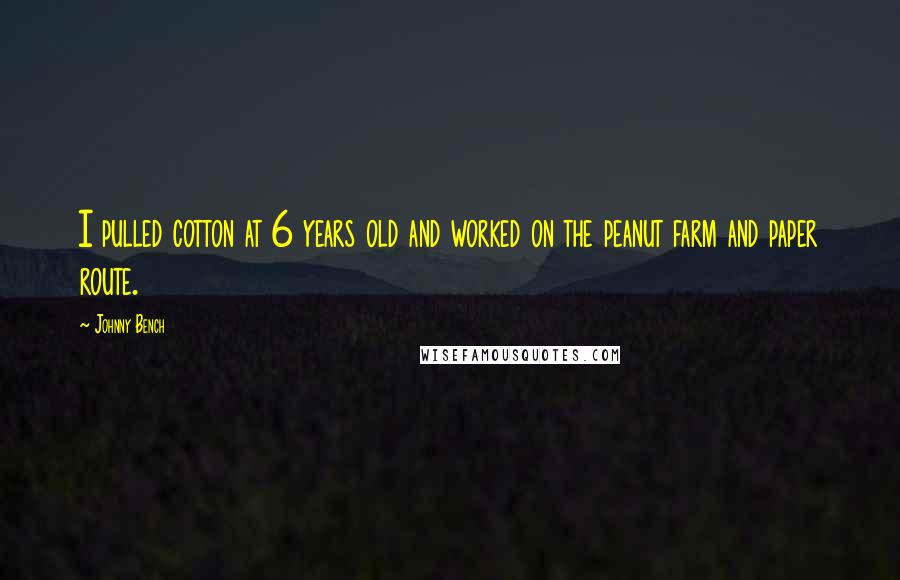 I pulled cotton at 6 years old and worked on the peanut farm and paper route.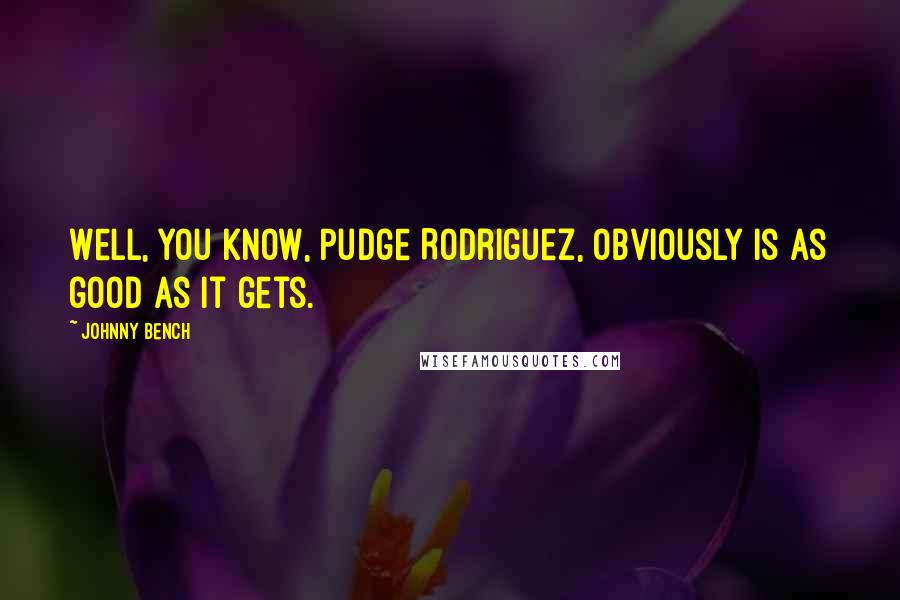 Well, you know, Pudge Rodriguez, obviously is as good as it gets.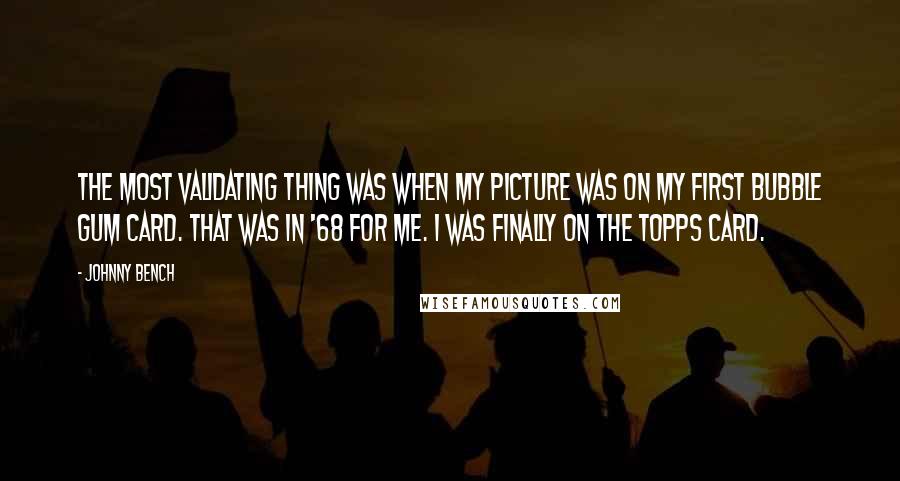 The most validating thing was when my picture was on my first bubble gum card. That was in '68 for me. I was finally on the Topps card.