Ben H. Winters Quotes
Top 45 wise famous quotes and sayings by Ben H. Winters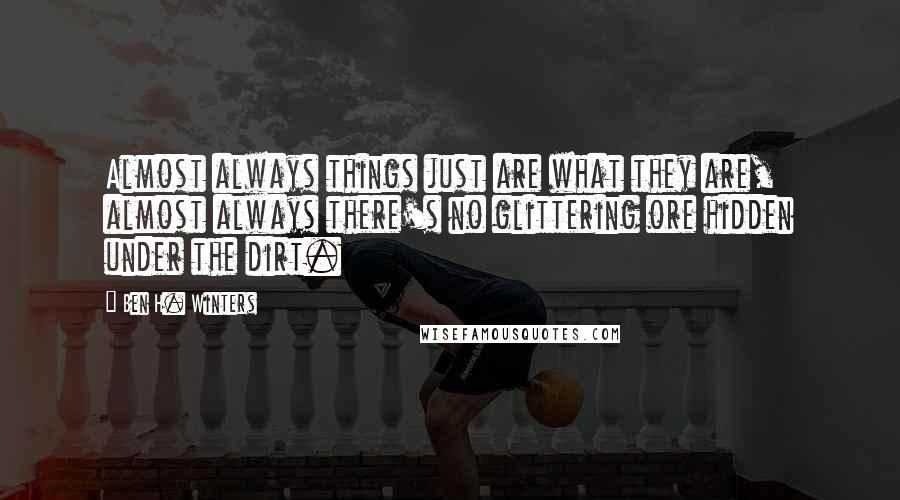 Almost always things just are what they are, almost always there's no glittering ore hidden under the dirt.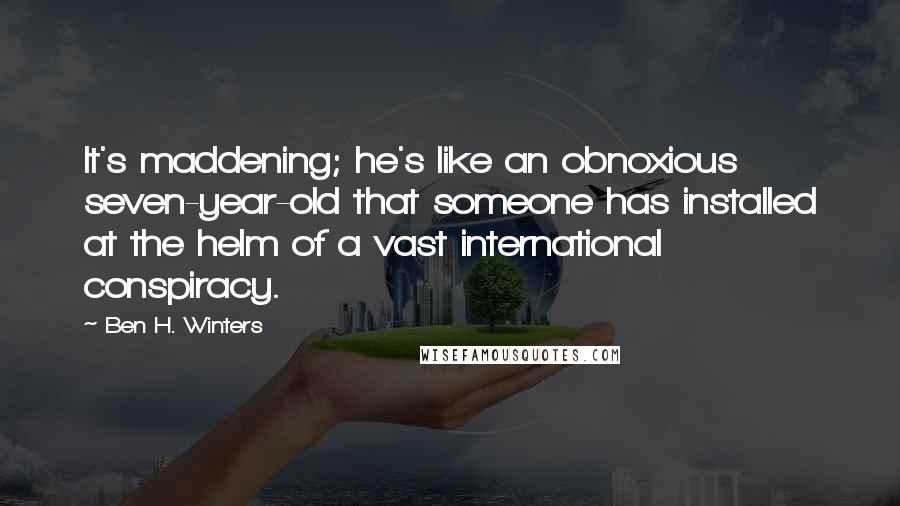 It's maddening; he's like an obnoxious seven-year-old that someone has installed at the helm of a vast international conspiracy.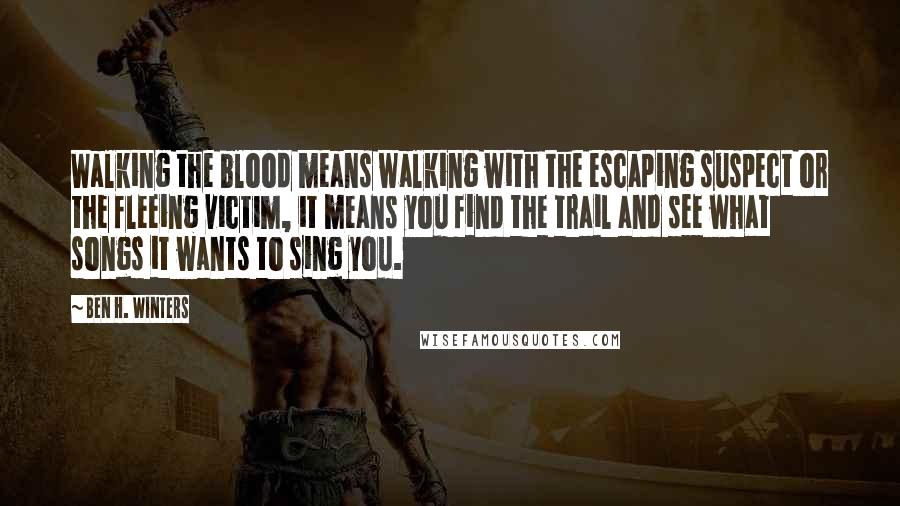 Walking the blood means walking with the escaping suspect or the fleeing victim, it means you find the trail and see what songs it wants to sing you.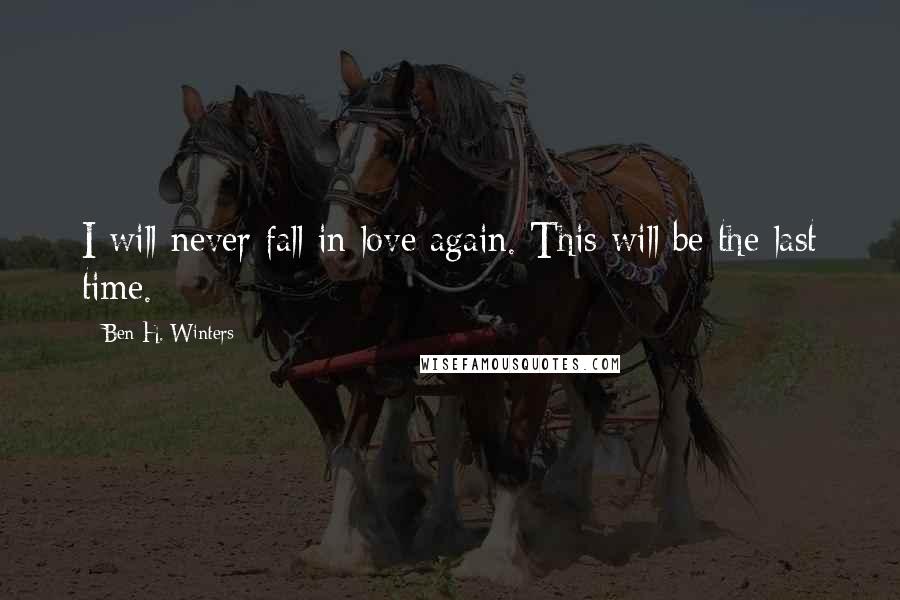 I will never fall in love again. This will be the last time.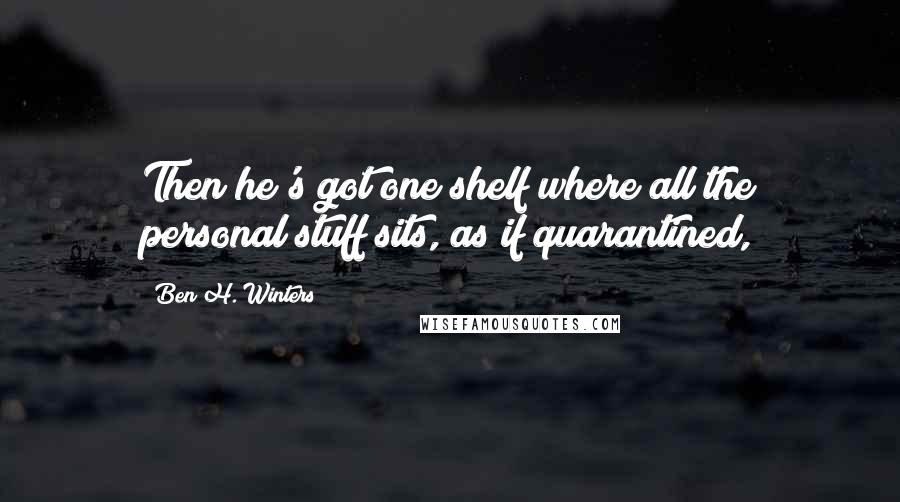 Then he's got one shelf where all the personal stuff sits, as if quarantined,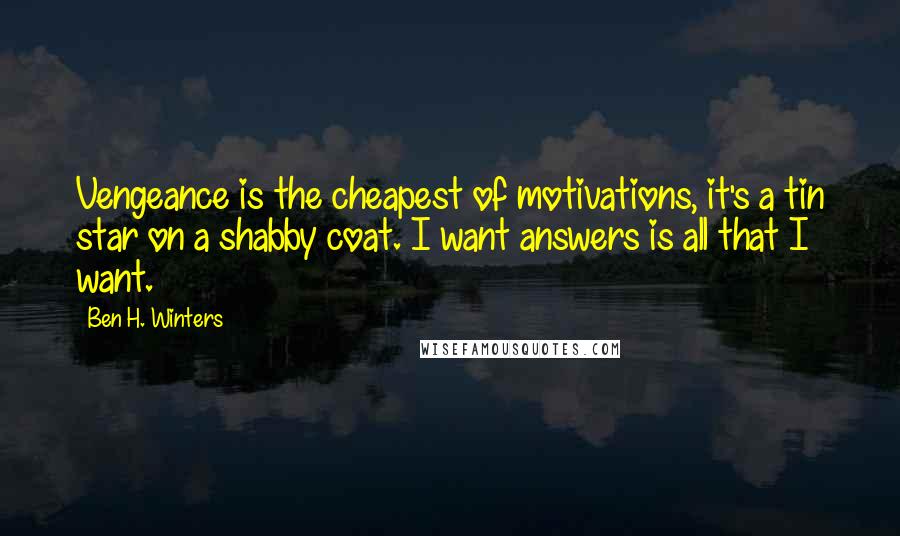 Vengeance is the cheapest of motivations, it's a tin star on a shabby coat. I want answers is all that I want.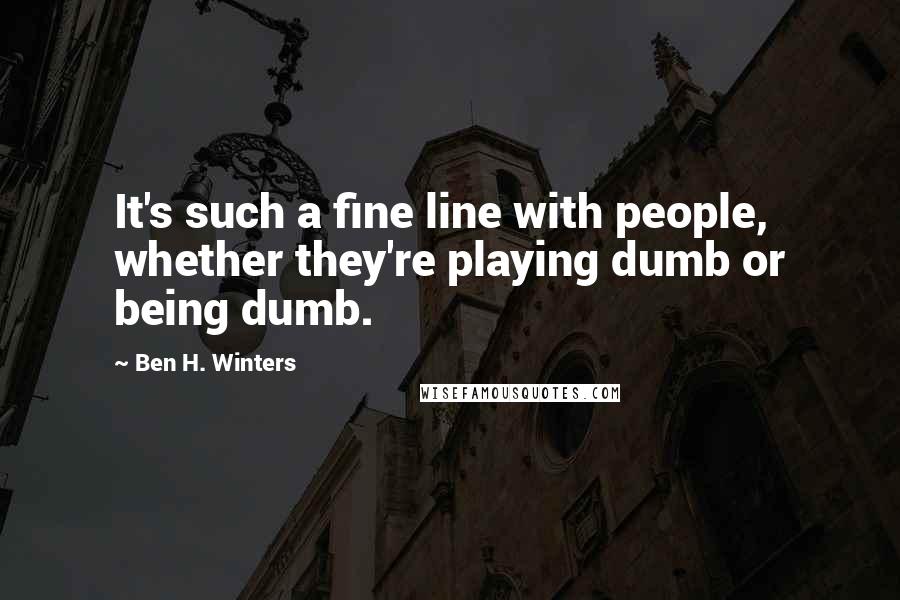 It's such a fine line with people, whether they're playing dumb or being dumb.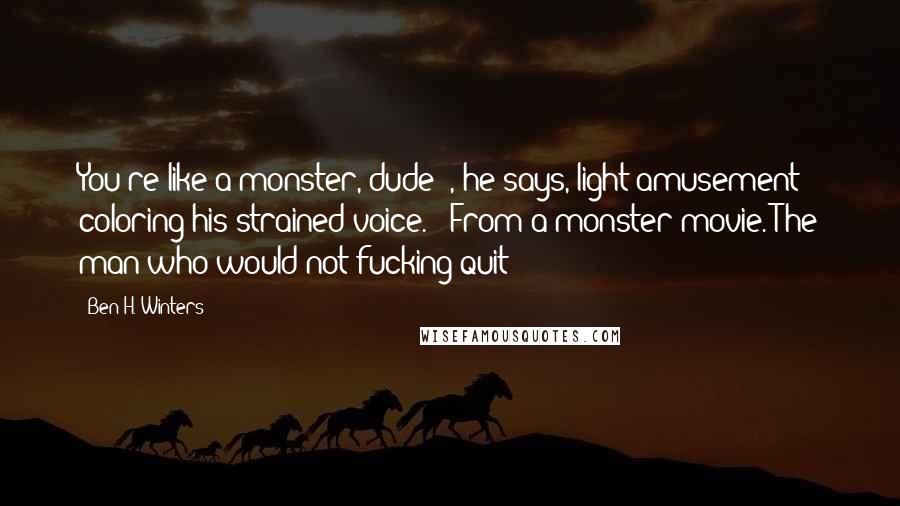 You're like a monster, dude'", he says, light amusement coloring his strained voice. "'From a monster movie. The man who would not fucking quit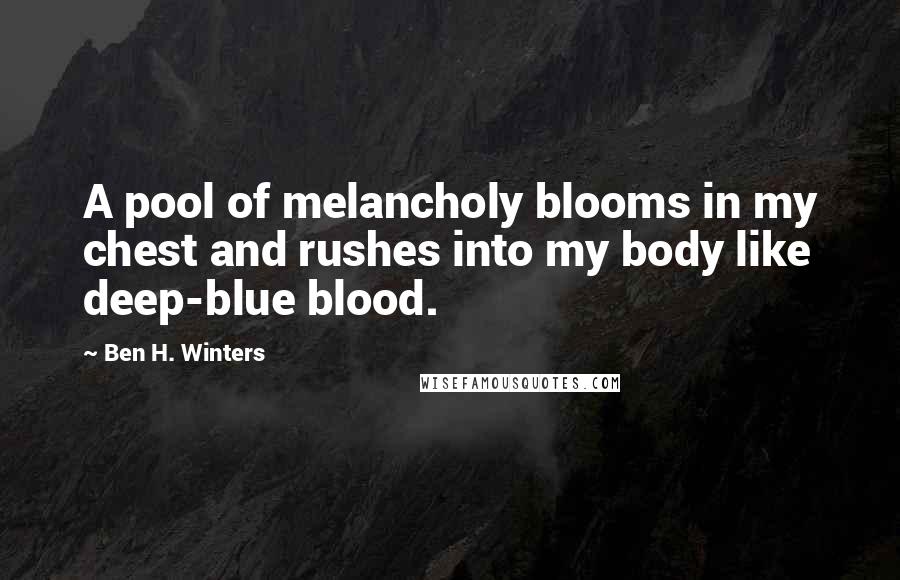 A pool of melancholy blooms in my chest and rushes into my body like deep-blue blood.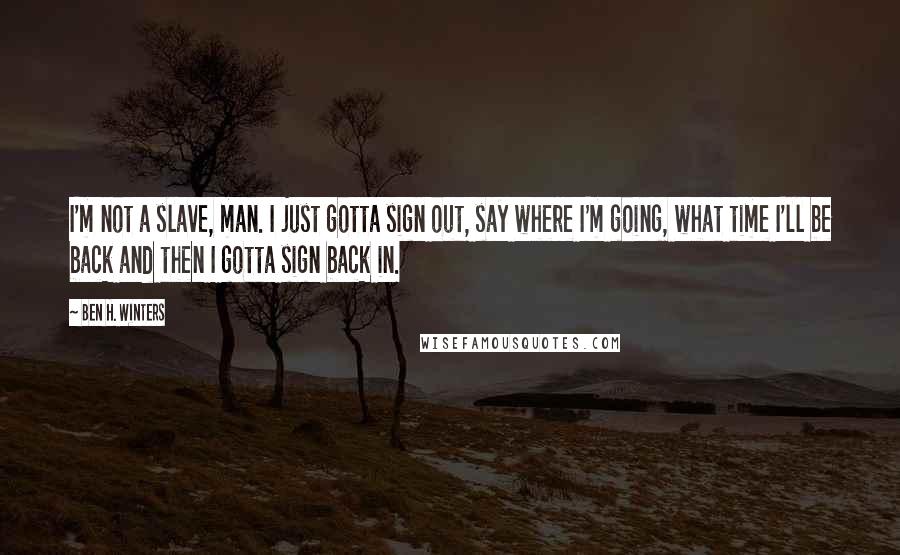 I'm not a slave, man. I just gotta sign out, say where I'm going, what time I'll be back and then I gotta sign back in.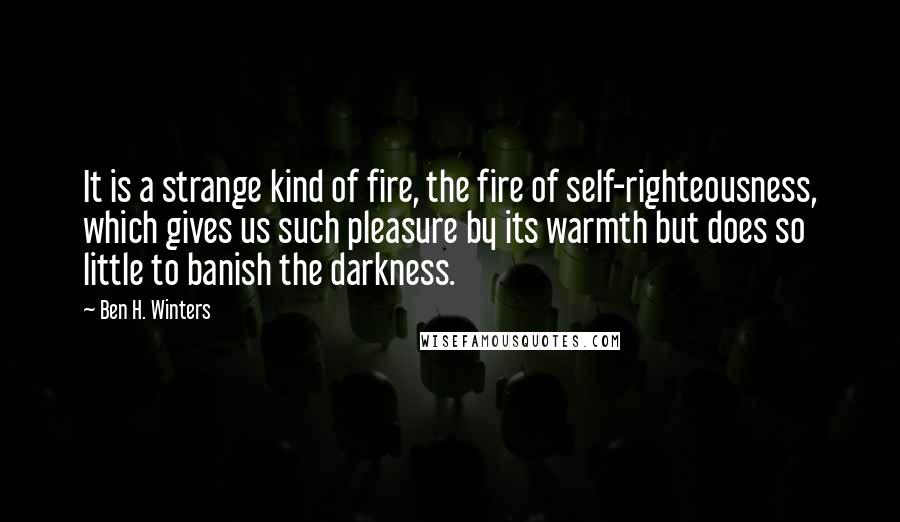 It is a strange kind of fire, the fire of self-righteousness, which gives us such pleasure by its warmth but does so little to banish the darkness.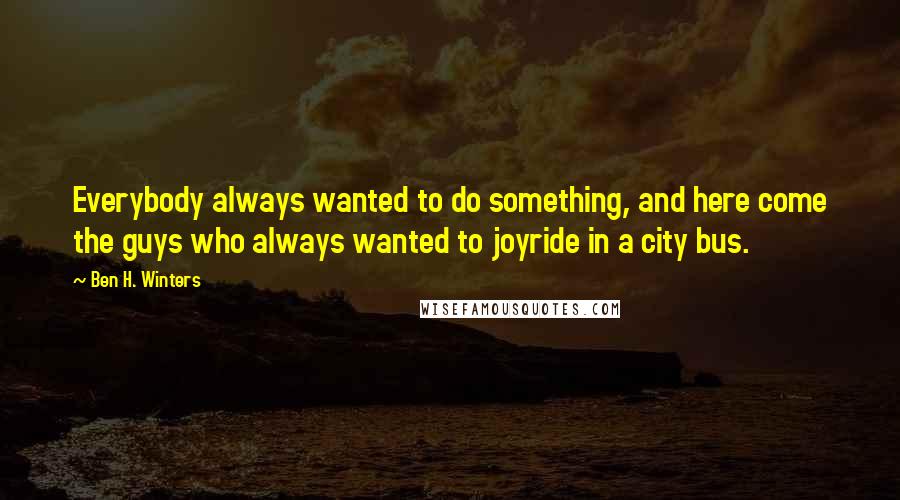 Everybody always wanted to do something, and here come the guys who always wanted to joyride in a city bus.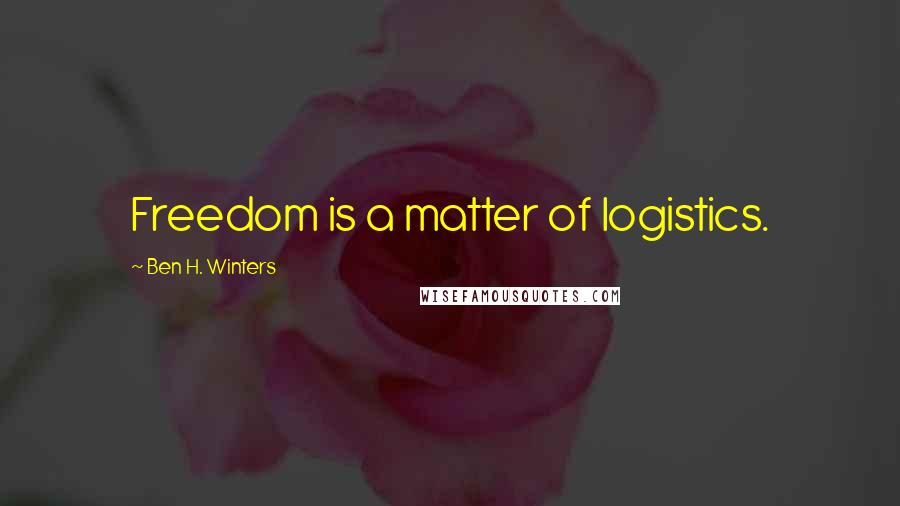 Freedom is a matter of logistics.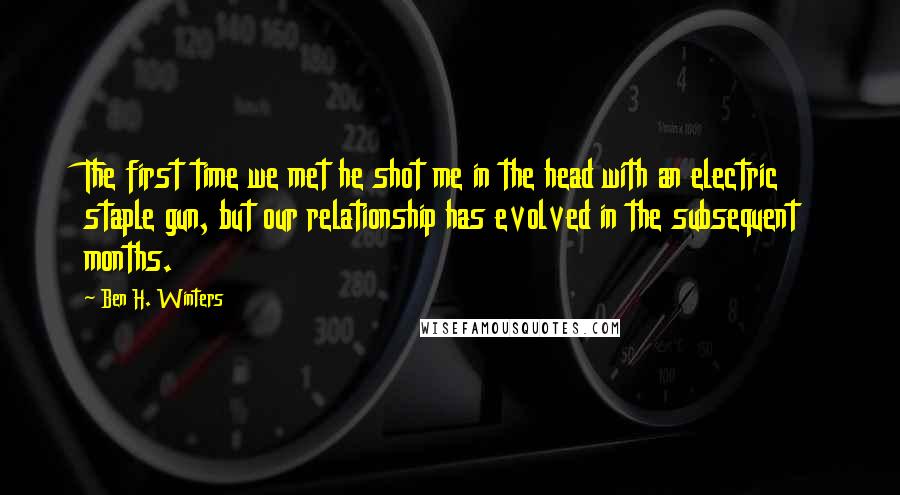 The first time we met he shot me in the head with an electric staple gun, but our relationship has evolved in the subsequent months.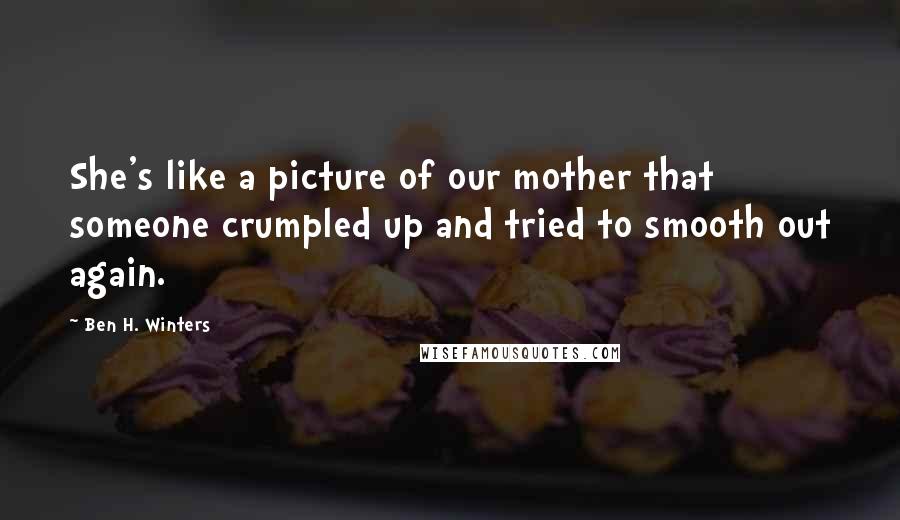 She's like a picture of our mother that someone crumpled up and tried to smooth out again.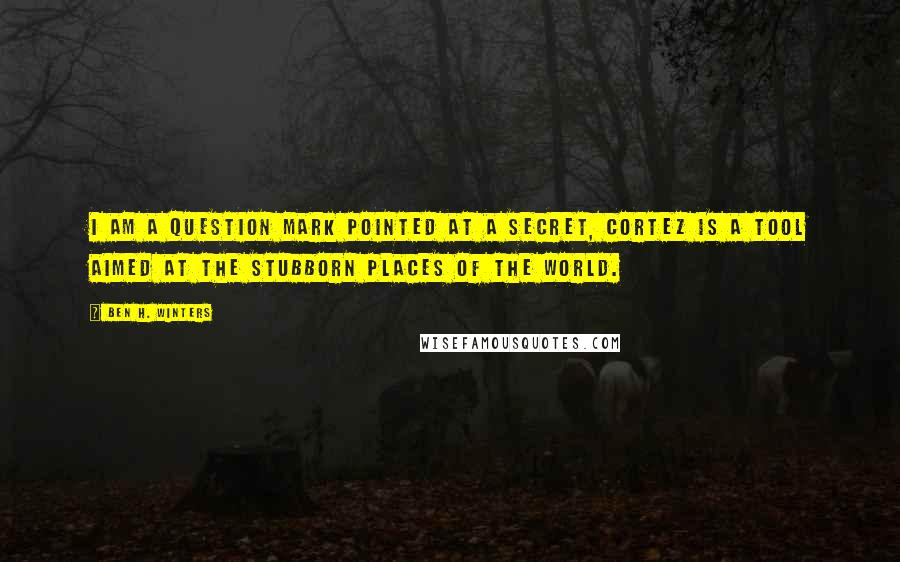 I am a question mark pointed at a secret, Cortez is a tool aimed at the stubborn places of the world.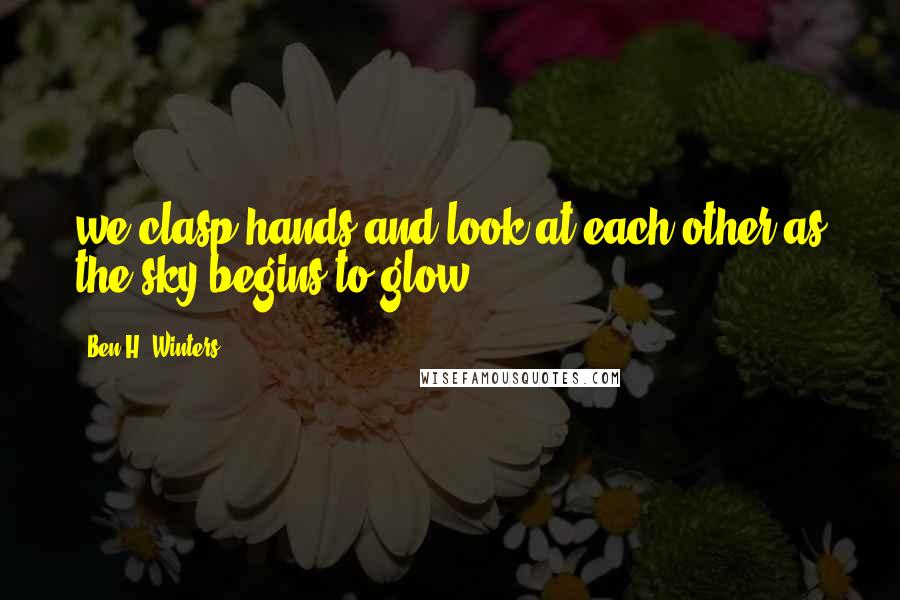 we clasp hands and look at each other as the sky begins to glow,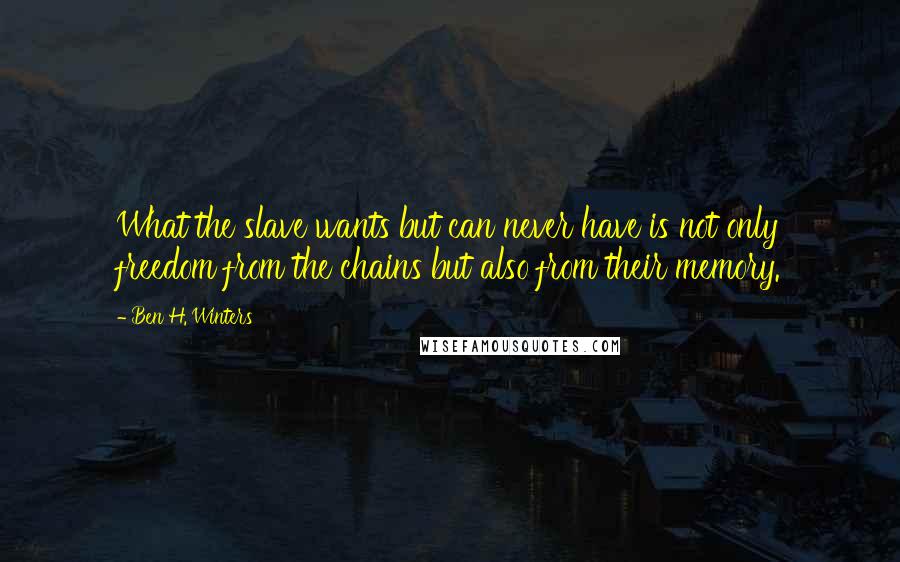 What the slave wants but can never have is not only freedom from the chains but also from their memory.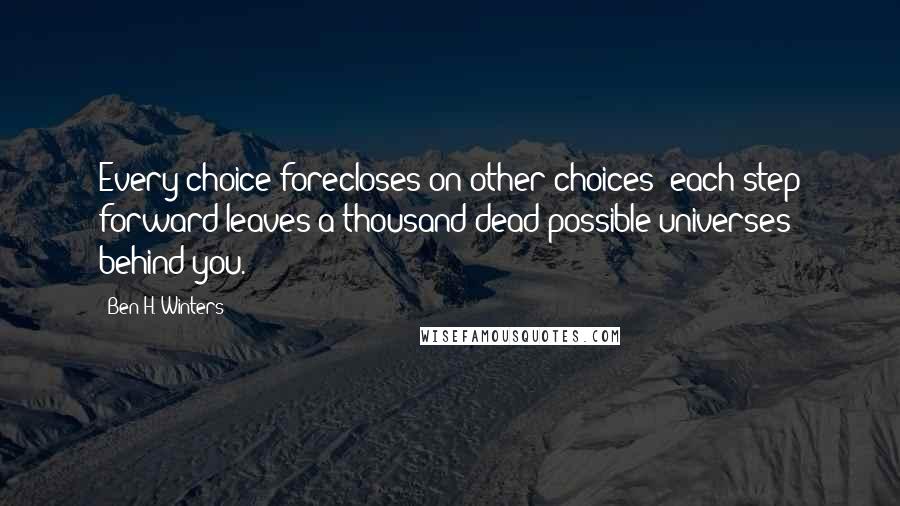 Every choice forecloses on other choices; each step forward leaves a thousand dead possible universes behind you.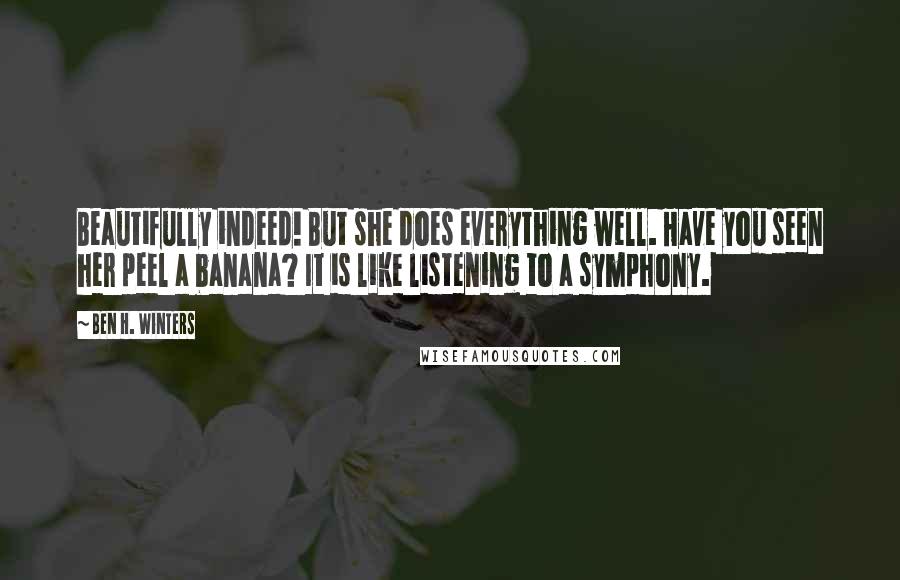 Beautifully indeed! But she does everything well. Have you seen her peel a banana? It is like listening to a symphony.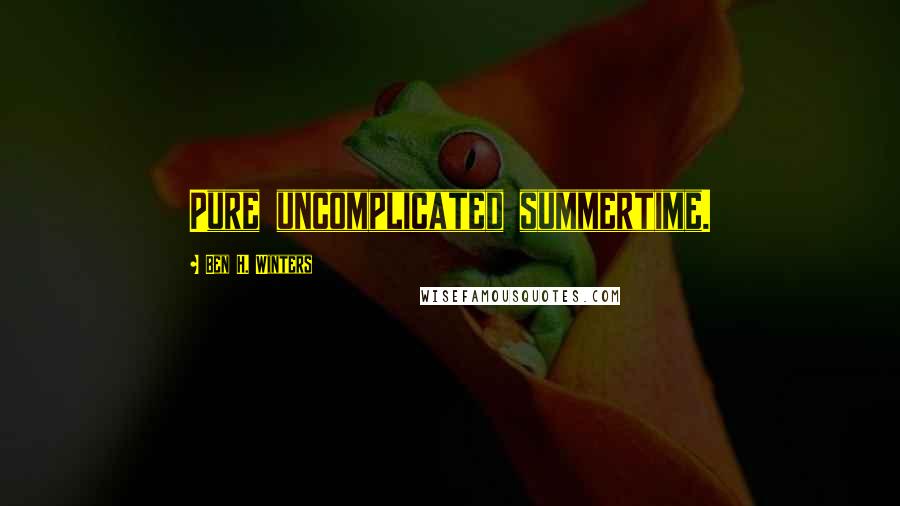 Pure uncomplicated summertime.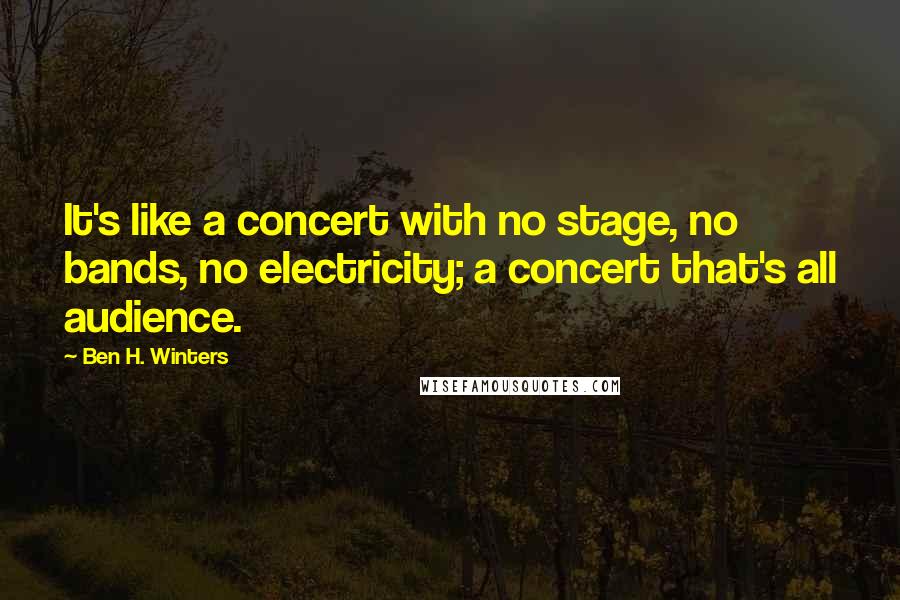 It's like a concert with no stage, no bands, no electricity; a concert that's all audience.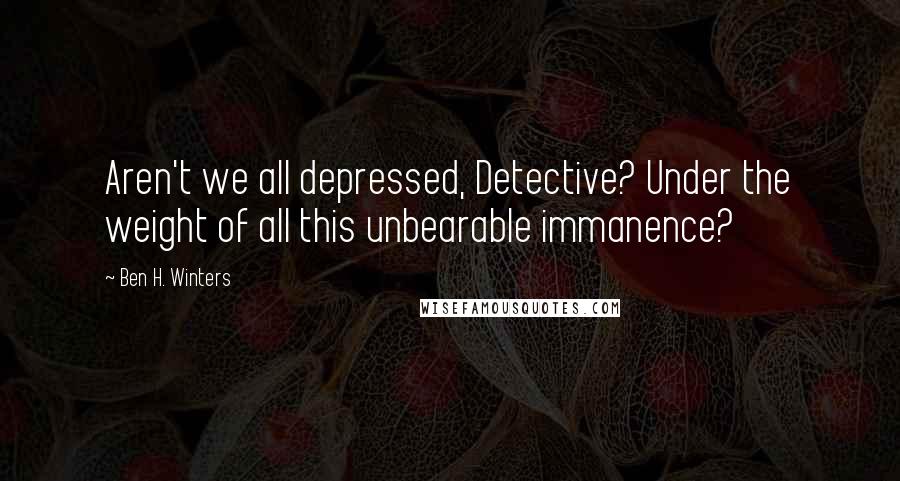 Aren't we all depressed, Detective? Under the weight of all this unbearable immanence?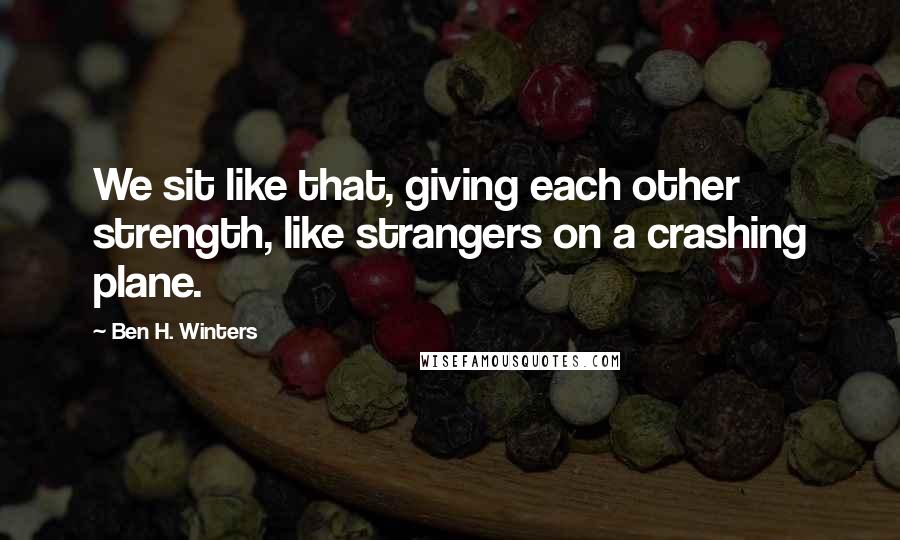 We sit like that, giving each other strength, like strangers on a crashing plane.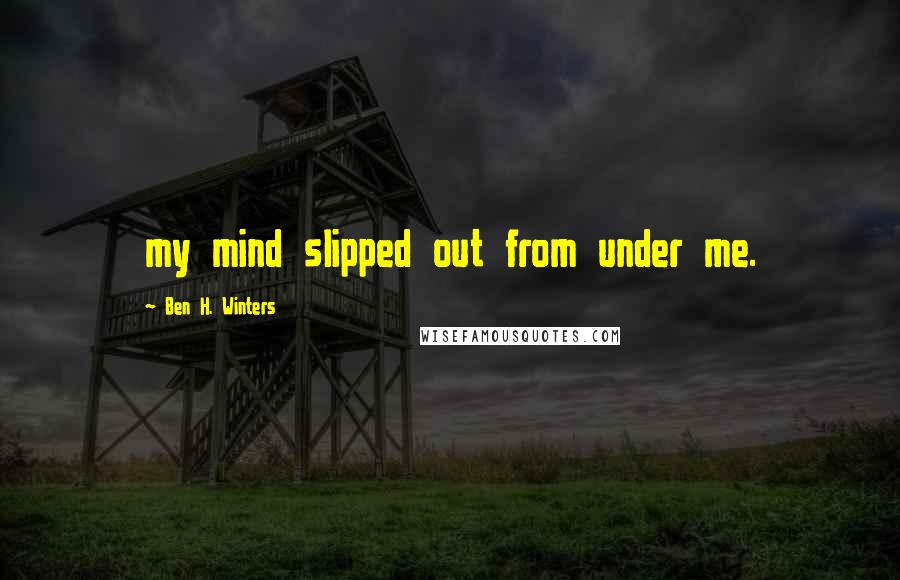 my mind slipped out from under me.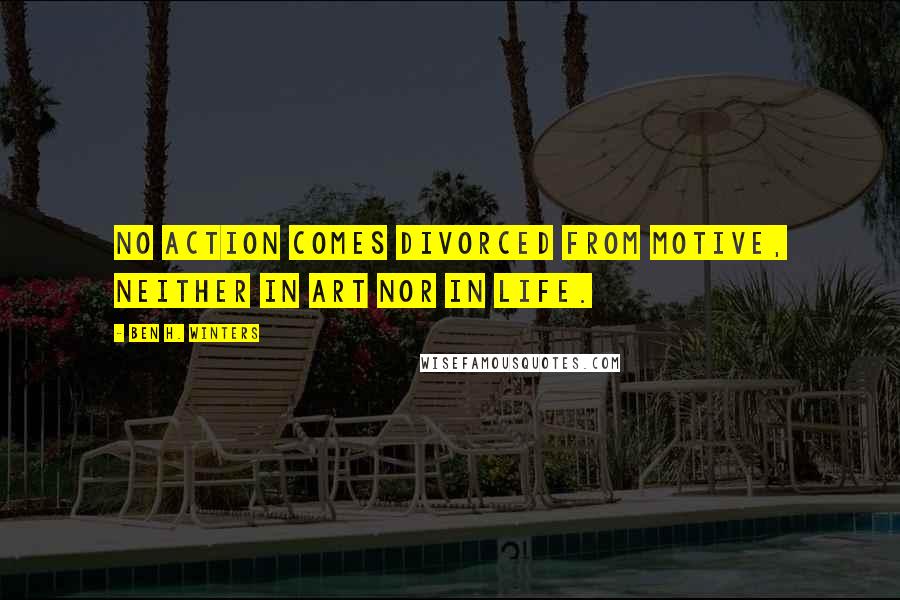 No action comes divorced from motive, neither in art nor in life.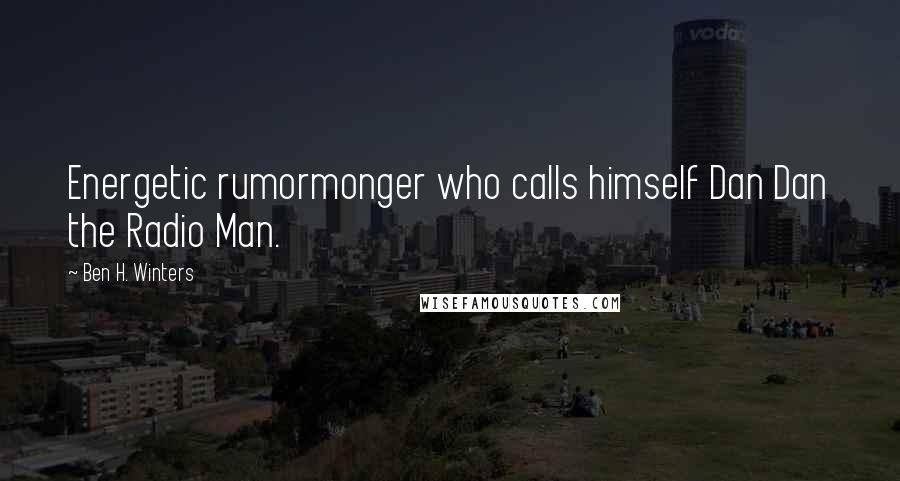 Energetic rumormonger who calls himself Dan Dan the Radio Man.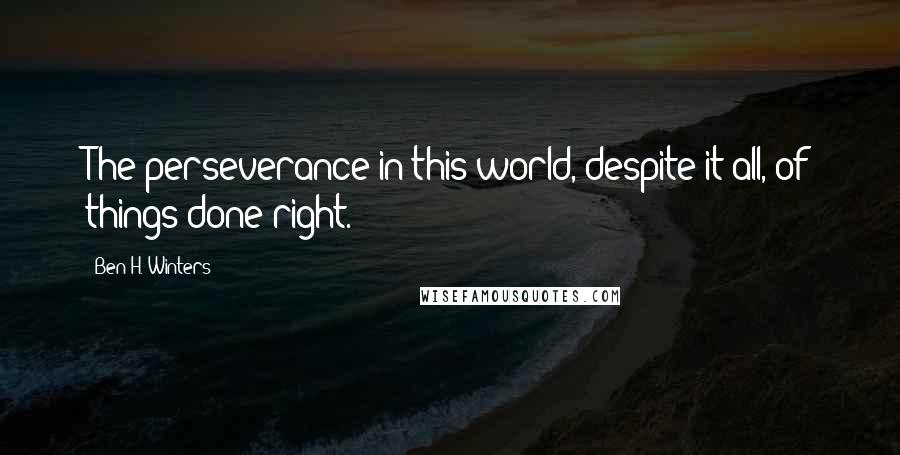 The perseverance in this world, despite it all, of things done right.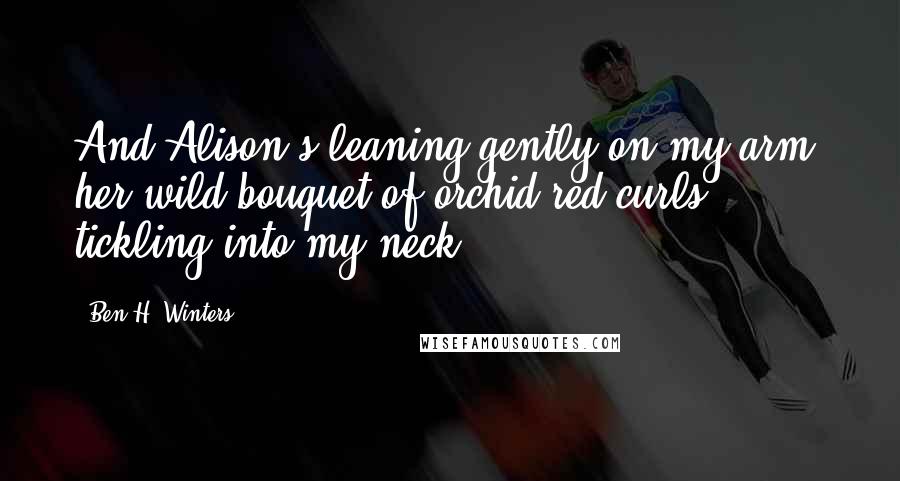 And Alison's leaning gently on my arm, her wild bouquet of orchid-red curls tickling into my neck.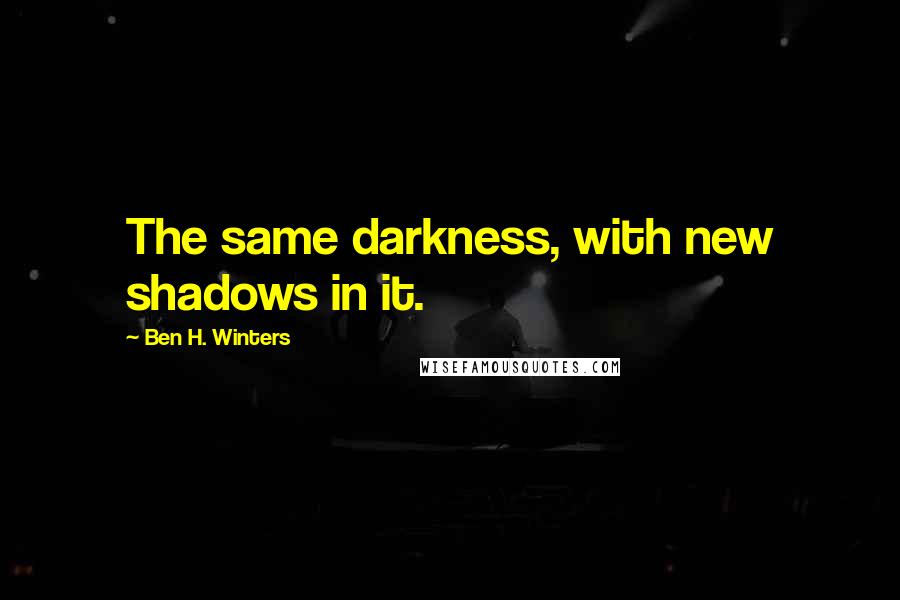 The same darkness, with new shadows in it.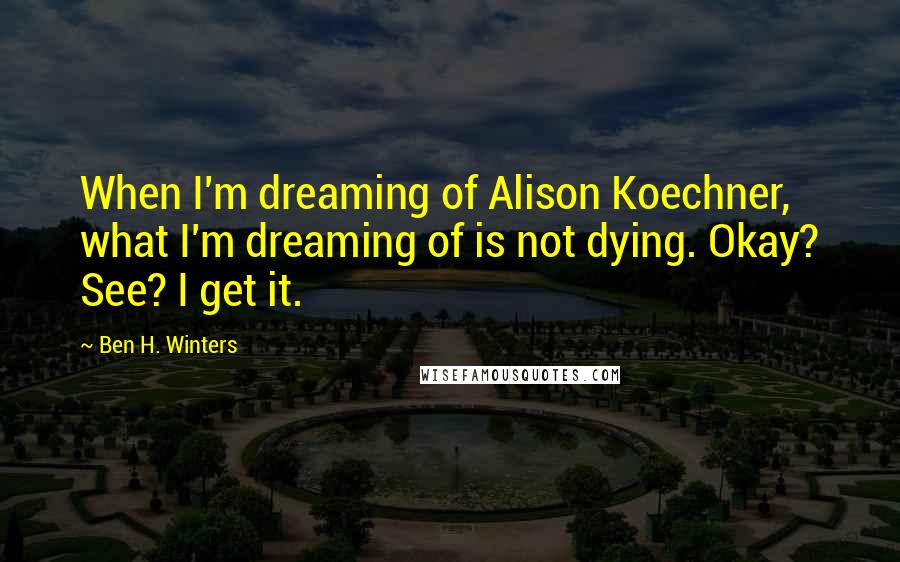 When I'm dreaming of Alison Koechner, what I'm dreaming of is not dying. Okay? See? I get it.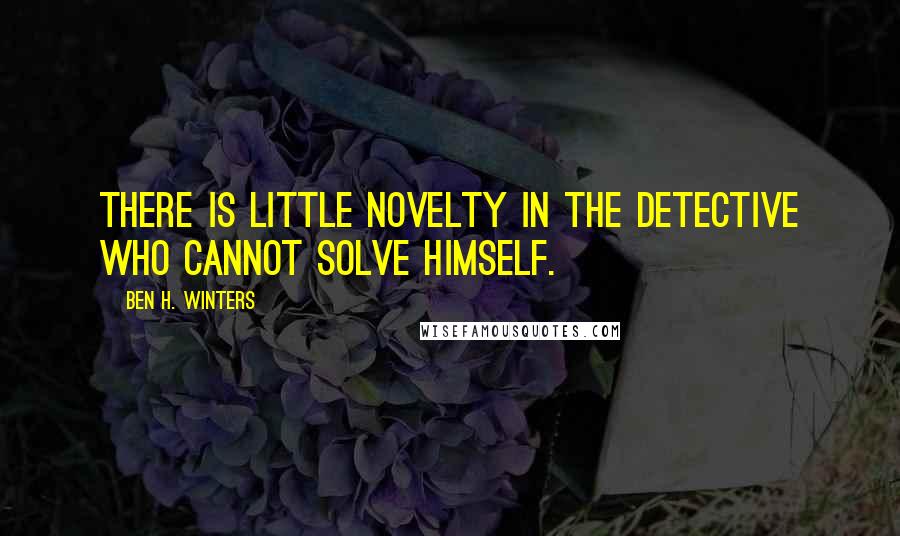 There is little novelty in the detective who cannot solve himself.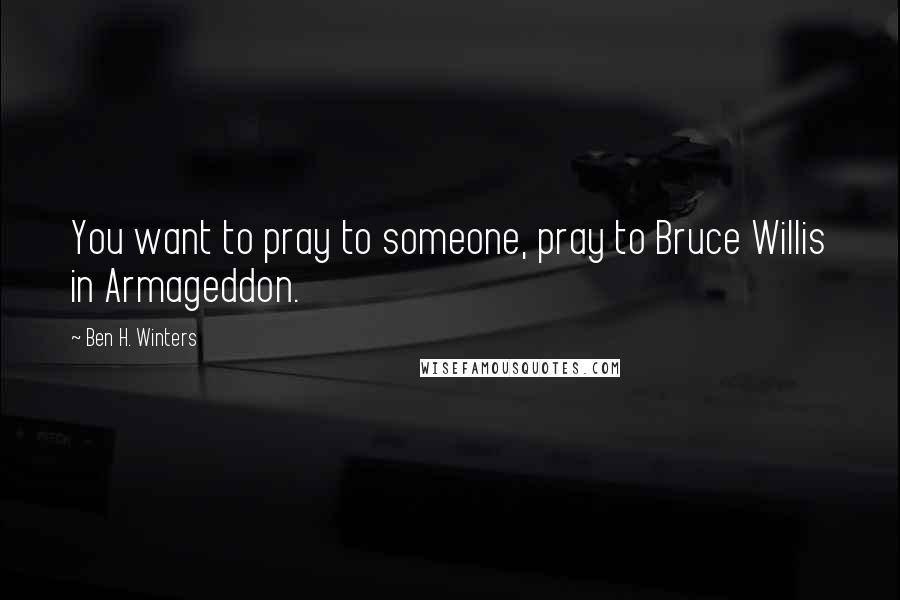 You want to pray to someone, pray to Bruce Willis in Armageddon.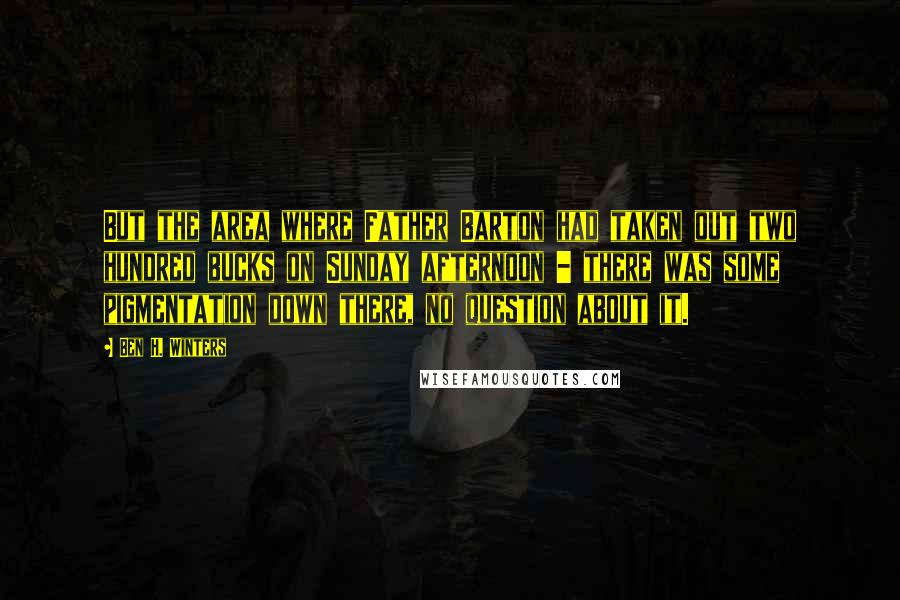 But the area where Father Barton had taken out two hundred bucks on Sunday afternoon - there was some pigmentation down there, no question about it.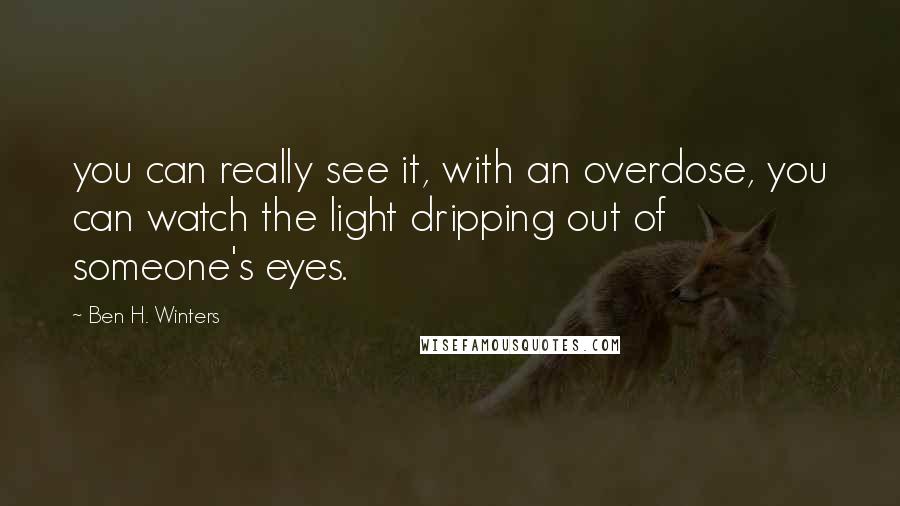 you can really see it, with an overdose, you can watch the light dripping out of someone's eyes.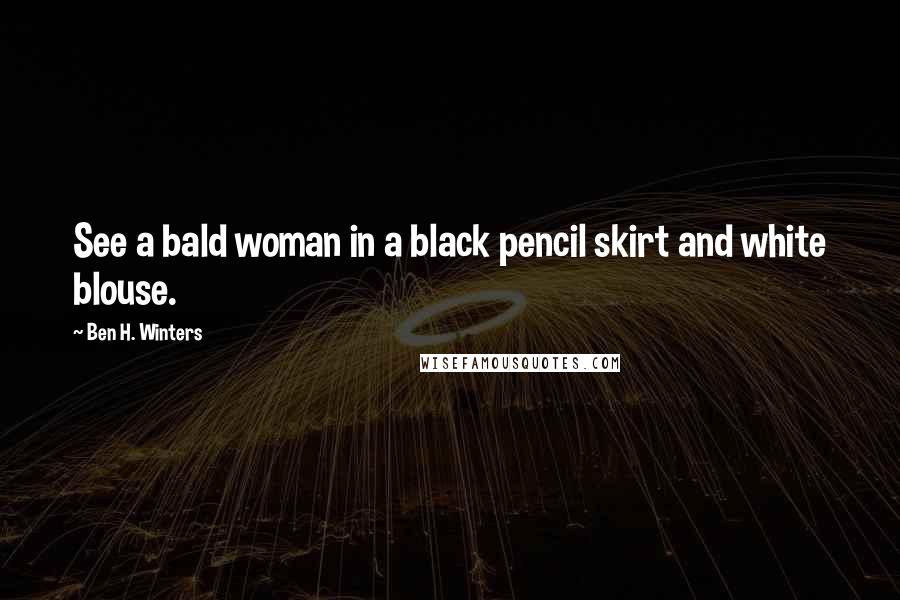 See a bald woman in a black pencil skirt and white blouse.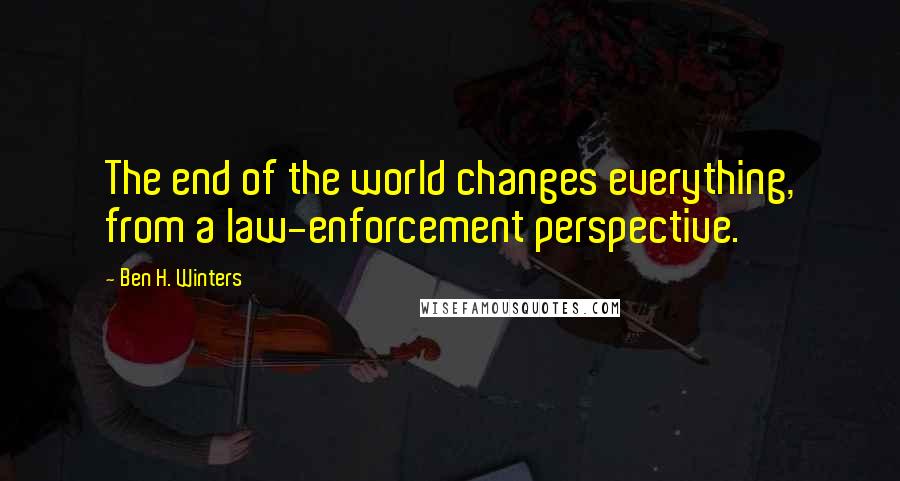 The end of the world changes everything, from a law-enforcement perspective.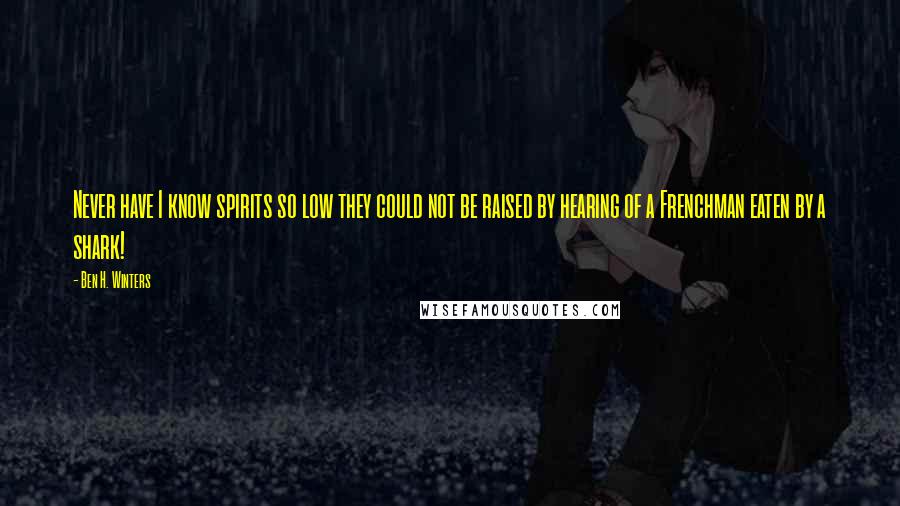 Never have I know spirits so low they could not be raised by hearing of a Frenchman eaten by a shark!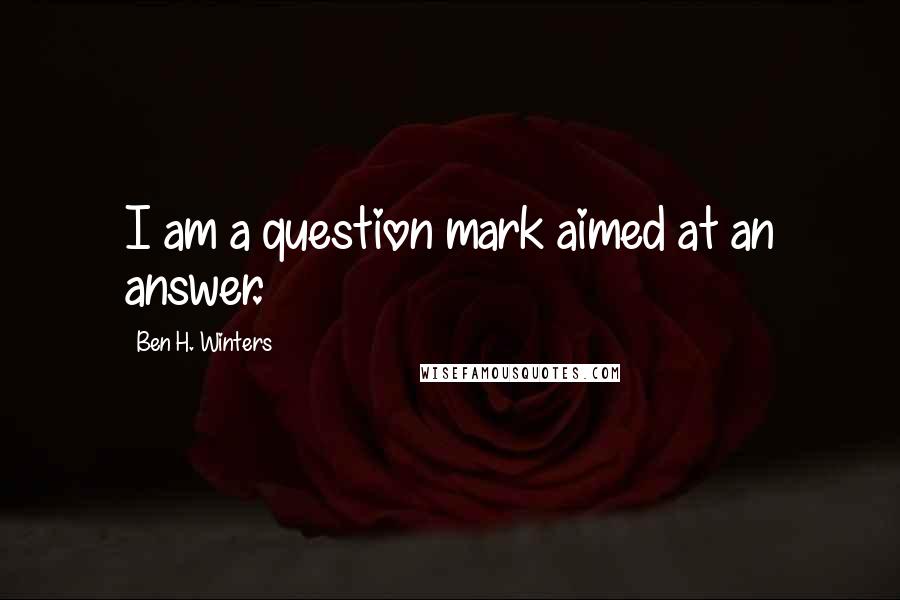 I am a question mark aimed at an answer.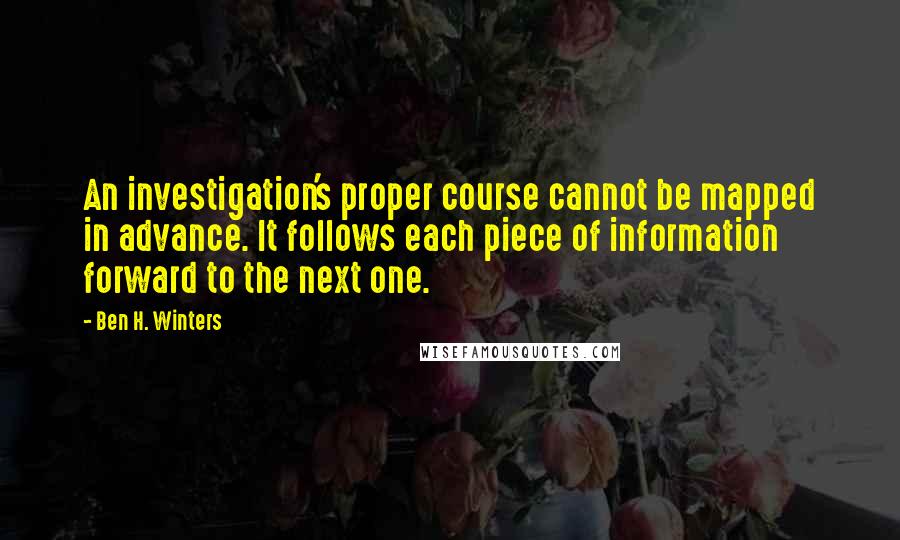 An investigation's proper course cannot be mapped in advance. It follows each piece of information forward to the next one.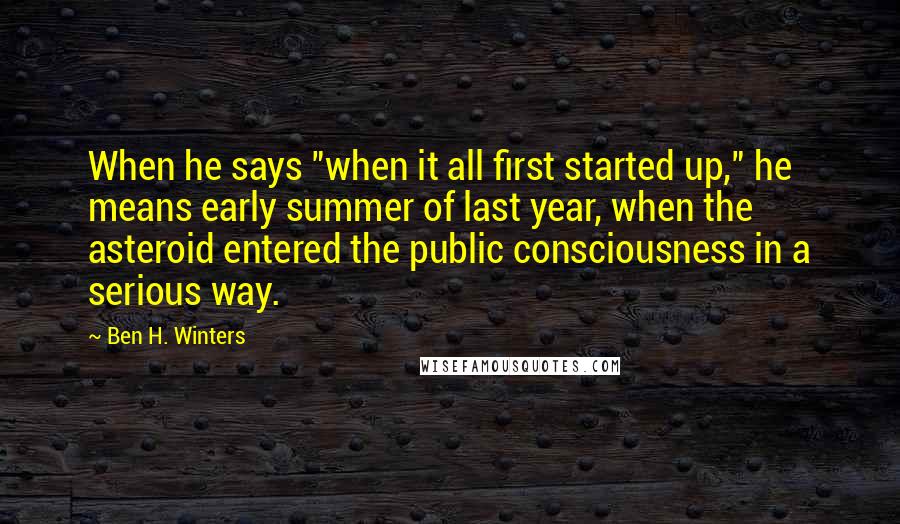 When he says "when it all first started up," he means early summer of last year, when the asteroid entered the public consciousness in a serious way.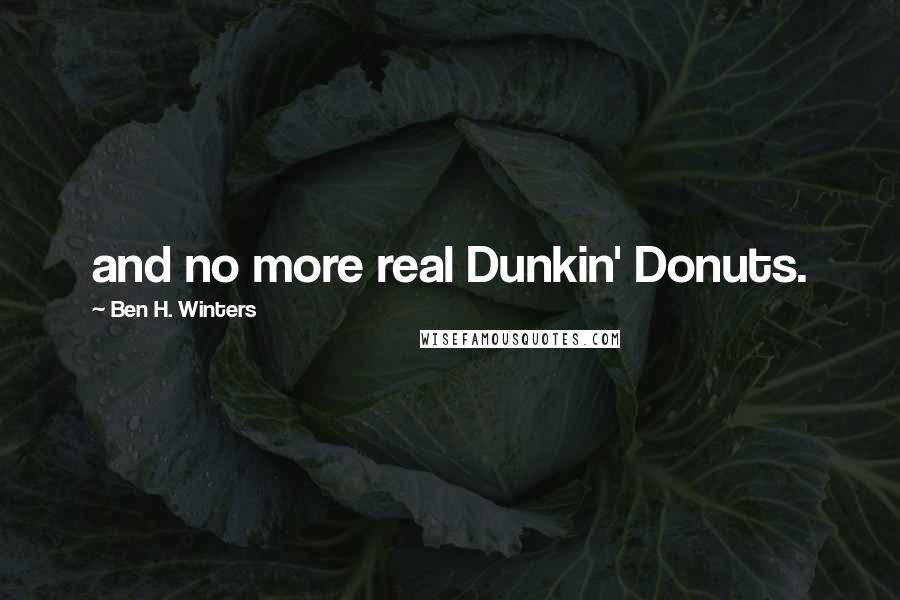 and no more real Dunkin' Donuts.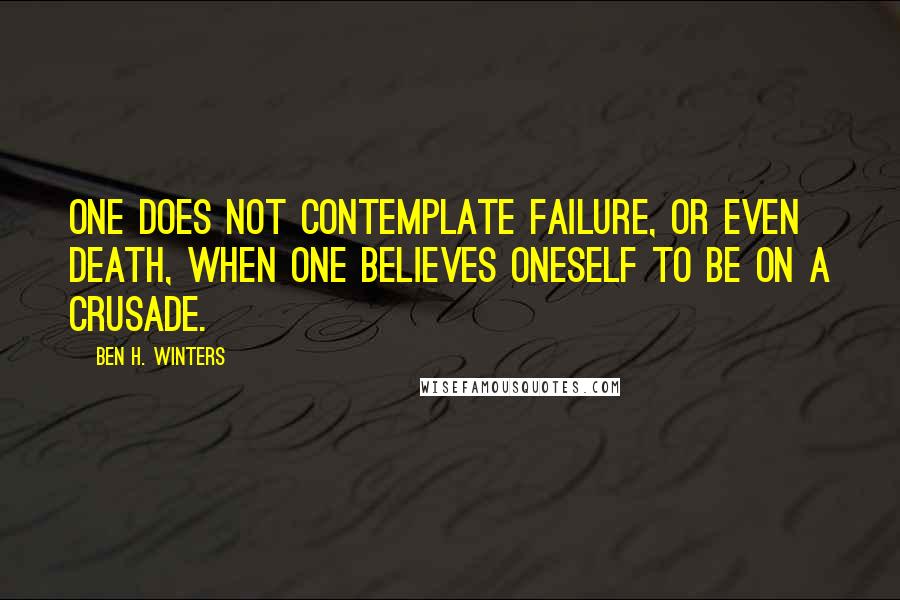 One does not contemplate failure, or even death, when one believes oneself to be on a crusade.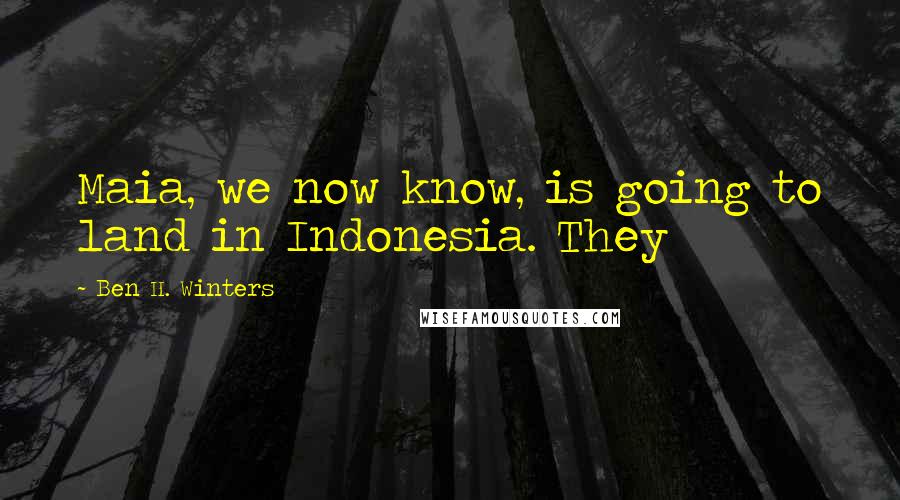 Maia, we now know, is going to land in Indonesia. They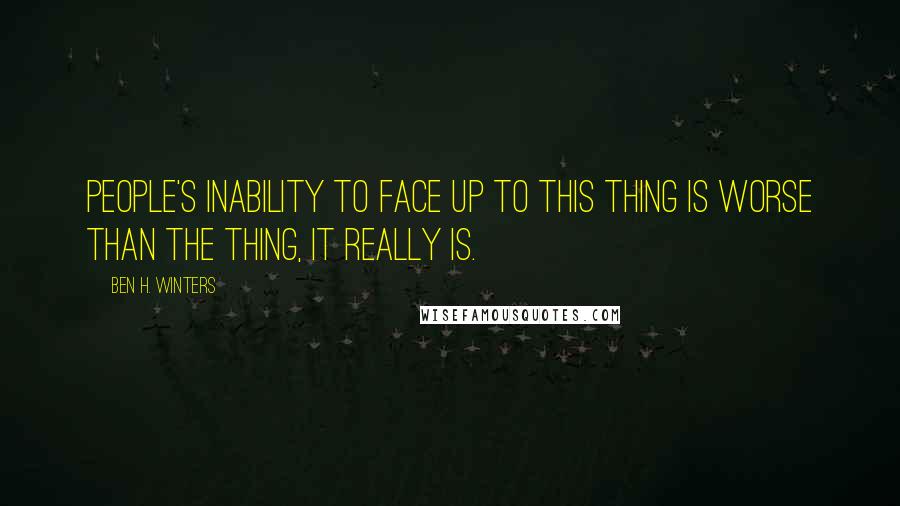 People's inability to face up to this thing is worse than the thing, it really is.