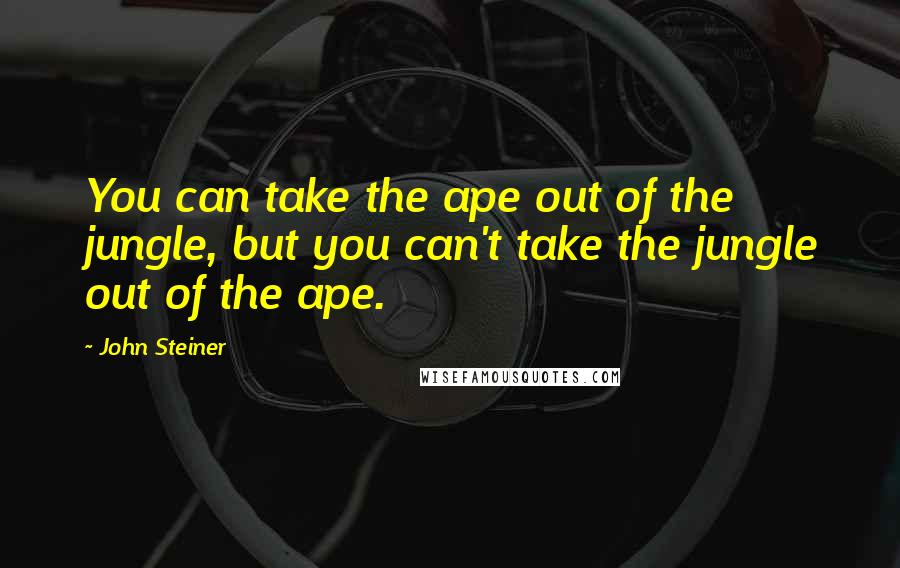 You can take the ape out of the jungle, but you can't take the jungle out of the ape.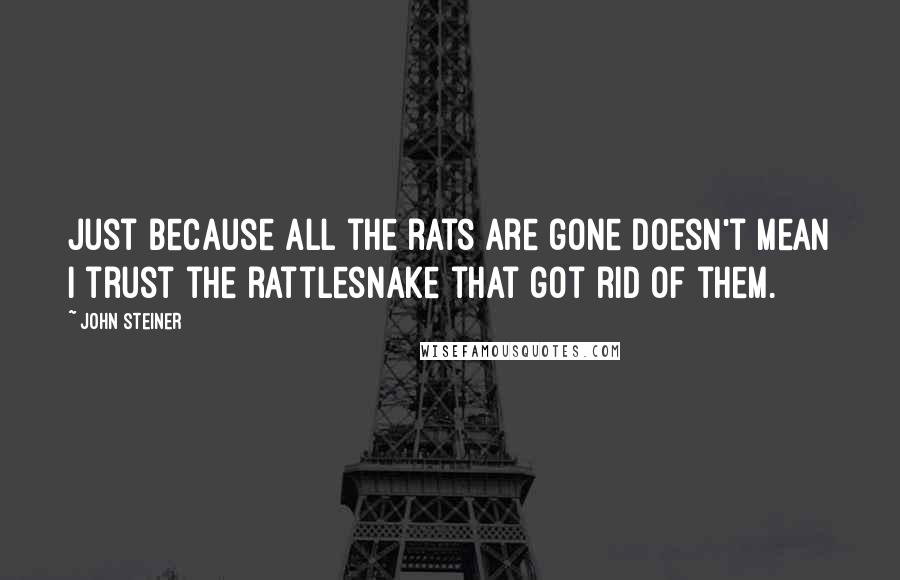 Just because all the rats are gone doesn't mean I trust the rattlesnake that got rid of them.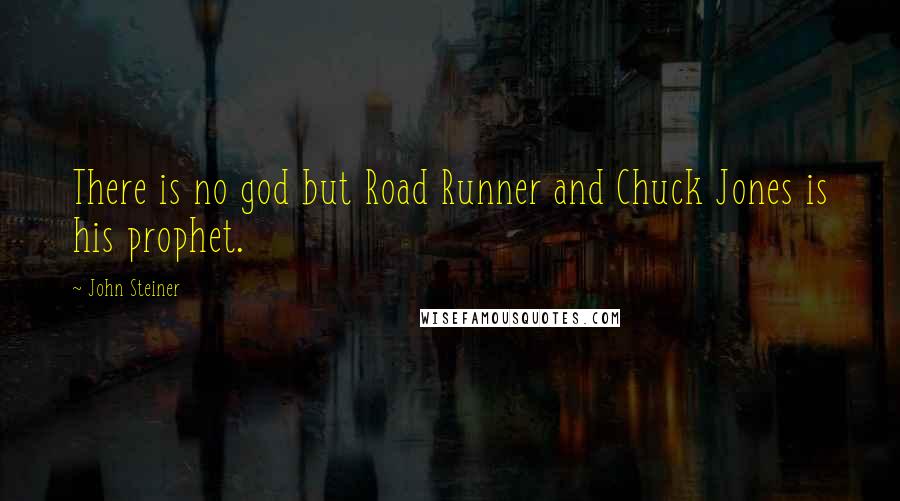 There is no god but Road Runner and Chuck Jones is his prophet.