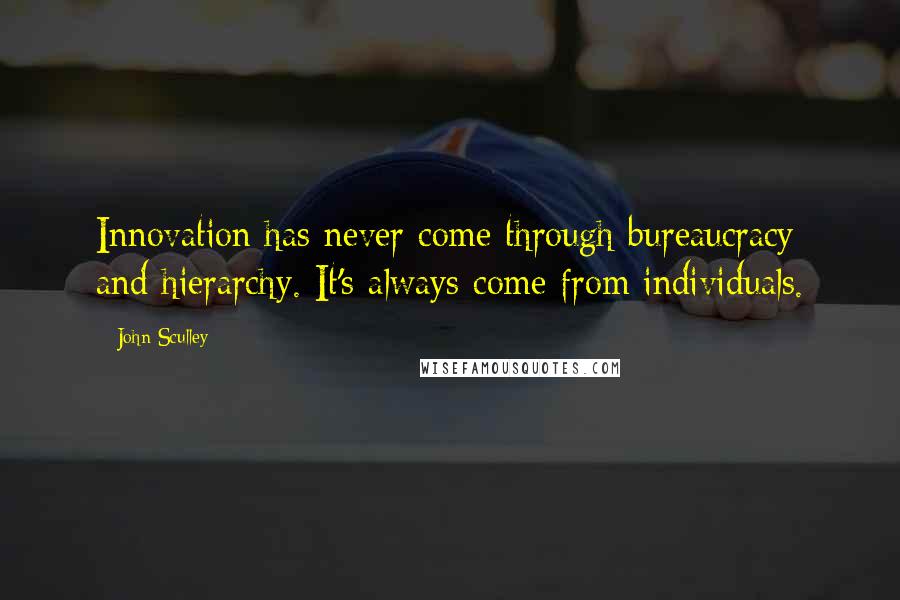 Innovation has never come through bureaucracy and hierarchy. It's always come from individuals.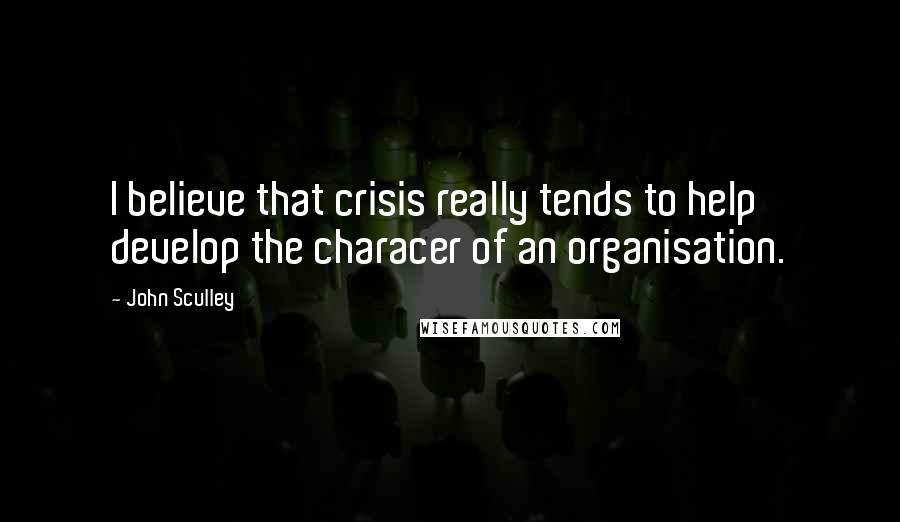 I believe that crisis really tends to help develop the characer of an organisation.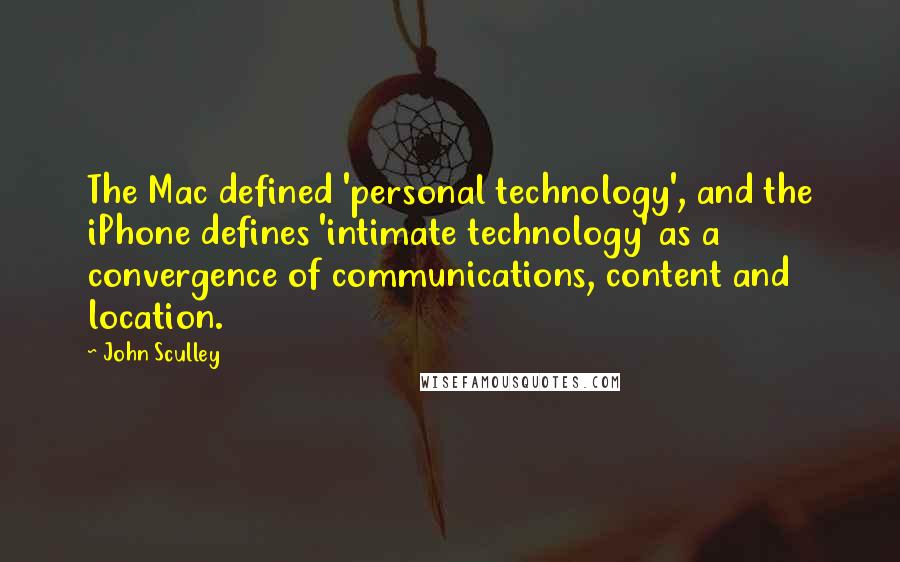 The Mac defined 'personal technology', and the iPhone defines 'intimate technology' as a convergence of communications, content and location.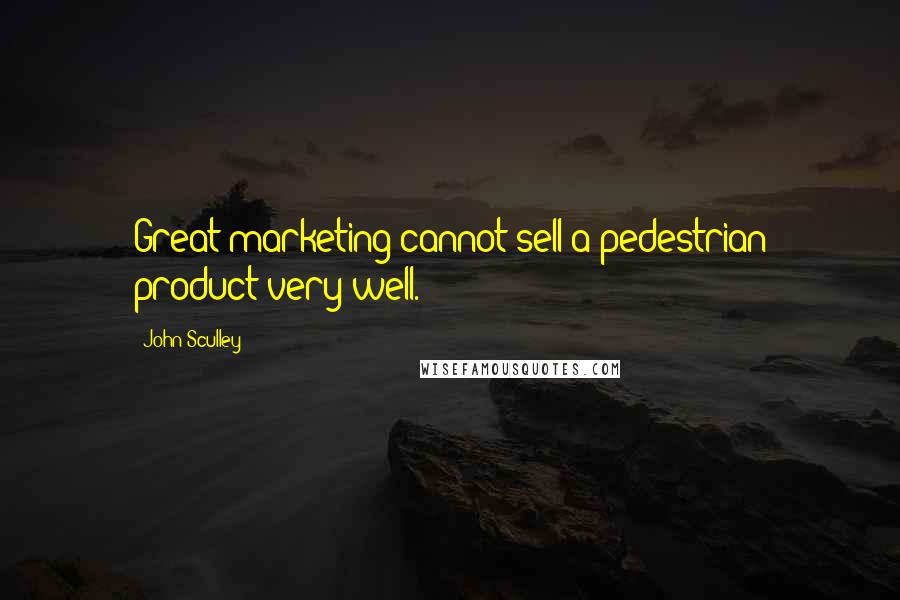 Great marketing cannot sell a pedestrian product very well.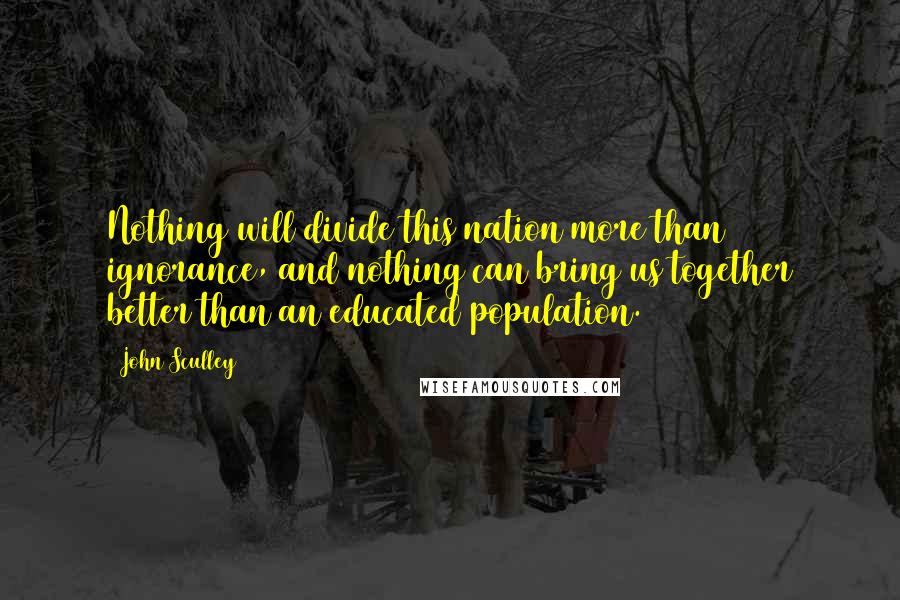 Nothing will divide this nation more than ignorance, and nothing can bring us together better than an educated population.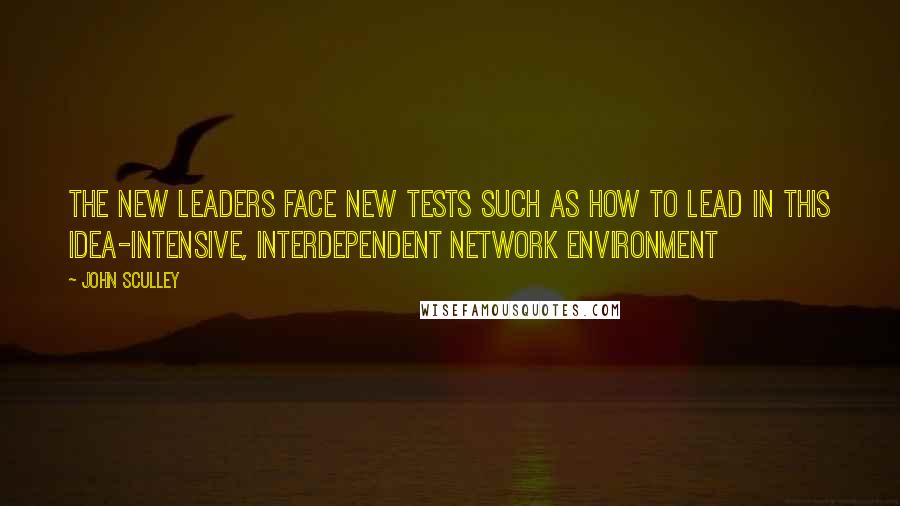 The new leaders face new tests such as how to lead in this idea-intensive, interdependent network environment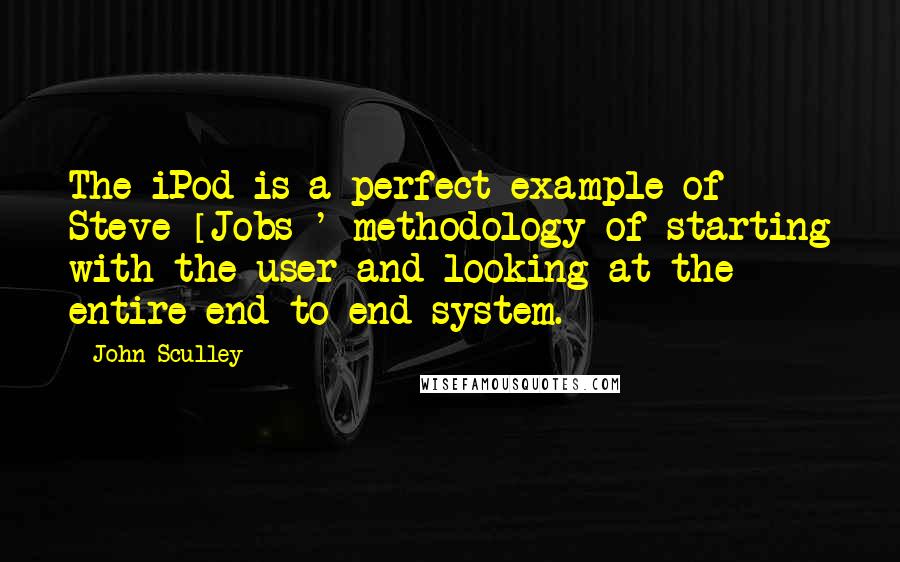 The iPod is a perfect example of Steve [Jobs]' methodology of starting with the user and looking at the entire end-to-end system.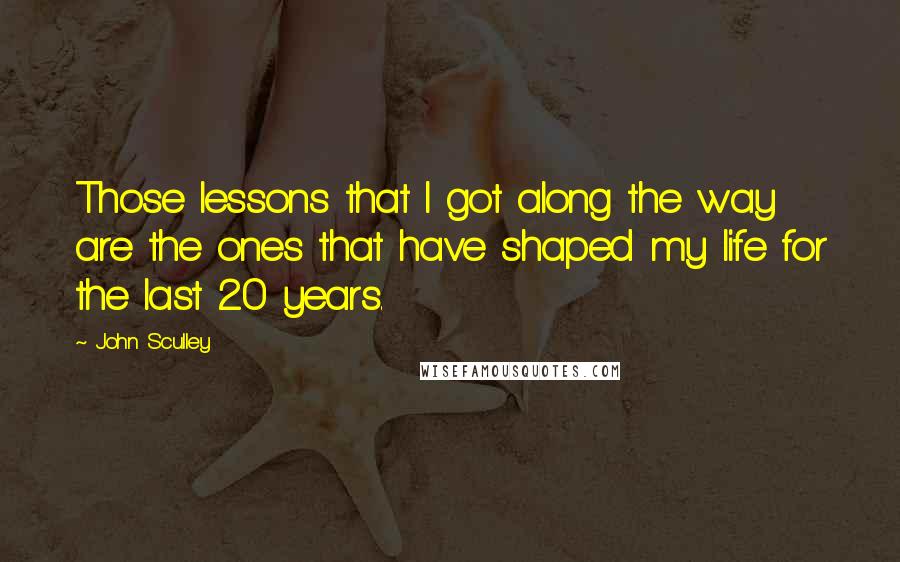 Those lessons that I got along the way are the ones that have shaped my life for the last 20 years.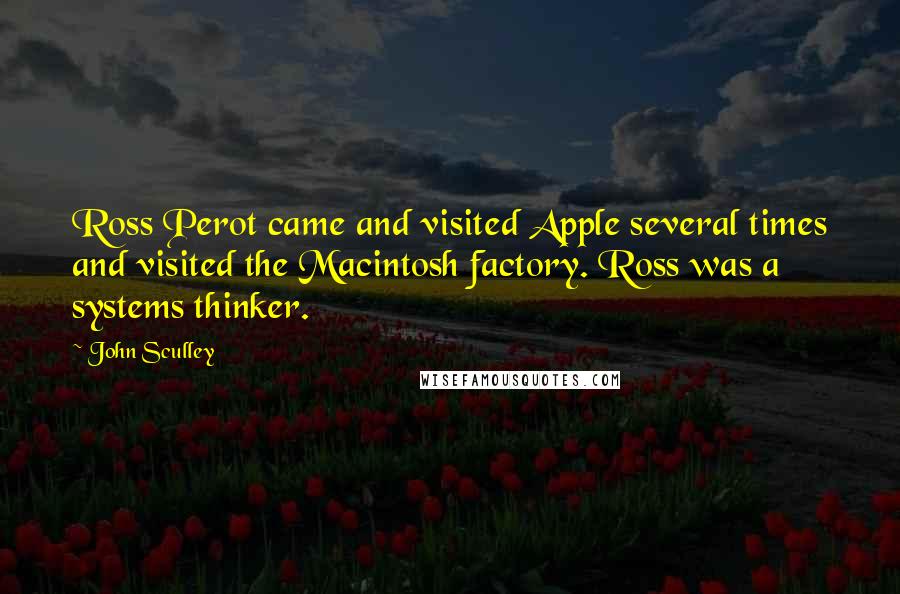 Ross Perot came and visited Apple several times and visited the Macintosh factory. Ross was a systems thinker.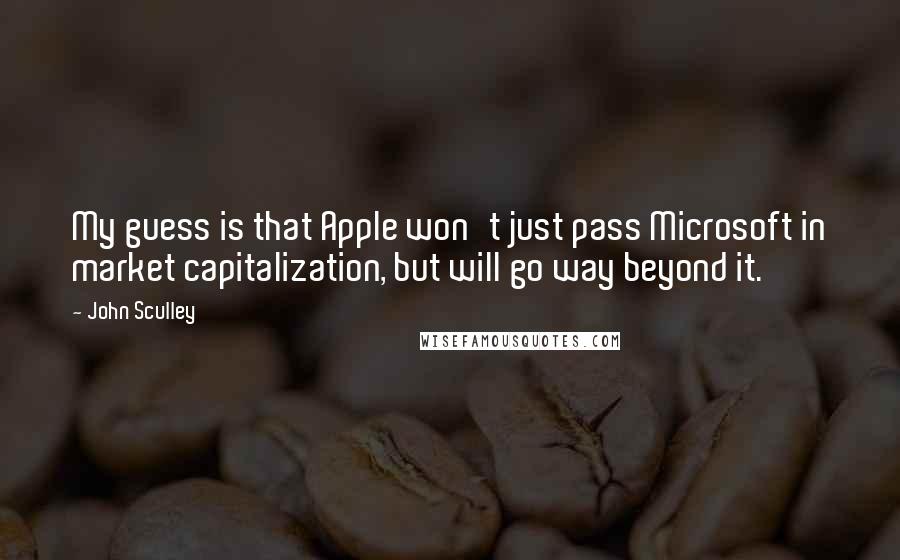 My guess is that Apple won't just pass Microsoft in market capitalization, but will go way beyond it.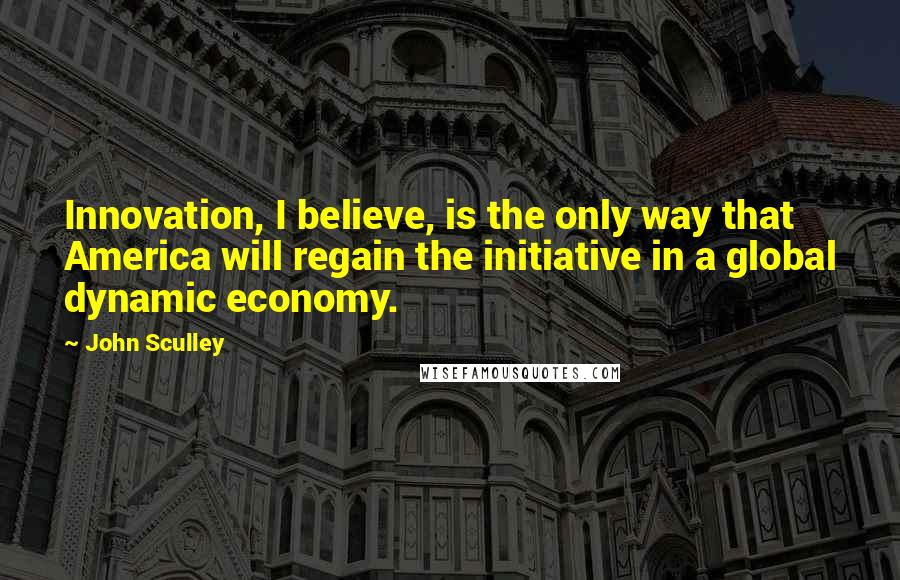 Innovation, I believe, is the only way that America will regain the initiative in a global dynamic economy.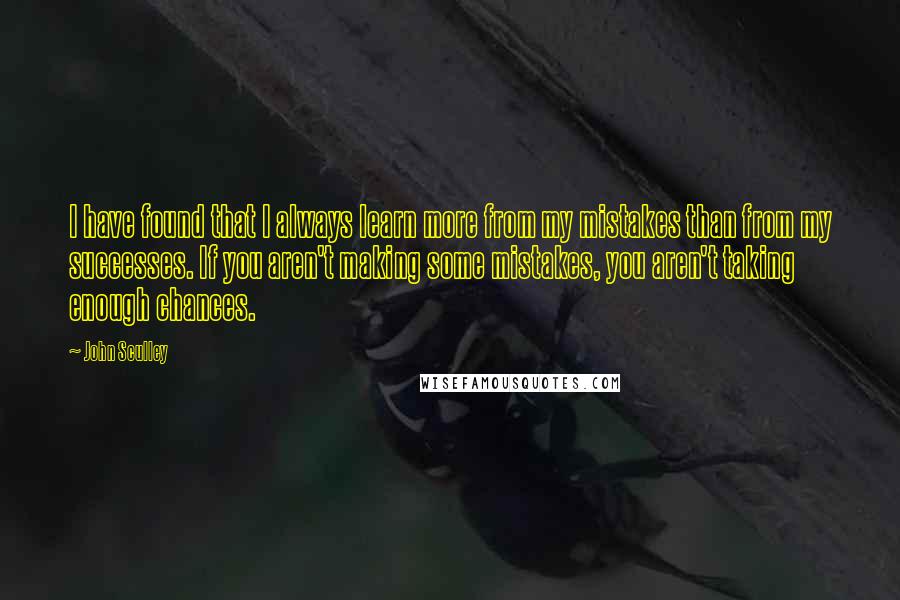 I have found that I always learn more from my mistakes than from my successes. If you aren't making some mistakes, you aren't taking enough chances.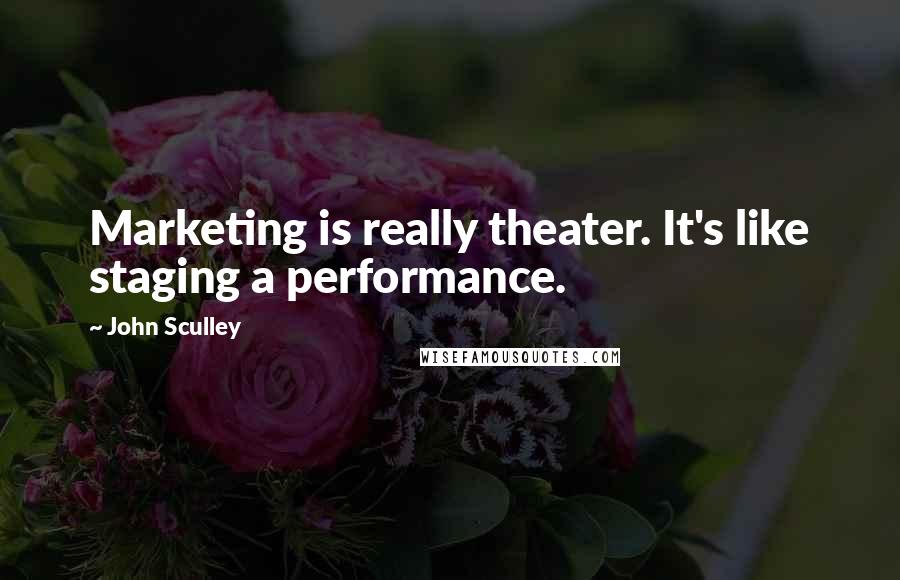 Marketing is really theater. It's like staging a performance.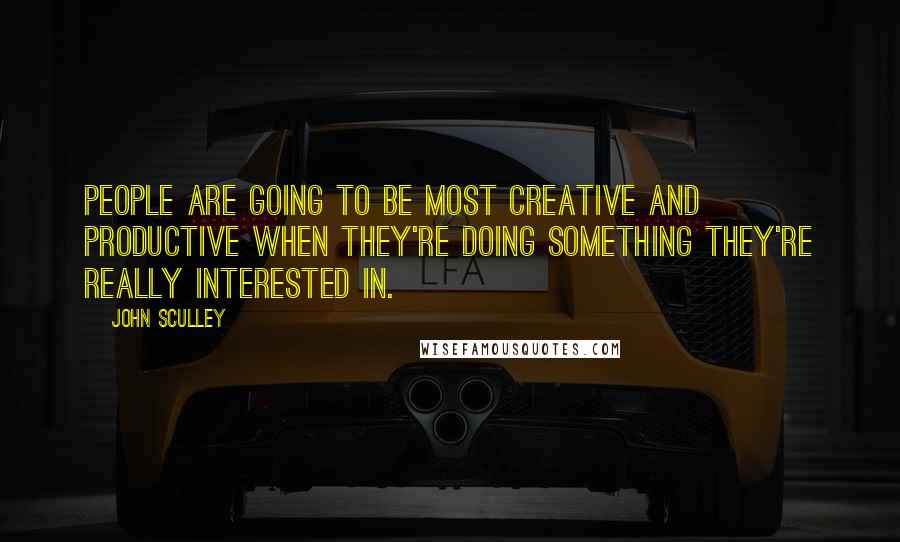 People are going to be most creative and productive when they're doing something they're really interested in.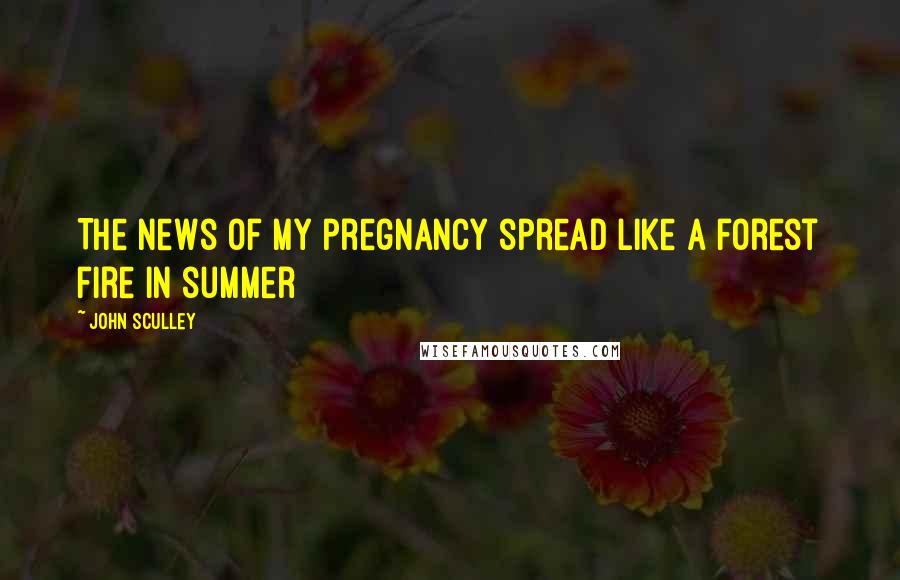 The news of my pregnancy spread like a forest fire in summer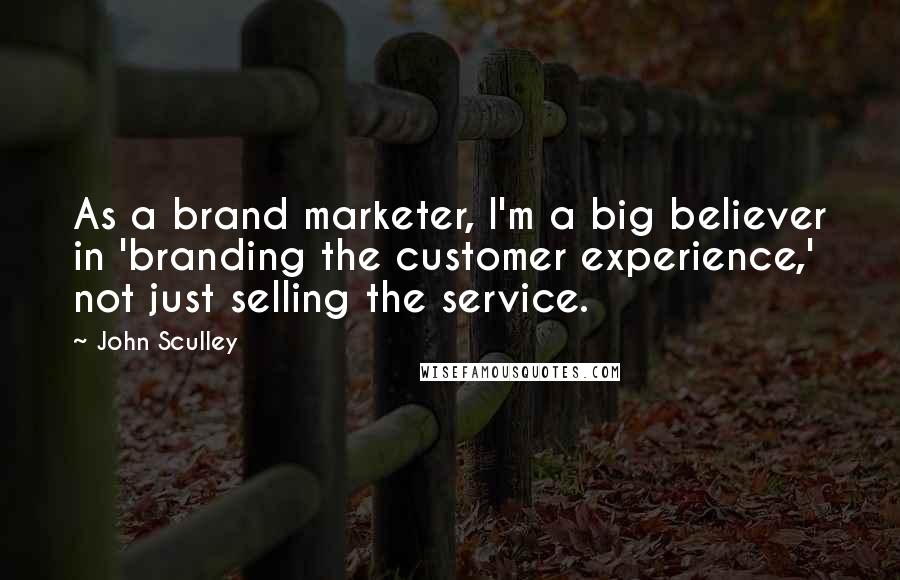 As a brand marketer, I'm a big believer in 'branding the customer experience,' not just selling the service.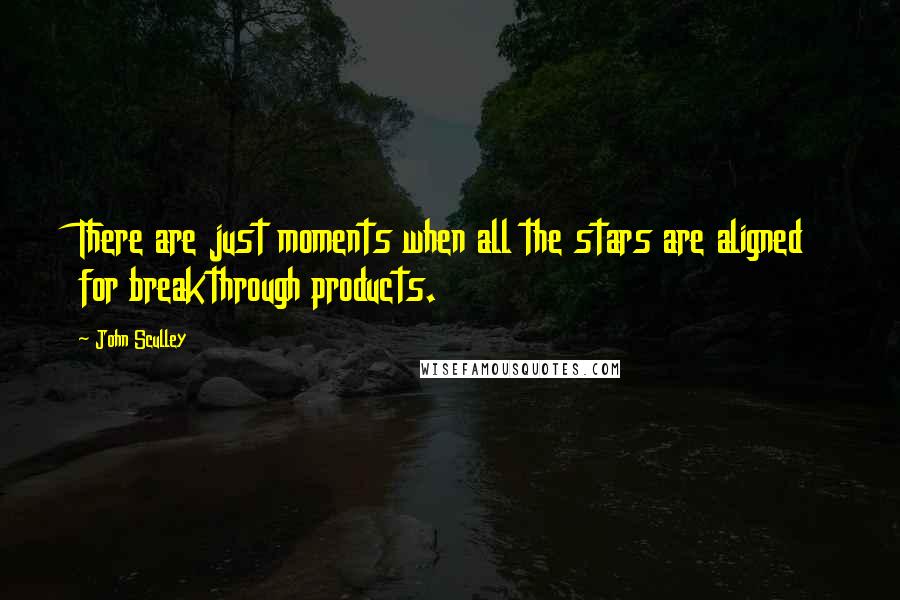 There are just moments when all the stars are aligned for breakthrough products.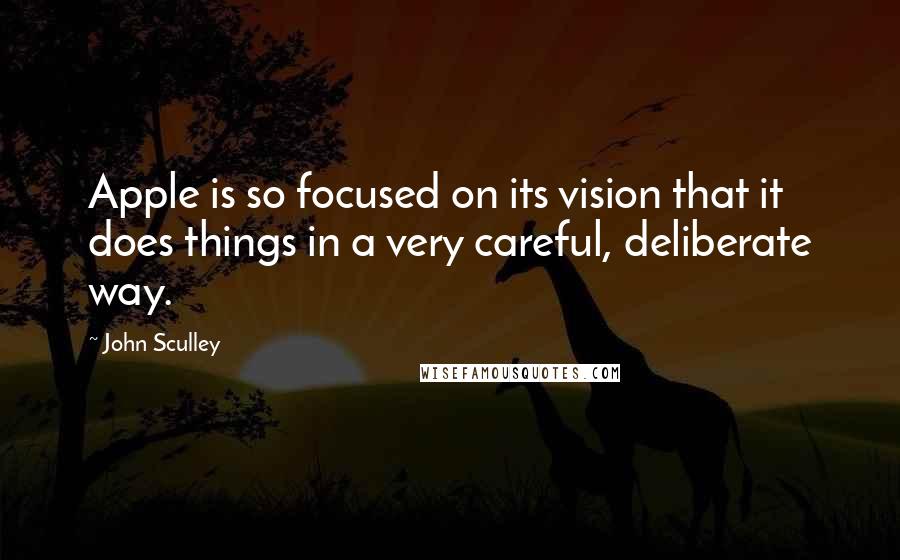 Apple is so focused on its vision that it does things in a very careful, deliberate way.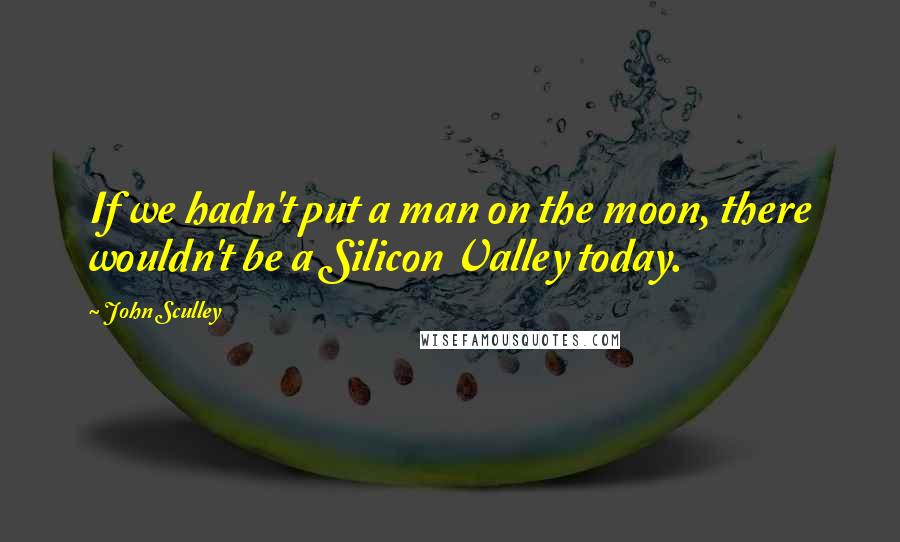 If we hadn't put a man on the moon, there wouldn't be a Silicon Valley today.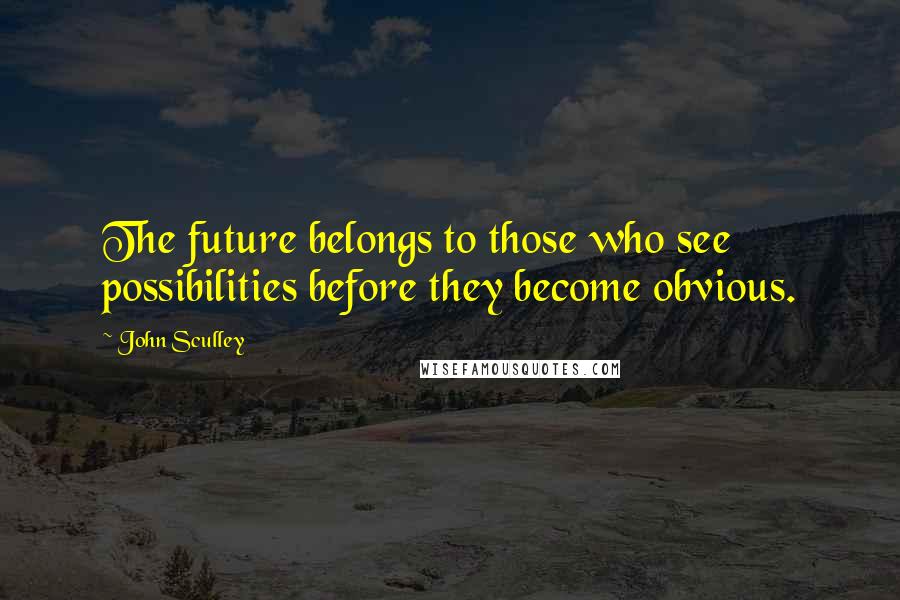 The future belongs to those who see possibilities before they become obvious.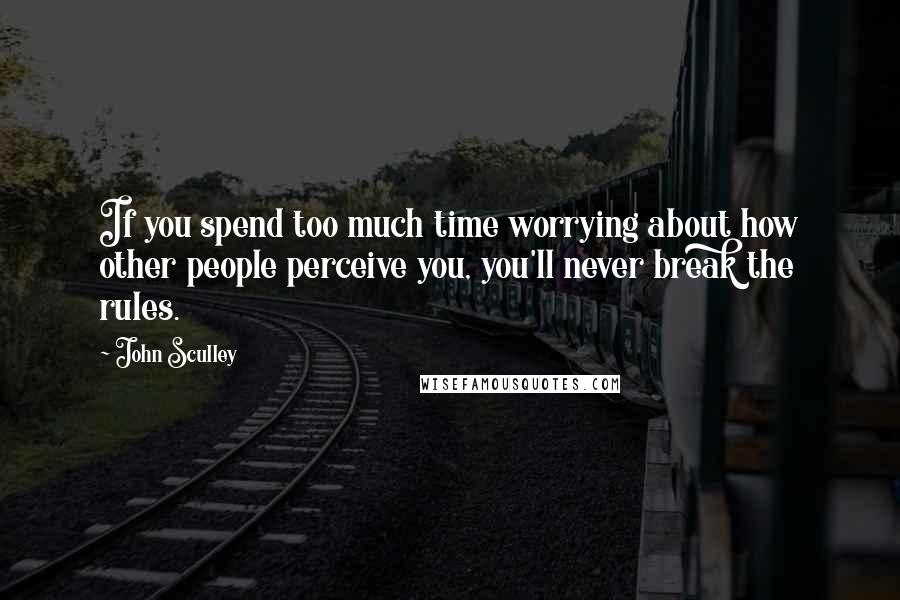 If you spend too much time worrying about how other people perceive you, you'll never break the rules.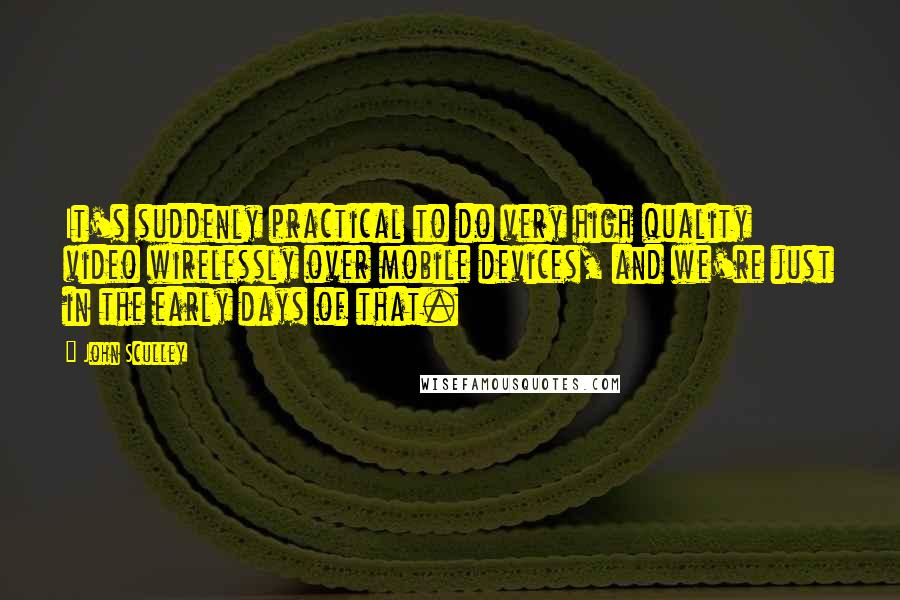 It's suddenly practical to do very high quality video wirelessly over mobile devices, and we're just in the early days of that.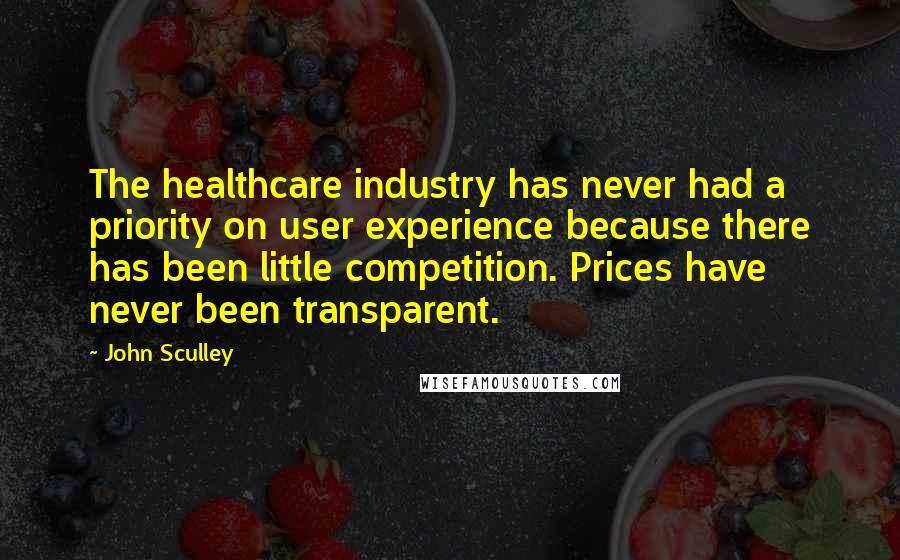 The healthcare industry has never had a priority on user experience because there has been little competition. Prices have never been transparent.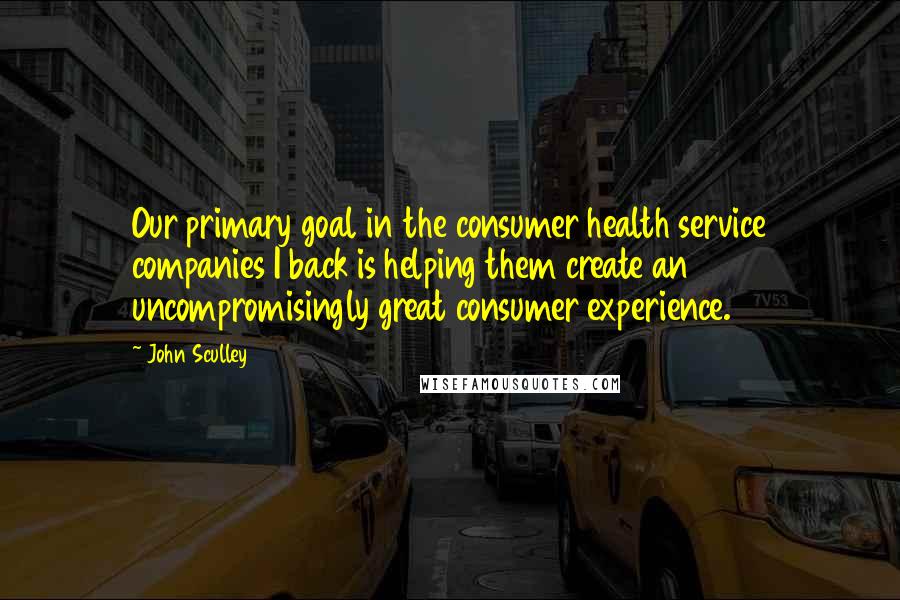 Our primary goal in the consumer health service companies I back is helping them create an uncompromisingly great consumer experience.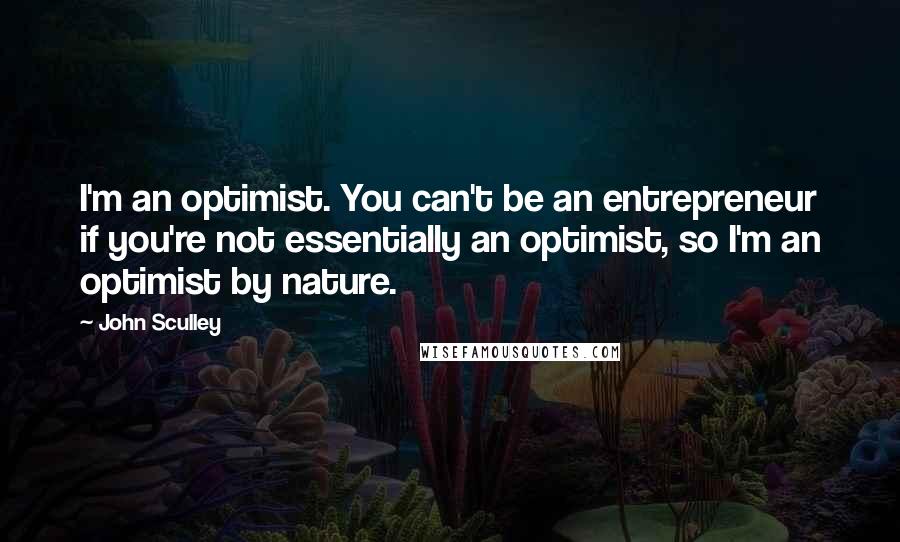 I'm an optimist. You can't be an entrepreneur if you're not essentially an optimist, so I'm an optimist by nature.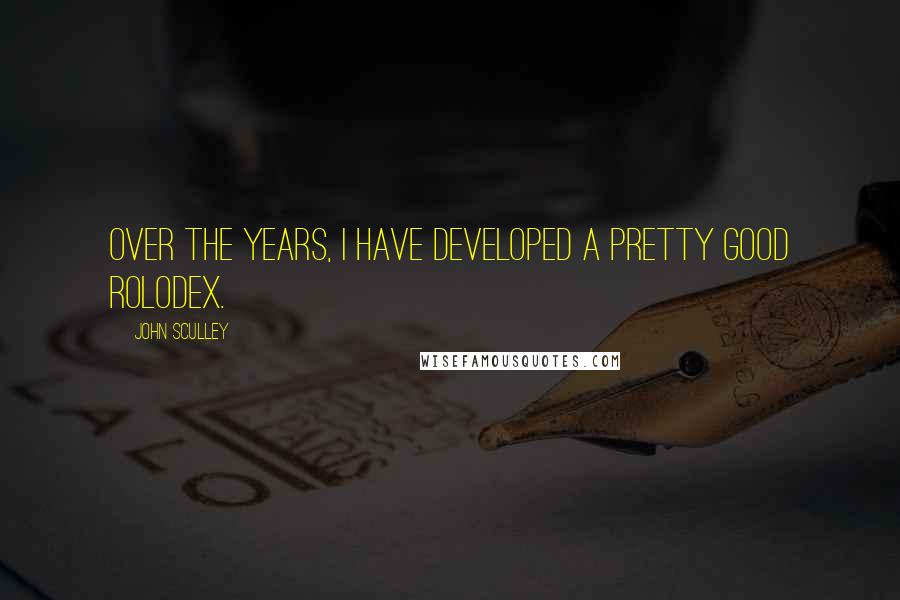 Over the years, I have developed a pretty good Rolodex.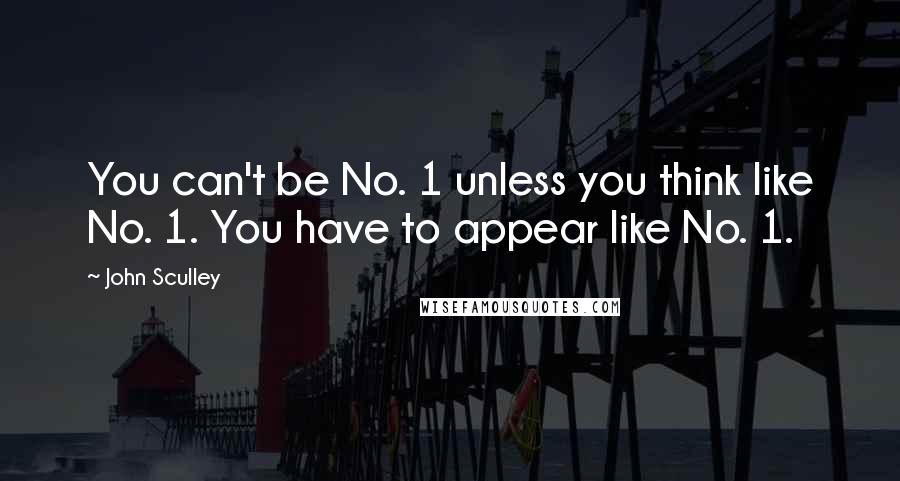 You can't be No. 1 unless you think like No. 1. You have to appear like No. 1.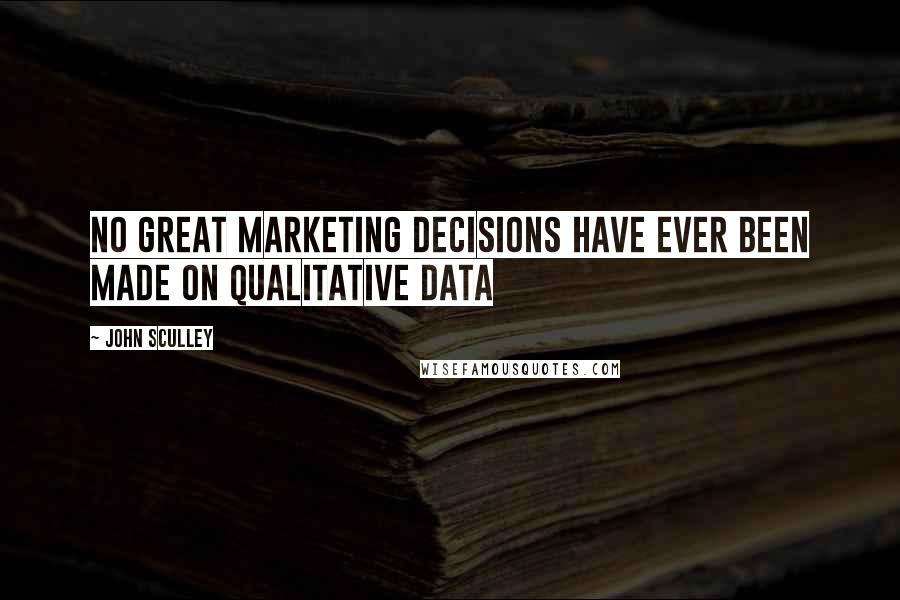 No great marketing decisions have ever been made on qualitative data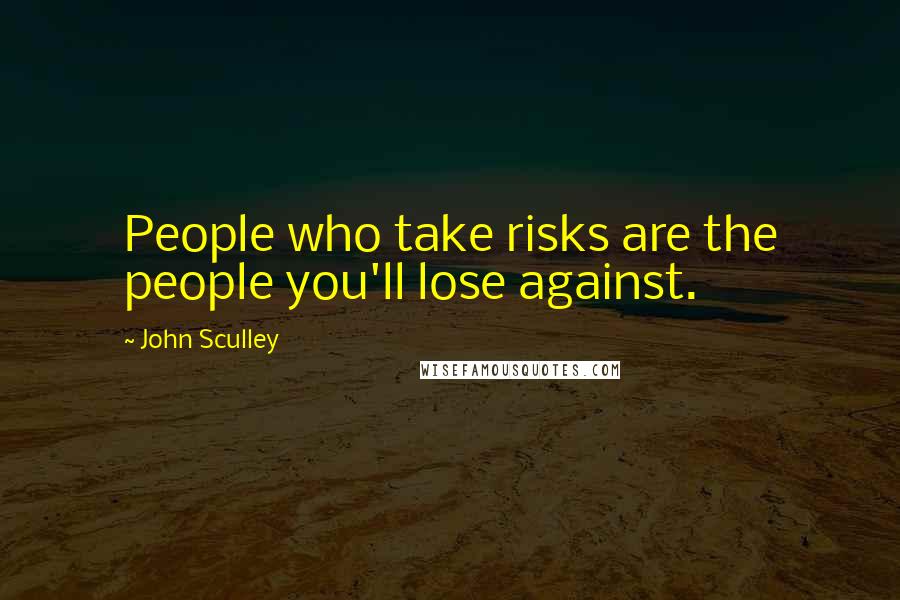 People who take risks are the people you'll lose against.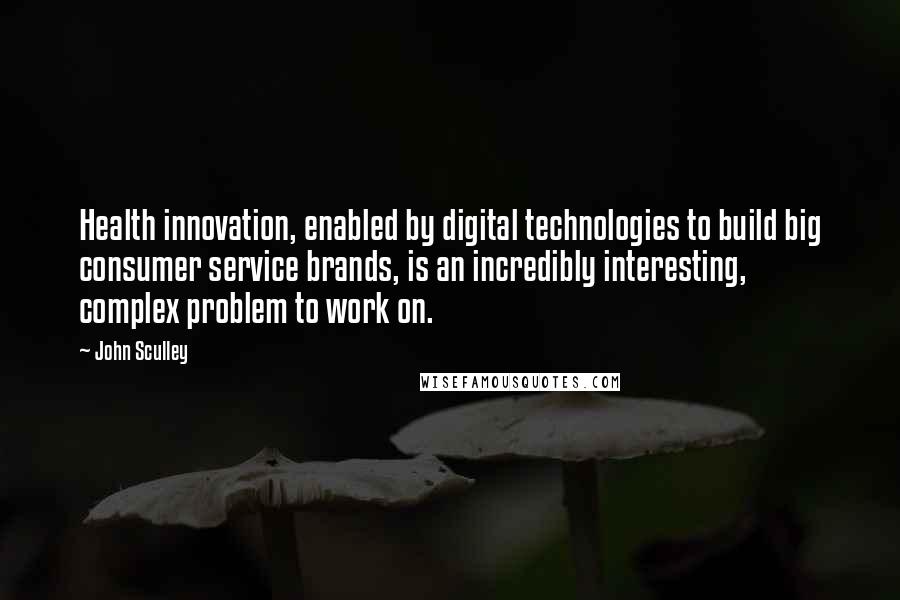 Health innovation, enabled by digital technologies to build big consumer service brands, is an incredibly interesting, complex problem to work on.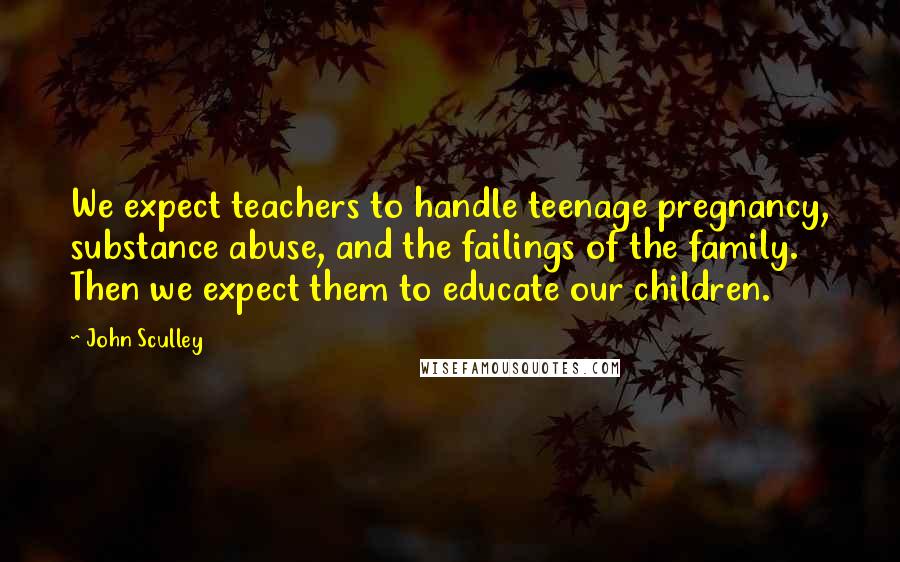 We expect teachers to handle teenage pregnancy, substance abuse, and the failings of the family. Then we expect them to educate our children.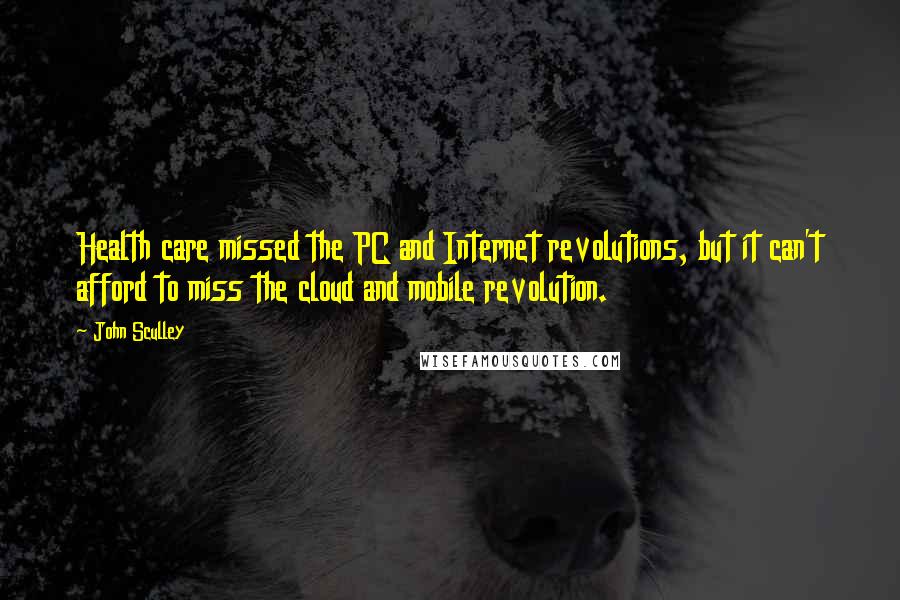 Health care missed the PC and Internet revolutions, but it can't afford to miss the cloud and mobile revolution.