John L. Monk Quotes
Top 5 wise famous quotes and sayings by John L. Monk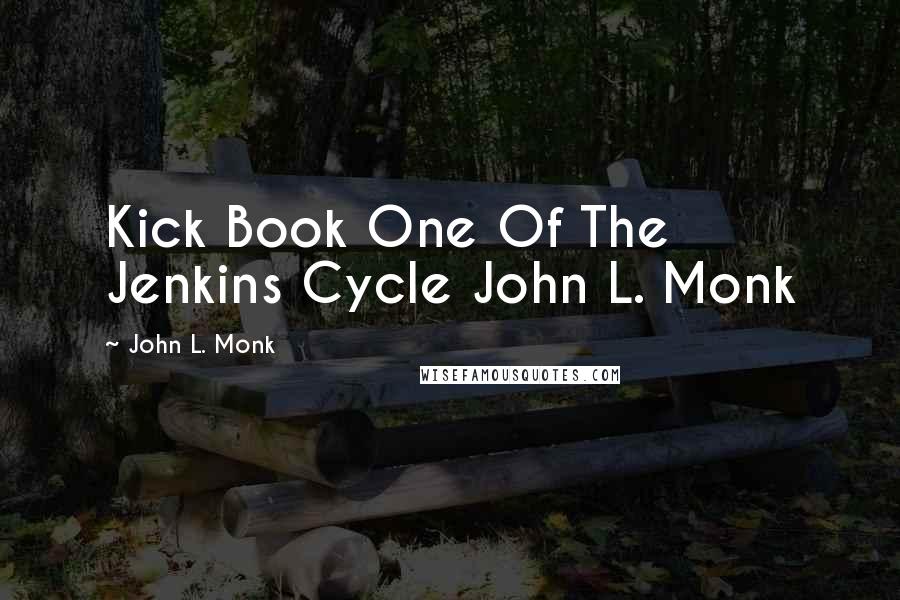 Kick Book One Of The Jenkins Cycle John L. Monk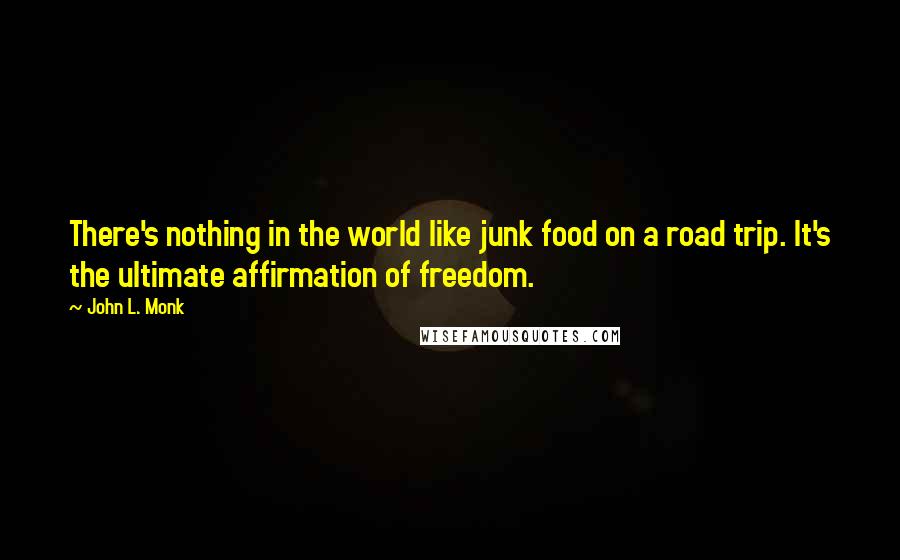 There's nothing in the world like junk food on a road trip. It's the ultimate affirmation of freedom.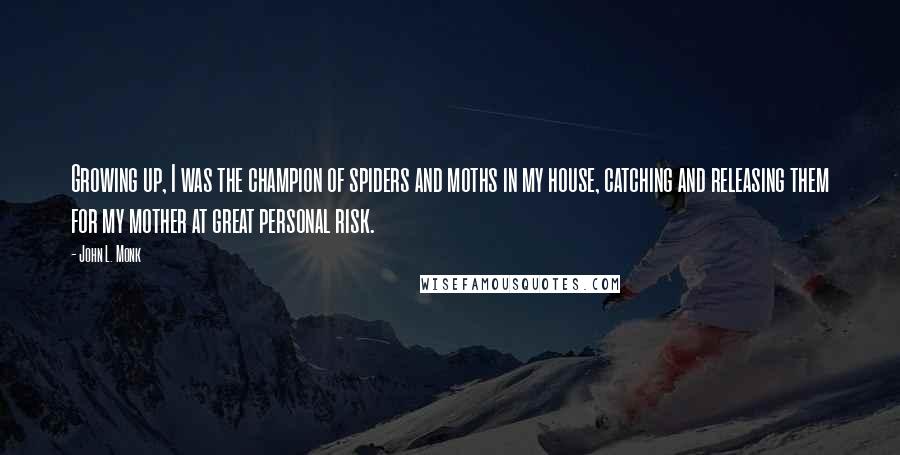 Growing up, I was the champion of spiders and moths in my house, catching and releasing them for my mother at great personal risk.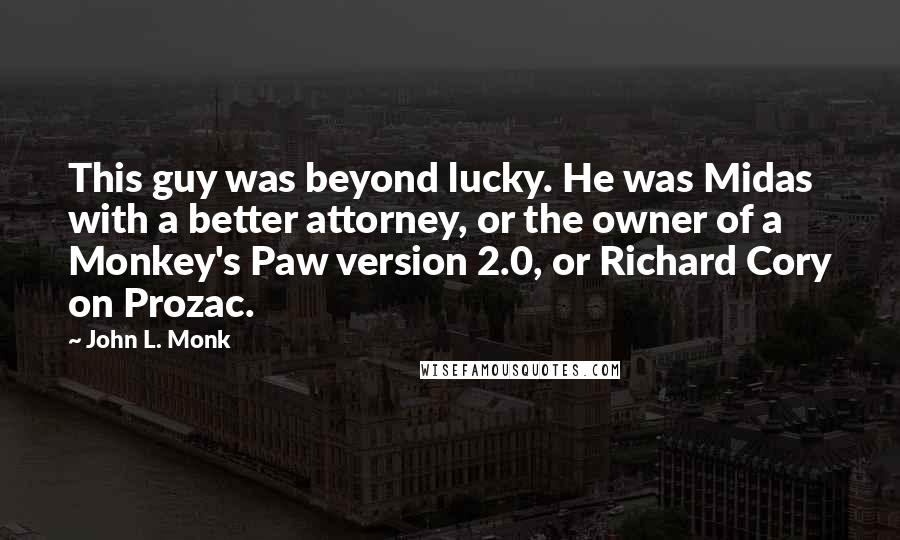 This guy was beyond lucky. He was Midas with a better attorney, or the owner of a Monkey's Paw version 2.0, or Richard Cory on Prozac.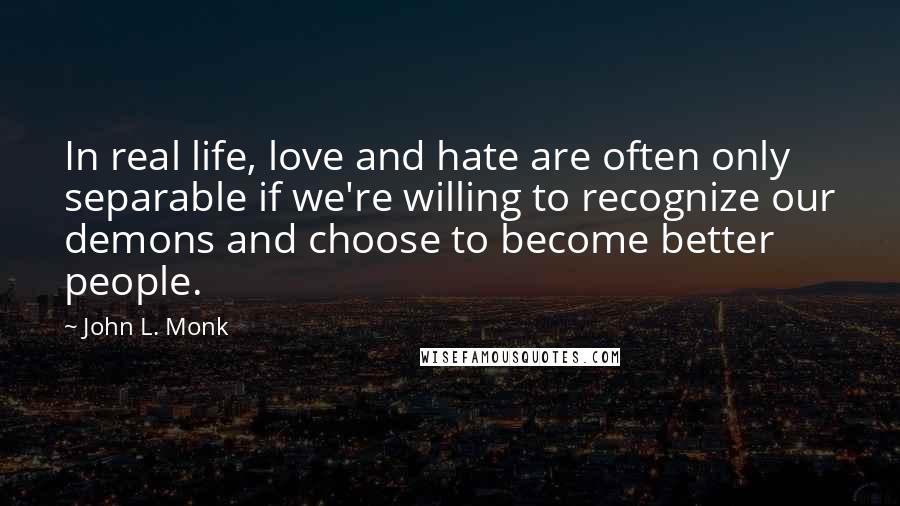 In real life, love and hate are often only separable if we're willing to recognize our demons and choose to become better people.