John Gwynne Quotes
Top 9 wise famous quotes and sayings by John Gwynne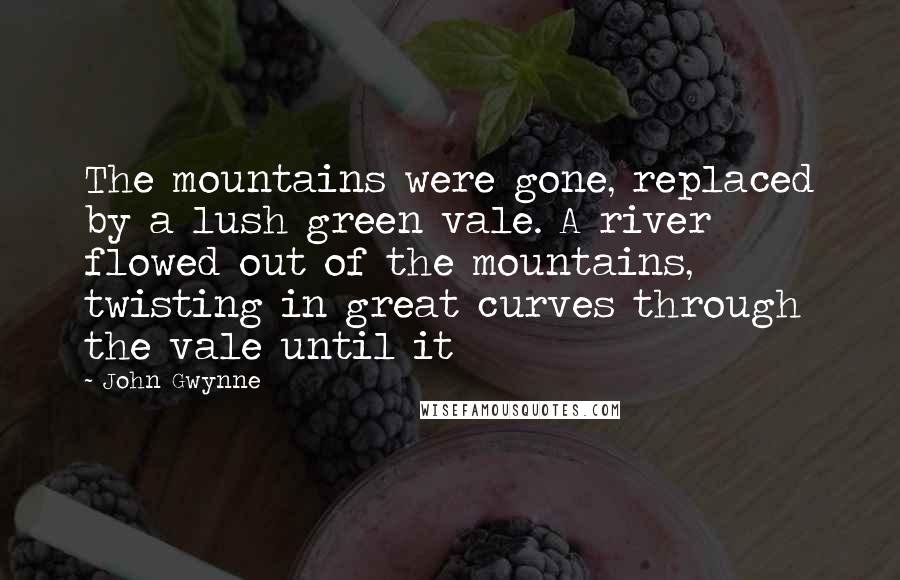 The mountains were gone, replaced by a lush green vale. A river flowed out of the mountains, twisting in great curves through the vale until it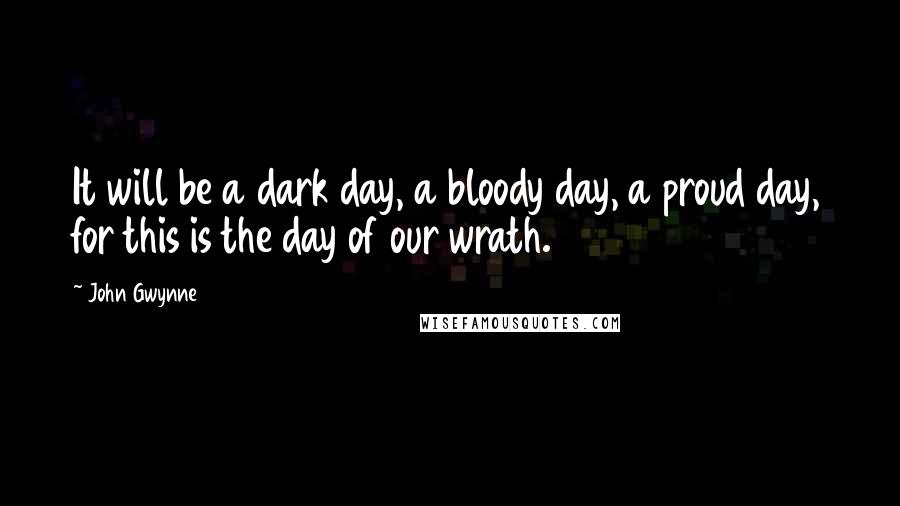 It will be a dark day, a bloody day, a proud day, for this is the day of our wrath.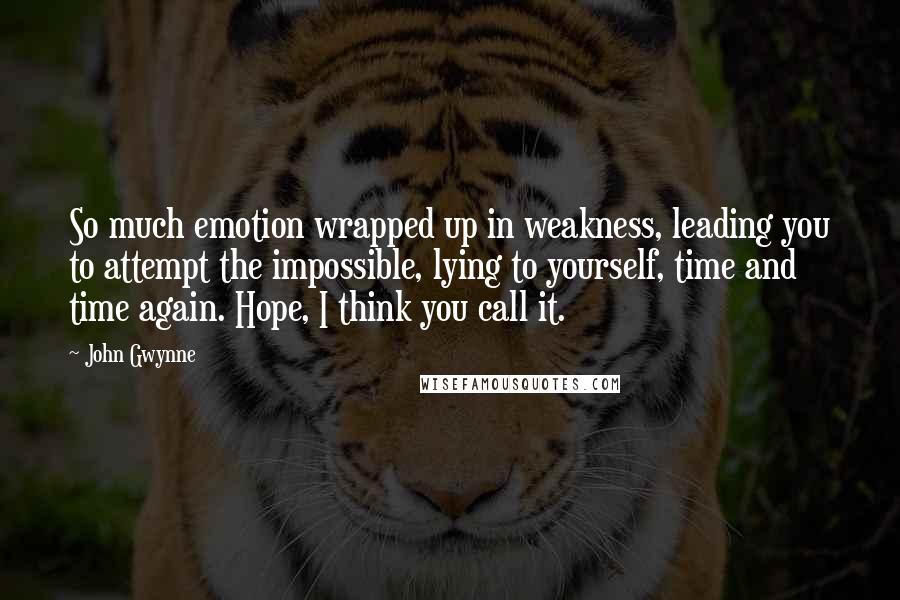 So much emotion wrapped up in weakness, leading you to attempt the impossible, lying to yourself, time and time again. Hope, I think you call it.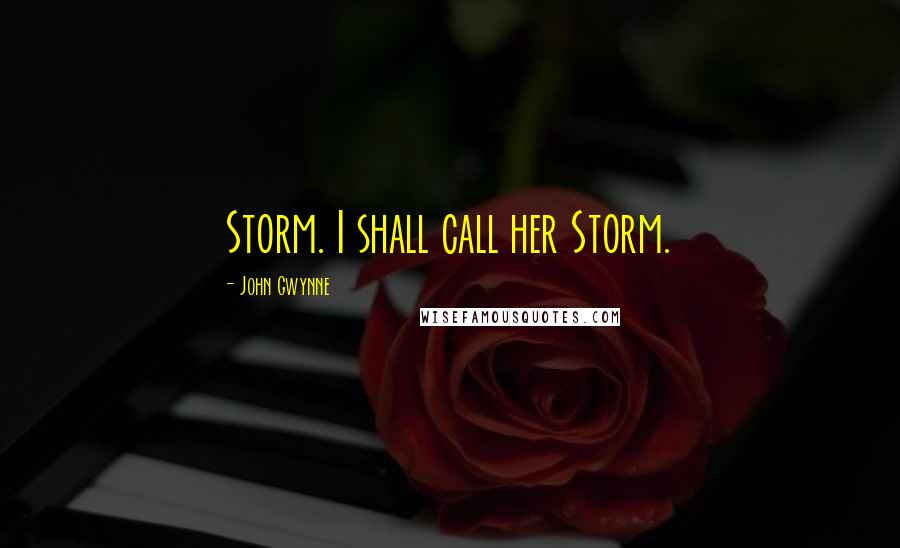 Storm. I shall call her Storm.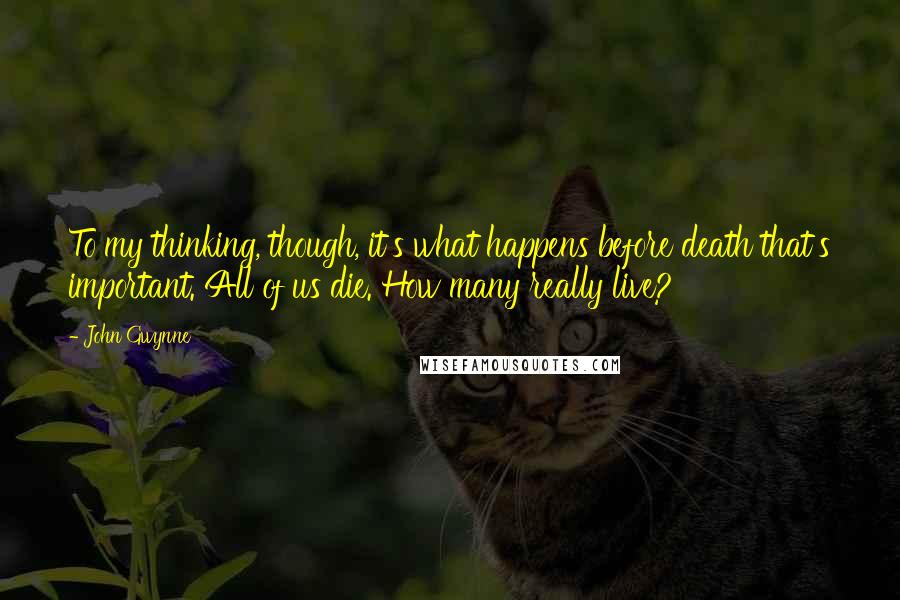 To my thinking, though, it's what happens before death that's important. All of us die. How many really live?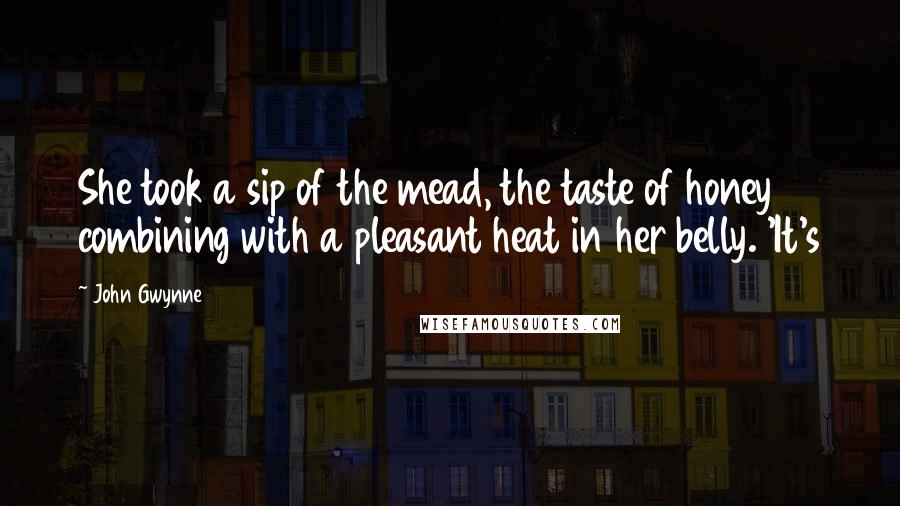 She took a sip of the mead, the taste of honey combining with a pleasant heat in her belly. 'It's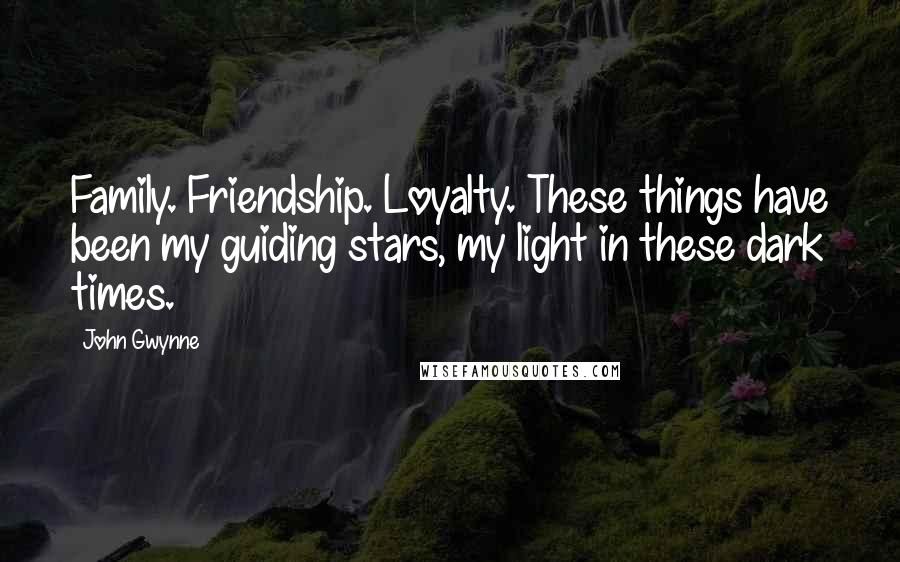 Family. Friendship. Loyalty. These things have been my guiding stars, my light in these dark times.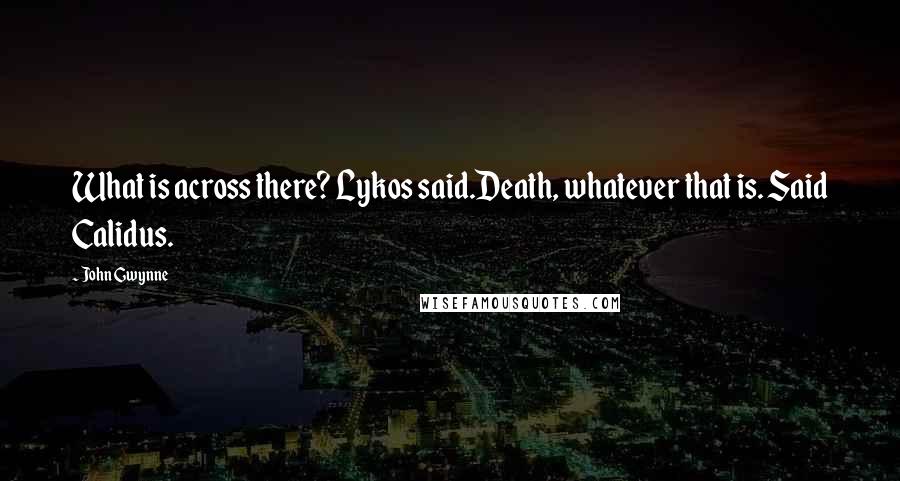 What is across there? Lykos said.
Death, whatever that is. Said Calidus.
Two for vengeance. One for love.