John Gurdon Quotes
Top 13 wise famous quotes and sayings by John Gurdon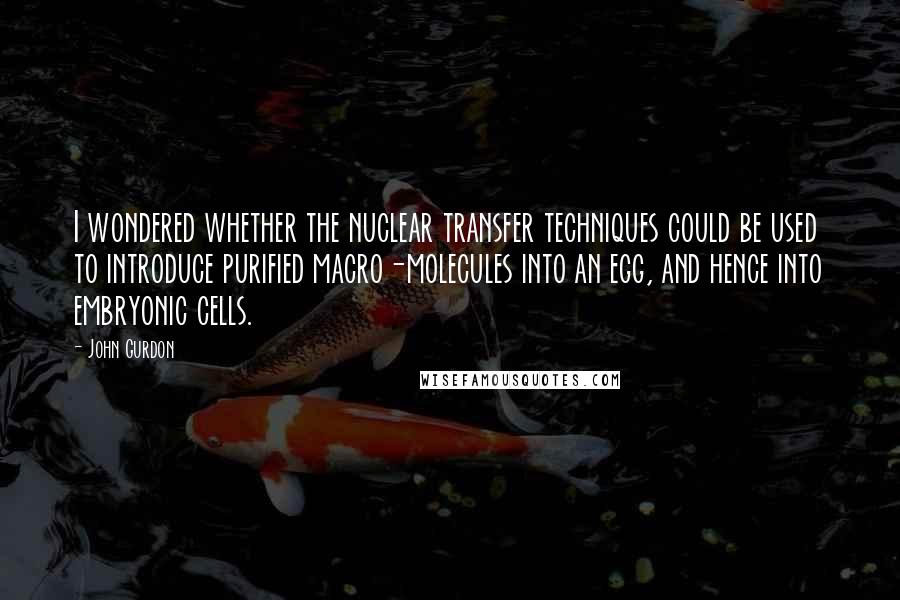 I wondered whether the nuclear transfer techniques could be used to introduce purified macro-molecules into an egg, and hence into embryonic cells.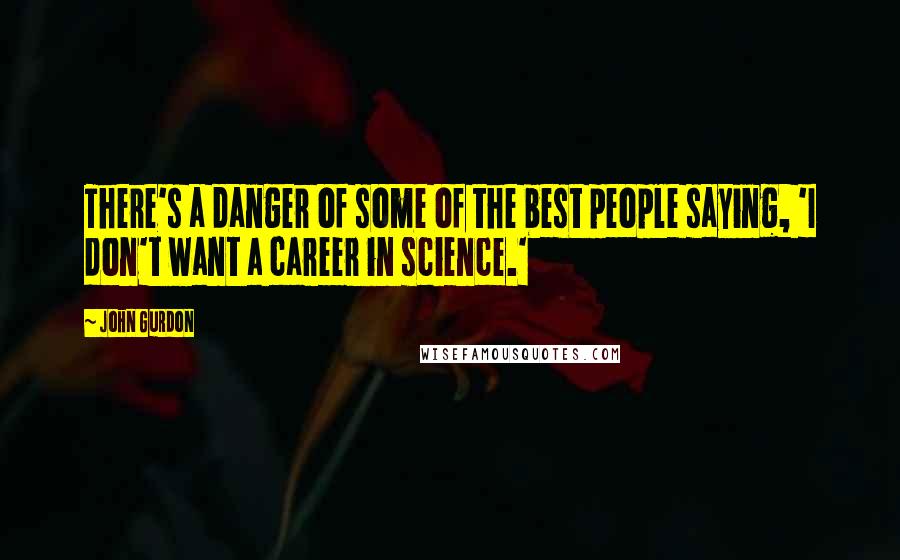 There's a danger of some of the best people saying, 'I don't want a career in science.'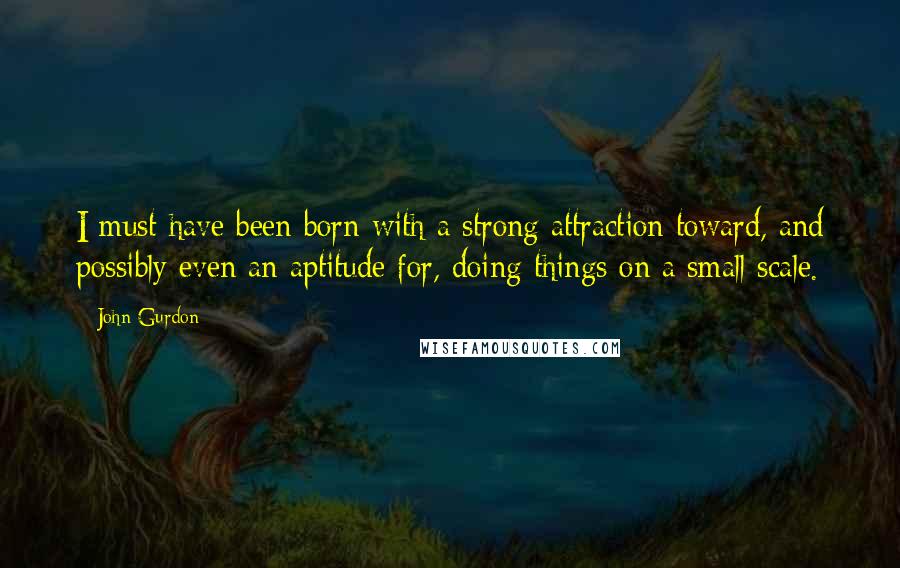 I must have been born with a strong attraction toward, and possibly even an aptitude for, doing things on a small scale.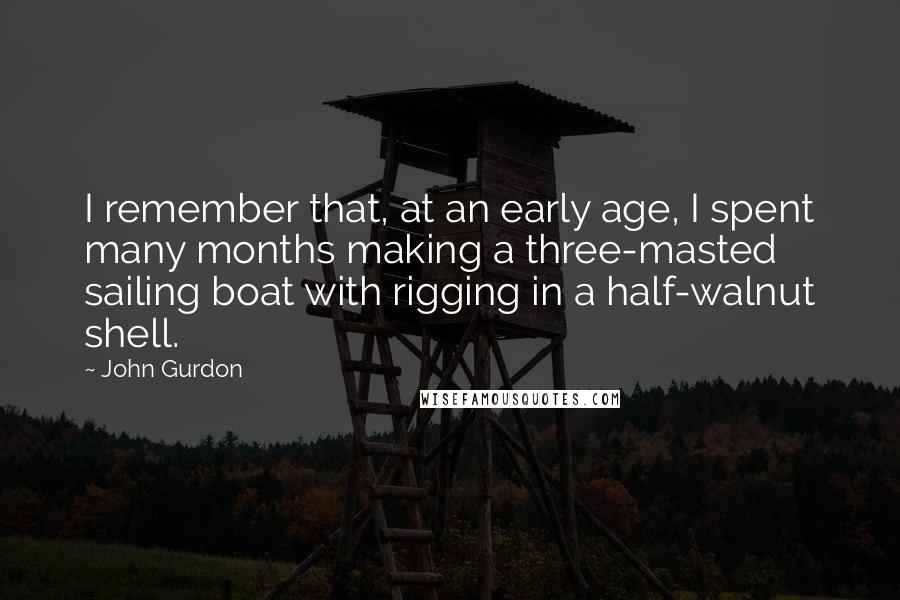 I remember that, at an early age, I spent many months making a three-masted sailing boat with rigging in a half-walnut shell.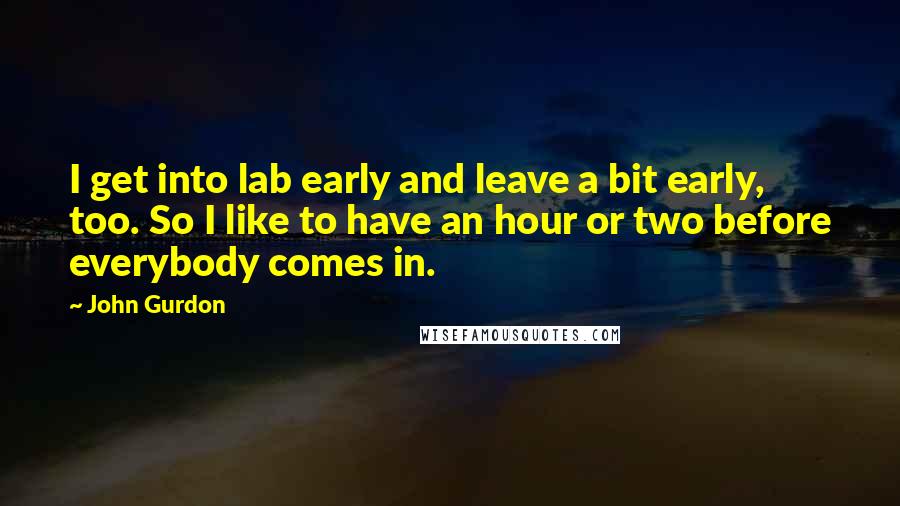 I get into lab early and leave a bit early, too. So I like to have an hour or two before everybody comes in.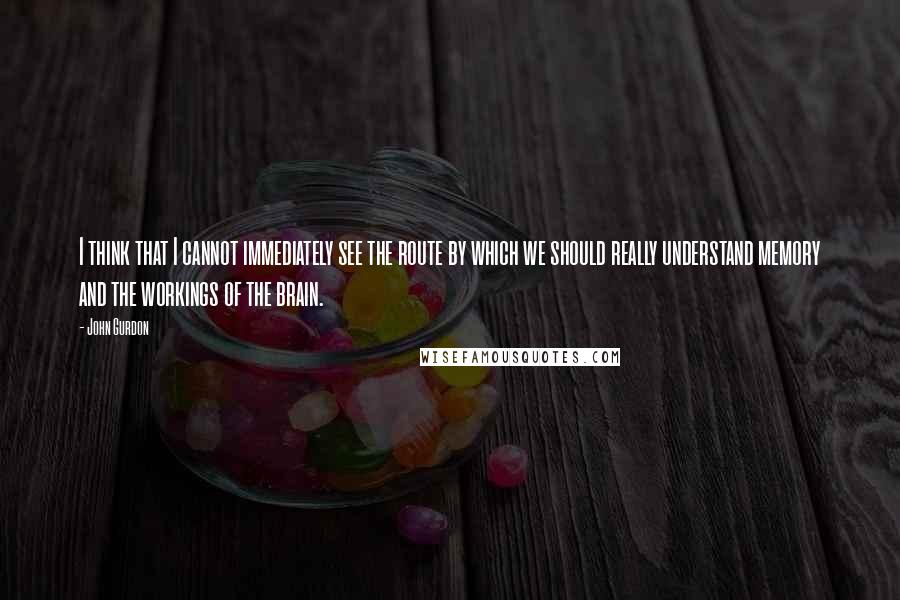 I think that I cannot immediately see the route by which we should really understand memory and the workings of the brain.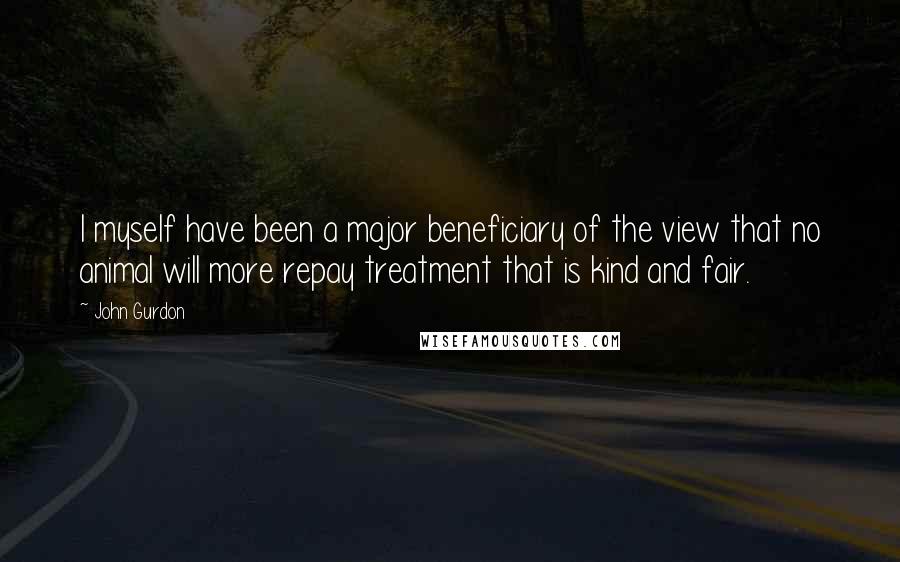 I myself have been a major beneficiary of the view that no animal will more repay treatment that is kind and fair.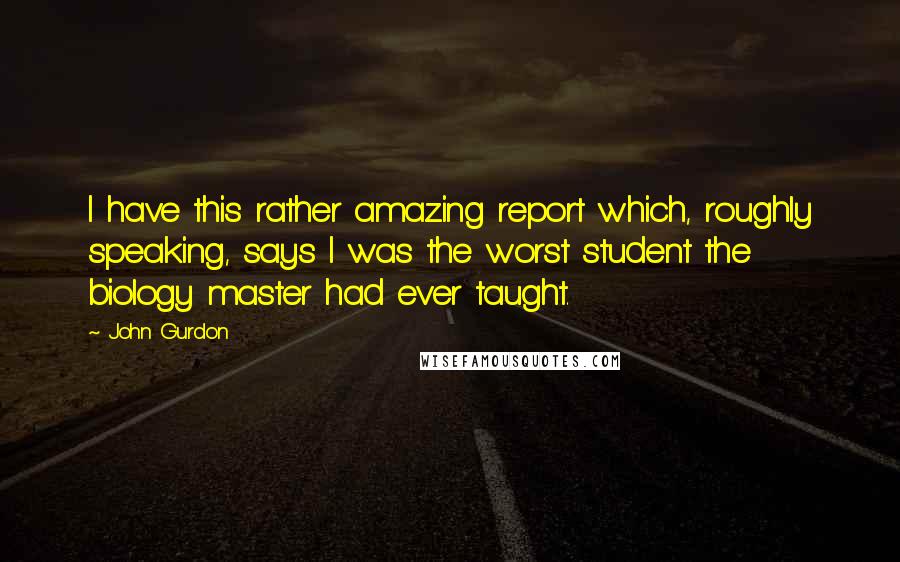 I have this rather amazing report which, roughly speaking, says I was the worst student the biology master had ever taught.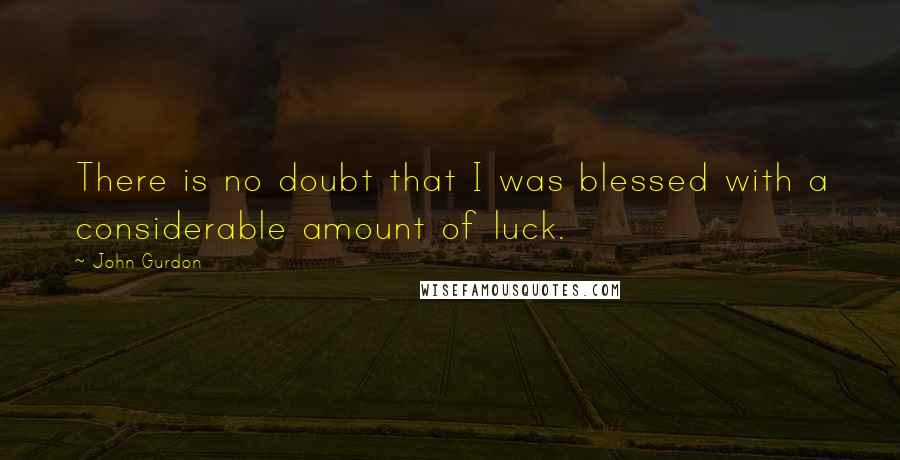 There is no doubt that I was blessed with a considerable amount of luck.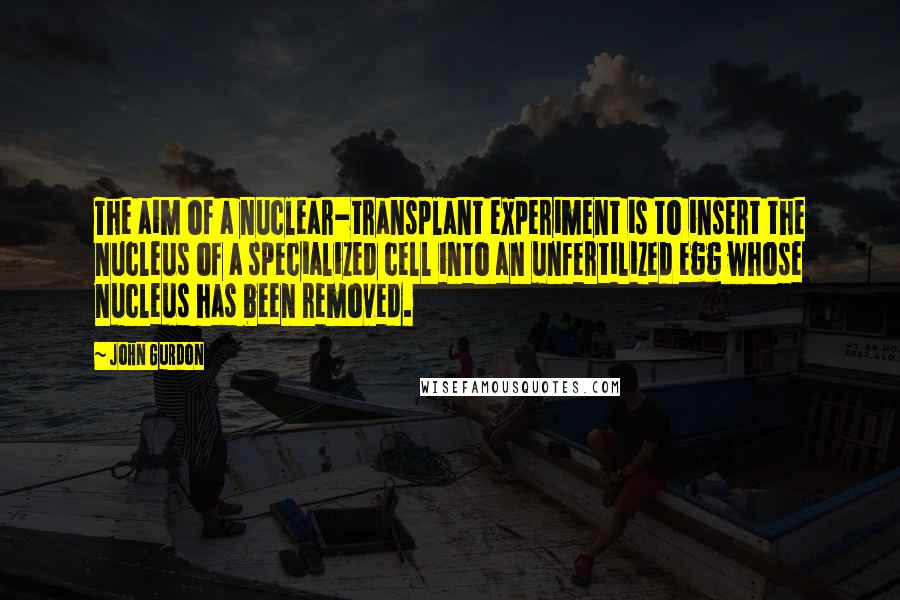 The aim of a nuclear-transplant experiment is to insert the nucleus of a specialized cell into an unfertilized egg whose nucleus has been removed.
Nuclear transplantation is a technique that has enormously facilitated the analysis of these interactions between nucleus and cytoplasm.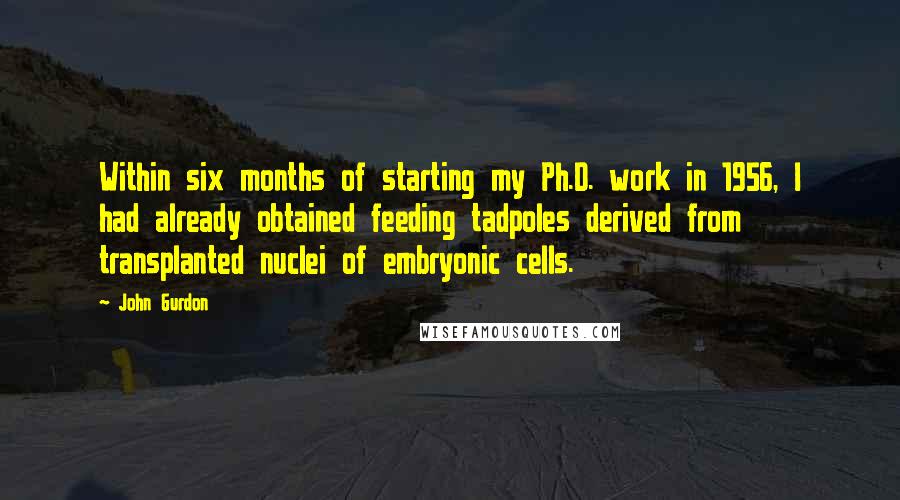 Within six months of starting my Ph.D. work in 1956, I had already obtained feeding tadpoles derived from transplanted nuclei of embryonic cells.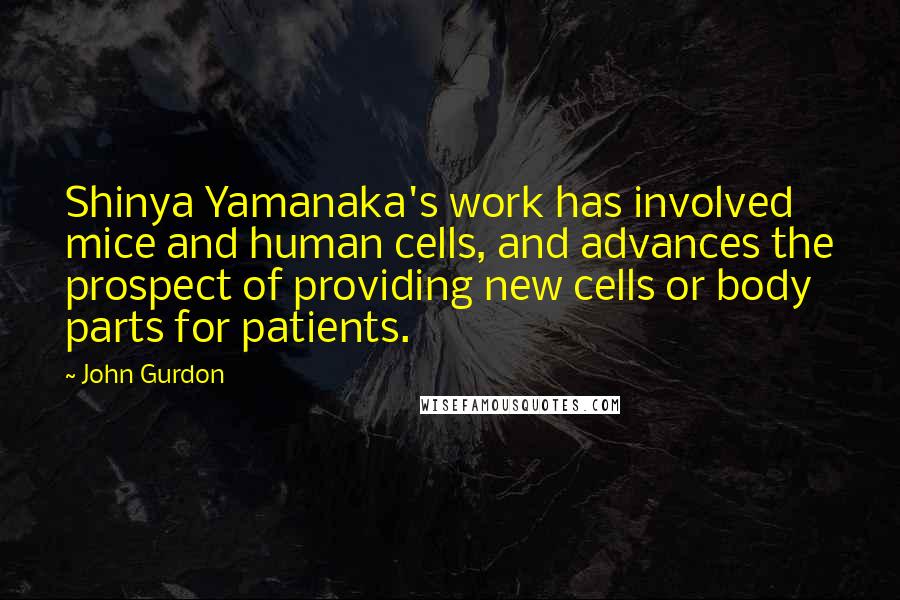 Shinya Yamanaka's work has involved mice and human cells, and advances the prospect of providing new cells or body parts for patients.