John Forbes Nash Jr. Quotes
Top 9 wise famous quotes and sayings by John Forbes Nash Jr.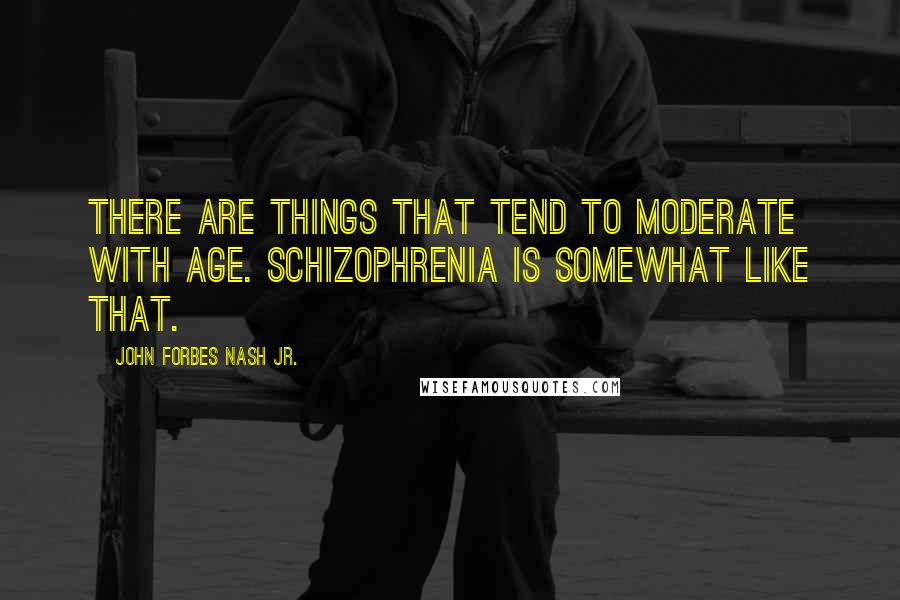 There are things that tend to moderate with age. Schizophrenia is somewhat like that.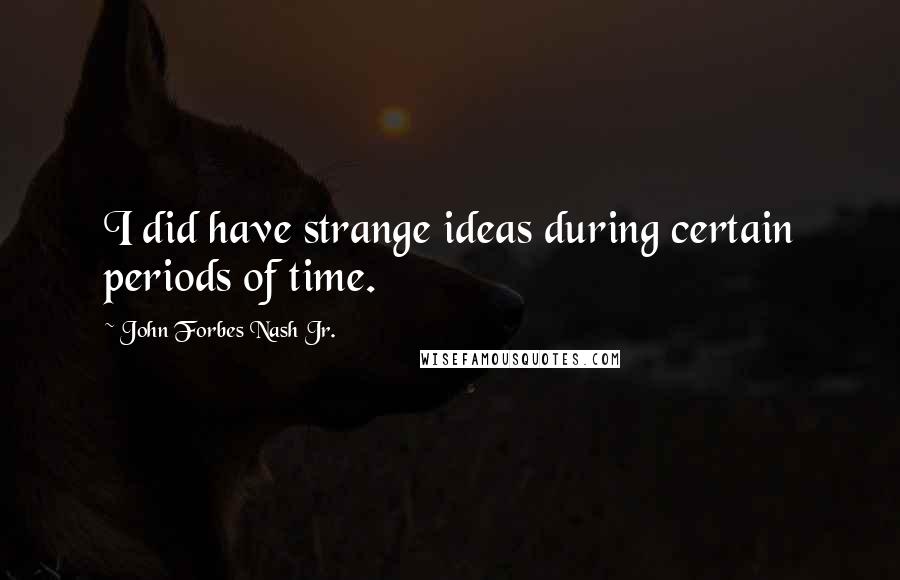 I did have strange ideas during certain periods of time.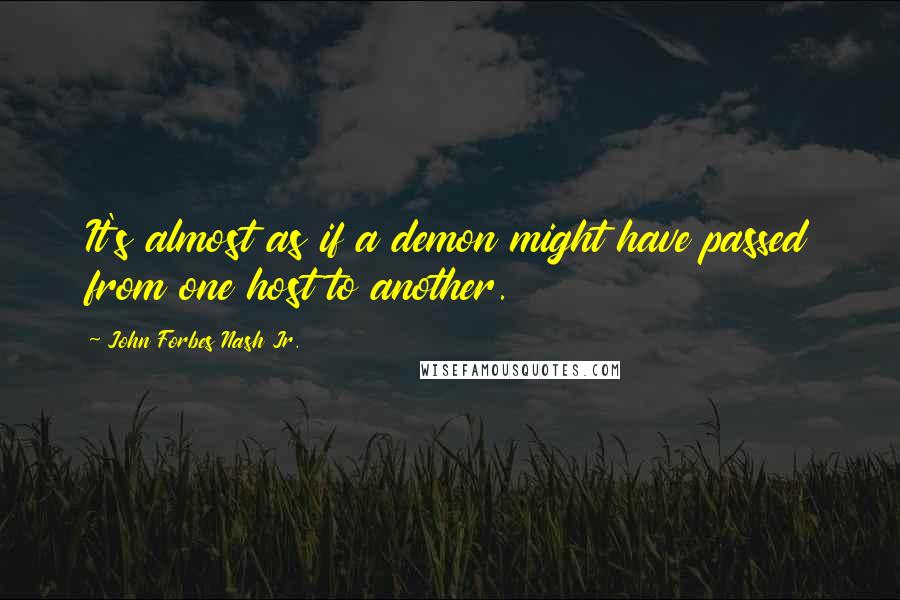 It's almost as if a demon might have passed from one host to another.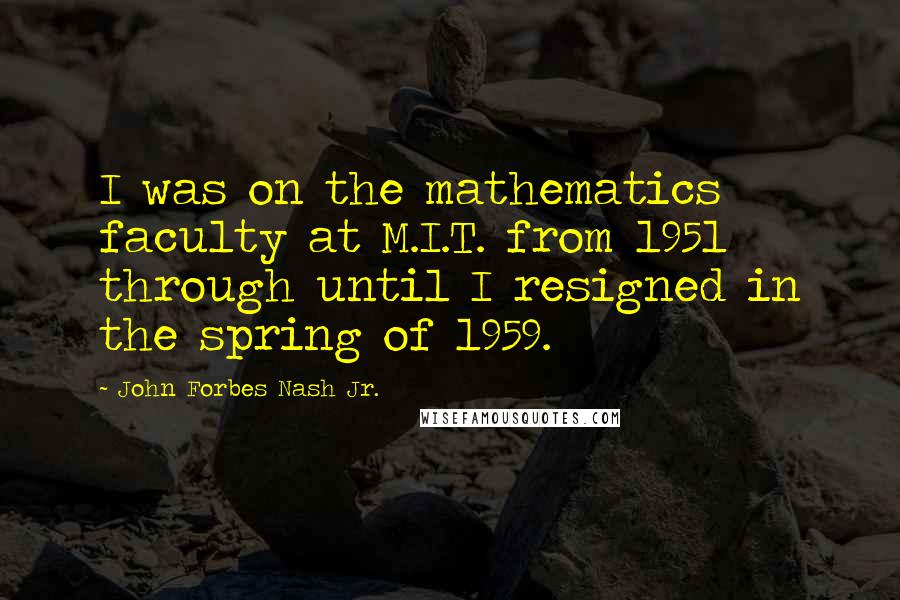 I was on the mathematics faculty at M.I.T. from 1951 through until I resigned in the spring of 1959.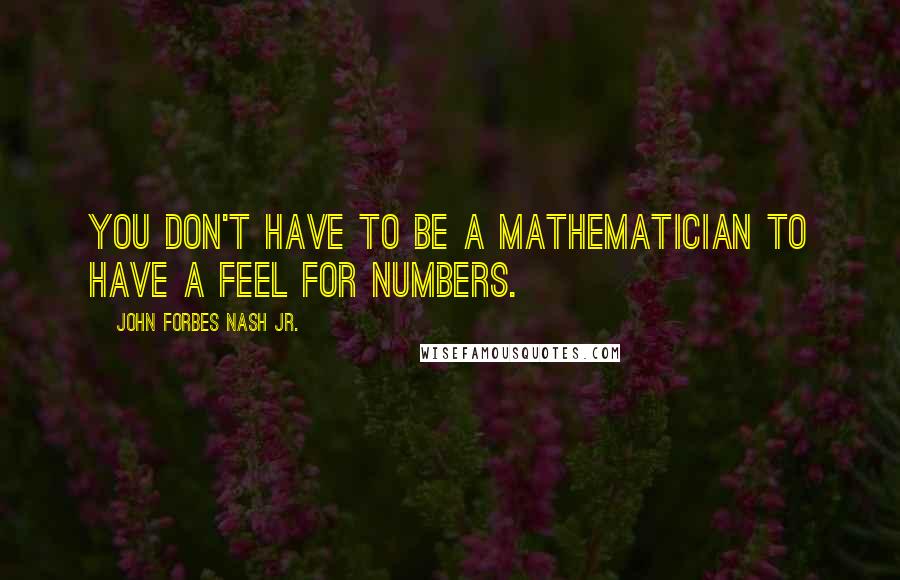 You don't have to be a mathematician to have a feel for numbers.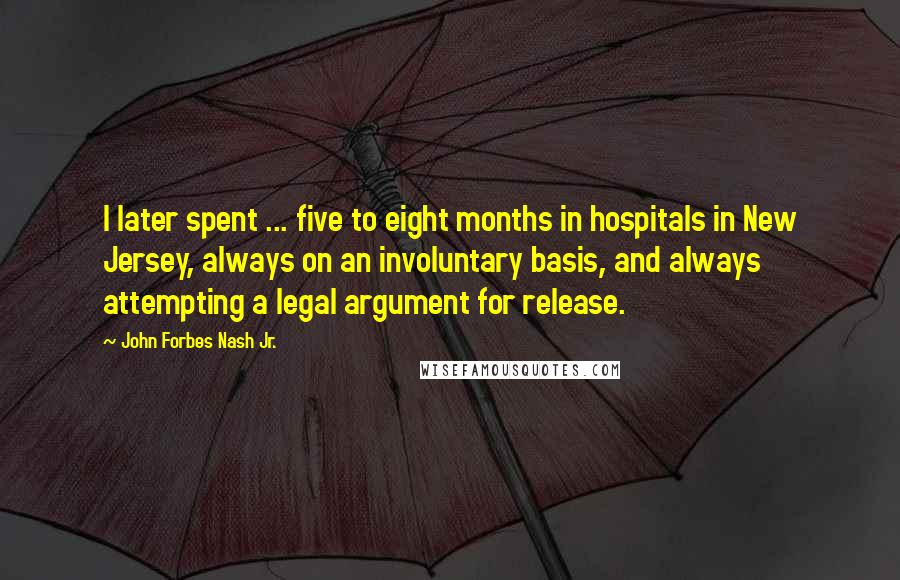 I later spent ... five to eight months in hospitals in New Jersey, always on an involuntary basis, and always attempting a legal argument for release.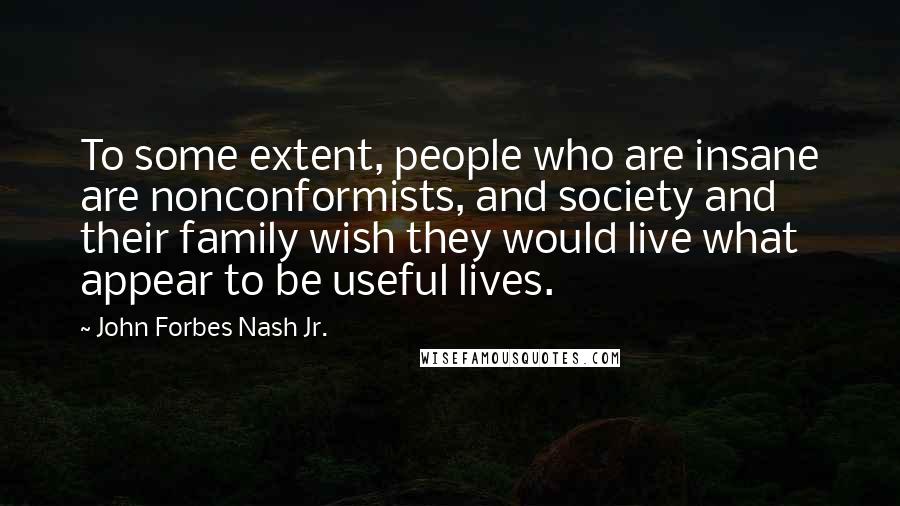 To some extent, people who are insane are nonconformists, and society and their family wish they would live what appear to be useful lives.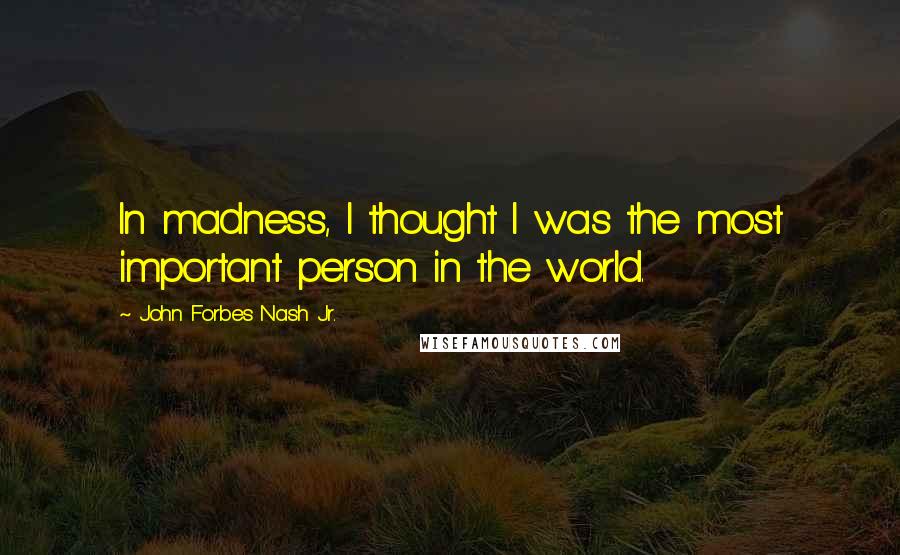 In madness, I thought I was the most important person in the world.
In a dream it's typical not to be rational.