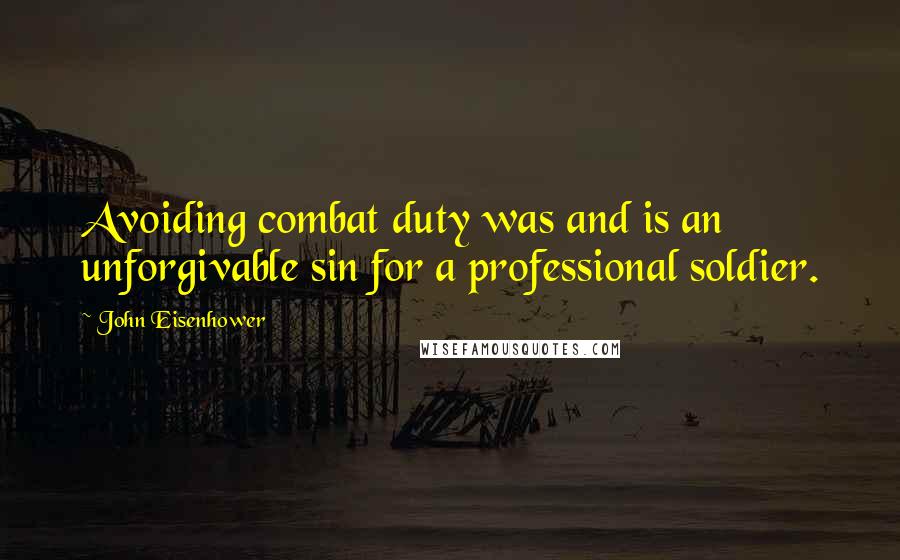 Avoiding combat duty was and is an unforgivable sin for a professional soldier.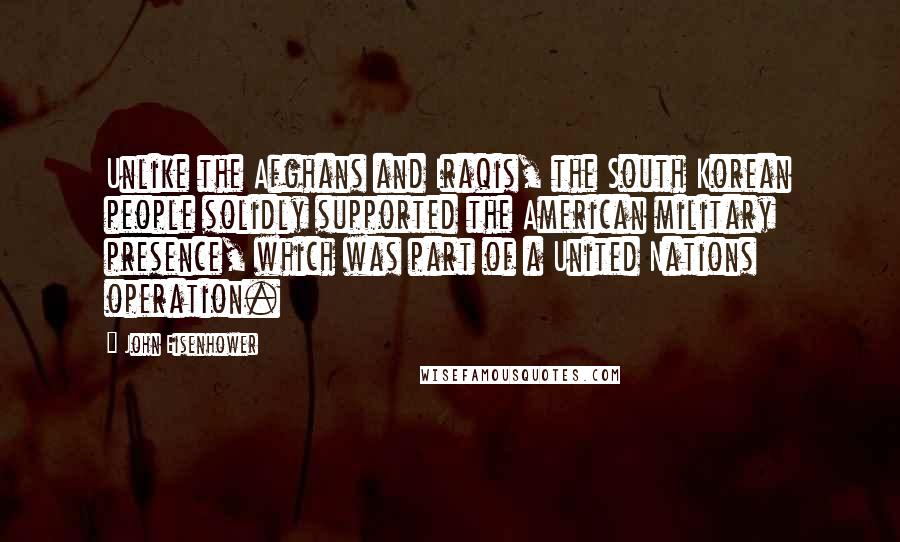 Unlike the Afghans and Iraqis, the South Korean people solidly supported the American military presence, which was part of a United Nations operation.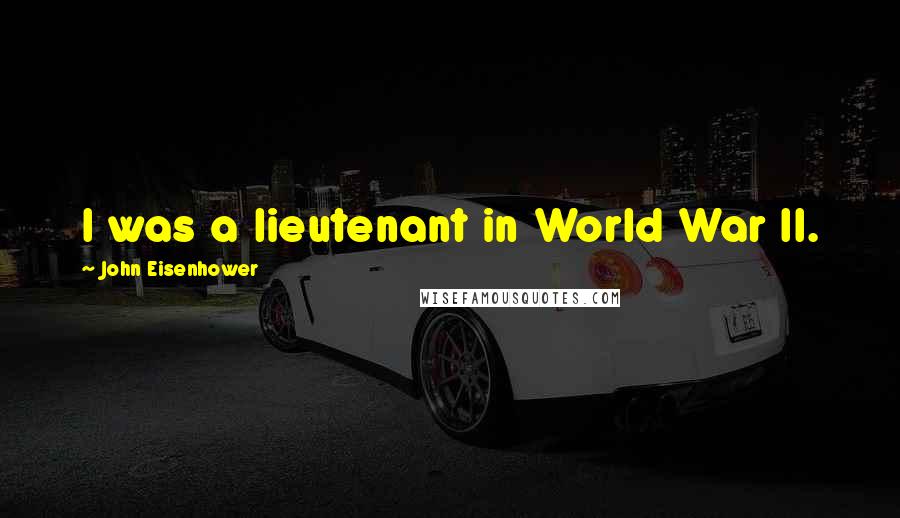 I was a lieutenant in World War II.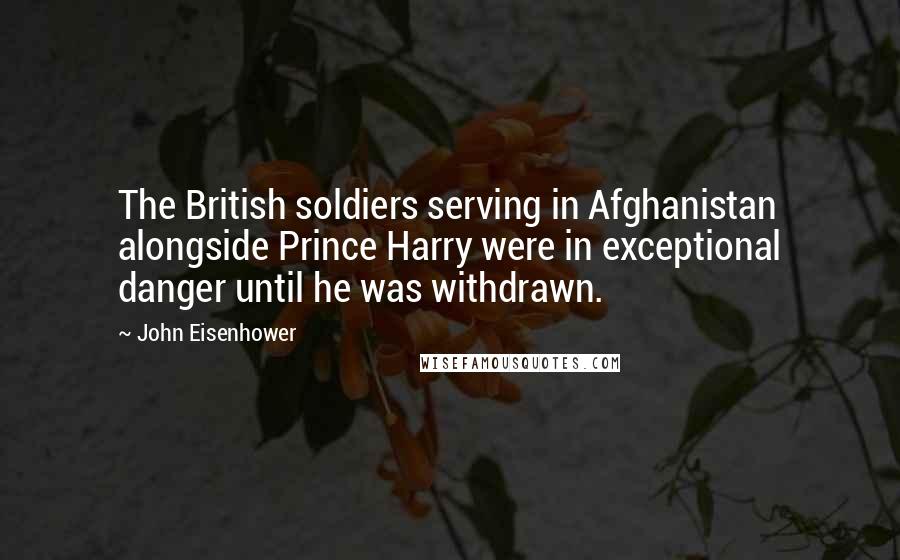 The British soldiers serving in Afghanistan alongside Prince Harry were in exceptional danger until he was withdrawn.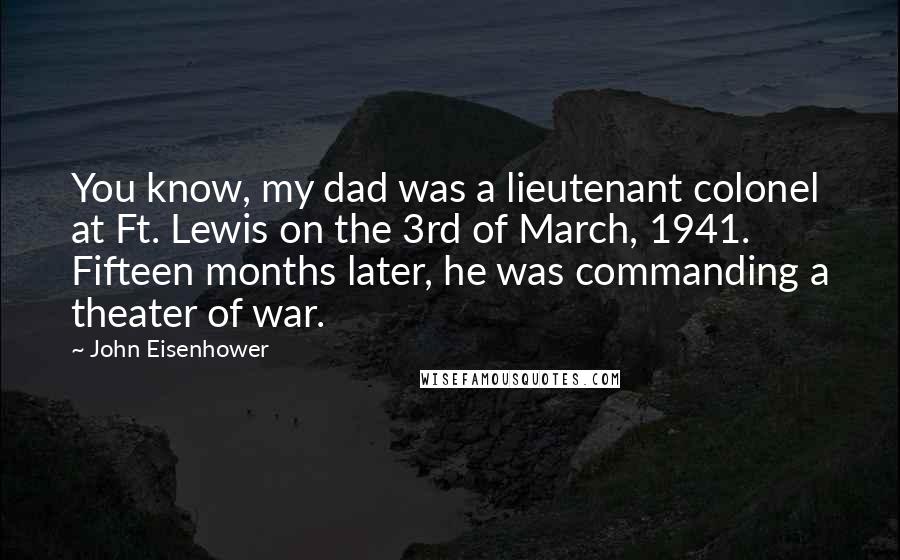 You know, my dad was a lieutenant colonel at Ft. Lewis on the 3rd of March, 1941. Fifteen months later, he was commanding a theater of war.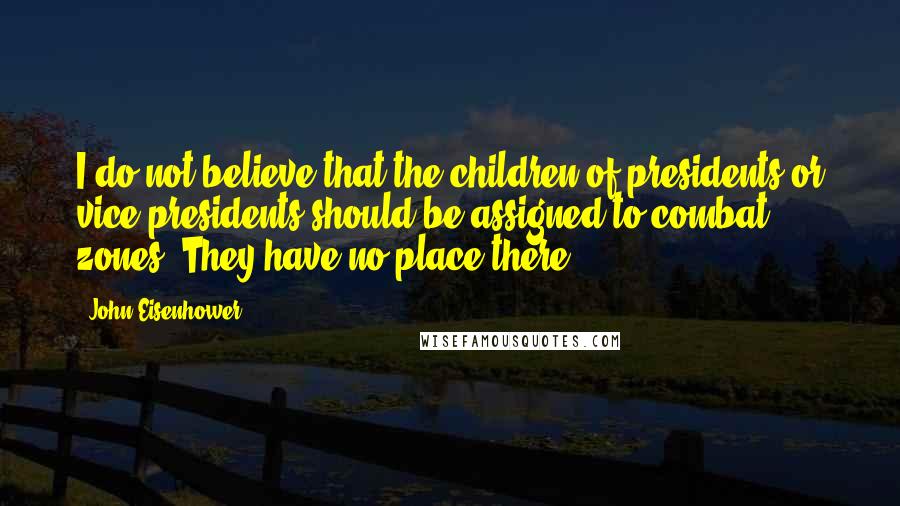 I do not believe that the children of presidents or vice-presidents should be assigned to combat zones. They have no place there.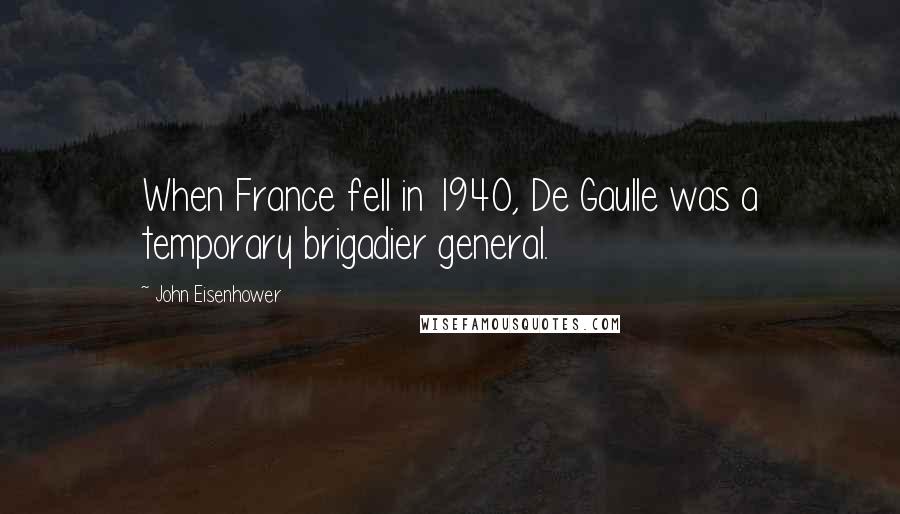 When France fell in 1940, De Gaulle was a temporary brigadier general.