John D. Barrow Quotes
Top 13 wise famous quotes and sayings by John D. Barrow
John D. Barrow Famous Quotes & Sayings
Discover top inspirational quotes from John D. Barrow on Wise Famous Quotes.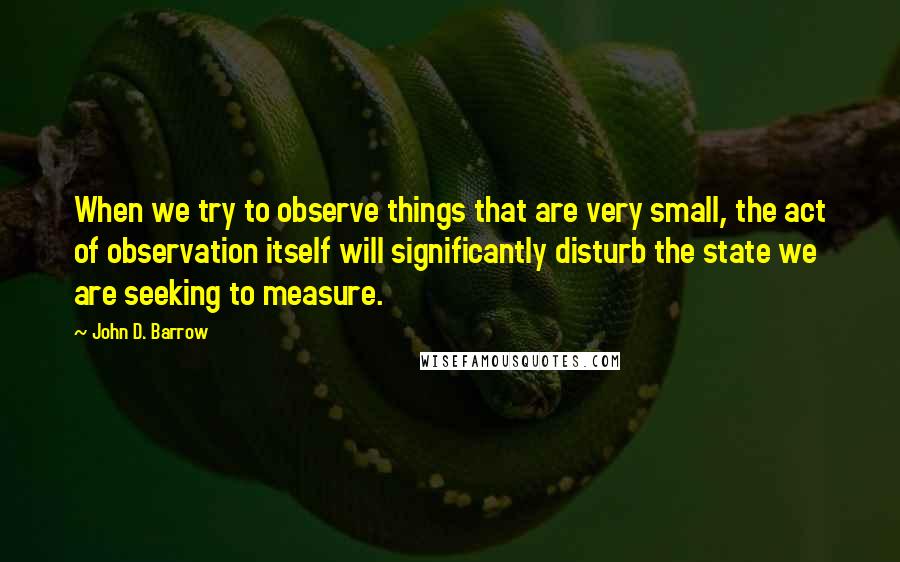 When we try to observe things that are very small, the act of observation itself will significantly disturb the state we are seeking to measure.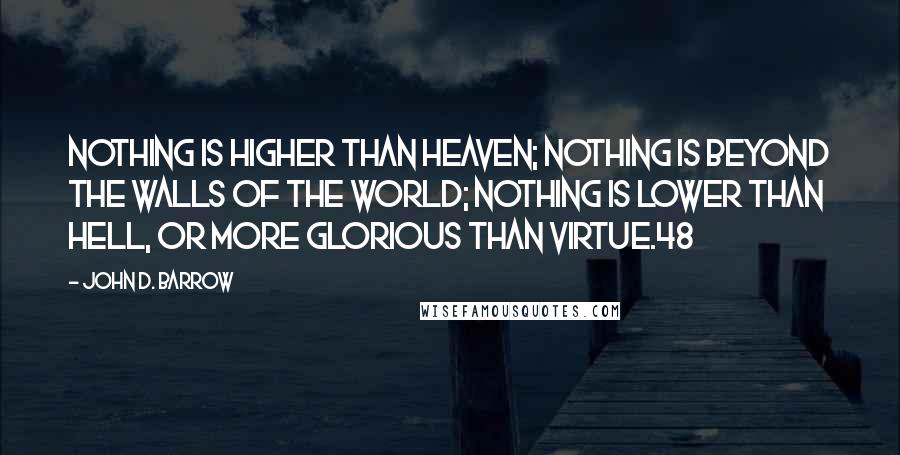 Nothing is higher than heaven; nothing is beyond the walls of the world; nothing is lower than hell, or more glorious than virtue.48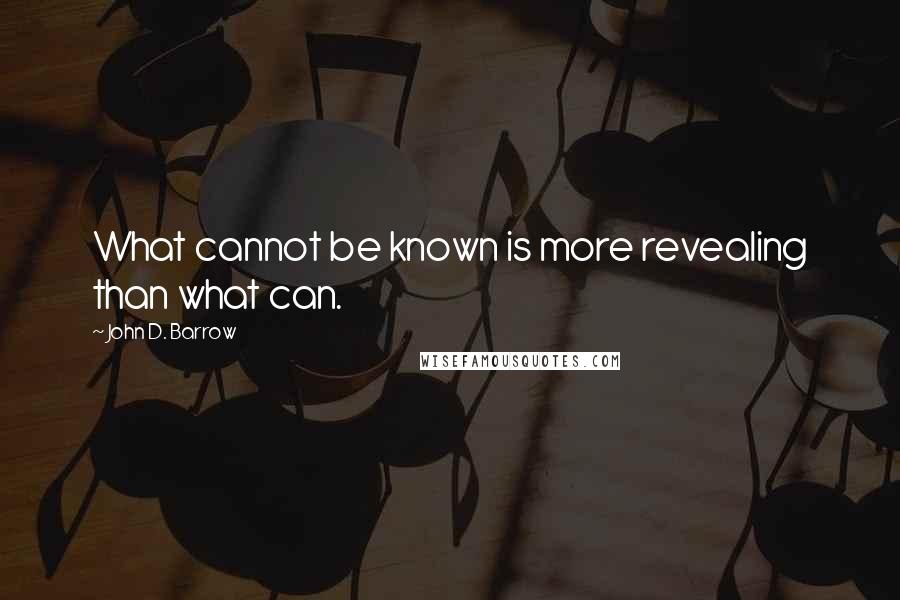 What cannot be known is more revealing than what can.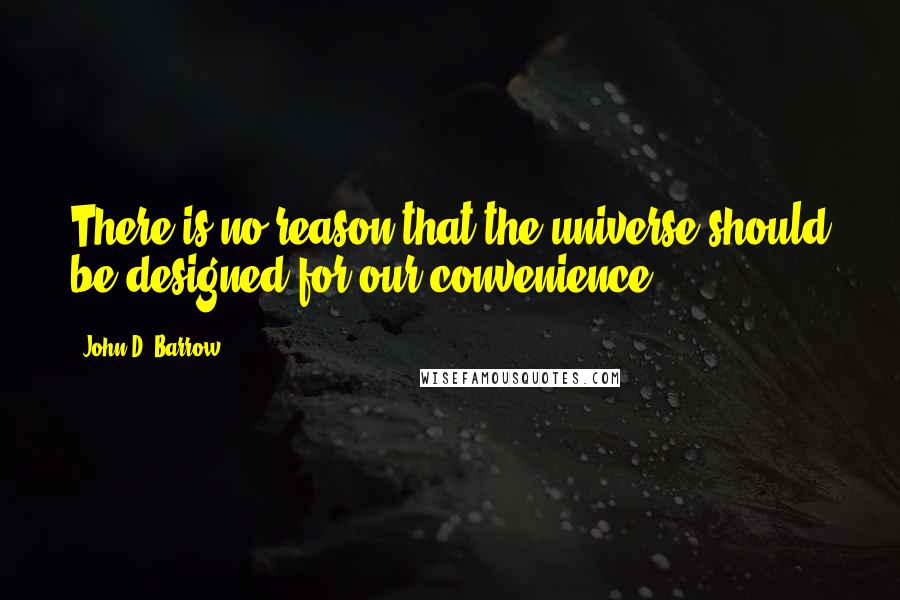 There is no reason that the universe should be designed for our convenience.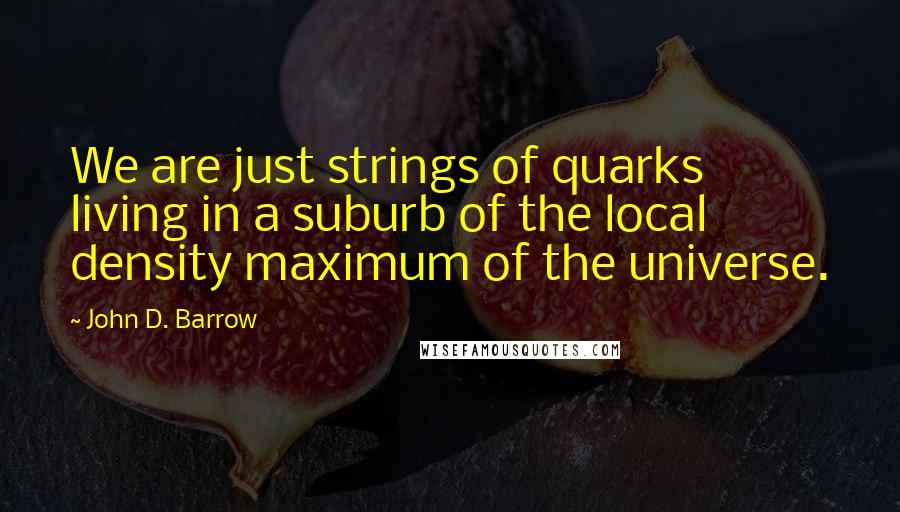 We are just strings of quarks living in a suburb of the local density maximum of the universe.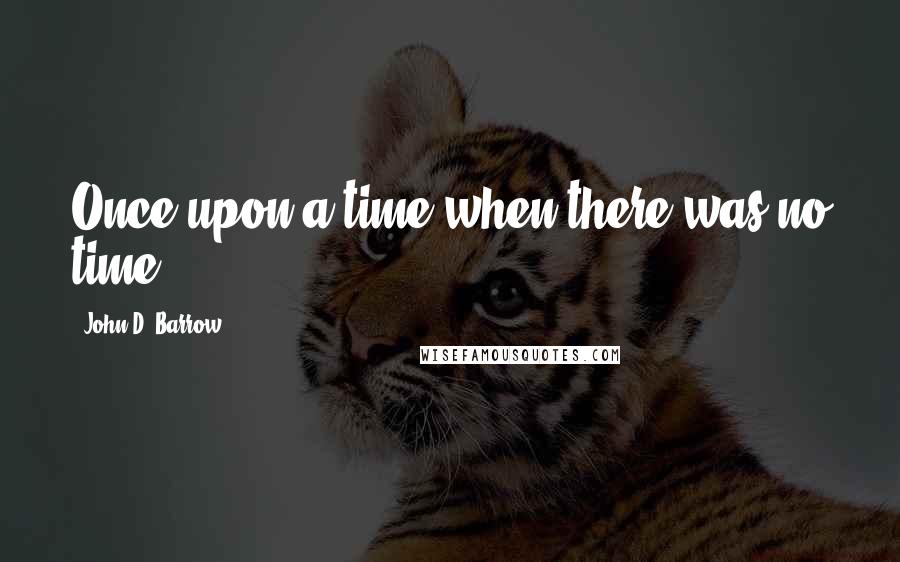 Once upon a time when there was no time.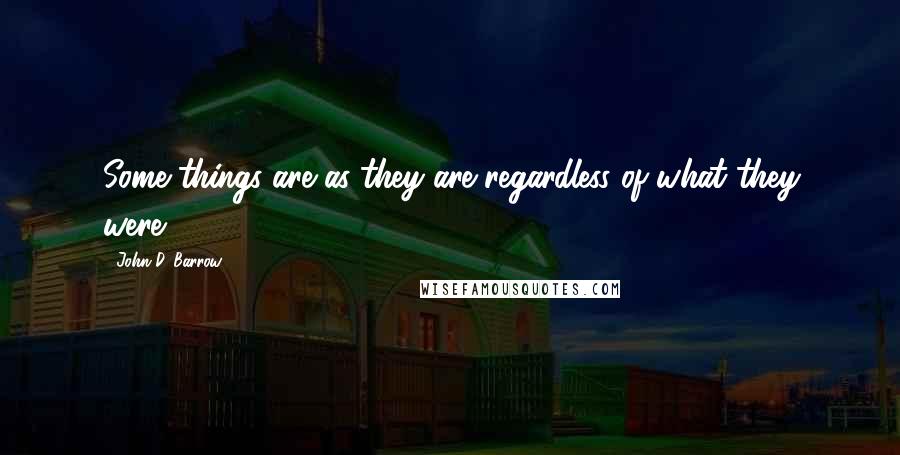 Some things are as they are regardless of what they were.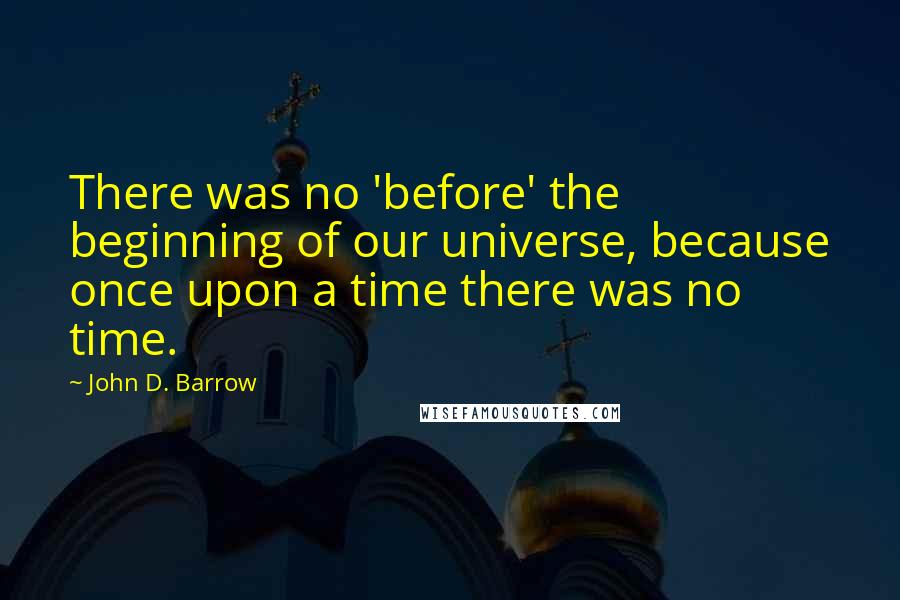 There was no 'before' the beginning of our universe, because once upon a time there was no time.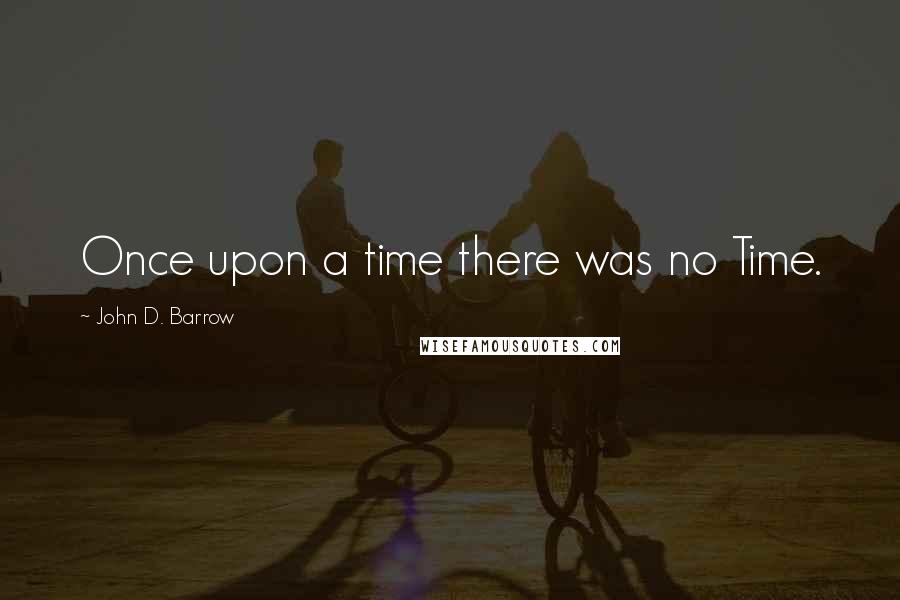 Once upon a time there was no Time.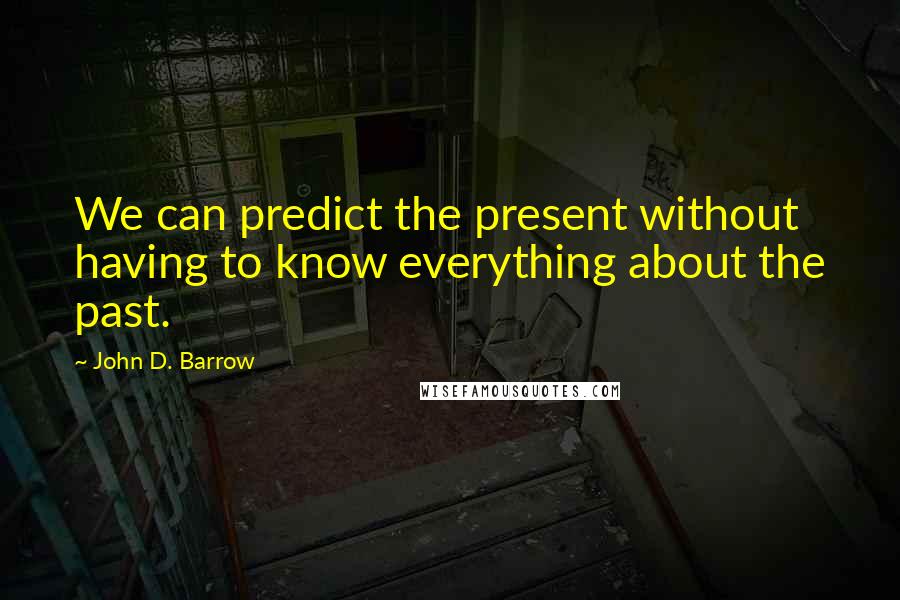 We can predict the present without having to know everything about the past.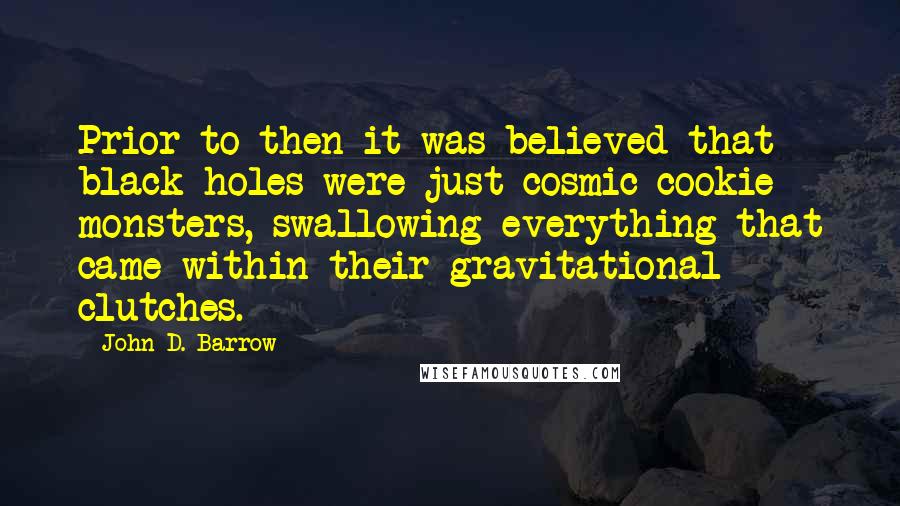 Prior to then it was believed that black holes were just cosmic cookie monsters, swallowing everything that came within their gravitational clutches.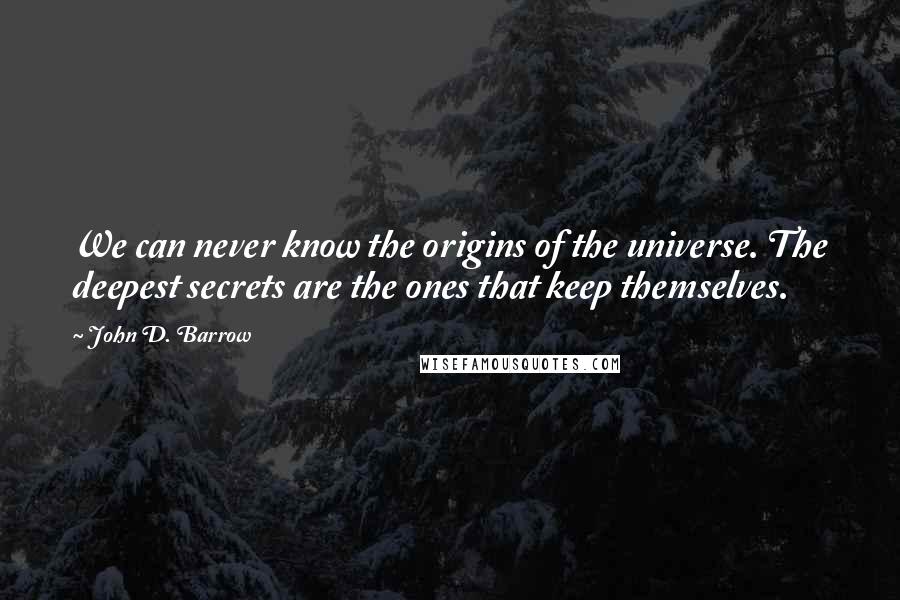 We can never know the origins of the universe. The deepest secrets are the ones that keep themselves.