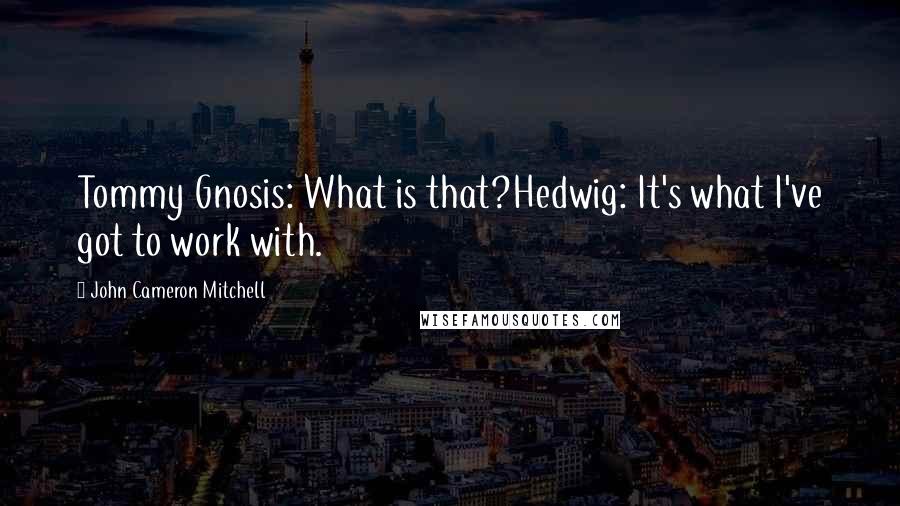 Tommy Gnosis: What is that?
Hedwig: It's what I've got to work with.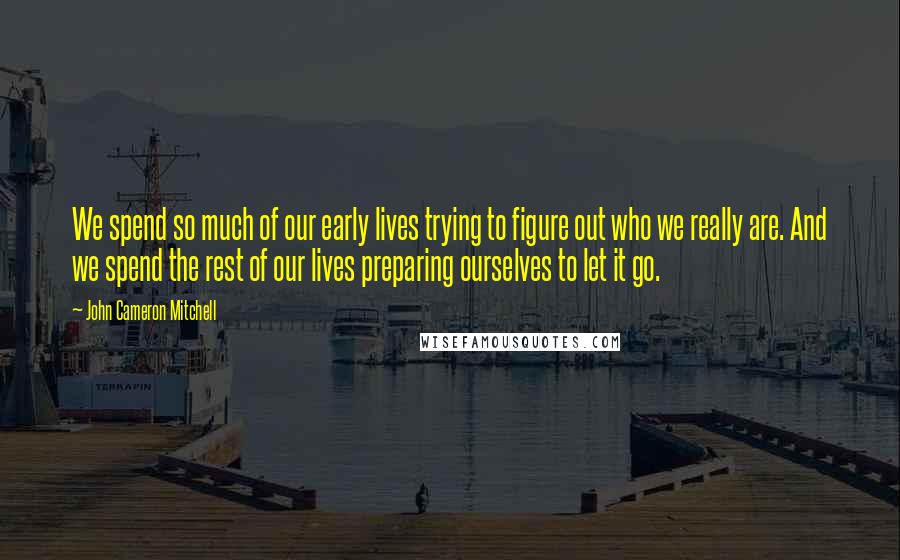 We spend so much of our early lives trying to figure out who we really are. And we spend the rest of our lives preparing ourselves to let it go.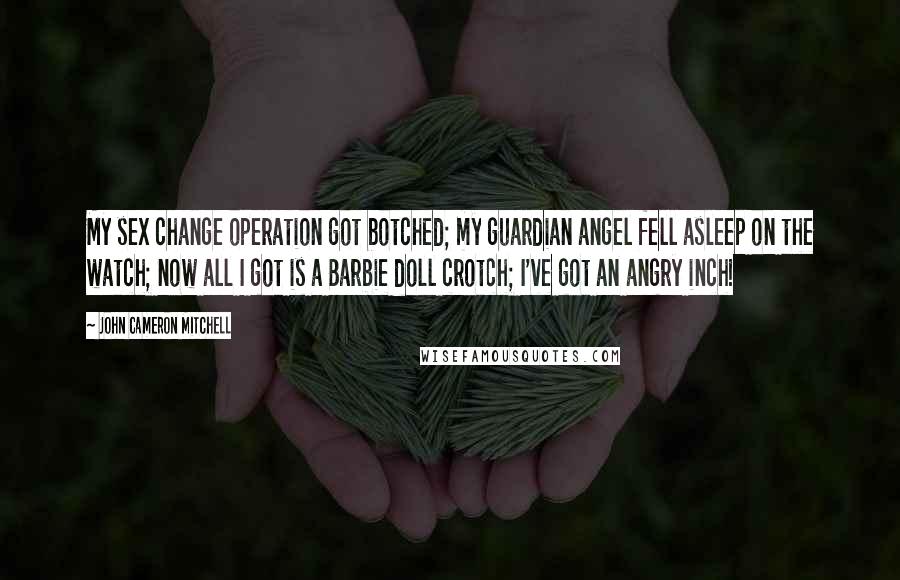 My sex change operation got botched; my guardian angel fell asleep on the watch; now all I got is a Barbie doll crotch; I've got an angry inch!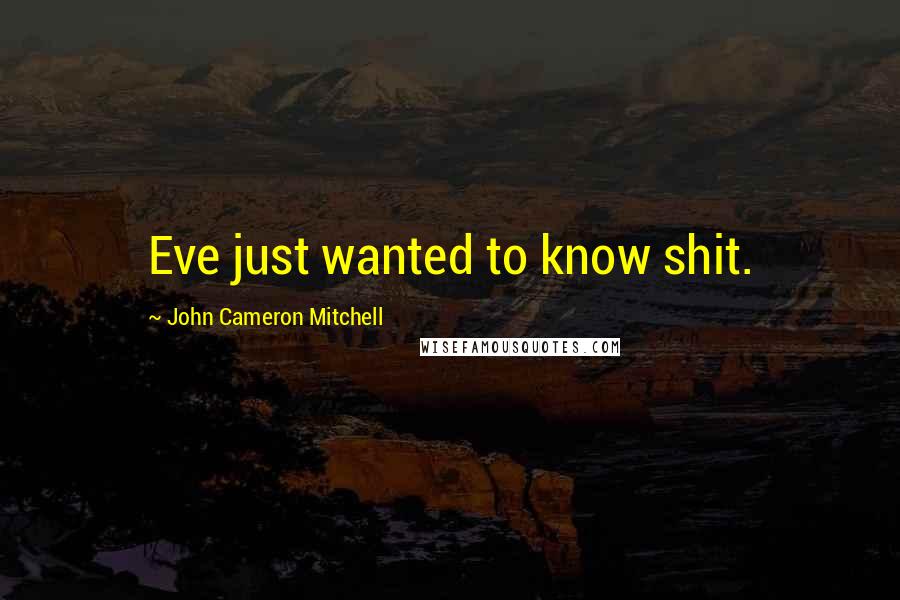 Eve just wanted to know shit.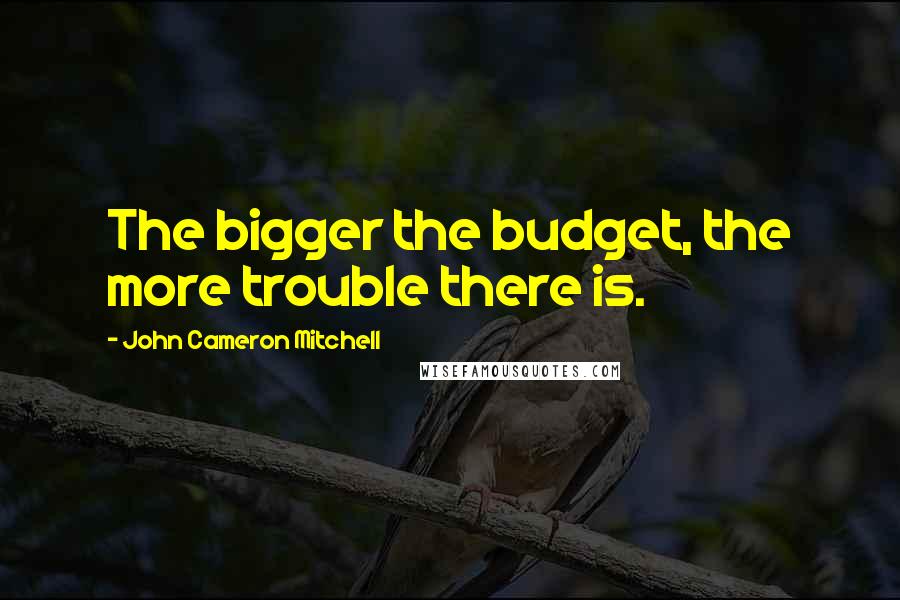 The bigger the budget, the more trouble there is.