John C. Stipa Quotes
Top 4 wise famous quotes and sayings by John C. Stipa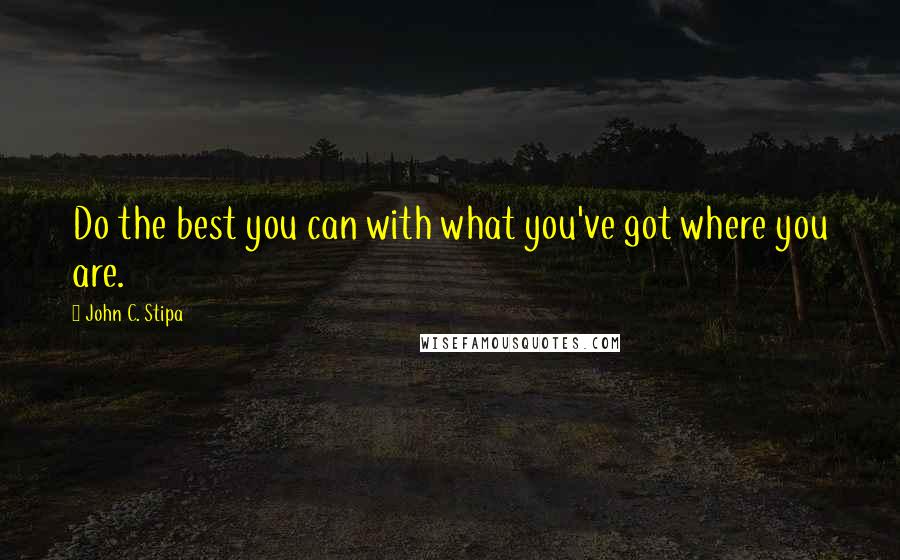 Do the best you can with what you've got where you are.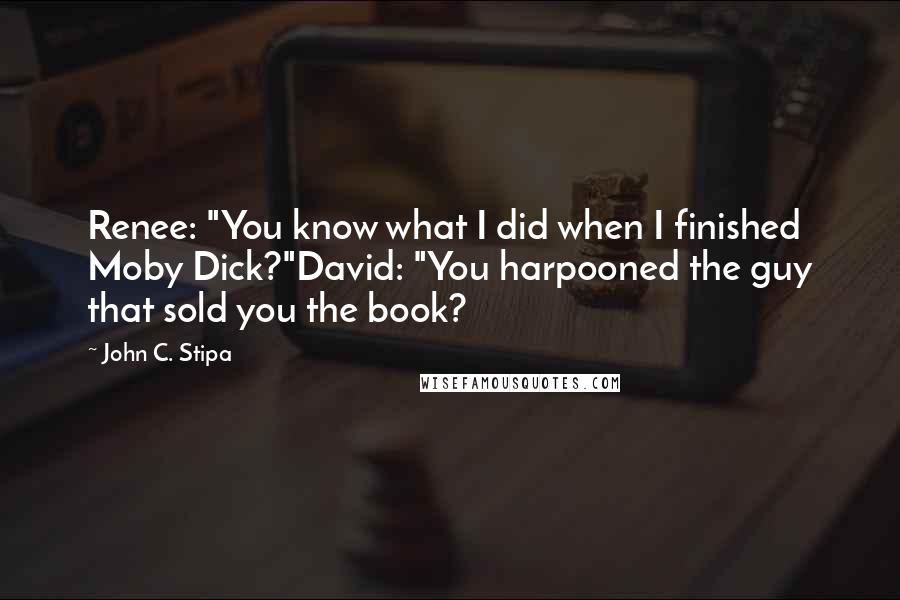 Renee: "You know what I did when I finished Moby Dick?"
David: "You harpooned the guy that sold you the book?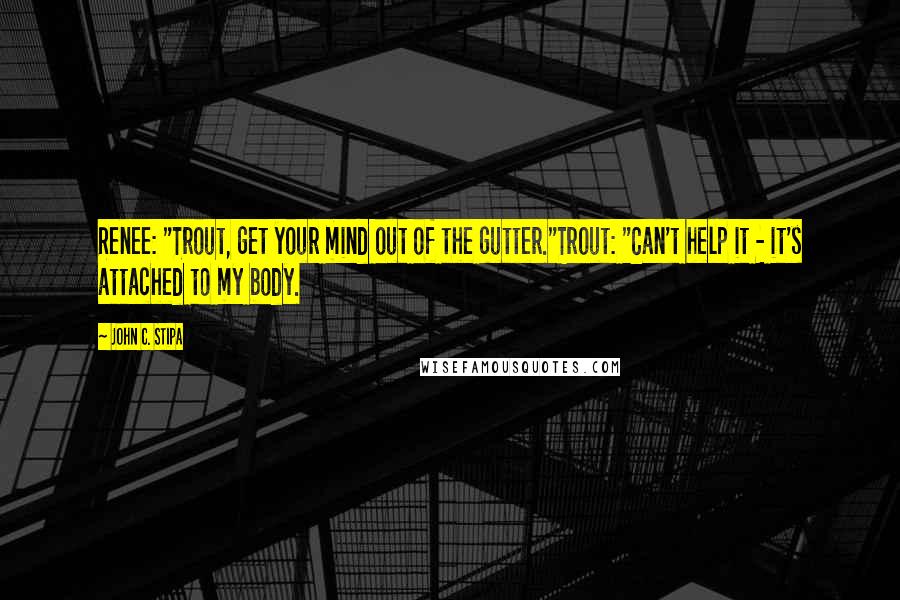 Renee: "Trout, get your mind out of the gutter."
Trout: "Can't help it - it's attached to my body.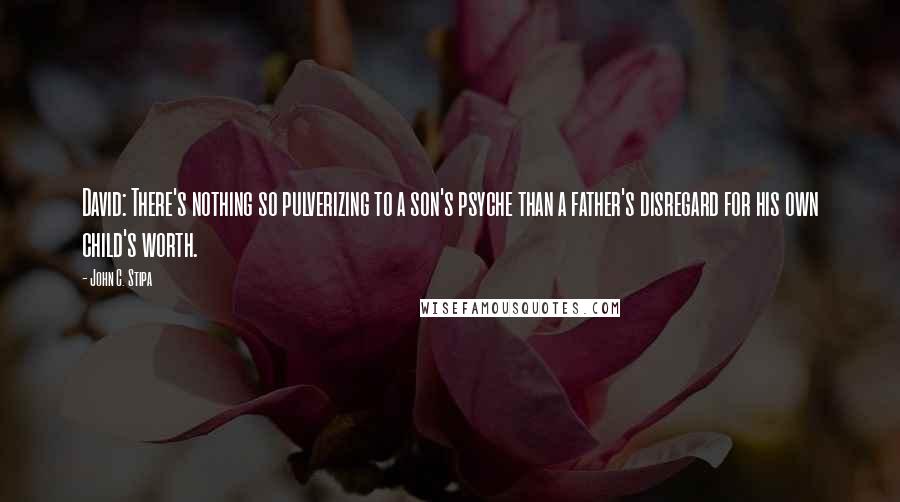 David: There's nothing so pulverizing to a son's psyche than a father's disregard for his own child's worth.