John Berryman Quotes
Top 37 wise famous quotes and sayings by John Berryman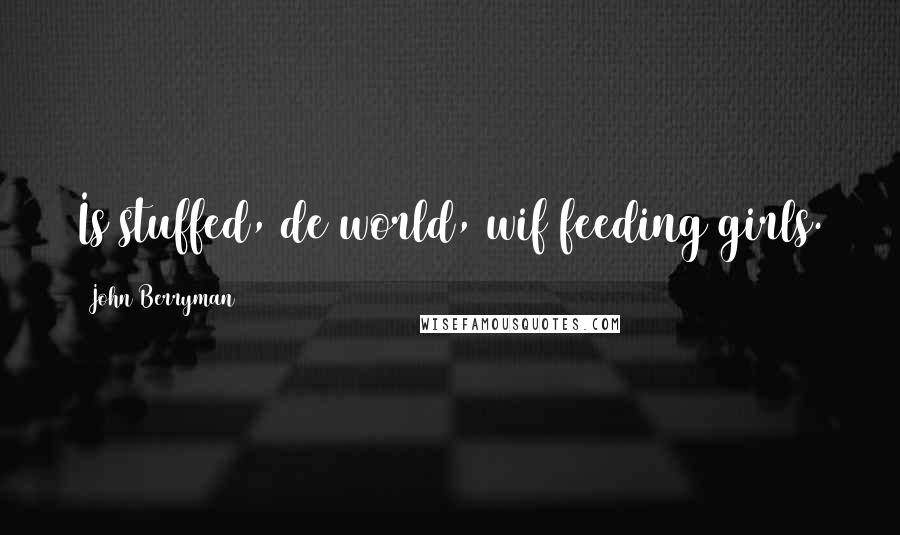 Is stuffed, de world, wif feeding girls.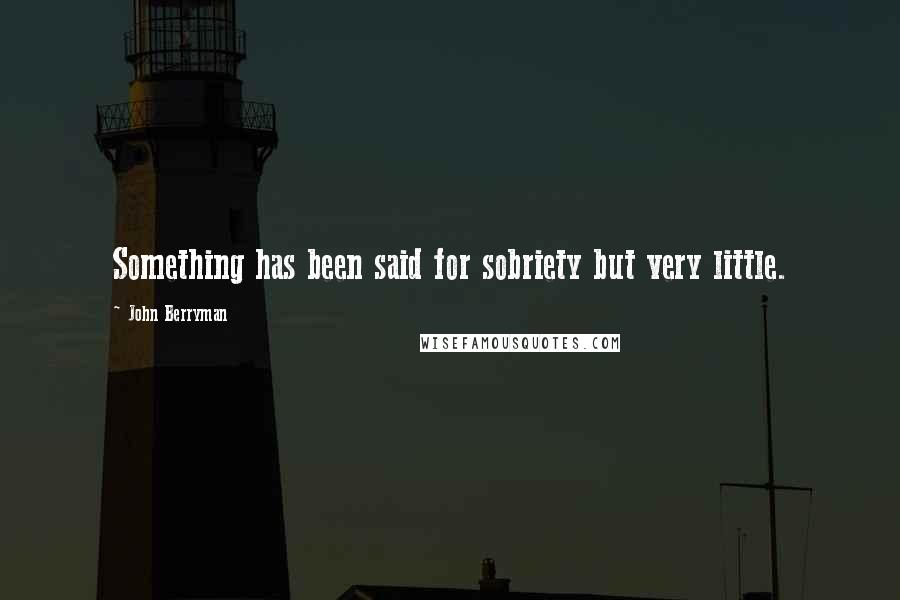 Something has been said for sobriety but very little.
Listen, for poets are feigned to lie, and I
For you a liar am a thousand times ...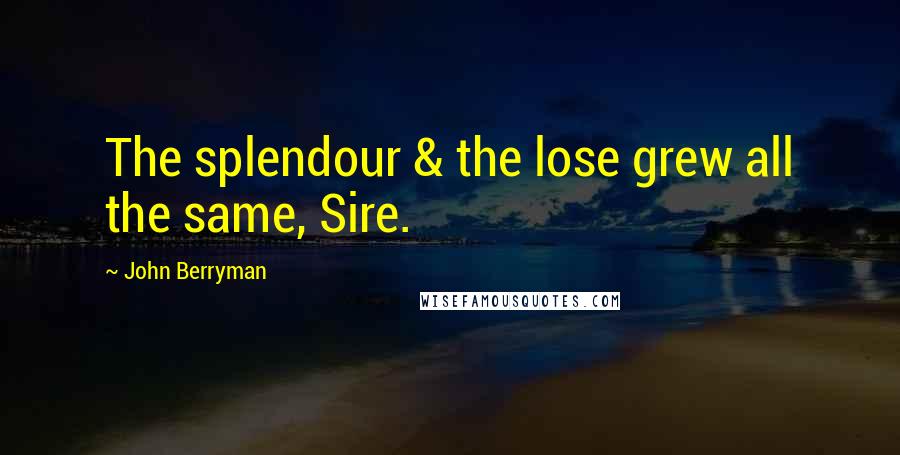 The splendour & the lose grew all the same, Sire.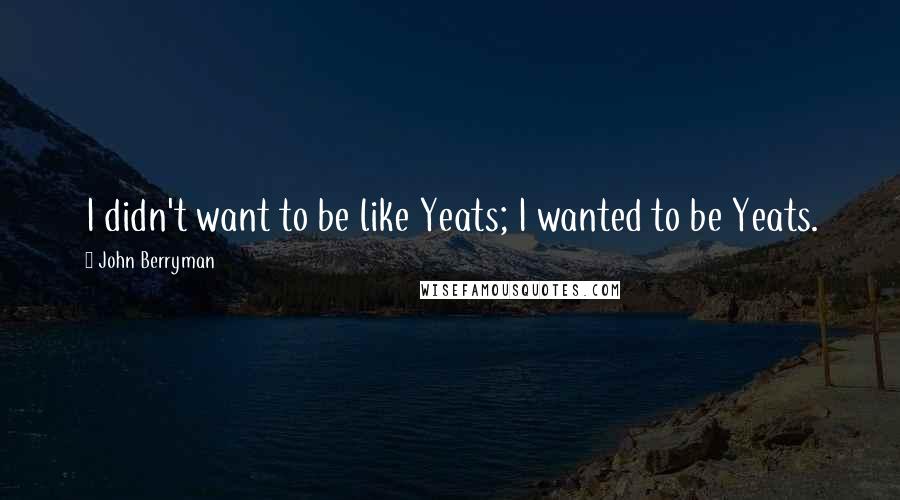 I didn't want to be like Yeats; I wanted to be Yeats.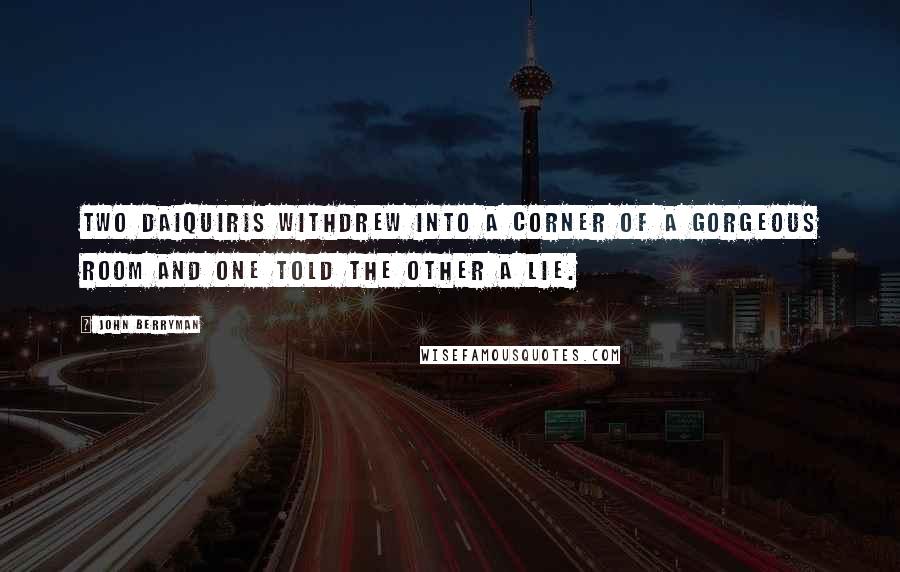 Two daiquiris withdrew into a corner of a gorgeous room and one told the other a lie.
The splendour & the lose grew all the same, Sire.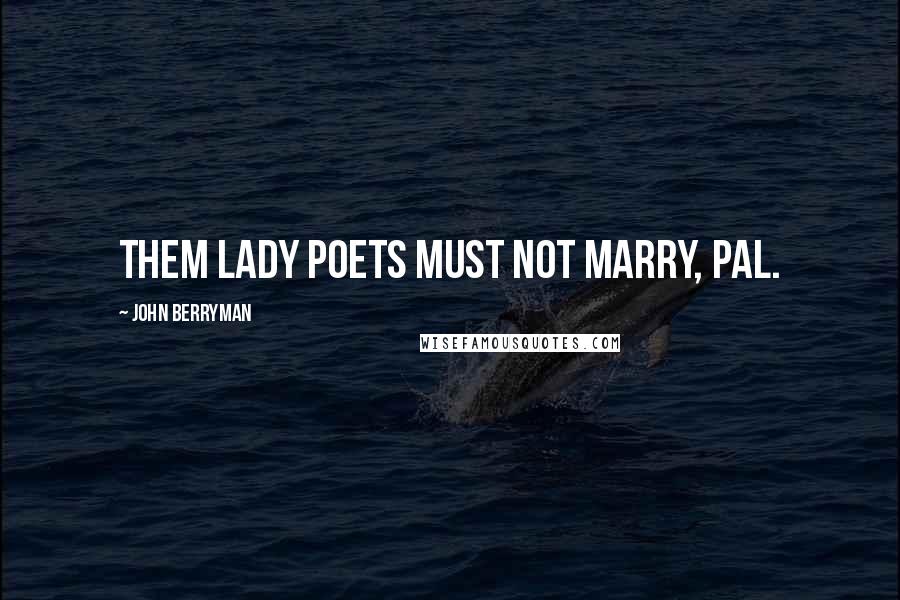 Them lady poets must not marry, pal.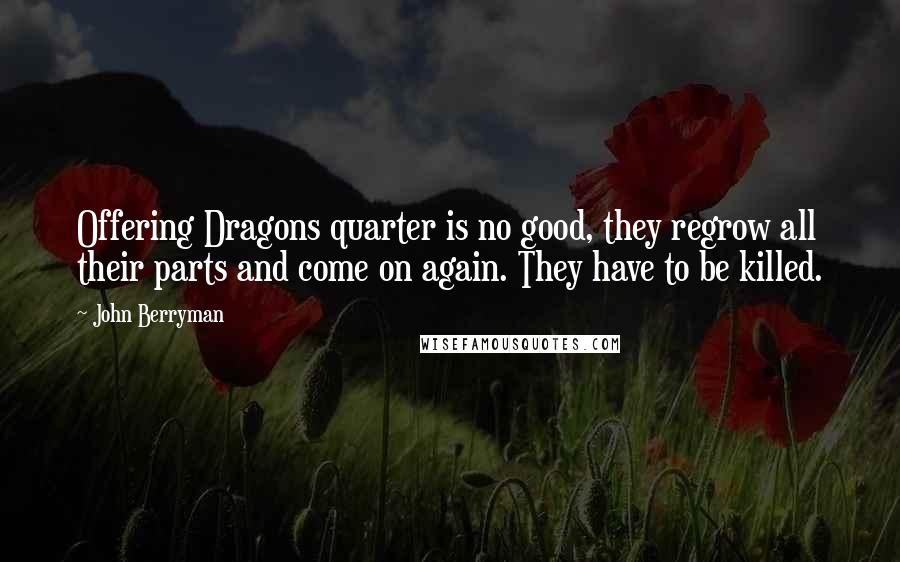 Offering Dragons quarter is no good, they regrow all their parts and come on again. They have to be killed.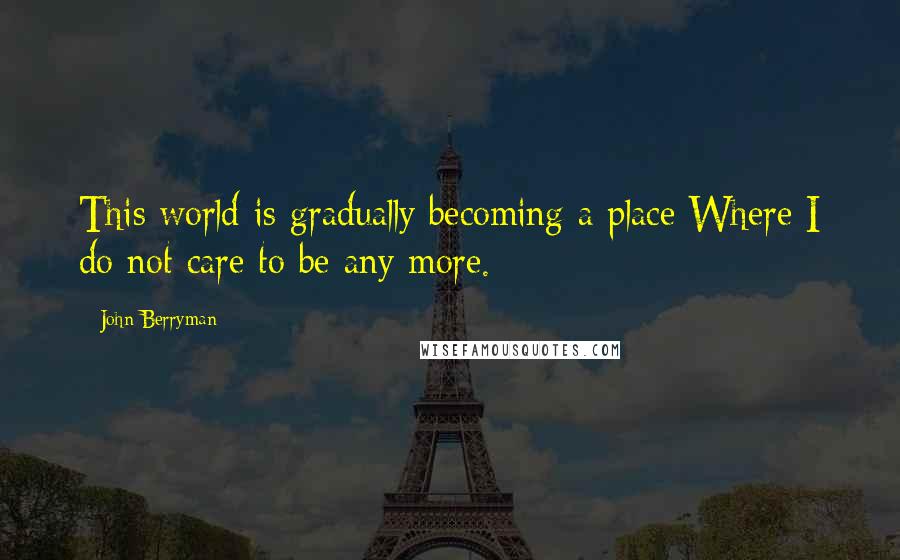 This world is gradually becoming a place Where I do not care to be any more.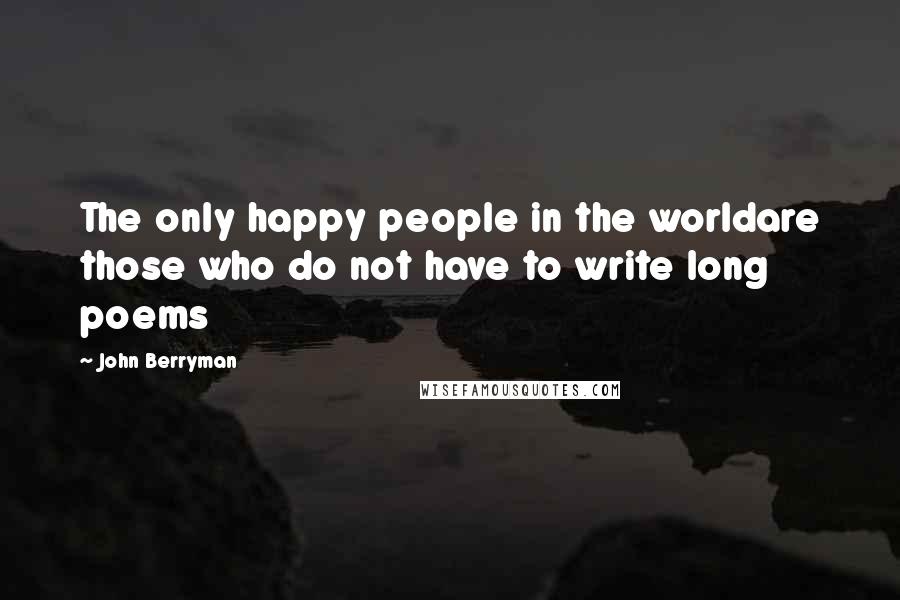 The only happy people in the world
are those who do not have to write long poems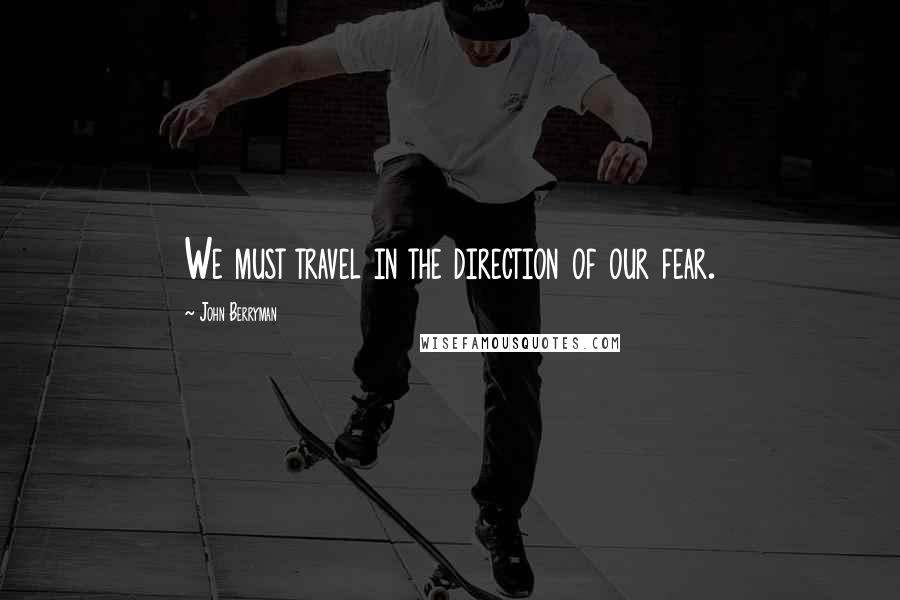 We must travel in the direction of our fear.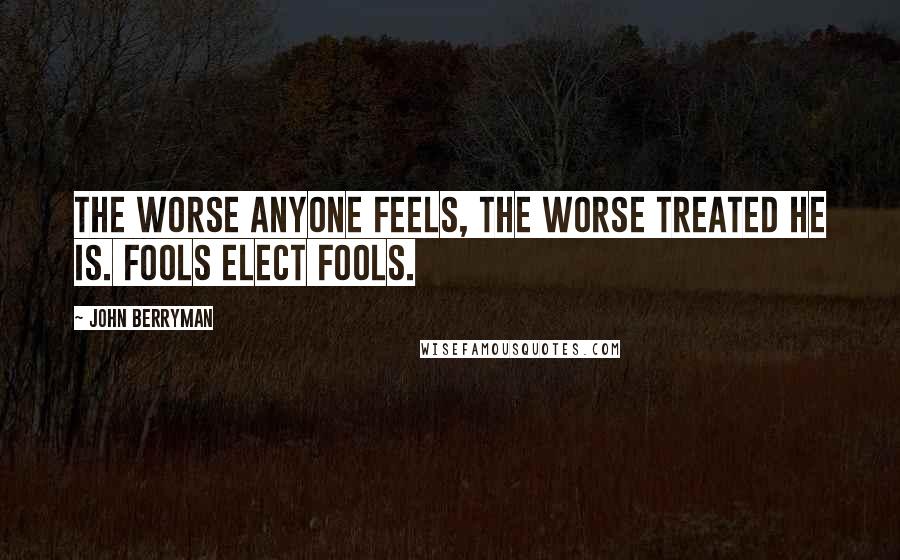 The worse anyone feels, the worse treated he is. Fools elect fools.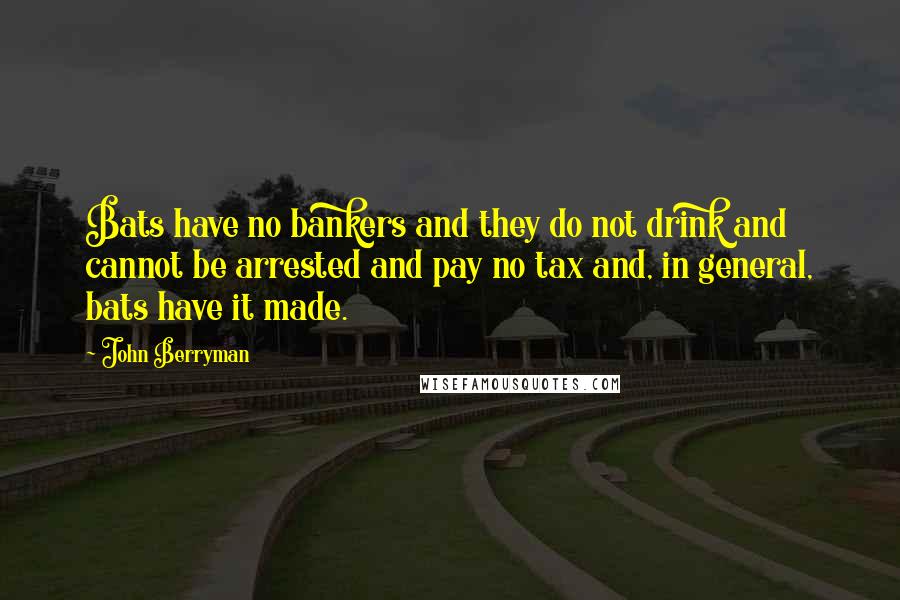 Bats have no bankers and they do not drink and cannot be arrested and pay no tax and, in general, bats have it made.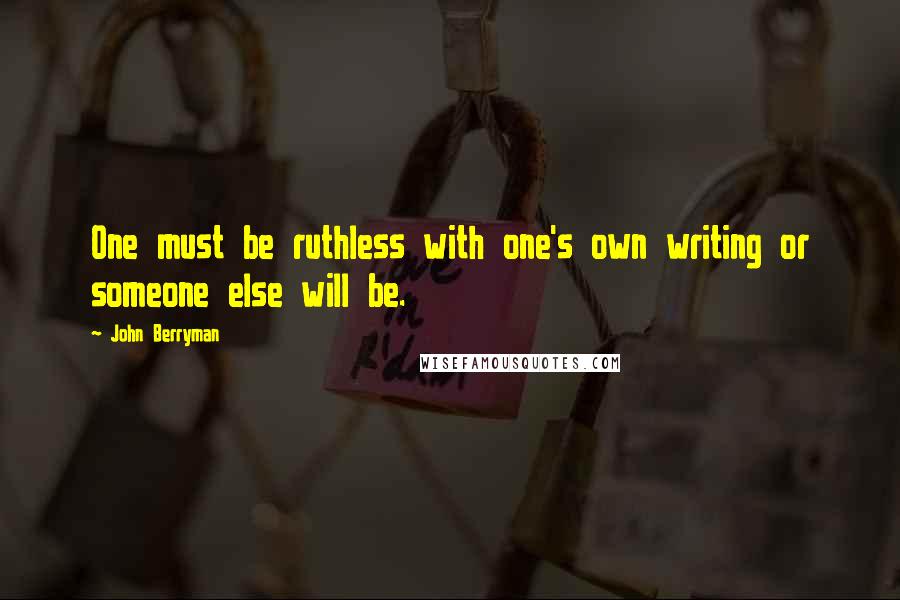 One must be ruthless with one's own writing or someone else will be.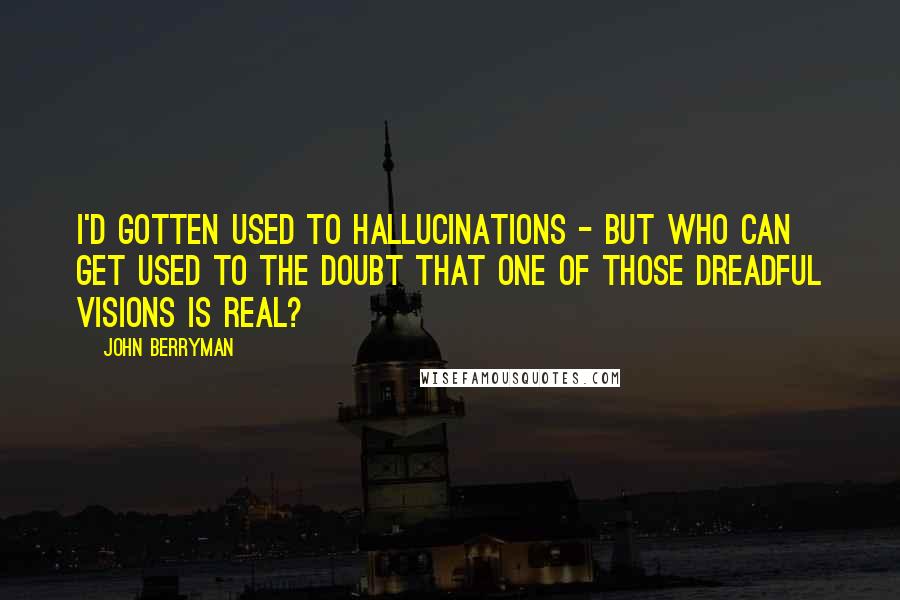 I'd gotten used to hallucinations - but who can get used to the doubt that one of those dreadful visions is real?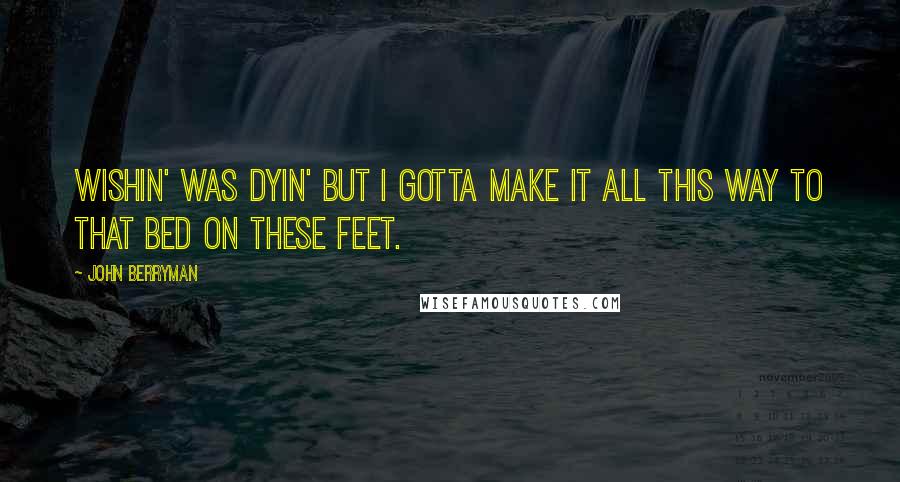 Wishin' was dyin' but I gotta make it all this way to that bed on these feet.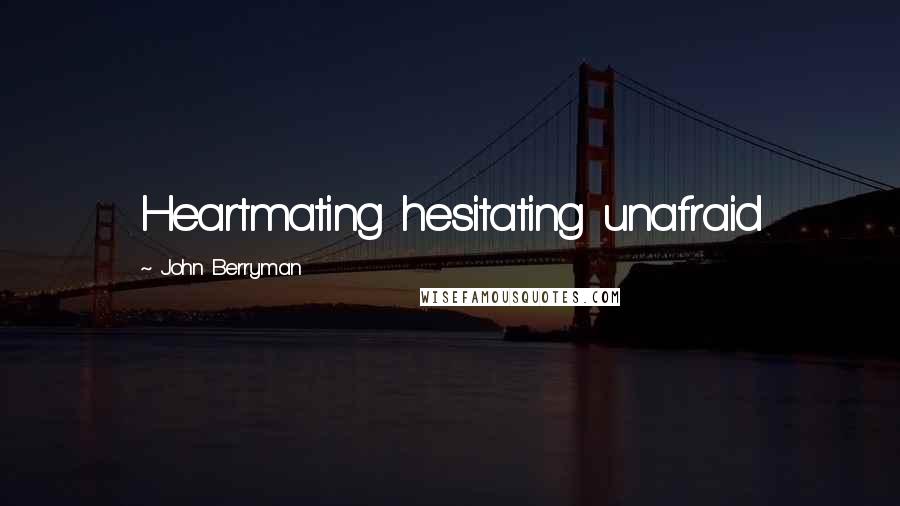 Heartmating hesitating unafraid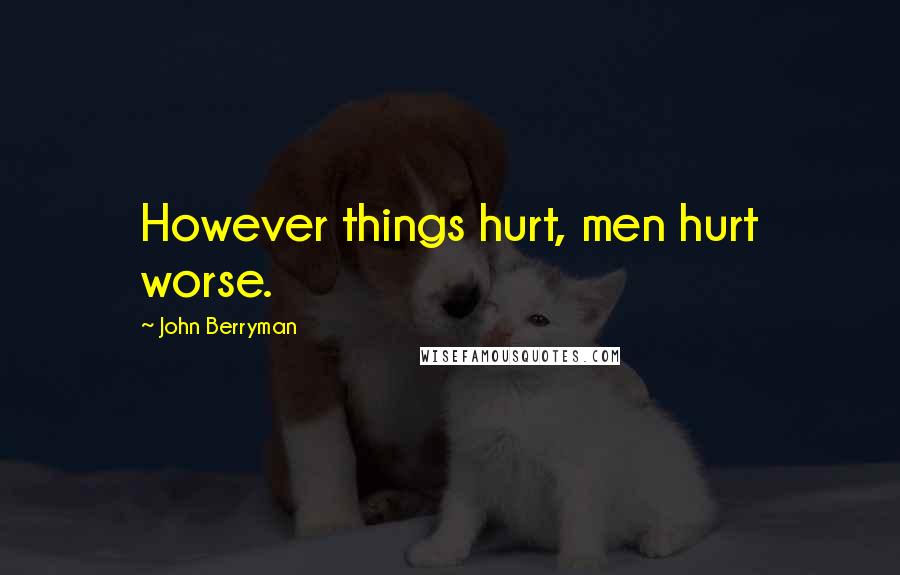 However things hurt, men hurt worse.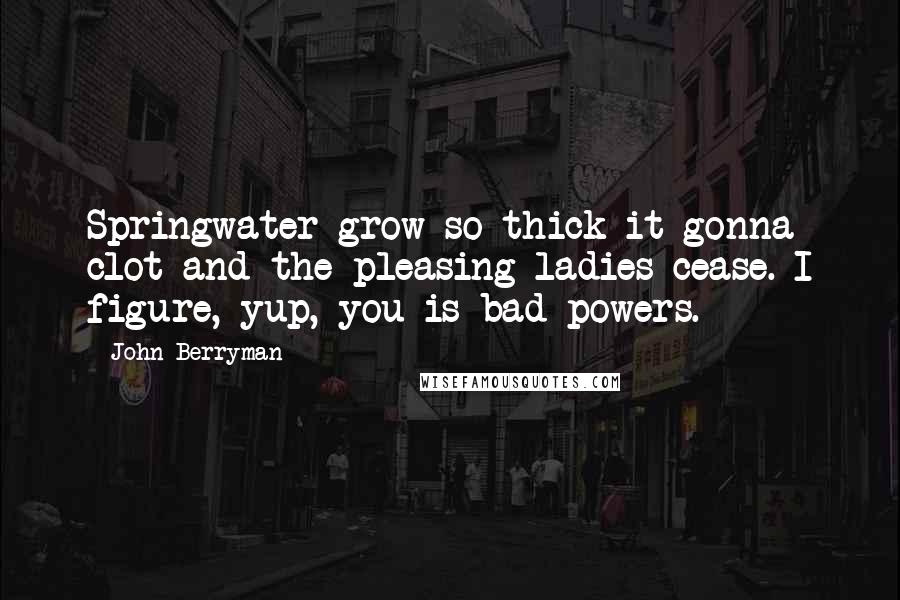 Springwater grow so thick it gonna clot and the pleasing ladies cease. I figure, yup, you is bad powers.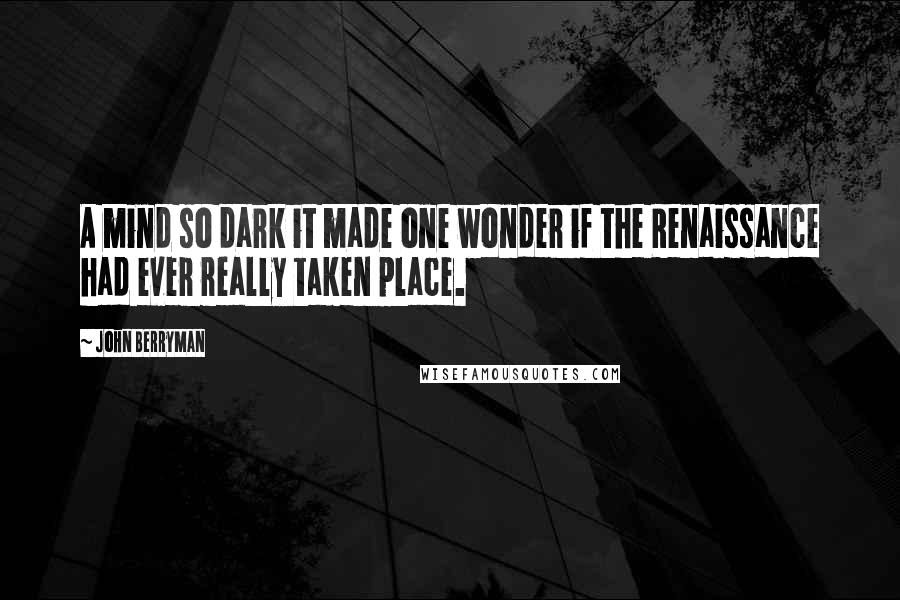 A mind so dark it made one wonder if the Renaissance had ever really taken place.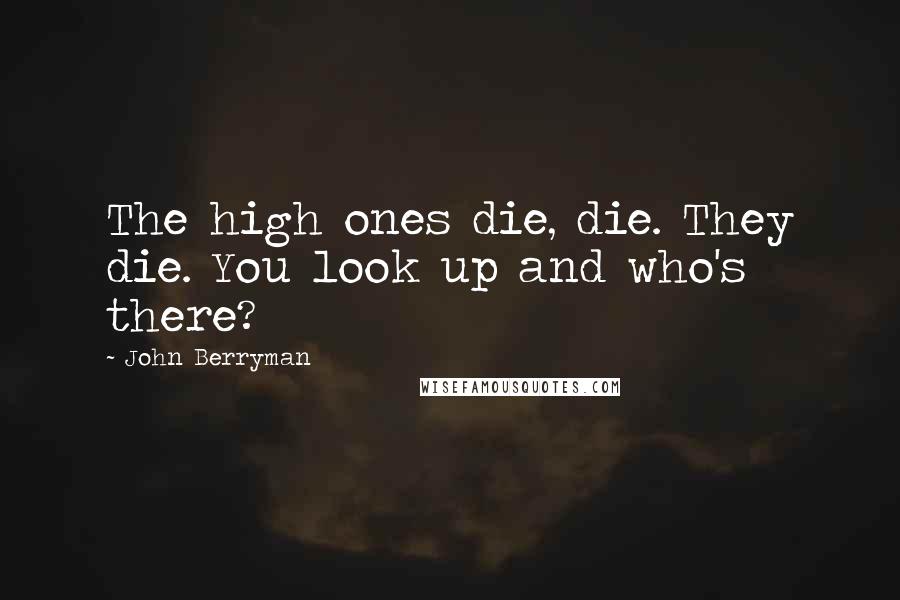 The high ones die, die. They die. You look up and who's there?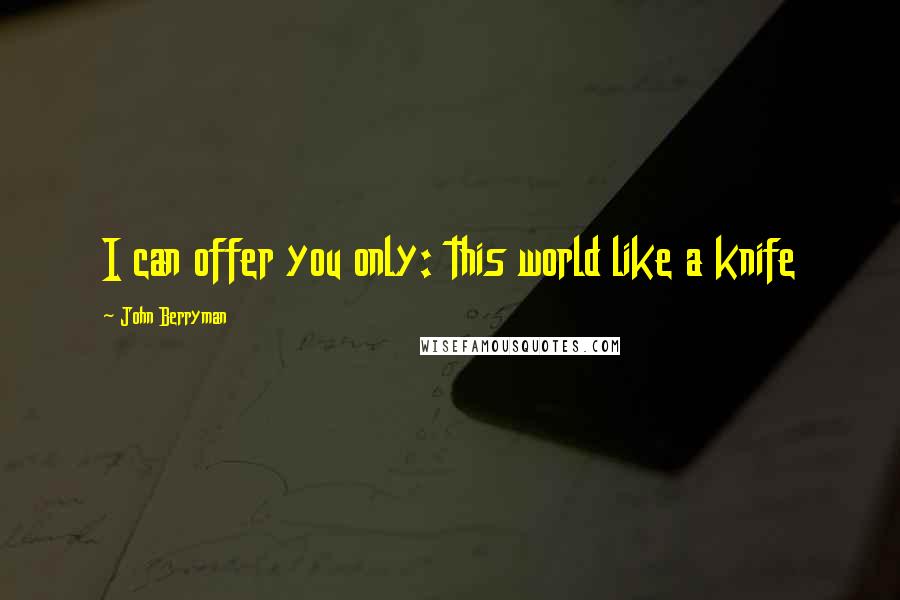 I can offer you only: this world like a knife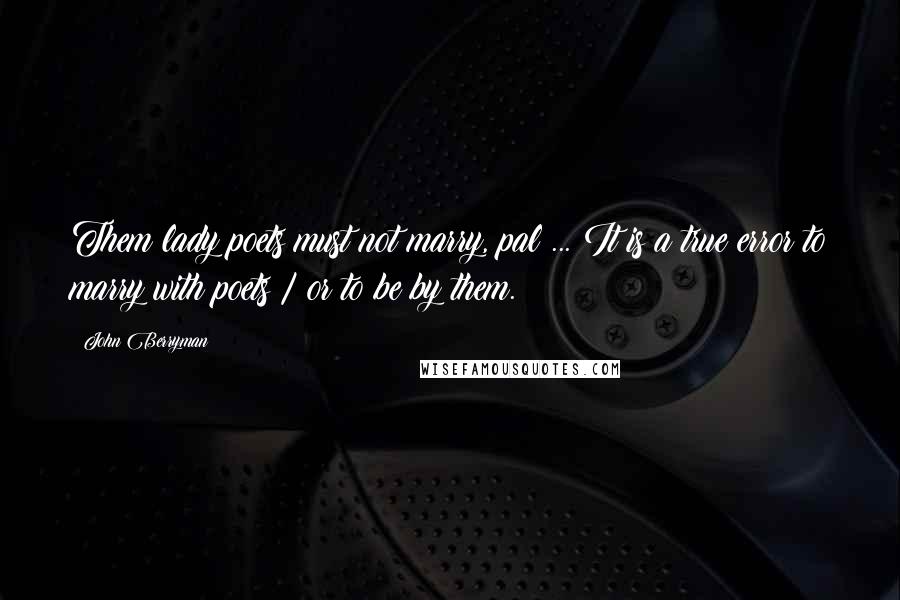 Them lady poets must not marry, pal ... It is a true error to marry with poets / or to be by them.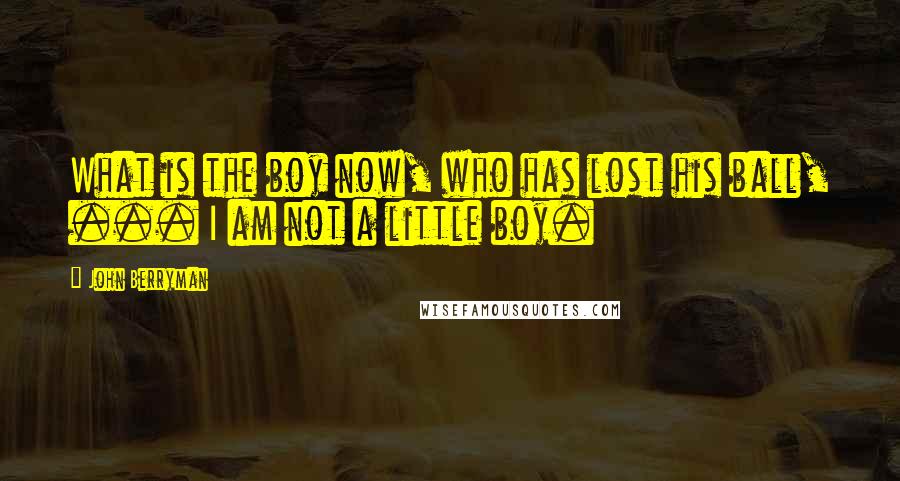 What is the boy now, who has lost his ball, ... I am not a little boy.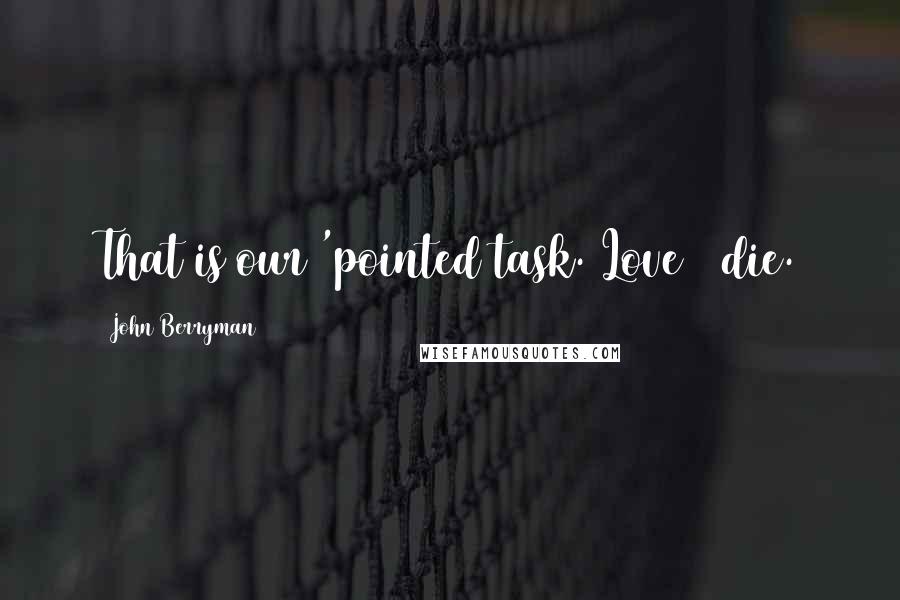 That is our 'pointed task. Love & die.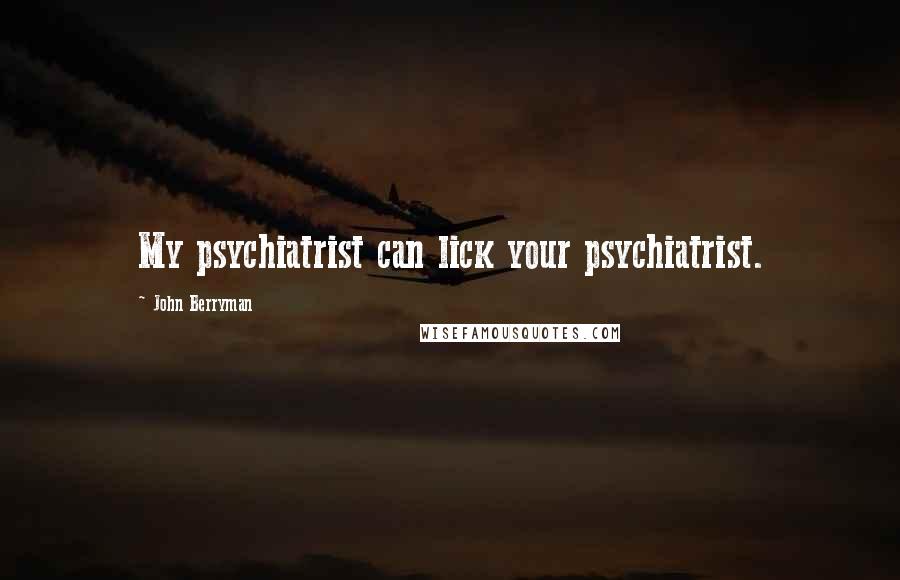 My psychiatrist can lick your psychiatrist.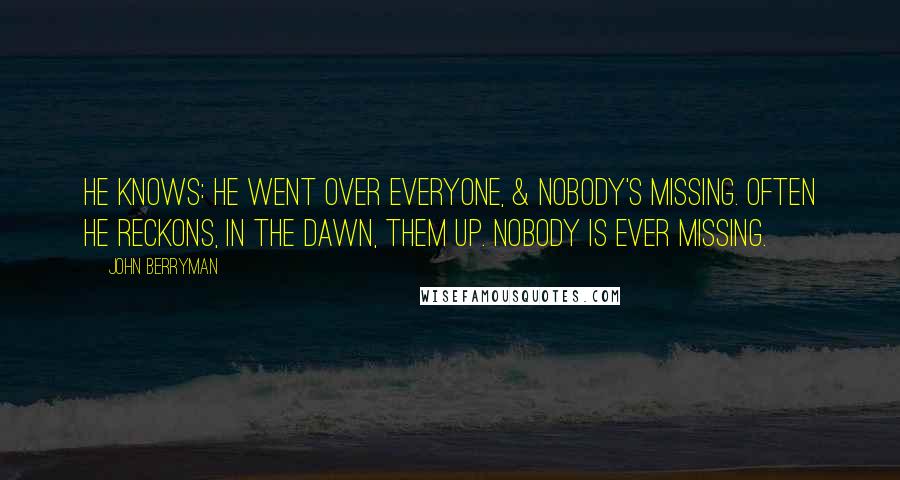 He knows: he went over everyone, & nobody's missing. Often he reckons, in the dawn, them up. Nobody is ever missing.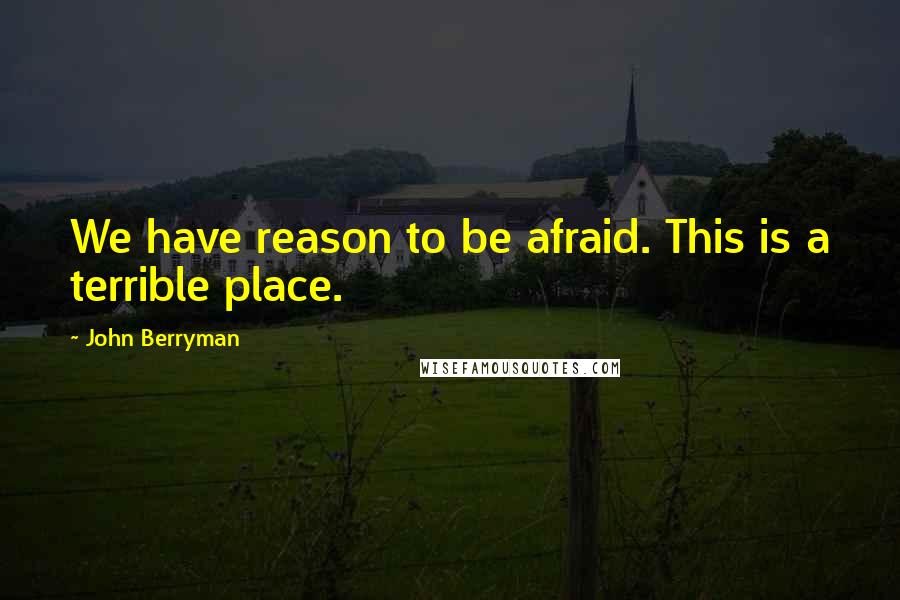 We have reason to be afraid. This is a terrible place.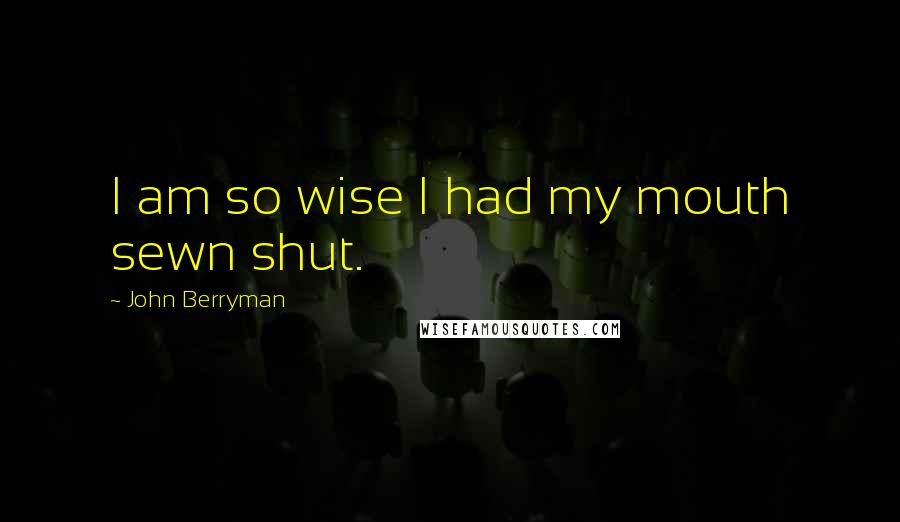 I am so wise I had my mouth sewn shut.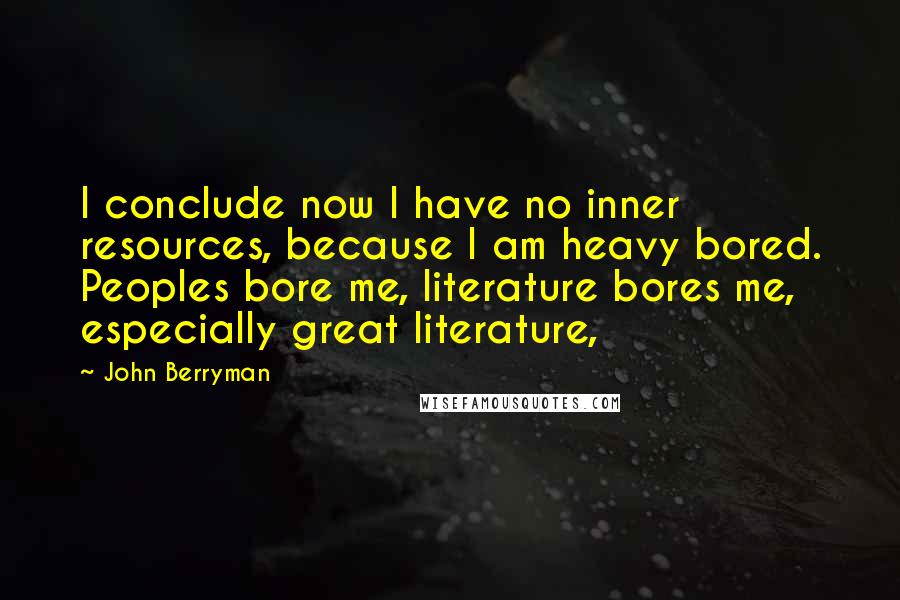 I conclude now I have no
inner resources, because I am heavy bored.
Peoples bore me,
literature bores me, especially great literature,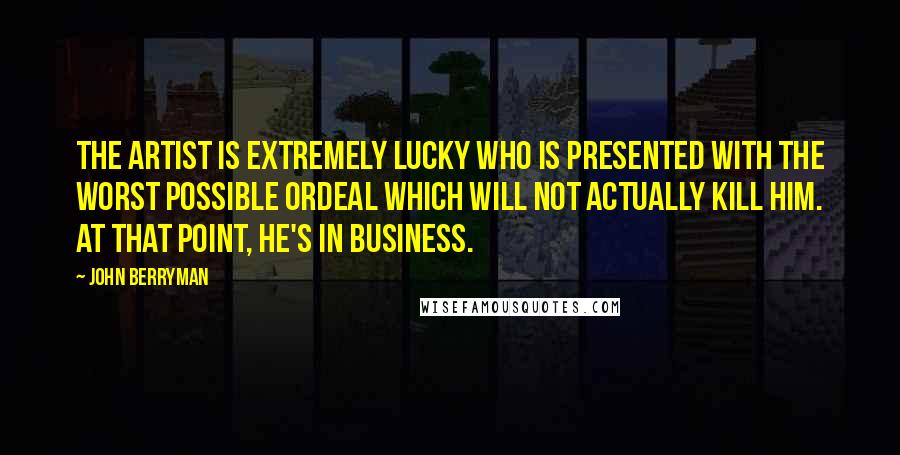 The artist is extremely lucky who is presented with the worst possible ordeal which will not actually kill him. At that point, he's in business.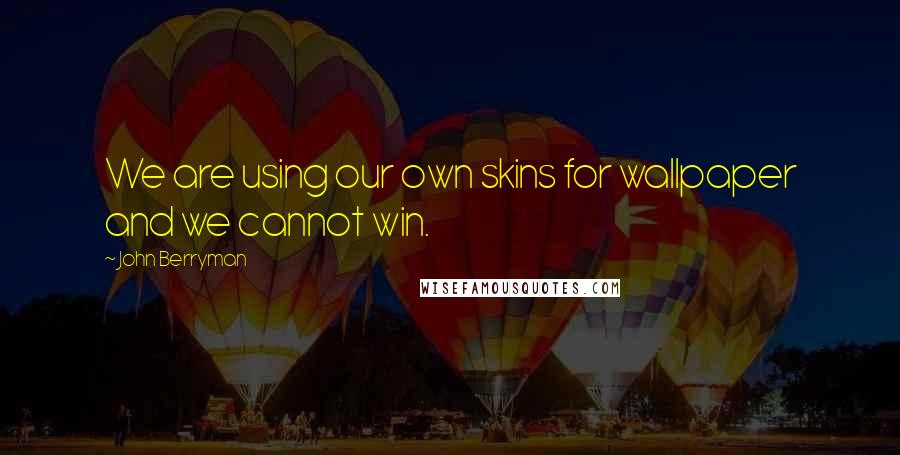 We are using our own skins for wallpaper and we cannot win.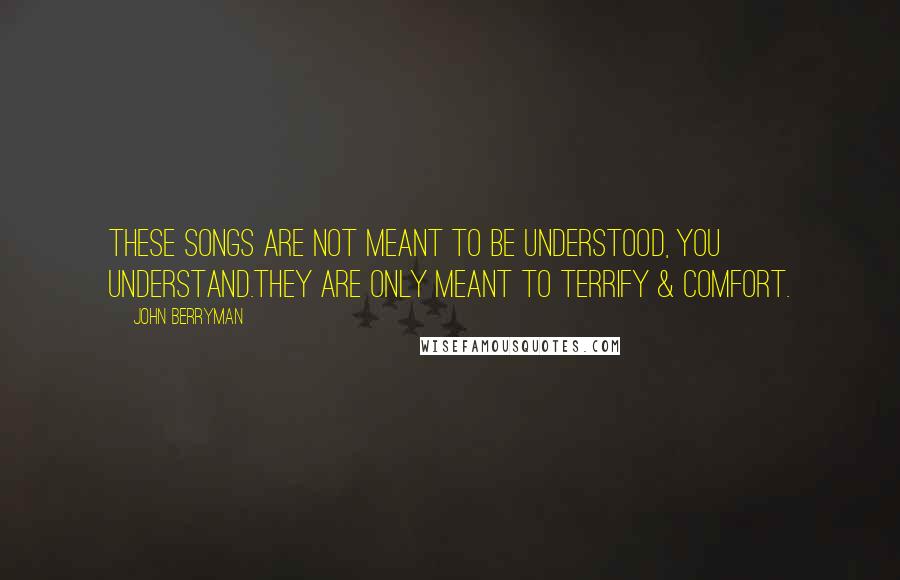 These Songs are not meant to be understood, you understand.
They are only meant to terrify & comfort.