Johannes Scotus Eriugena Quotes
Top 3 wise famous quotes and sayings by Johannes Scotus Eriugena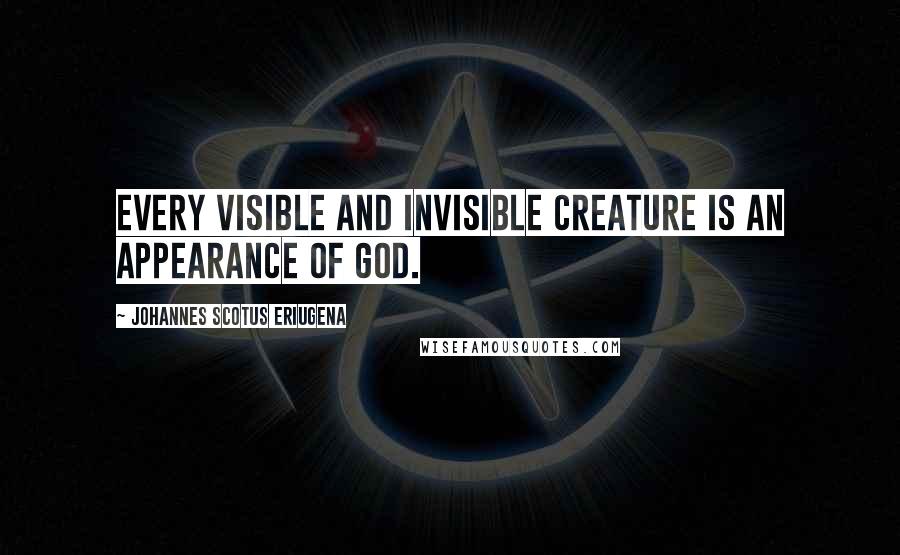 Every visible and invisible creature is an appearance of God.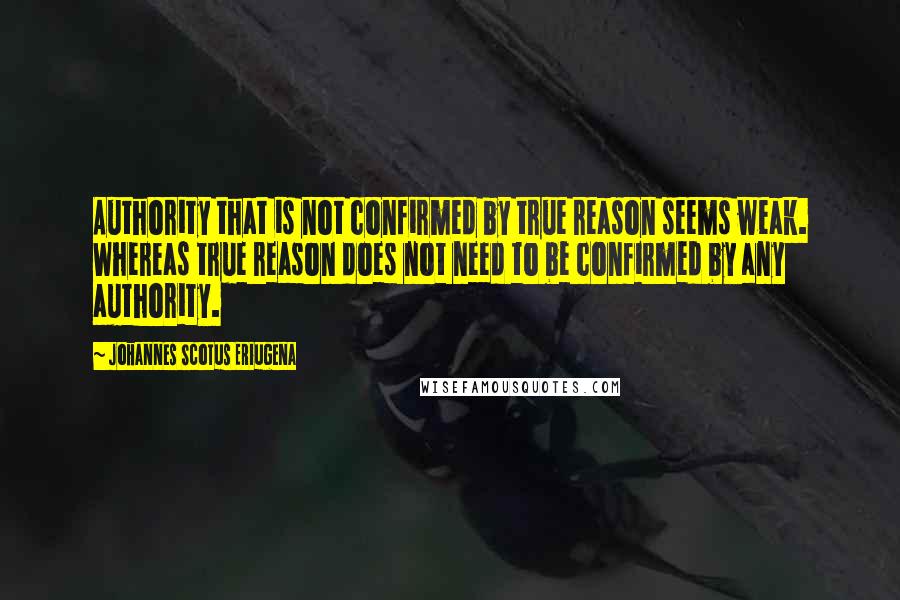 Authority that is not confirmed by true reason seems weak. Whereas true reason does not need to be confirmed by any authority.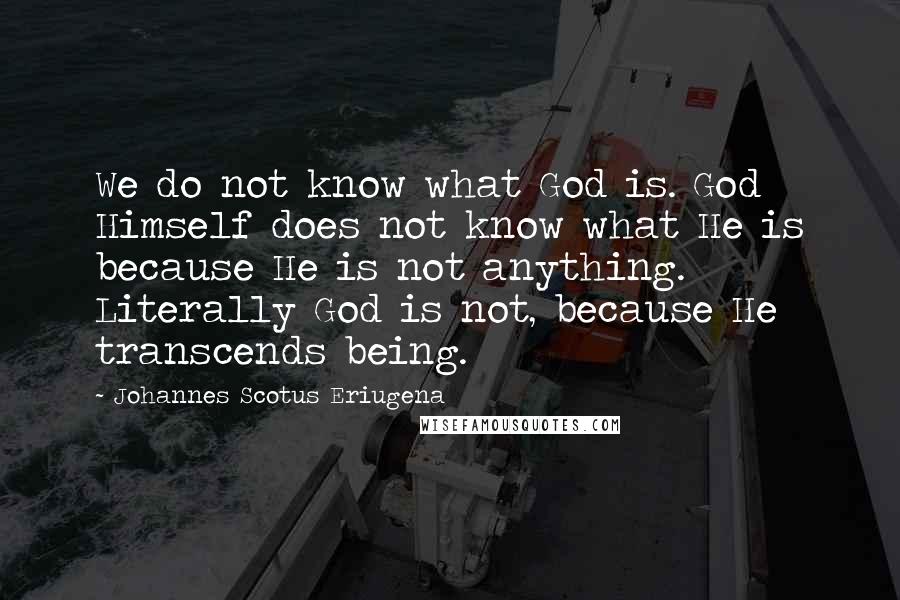 We do not know what God is. God Himself does not know what He is because He is not anything. Literally God is not, because He transcends being.