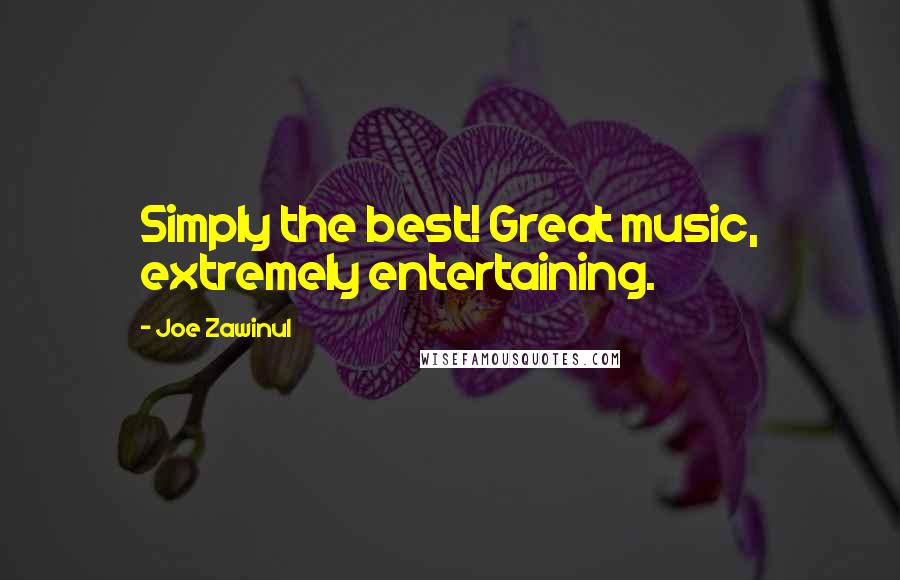 Simply the best! Great music, extremely entertaining.
But I end up with these bands who have players from literally all over the world.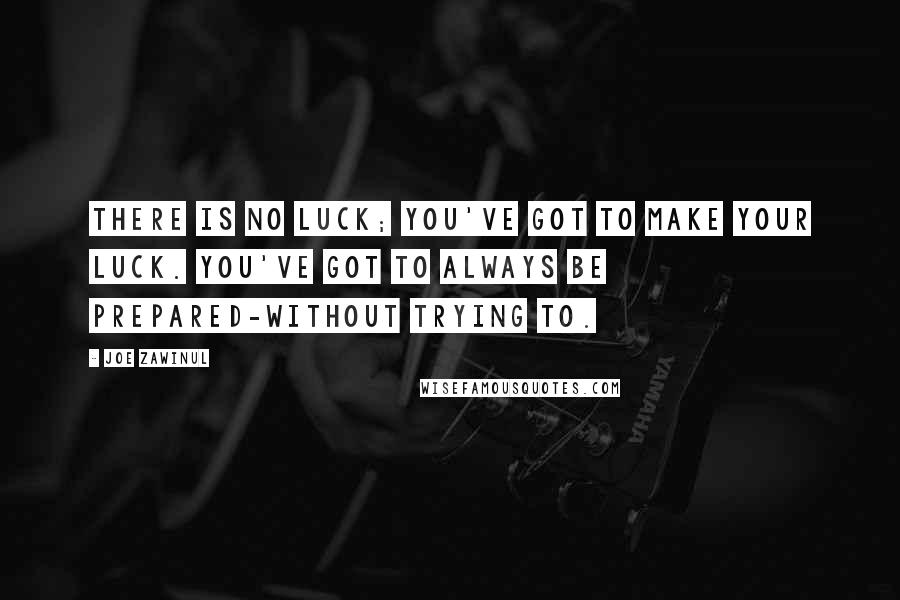 There is no luck; you've got to make your luck. You've got to always be prepared-without trying to.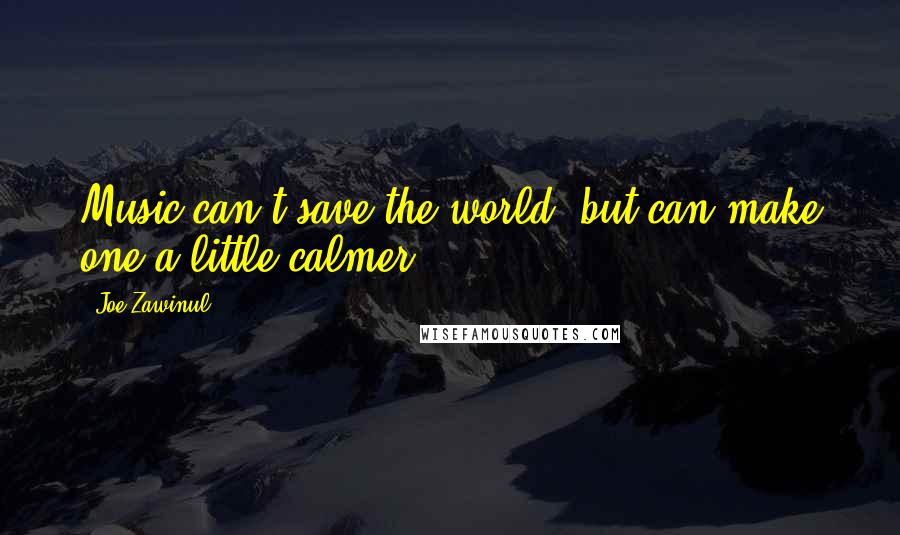 Music can't save the world, but can make one a little calmer.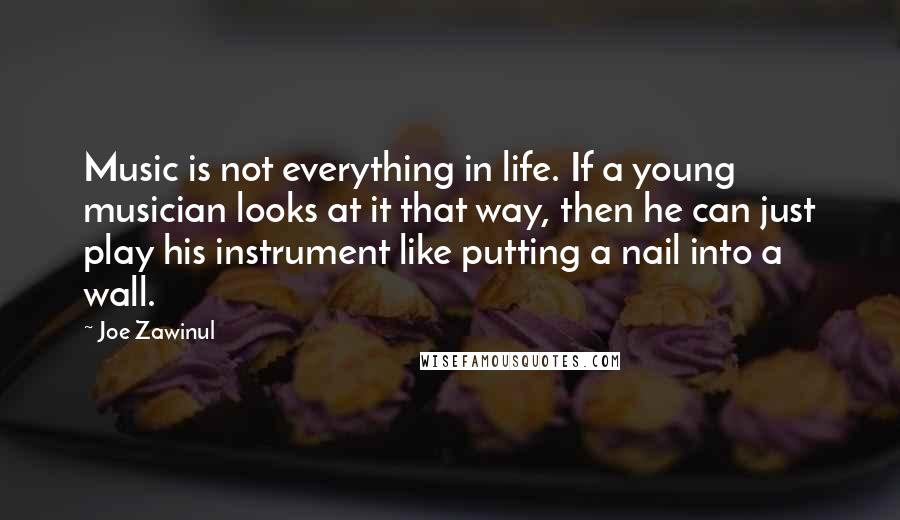 Music is not everything in life. If a young musician looks at it that way, then he can just play his instrument like putting a nail into a wall.