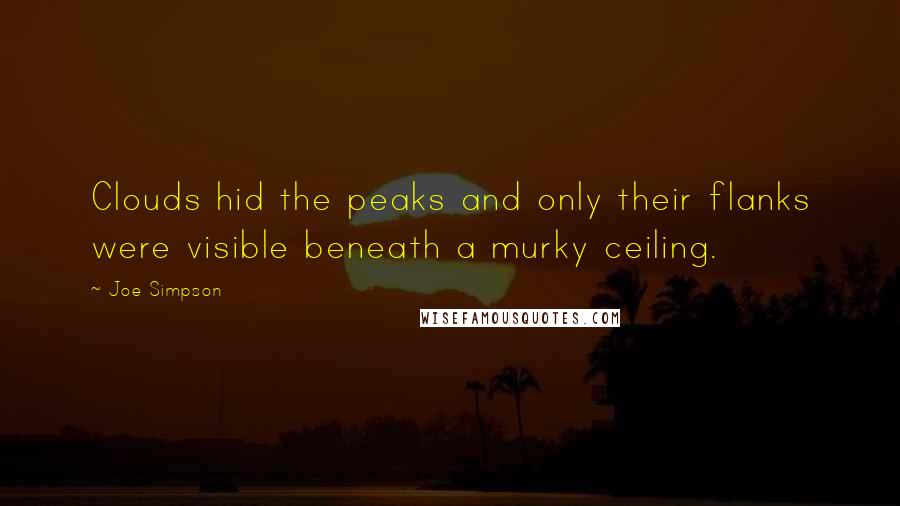 Clouds hid the peaks and only their flanks were visible beneath a murky ceiling.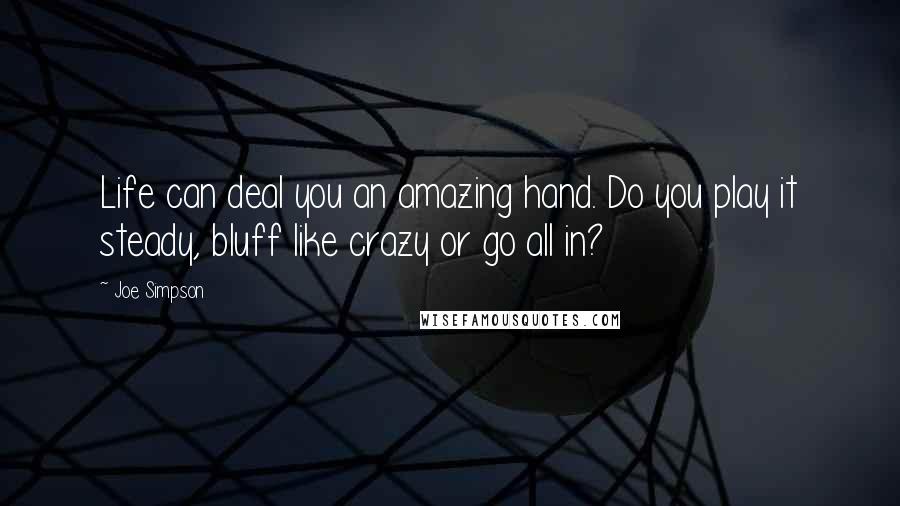 Life can deal you an amazing hand. Do you play it steady, bluff like crazy or go all in?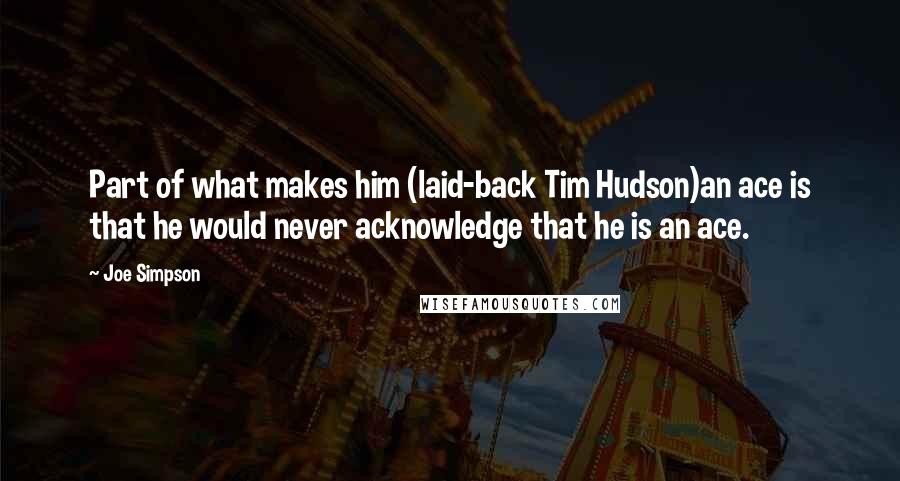 Part of what makes him (laid-back Tim Hudson)an ace is that he would never acknowledge that he is an ace.