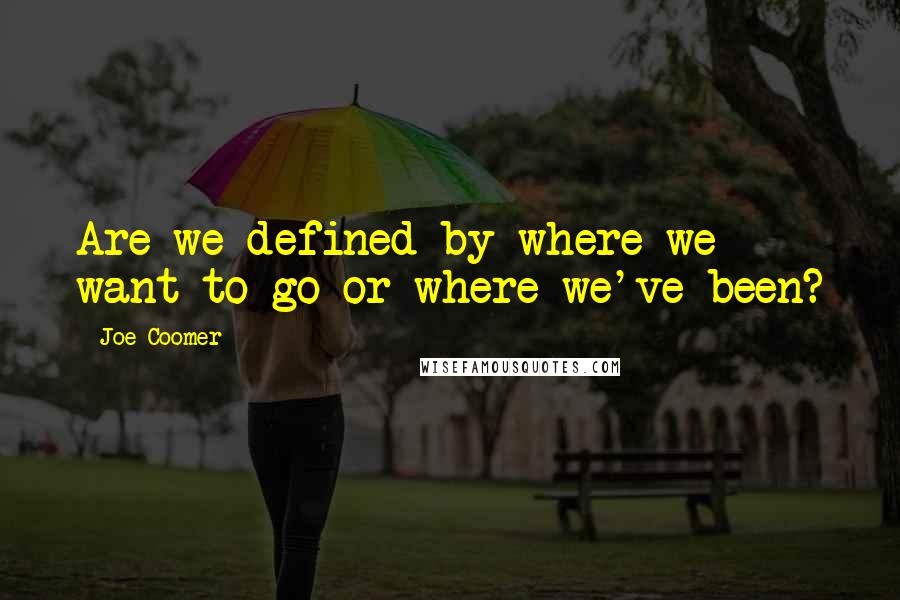 Are we defined by where we want to go or where we've been?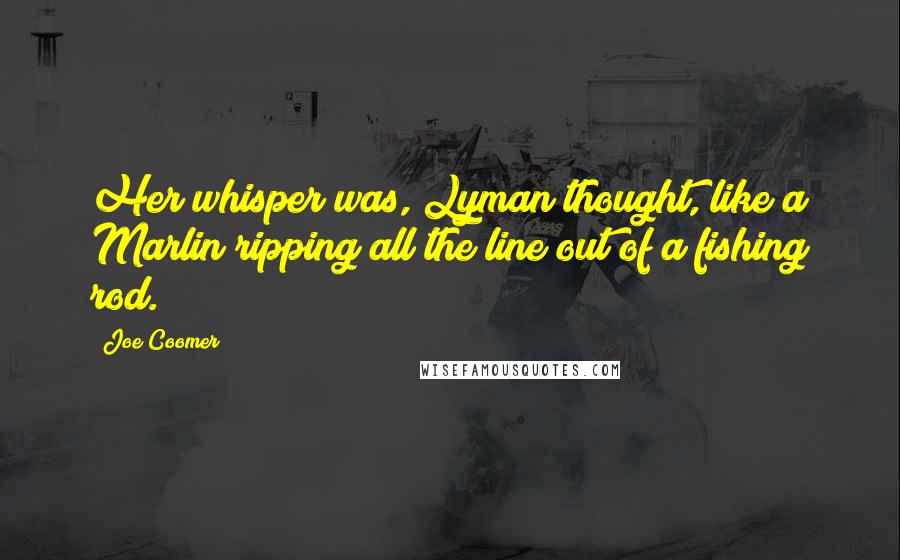 Her whisper was, Lyman thought, like a Marlin ripping all the line out of a fishing rod.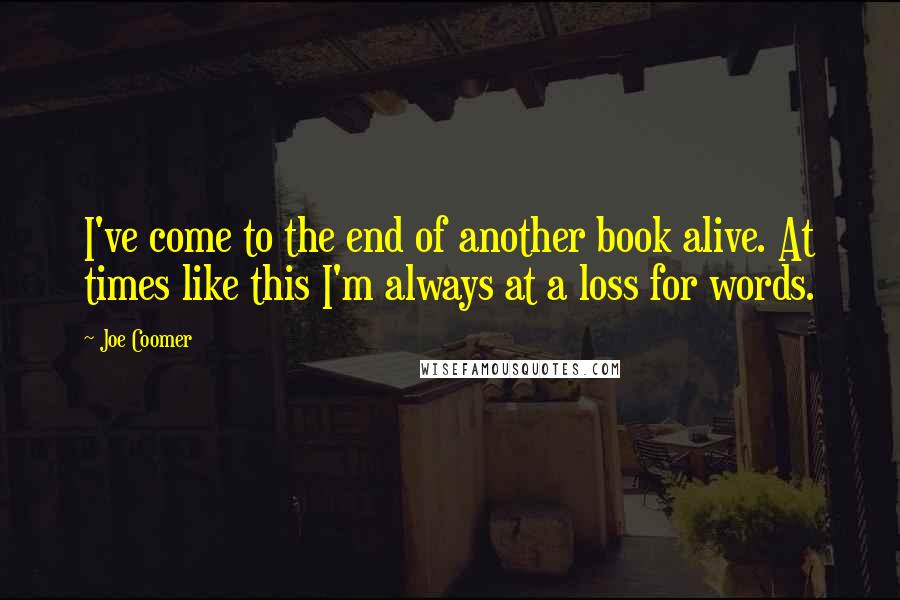 I've come to the end of another book alive. At times like this I'm always at a loss for words.