Jim Highsmith Quotes
Top 24 wise famous quotes and sayings by Jim Highsmith
Jim Highsmith Famous Quotes & Sayings
Discover top inspirational quotes from Jim Highsmith on Wise Famous Quotes.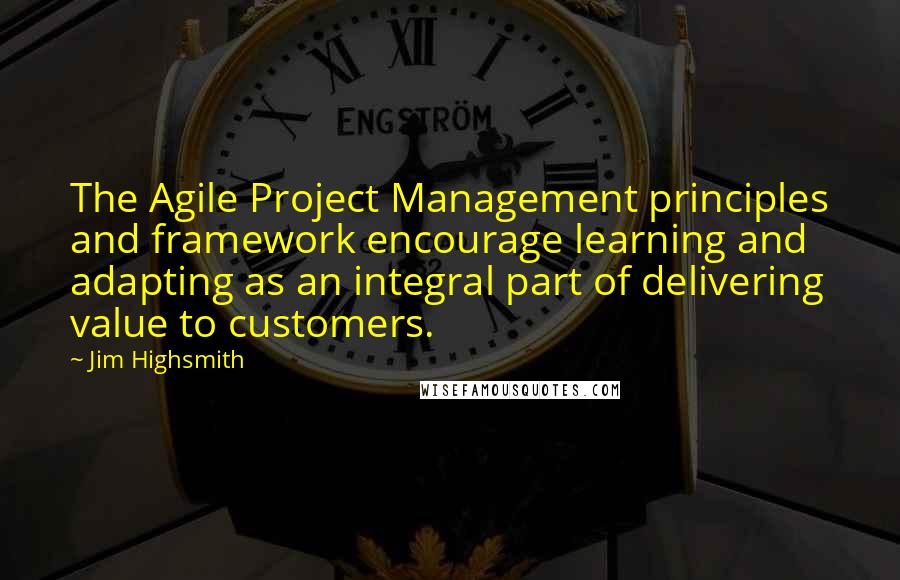 The Agile Project Management principles and framework encourage learning and adapting as an integral part of delivering value to customers.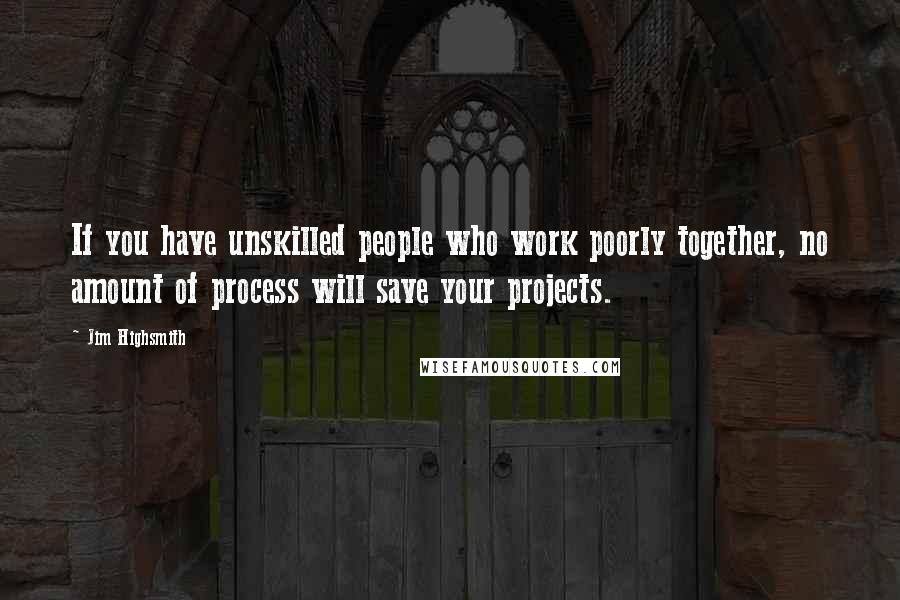 If you have unskilled people who work poorly together, no amount of process will save your projects.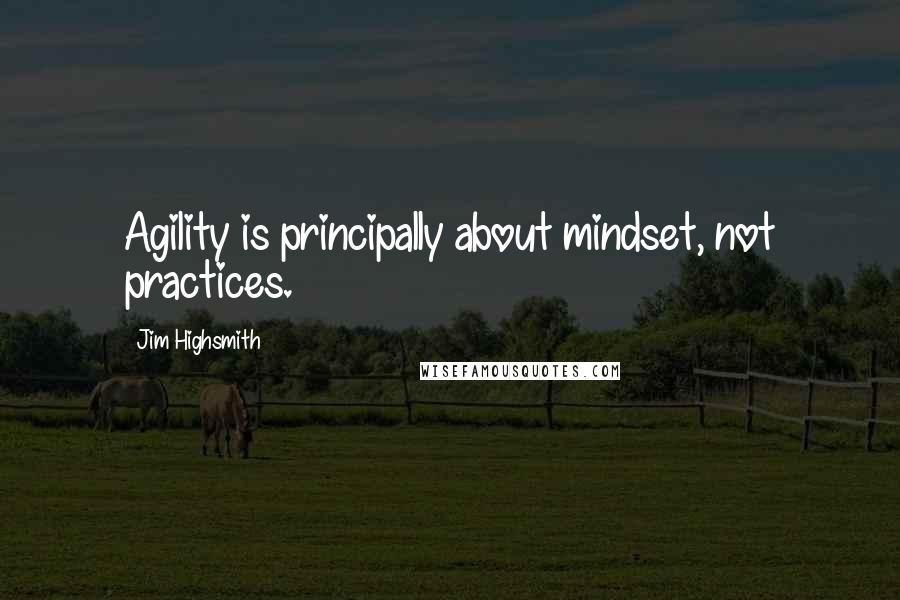 Agility is principally about mindset, not practices.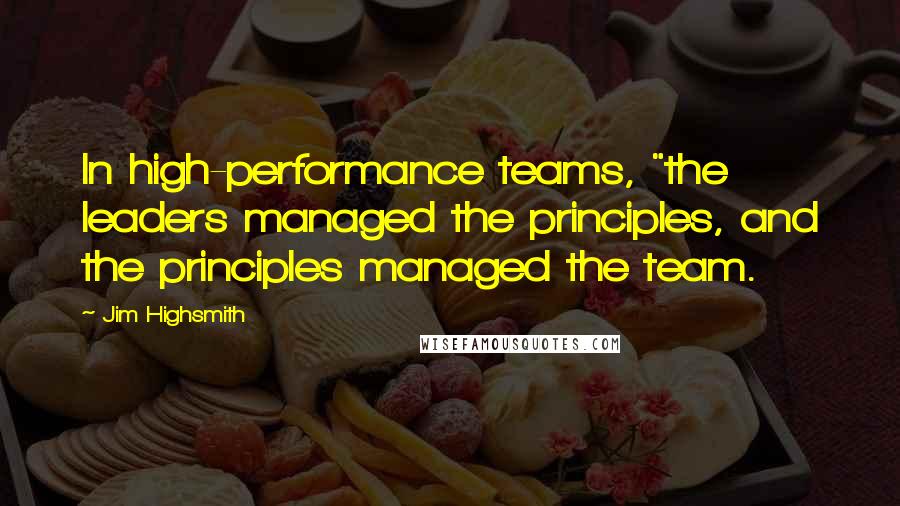 In high-performance teams, "the leaders managed the principles, and the principles managed the team.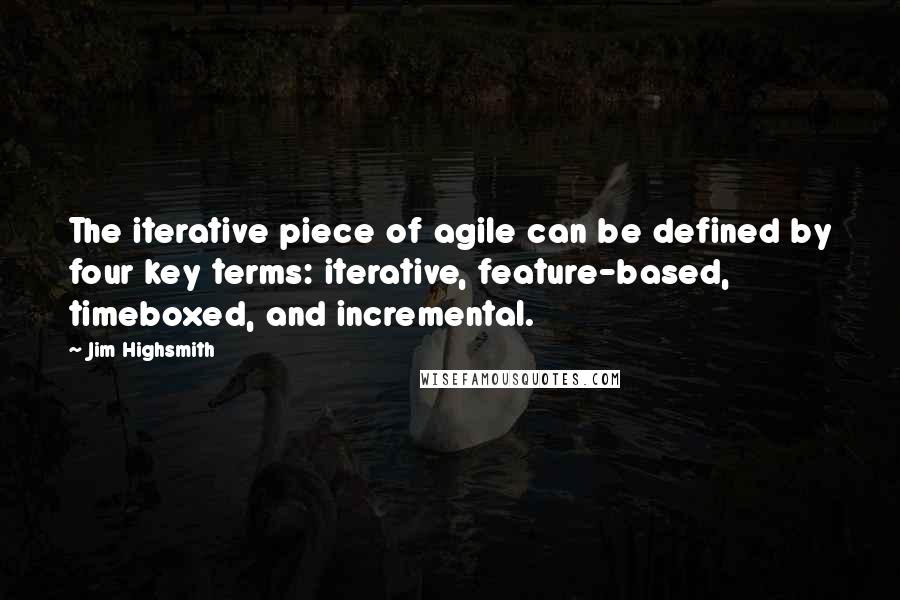 The iterative piece of agile can be defined by four key terms: iterative, feature-based, timeboxed, and incremental.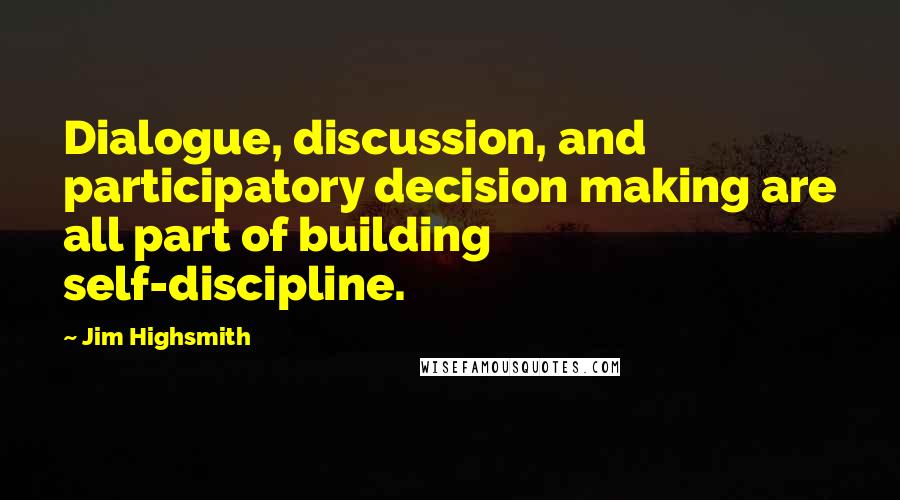 Dialogue, discussion, and participatory decision making are all part of building self-discipline.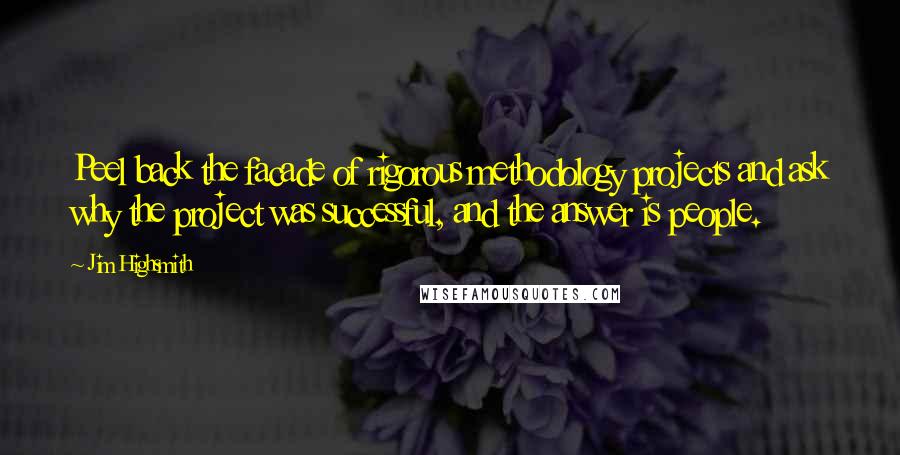 Peel back the facade of rigorous methodology projects and ask why the project was successful, and the answer is people.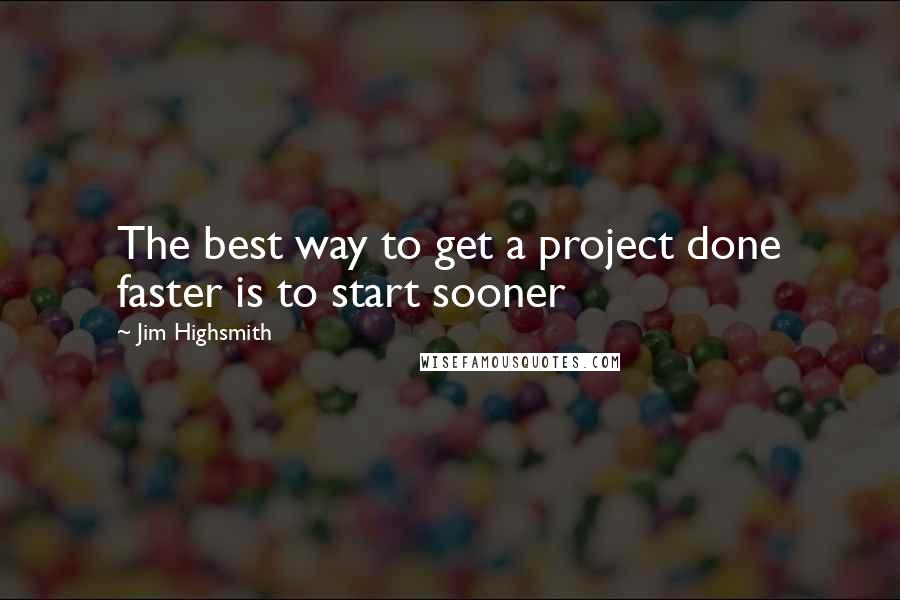 The best way to get a project done faster is to start sooner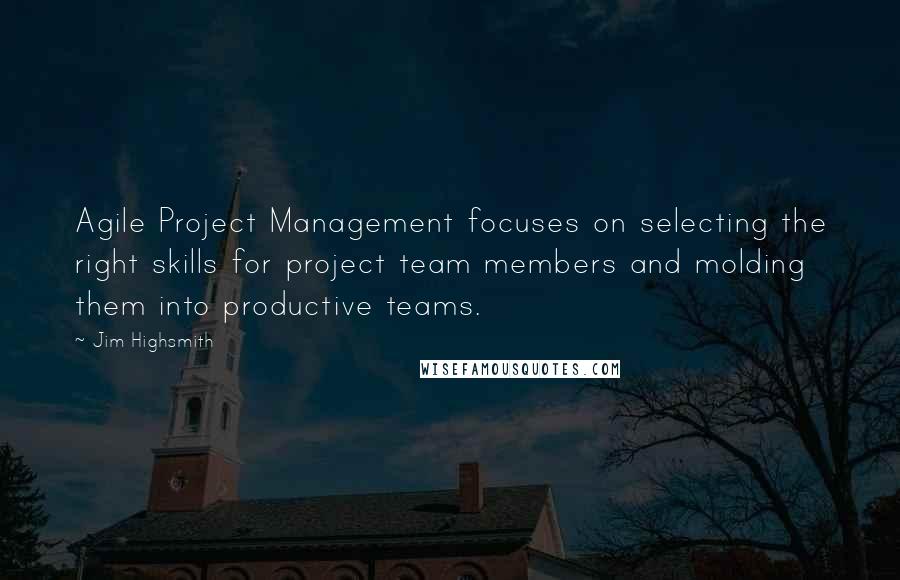 Agile Project Management focuses on selecting the right skills for project team members and molding them into productive teams.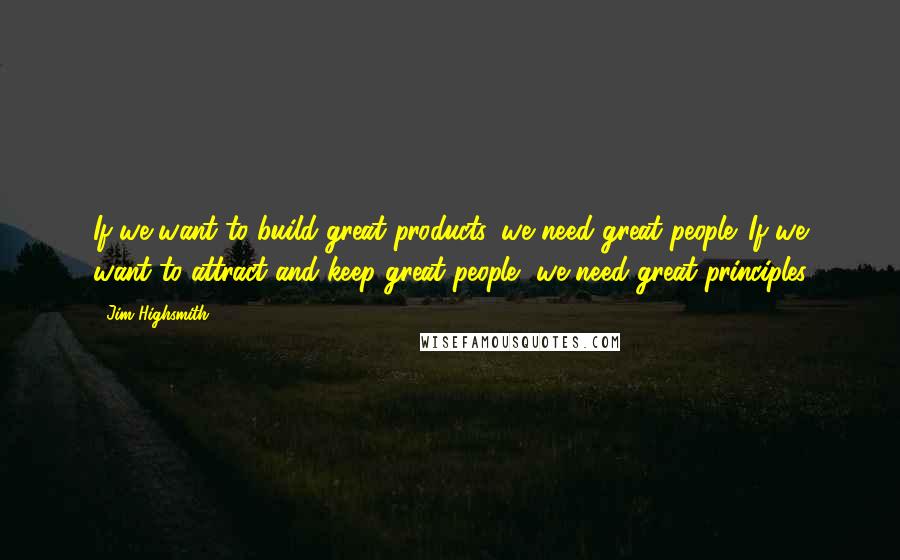 If we want to build great products, we need great people. If we want to attract and keep great people, we need great principles
Agility is the ability to adapt and respond to change ... agile organizations view change as an opportunity, not a threat.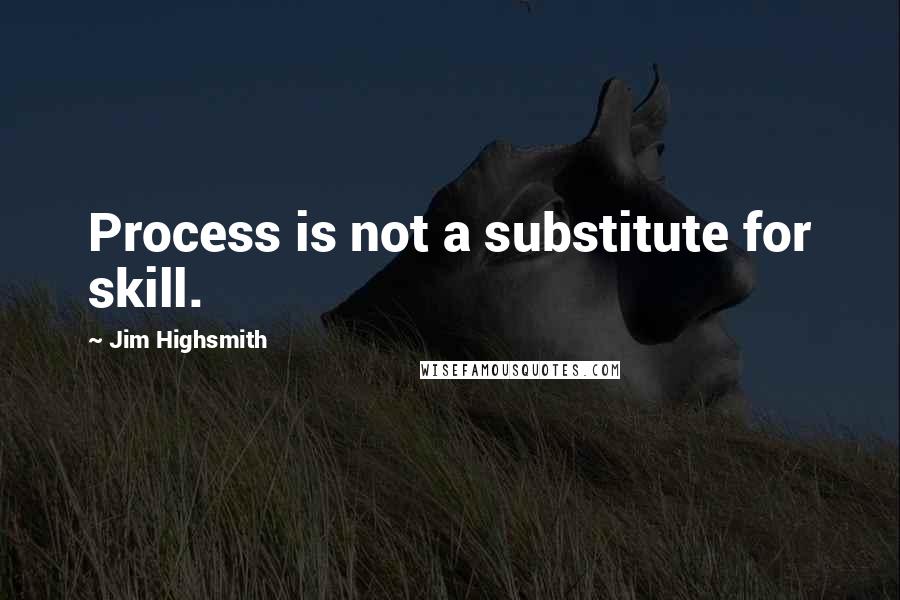 Process is not a substitute for skill.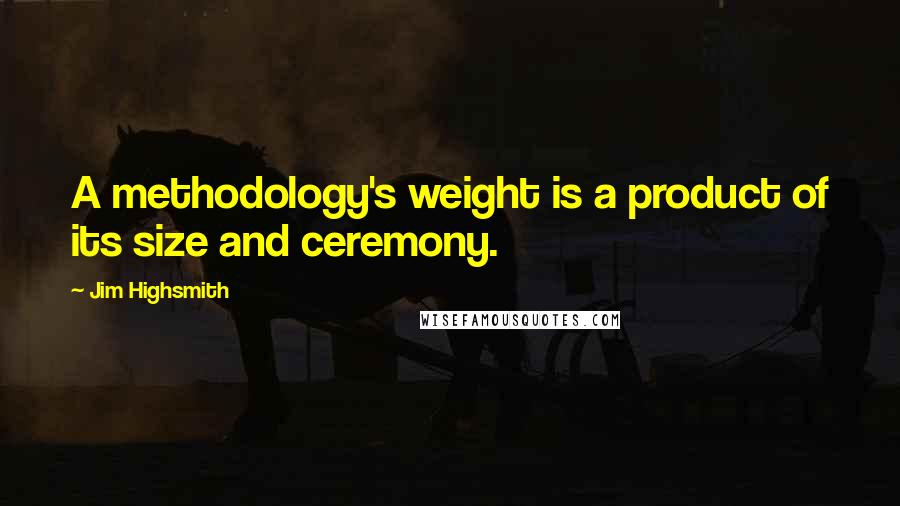 A methodology's weight is a product of its size and ceremony.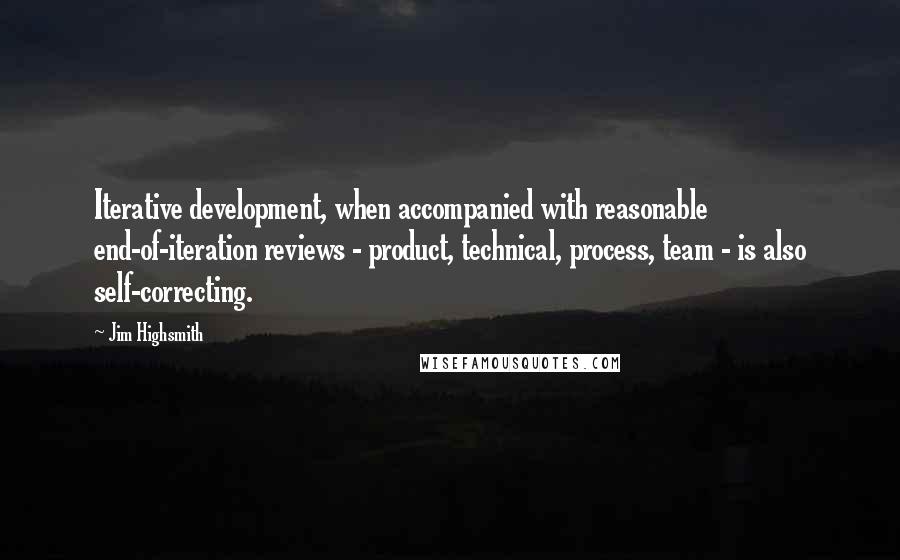 Iterative development, when accompanied with reasonable end-of-iteration reviews - product, technical, process, team - is also self-correcting.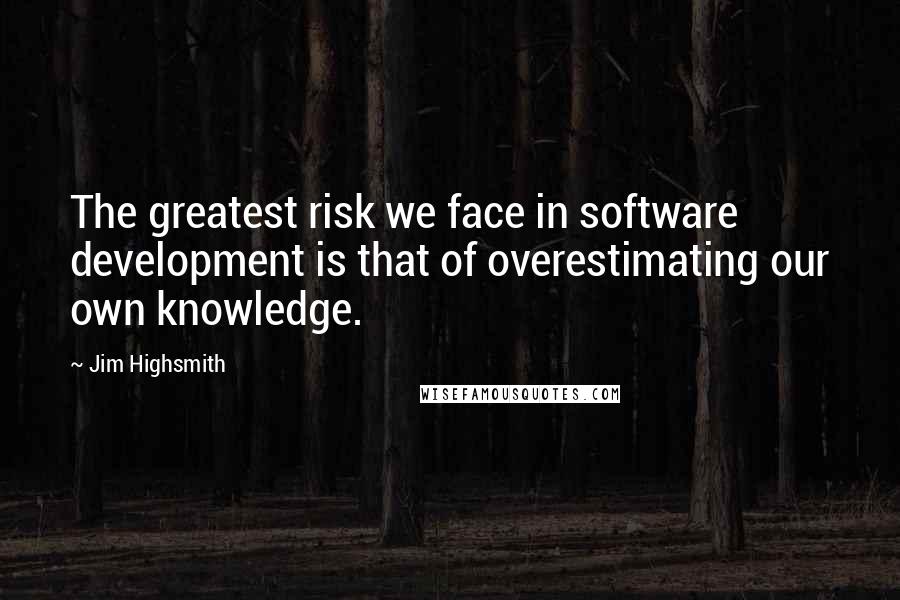 The greatest risk we face in software development is that of overestimating our own knowledge.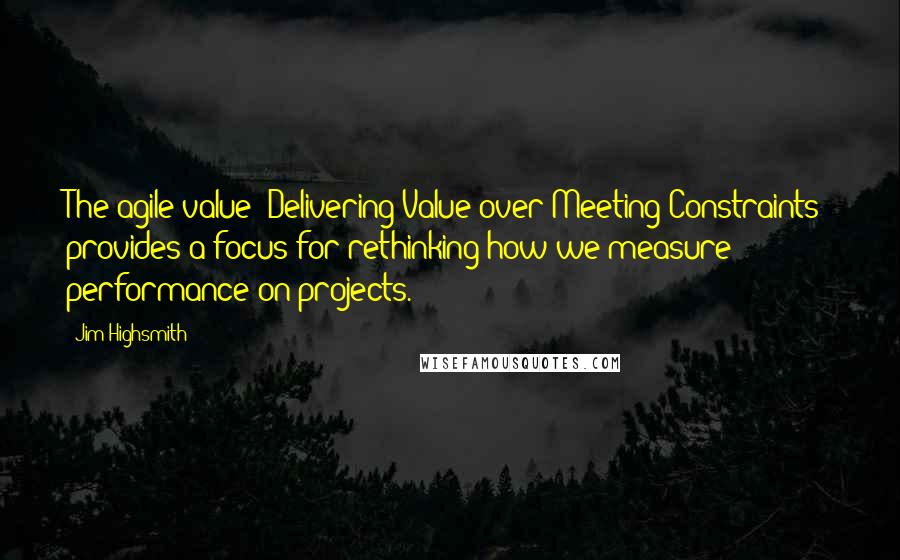 The agile value "Delivering Value over Meeting Constraints" provides a focus for rethinking how we measure performance on projects.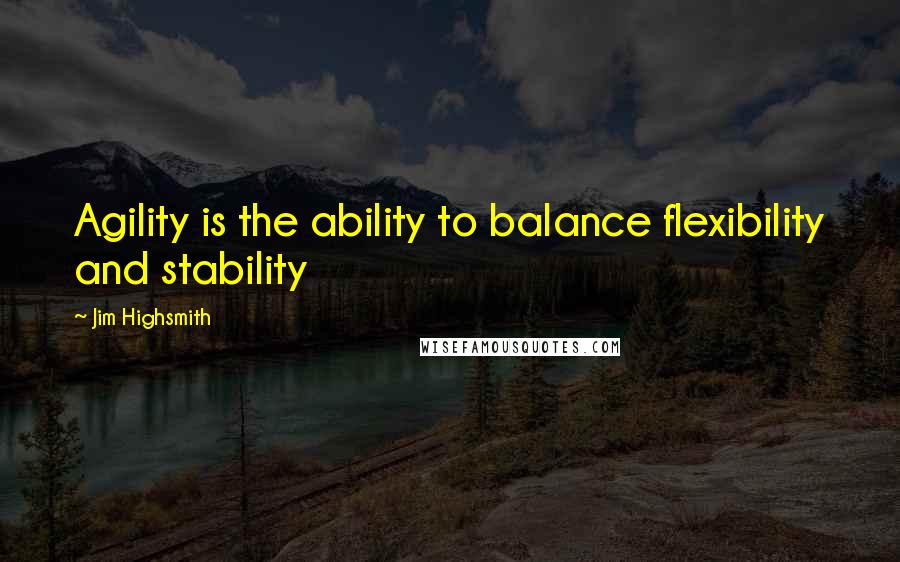 Agility is the ability to balance flexibility and stability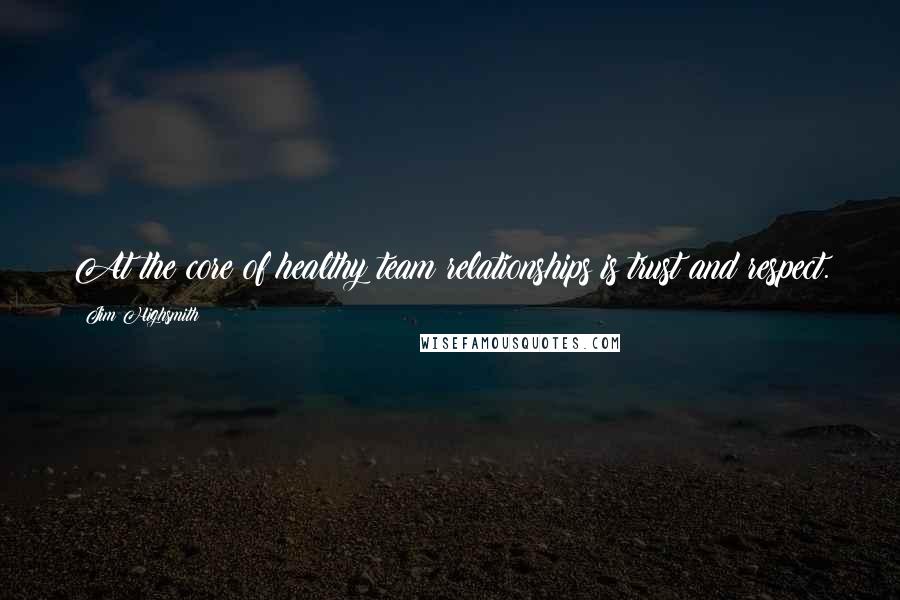 At the core of healthy team relationships is trust and respect.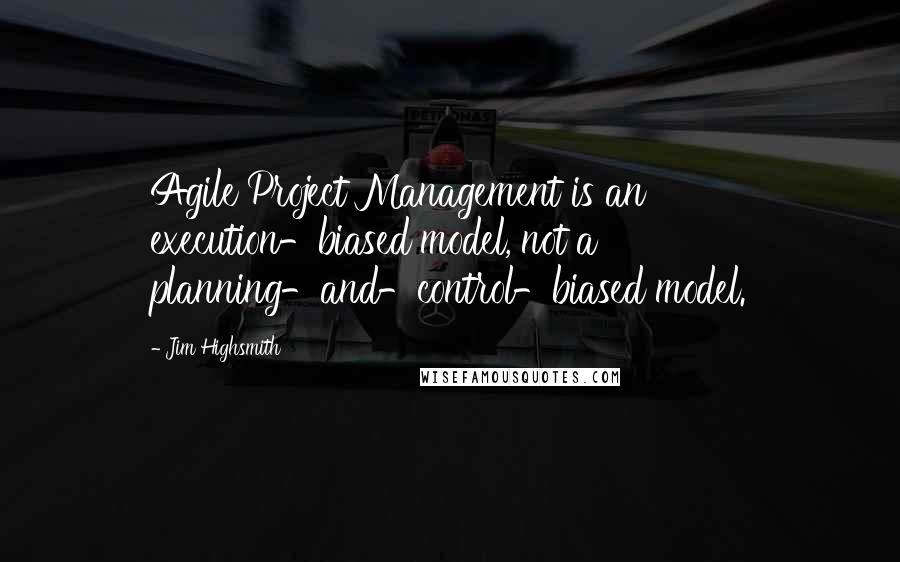 Agile Project Management is an execution-biased model, not a planning-and-control-biased model.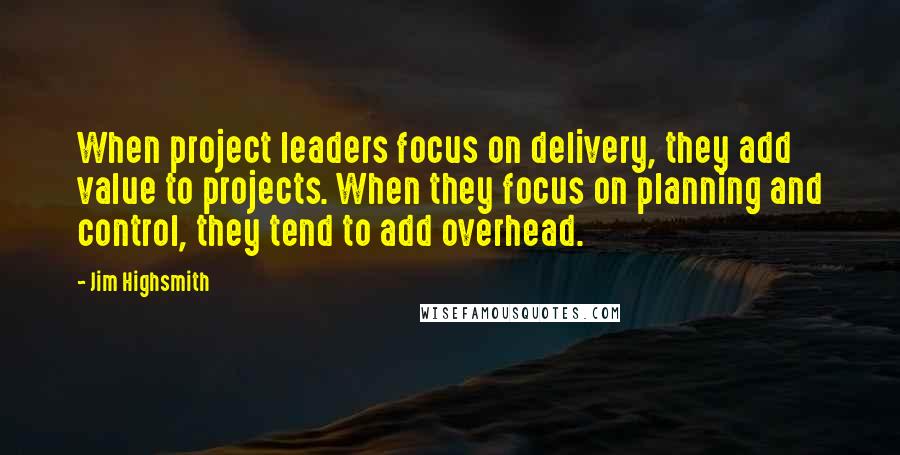 When project leaders focus on delivery, they add value to projects. When they focus on planning and control, they tend to add overhead.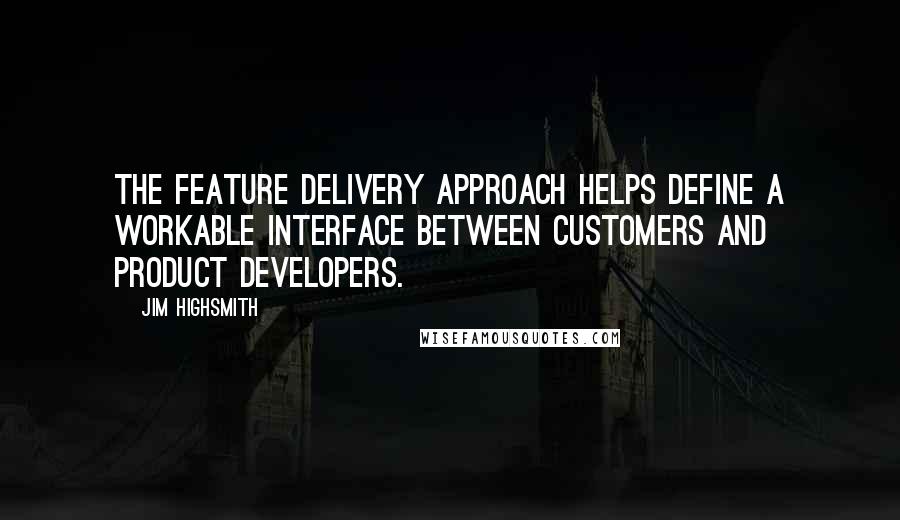 The feature delivery approach helps define a workable interface between customers and product developers.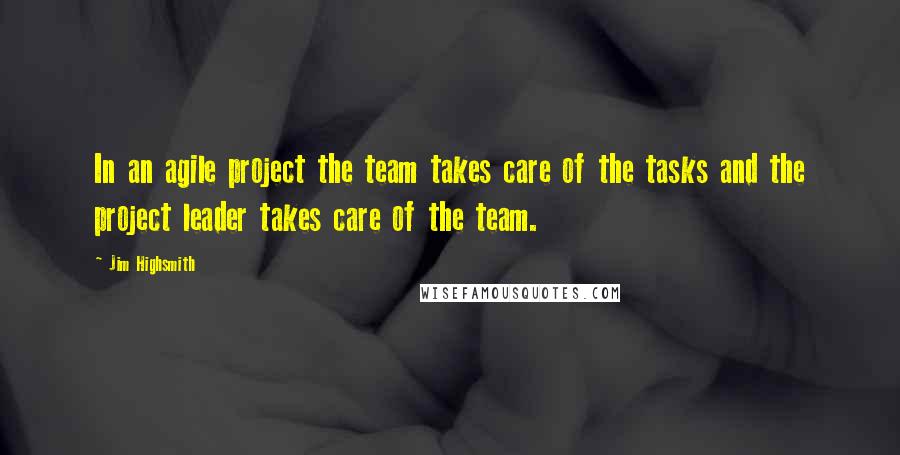 In an agile project the team takes care of the tasks and the project leader takes care of the team.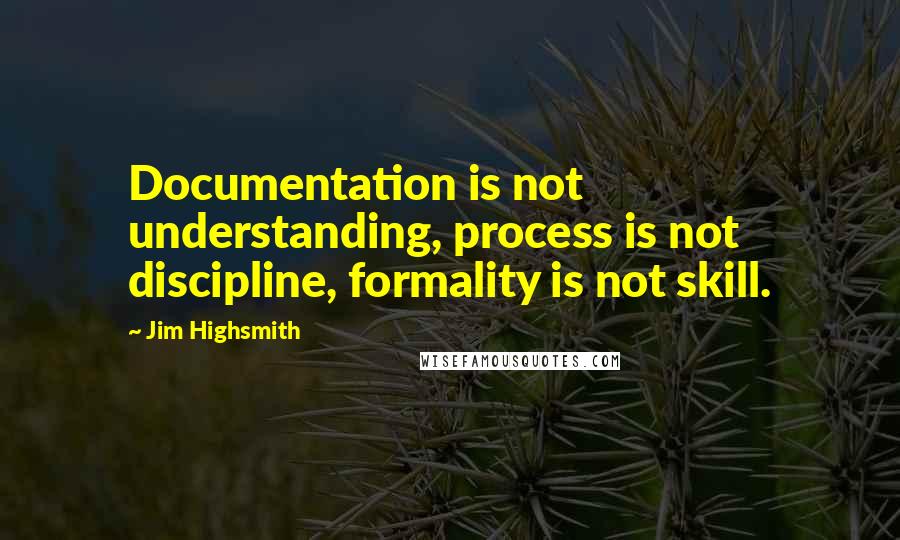 Documentation is not understanding, process is not discipline, formality is not skill.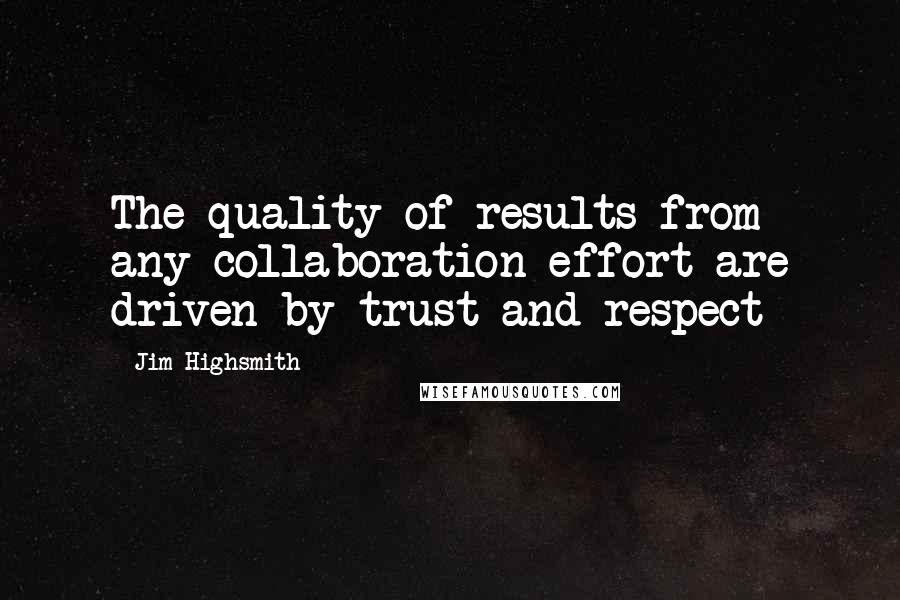 The quality of results from any collaboration effort are driven by trust and respect