Jim Barksdale Quotes
Top 14 wise famous quotes and sayings by Jim Barksdale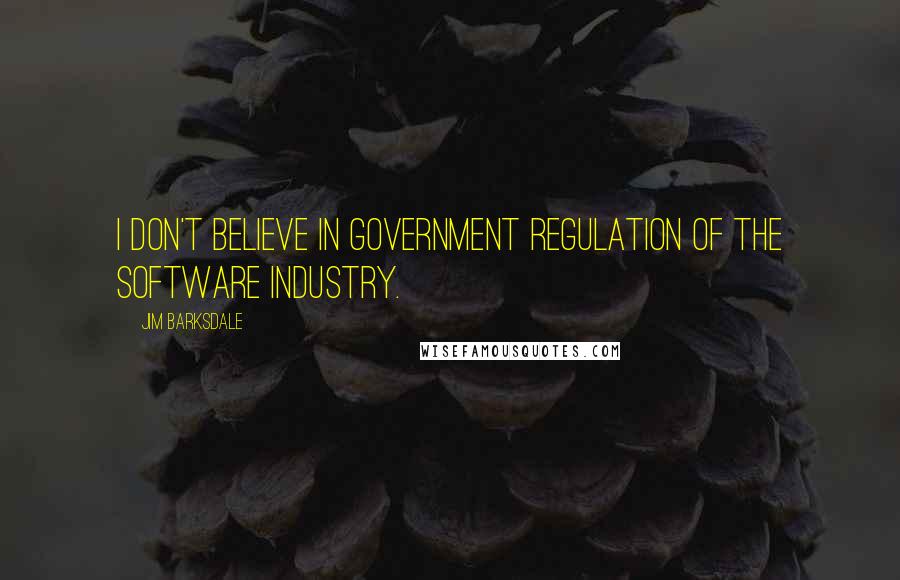 I don't believe in government regulation of the software industry.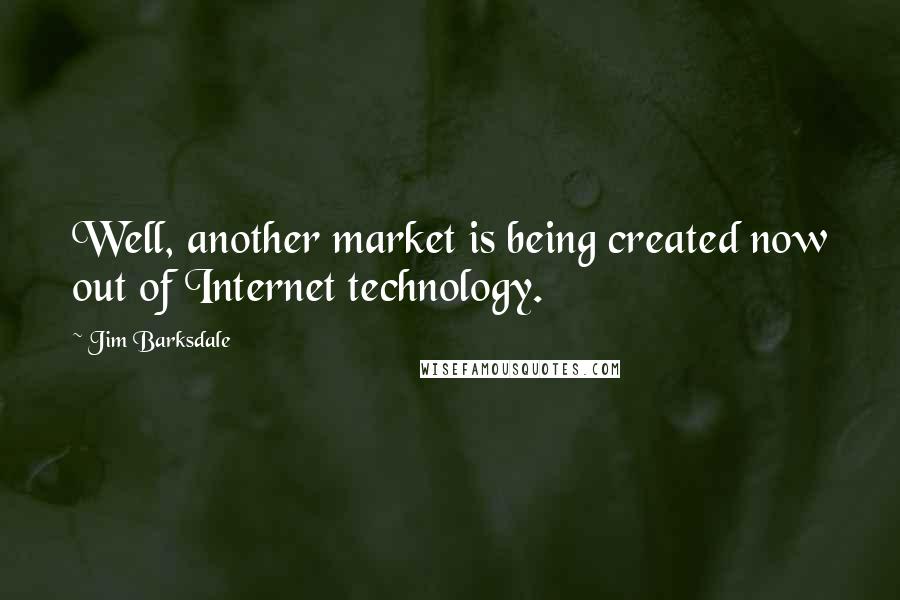 Well, another market is being created now out of Internet technology.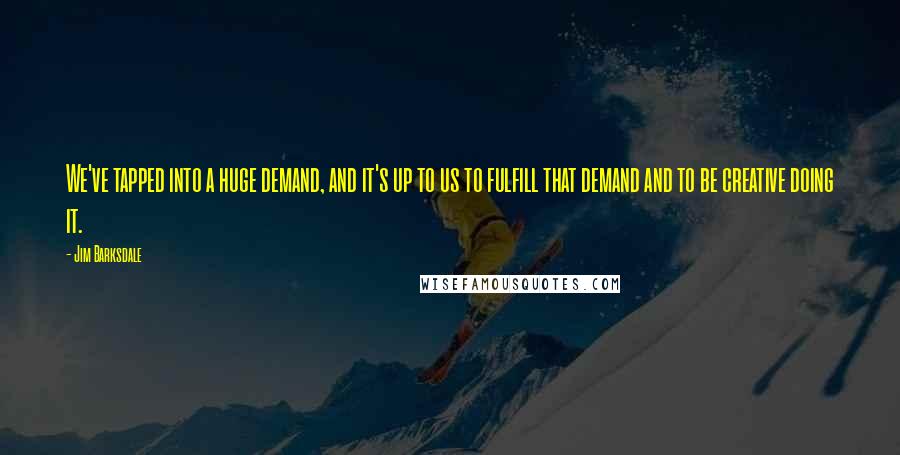 We've tapped into a huge demand, and it's up to us to fulfill that demand and to be creative doing it.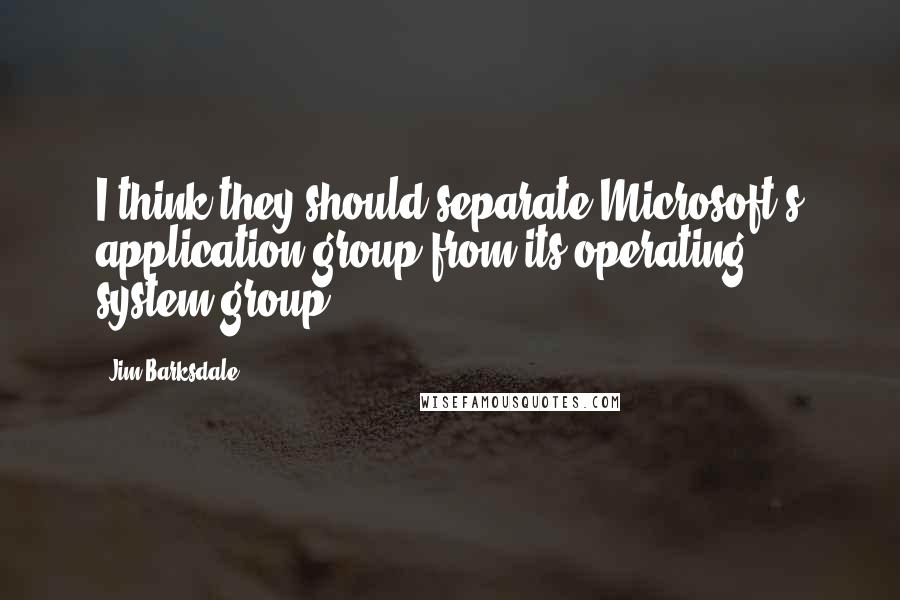 I think they should separate Microsoft's application group from its operating system group.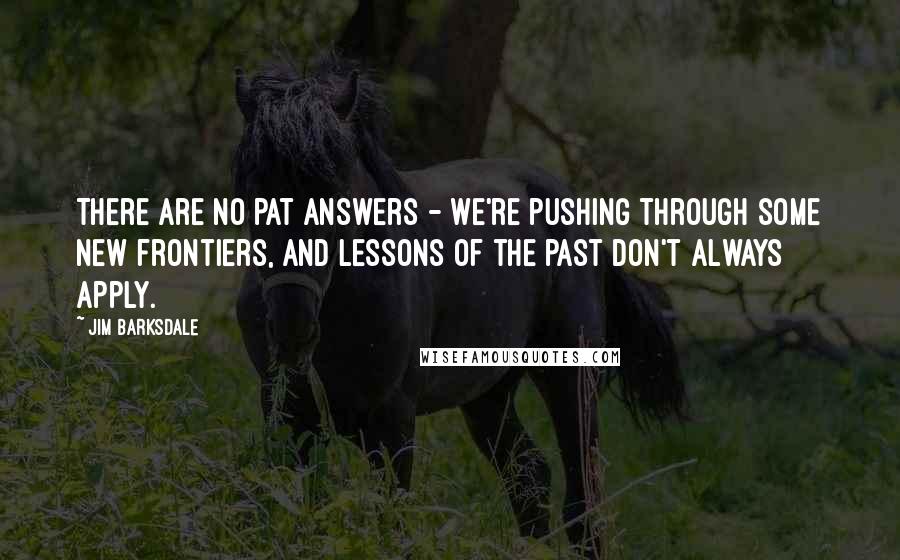 There are no pat answers - we're pushing through some new frontiers, and lessons of the past don't always apply.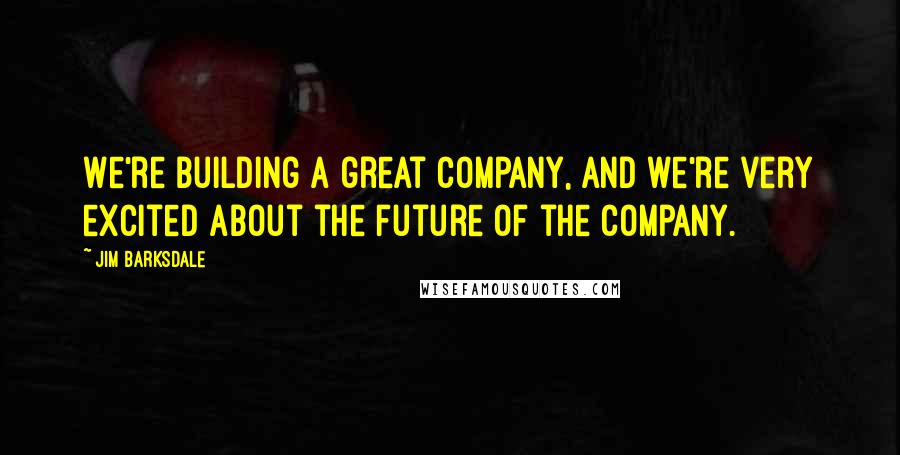 We're building a great company, and we're very excited about the future of the company.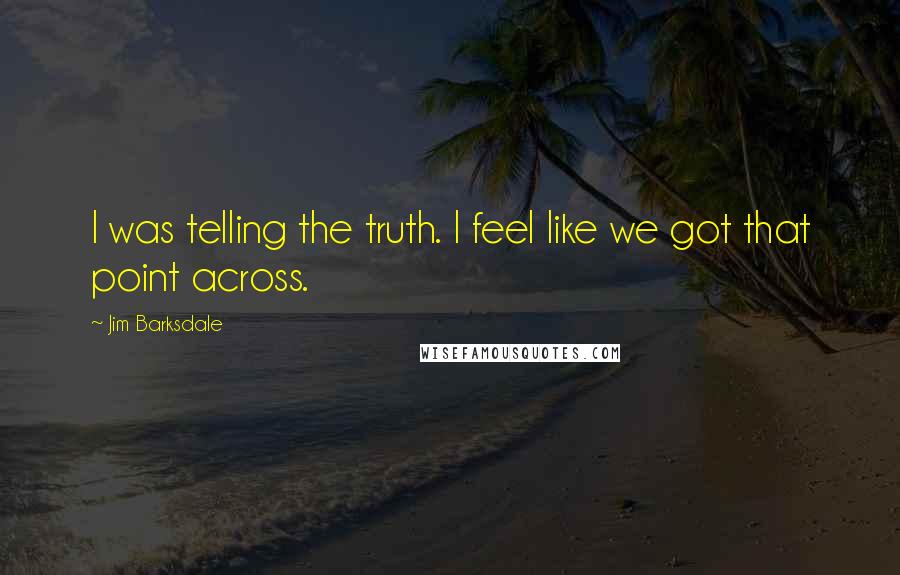 I was telling the truth. I feel like we got that point across.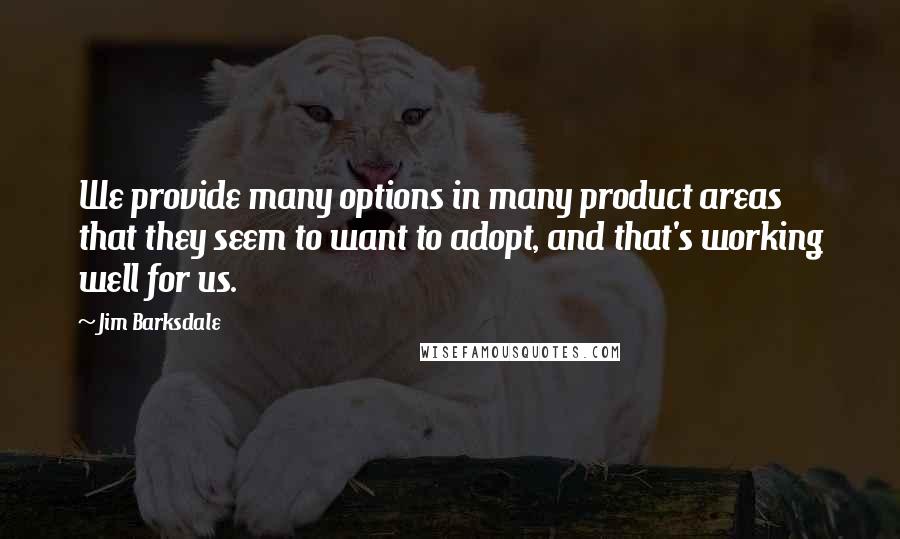 We provide many options in many product areas that they seem to want to adopt, and that's working well for us.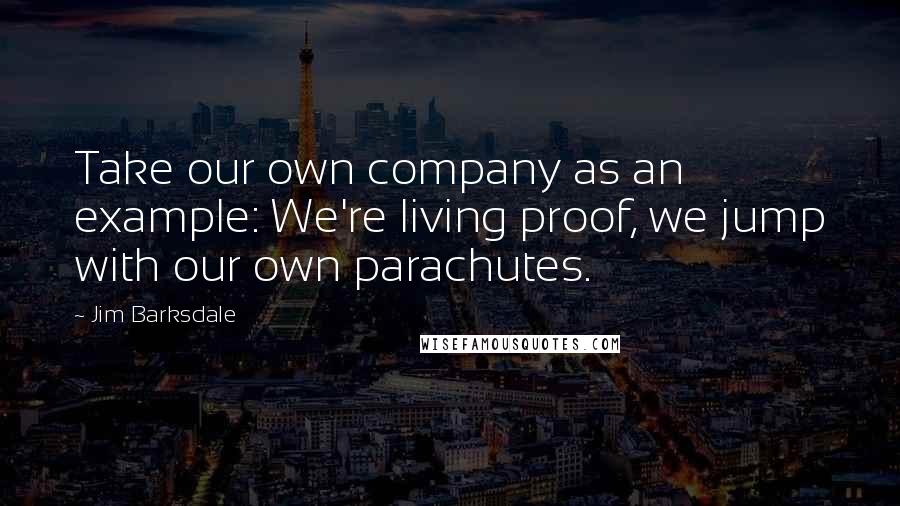 Take our own company as an example: We're living proof, we jump with our own parachutes.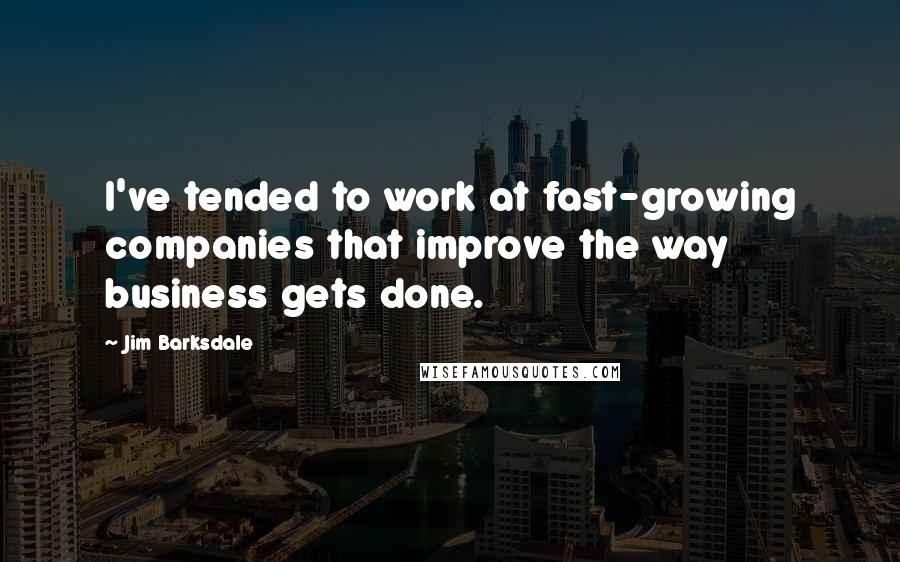 I've tended to work at fast-growing companies that improve the way business gets done.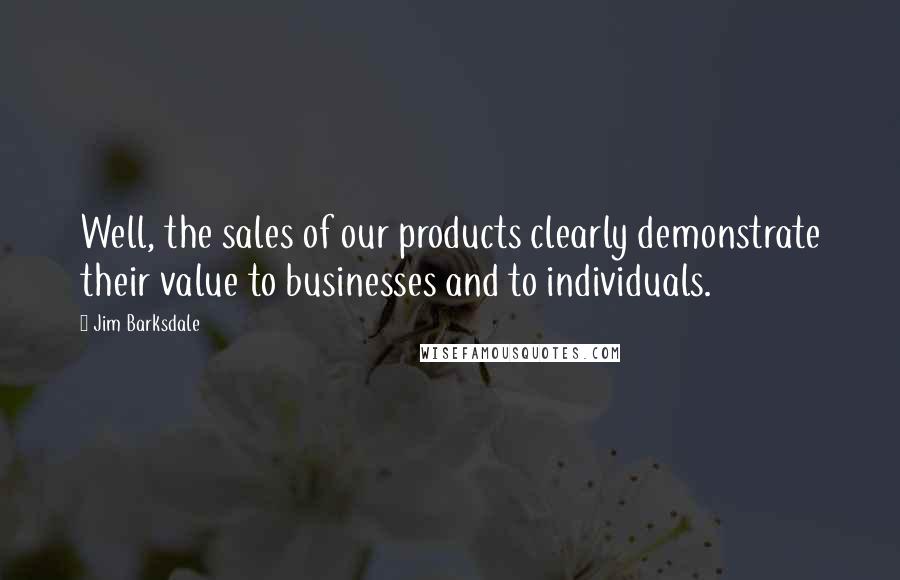 Well, the sales of our products clearly demonstrate their value to businesses and to individuals.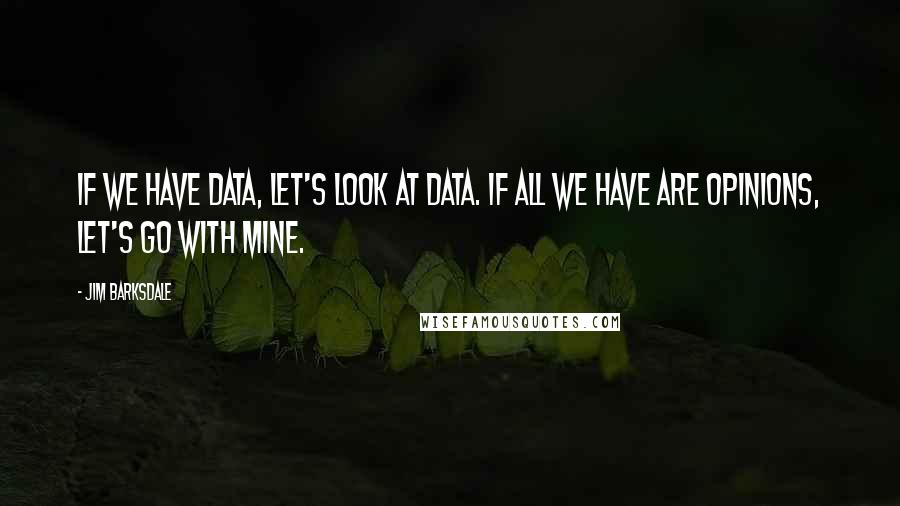 If we have data, let's look at data. If all we have are opinions, let's go with mine.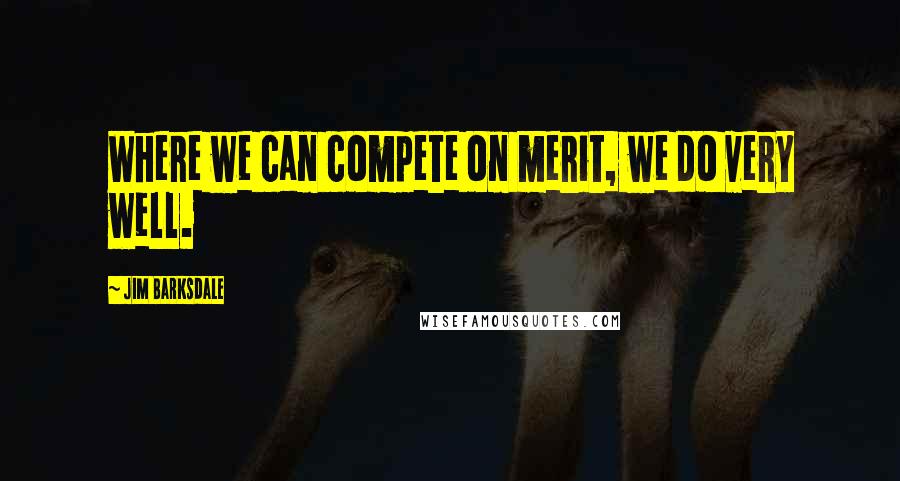 Where we can compete on merit, we do very well.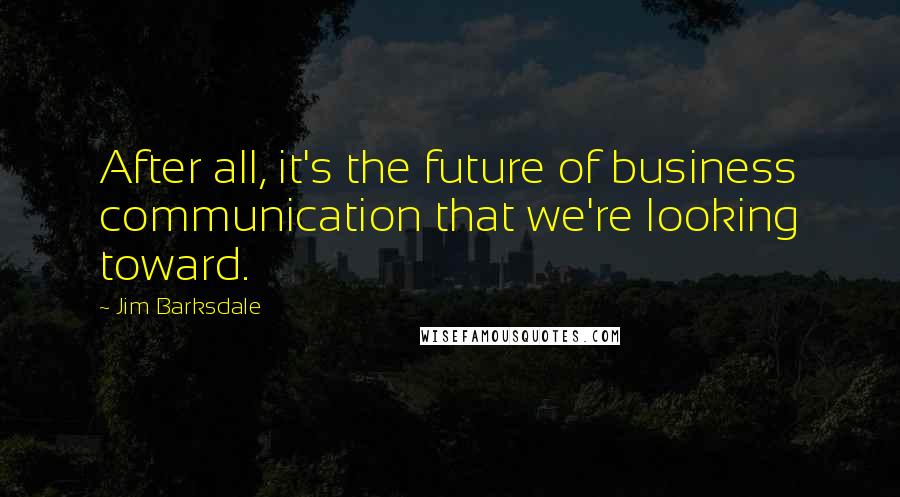 After all, it's the future of business communication that we're looking toward.