Jeyn Roberts Quotes
Top 14 wise famous quotes and sayings by Jeyn Roberts
Jeyn Roberts Famous Quotes & Sayings
Discover top inspirational quotes from Jeyn Roberts on Wise Famous Quotes.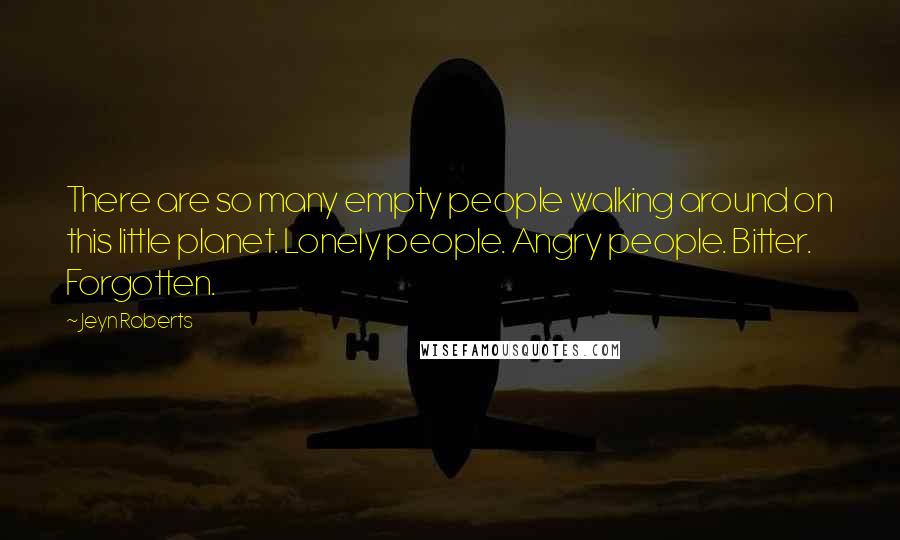 There are so many empty people walking around on this little planet. Lonely people. Angry people. Bitter. Forgotten.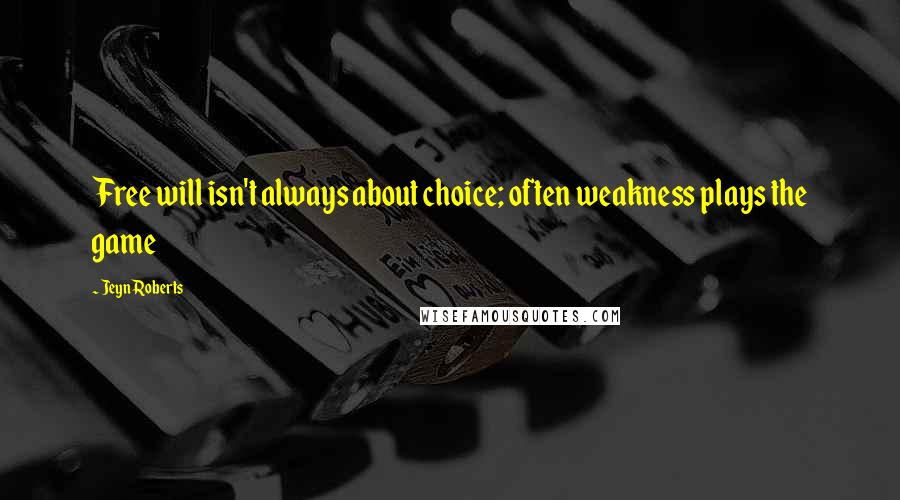 Free will isn't always about choice; often weakness plays the game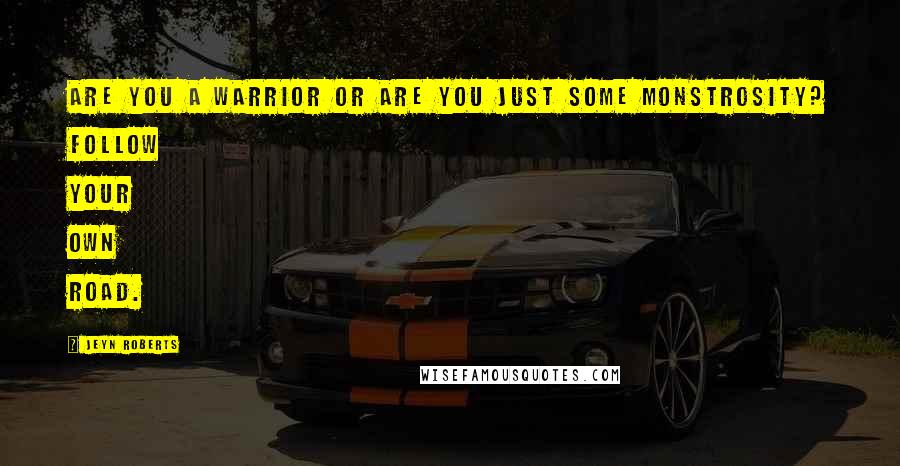 Are you a warrior or are you just some monstrosity? Follow your own road.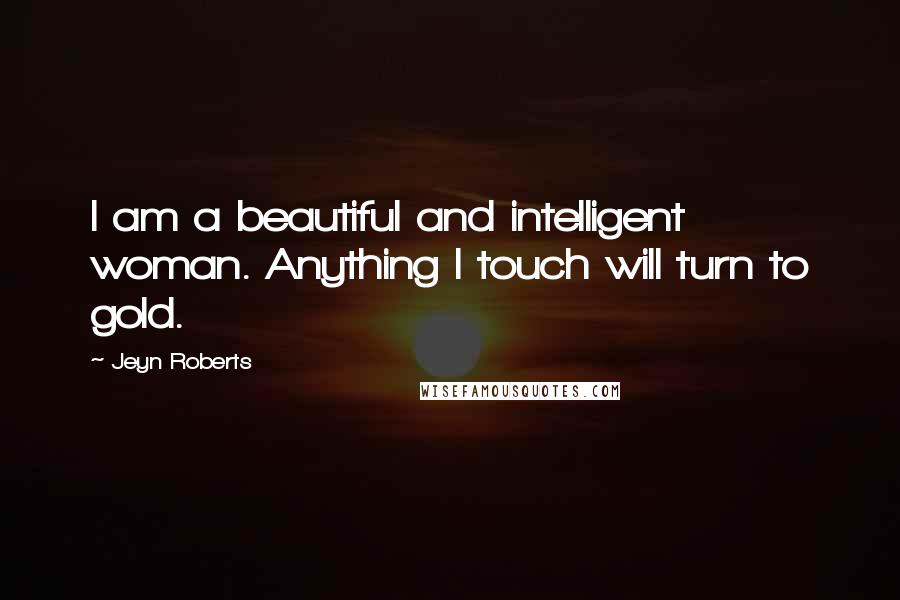 I am a beautiful and intelligent woman. Anything I touch will turn to gold.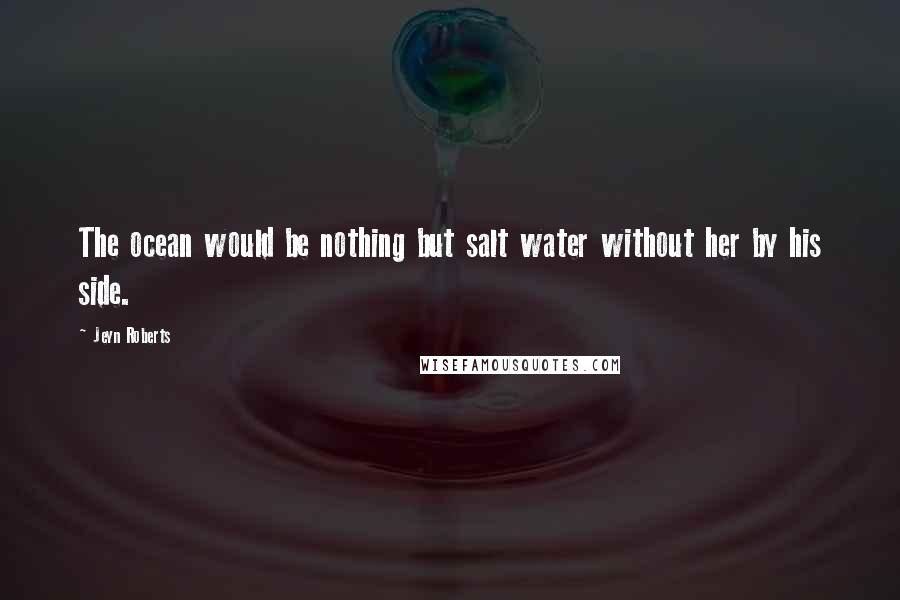 The ocean would be nothing but salt water without her by his side.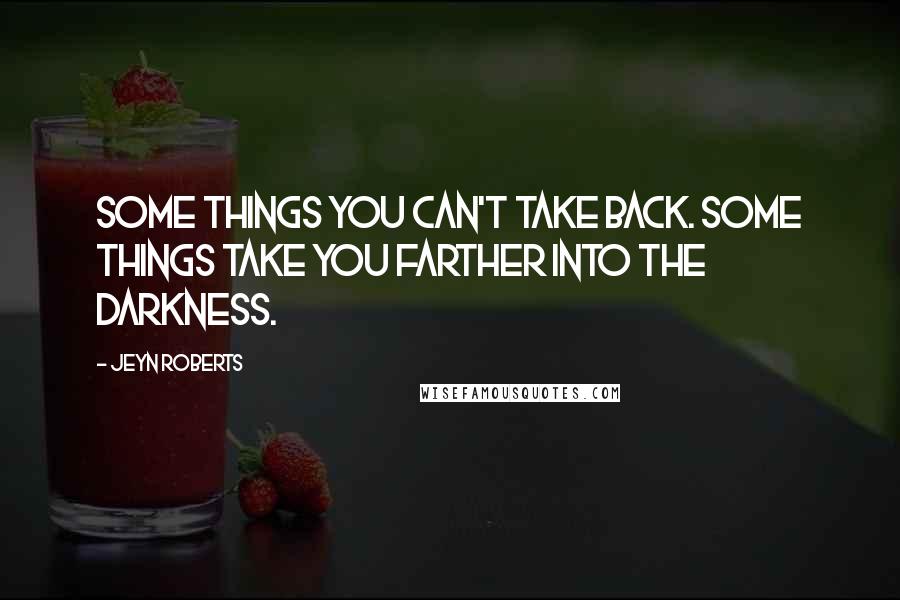 Some things you can't take back. Some things take you farther into the darkness.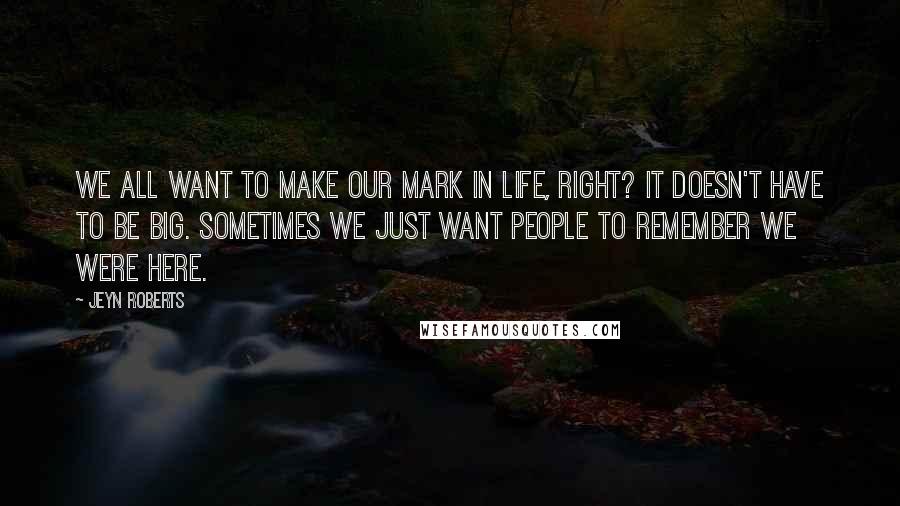 We all want to make our mark in life, right? It doesn't have to be big. Sometimes we just want people to remember we were here.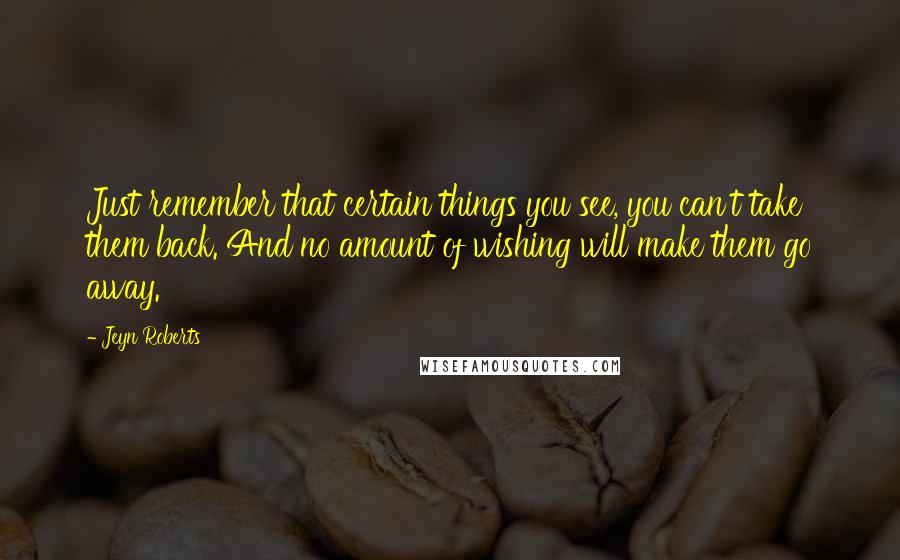 Just remember that certain things you see, you can't take them back. And no amount of wishing will make them go away.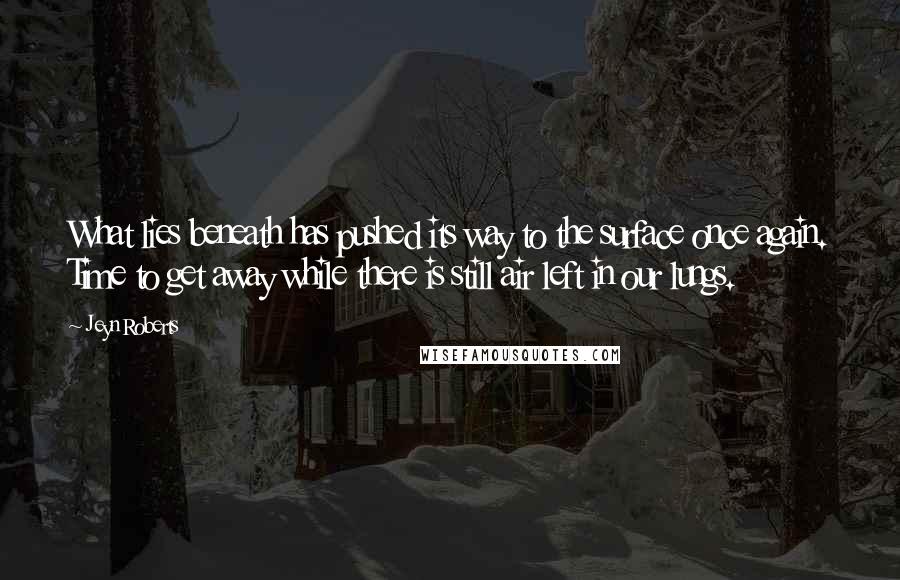 What lies beneath has pushed its way to the surface once again. Time to get away while there is still air left in our lungs.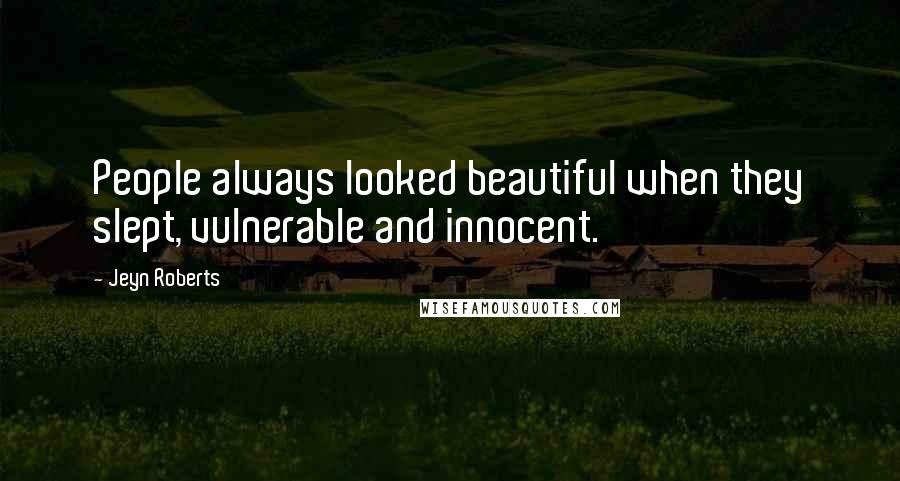 People always looked beautiful when they slept, vulnerable and innocent.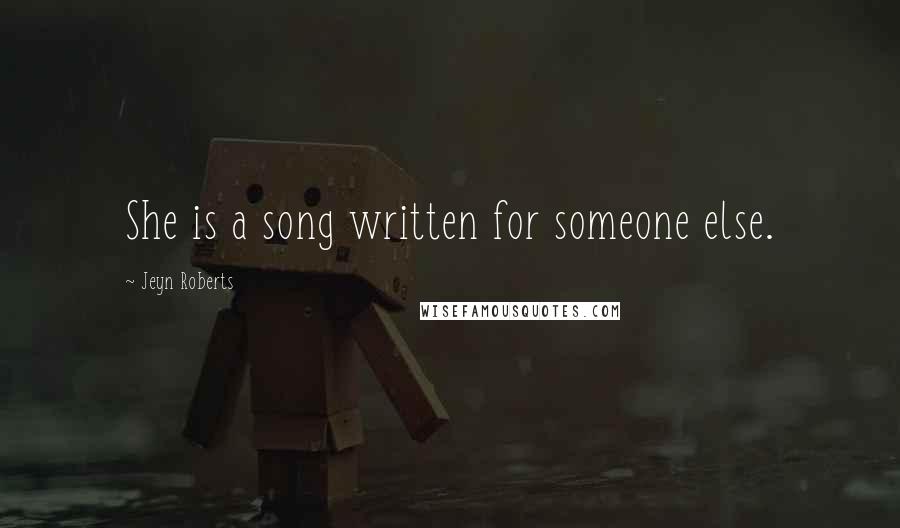 She is a song written for someone else.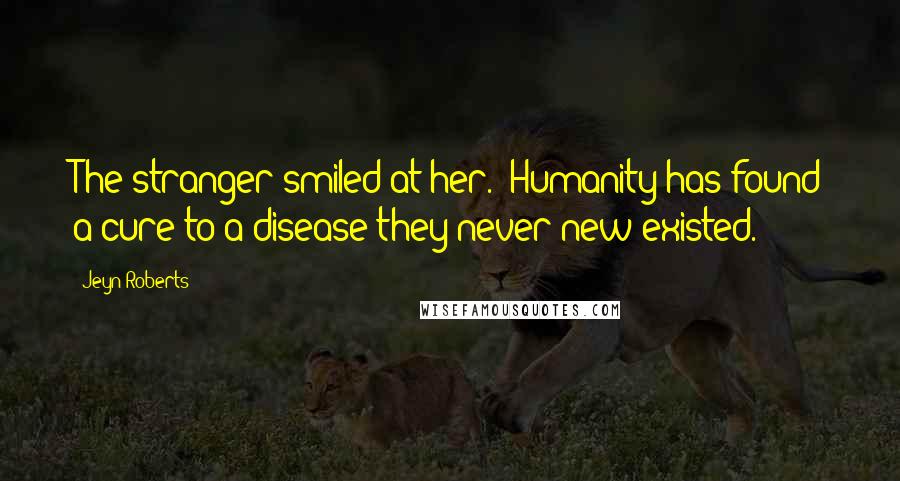 The stranger smiled at her. "Humanity has found a cure to a disease they never new existed.