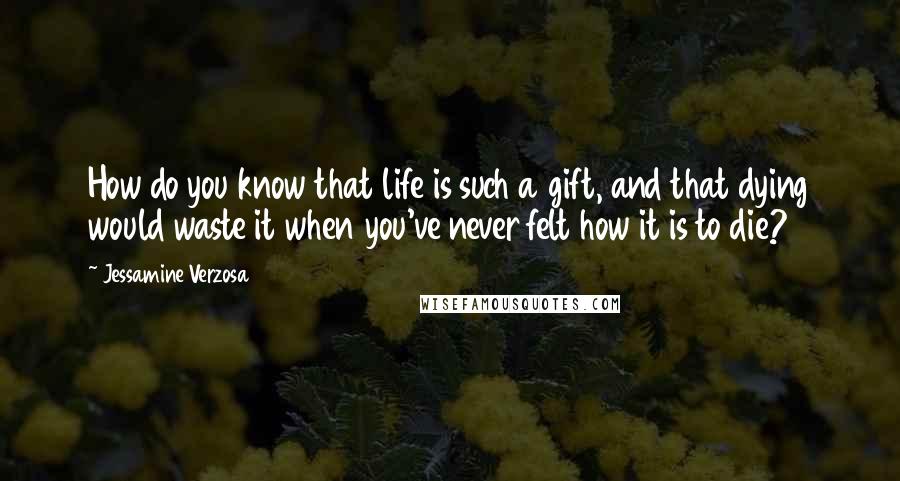 How do you know that life is such a gift, and that dying would waste it when you've never felt how it is to die?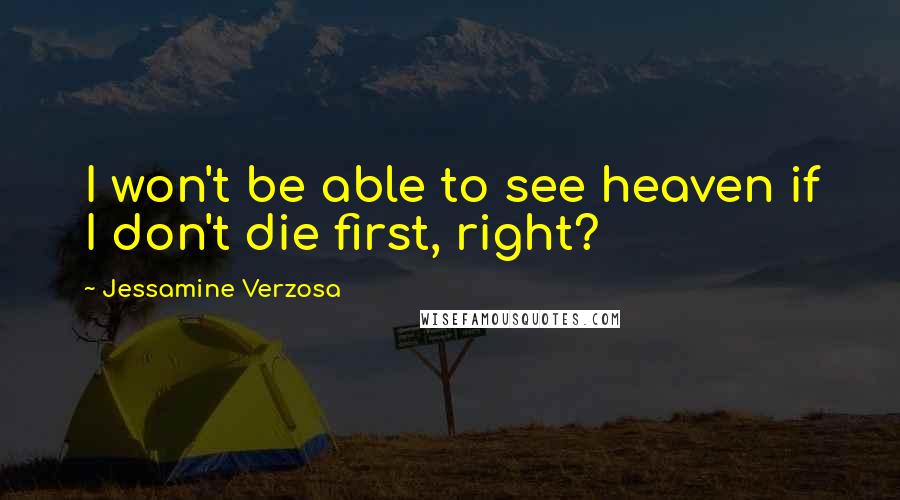 I won't be able to see heaven if I don't die first, right?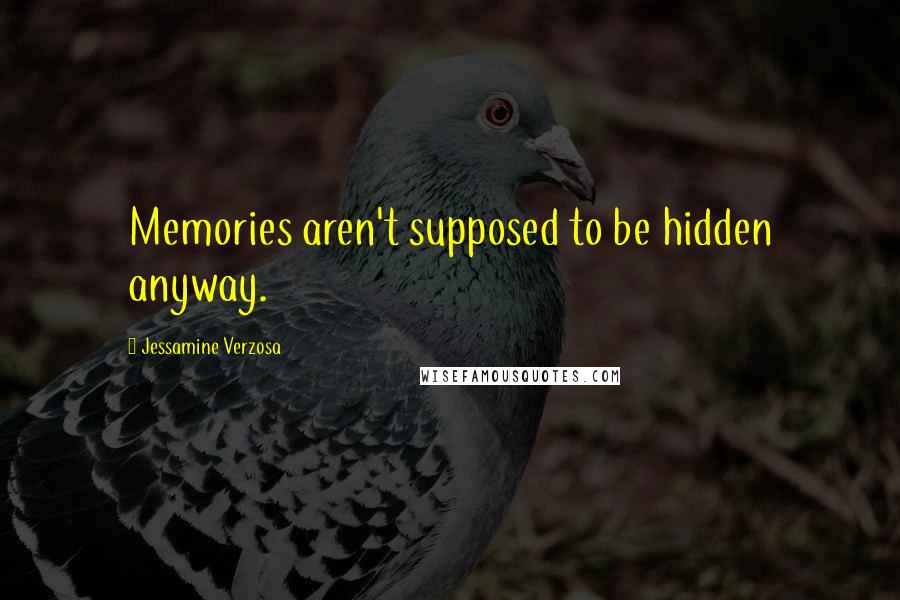 Memories aren't supposed to be hidden anyway.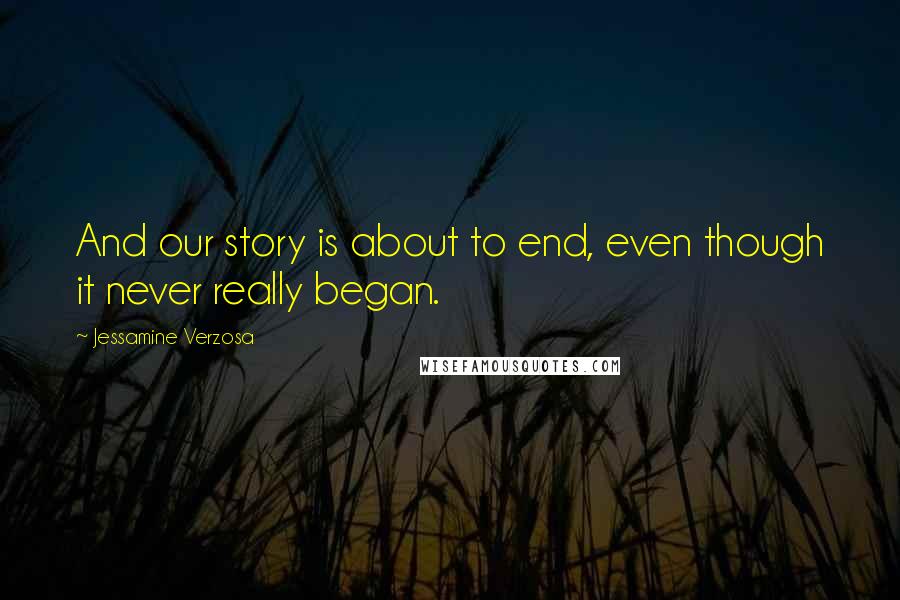 And our story is about to end, even though it never really began.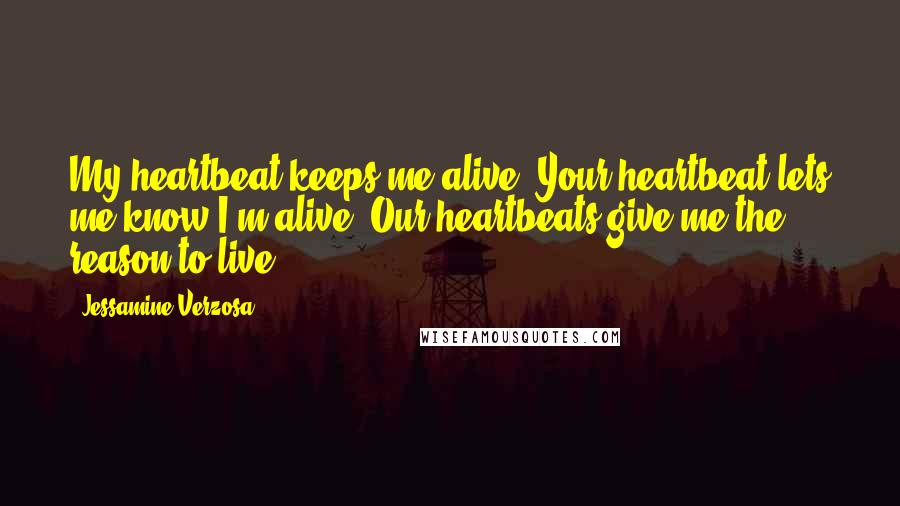 My heartbeat keeps me alive. Your heartbeat lets me know I'm alive. Our heartbeats give me the reason to live.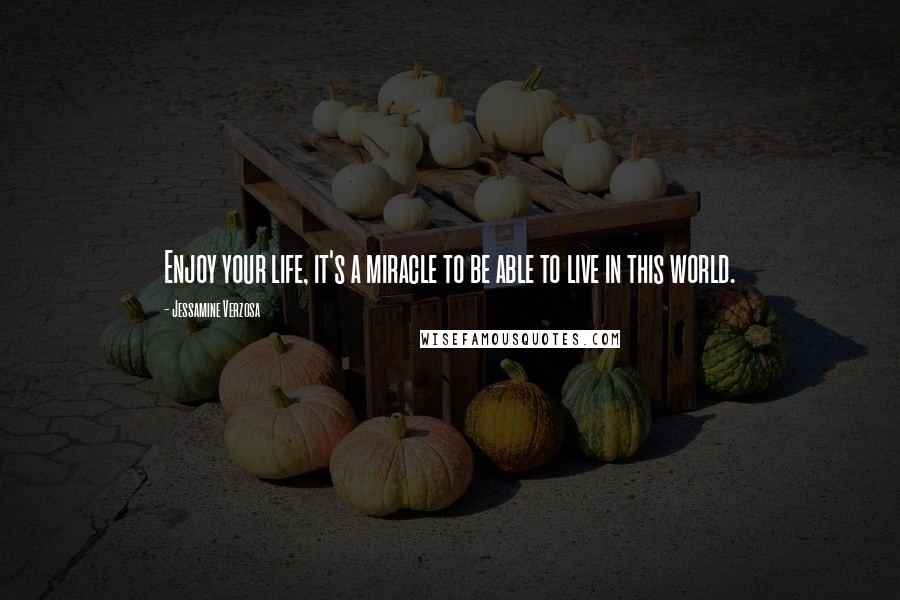 Enjoy your life, it's a miracle to be able to live in this world.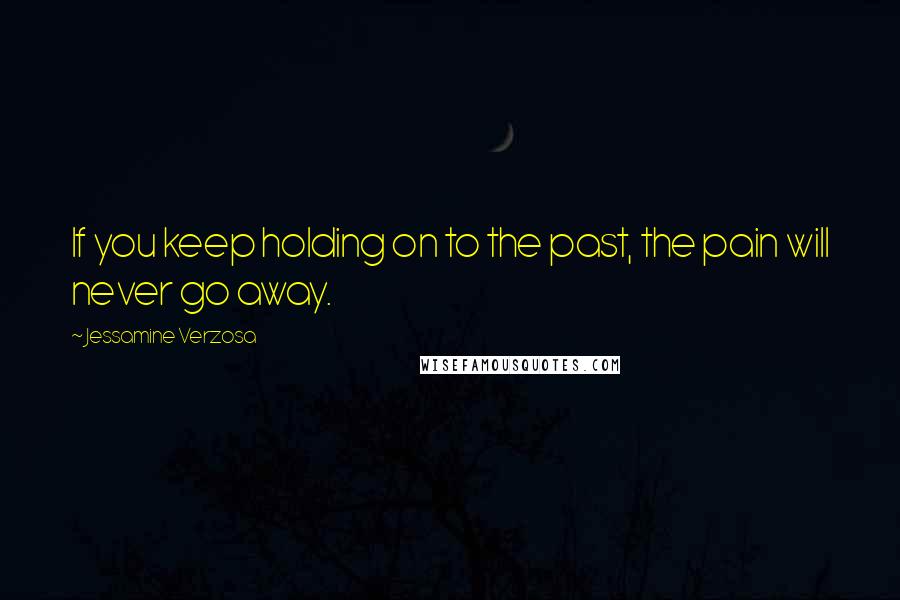 If you keep holding on to the past, the pain will never go away.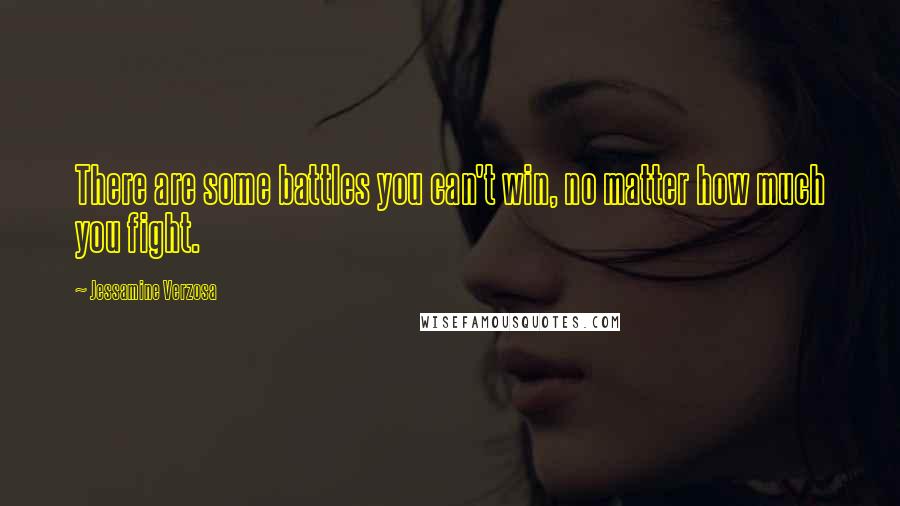 There are some battles you can't win, no matter how much you fight.