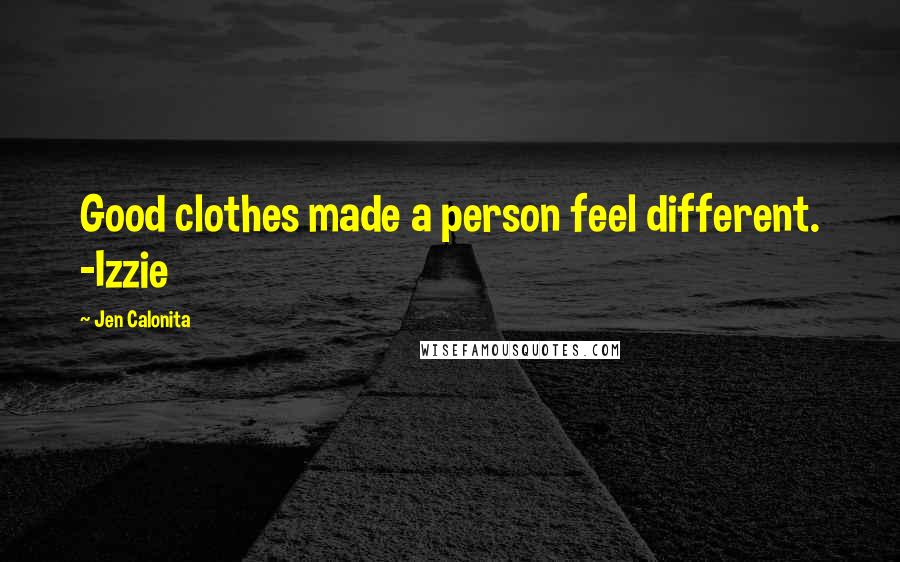 Good clothes made a person feel different. -Izzie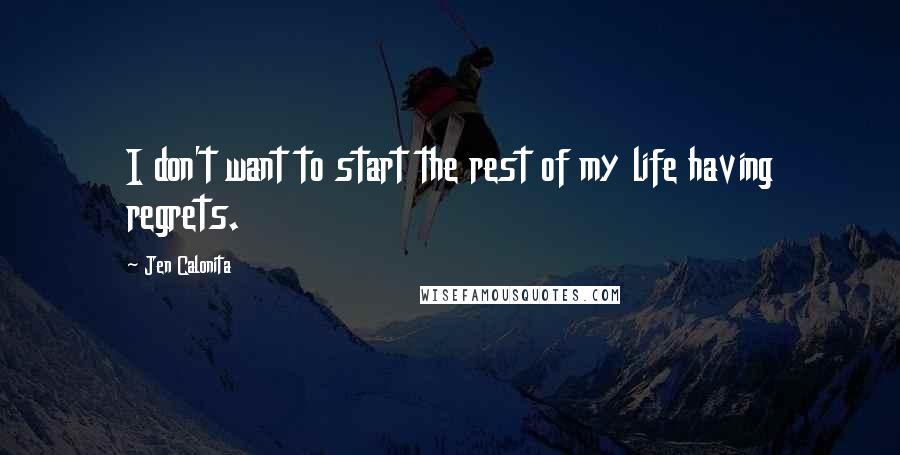 I don't want to start the rest of my life having regrets.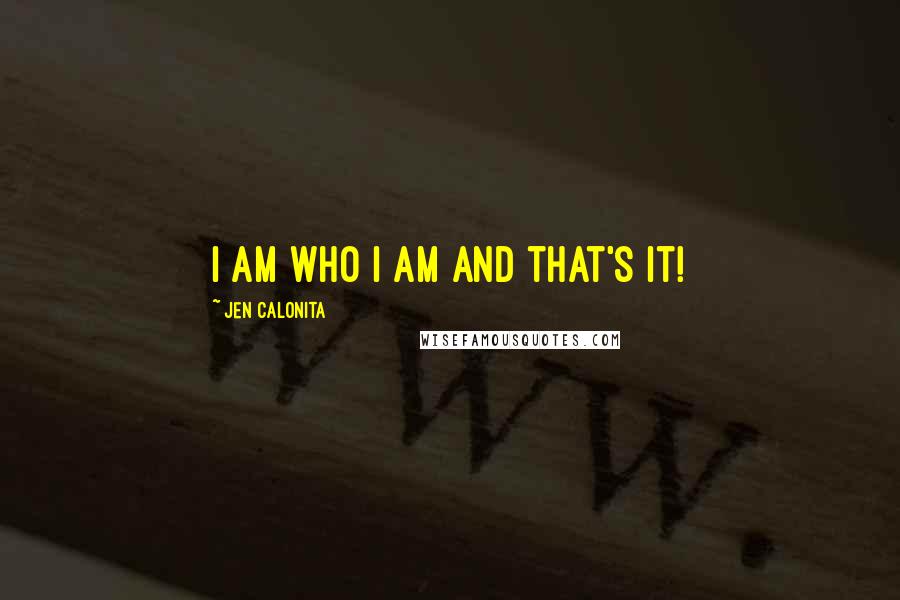 I am who I am and that's it!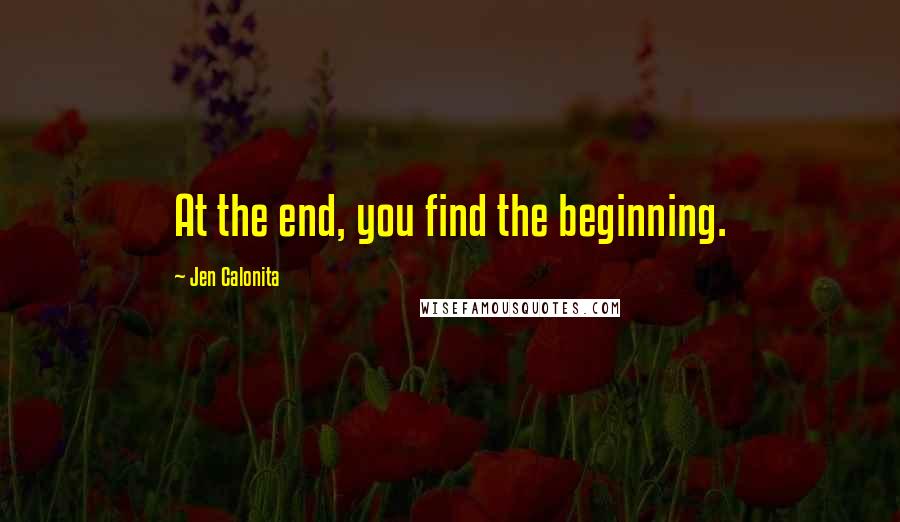 At the end, you find the beginning.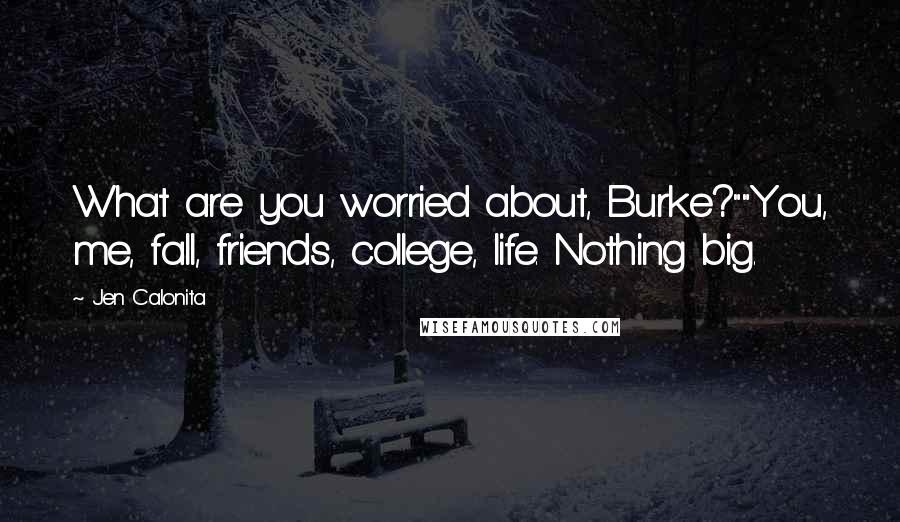 What are you worried about, Burke?"
"You, me, fall, friends, college, life. Nothing big.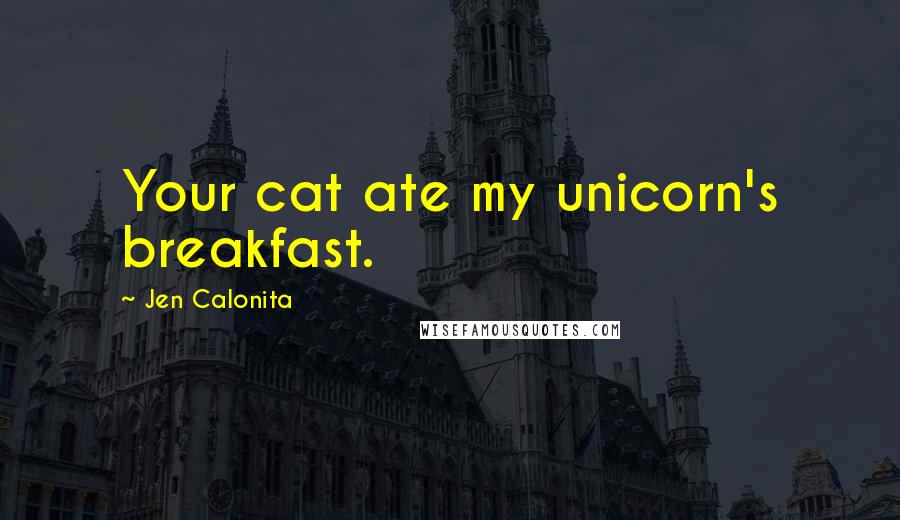 Your cat ate my unicorn's breakfast.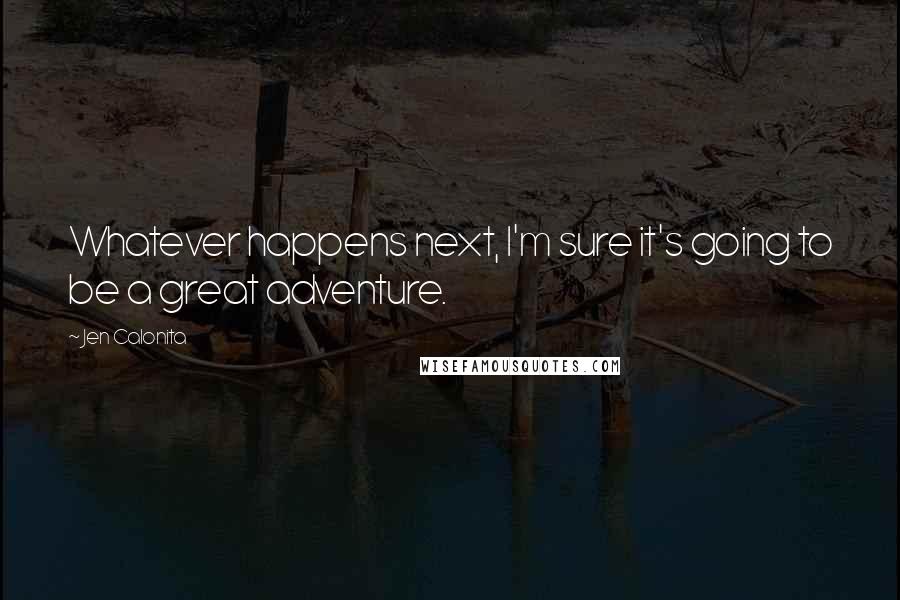 Whatever happens next, I'm sure it's going to be a great adventure.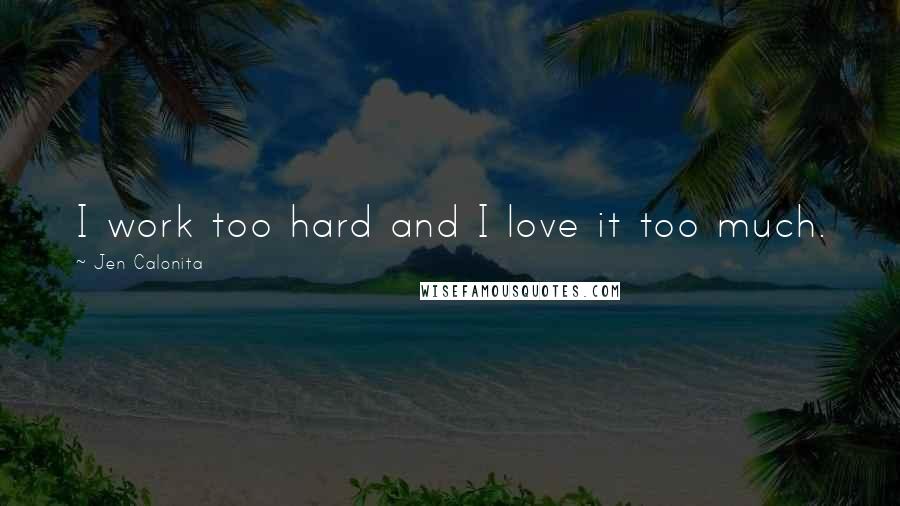 I work too hard and I love it too much.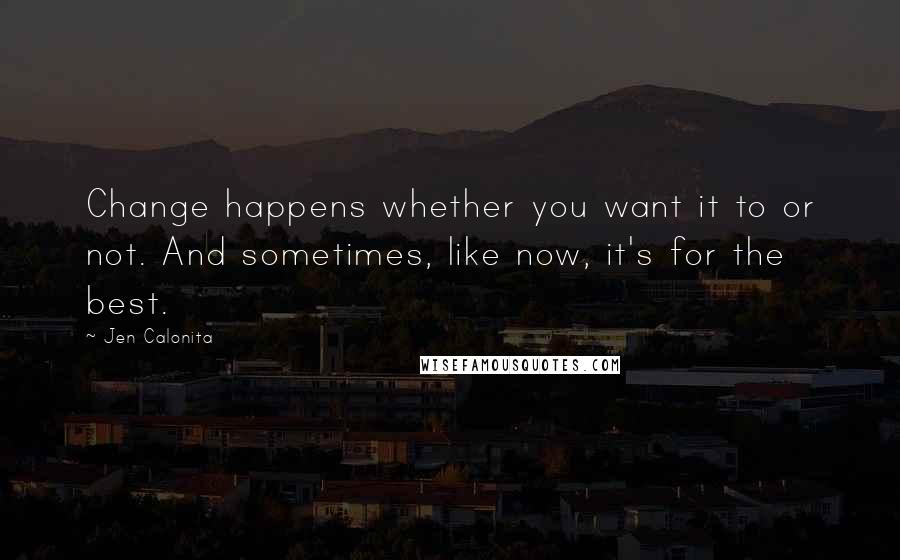 Change happens whether you want it to or not. And sometimes, like now, it's for the best.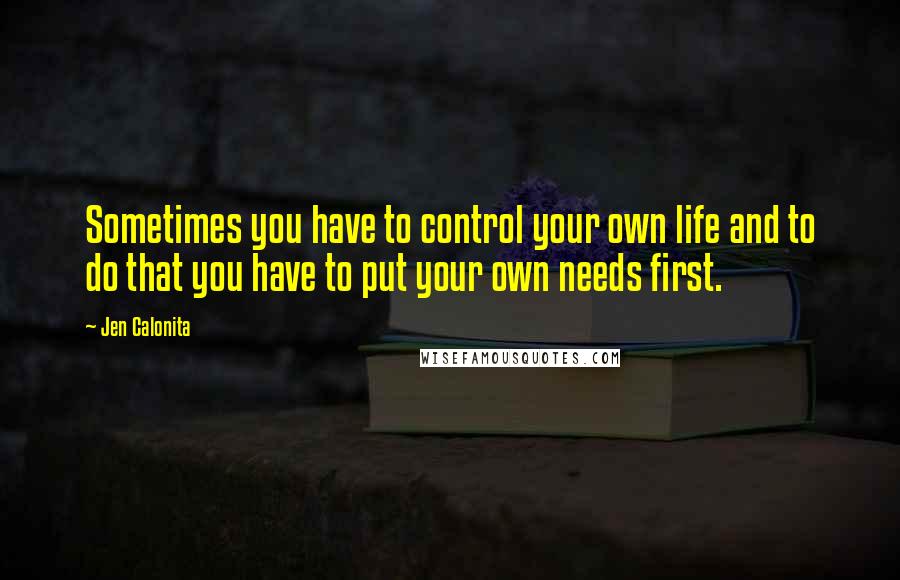 Sometimes you have to control your own life and to do that you have to put your own needs first.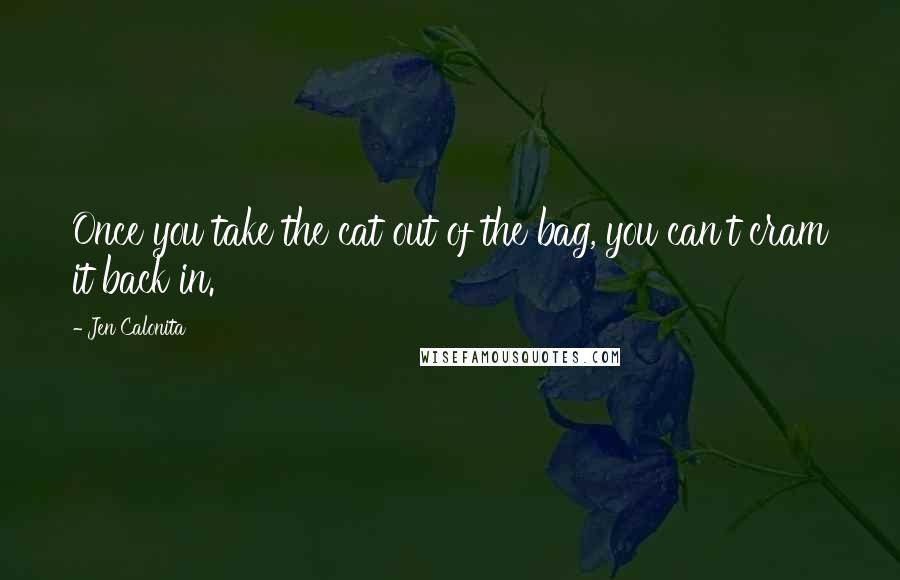 Once you take the cat out of the bag, you can't cram it back in.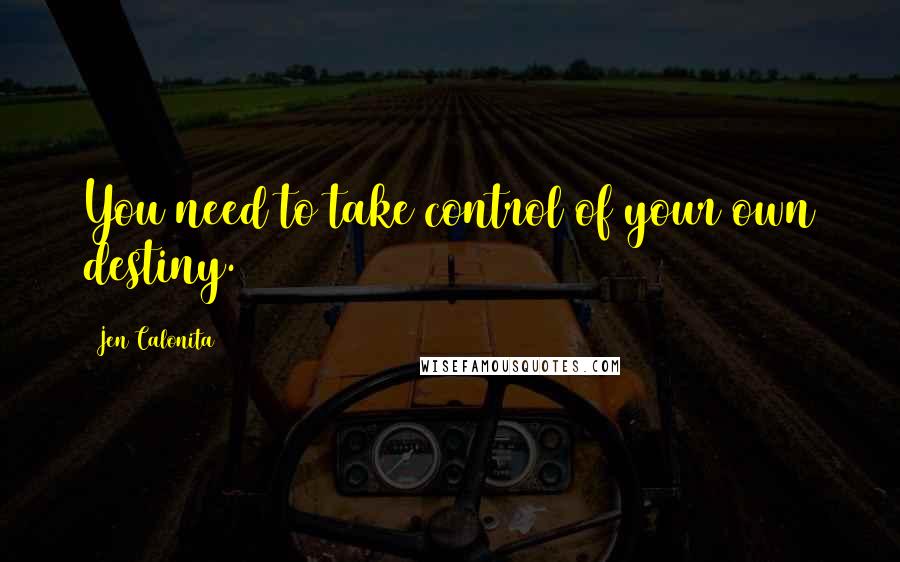 You need to take control of your own destiny.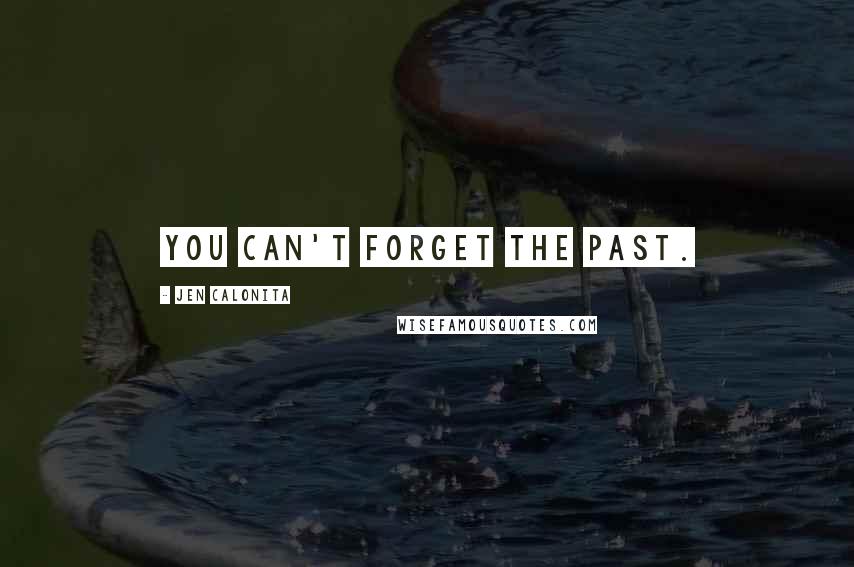 You can't forget the past.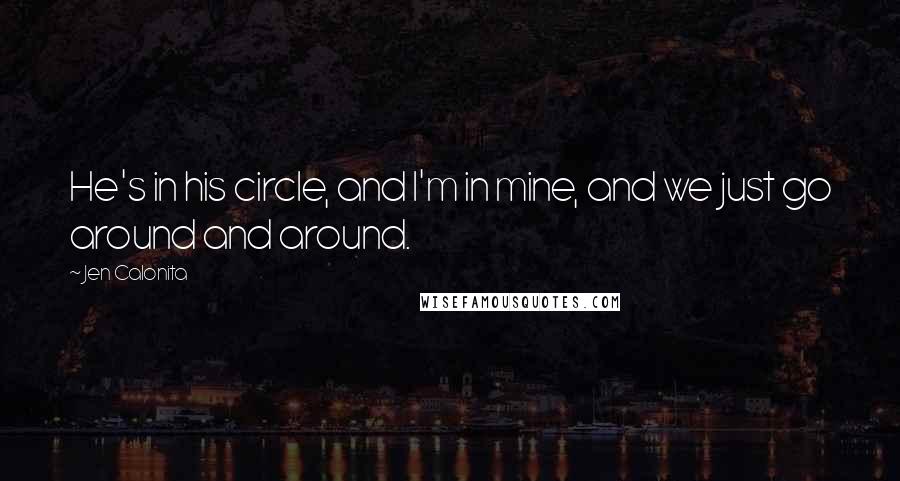 He's in his circle, and I'm in mine, and we just go around and around.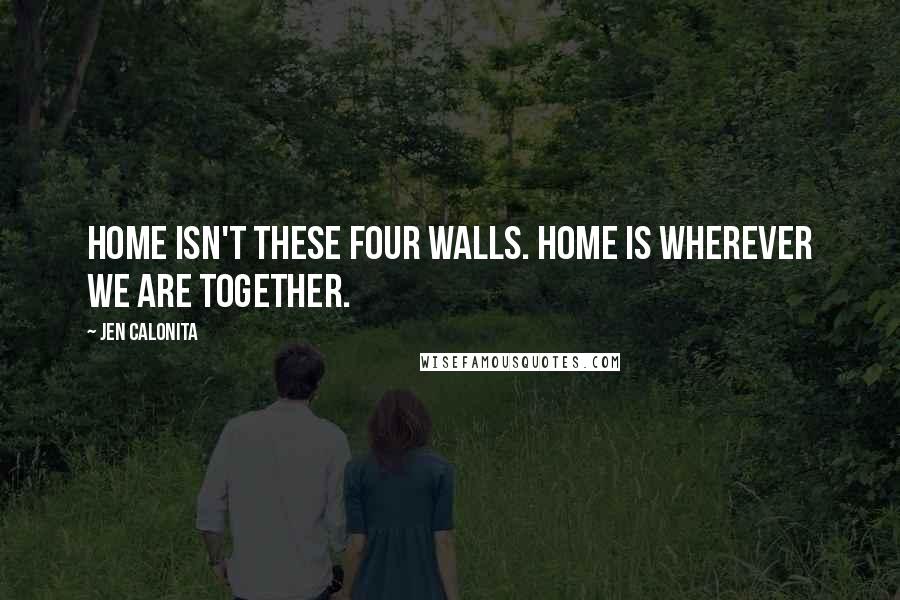 Home isn't these four walls. Home is wherever we are together.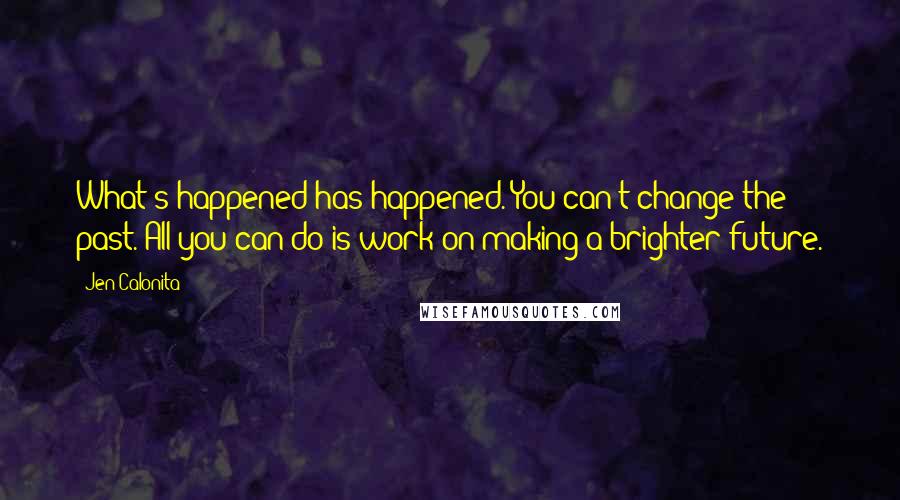 What's happened has happened. You can't change the past. All you can do is work on making a brighter future.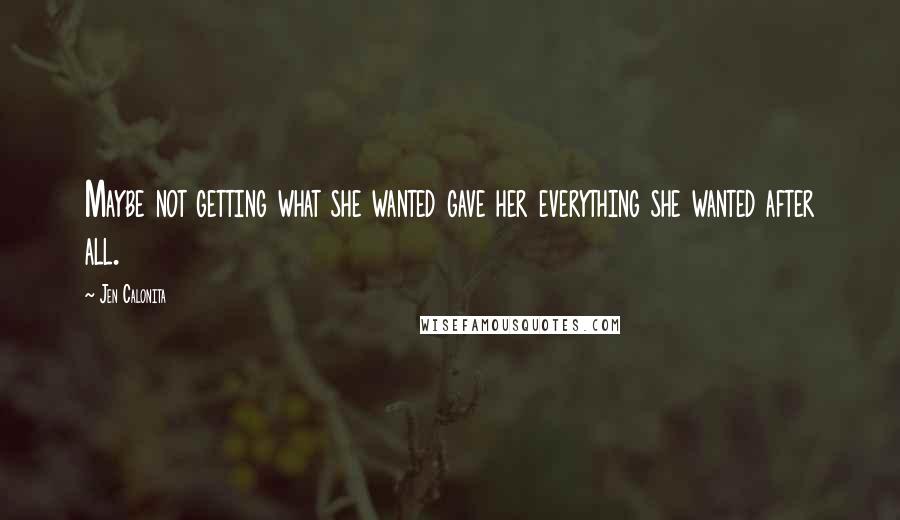 Maybe not getting what she wanted gave her everything she wanted after all.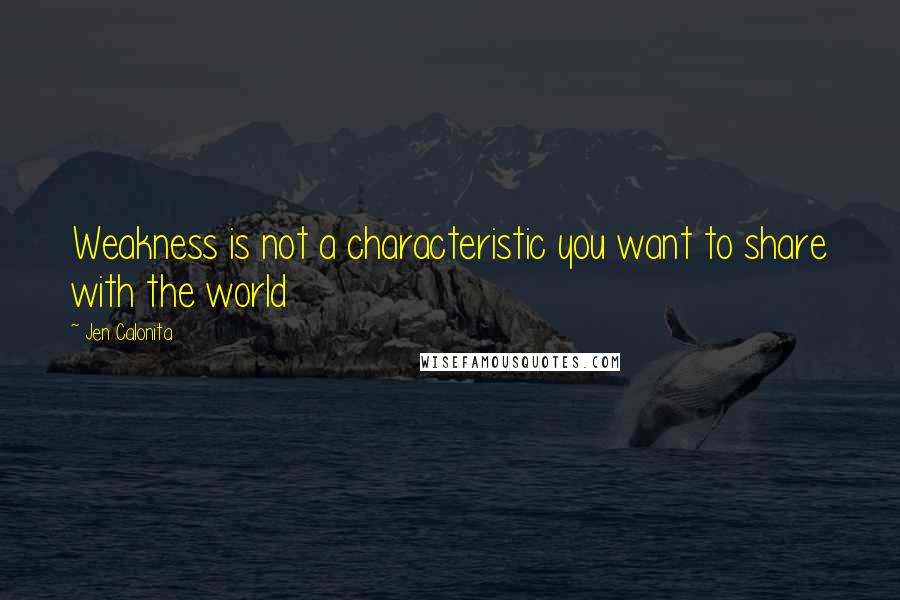 Weakness is not a characteristic you want to share with the world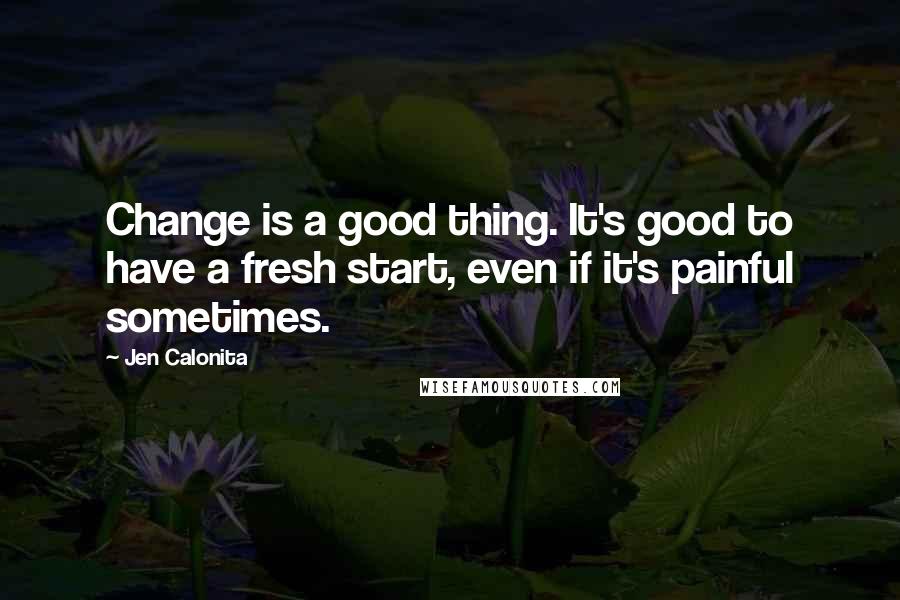 Change is a good thing. It's good to have a fresh start, even if it's painful sometimes.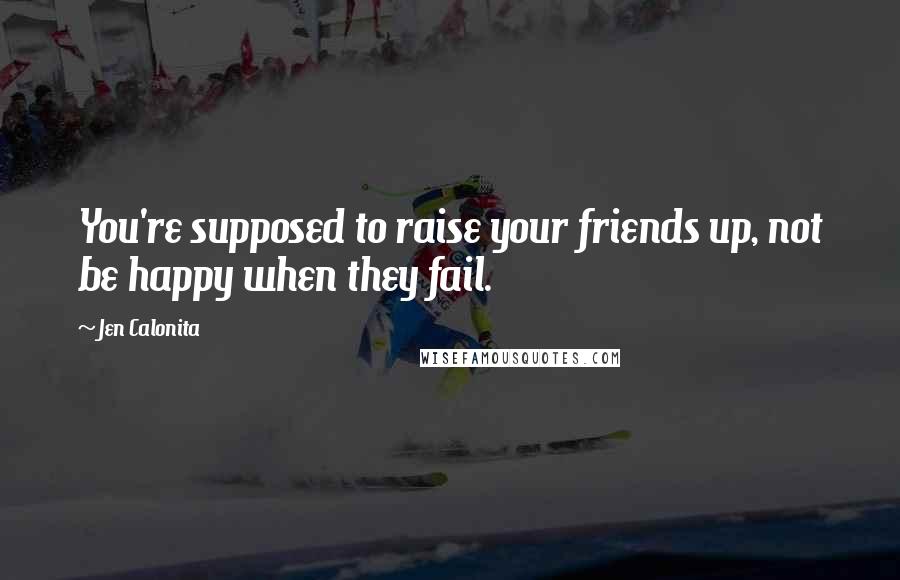 You're supposed to raise your friends up, not be happy when they fail.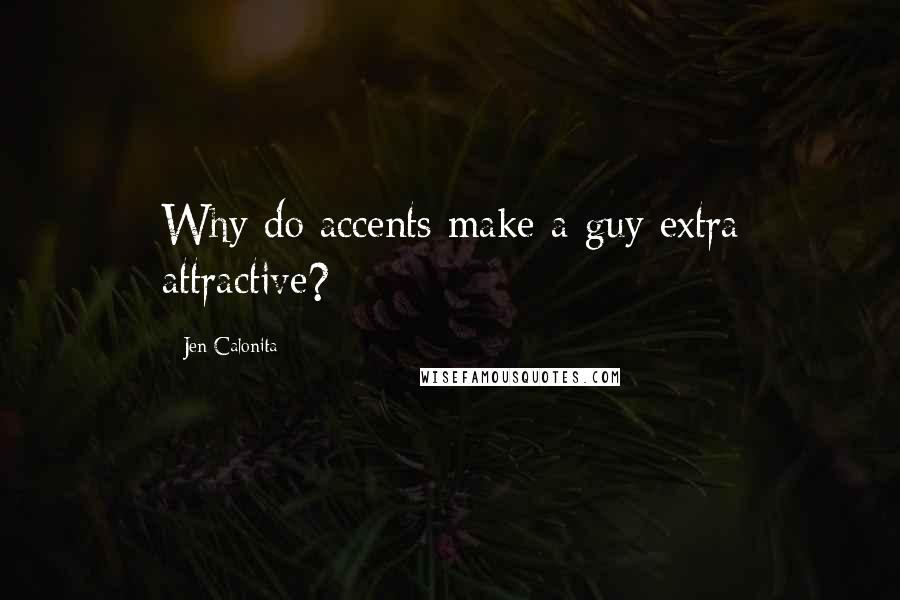 Why do accents make a guy extra attractive?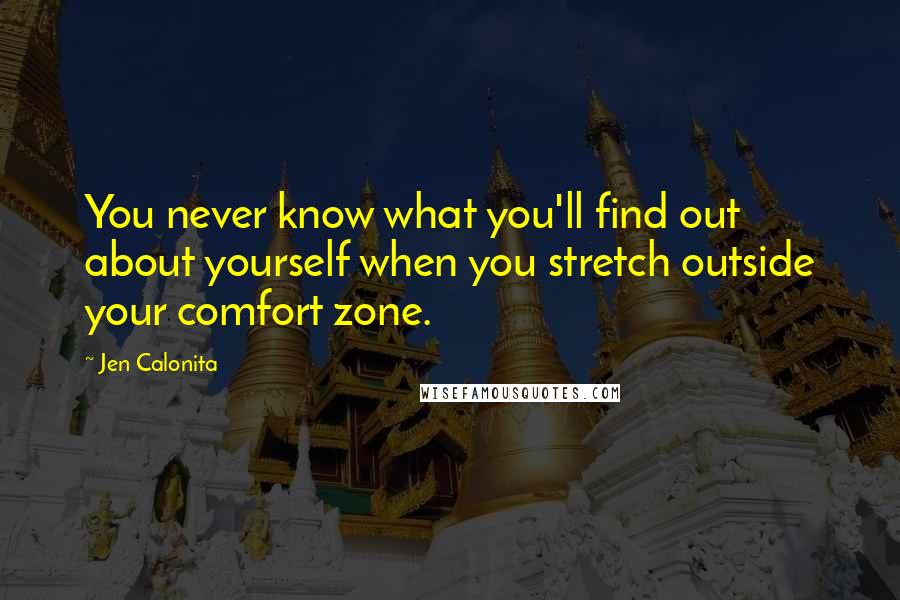 You never know what you'll find out about yourself when you stretch outside your comfort zone.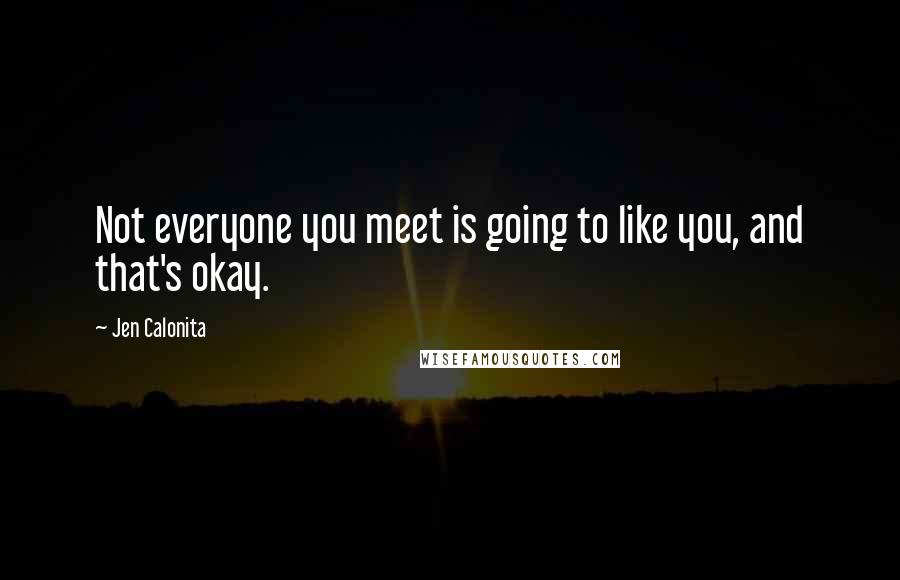 Not everyone you meet is going to like you, and that's okay.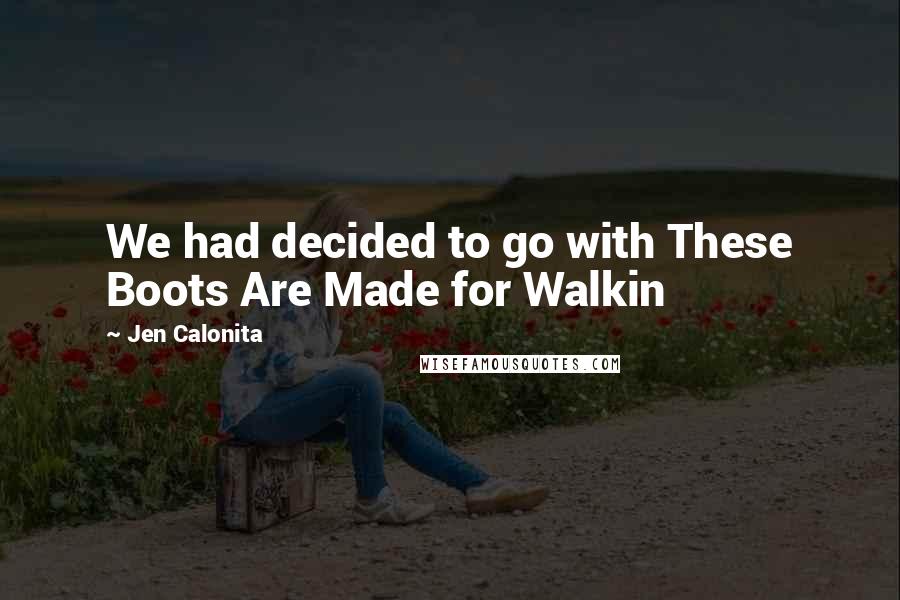 We had decided to go with These Boots Are Made for Walkin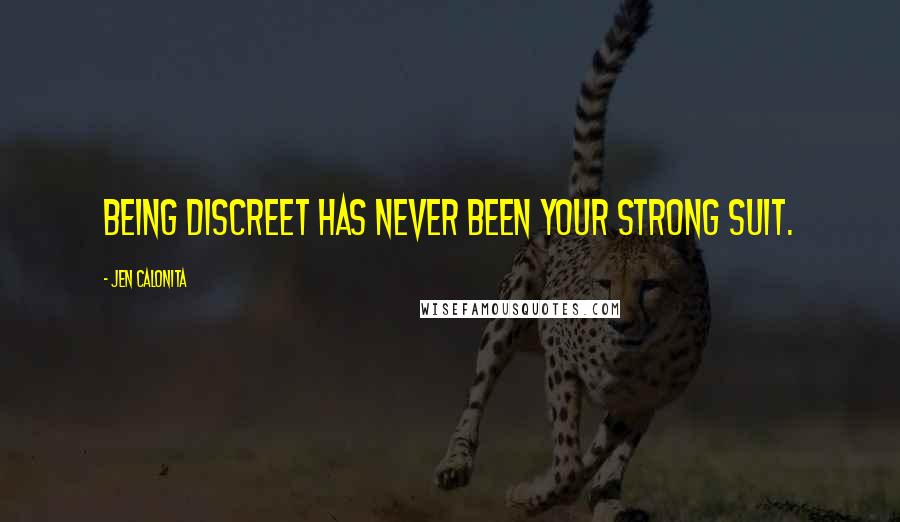 Being discreet has never been your strong suit.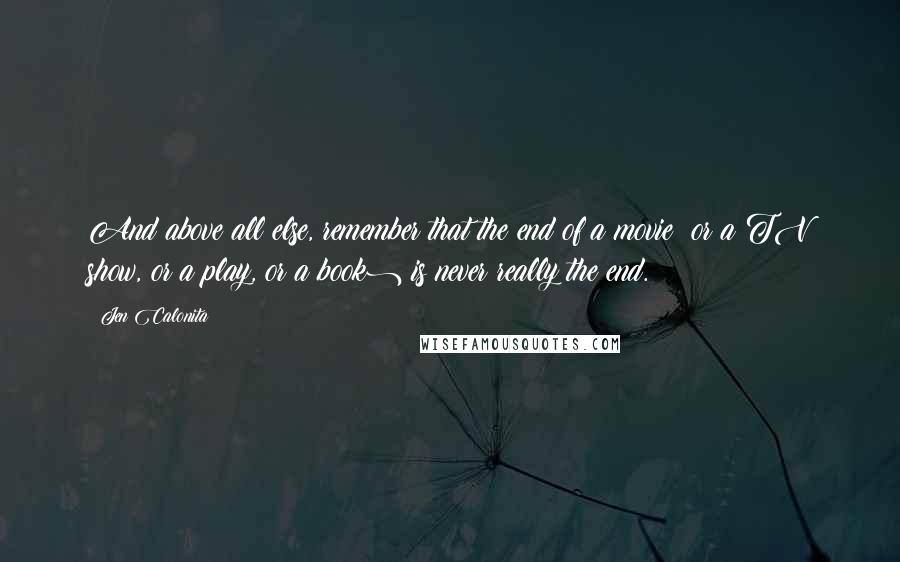 And above all else, remember that the end of a movie (or a TV show, or a play, or a book) is never really the end.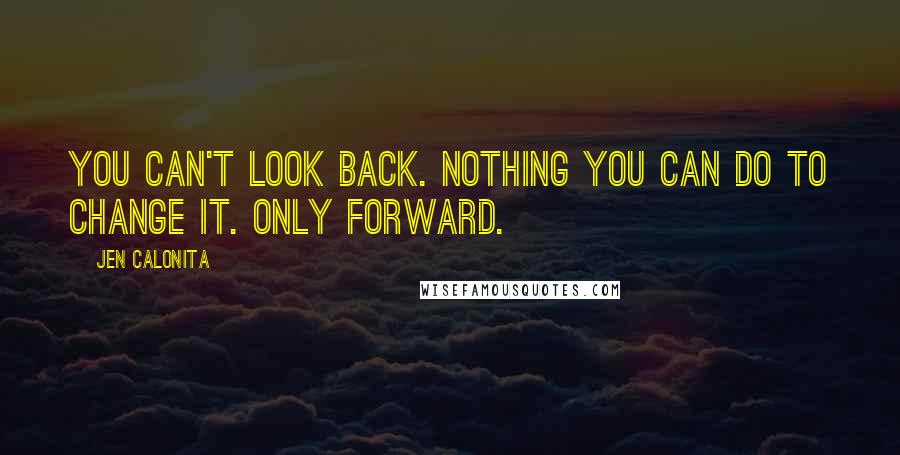 You can't look back. Nothing you can do to change it. Only forward.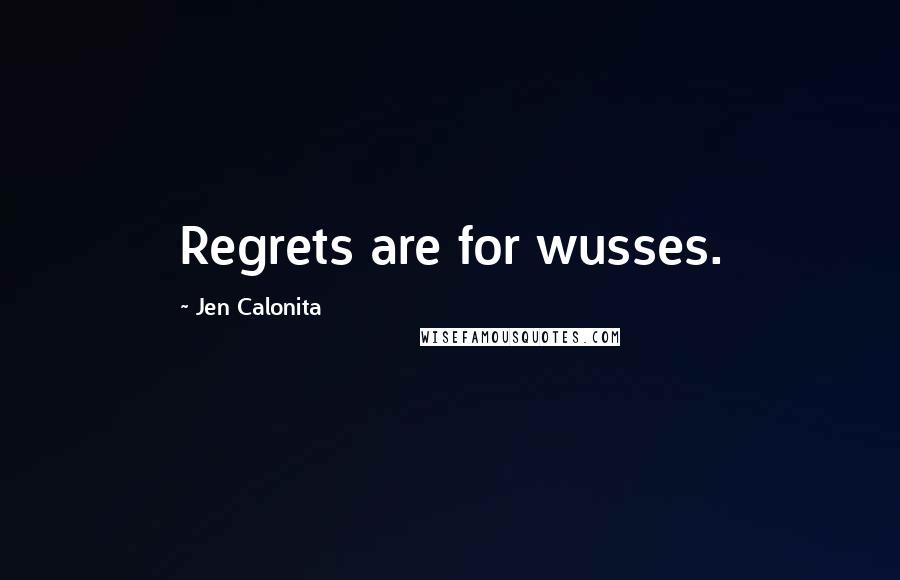 Regrets are for wusses.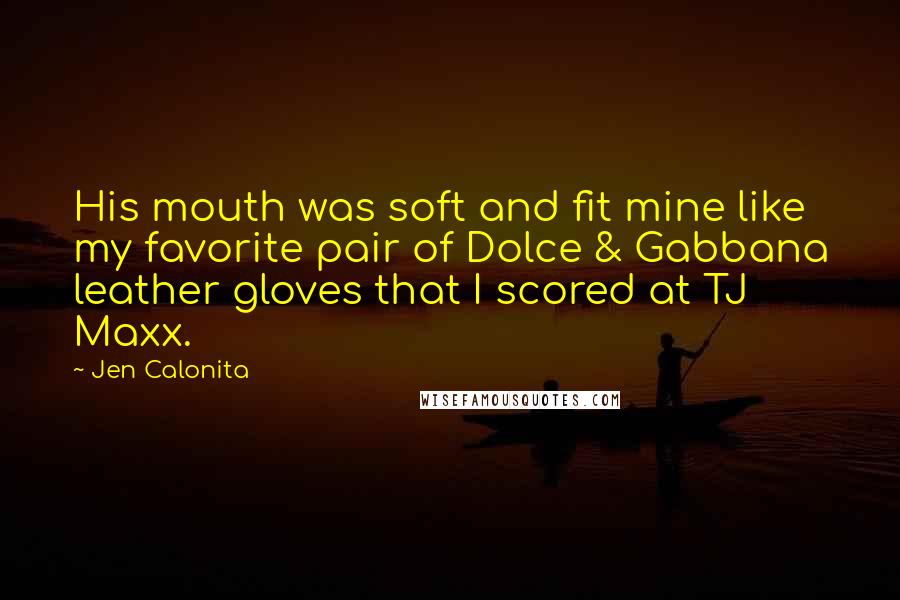 His mouth was soft and fit mine like my favorite pair of Dolce & Gabbana leather gloves that I scored at TJ Maxx.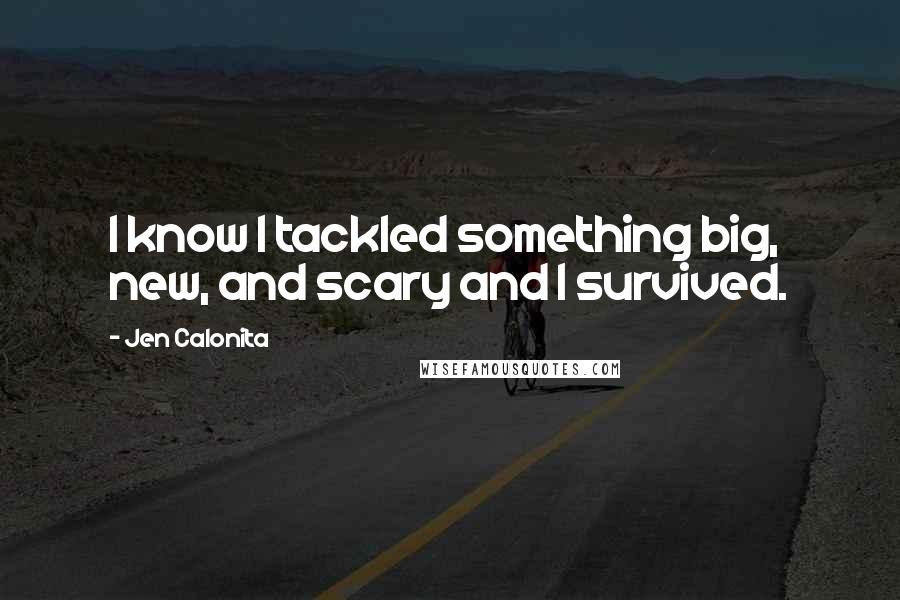 I know I tackled something big, new, and scary and I survived.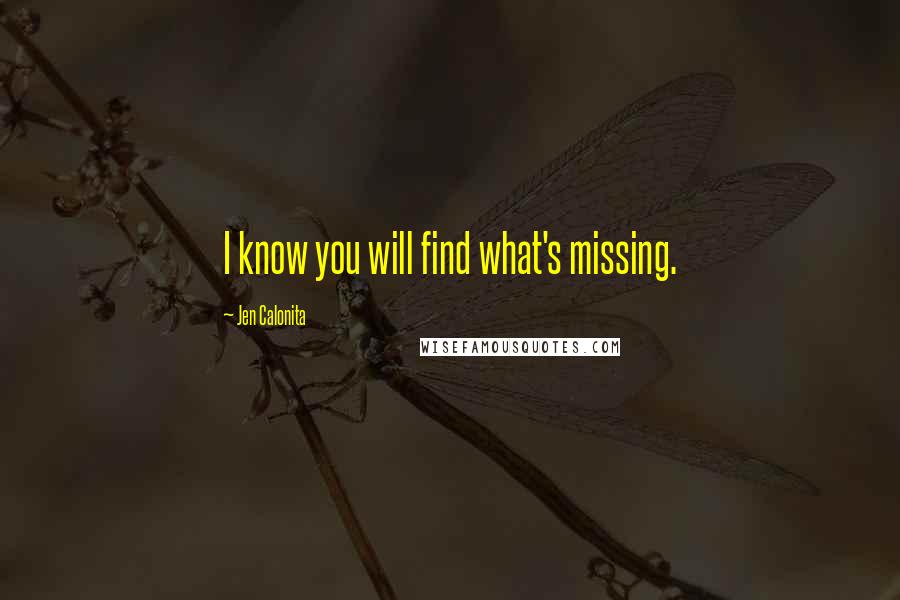 I know you will find what's missing.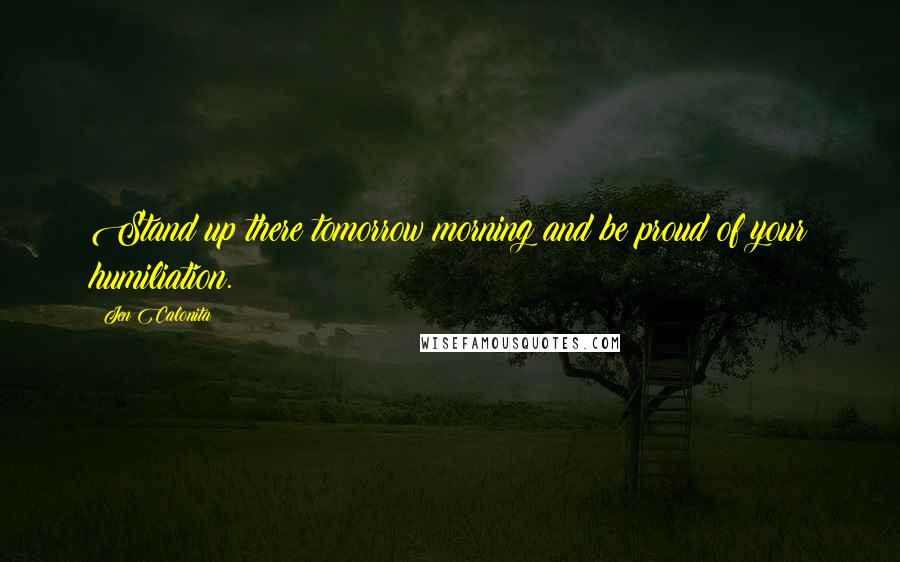 Stand up there tomorrow morning and be proud of your humiliation.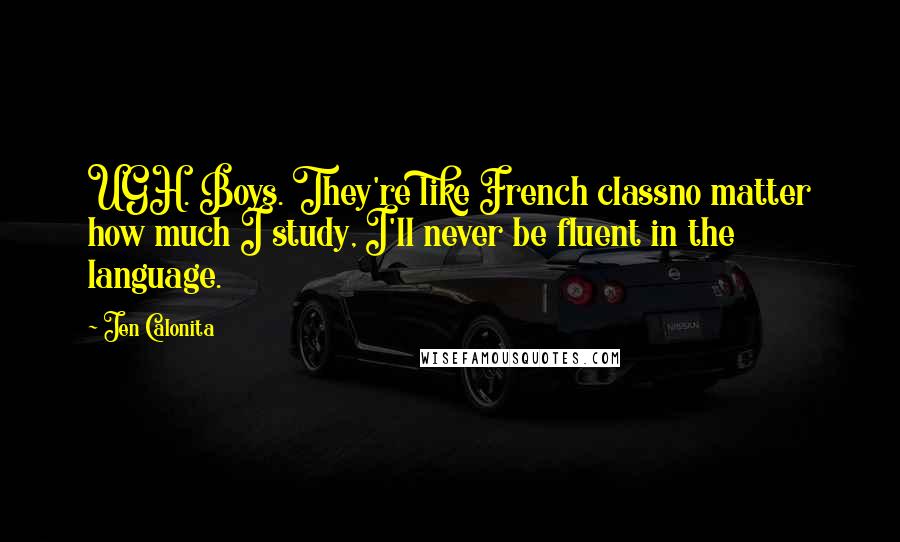 UGH. Boys. They're like French class
no matter how much I study, I'll never be fluent in the language.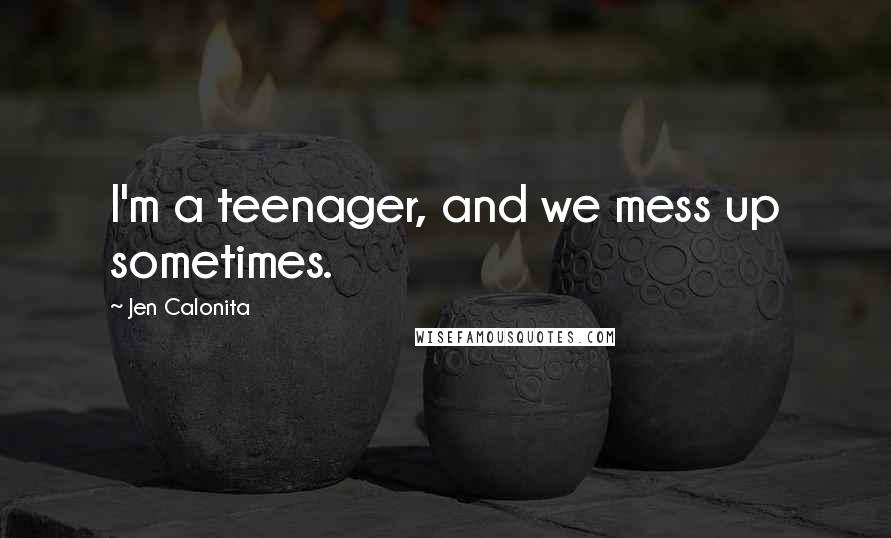 I'm a teenager, and we mess up sometimes.