Jeff Merkley Quotes
Top 12 wise famous quotes and sayings by Jeff Merkley
Jeff Merkley Famous Quotes & Sayings
Discover top inspirational quotes from Jeff Merkley on Wise Famous Quotes.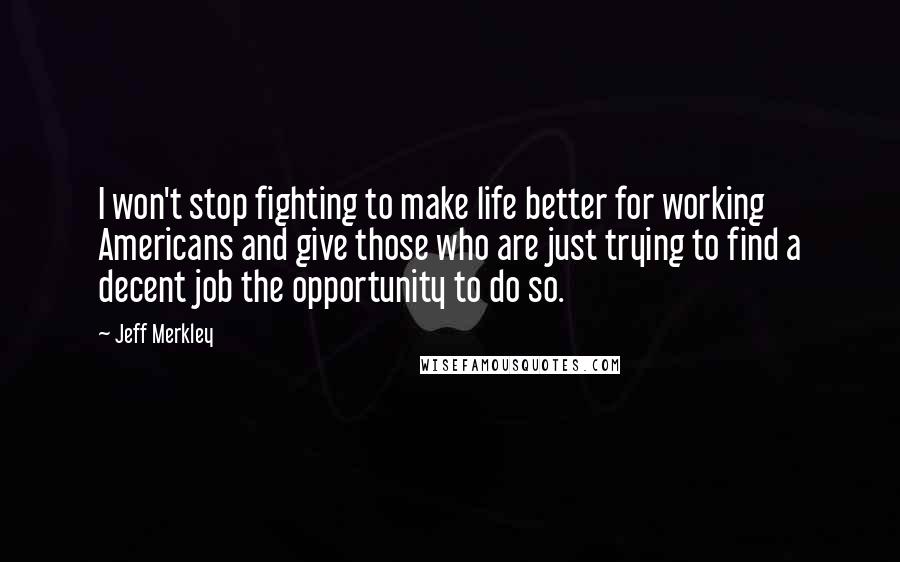 I won't stop fighting to make life better for working Americans and give those who are just trying to find a decent job the opportunity to do so.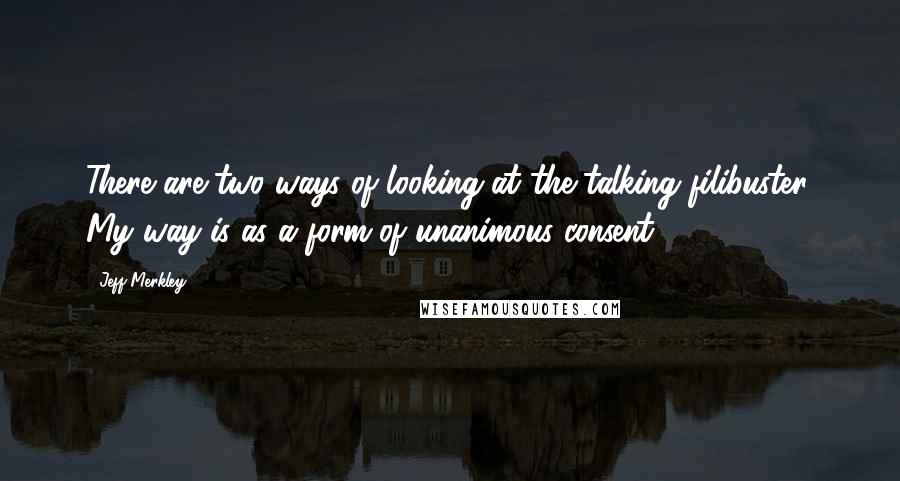 There are two ways of looking at the talking filibuster. My way is as a form of unanimous consent.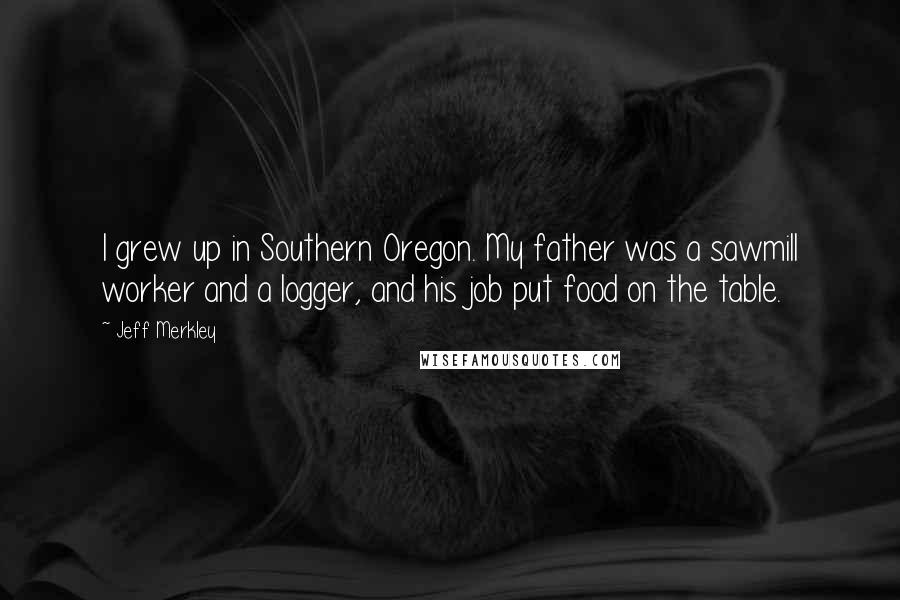 I grew up in Southern Oregon. My father was a sawmill worker and a logger, and his job put food on the table.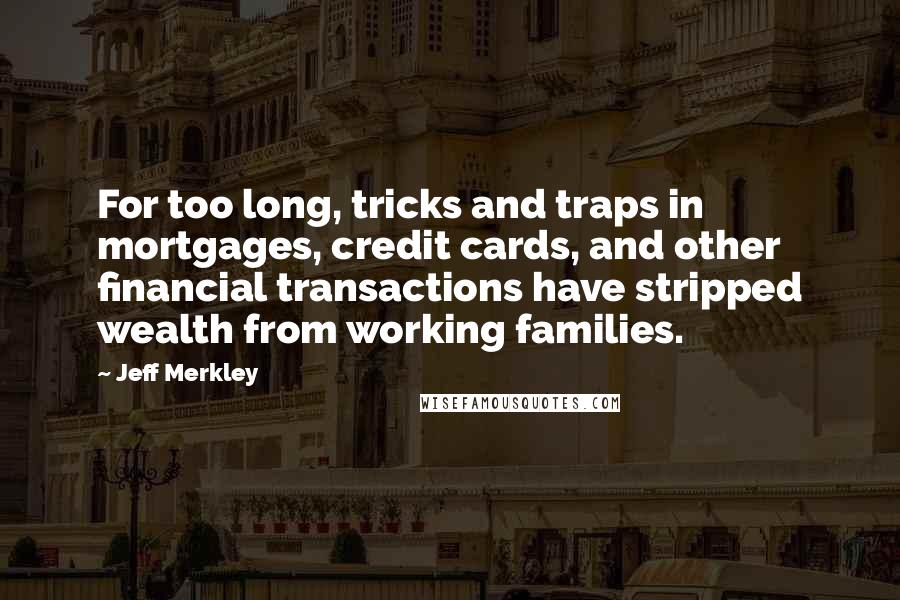 For too long, tricks and traps in mortgages, credit cards, and other financial transactions have stripped wealth from working families.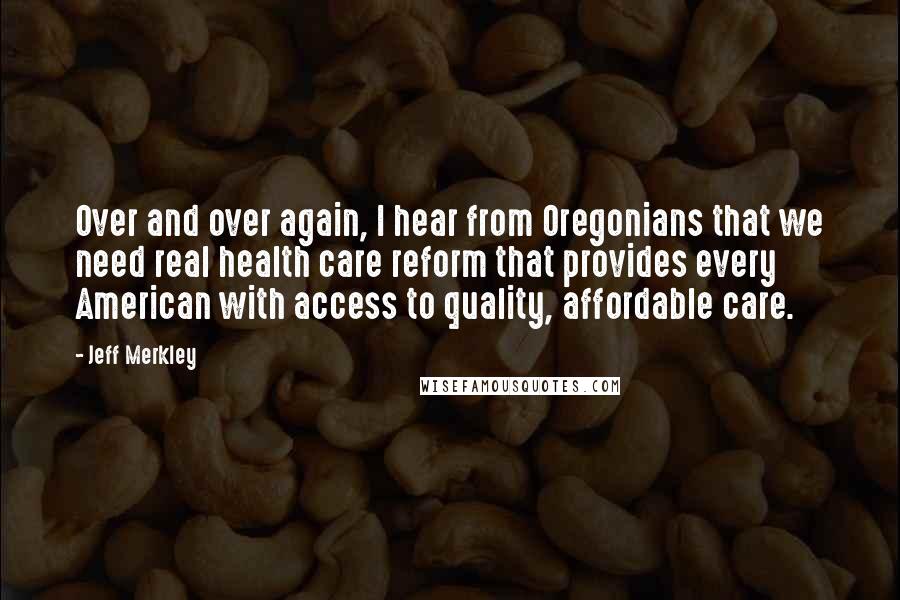 Over and over again, I hear from Oregonians that we need real health care reform that provides every American with access to quality, affordable care.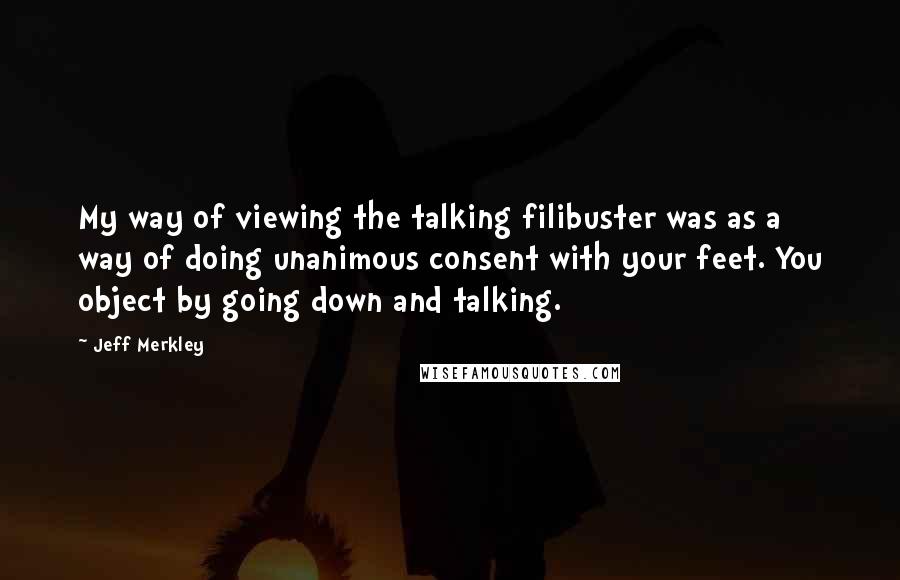 My way of viewing the talking filibuster was as a way of doing unanimous consent with your feet. You object by going down and talking.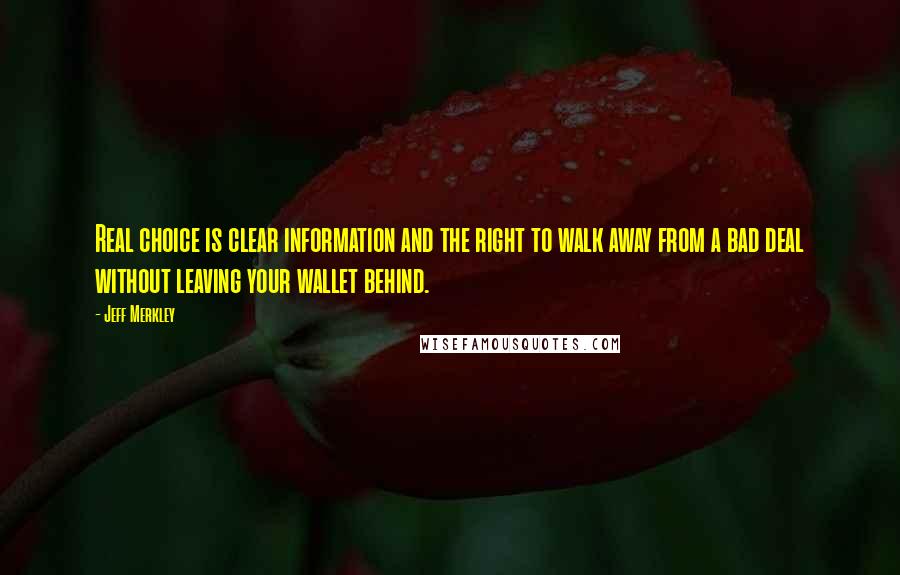 Real choice is clear information and the right to walk away from a bad deal without leaving your wallet behind.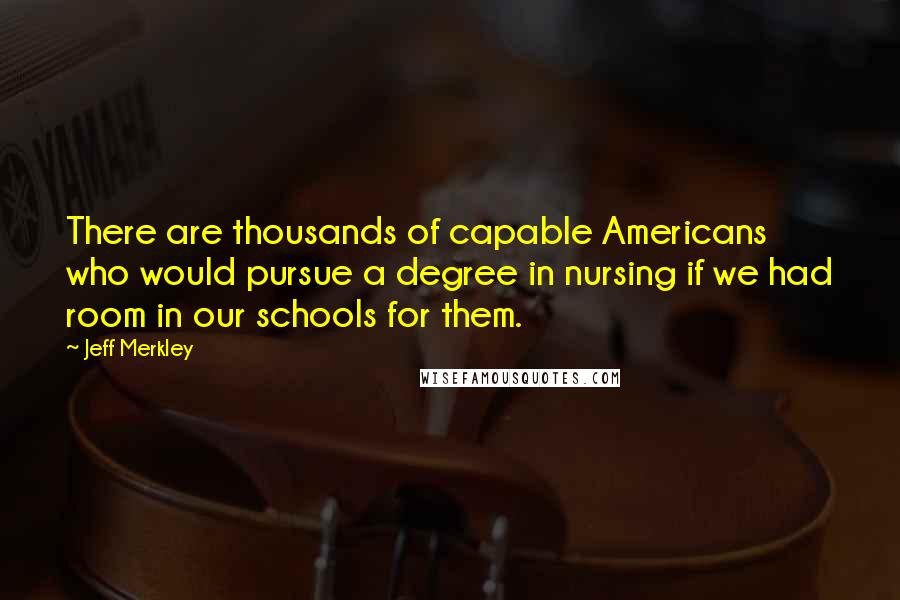 There are thousands of capable Americans who would pursue a degree in nursing if we had room in our schools for them.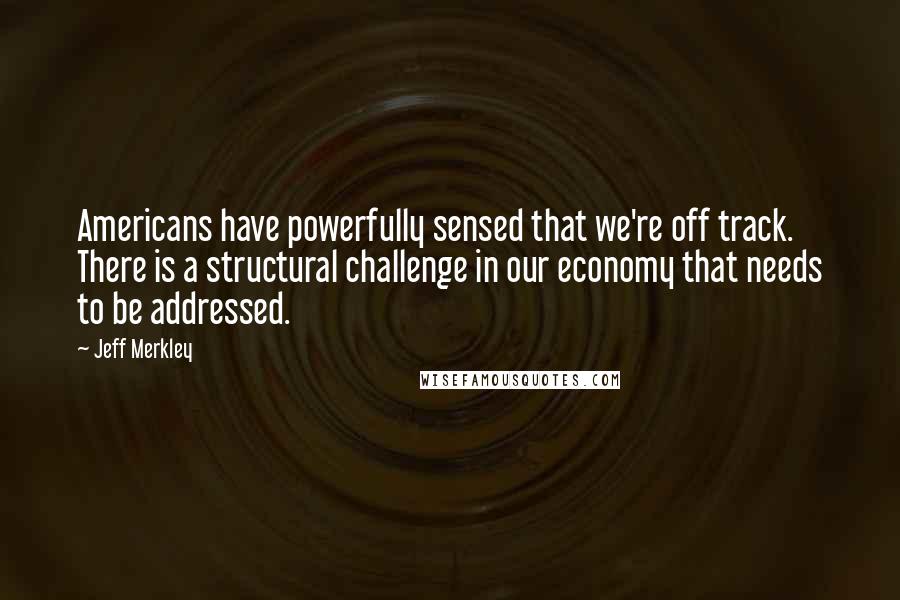 Americans have powerfully sensed that we're off track. There is a structural challenge in our economy that needs to be addressed.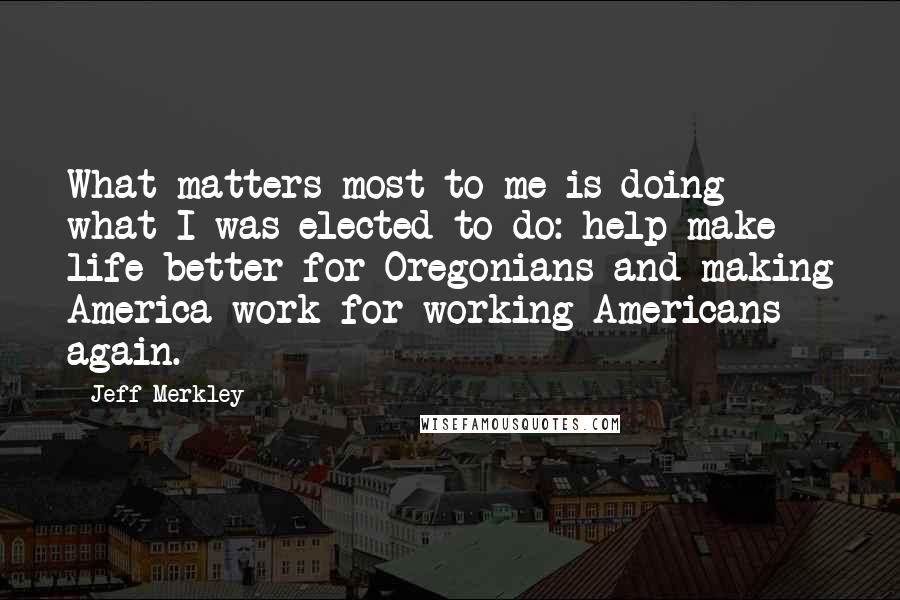 What matters most to me is doing what I was elected to do: help make life better for Oregonians and making America work for working Americans again.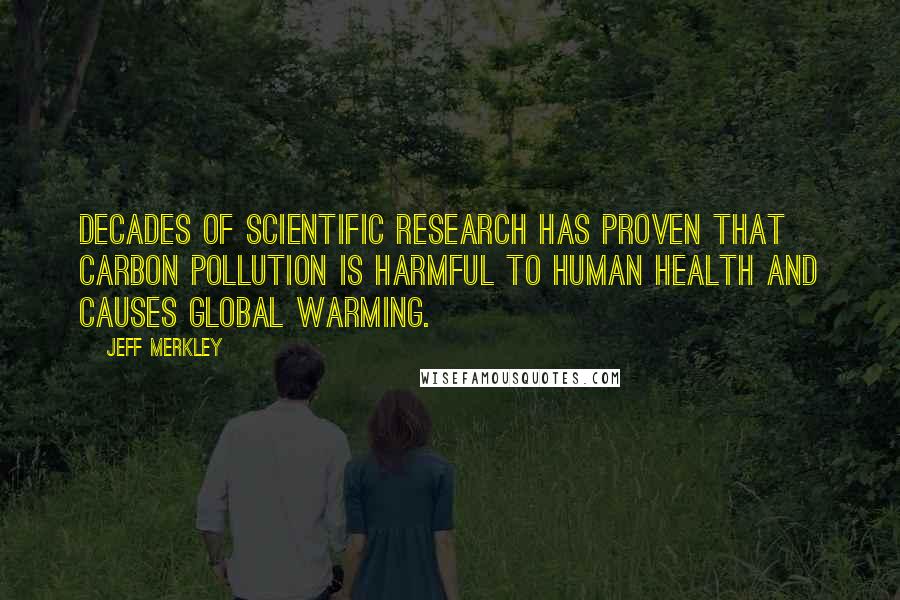 Decades of scientific research has proven that carbon pollution is harmful to human health and causes global warming.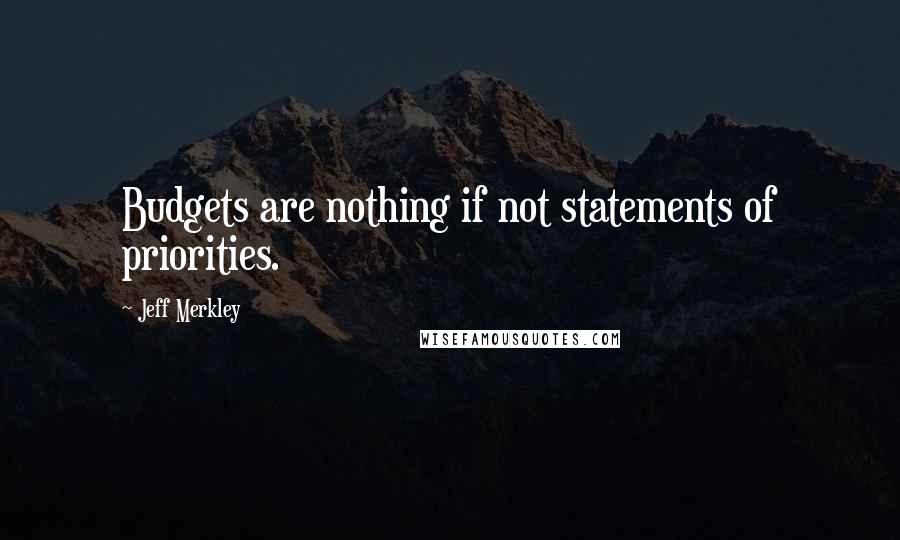 Budgets are nothing if not statements of priorities.