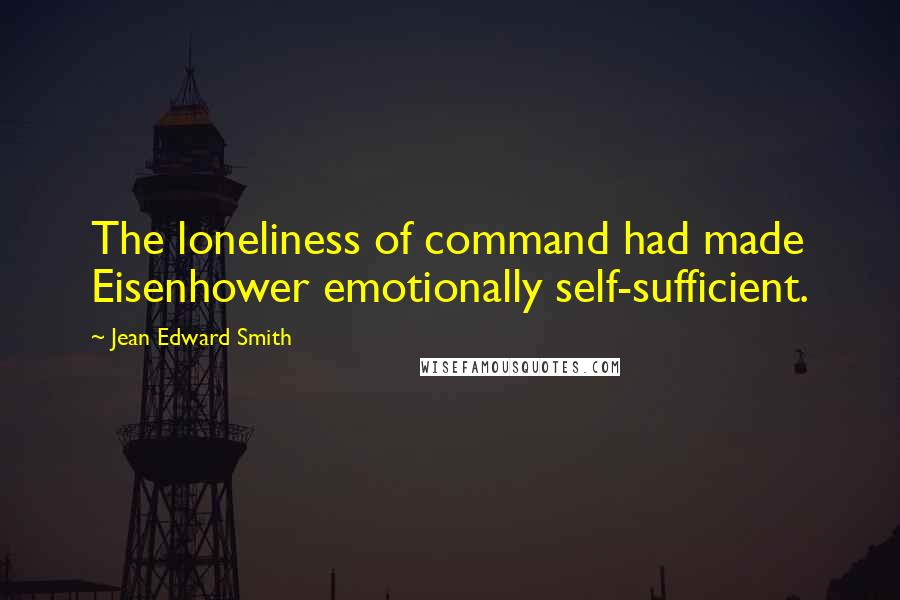 The loneliness of command had made Eisenhower emotionally self-sufficient.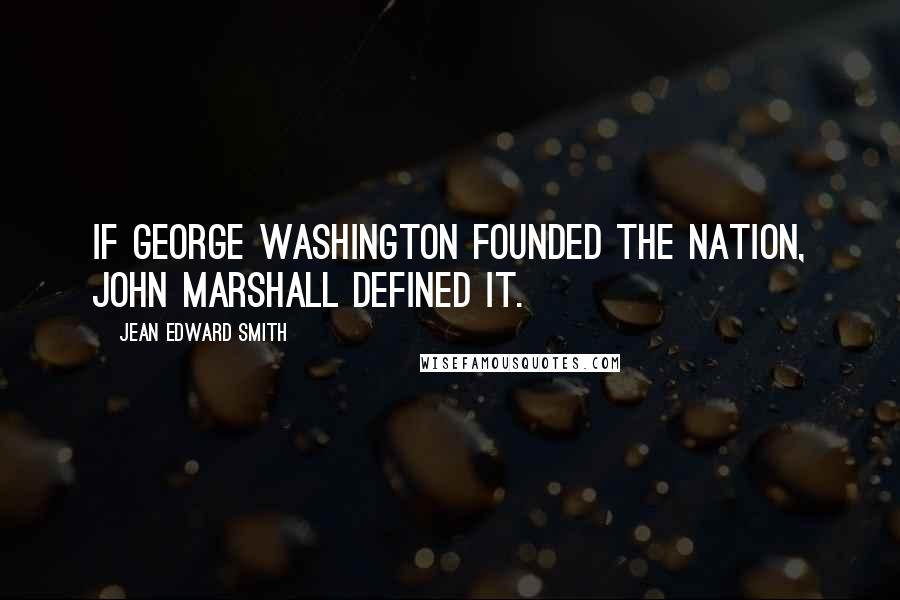 If George Washington founded the nation, John Marshall defined it.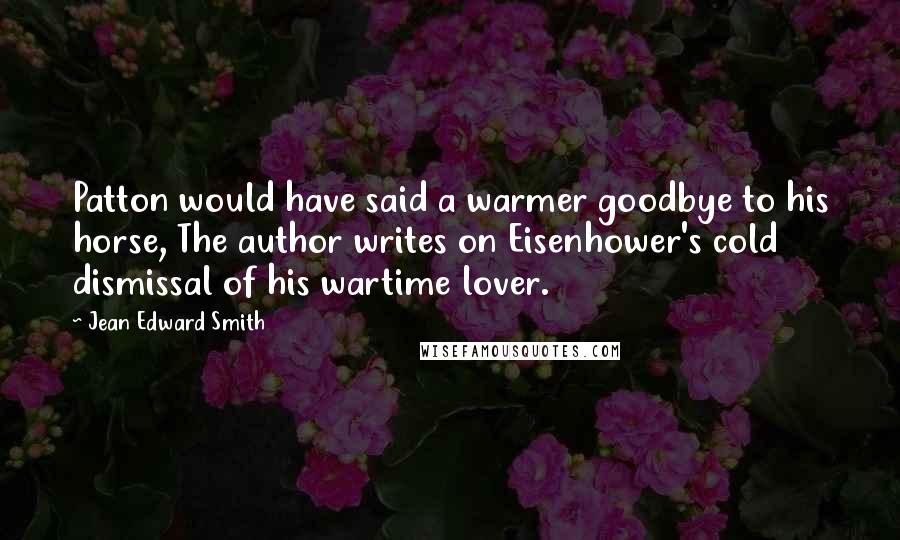 Patton would have said a warmer goodbye to his horse, The author writes on Eisenhower's cold dismissal of his wartime lover.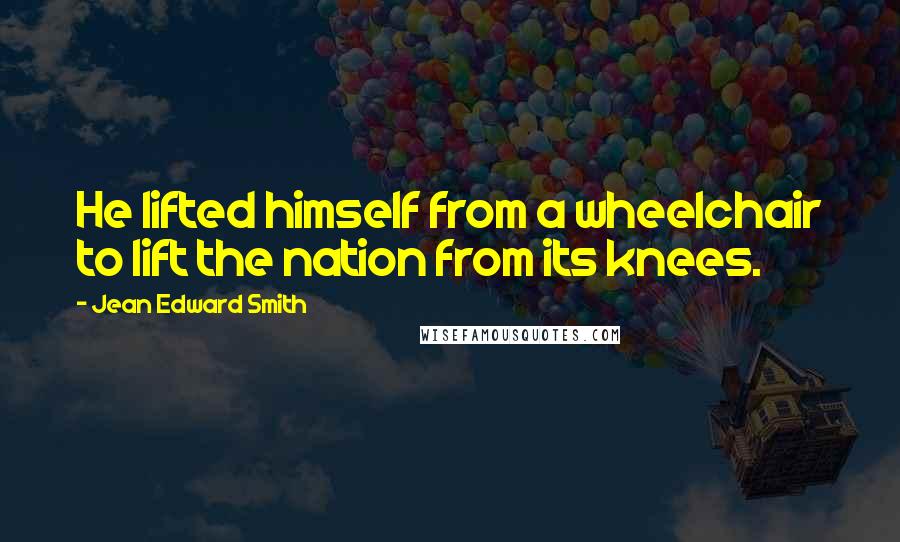 He lifted himself from a wheelchair to lift the nation from its knees.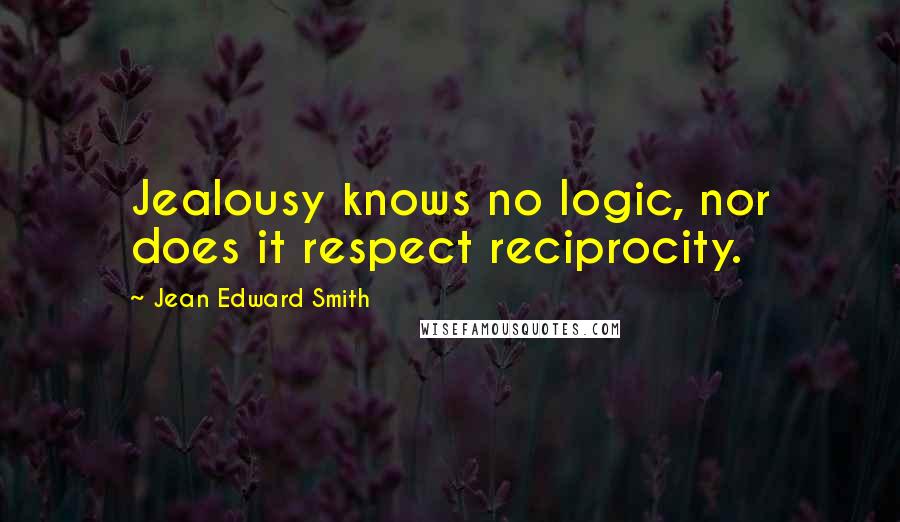 Jealousy knows no logic, nor does it respect reciprocity.