Jean Craighead George Quotes
Top 27 wise famous quotes and sayings by Jean Craighead George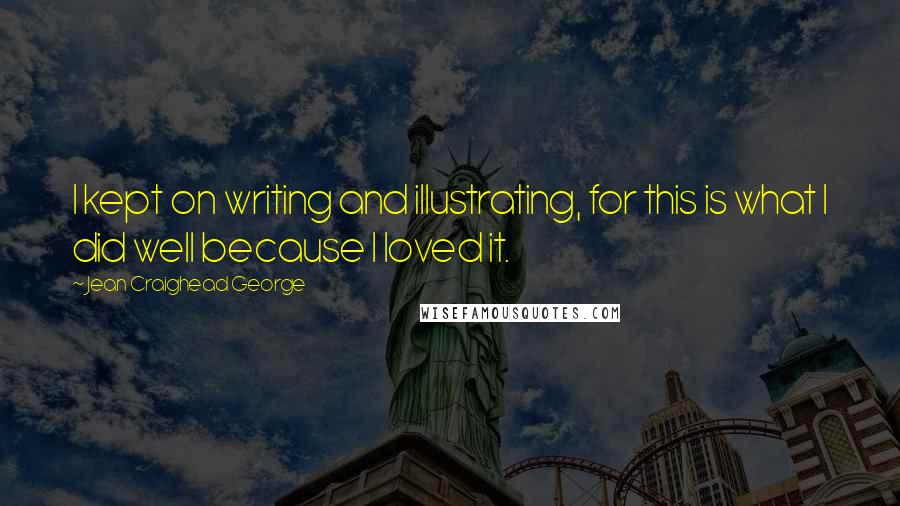 I kept on writing and illustrating, for this is what I did well because I loved it.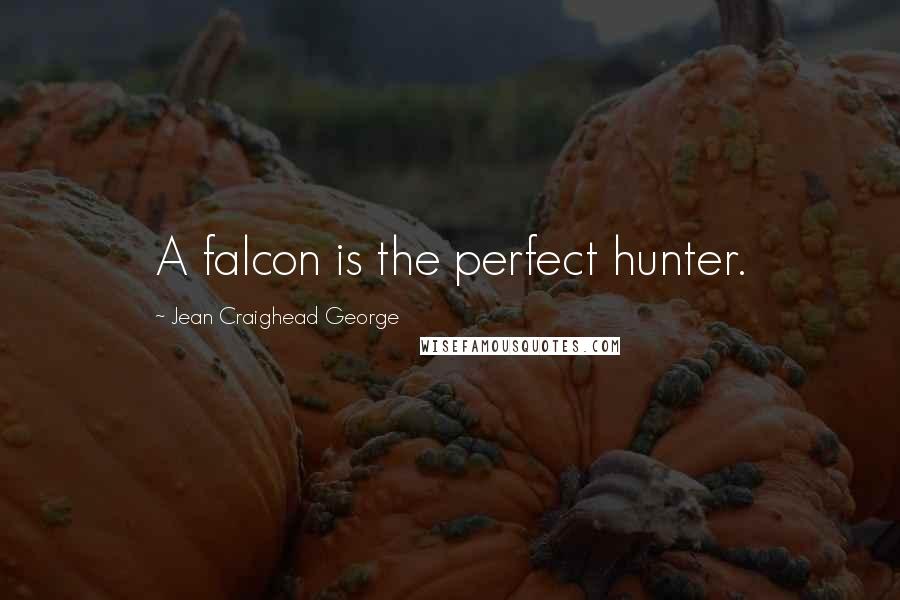 A falcon is the perfect hunter.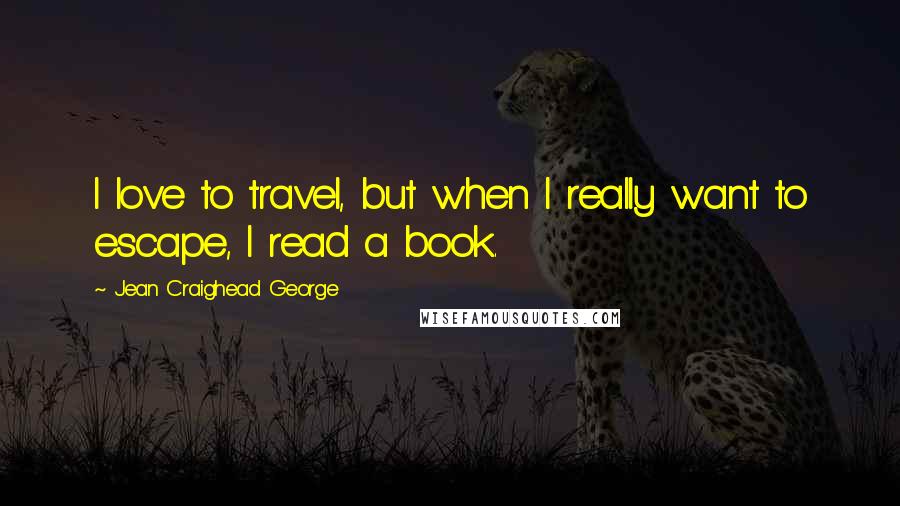 I love to travel, but when I really want to escape, I read a book.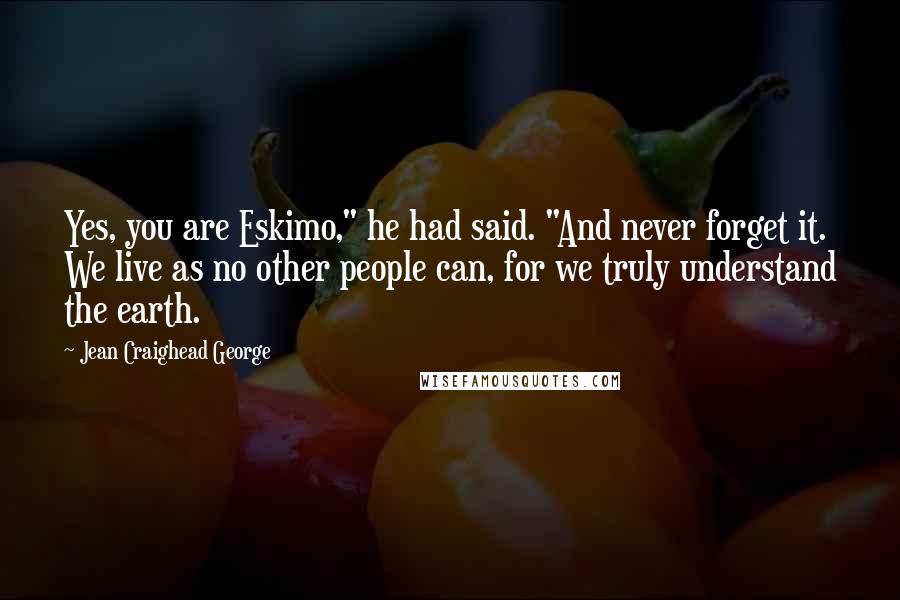 Yes, you are Eskimo," he had said. "And never forget it. We live as no other people can, for we truly understand the earth.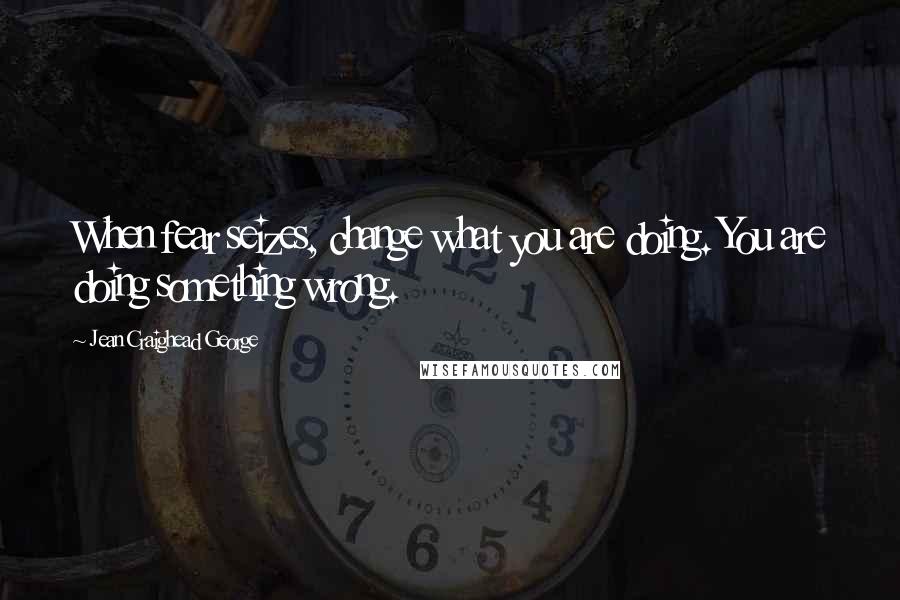 When fear seizes, change what you are doing. You are doing something wrong.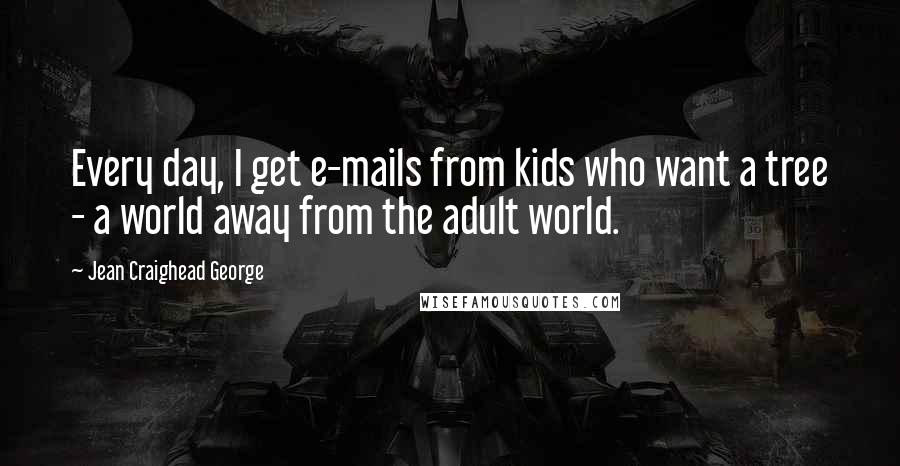 Every day, I get e-mails from kids who want a tree - a world away from the adult world.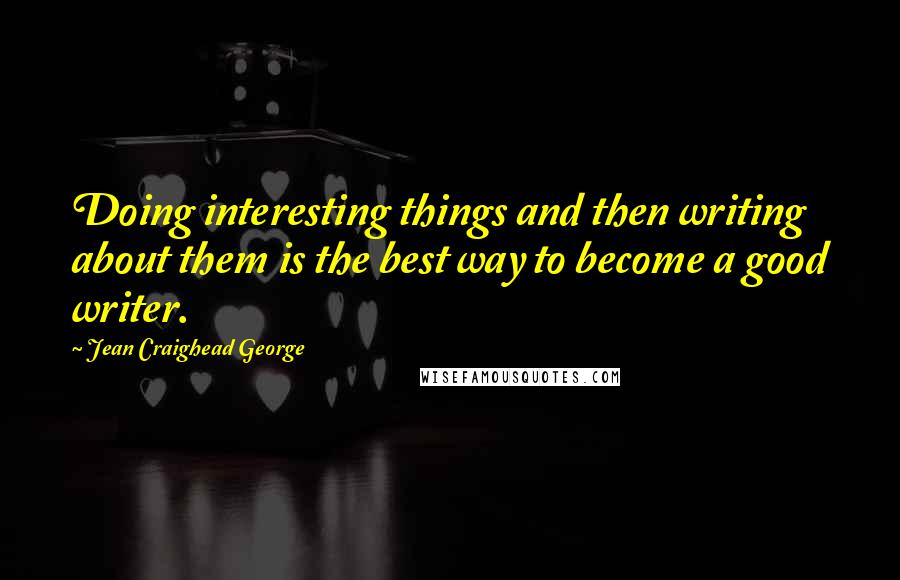 Doing interesting things and then writing about them is the best way to become a good writer.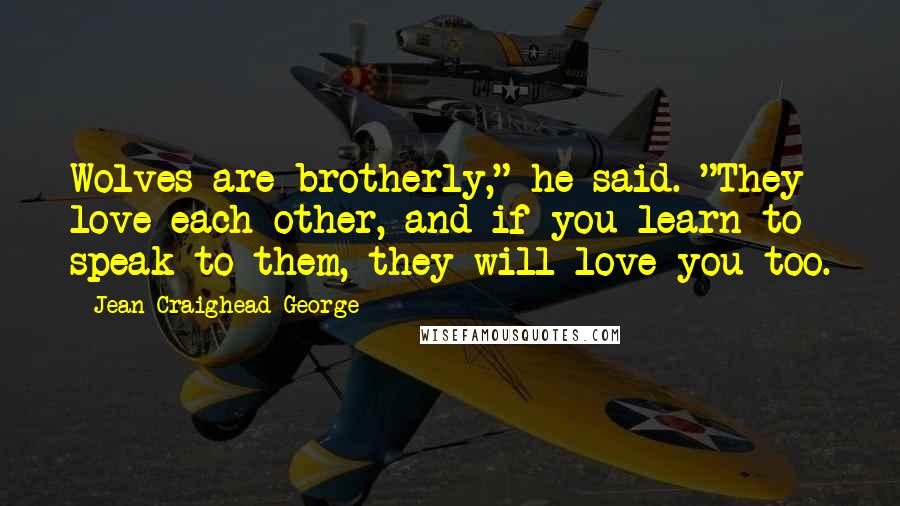 Wolves are brotherly," he said. "They love each other, and if you learn to speak to them, they will love you too.
Cat talk is a complicated, self-centered language. If you speak to your cat first, it probably won't speak back. Cats initiate conversations.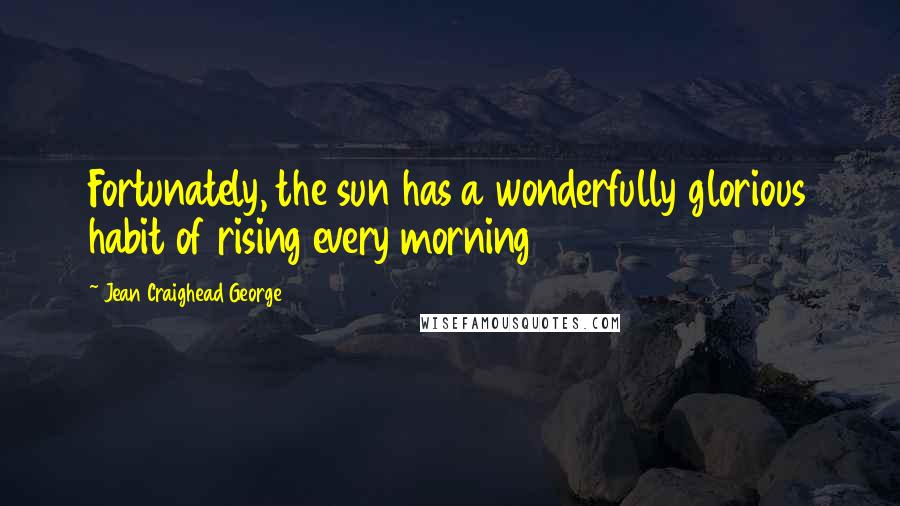 Fortunately, the sun has a wonderfully glorious habit of rising every morning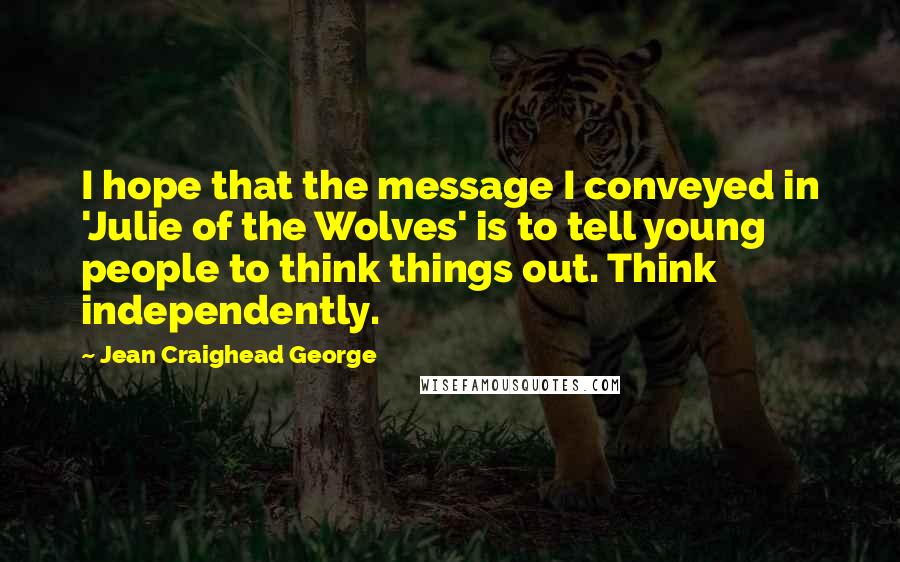 I hope that the message I conveyed in 'Julie of the Wolves' is to tell young people to think things out. Think independently.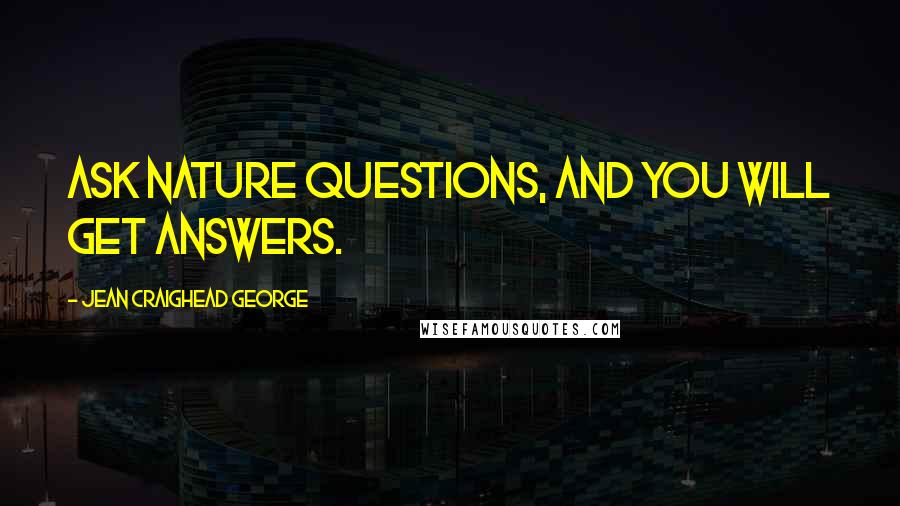 Ask nature questions, and you will get answers.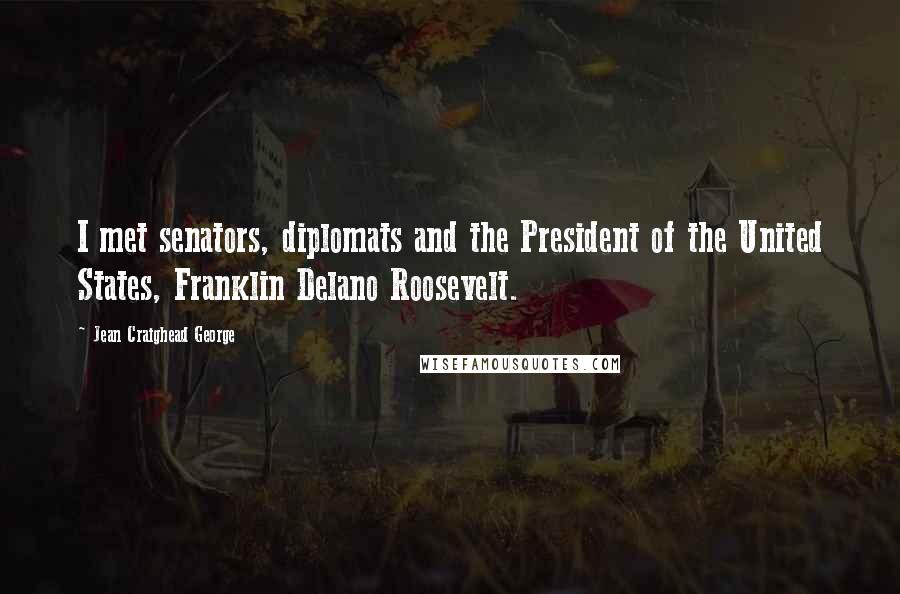 I met senators, diplomats and the President of the United States, Franklin Delano Roosevelt.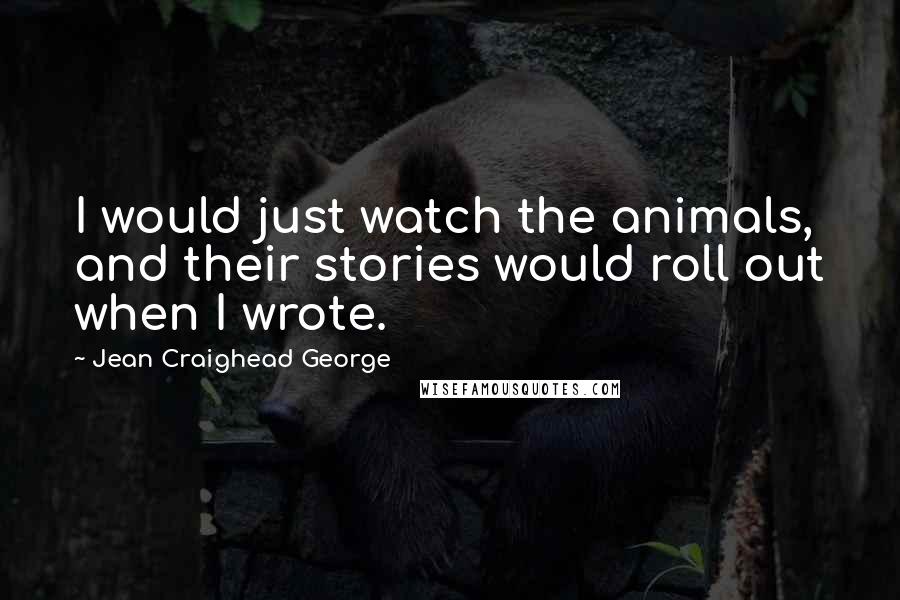 I would just watch the animals, and their stories would roll out when I wrote.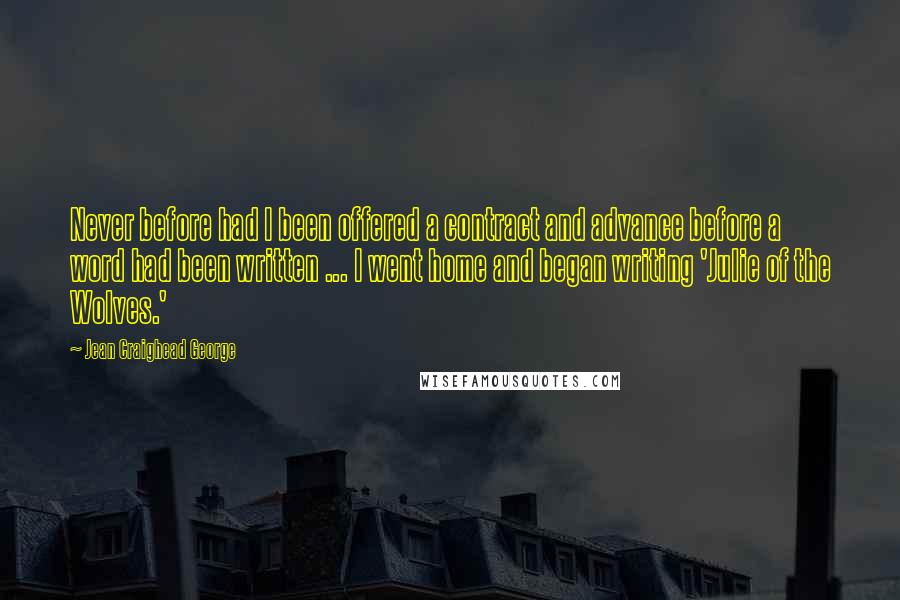 Never before had I been offered a contract and advance before a word had been written ... I went home and began writing 'Julie of the Wolves.'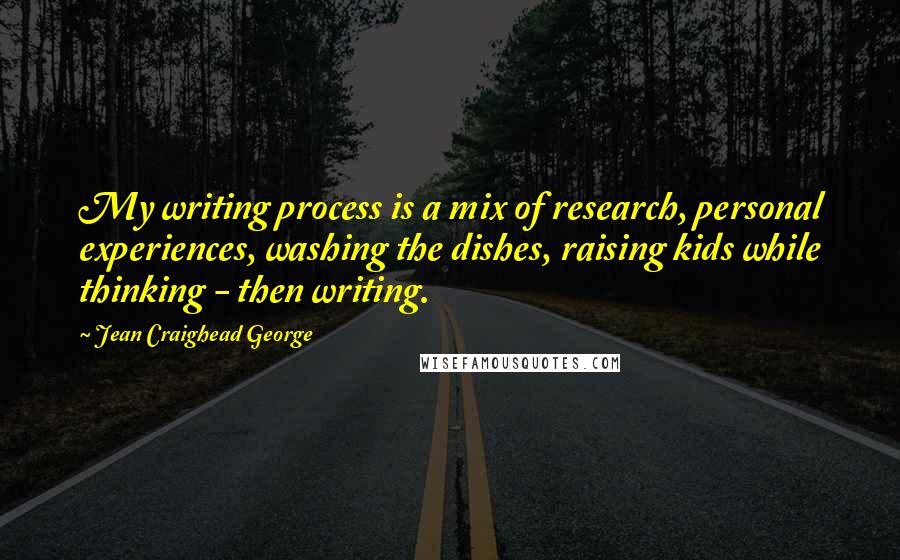 My writing process is a mix of research, personal experiences, washing the dishes, raising kids while thinking - then writing.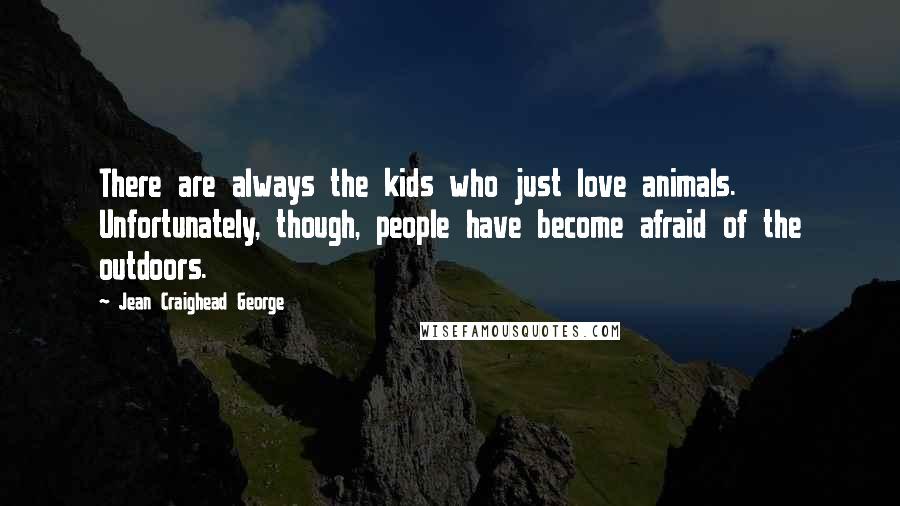 There are always the kids who just love animals. Unfortunately, though, people have become afraid of the outdoors.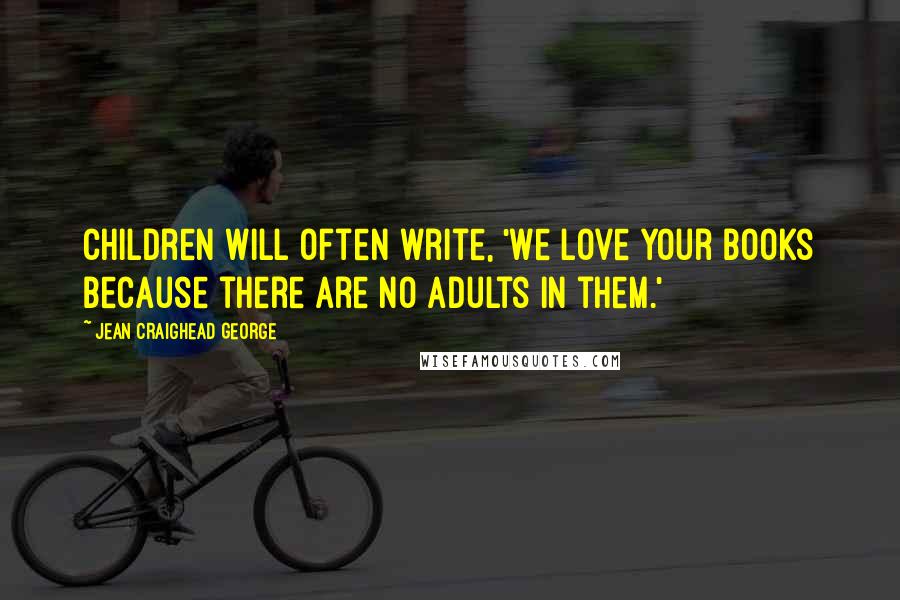 Children will often write, 'We love your books because there are no adults in them.'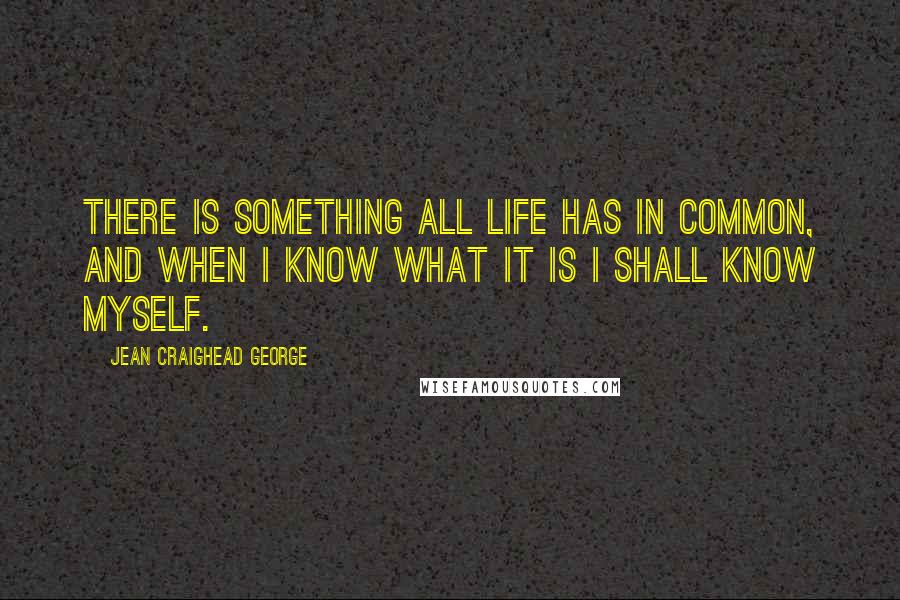 There is something all life has in common, and when I know what it is I shall know myself.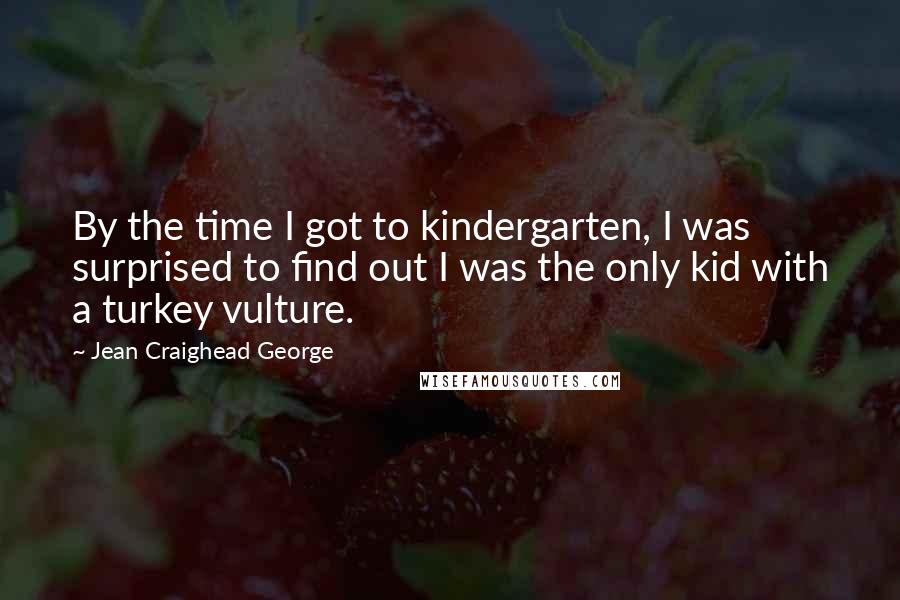 By the time I got to kindergarten, I was surprised to find out I was the only kid with a turkey vulture.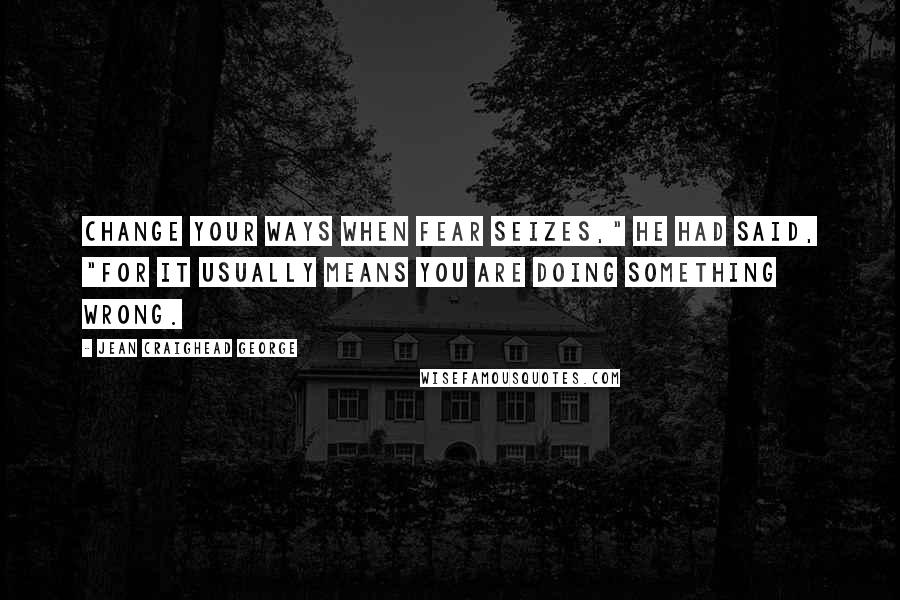 Change your ways when fear seizes," he had said, "for it usually means you are doing something wrong.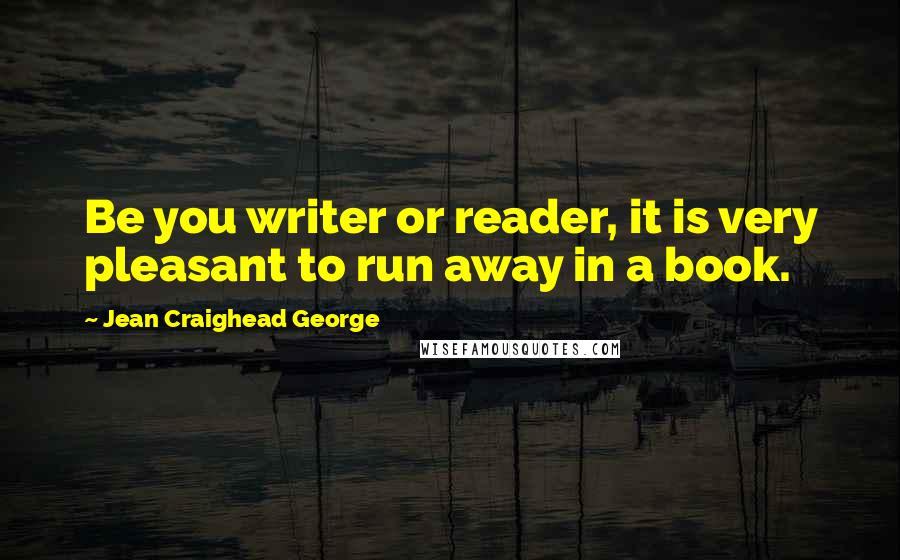 Be you writer or reader, it is very pleasant to run away in a book.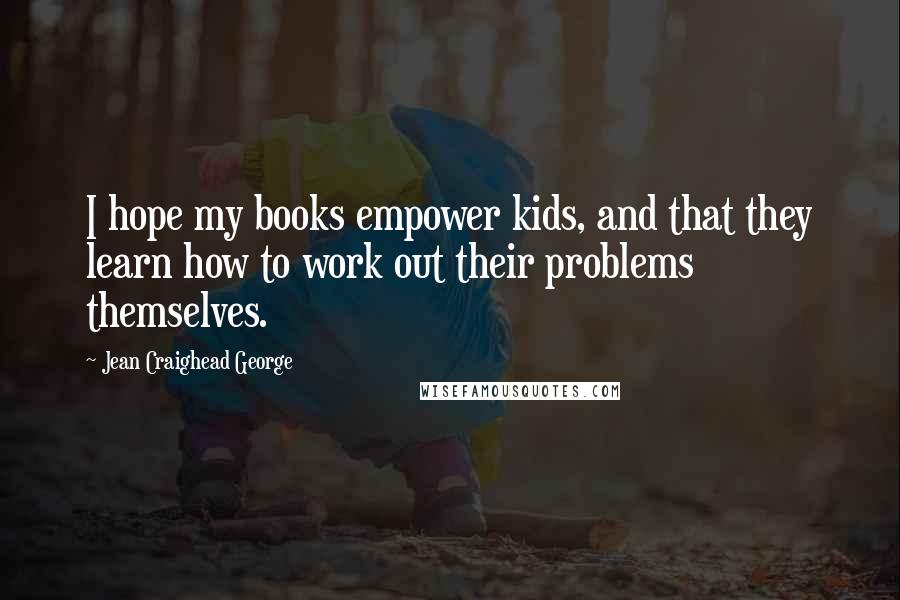 I hope my books empower kids, and that they learn how to work out their problems themselves.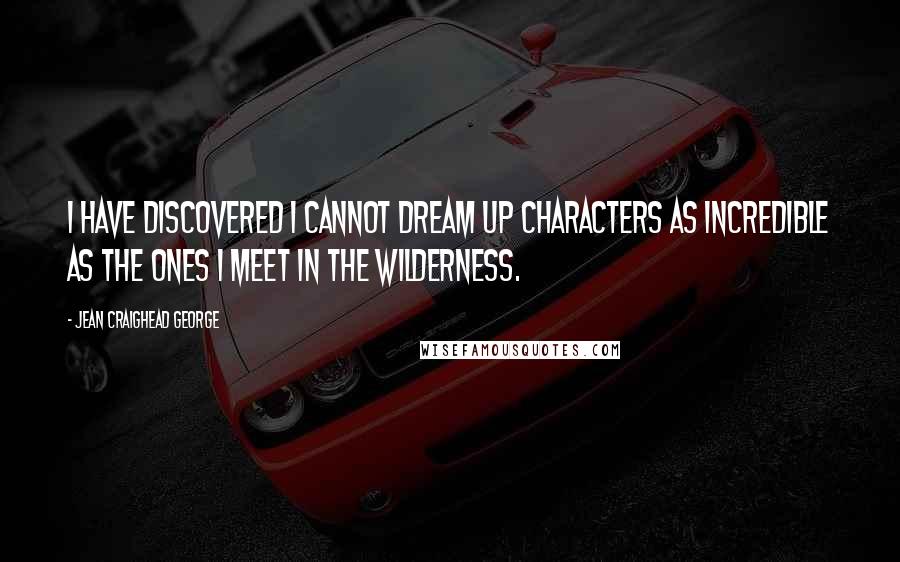 I have discovered I cannot dream up characters as incredible as the ones I meet in the wilderness.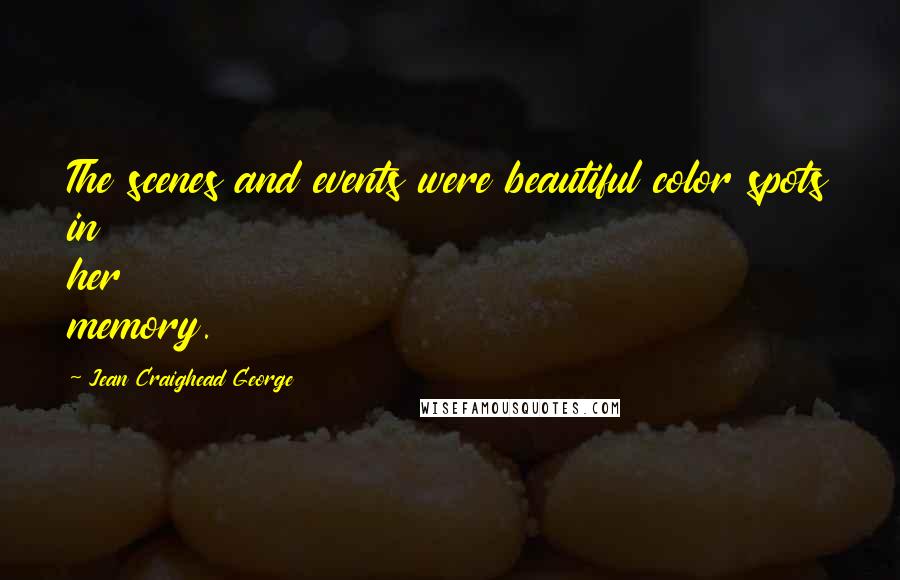 The scenes and events were beautiful color spots in her memory.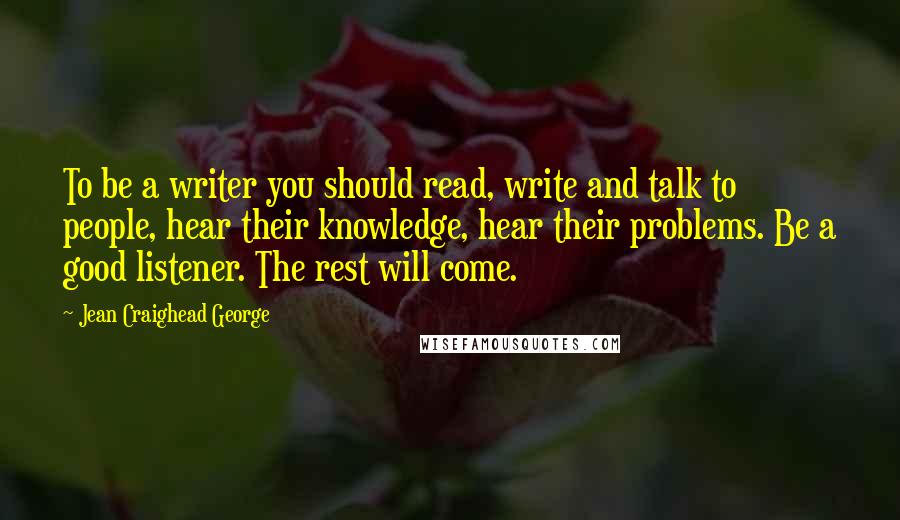 To be a writer you should read, write and talk to people, hear their knowledge, hear their problems. Be a good listener. The rest will come.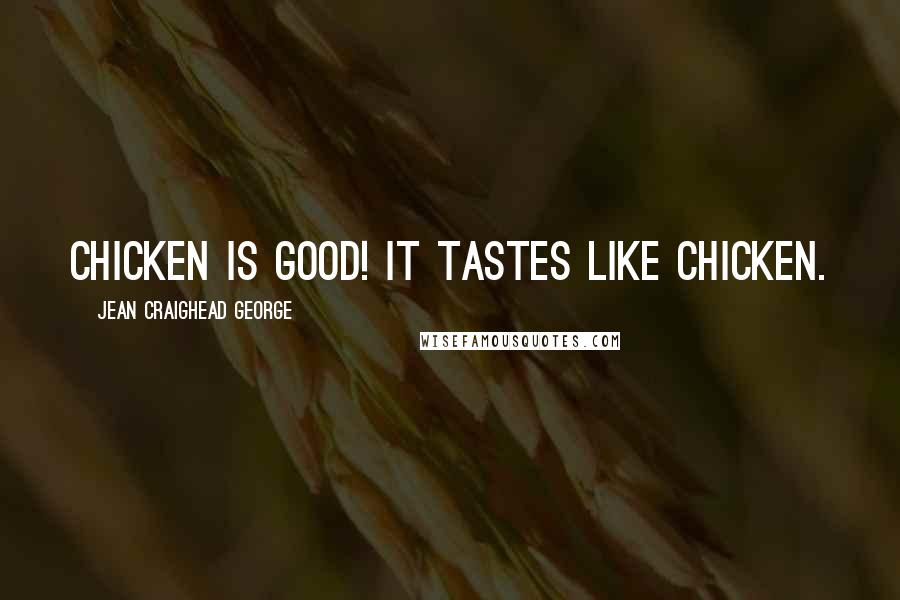 Chicken is Good! It tastes like chicken.