Jean Charest Quotes
Top 10 wise famous quotes and sayings by Jean Charest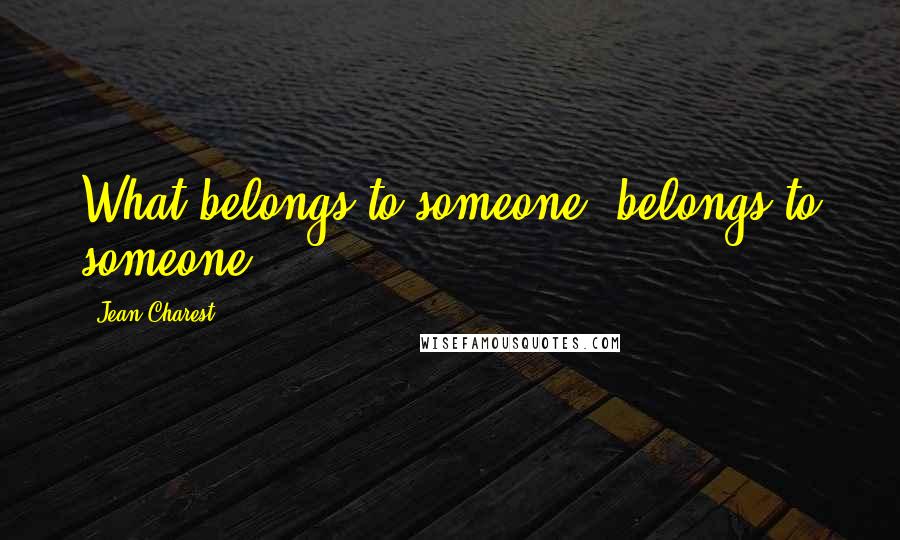 What belongs to someone, belongs to someone.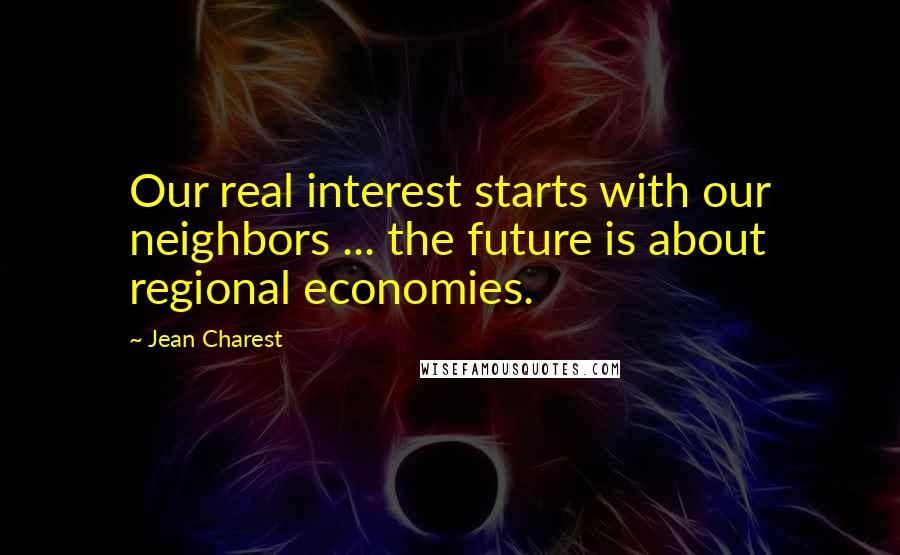 Our real interest starts with our neighbors ... the future is about regional economies.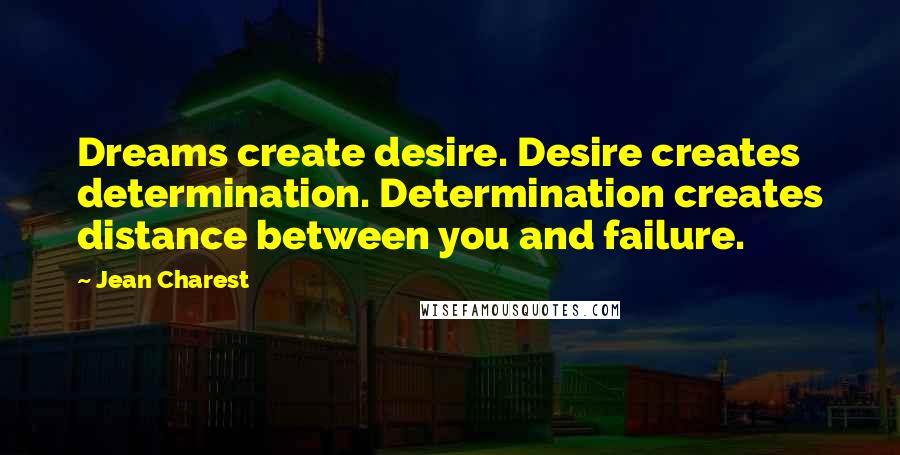 Dreams create desire. Desire creates determination. Determination creates distance between you and failure.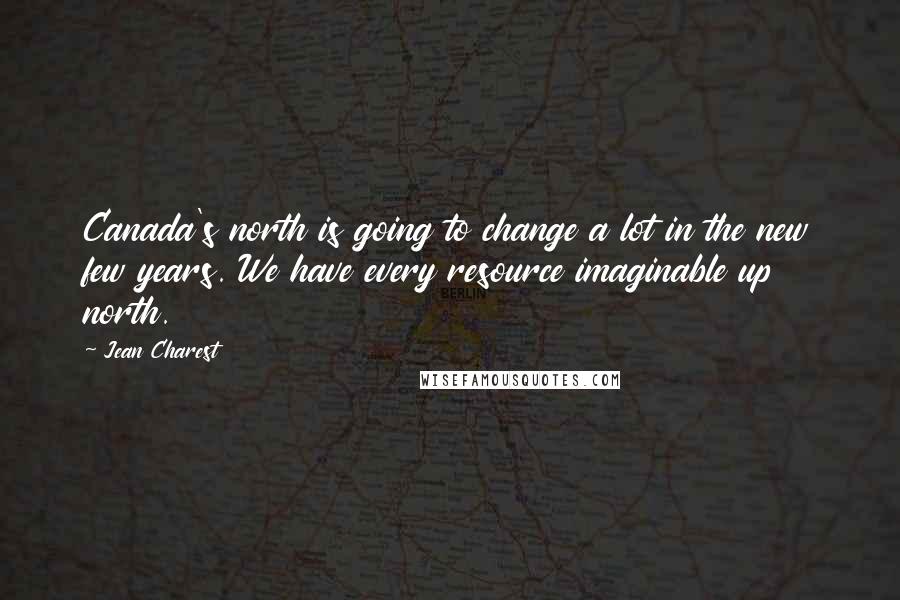 Canada's north is going to change a lot in the new few years. We have every resource imaginable up north.
The power of determination will make you unstoppable.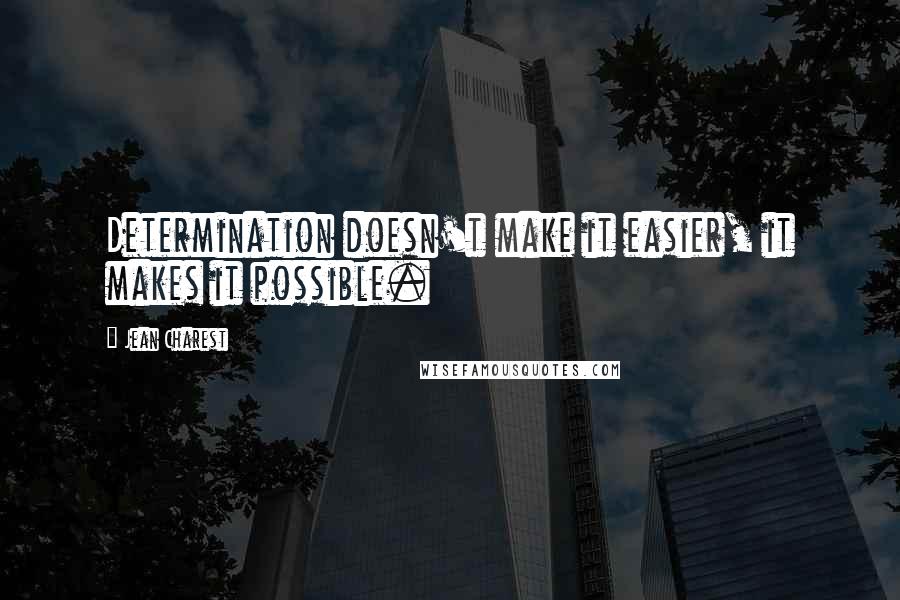 Determination doesn't make it easier, it makes it possible.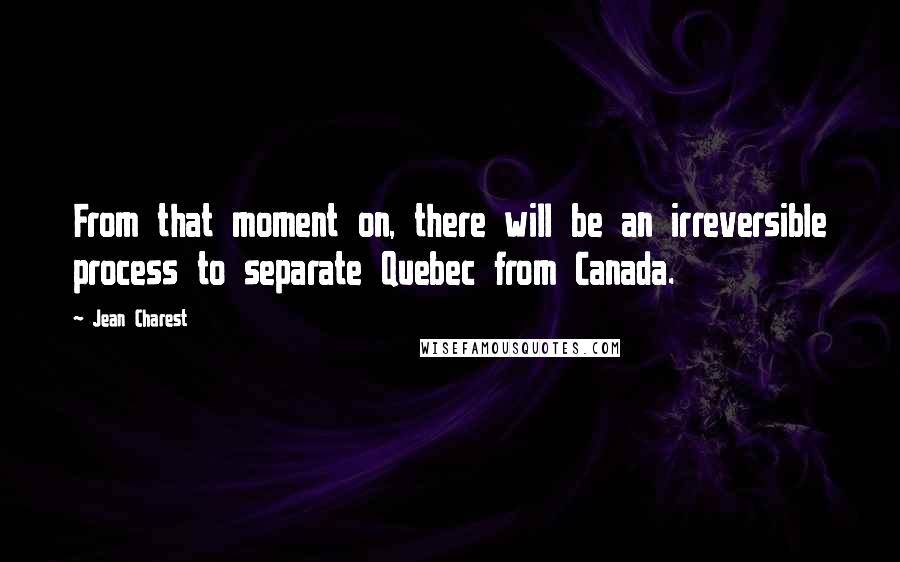 From that moment on, there will be an irreversible process to separate Quebec from Canada.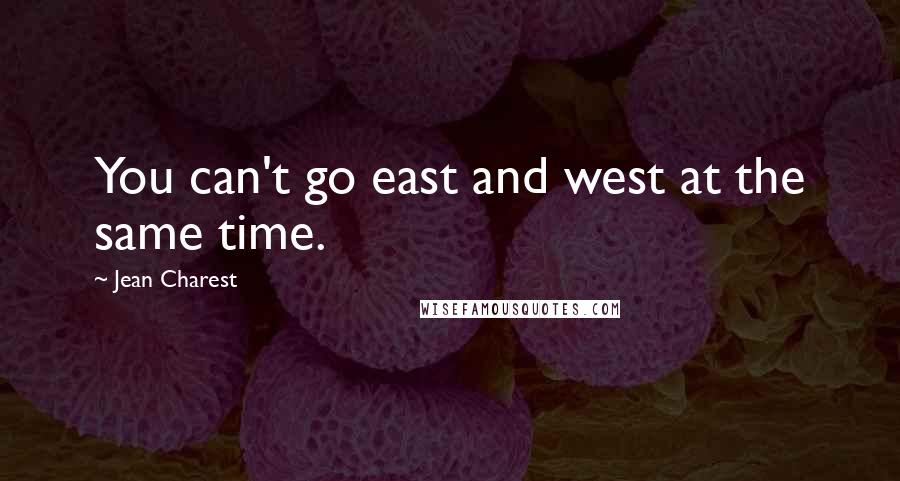 You can't go east and west at the same time.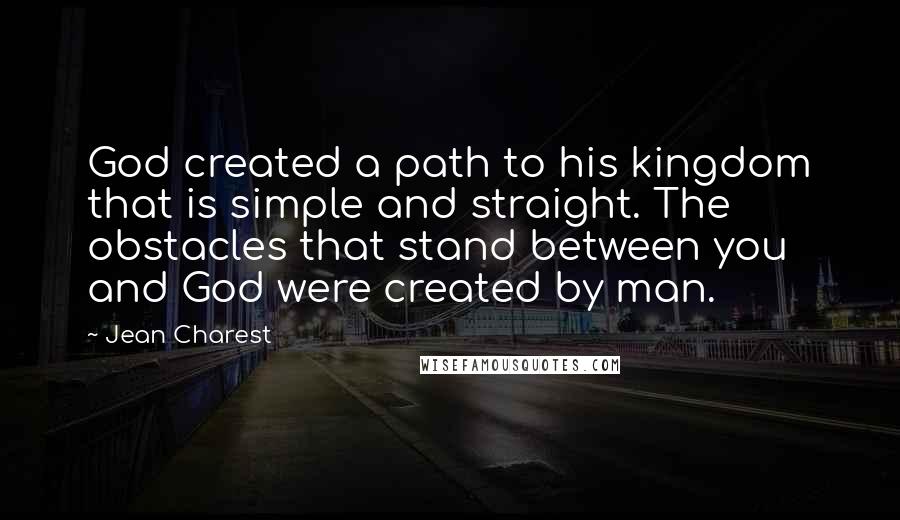 God created a path to his kingdom that is simple and straight. The obstacles that stand between you and God were created by man.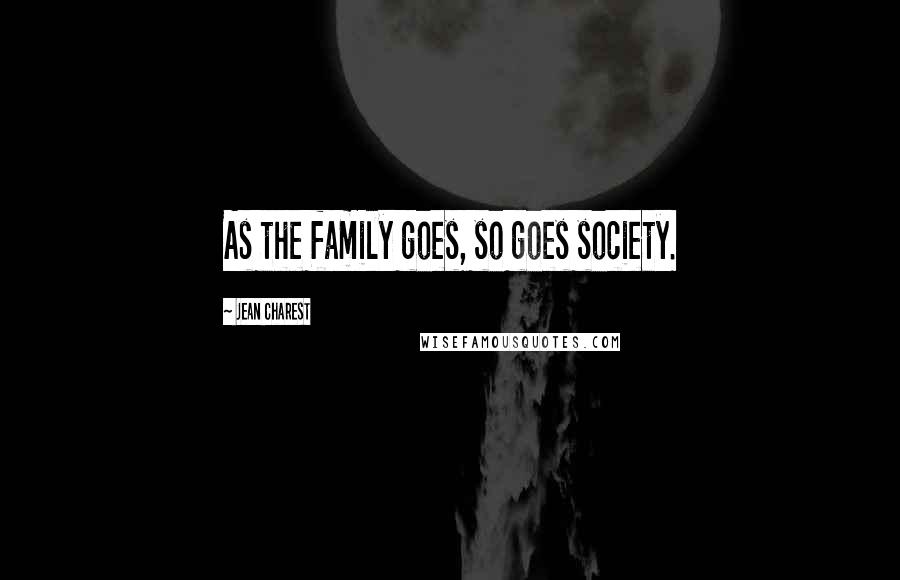 As the family goes, so goes society.