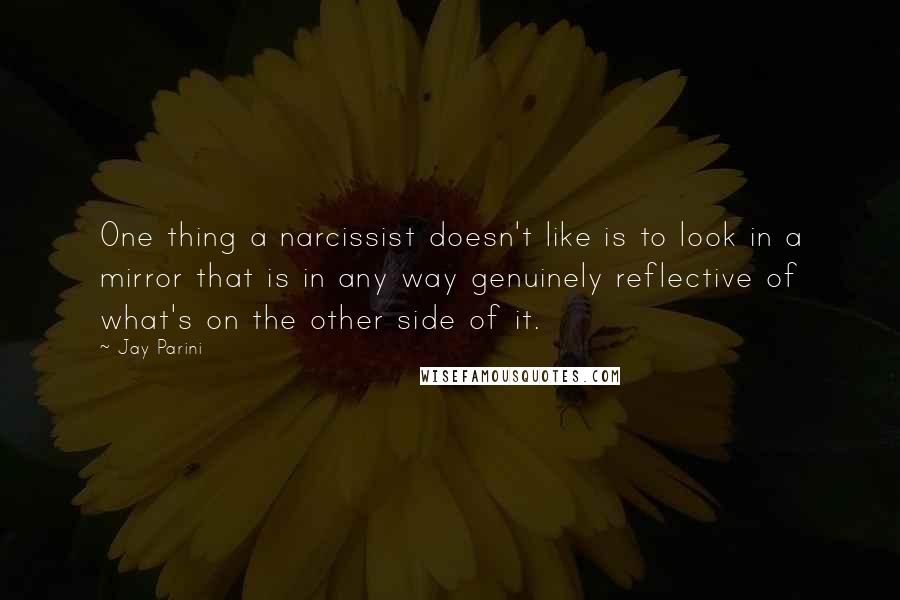 One thing a narcissist doesn't like is to look in a mirror that is in any way genuinely reflective of what's on the other side of it.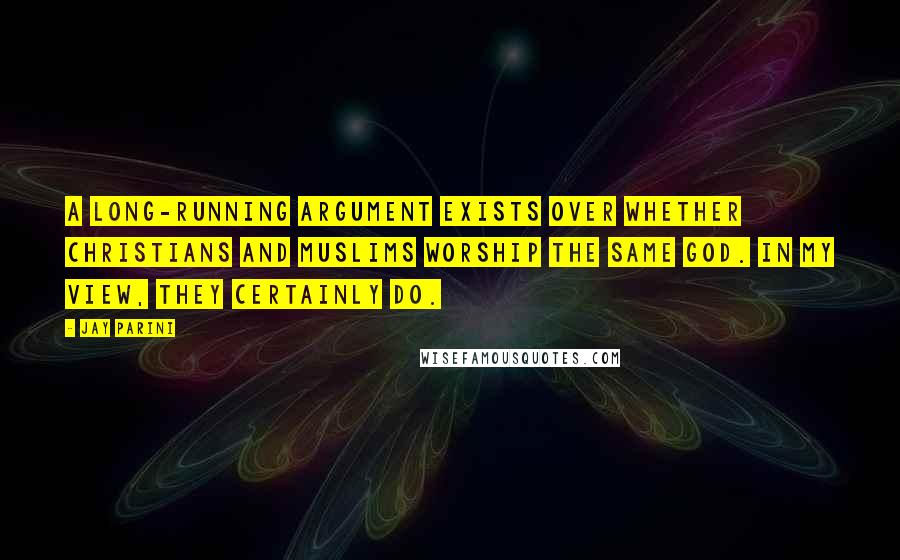 A long-running argument exists over whether Christians and Muslims worship the same God. In my view, they certainly do.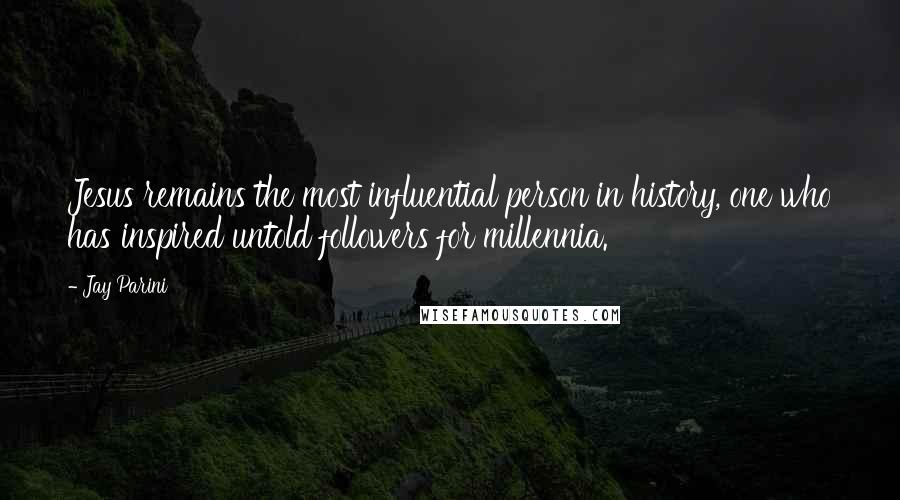 Jesus remains the most influential person in history, one who has inspired untold followers for millennia.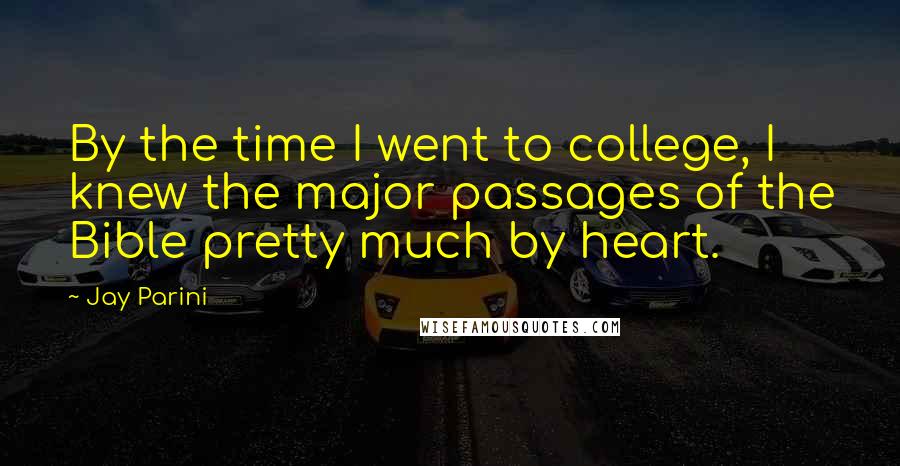 By the time I went to college, I knew the major passages of the Bible pretty much by heart.
Honest, simple work for young people is essential to their well-being.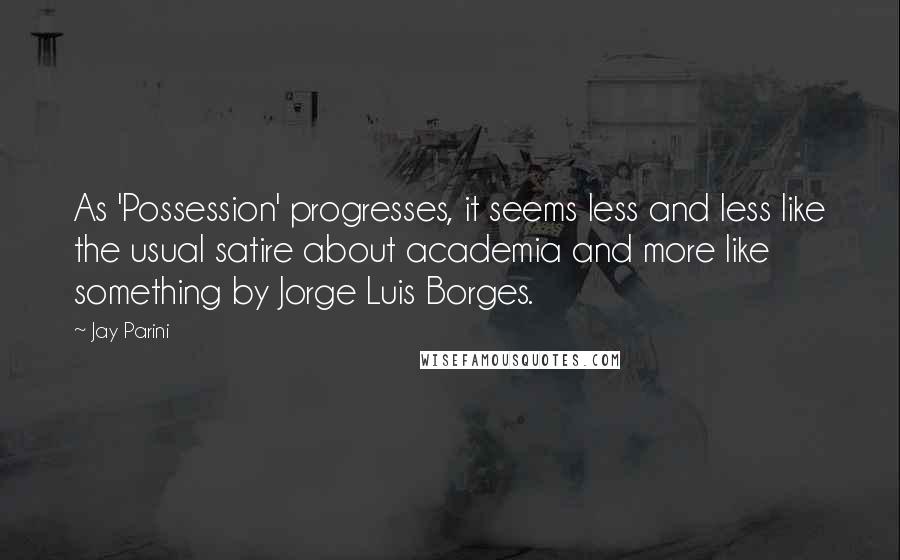 As 'Possession' progresses, it seems less and less like the usual satire about academia and more like something by Jorge Luis Borges.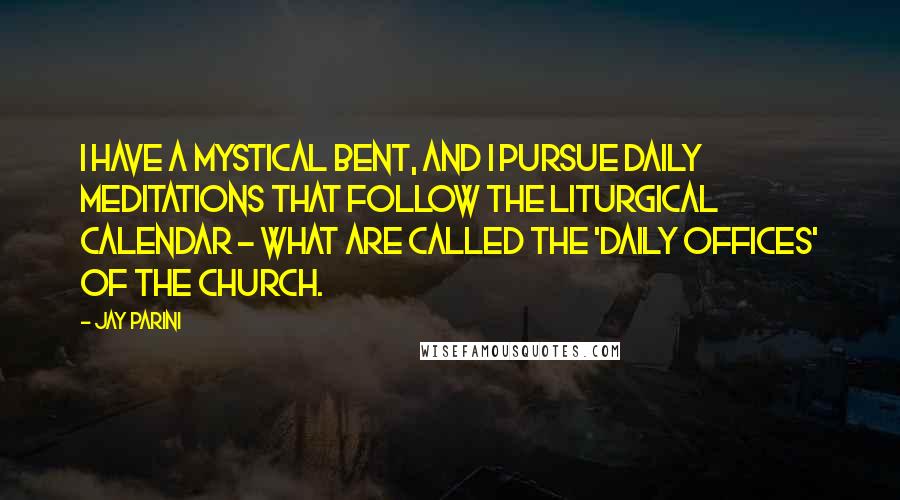 I have a mystical bent, and I pursue daily meditations that follow the liturgical calendar - what are called the 'daily offices' of the church.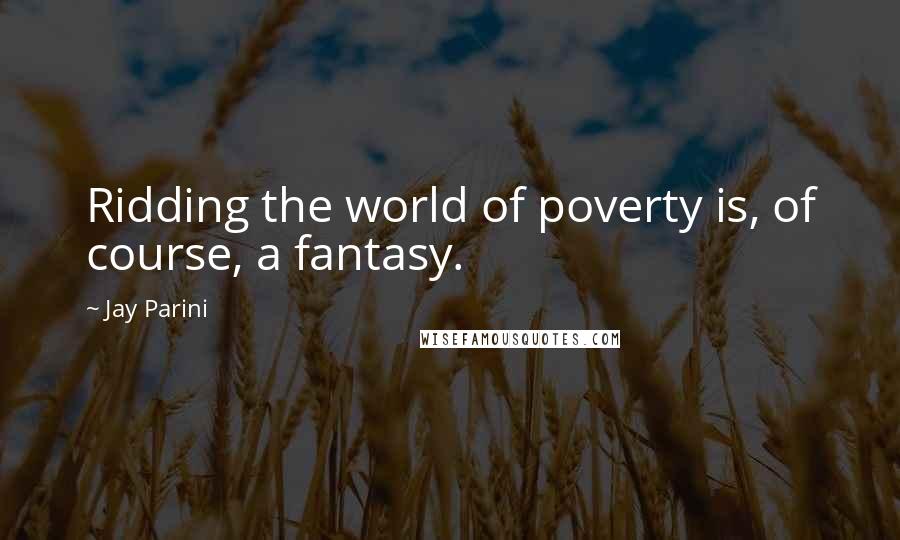 Ridding the world of poverty is, of course, a fantasy.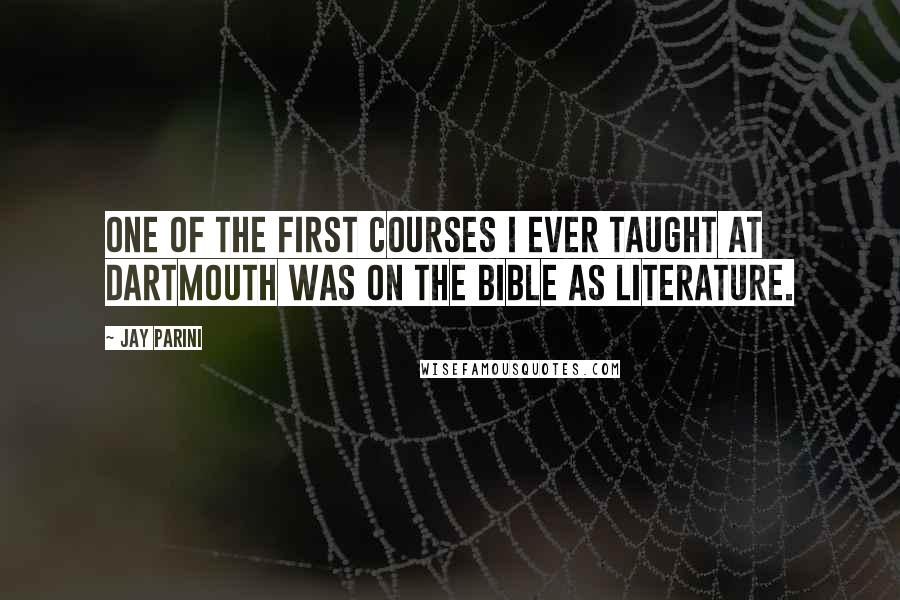 One of the first courses I ever taught at Dartmouth was on the Bible as literature.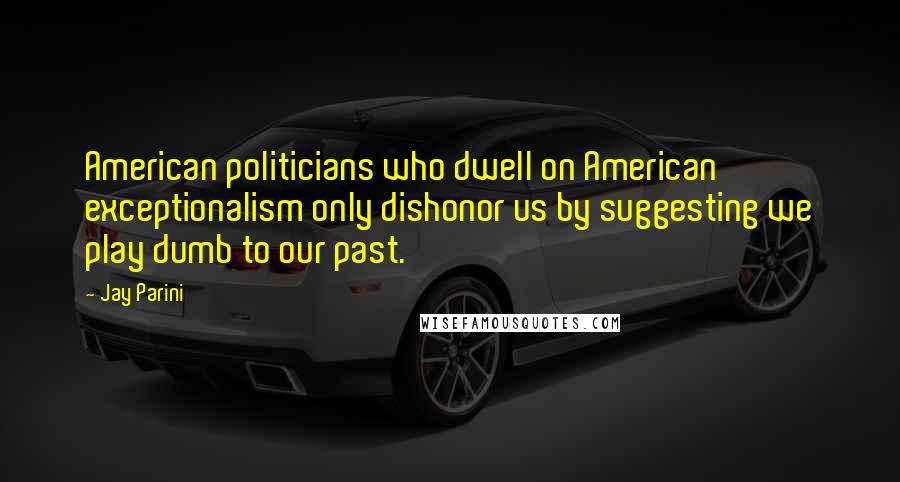 American politicians who dwell on American exceptionalism only dishonor us by suggesting we play dumb to our past.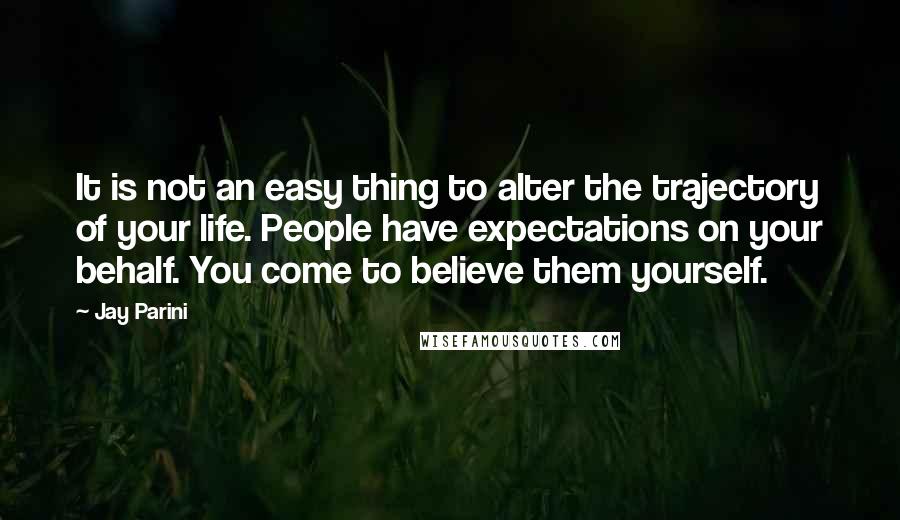 It is not an easy thing to alter the trajectory of your life. People have expectations on your behalf. You come to believe them yourself.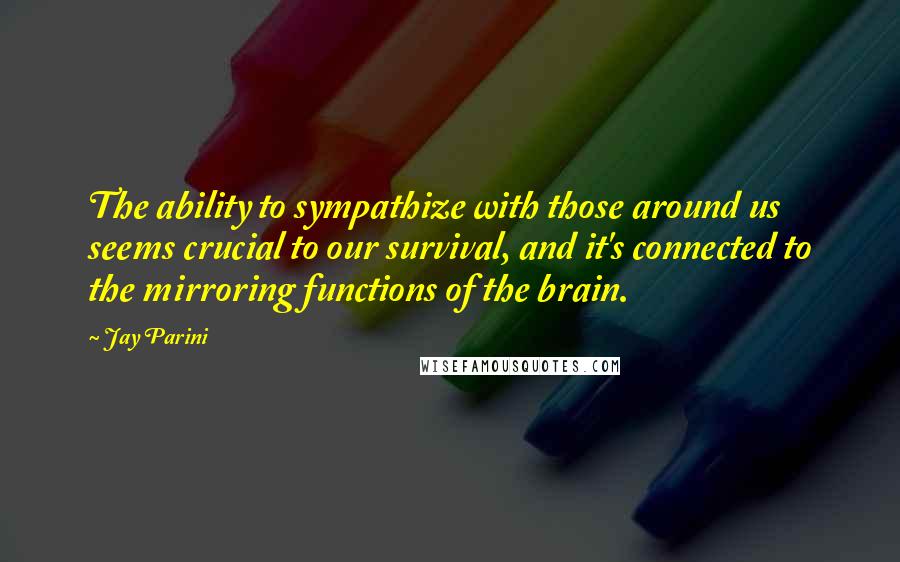 The ability to sympathize with those around us seems crucial to our survival, and it's connected to the mirroring functions of the brain.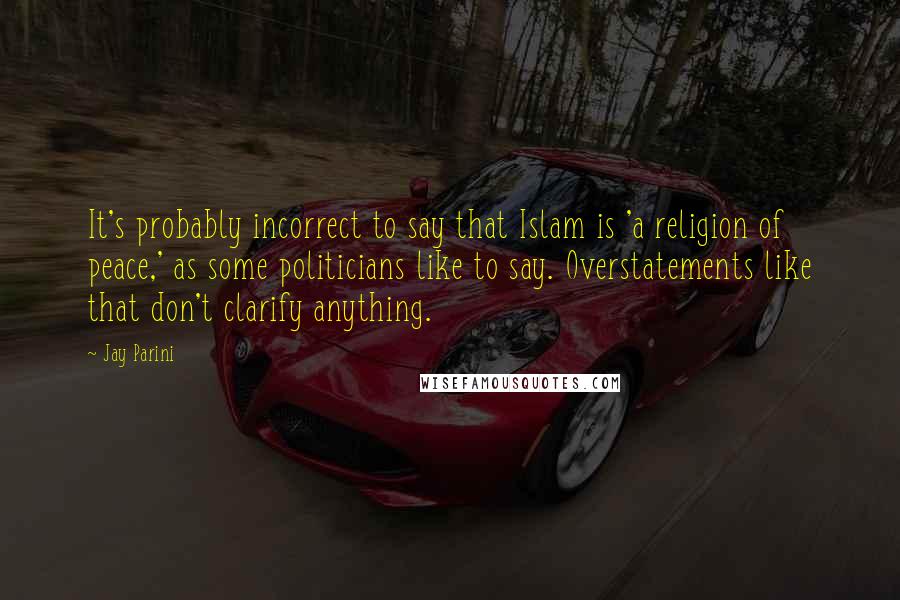 It's probably incorrect to say that Islam is 'a religion of peace,' as some politicians like to say. Overstatements like that don't clarify anything.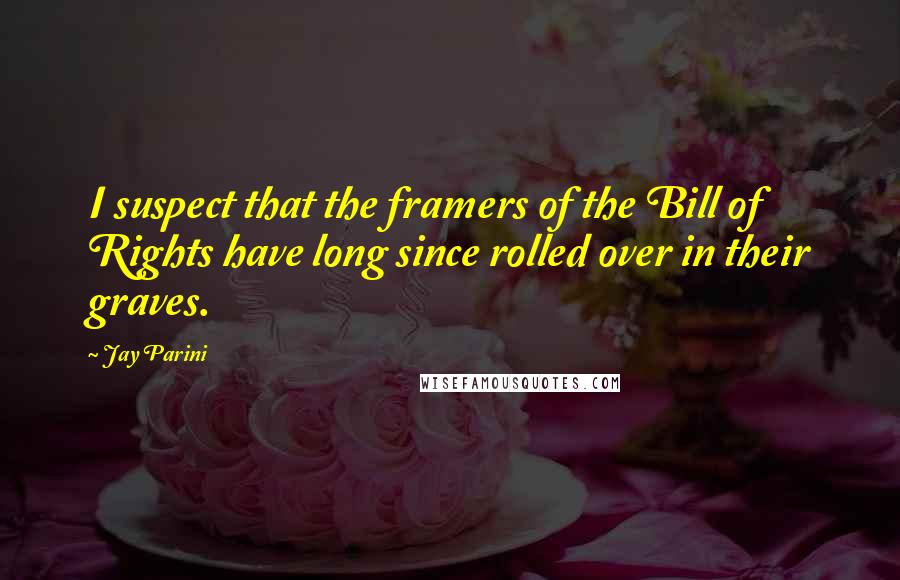 I suspect that the framers of the Bill of Rights have long since rolled over in their graves.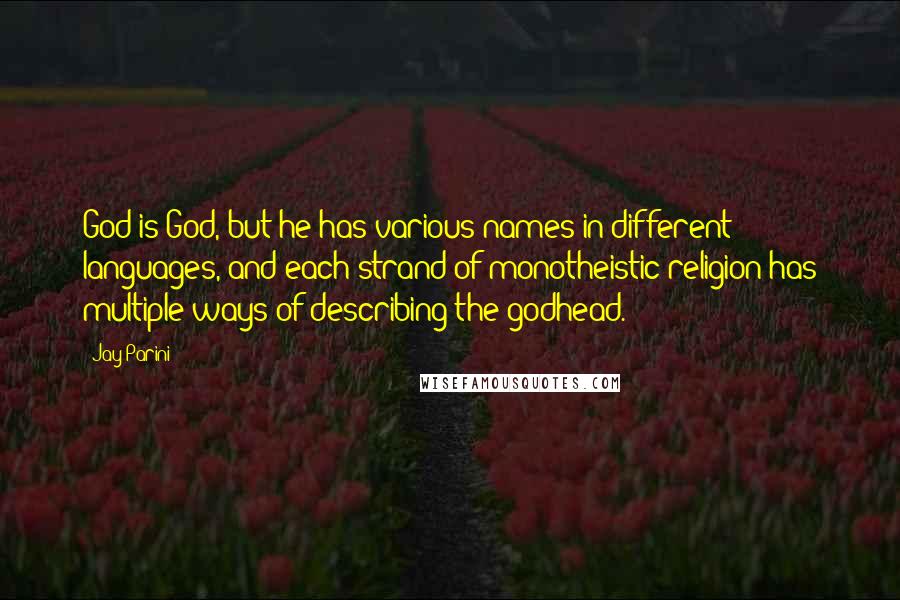 God is God, but he has various names in different languages, and each strand of monotheistic religion has multiple ways of describing the godhead.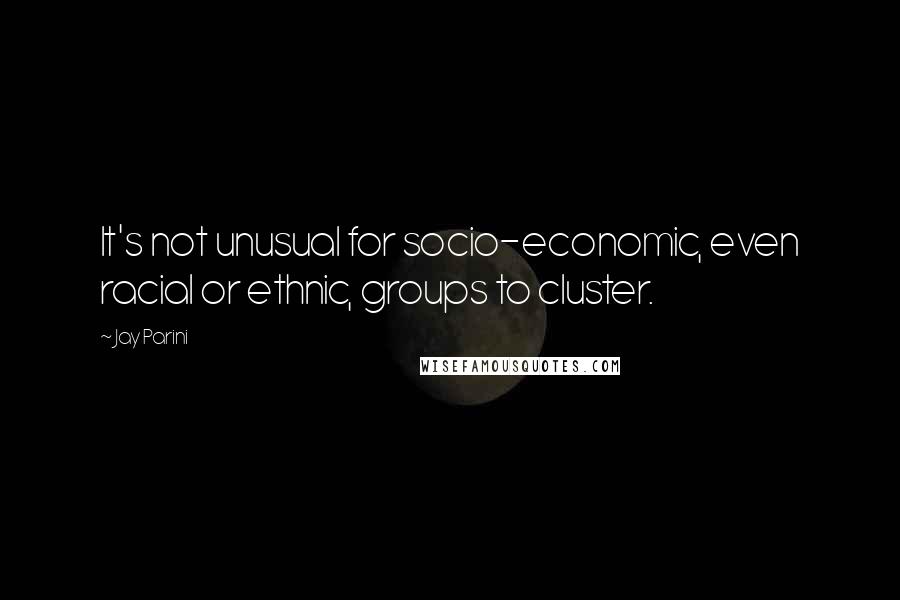 It's not unusual for socio-economic, even racial or ethnic, groups to cluster.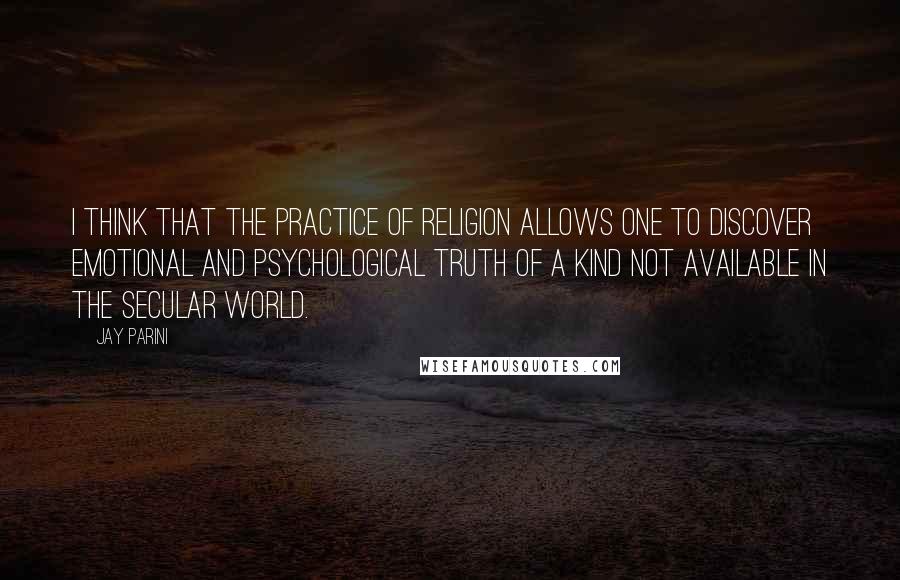 I think that the practice of religion allows one to discover emotional and psychological truth of a kind not available in the secular world.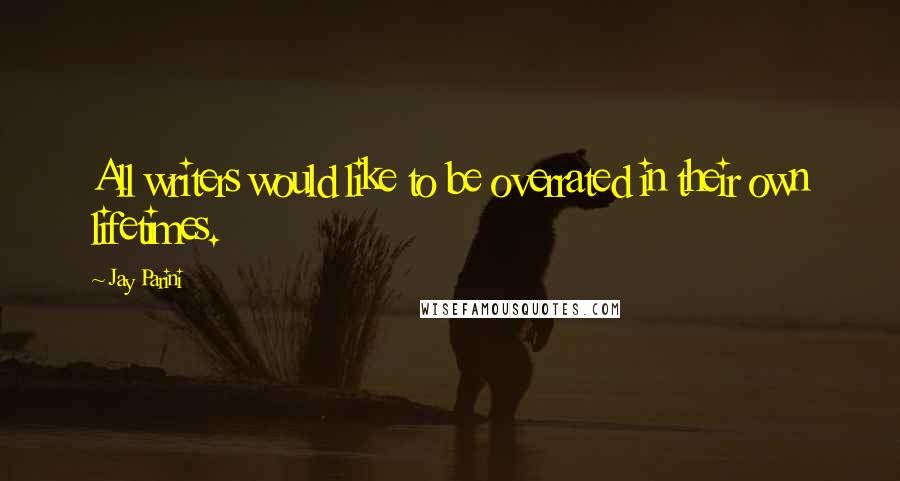 All writers would like to be overrated in their own lifetimes.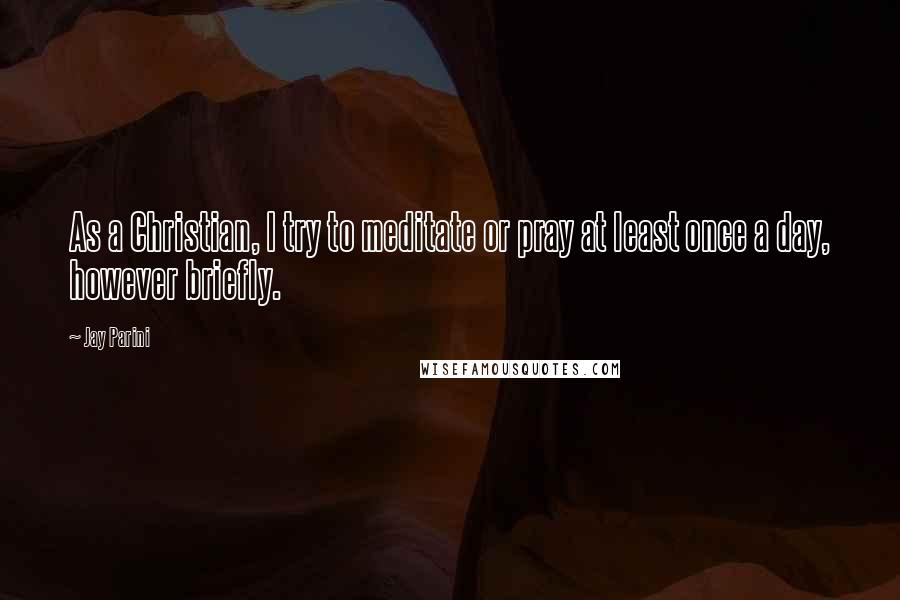 As a Christian, I try to meditate or pray at least once a day, however briefly.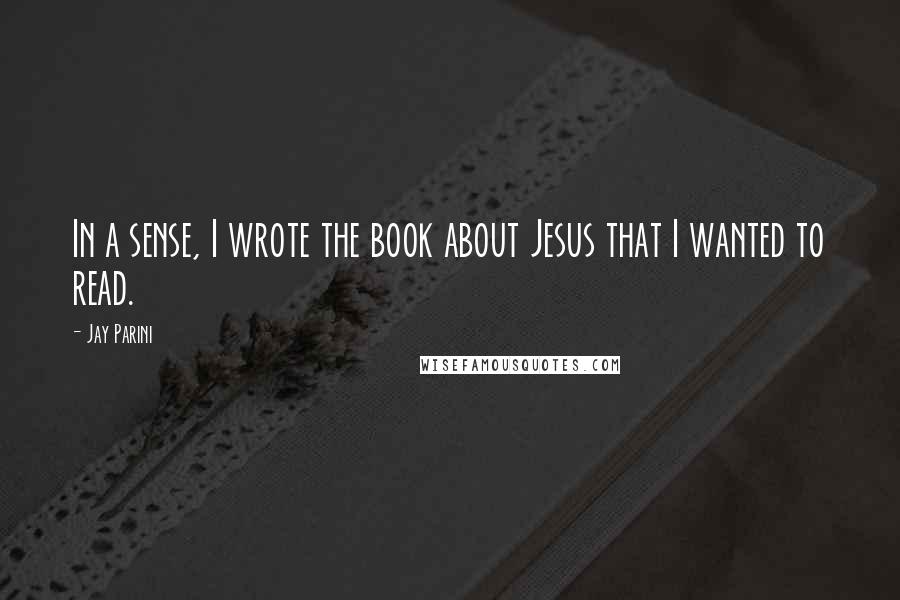 In a sense, I wrote the book about Jesus that I wanted to read.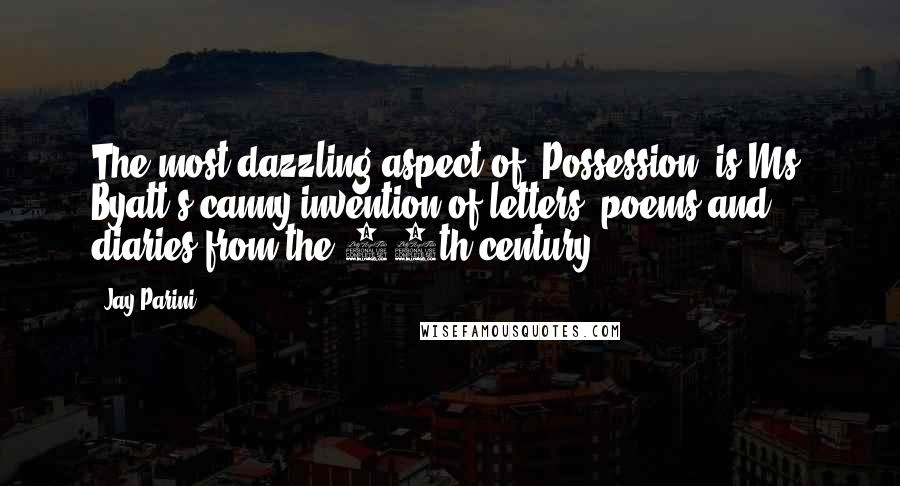 The most dazzling aspect of 'Possession' is Ms. Byatt's canny invention of letters, poems and diaries from the 19th century.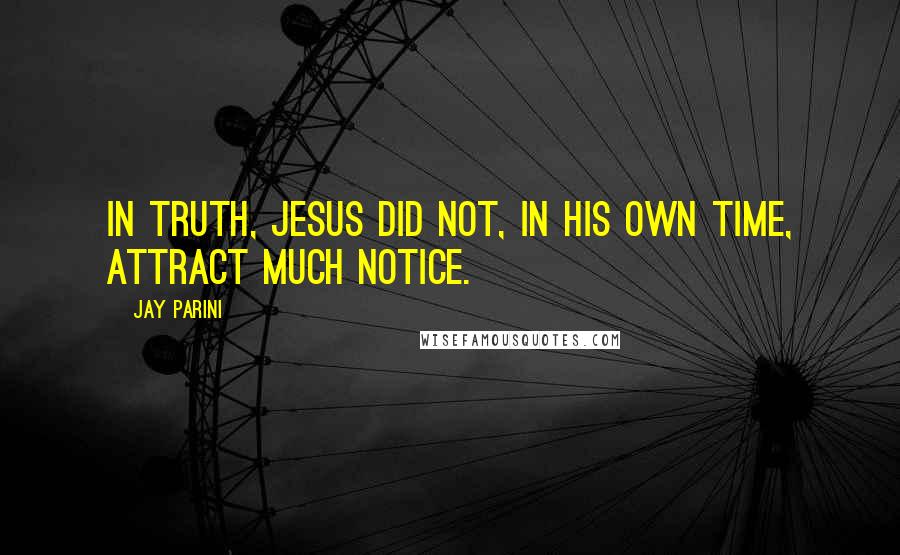 In truth, Jesus did not, in his own time, attract much notice.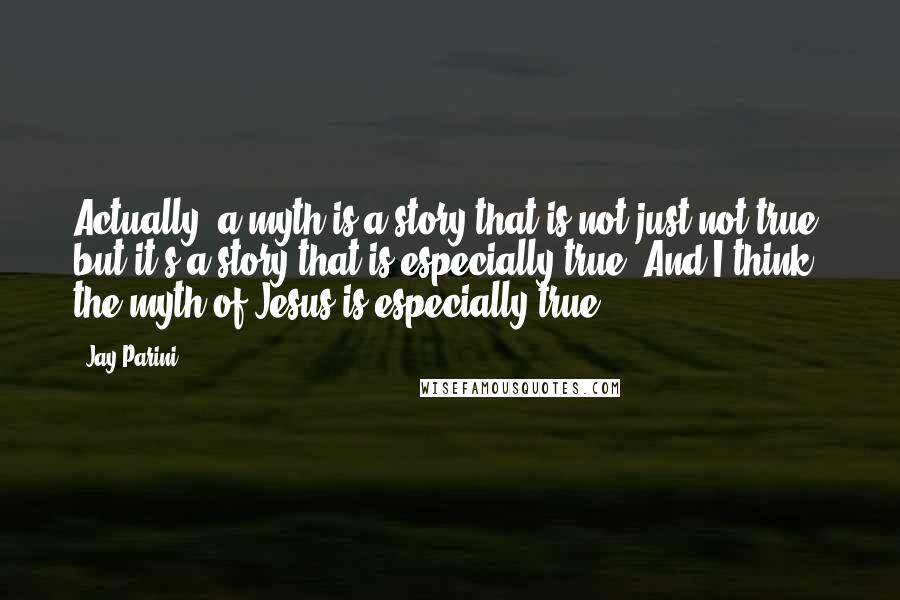 Actually, a myth is a story that is not just not true, but it's a story that is especially true. And I think the myth of Jesus is especially true.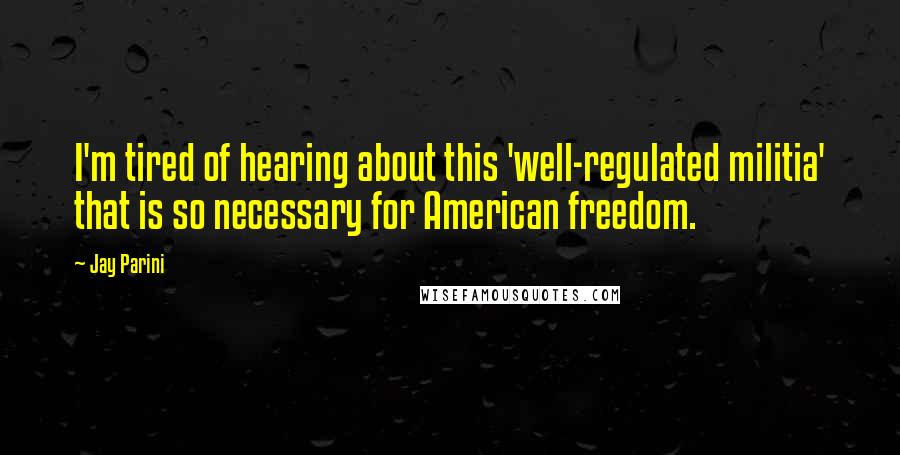 I'm tired of hearing about this 'well-regulated militia' that is so necessary for American freedom.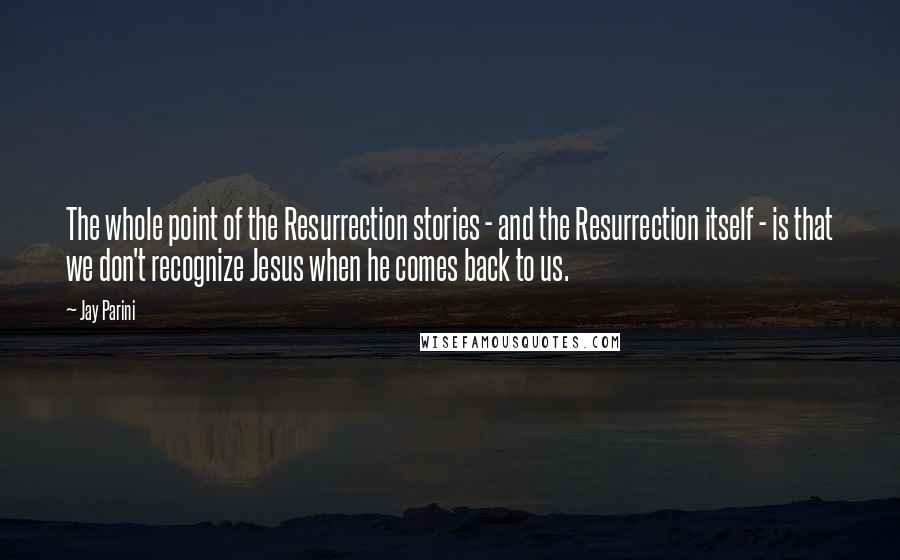 The whole point of the Resurrection stories - and the Resurrection itself - is that we don't recognize Jesus when he comes back to us.
When you think about 'The Grapes of Wrath,' it's an American masterpiece, and a very long process goes into the making of such a book.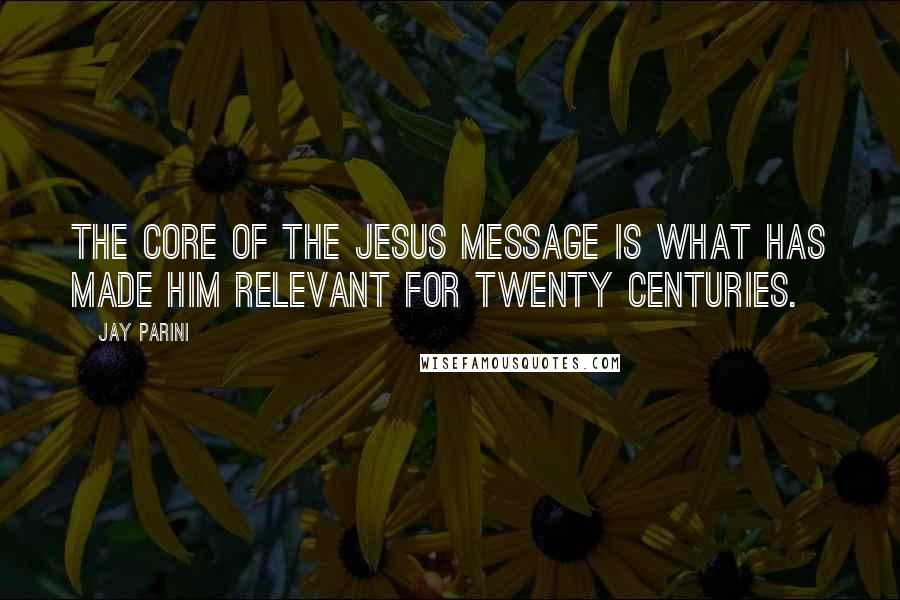 The core of the Jesus message is what has made him relevant for twenty centuries.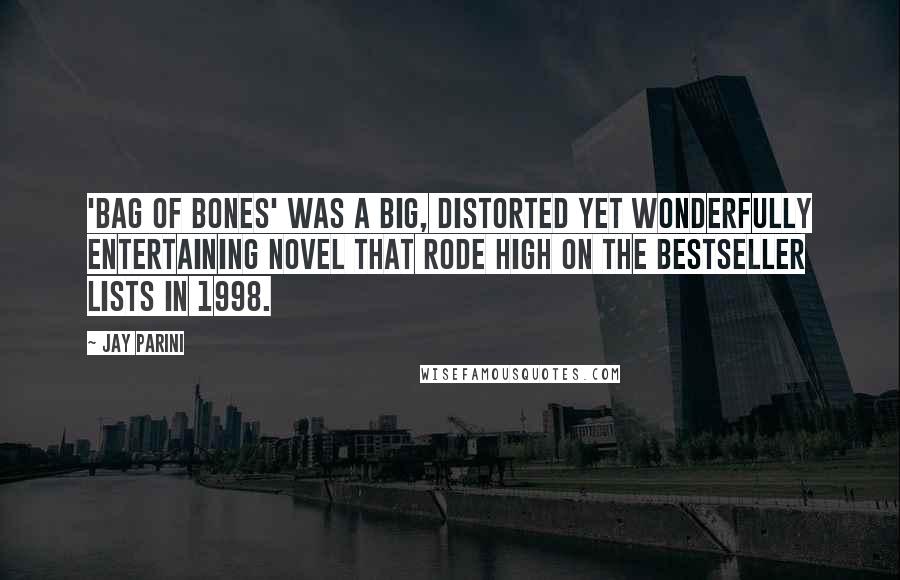 'Bag of Bones' was a big, distorted yet wonderfully entertaining novel that rode high on the bestseller lists in 1998.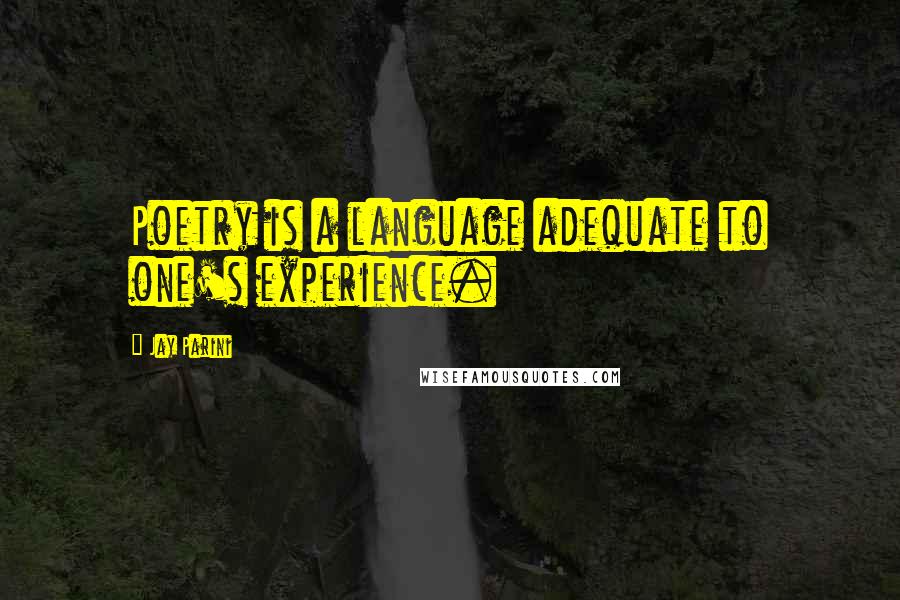 Poetry is a language adequate to one's experience.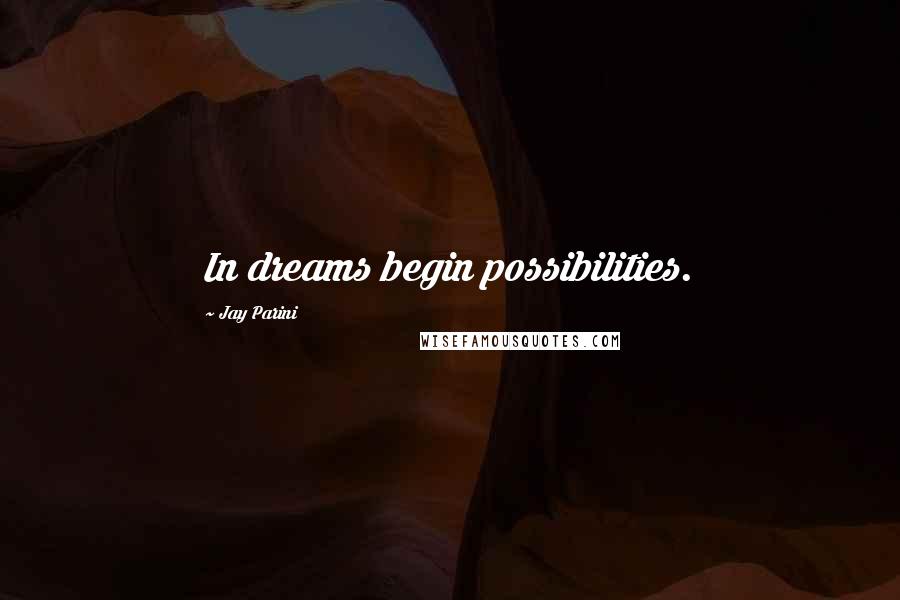 In dreams begin possibilities.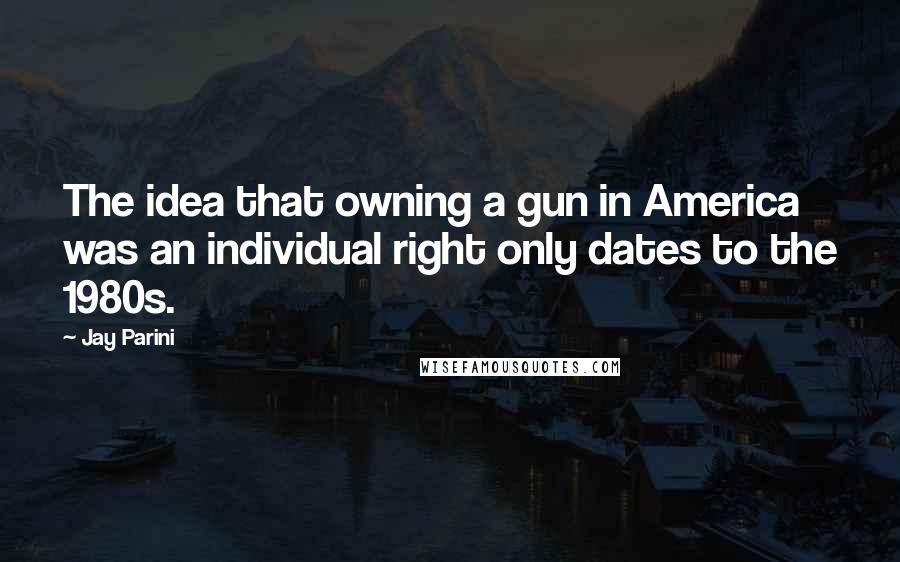 The idea that owning a gun in America was an individual right only dates to the 1980s.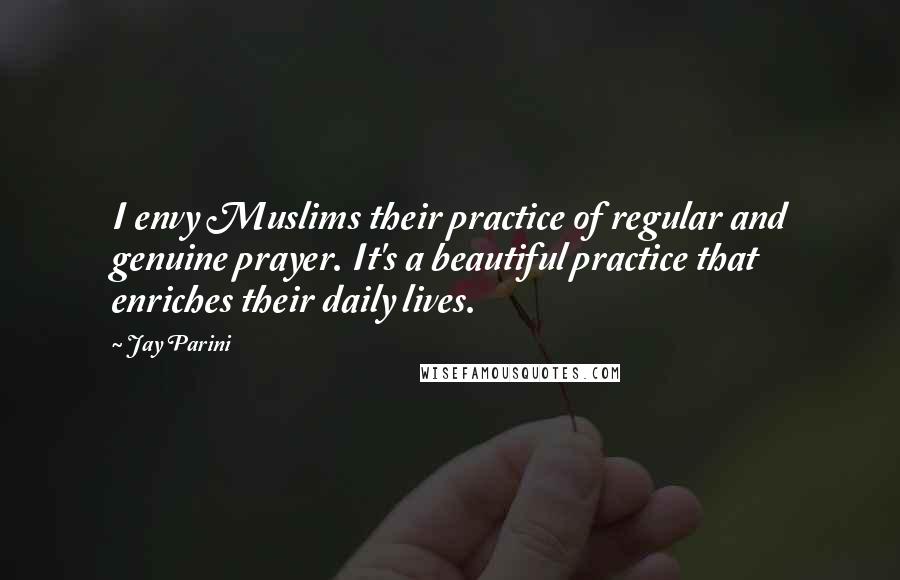 I envy Muslims their practice of regular and genuine prayer. It's a beautiful practice that enriches their daily lives.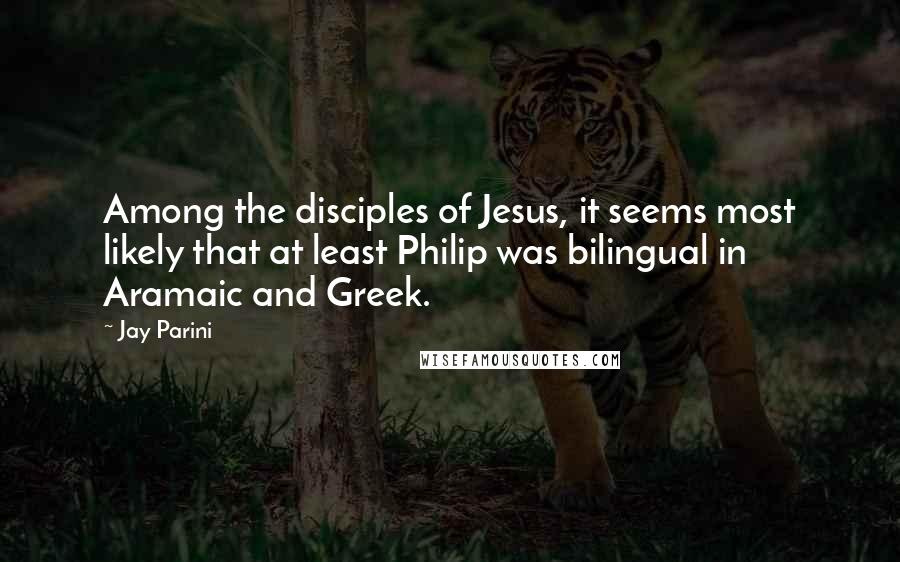 Among the disciples of Jesus, it seems most likely that at least Philip was bilingual in Aramaic and Greek.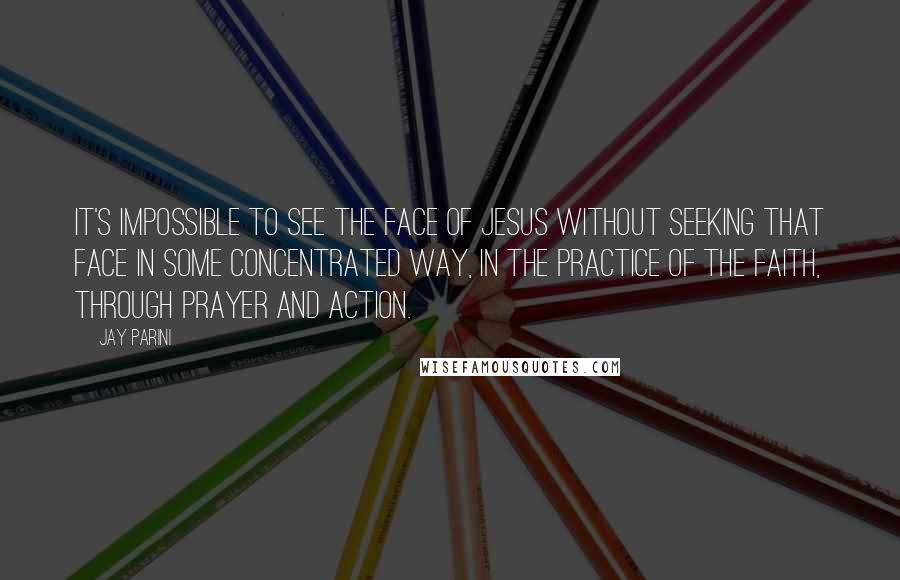 It's impossible to see the face of Jesus without seeking that face in some concentrated way, in the practice of the faith, through prayer and action.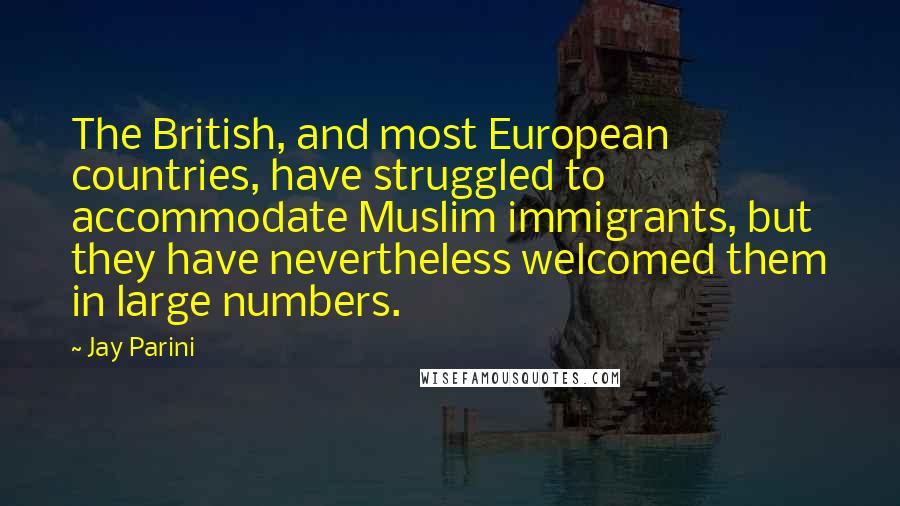 The British, and most European countries, have struggled to accommodate Muslim immigrants, but they have nevertheless welcomed them in large numbers.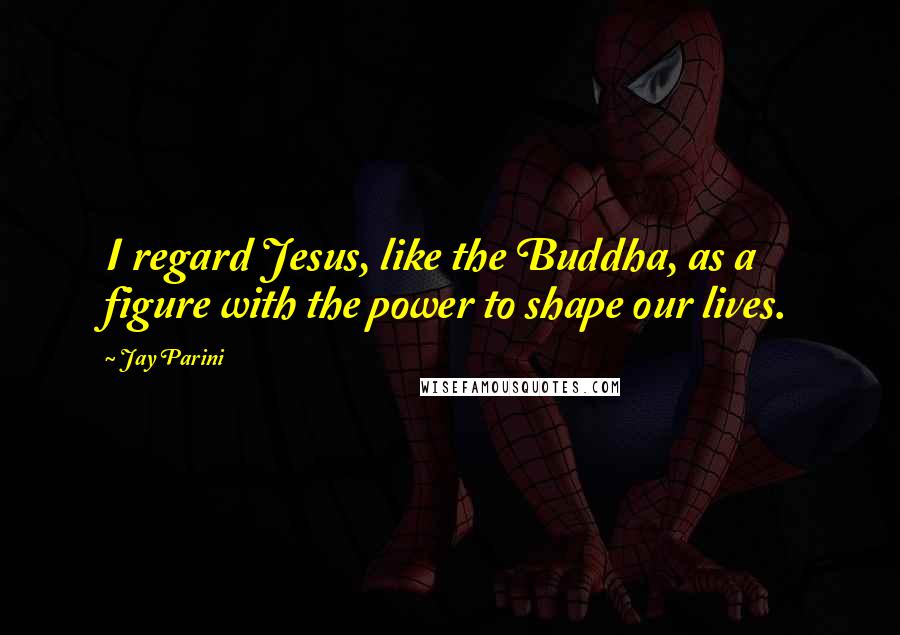 I regard Jesus, like the Buddha, as a figure with the power to shape our lives.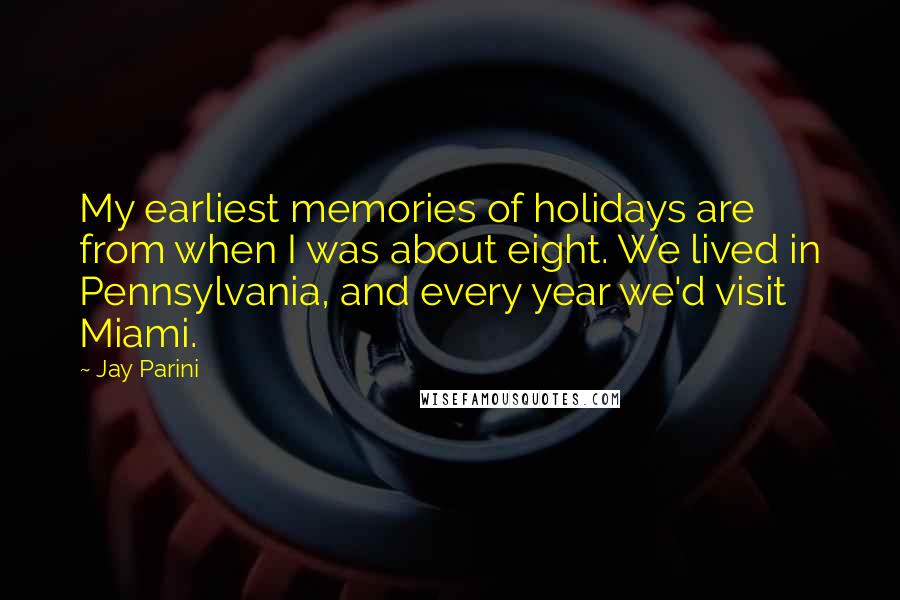 My earliest memories of holidays are from when I was about eight. We lived in Pennsylvania, and every year we'd visit Miami.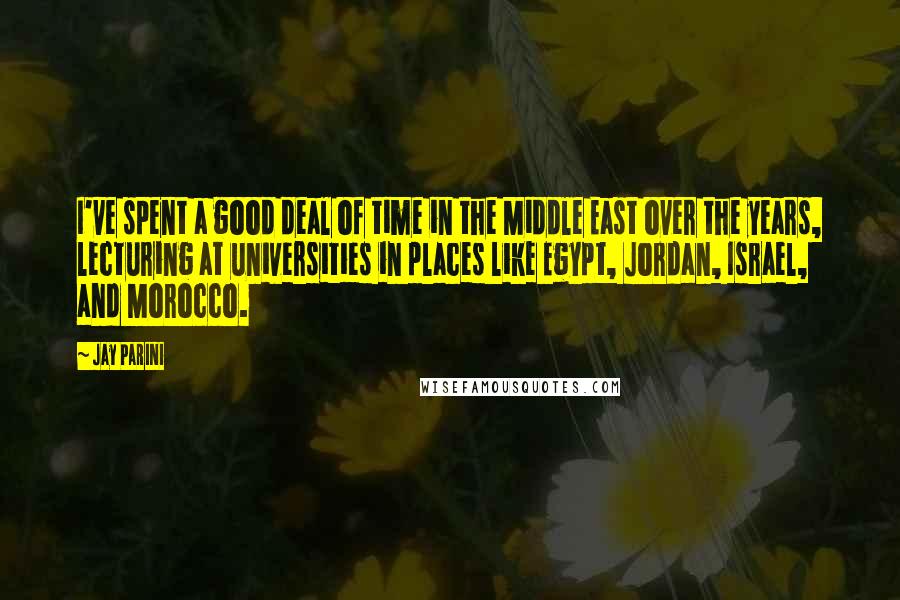 I've spent a good deal of time in the Middle East over the years, lecturing at universities in places like Egypt, Jordan, Israel, and Morocco.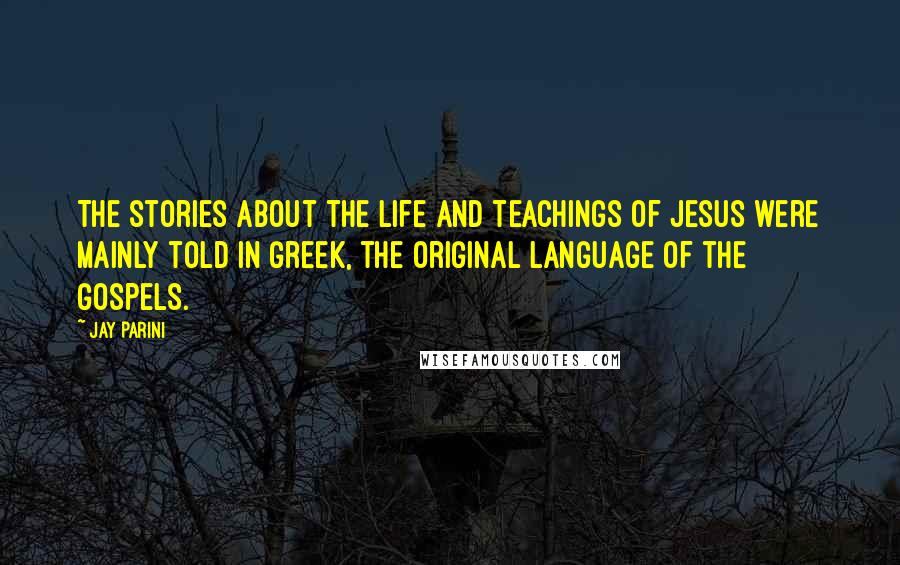 The stories about the life and teachings of Jesus were mainly told in Greek, the original language of the gospels.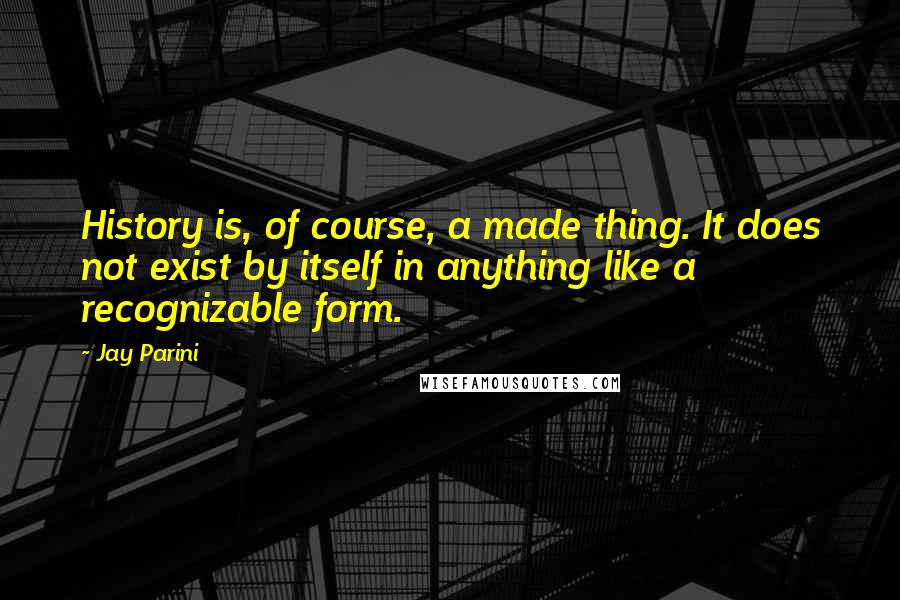 History is, of course, a made thing. It does not exist by itself in anything like a recognizable form.