Javier Marias Quotes
Top 19 wise famous quotes and sayings by Javier Marias
Javier Marias Famous Quotes & Sayings
Discover top inspirational quotes from Javier Marias on Wise Famous Quotes.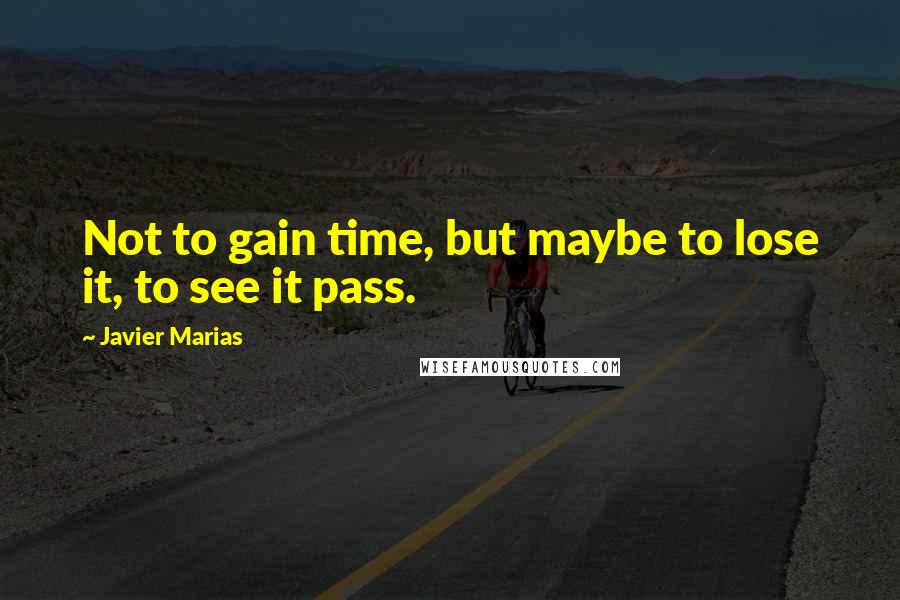 Not to gain time, but maybe to lose it, to see it pass.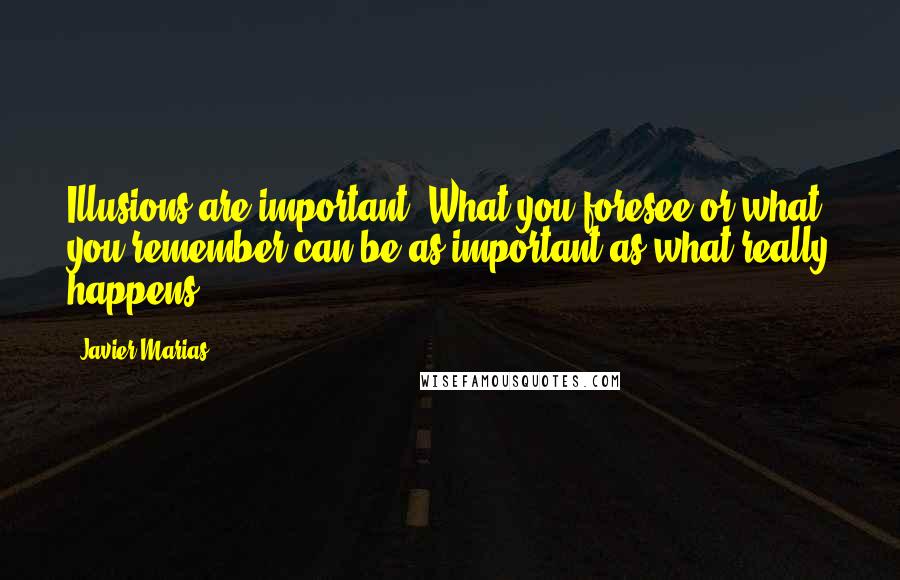 Illusions are important. What you foresee or what you remember can be as important as what really happens.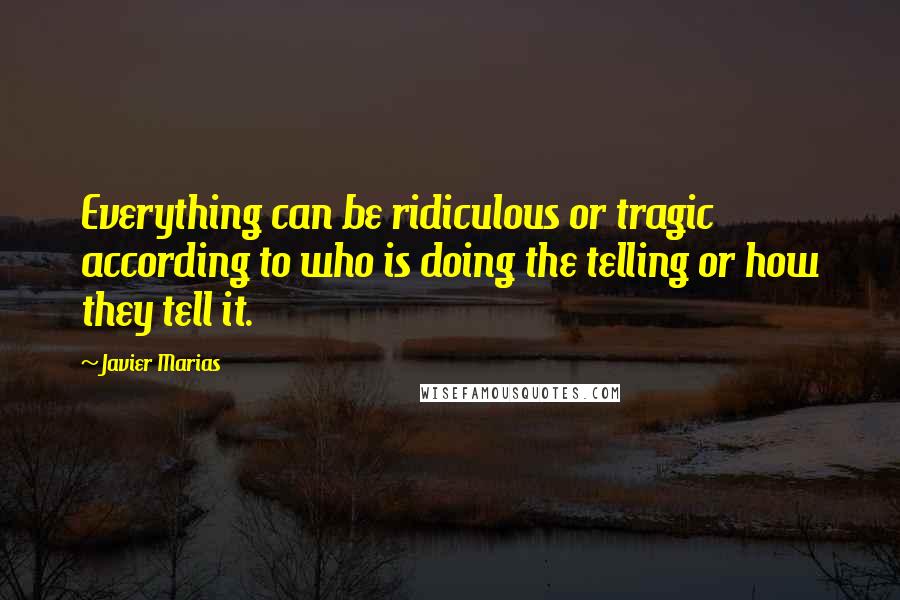 Everything can be ridiculous or tragic according to who is doing the telling or how they tell it.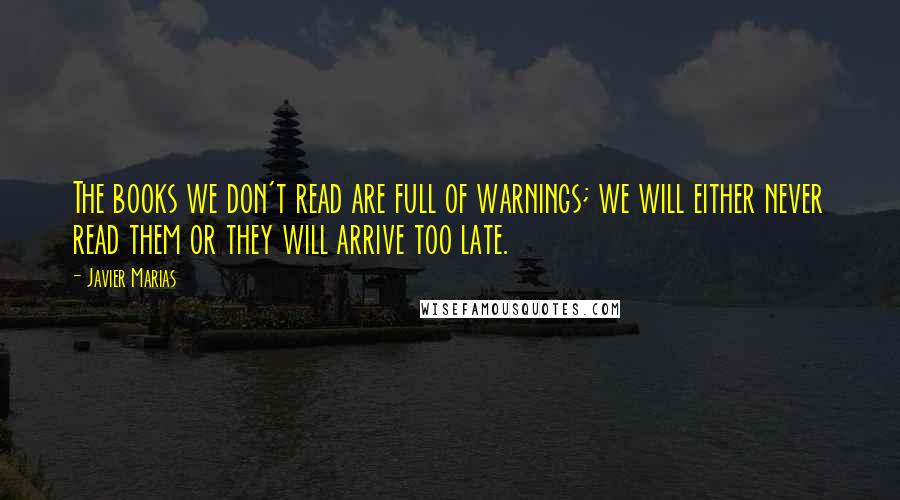 The books we don't read are full of warnings; we will either never read them or they will arrive too late.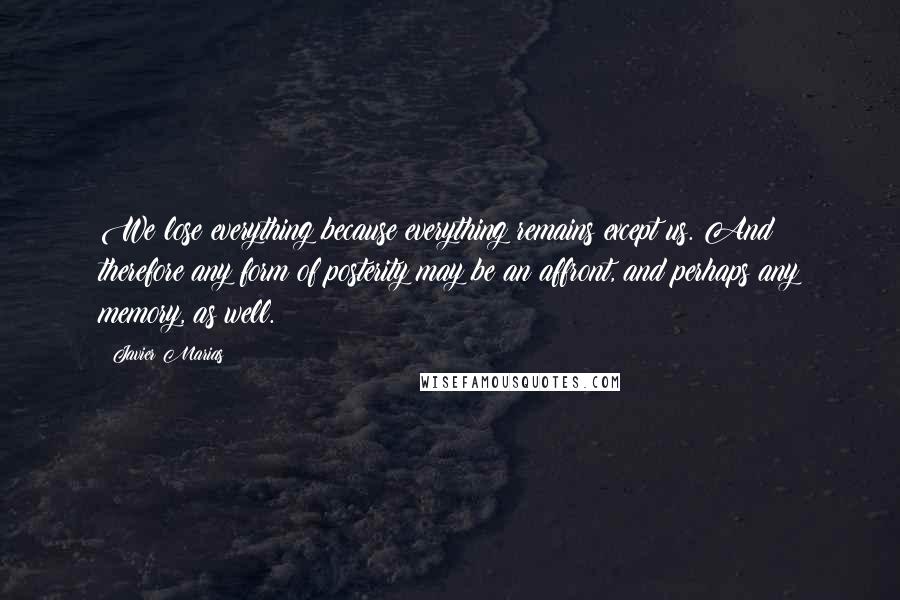 We lose everything because everything remains except us. And therefore any form of posterity may be an affront, and perhaps any memory, as well.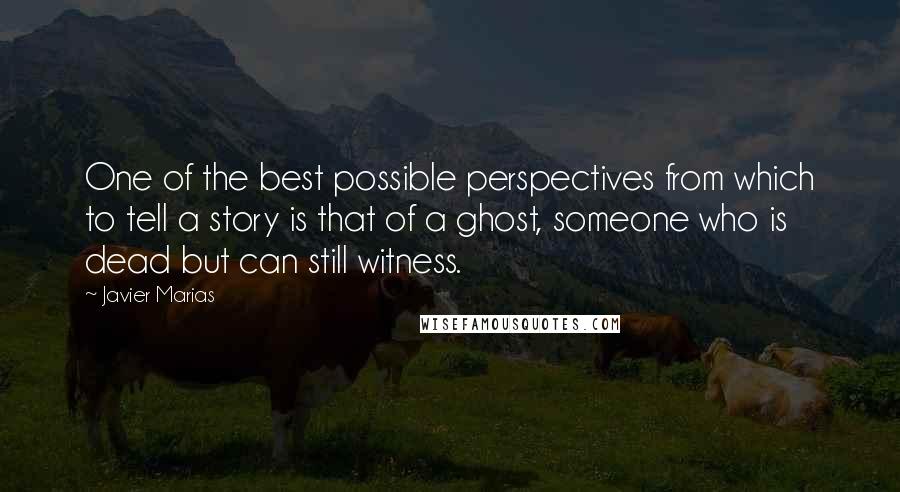 One of the best possible perspectives from which to tell a story is that of a ghost, someone who is dead but can still witness.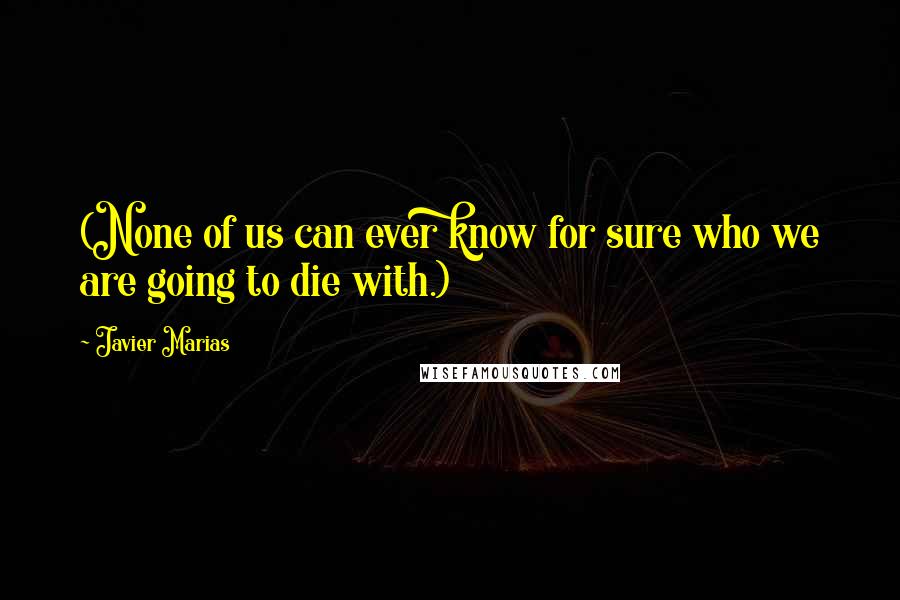 (None of us can ever know for sure who we are going to die with.)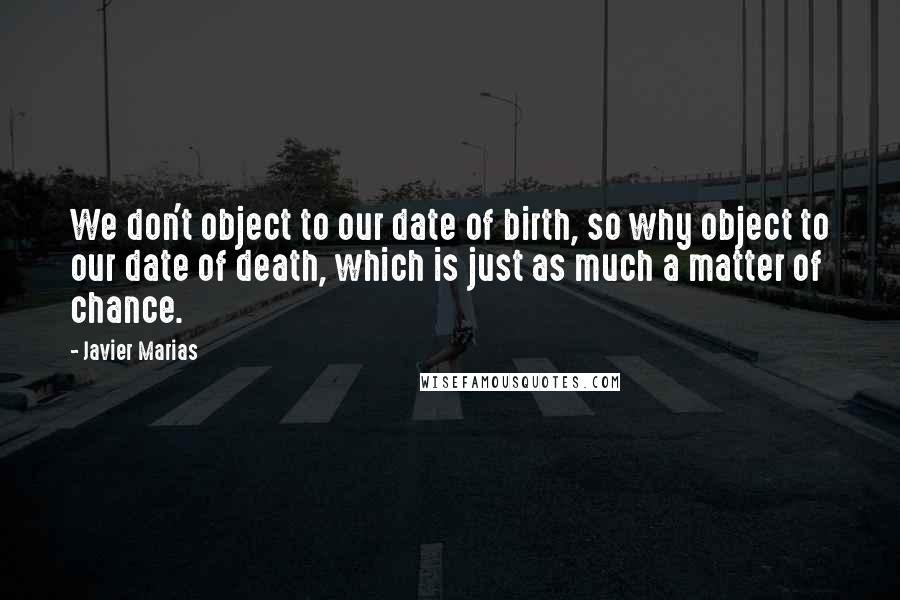 We don't object to our date of birth, so why object to our date of death, which is just as much a matter of chance.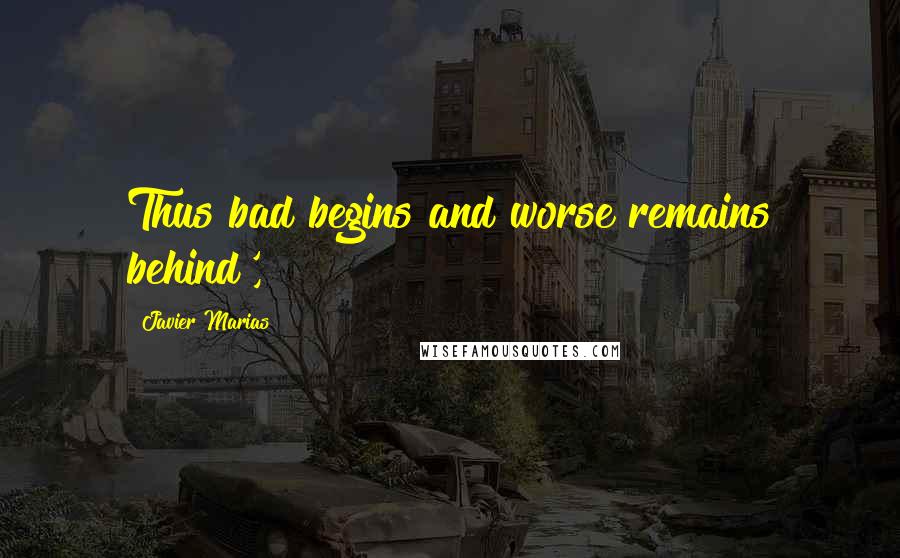 Thus bad begins and worse remains behind',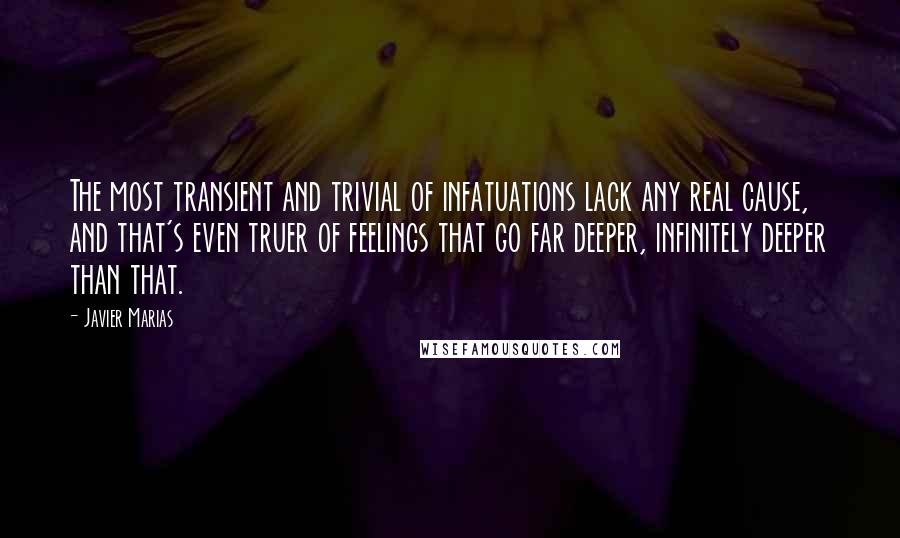 The most transient and trivial of infatuations lack any real cause, and that's even truer of feelings that go far deeper, infinitely deeper than that.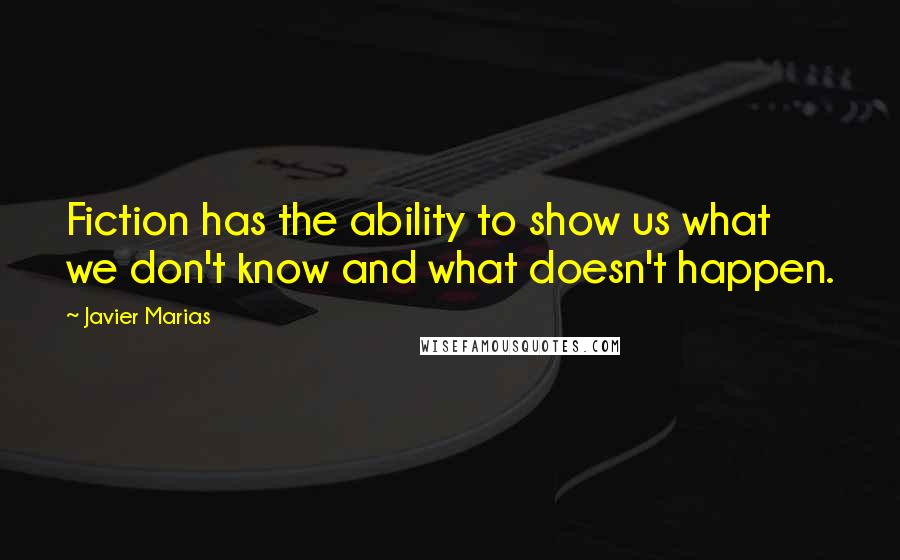 Fiction has the ability to show us what we don't know and what doesn't happen.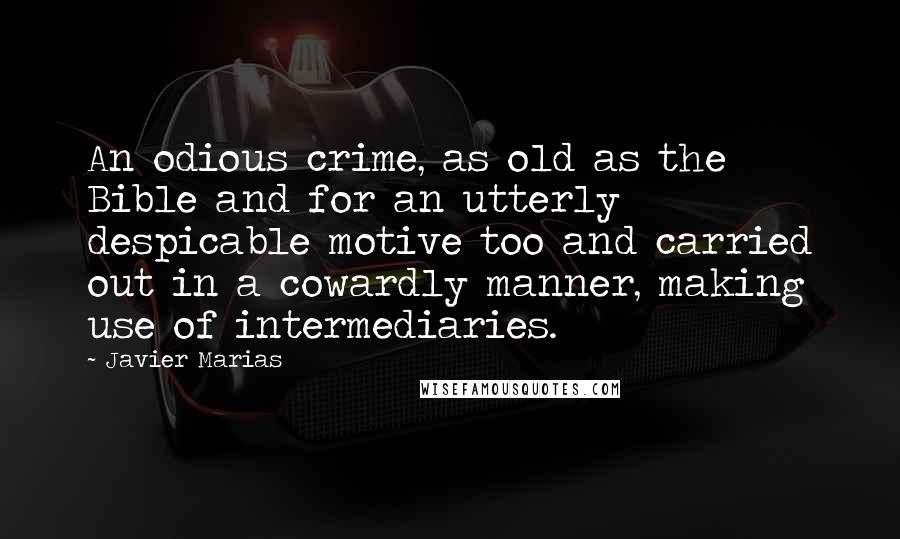 An odious crime, as old as the Bible and for an utterly despicable motive too and carried out in a cowardly manner, making use of intermediaries.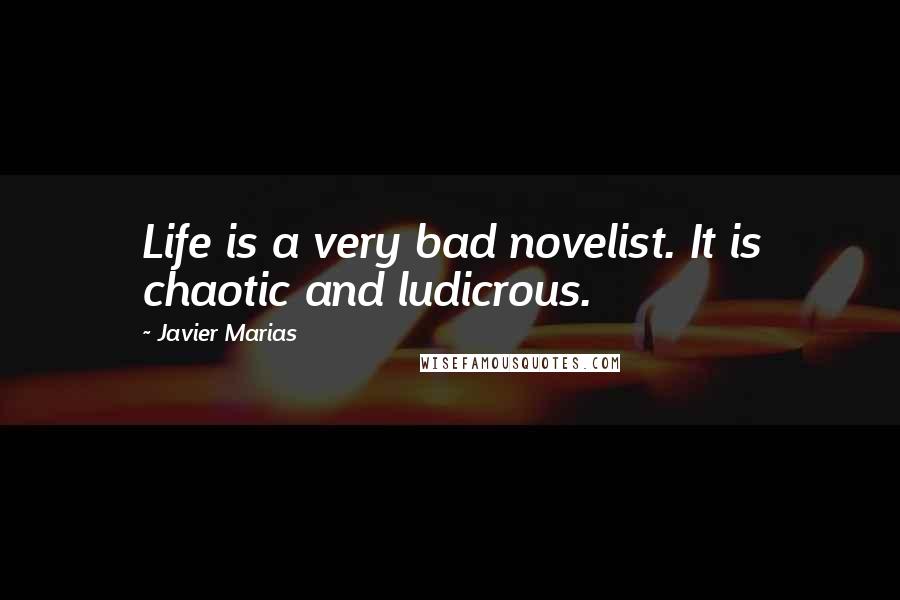 Life is a very bad novelist. It is chaotic and ludicrous.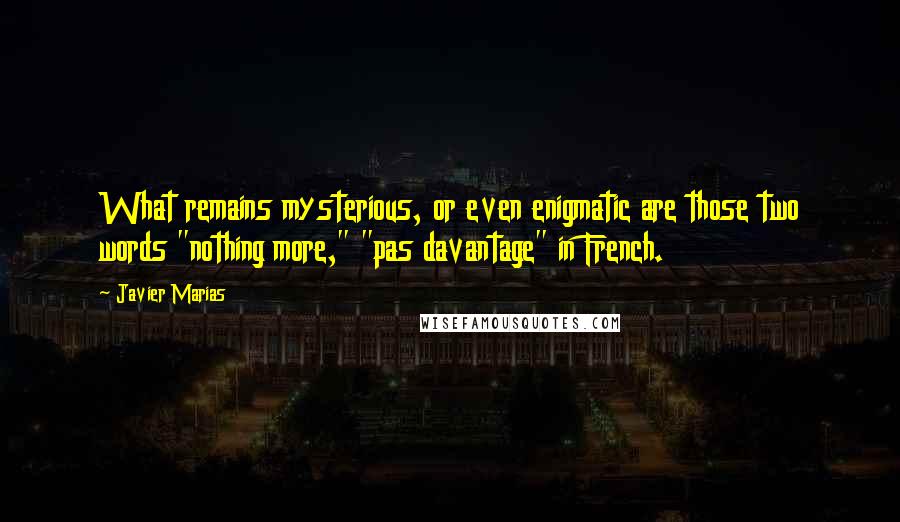 What remains mysterious, or even enigmatic are those two words "nothing more," "pas davantage" in French.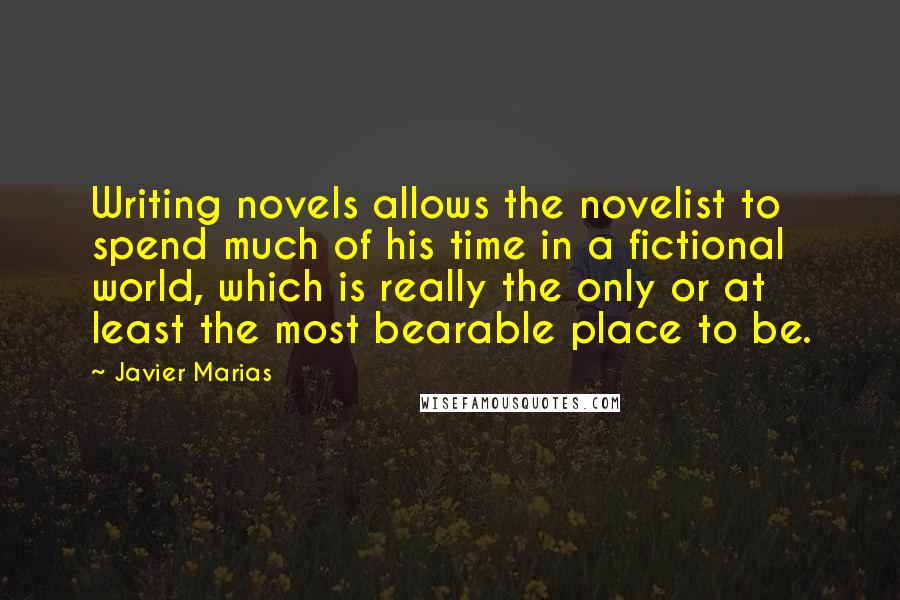 Writing novels allows the novelist to spend much of his time in a fictional world, which is really the only or at least the most bearable place to be.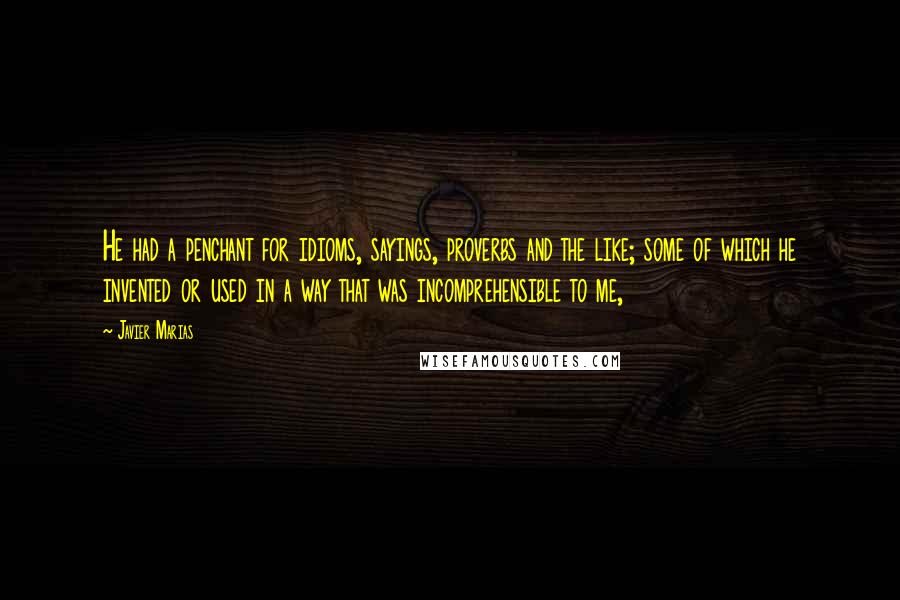 He had a penchant for idioms, sayings, proverbs and the like; some of which he invented or used in a way that was incomprehensible to me,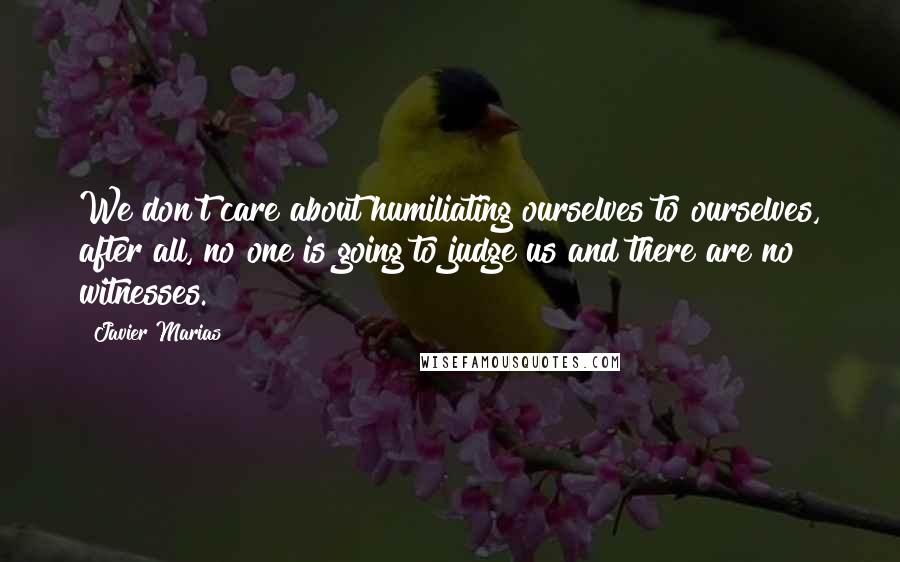 We don't care about humiliating ourselves to ourselves, after all, no one is going to judge us and there are no witnesses.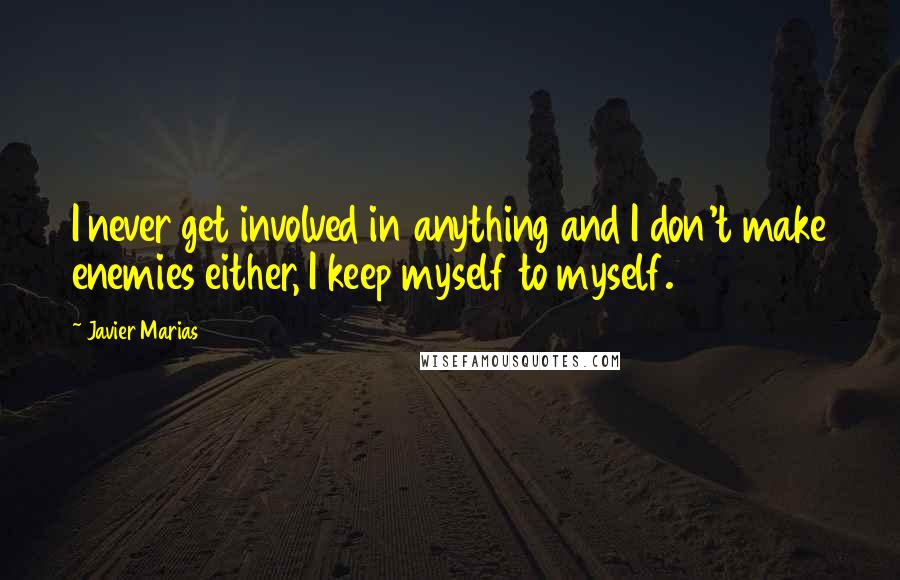 I never get involved in anything and I don't make enemies either, I keep myself to myself.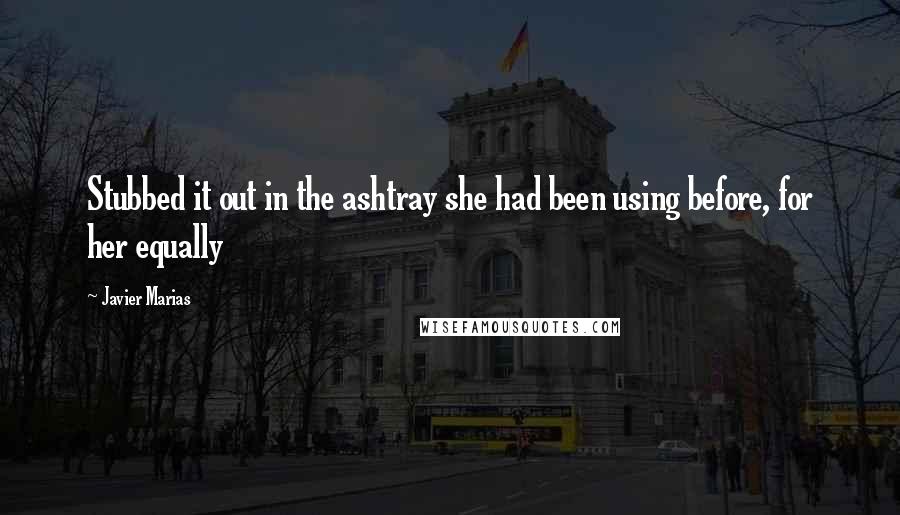 Stubbed it out in the ashtray she had been using before, for her equally