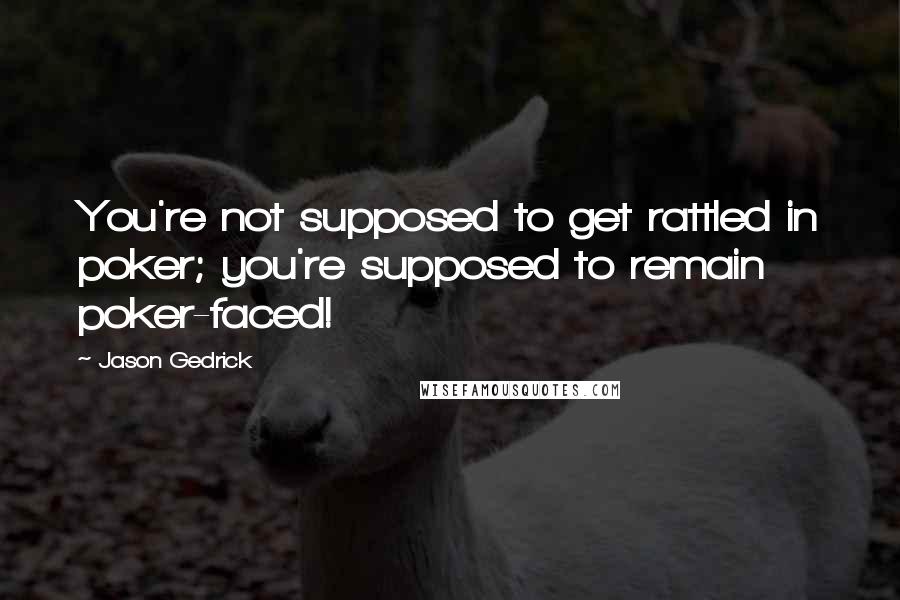 You're not supposed to get rattled in poker; you're supposed to remain poker-faced!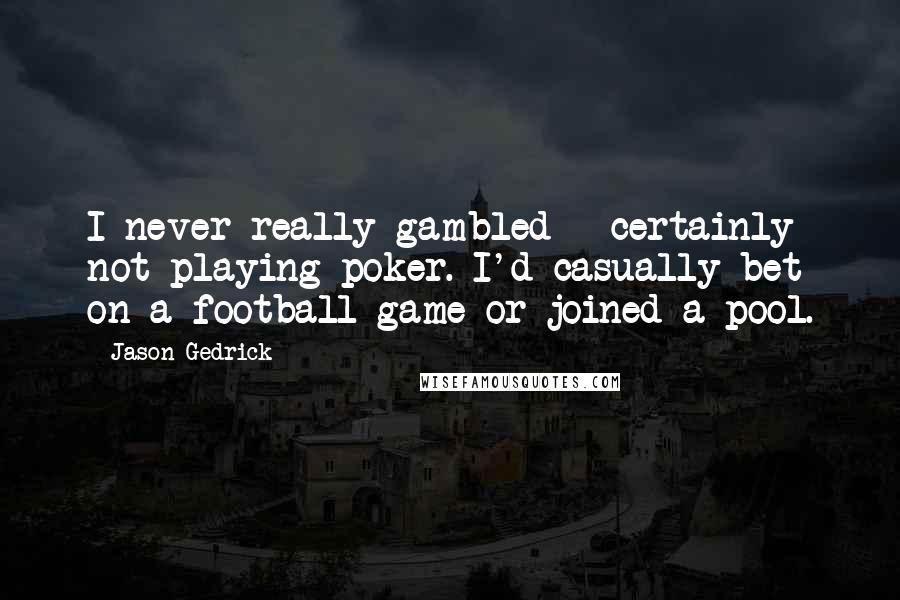 I never really gambled - certainly not playing poker. I'd casually bet on a football game or joined a pool.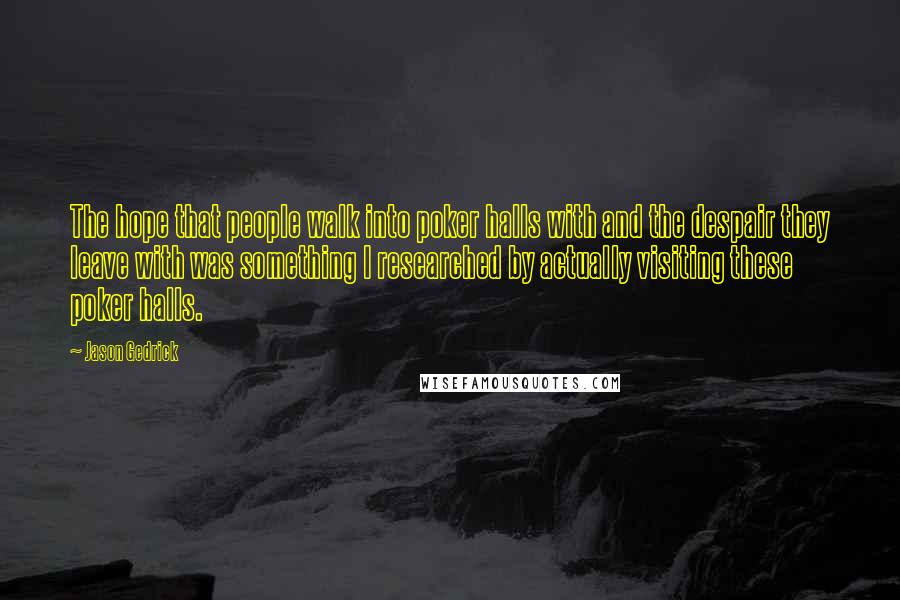 The hope that people walk into poker halls with and the despair they leave with was something I researched by actually visiting these poker halls.