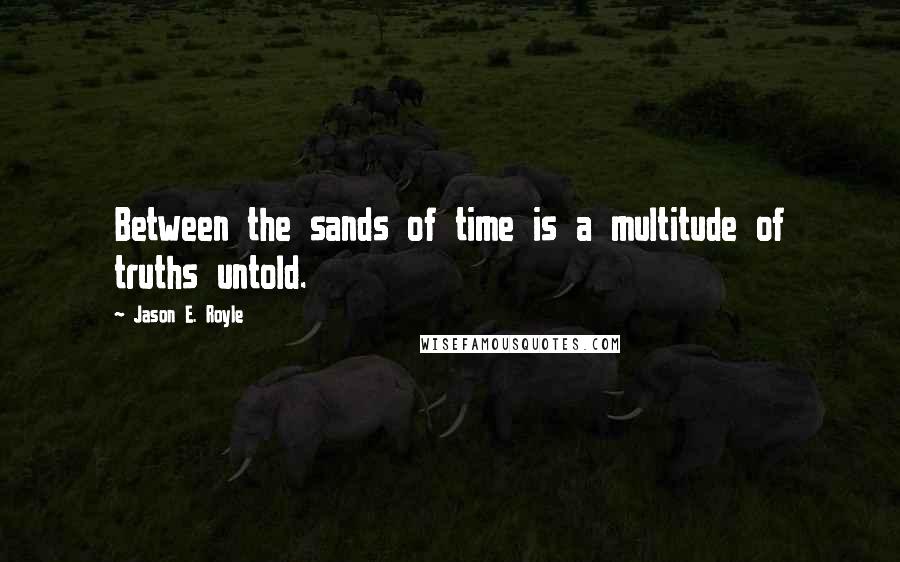 Between the sands of time is a multitude of truths untold.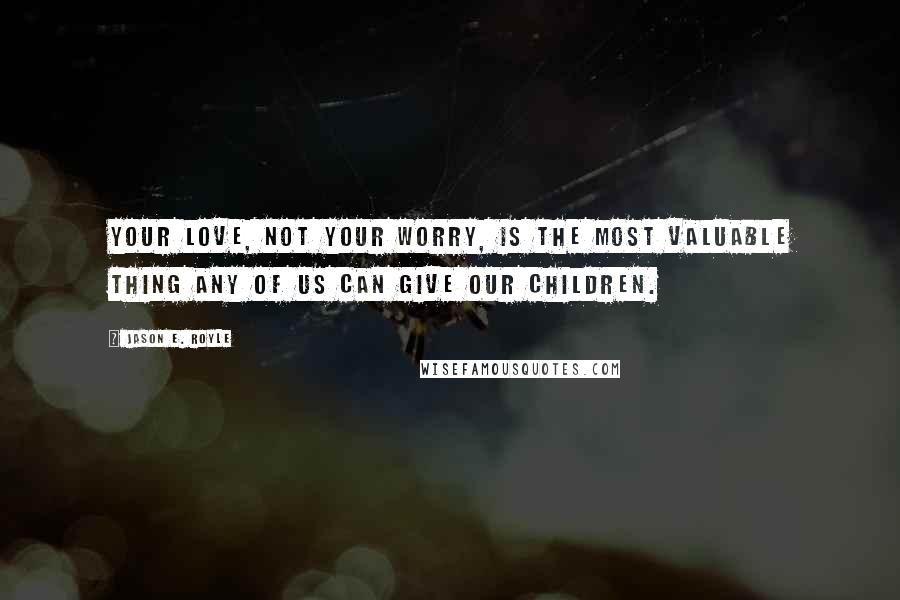 Your love, not your worry, is the most valuable thing any of us can give our children.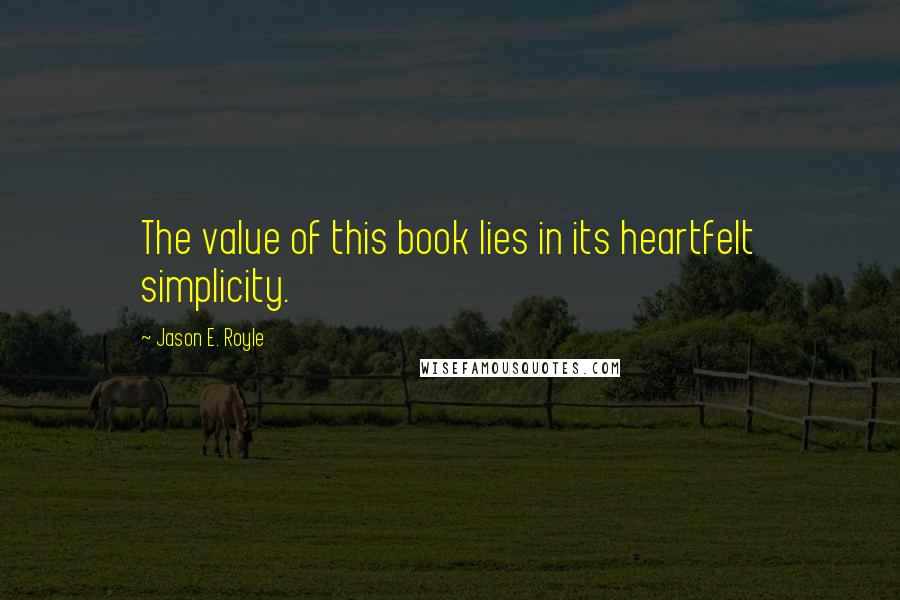 The value of this book lies in its heartfelt simplicity.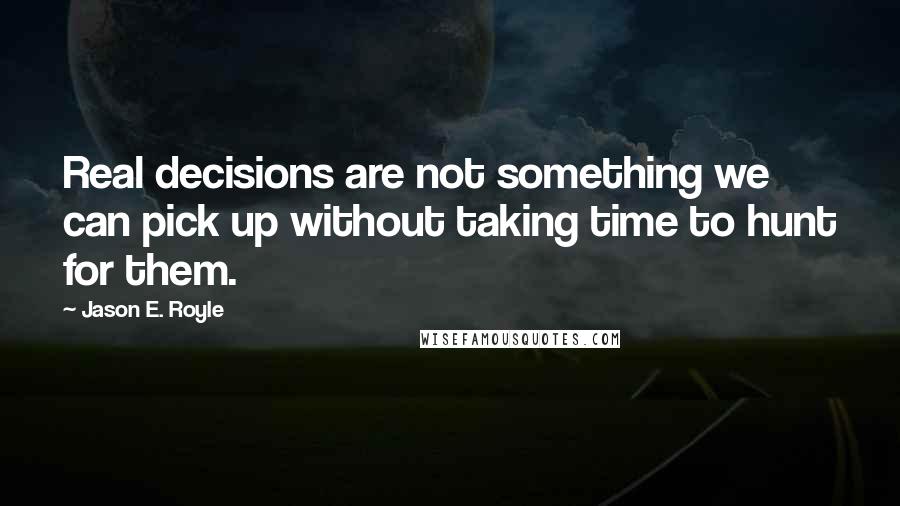 Real decisions are not something we can pick up without taking time to hunt for them.