Janet Gurtler Quotes
Top 21 wise famous quotes and sayings by Janet Gurtler
Janet Gurtler Famous Quotes & Sayings
Discover top inspirational quotes from Janet Gurtler on Wise Famous Quotes.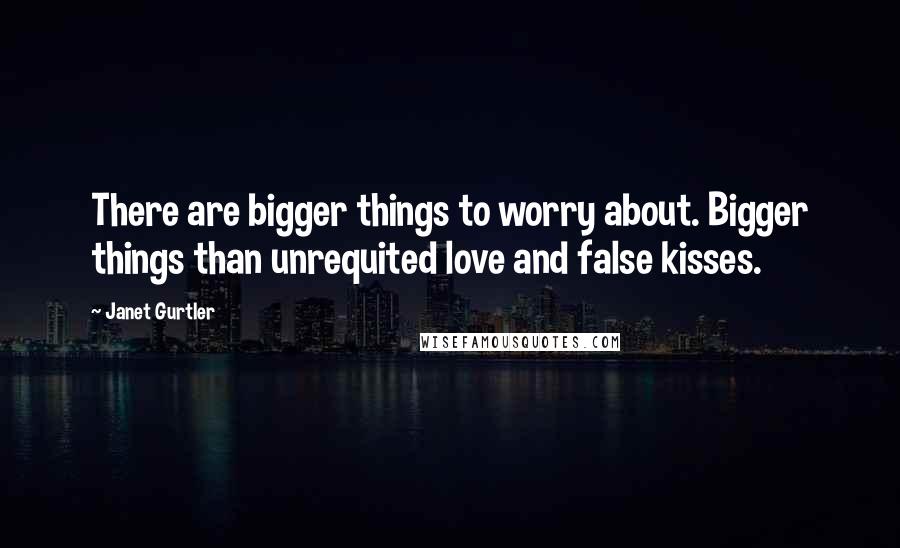 There are bigger things to worry about. Bigger things than unrequited love and false kisses.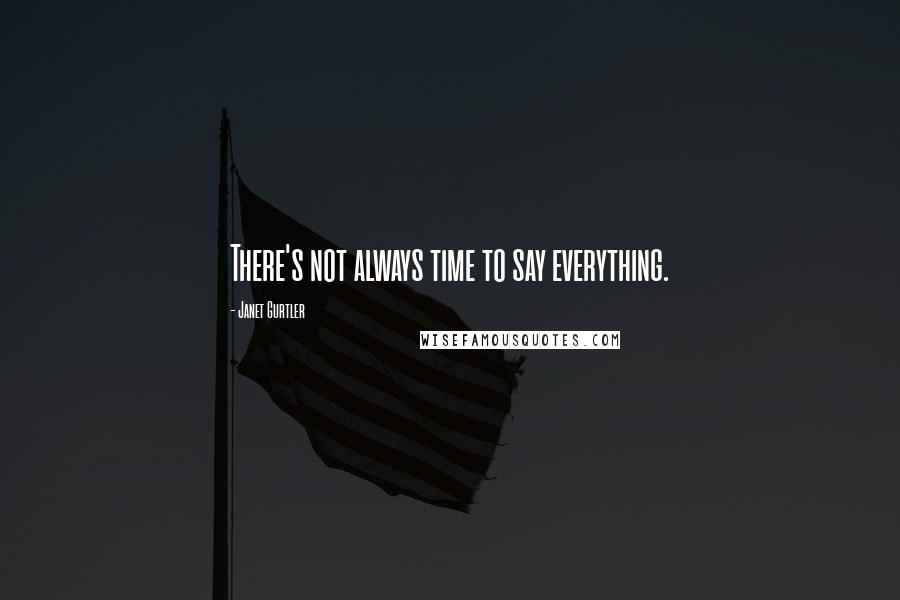 There's not always time to say everything.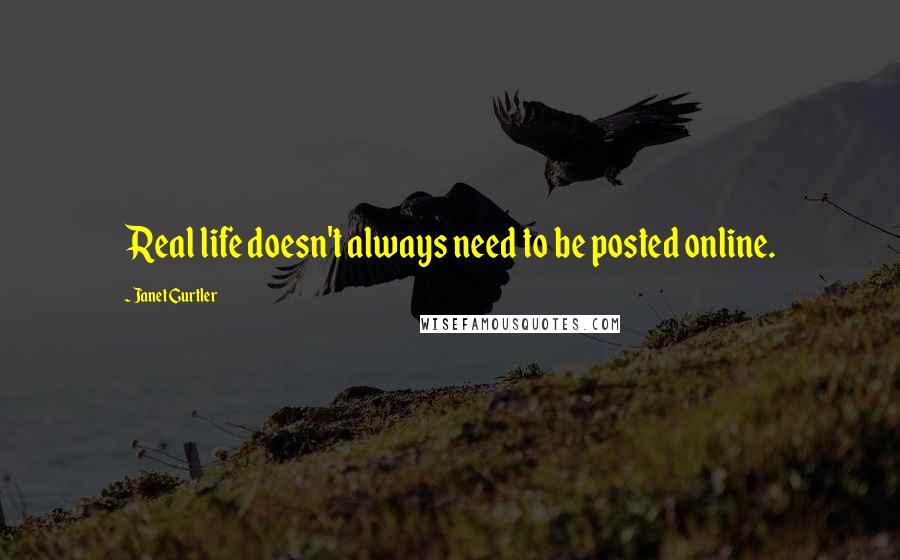 Real life doesn't always need to be posted online.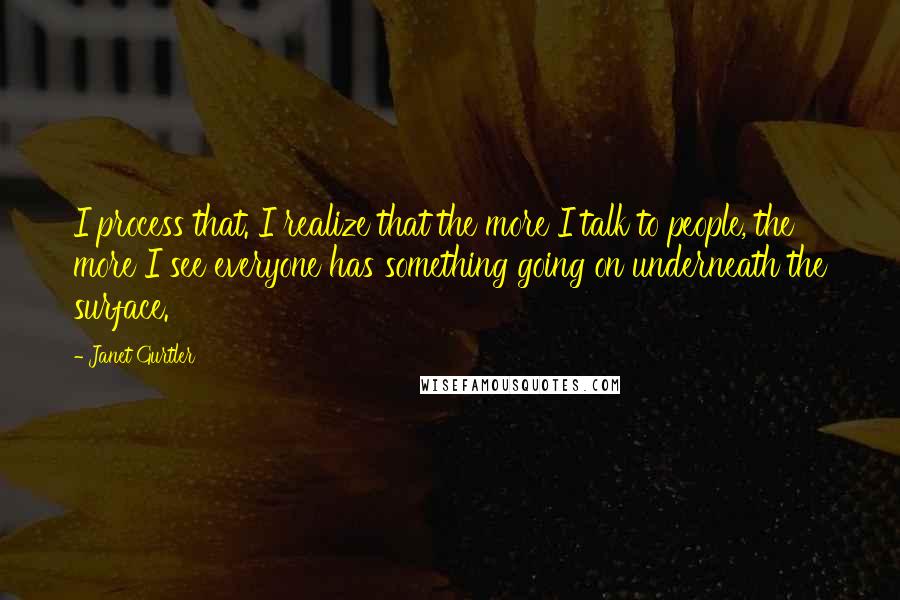 I process that. I realize that the more I talk to people, the more I see everyone has something going on underneath the surface.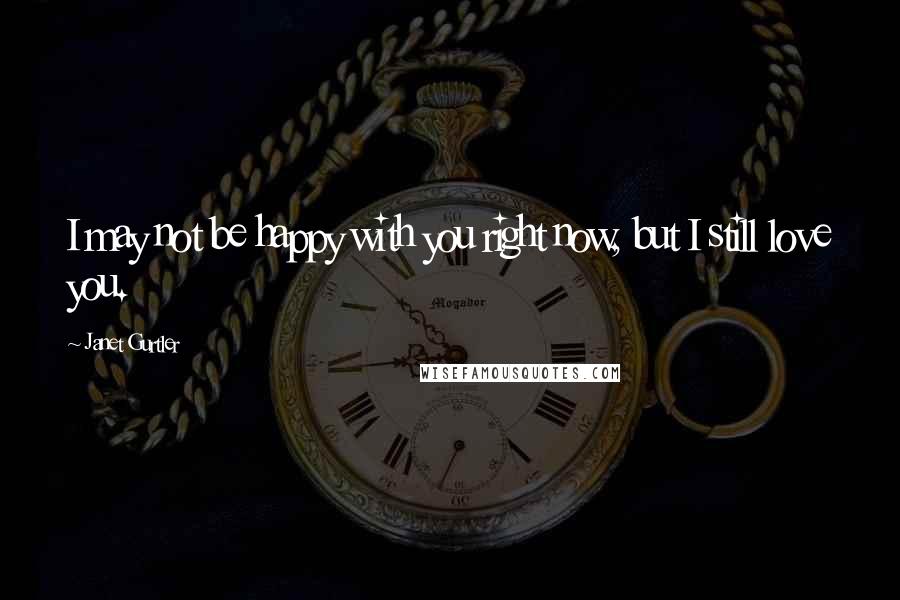 I may not be happy with you right now, but I still love you.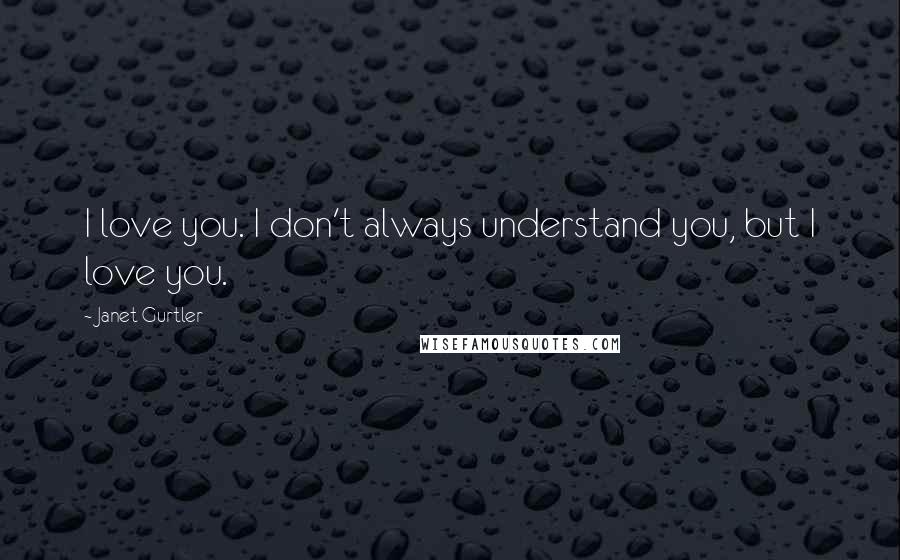 I love you. I don't always understand you, but I love you.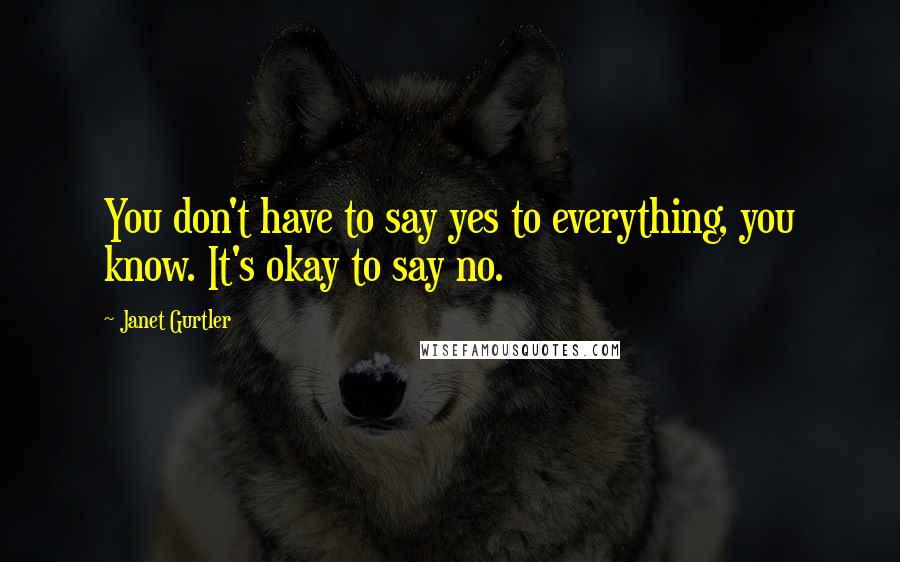 You don't have to say yes to everything, you know. It's okay to say no.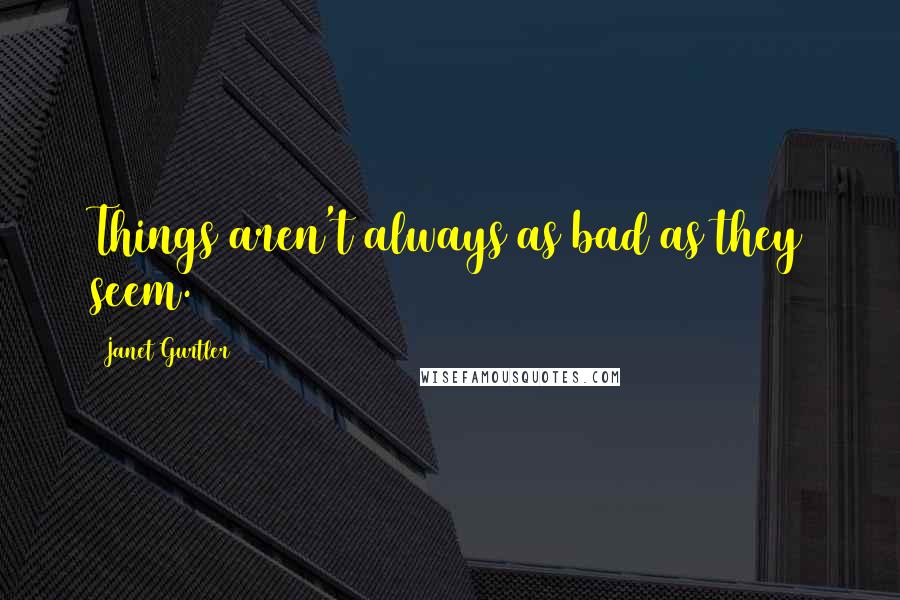 Things aren't always as bad as they seem.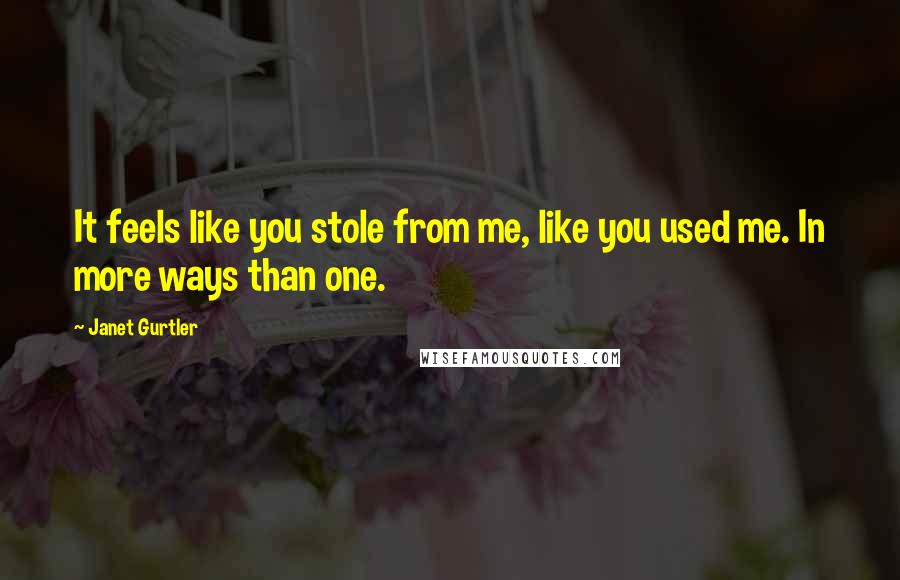 It feels like you stole from me, like you used me. In more ways than one.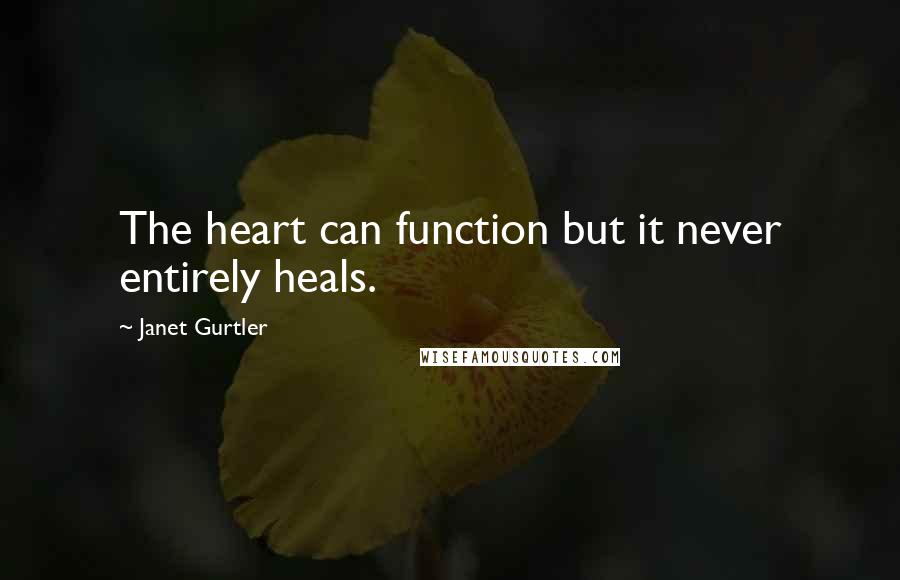 The heart can function but it never entirely heals.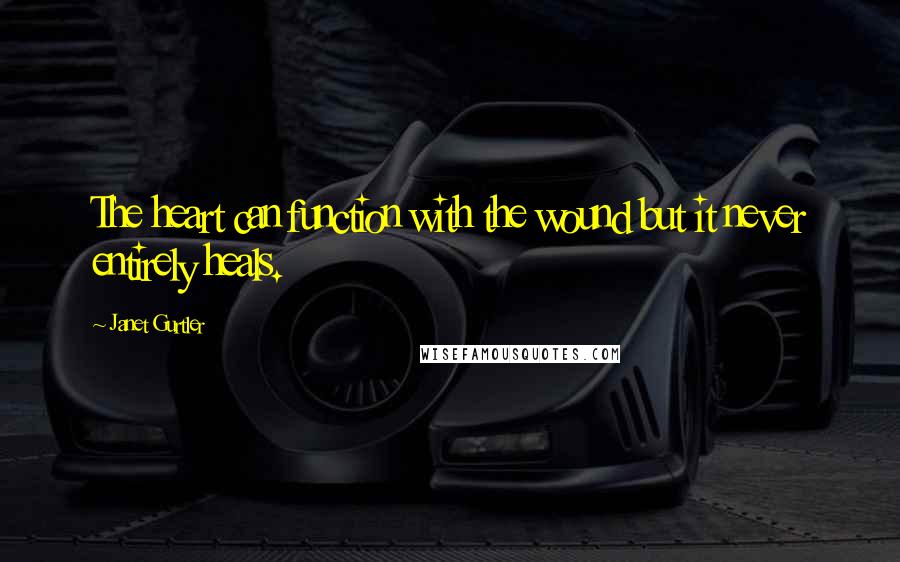 The heart can function with the wound but it never entirely heals.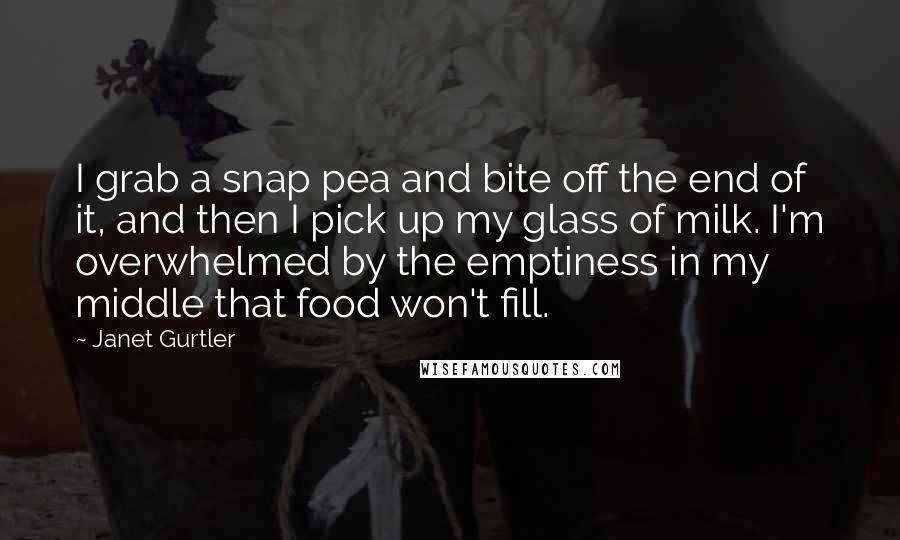 I grab a snap pea and bite off the end of it, and then I pick up my glass of milk. I'm overwhelmed by the emptiness in my middle that food won't fill.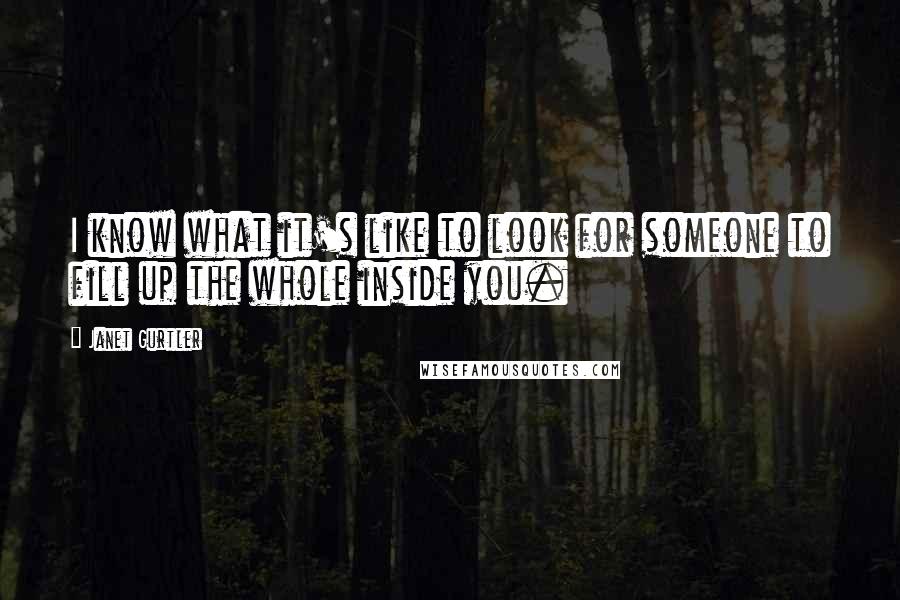 I know what it's like to look for someone to fill up the whole inside you.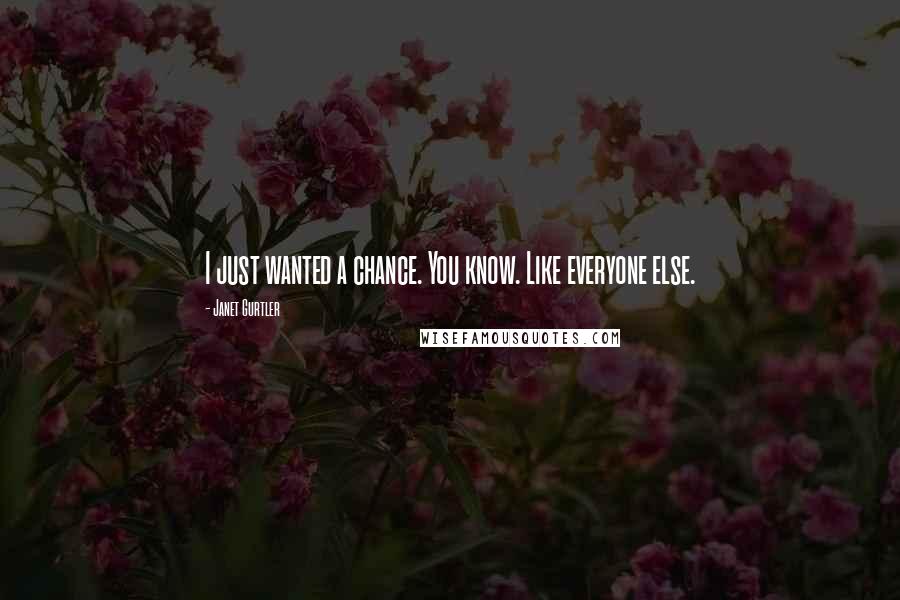 I just wanted a chance. You know. Like everyone else.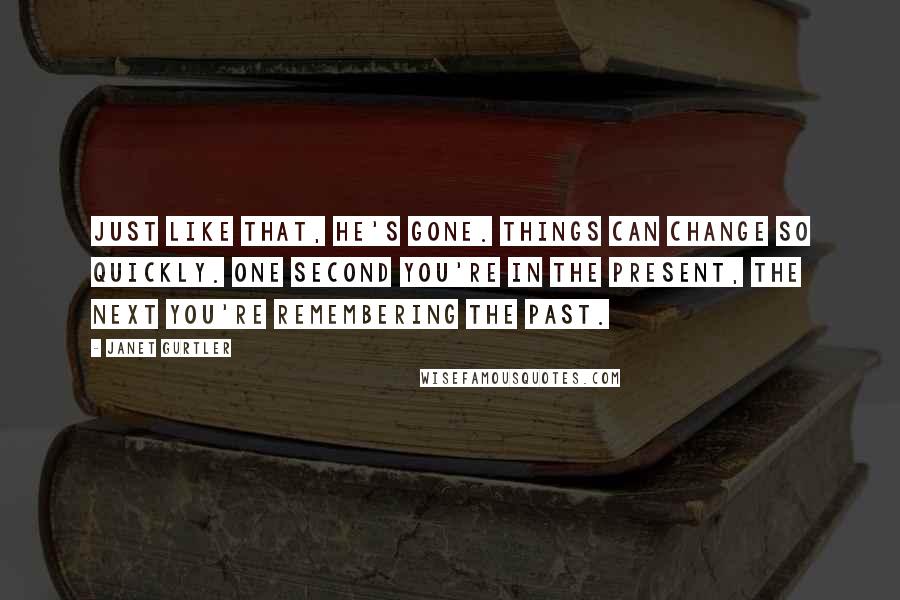 Just like that, he's gone. Things can change so quickly. One second you're in the present, the next you're remembering the past.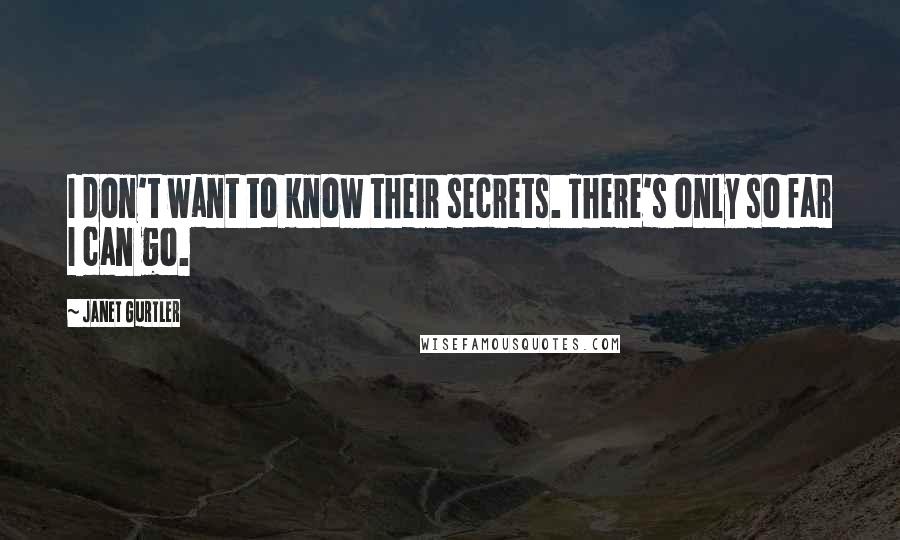 I don't want to know their secrets. There's only so far I can go.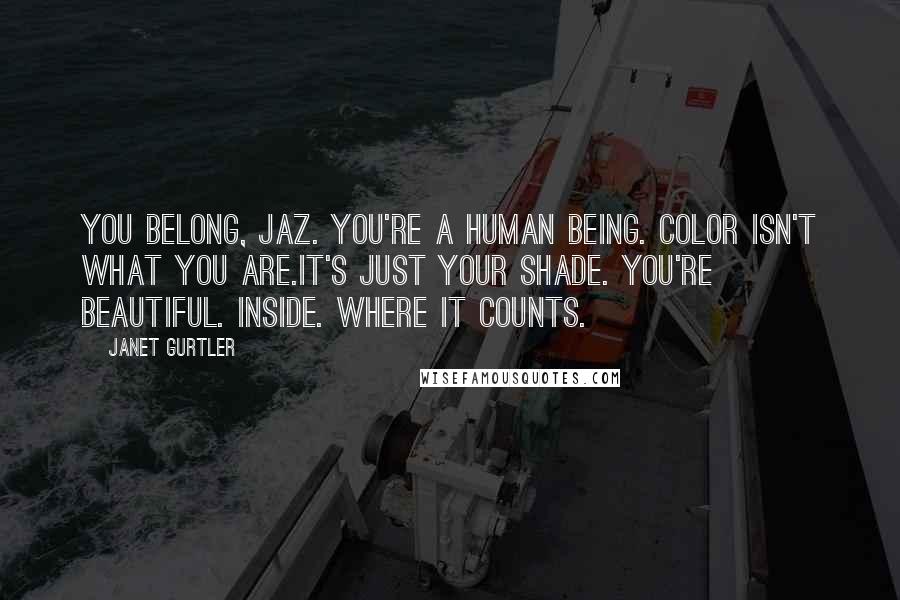 You belong, Jaz. You're a human being. Color isn't what you are.
It's just your shade. You're beautiful. Inside. Where it counts.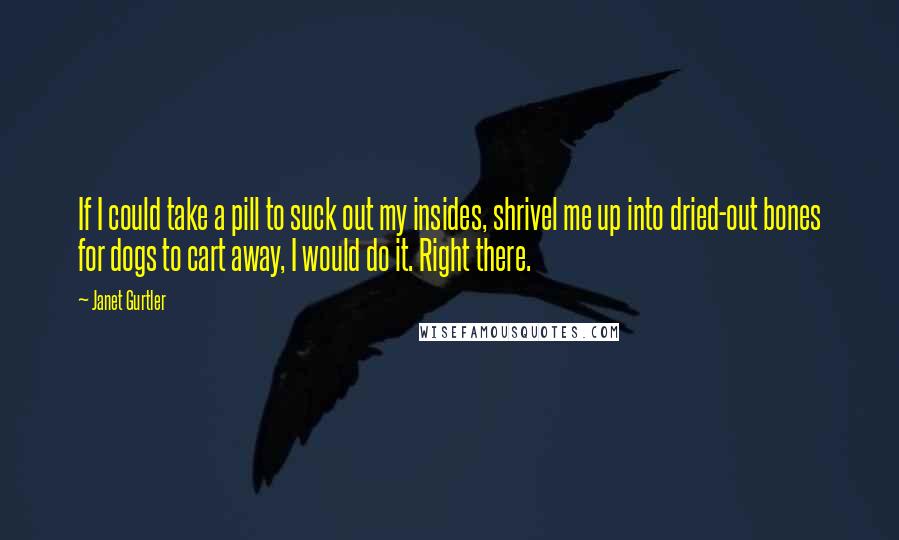 If I could take a pill to suck out my insides, shrivel me up into dried-out bones for dogs to cart away, I would do it. Right there.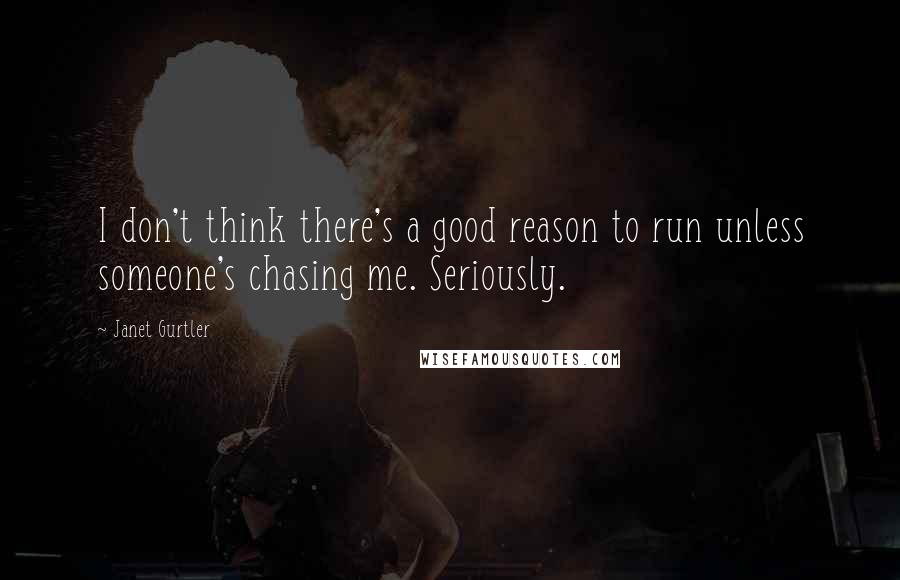 I don't think there's a good reason to run unless someone's chasing me. Seriously.
You make me want to be a better person," he says softly. "To deserve you. I want you to know how right you feel to me.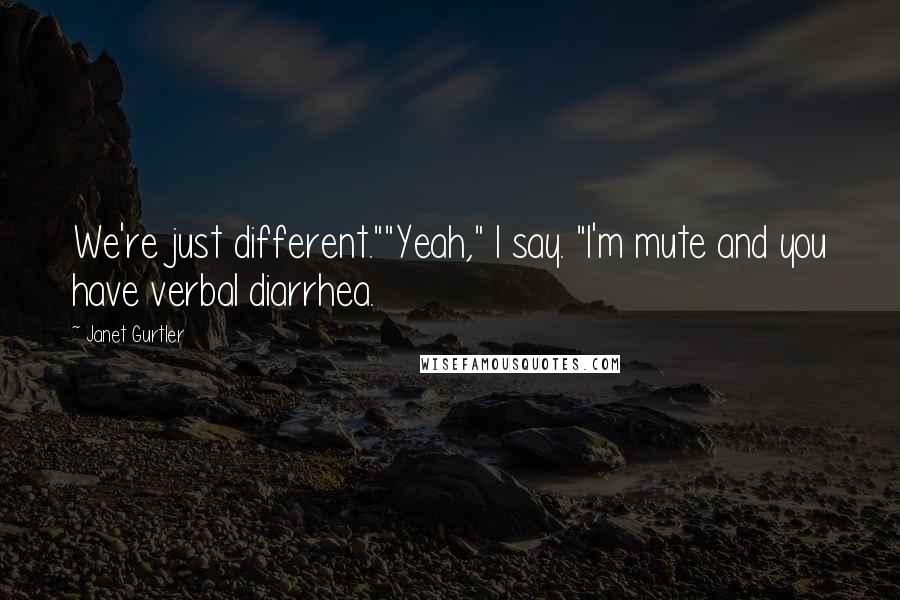 We're just different."
"Yeah," I say. "I'm mute and you have verbal diarrhea.