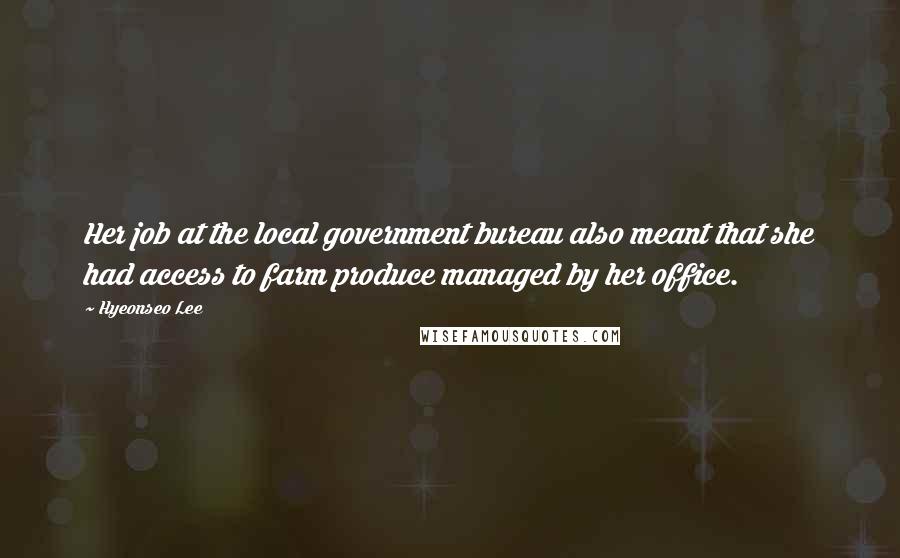 Her job at the local government bureau also meant that she had access to farm produce managed by her office.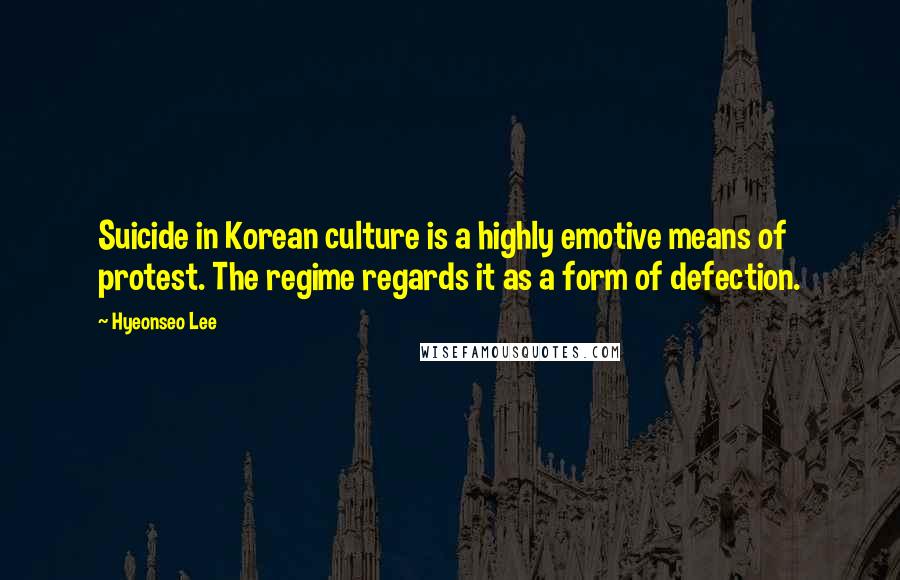 Suicide in Korean culture is a highly emotive means of protest. The regime regards it as a form of defection.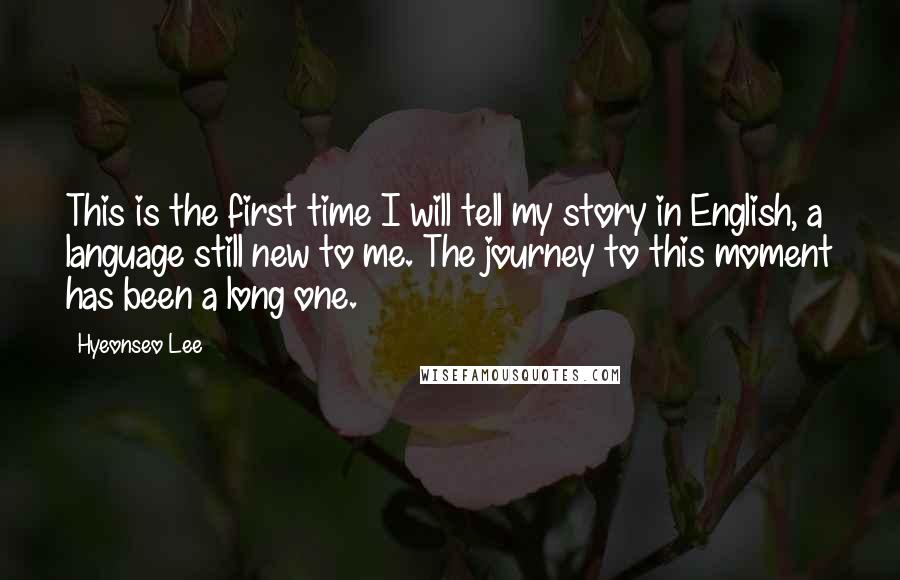 This is the first time I will tell my story in English, a language still new to me. The journey to this moment has been a long one.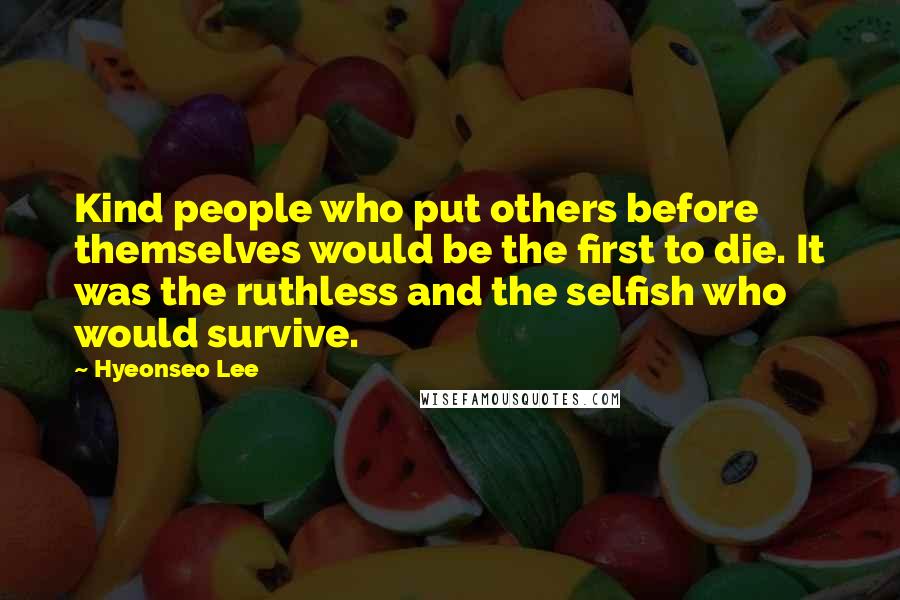 Kind people who put others before themselves would be the first to die. It was the ruthless and the selfish who would survive.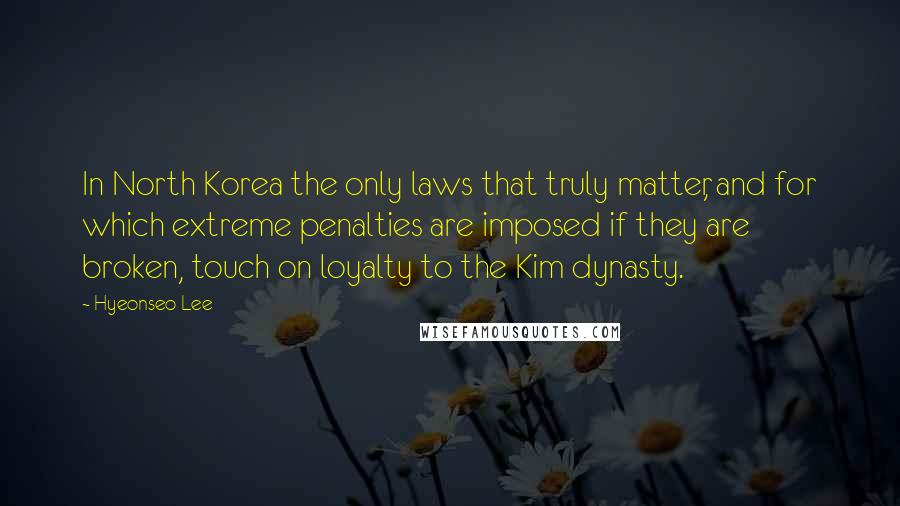 In North Korea the only laws that truly matter, and for which extreme penalties are imposed if they are broken, touch on loyalty to the Kim dynasty.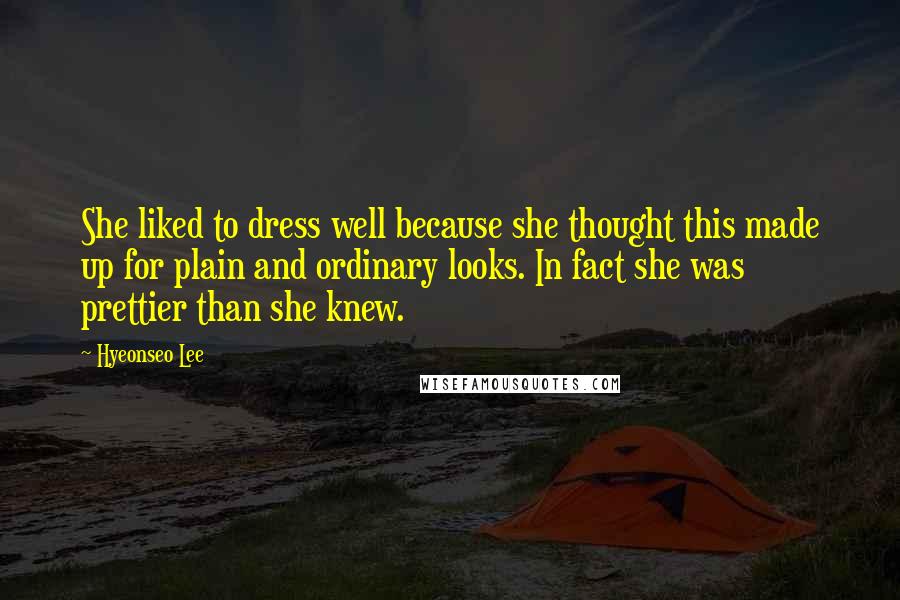 She liked to dress well because she thought this made up for plain and ordinary looks. In fact she was prettier than she knew.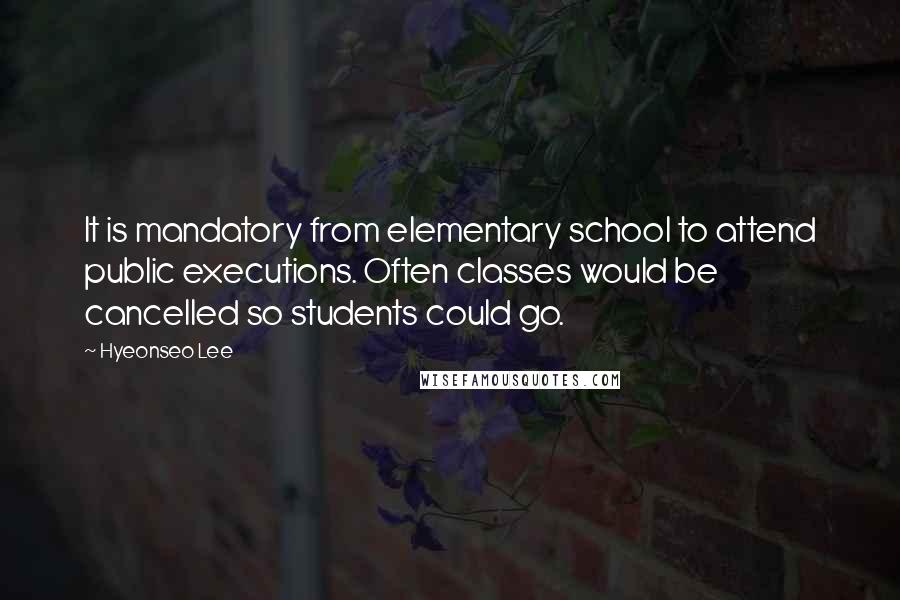 It is mandatory from elementary school to attend public executions. Often classes would be cancelled so students could go.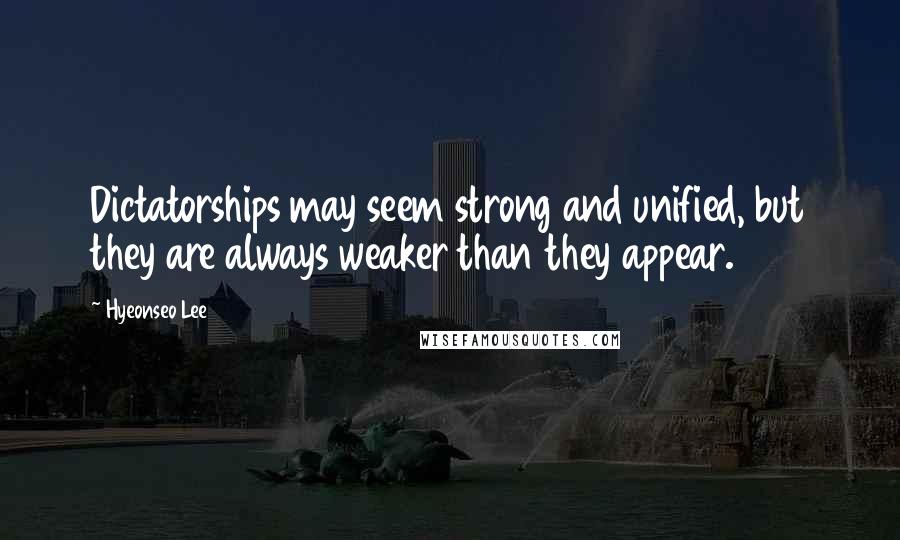 Dictatorships may seem strong and unified, but they are always weaker than they appear.