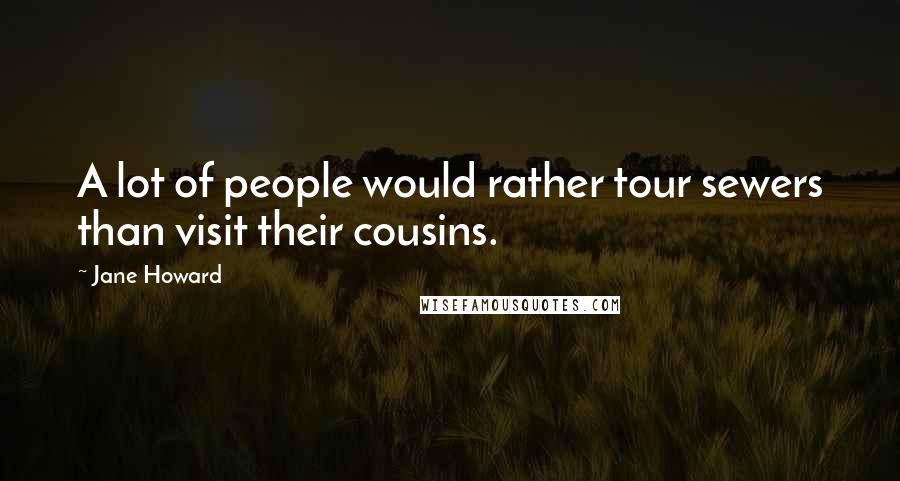 A lot of people would rather tour sewers than visit their cousins.
She was a patron saint of the peripheral.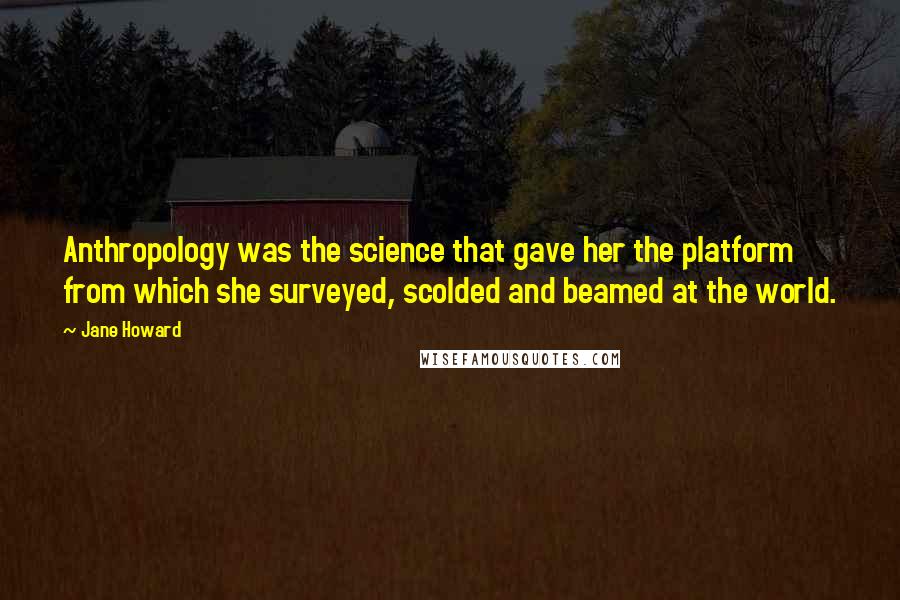 Anthropology was the science that gave her the platform from which she surveyed, scolded and beamed at the world.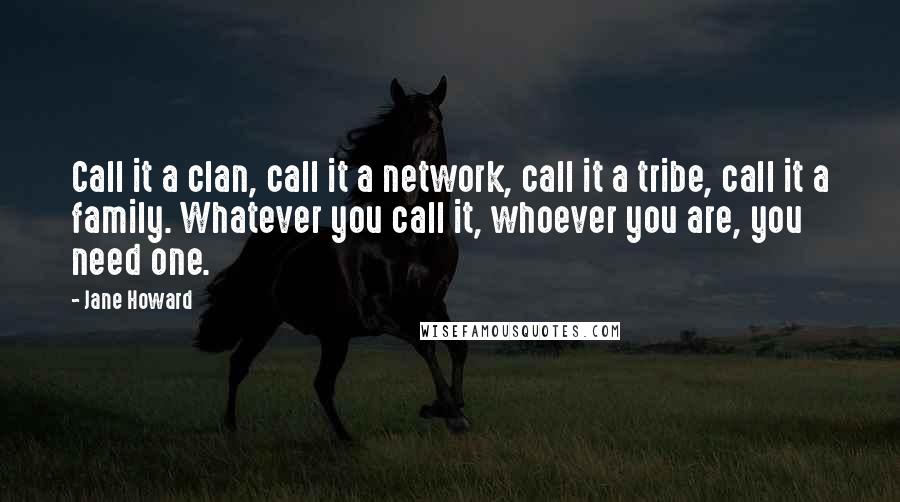 Call it a clan, call it a network, call it a tribe, call it a family. Whatever you call it, whoever you are, you need one.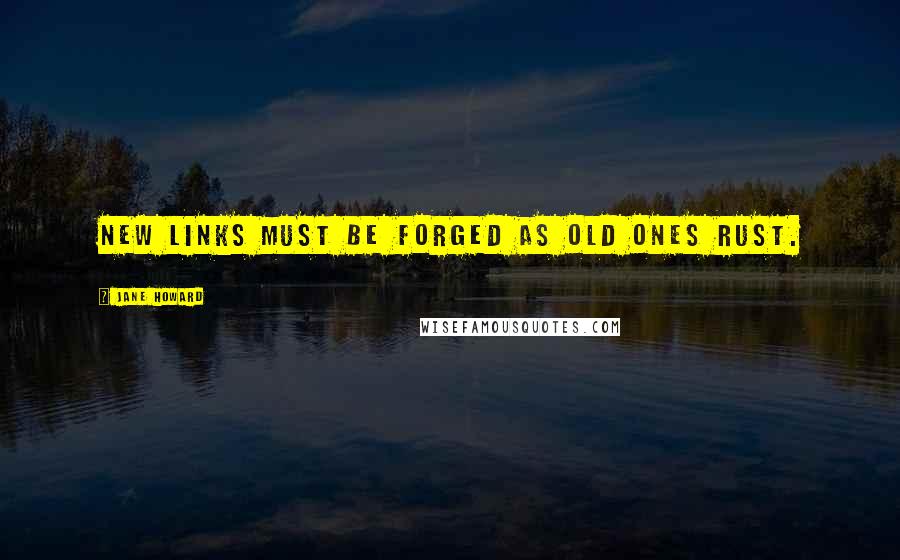 New links must be forged as old ones rust.