Jane Gardam Quotes
Top 19 wise famous quotes and sayings by Jane Gardam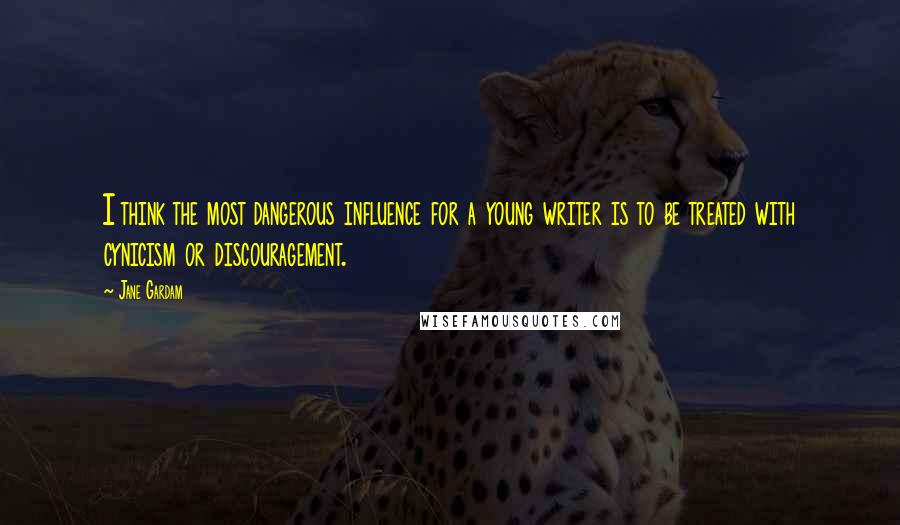 I think the most dangerous influence for a young writer is to be treated with cynicism or discouragement.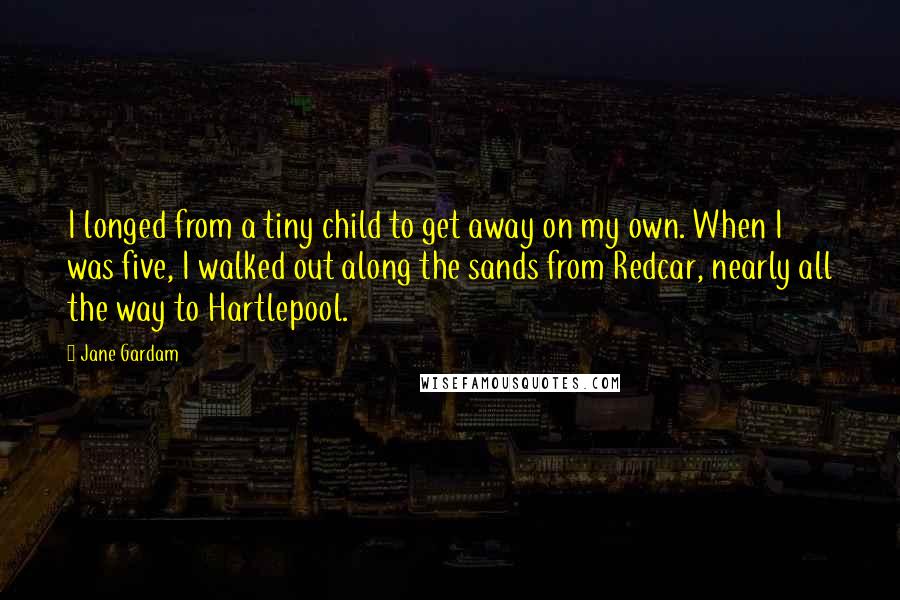 I longed from a tiny child to get away on my own. When I was five, I walked out along the sands from Redcar, nearly all the way to Hartlepool.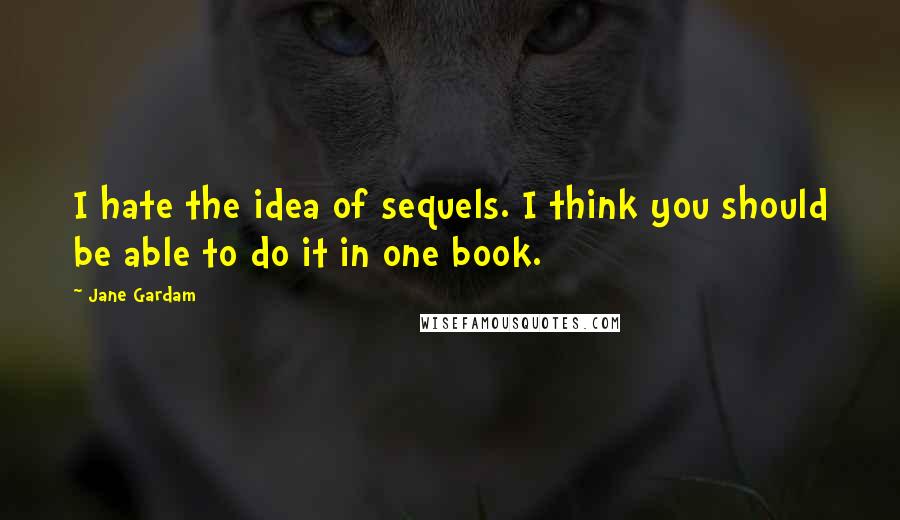 I hate the idea of sequels. I think you should be able to do it in one book.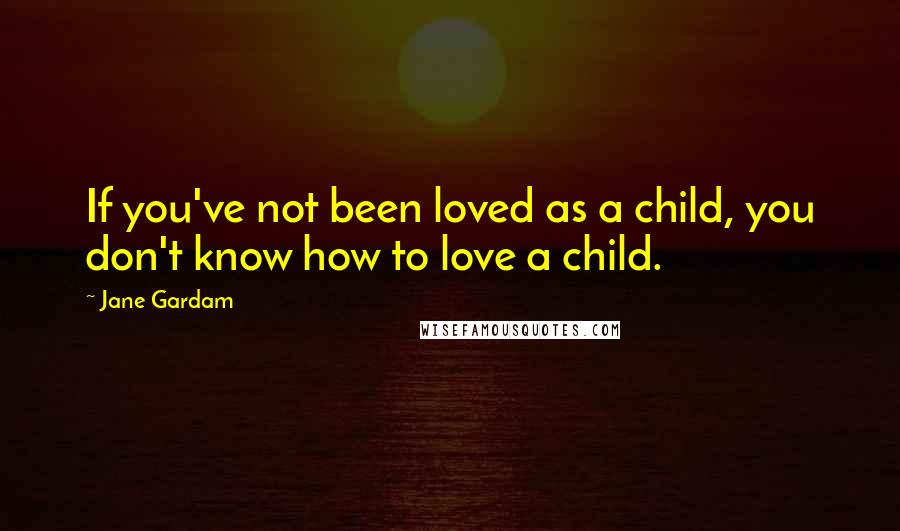 If you've not been loved as a child, you don't know how to love a child.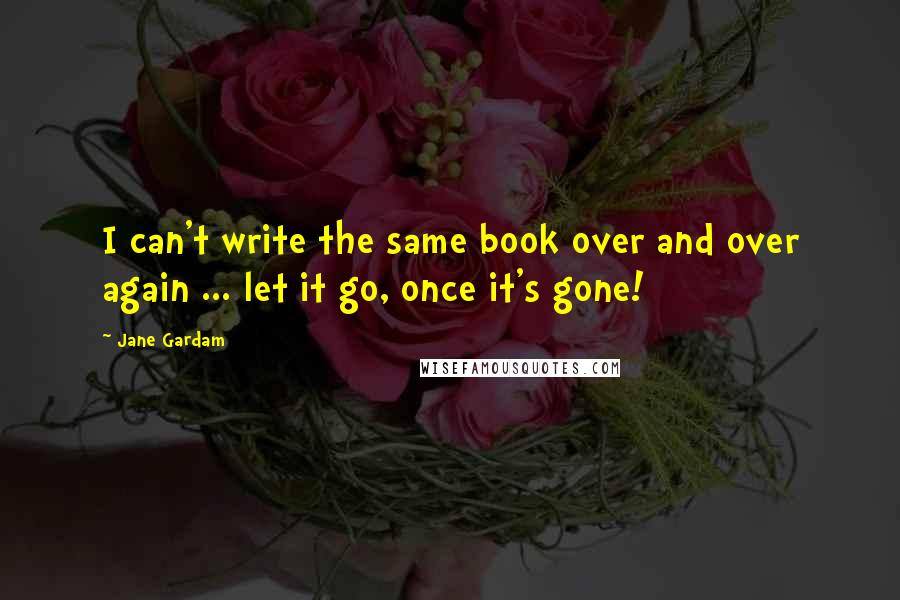 I can't write the same book over and over again ... let it go, once it's gone!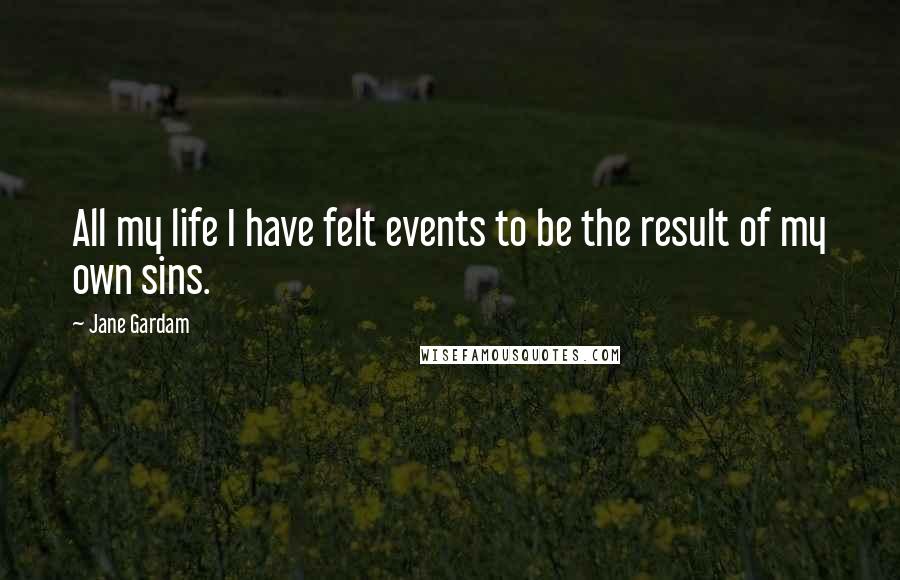 All my life I have felt events to be the result of my own sins.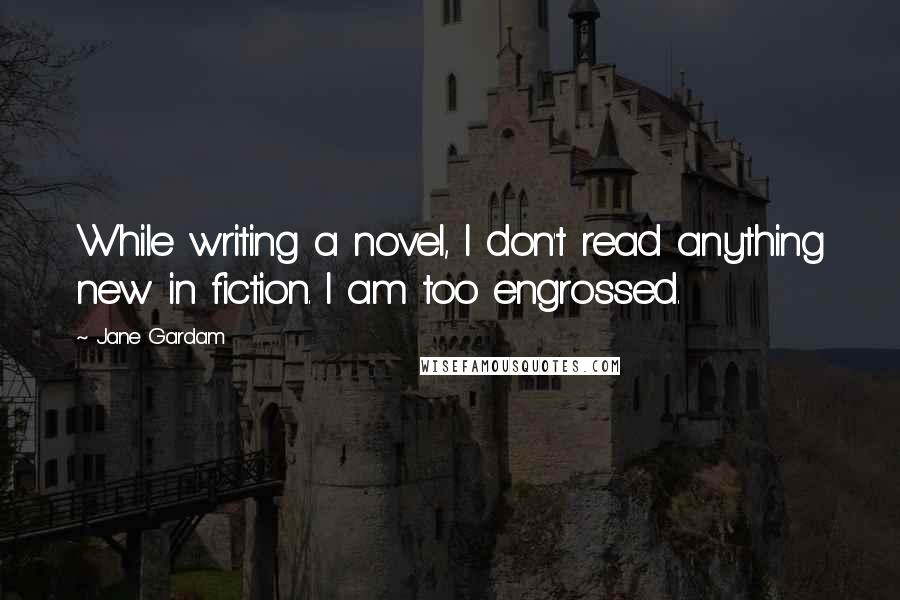 While writing a novel, I don't read anything new in fiction. I am too engrossed.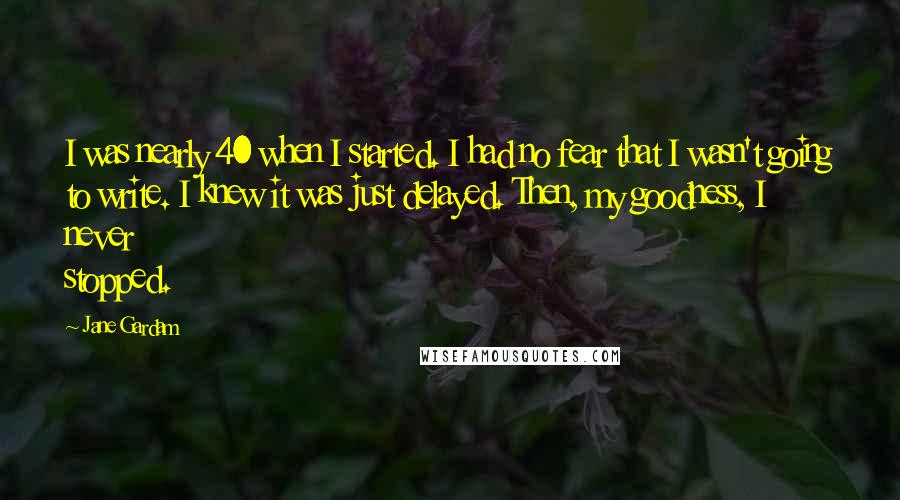 I was nearly 40 when I started. I had no fear that I wasn't going to write. I knew it was just delayed. Then, my goodness, I never stopped.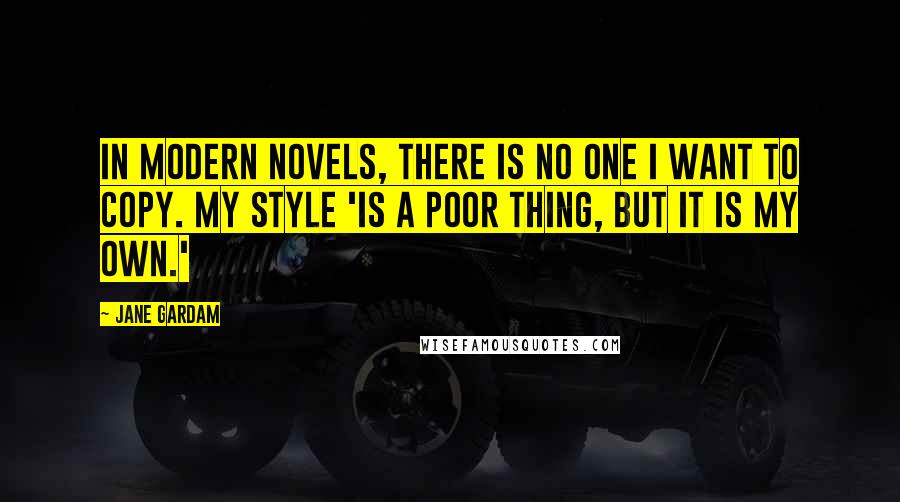 In modern novels, there is no one I want to copy. My style 'is a poor thing, but it is my own.'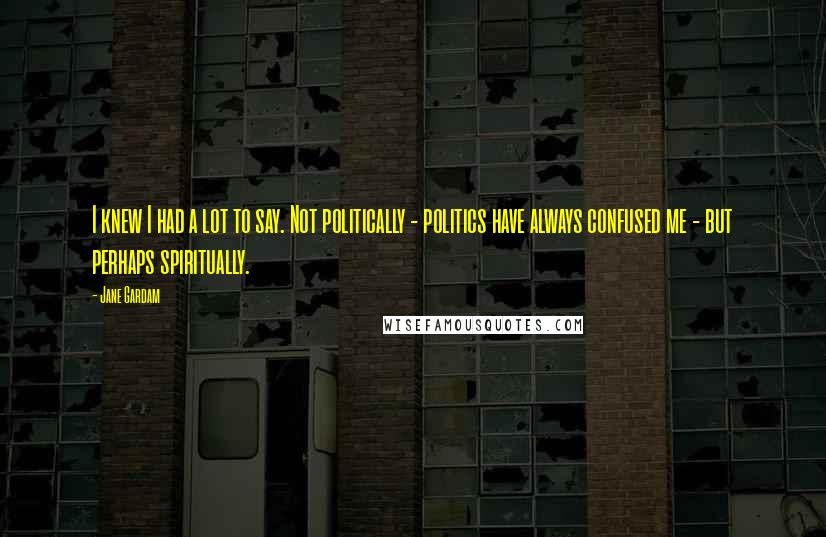 I knew I had a lot to say. Not politically - politics have always confused me - but perhaps spiritually.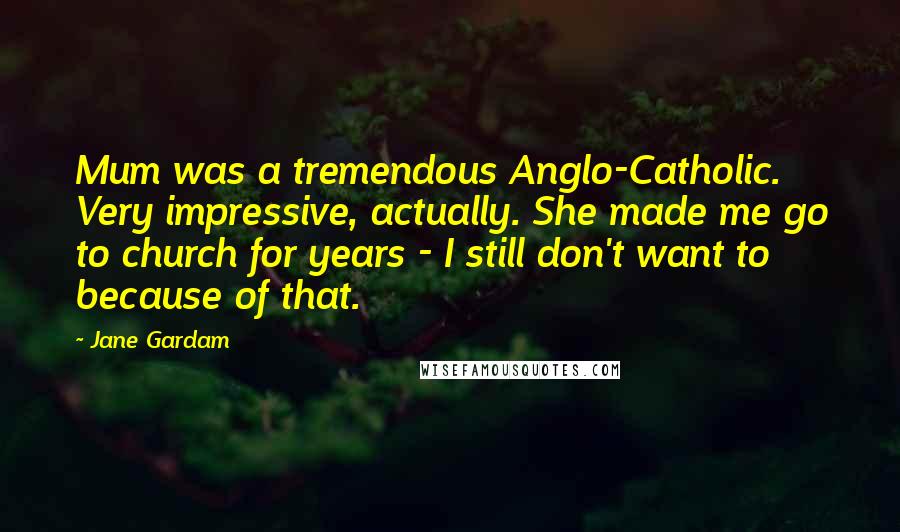 Mum was a tremendous Anglo-Catholic. Very impressive, actually. She made me go to church for years - I still don't want to because of that.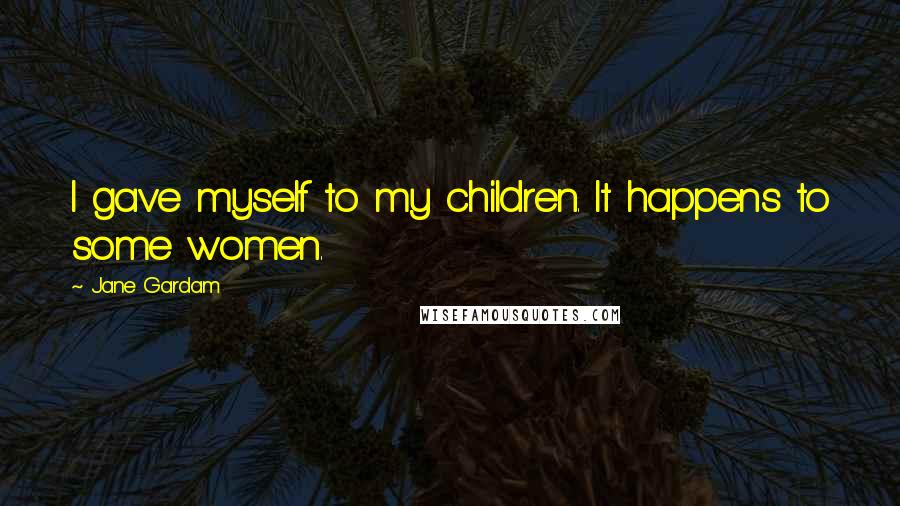 I gave myself to my children. It happens to some women.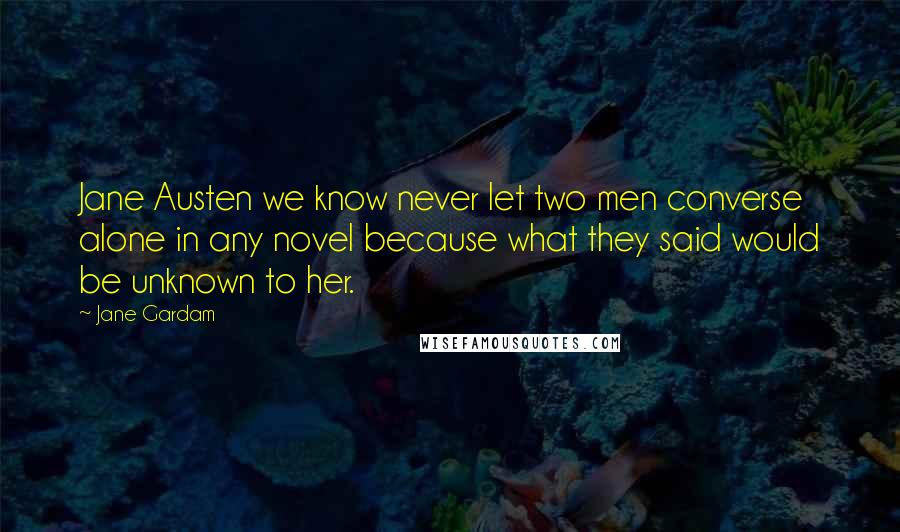 Jane Austen we know never let two men converse alone in any novel because what they said would be unknown to her.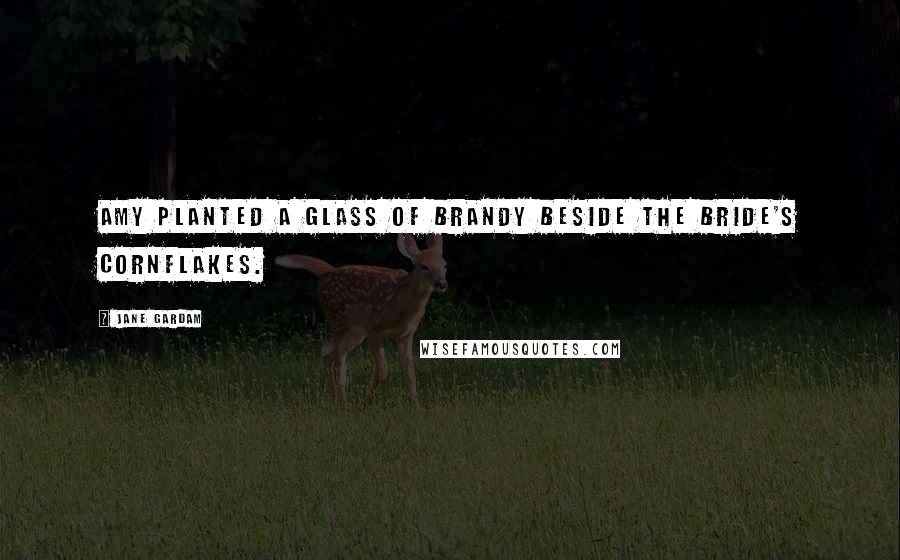 Amy planted a glass of brandy beside the bride's cornflakes.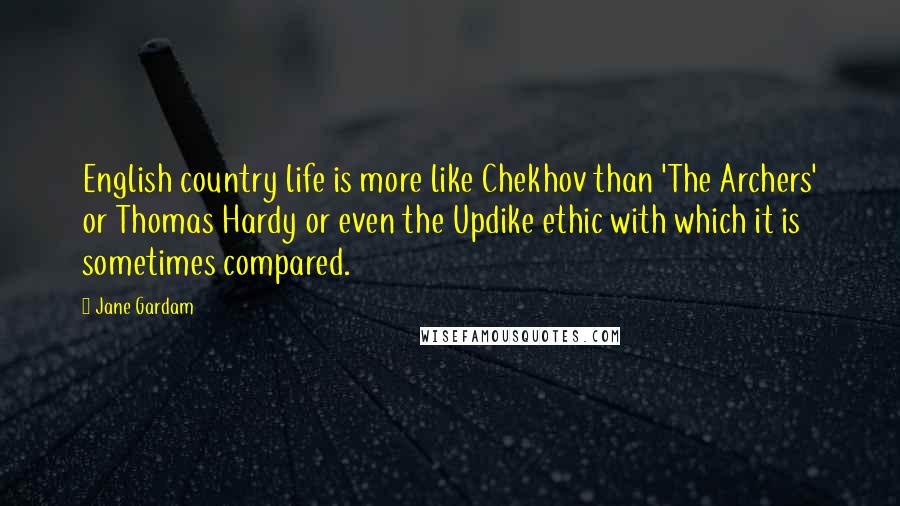 English country life is more like Chekhov than 'The Archers' or Thomas Hardy or even the Updike ethic with which it is sometimes compared.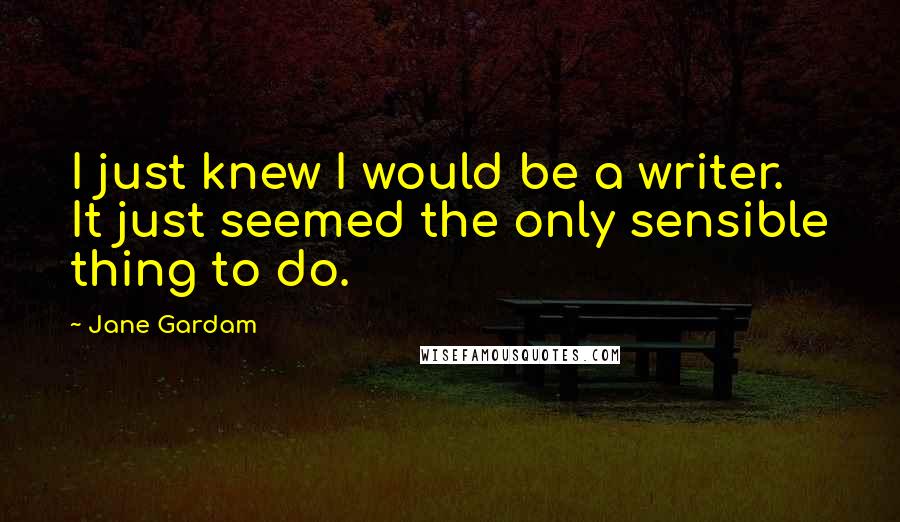 I just knew I would be a writer. It just seemed the only sensible thing to do.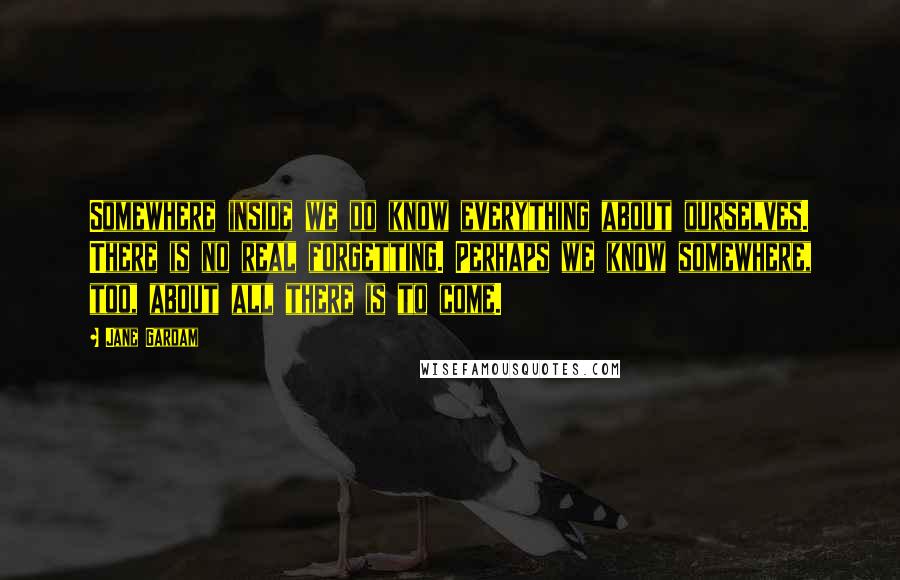 Somewhere inside we do know everything about ourselves. There is no real forgetting. Perhaps we know somewhere, too, about all there is to come.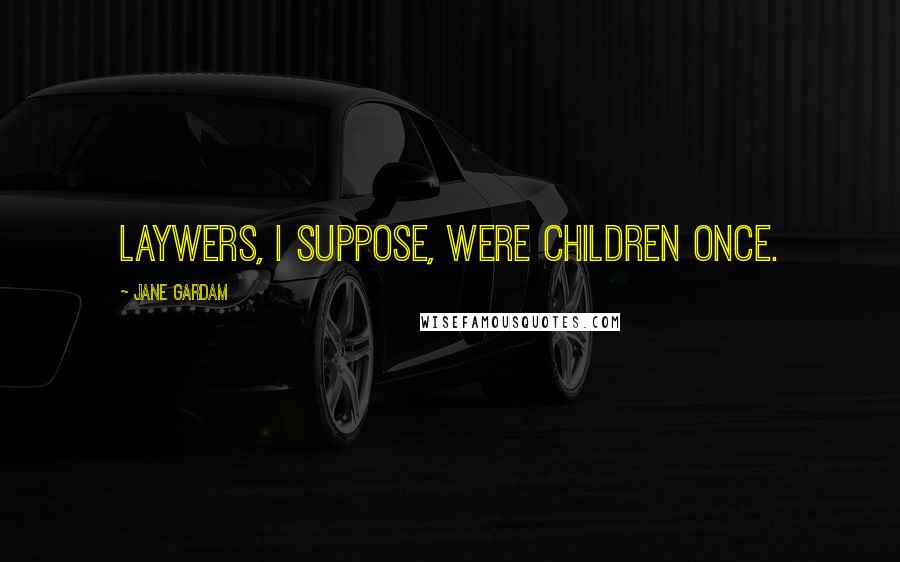 Laywers, I suppose, were children once.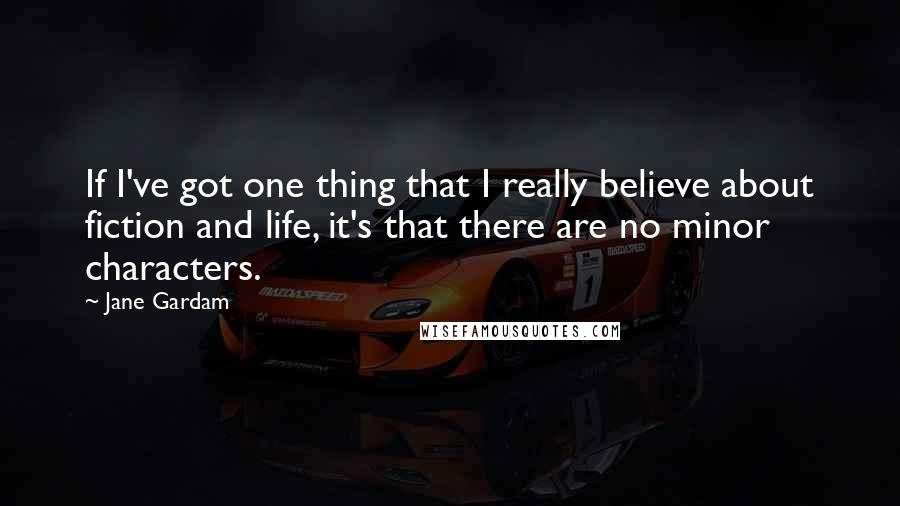 If I've got one thing that I really believe about fiction and life, it's that there are no minor characters.