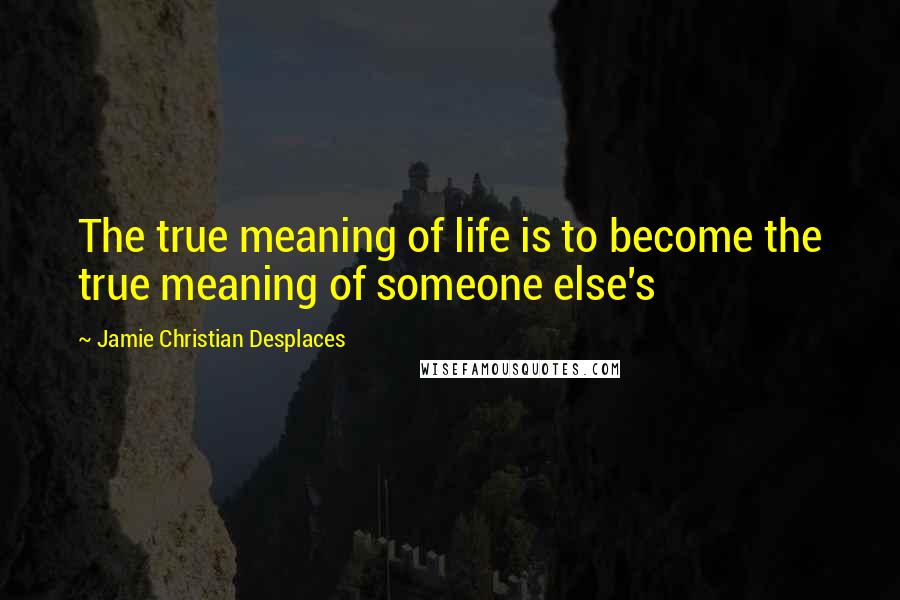 The true meaning of life is to become the true meaning of someone else's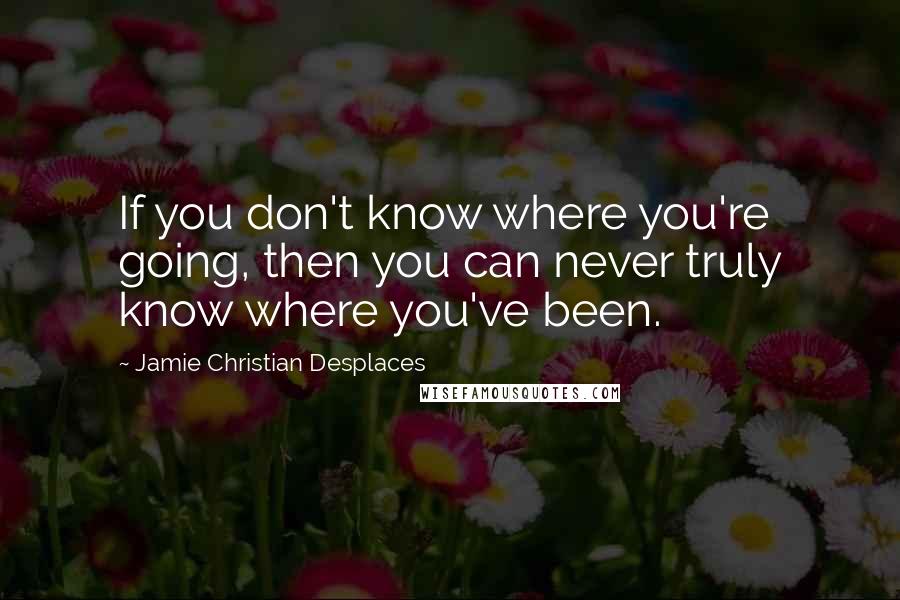 If you don't know where you're going, then you can never truly know where you've been.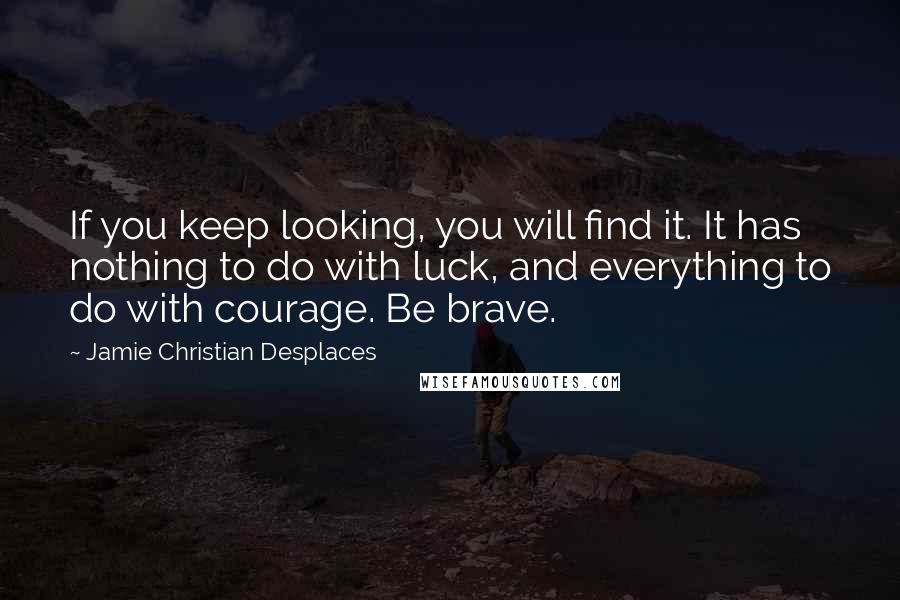 If you keep looking, you will find it. It has nothing to do with luck, and everything to do with courage. Be brave.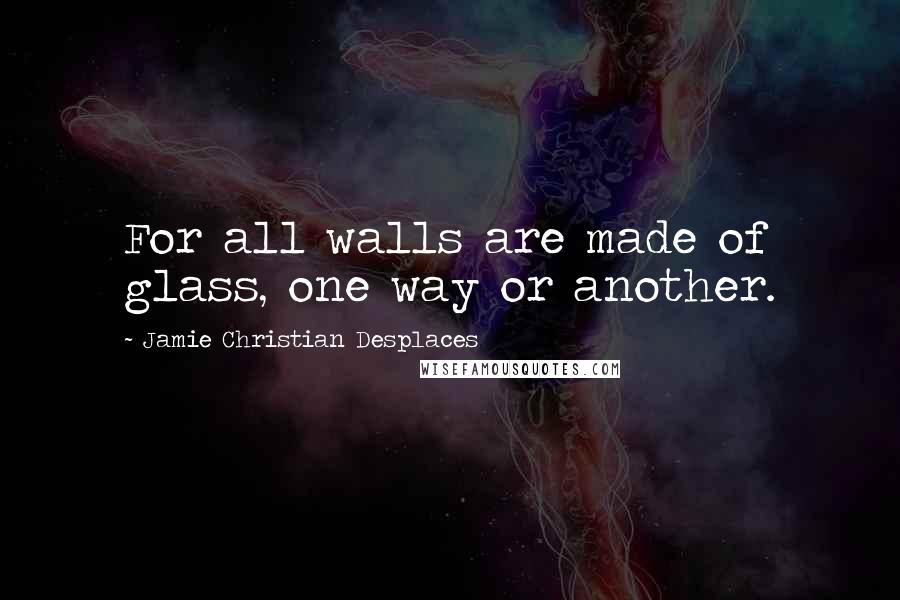 For all walls are made of glass, one way or another.