Poetry can keep life itself alive. You can endure almost anything as long as you can sing about it.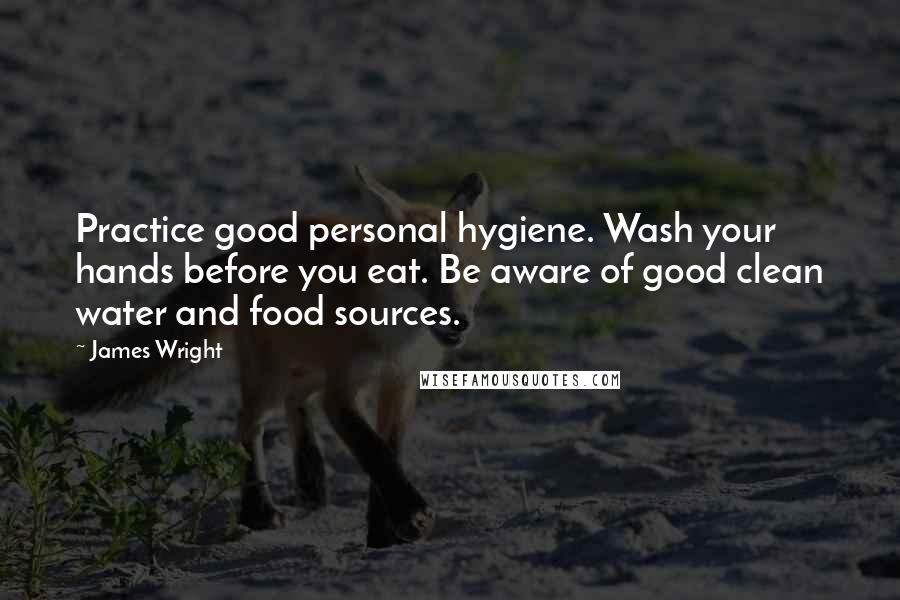 Practice good personal hygiene. Wash your hands before you eat. Be aware of good clean water and food sources.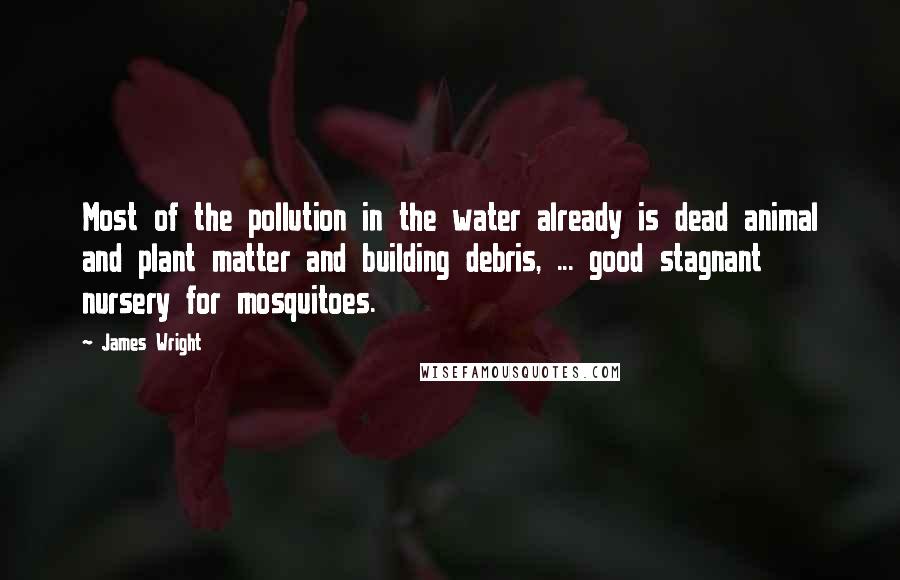 Most of the pollution in the water already is dead animal and plant matter and building debris, ... good stagnant nursery for mosquitoes.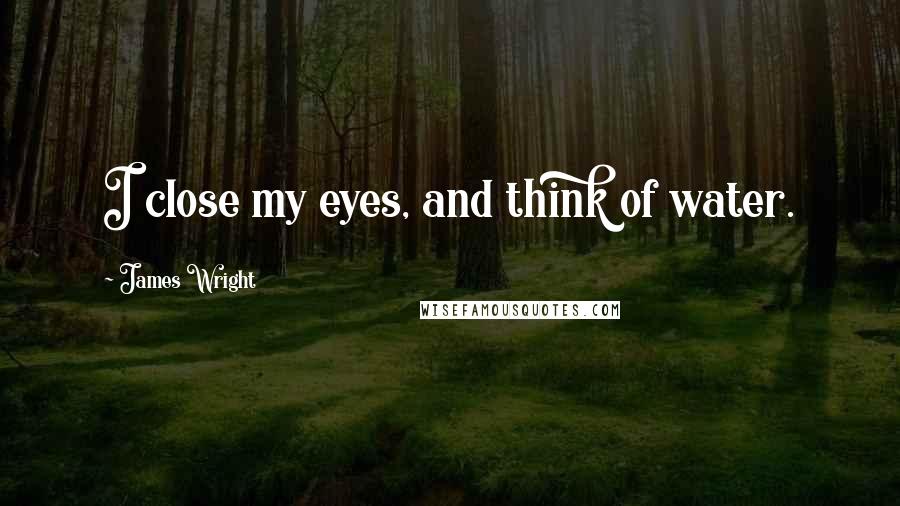 I close my eyes, and think of water.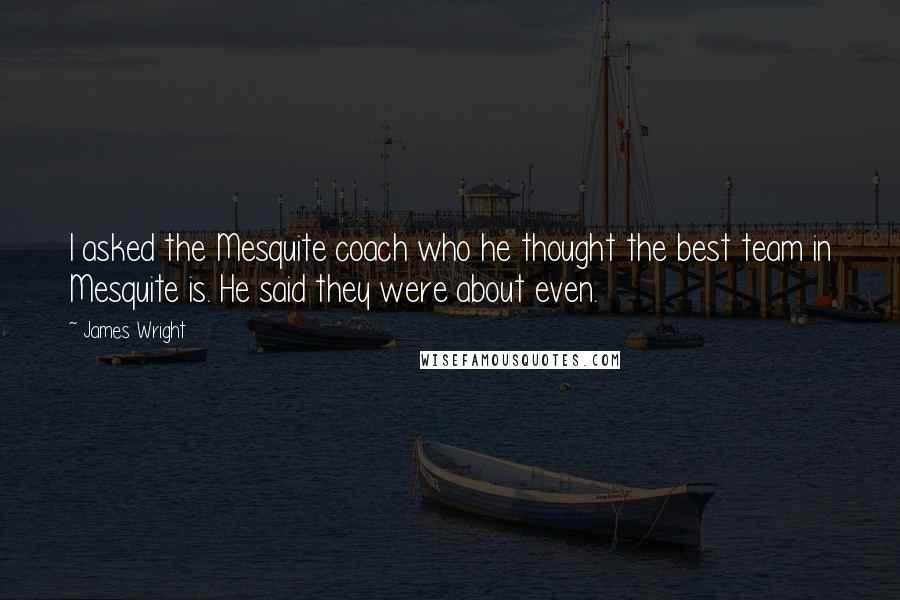 I asked the Mesquite coach who he thought the best team in Mesquite is. He said they were about even.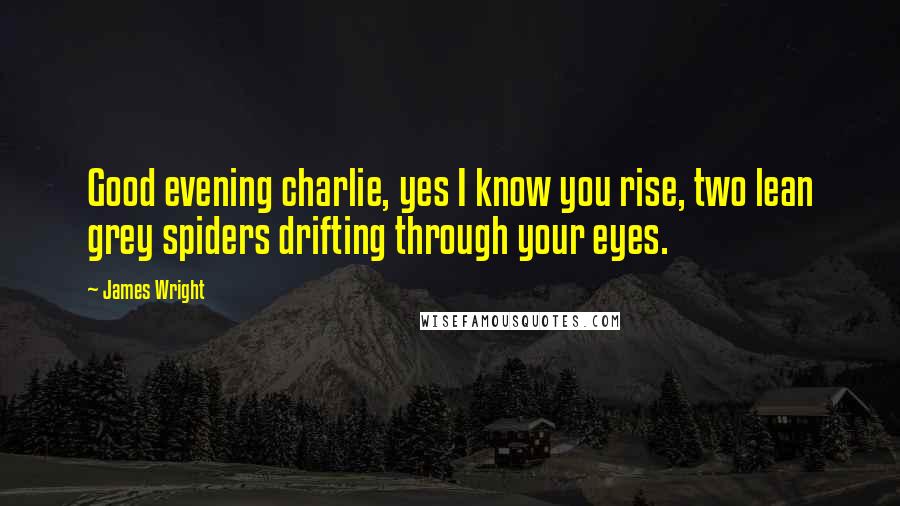 Good evening charlie, yes I know you rise, two lean grey spiders drifting through your eyes.
Look: I am nothing.
I do not even have ashes to rub into my eyes.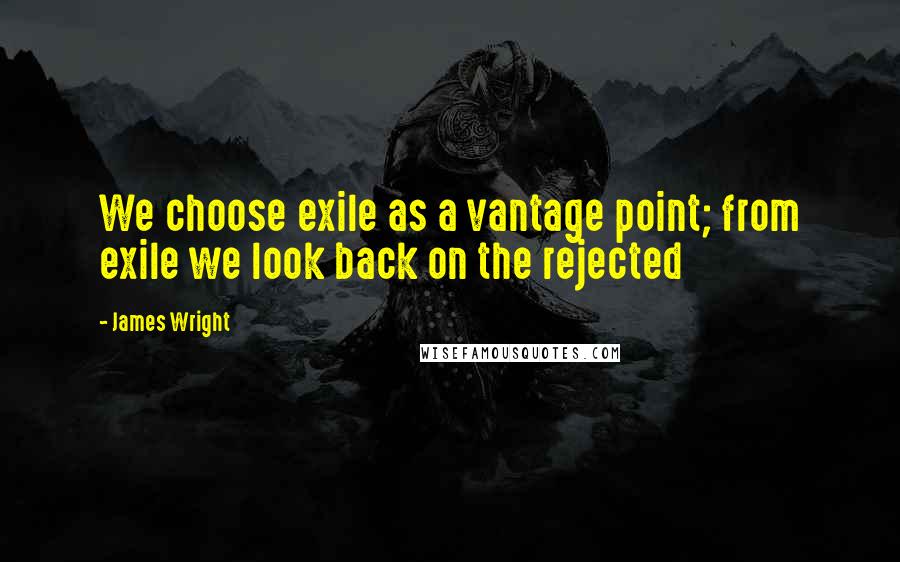 We choose exile as a vantage point; from exile we look back on the rejected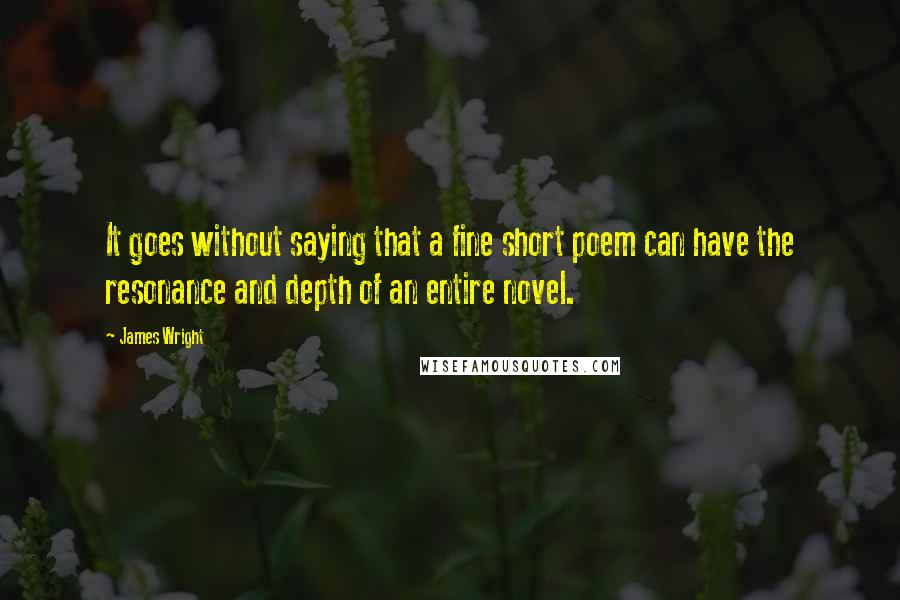 It goes without saying that a fine short poem can have the resonance and depth of an entire novel.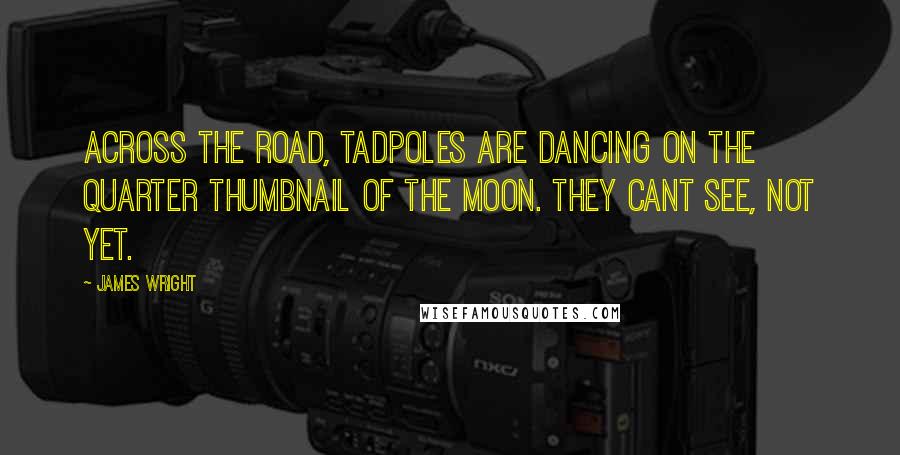 Across the road, tadpoles are dancing on the quarter thumbnail of the moon. They cant see, not yet.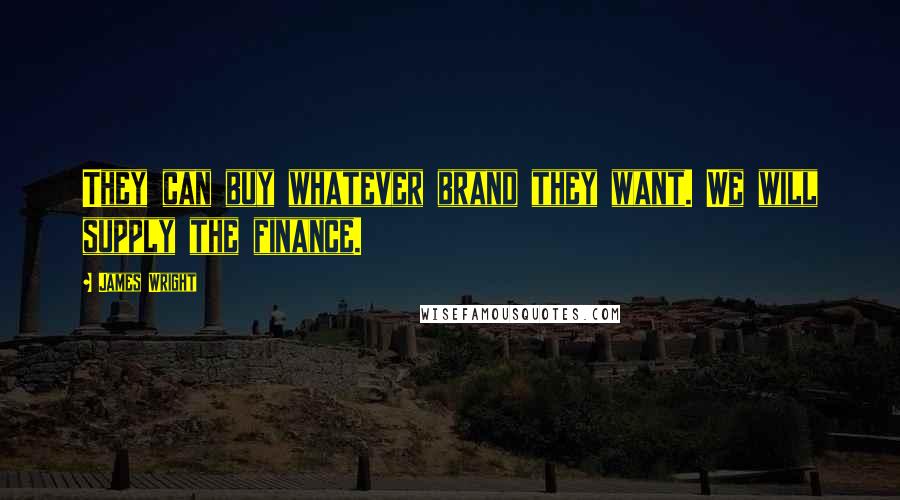 They can buy whatever brand they want. We will supply the finance.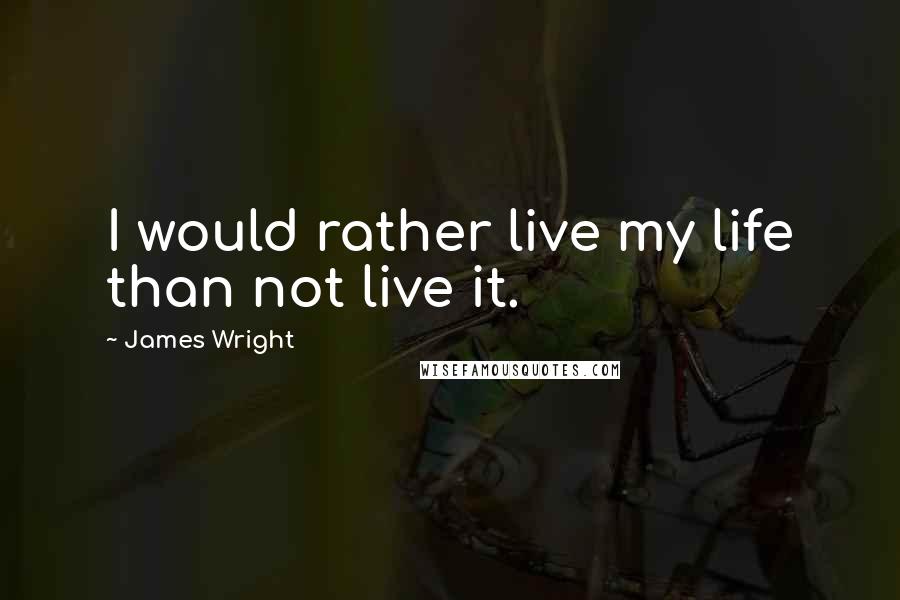 I would rather live my life than not live it.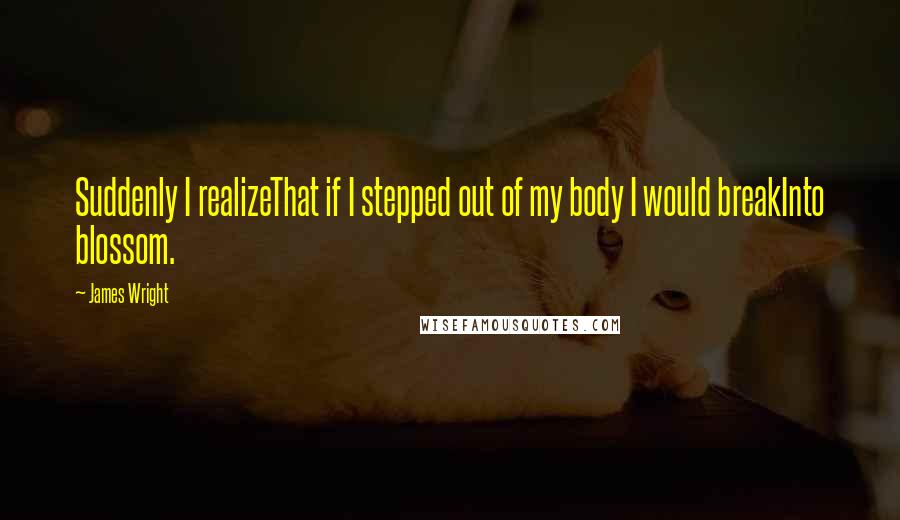 Suddenly I realize
That if I stepped out of my body I would break
Into blossom.