James Morris Robinson Quotes
Top 8 wise famous quotes and sayings by James Morris Robinson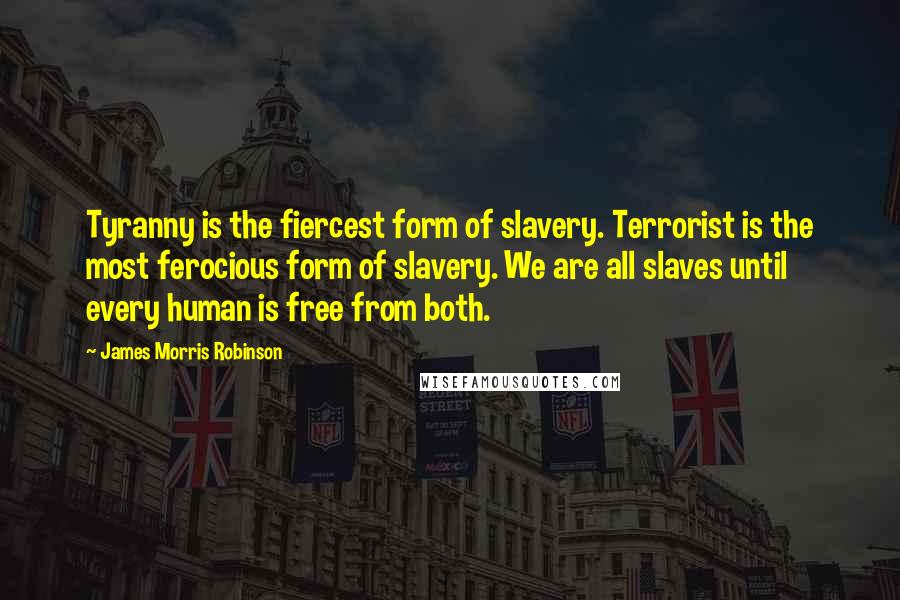 Tyranny is the fiercest form of slavery. Terrorist is the most ferocious form of slavery. We are all slaves until every human is free from both.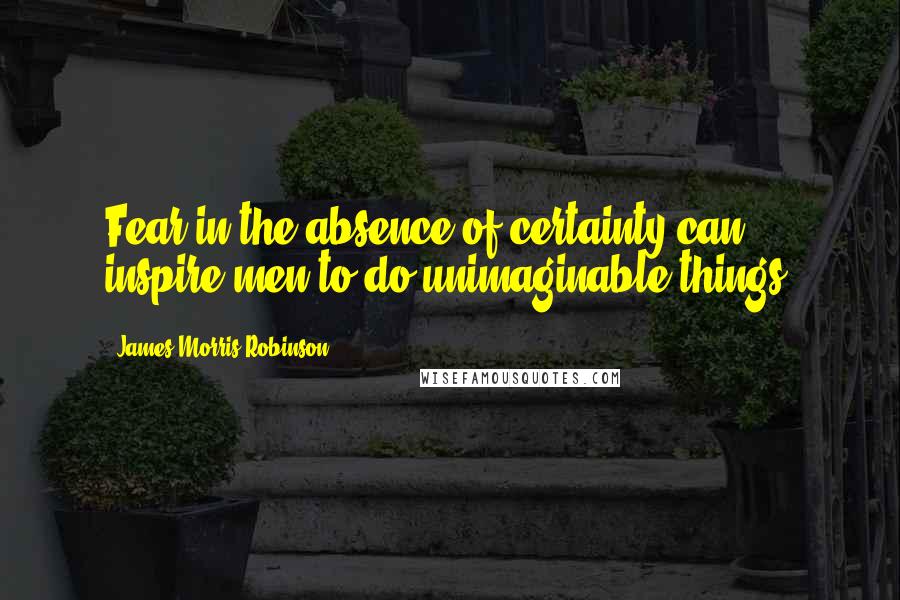 Fear in the absence of certainty can inspire men to do unimaginable things.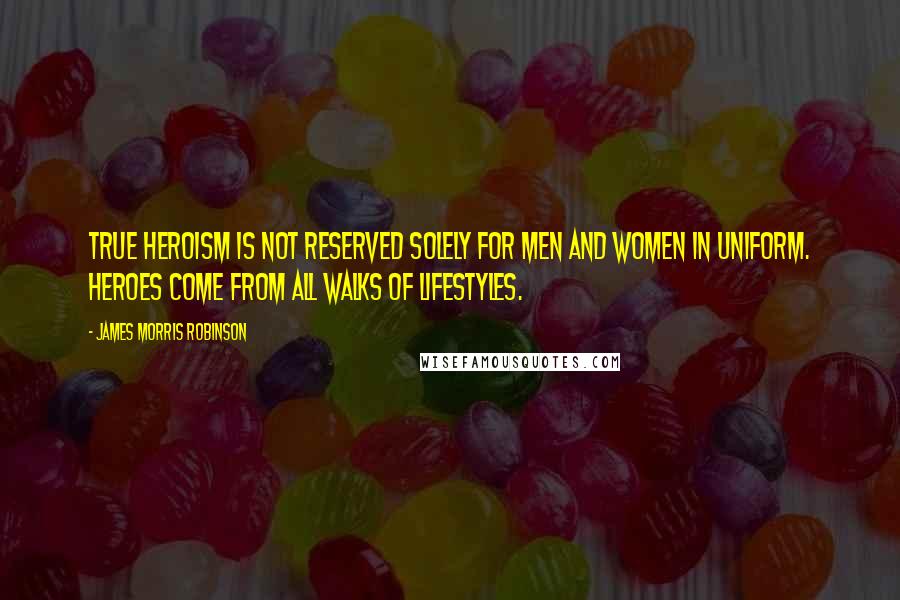 True heroism is not reserved solely for men and women in uniform. Heroes come from all walks of lifestyles.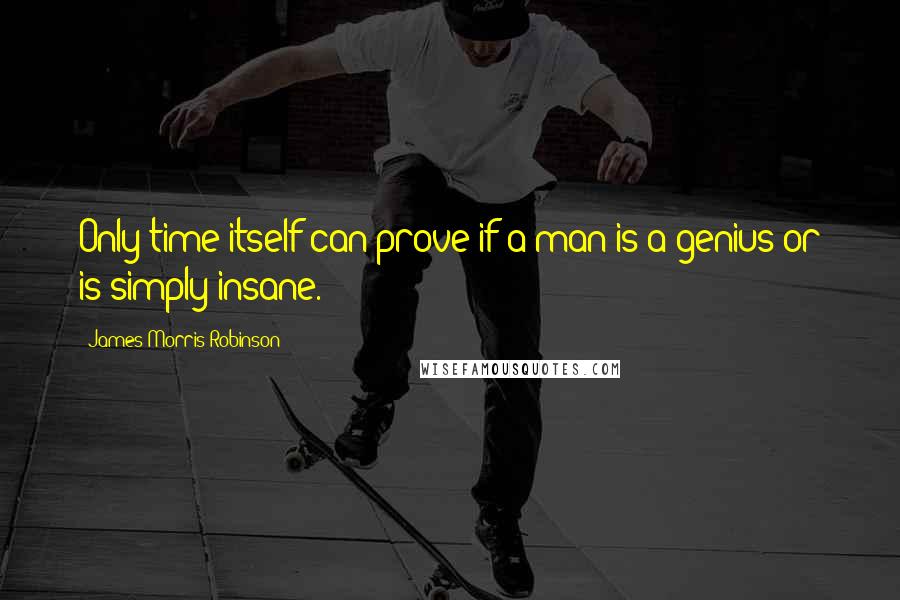 Only time itself can prove if a man is a genius or is simply insane.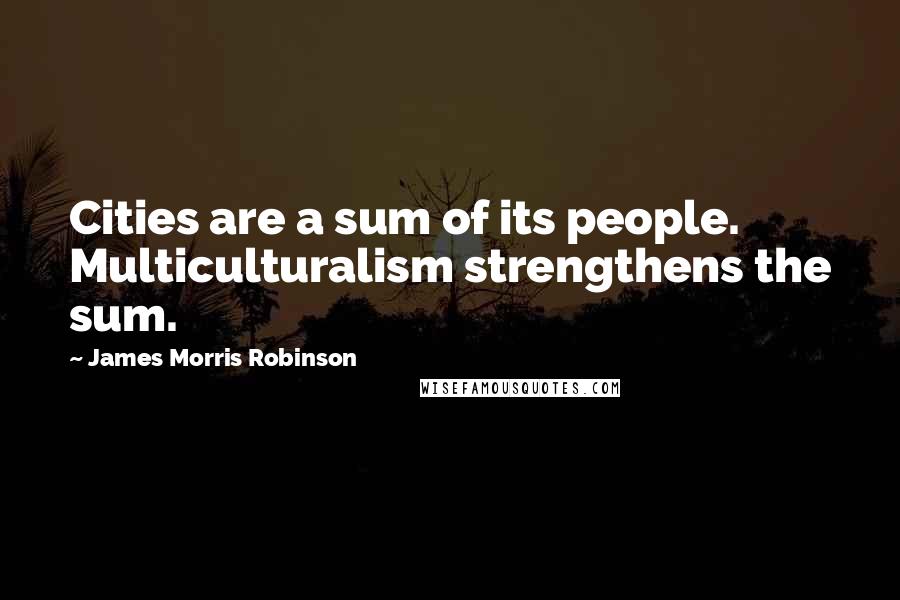 Cities are a sum of its people. Multiculturalism strengthens the sum.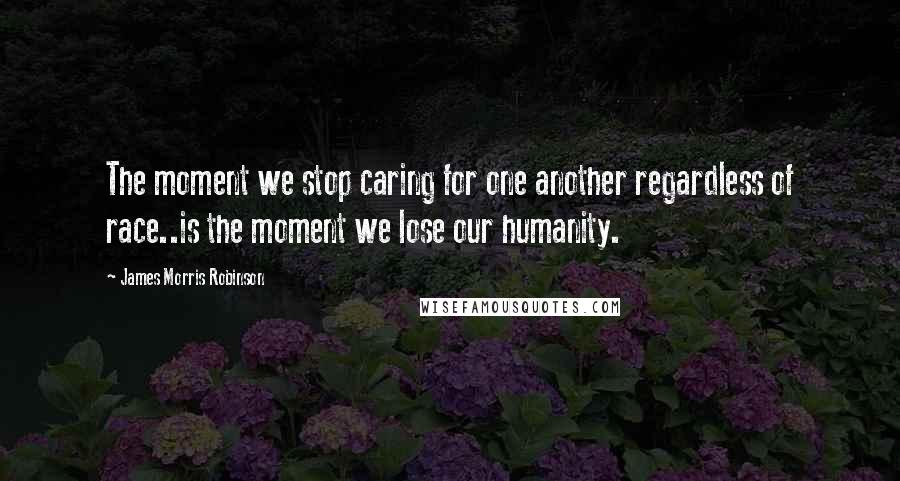 The moment we stop caring for one another regardless of race..is the moment we lose our humanity.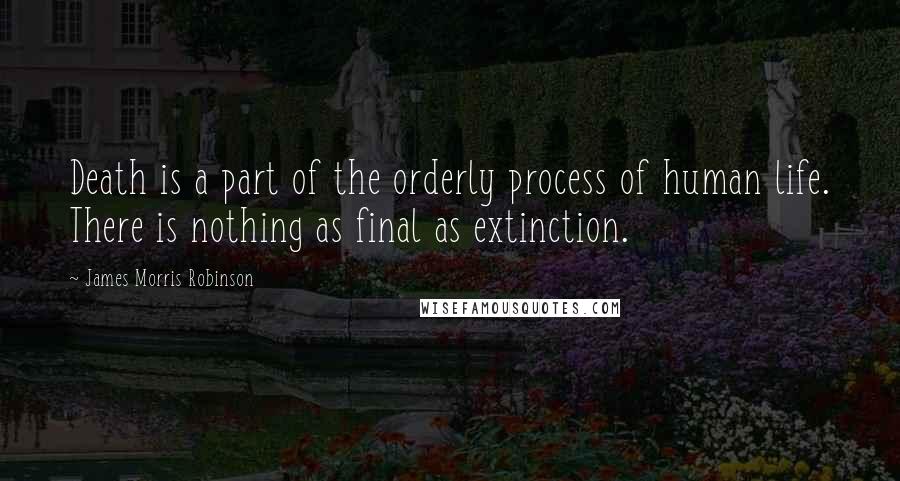 Death is a part of the orderly process of human life. There is nothing as final as extinction.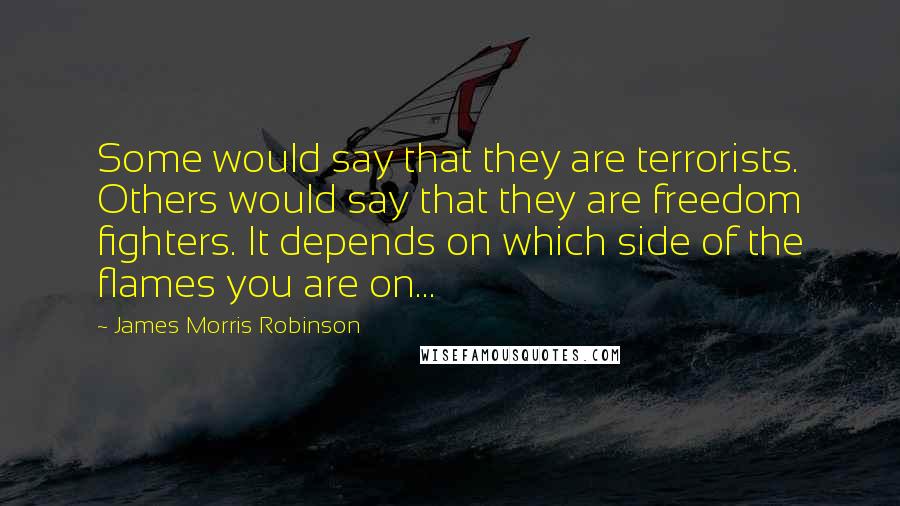 Some would say that they are terrorists. Others would say that they are freedom fighters. It depends on which side of the flames you are on...