James H. Cone Quotes
Top 8 wise famous quotes and sayings by James H. Cone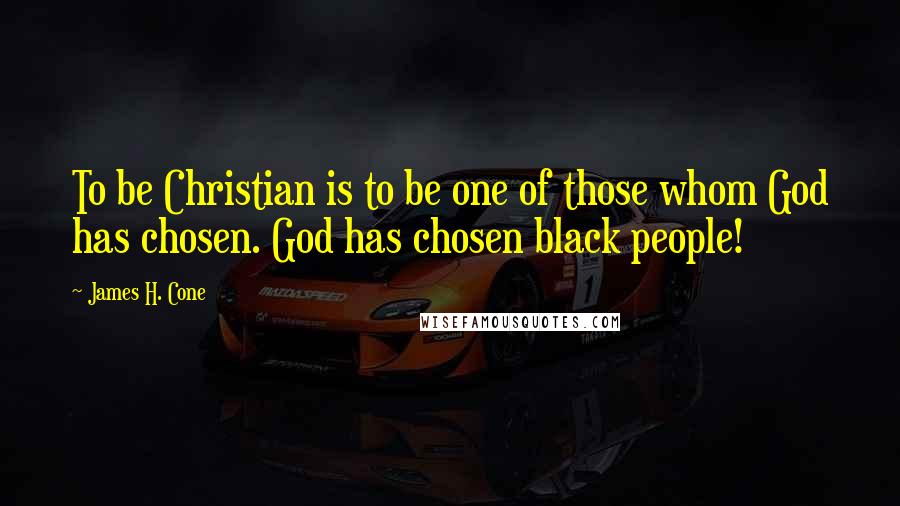 To be Christian is to be one of those whom God has chosen. God has chosen black people!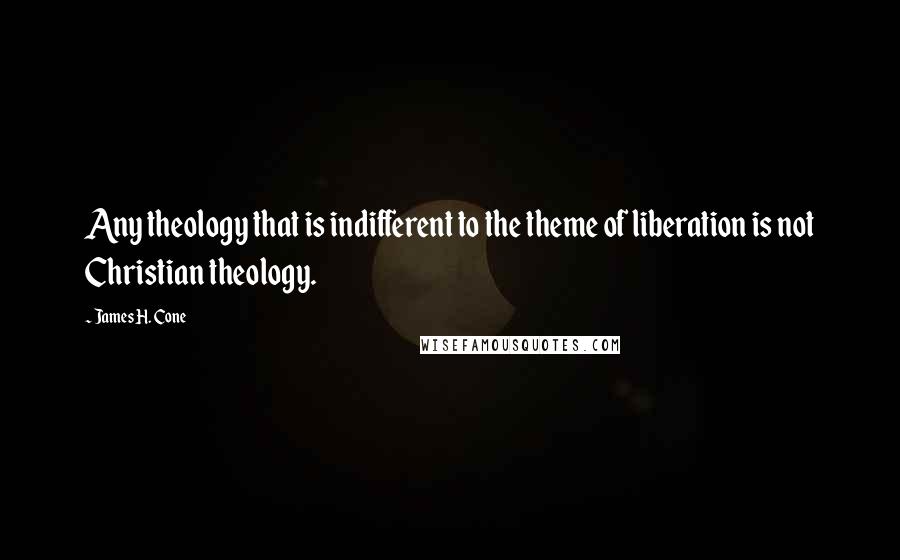 Any theology that is indifferent to the theme of liberation is not Christian theology.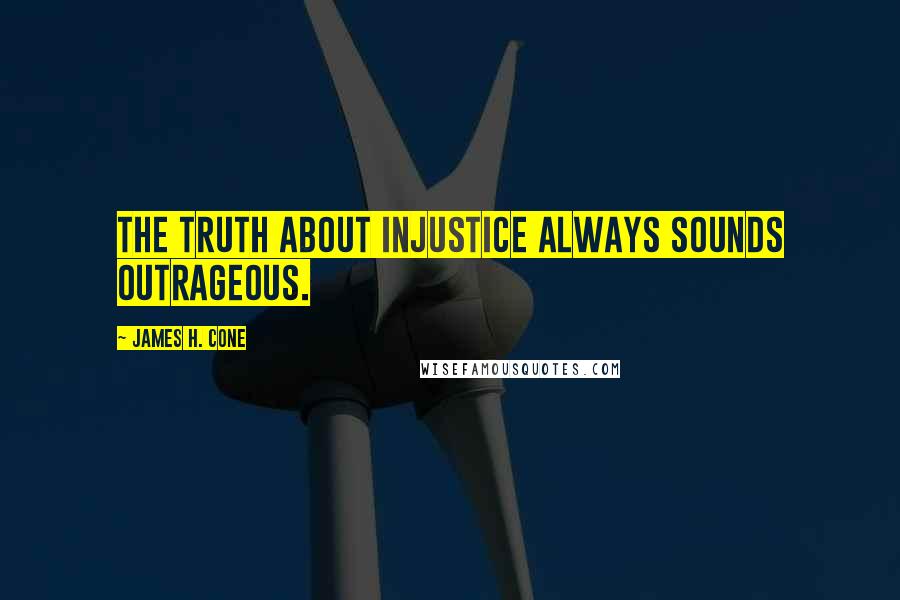 The truth about injustice always sounds outrageous.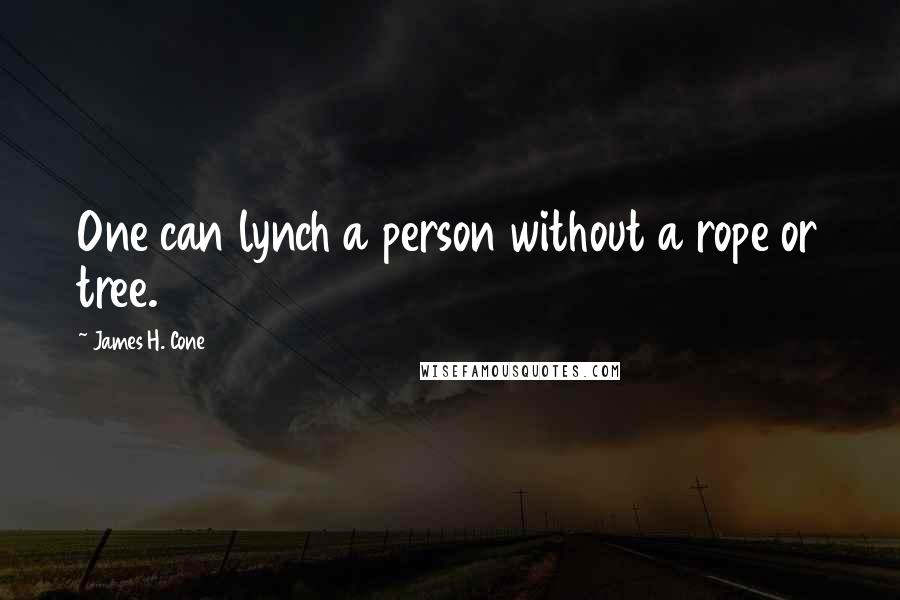 One can lynch a person without a rope or tree.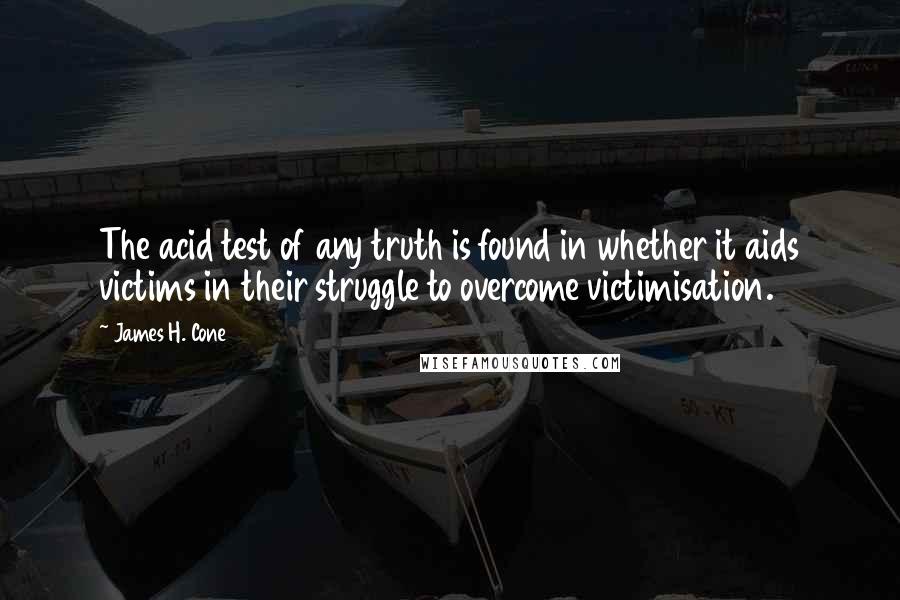 The acid test of any truth is found in whether it aids victims in their struggle to overcome victimisation.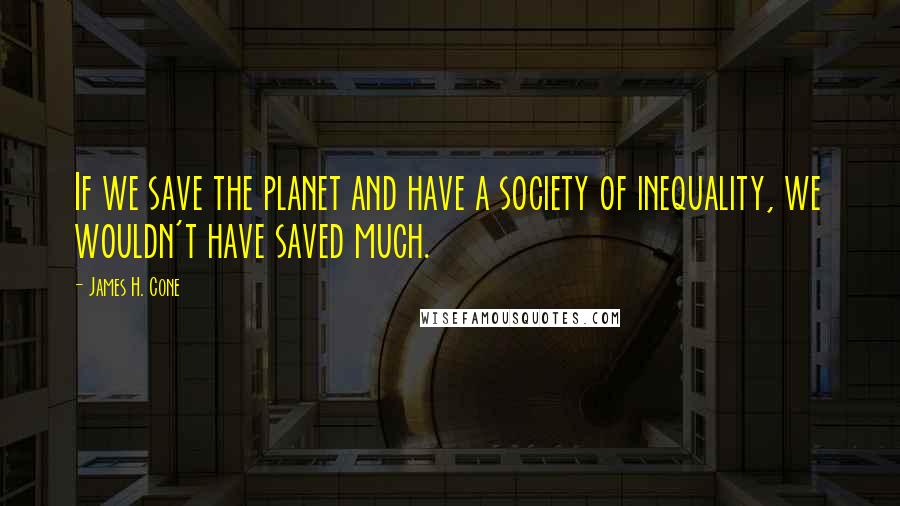 If we save the planet and have a society of inequality, we wouldn't have saved much.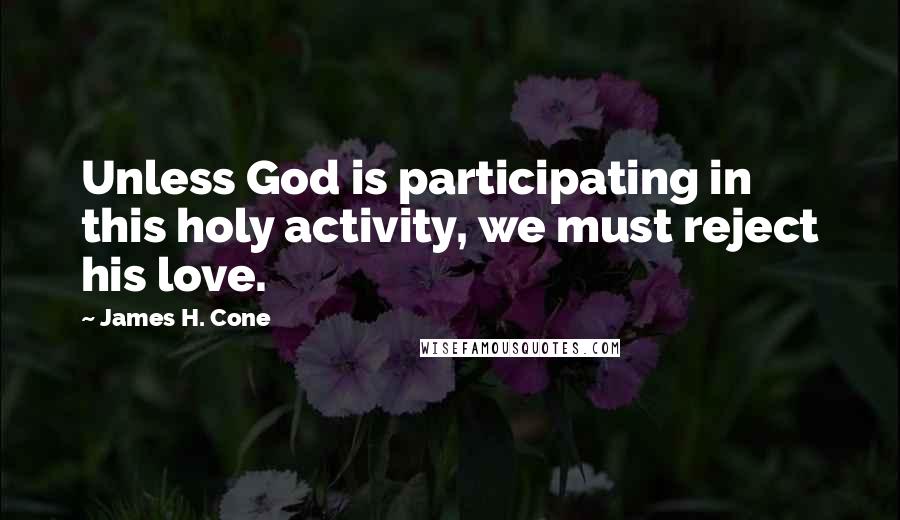 Unless God is participating in this holy activity, we must reject his love.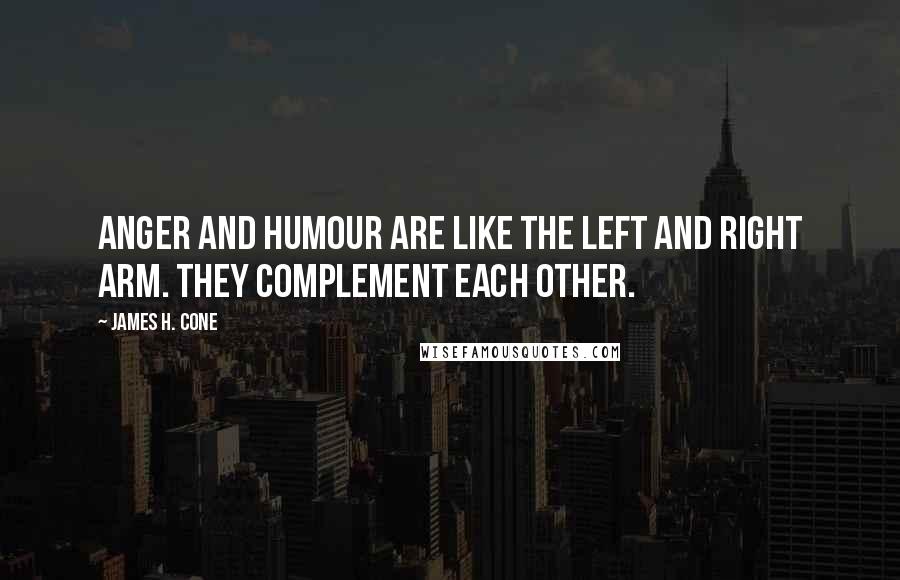 Anger and humour are like the left and right arm. They complement each other.