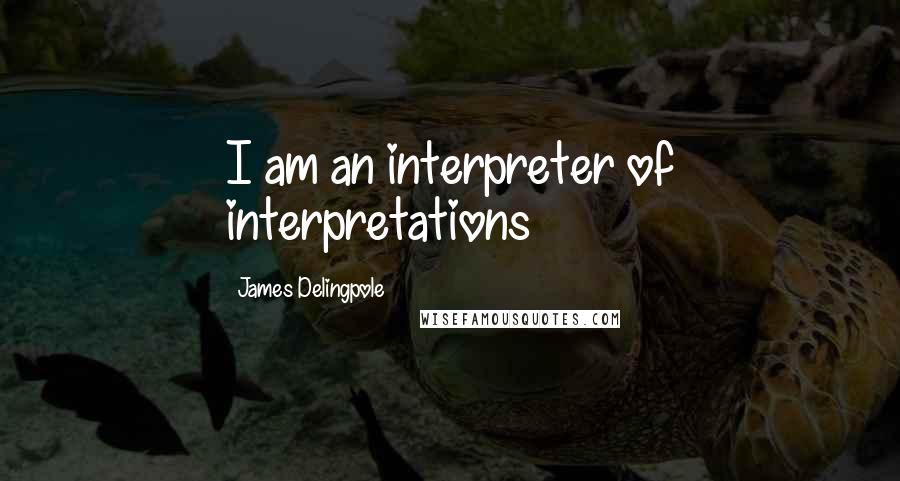 I am an interpreter of interpretations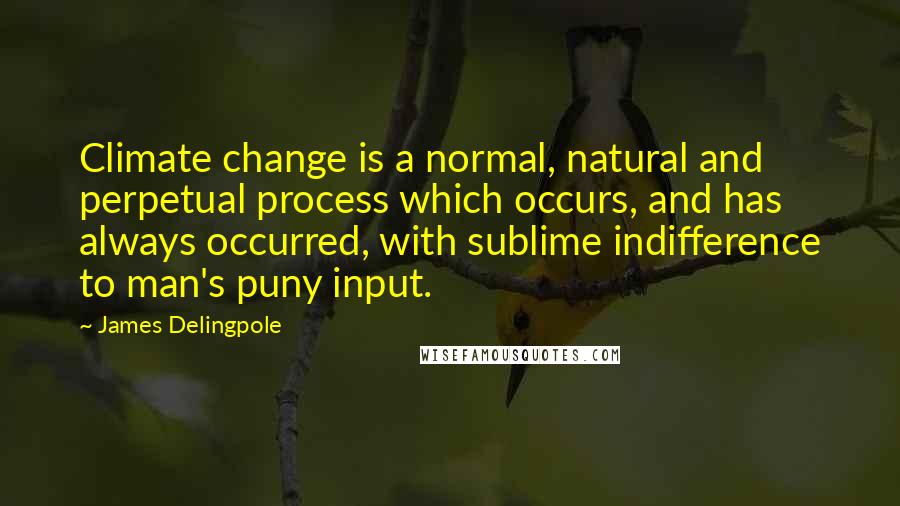 Climate change is a normal, natural and perpetual process which occurs, and has always occurred, with sublime indifference to man's puny input.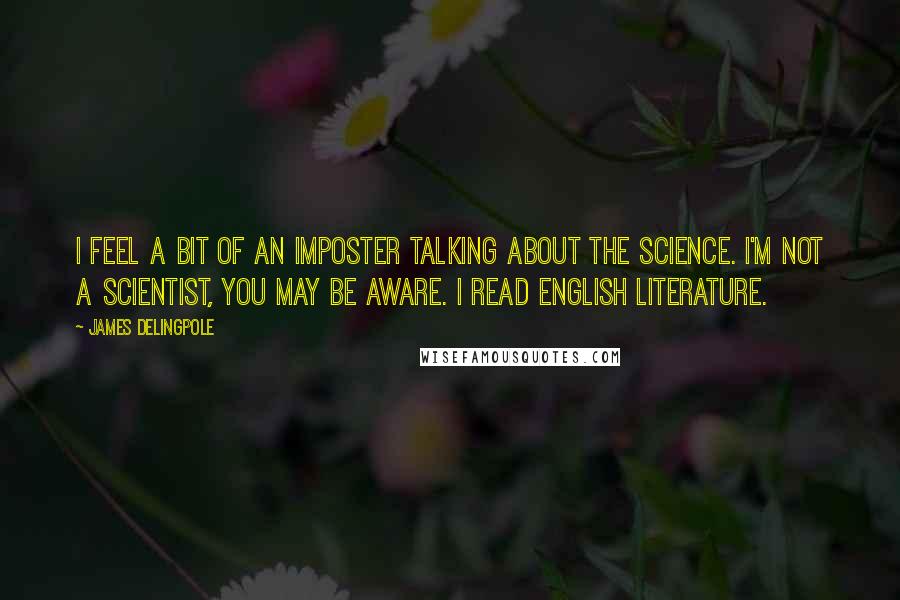 I feel a bit of an imposter talking about the science. I'm not a scientist, you may be aware. I read English Literature.