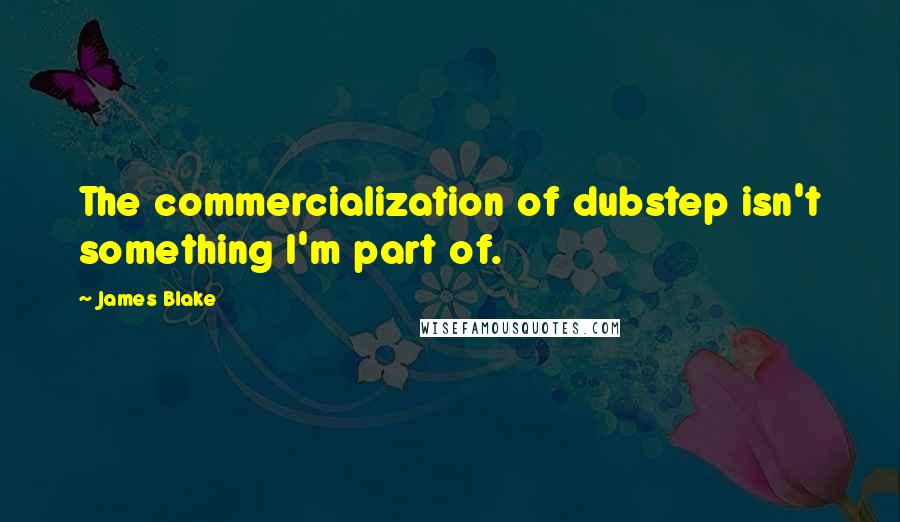 The commercialization of dubstep isn't something I'm part of.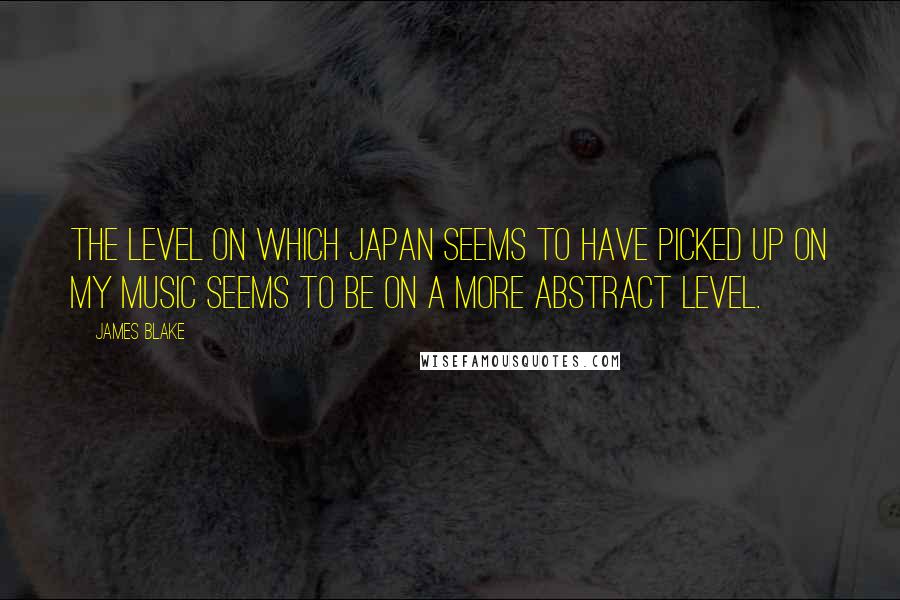 The level on which Japan seems to have picked up on my music seems to be on a more abstract level.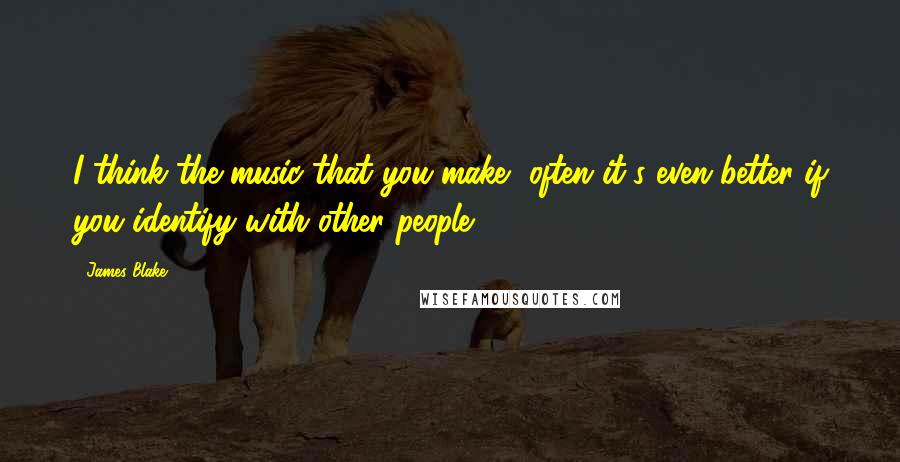 I think the music that you make, often it's even better if you identify with other people.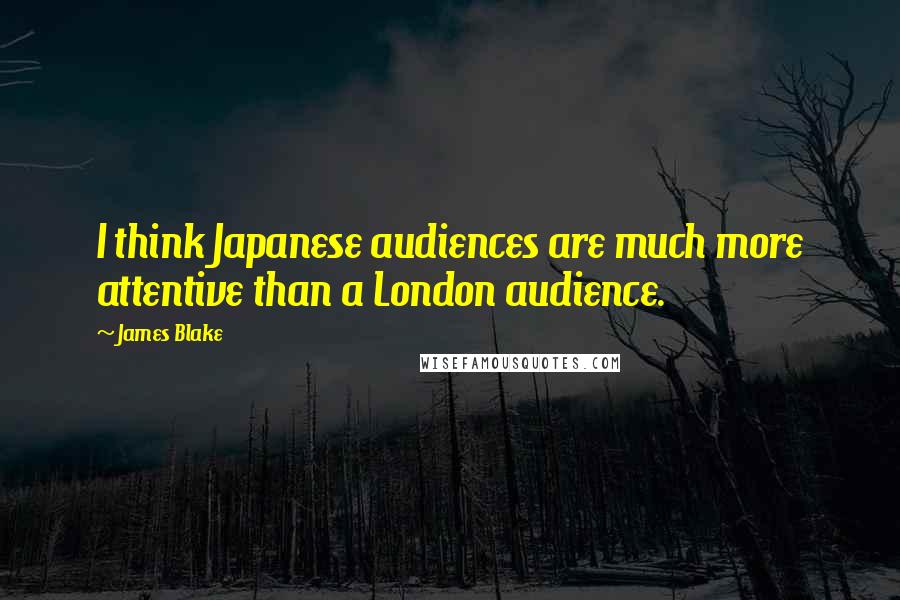 I think Japanese audiences are much more attentive than a London audience.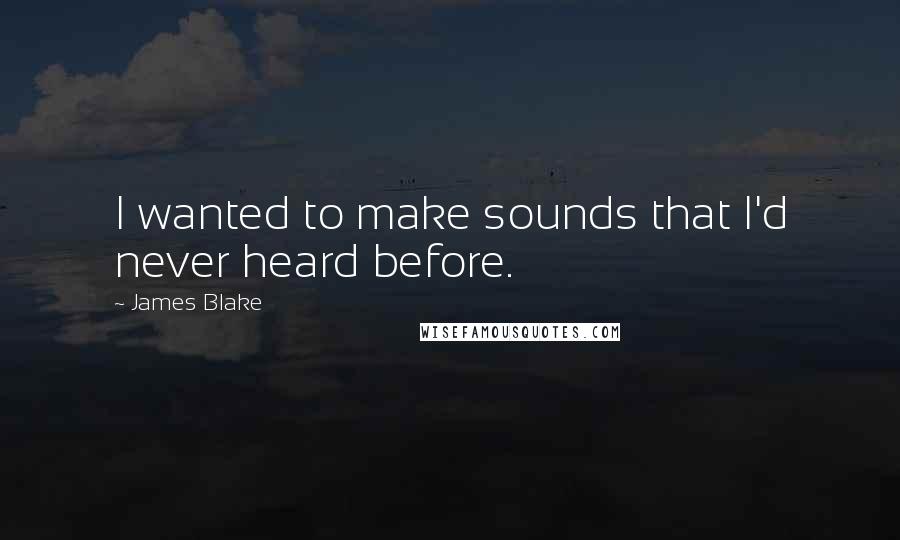 I wanted to make sounds that I'd never heard before.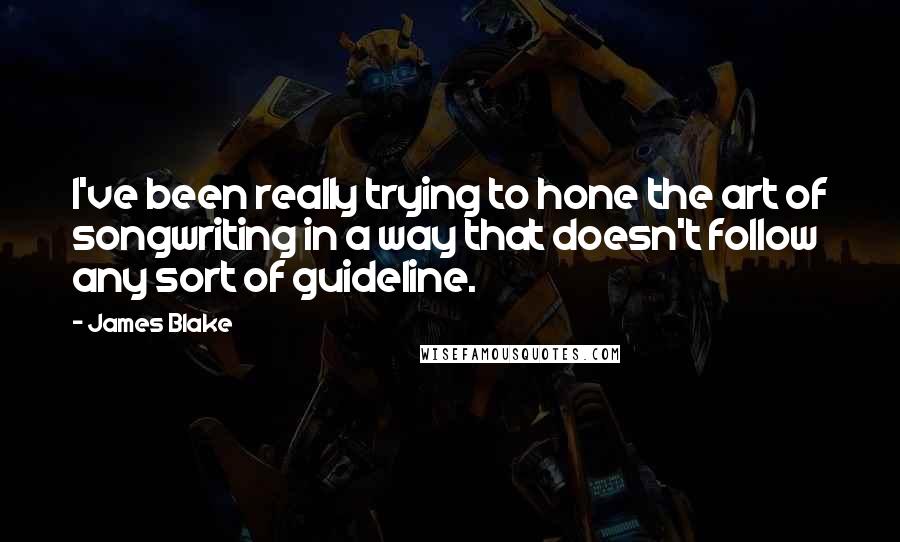 I've been really trying to hone the art of songwriting in a way that doesn't follow any sort of guideline.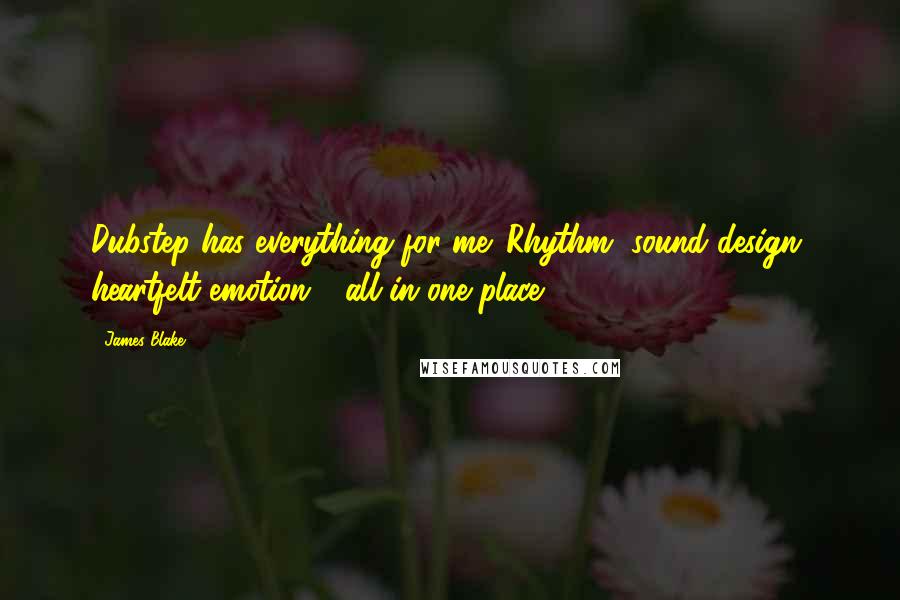 Dubstep has everything for me. Rhythm, sound design, heartfelt emotion - all in one place.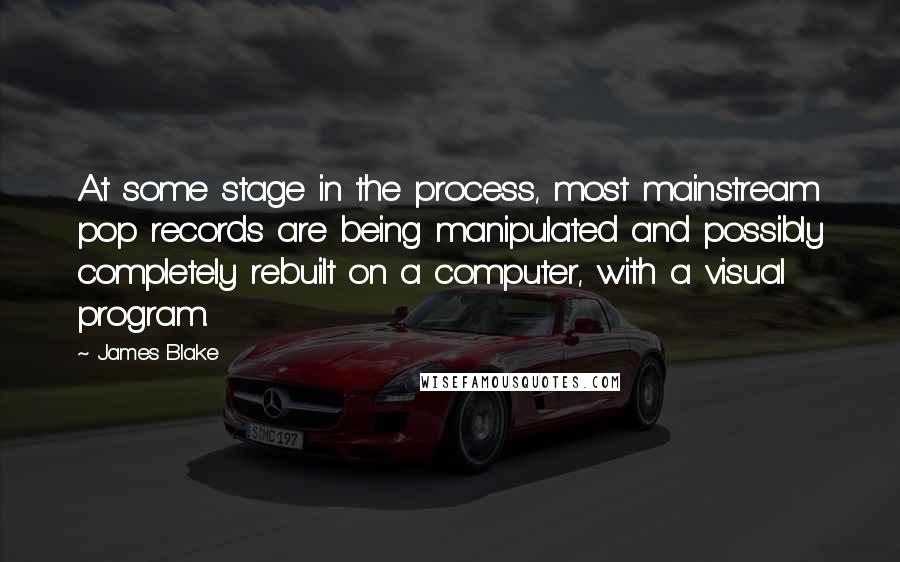 At some stage in the process, most mainstream pop records are being manipulated and possibly completely rebuilt on a computer, with a visual program.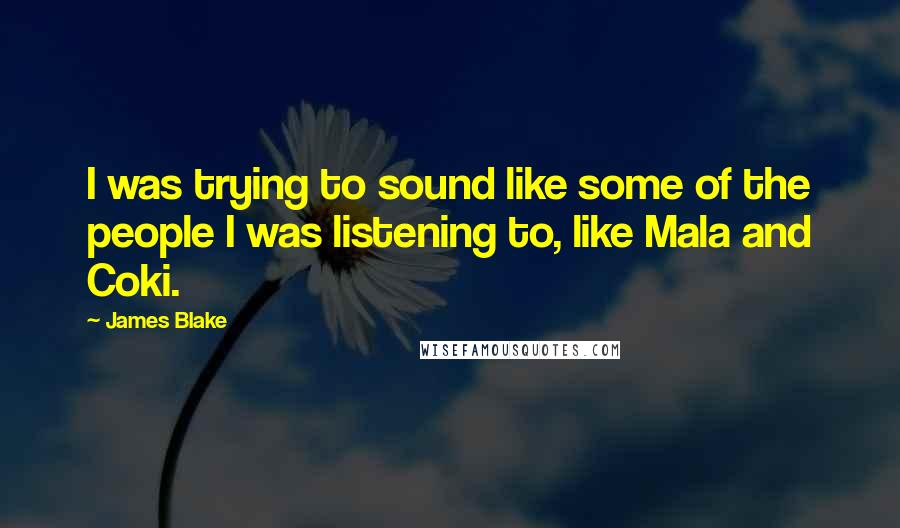 I was trying to sound like some of the people I was listening to, like Mala and Coki.