Jake Pavelka Quotes
Top 6 wise famous quotes and sayings by Jake Pavelka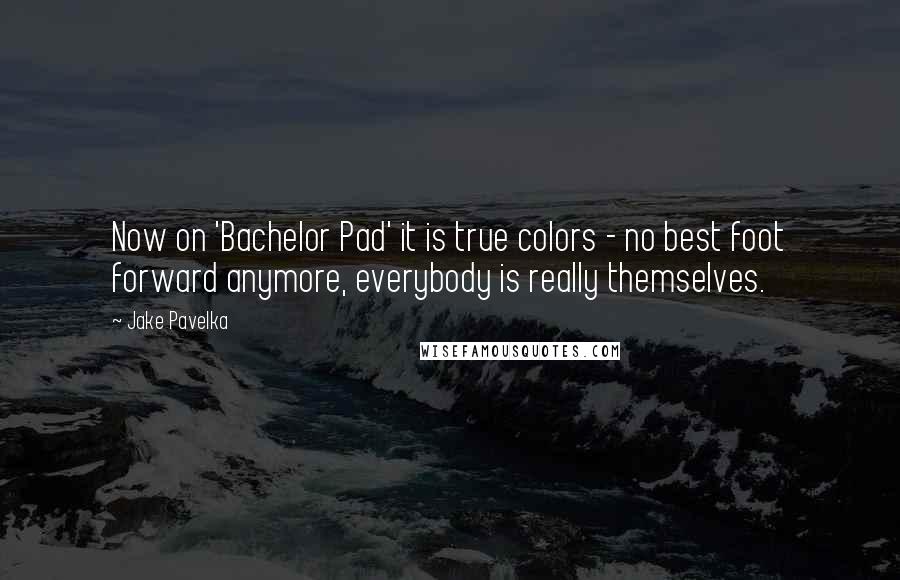 Now on 'Bachelor Pad' it is true colors - no best foot forward anymore, everybody is really themselves.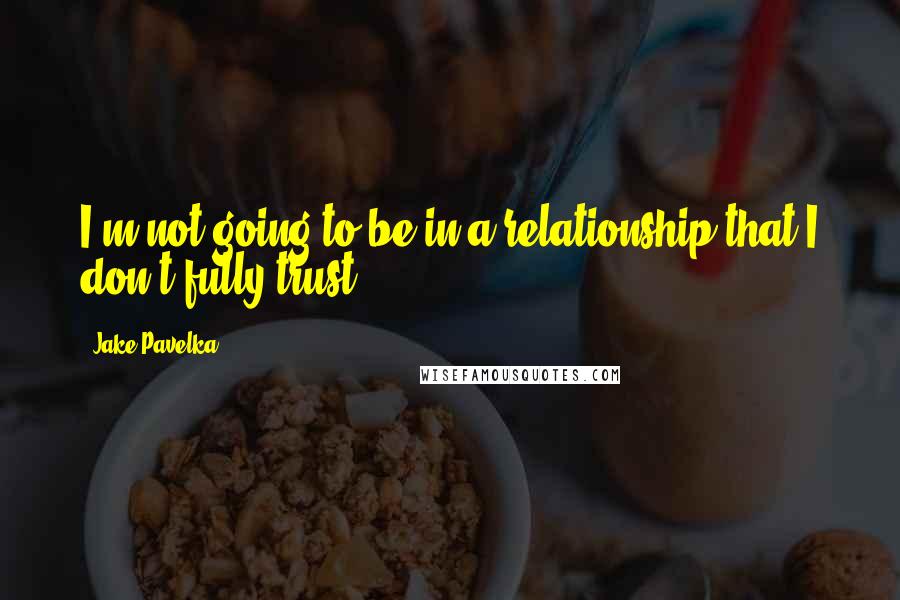 I'm not going to be in a relationship that I don't fully trust.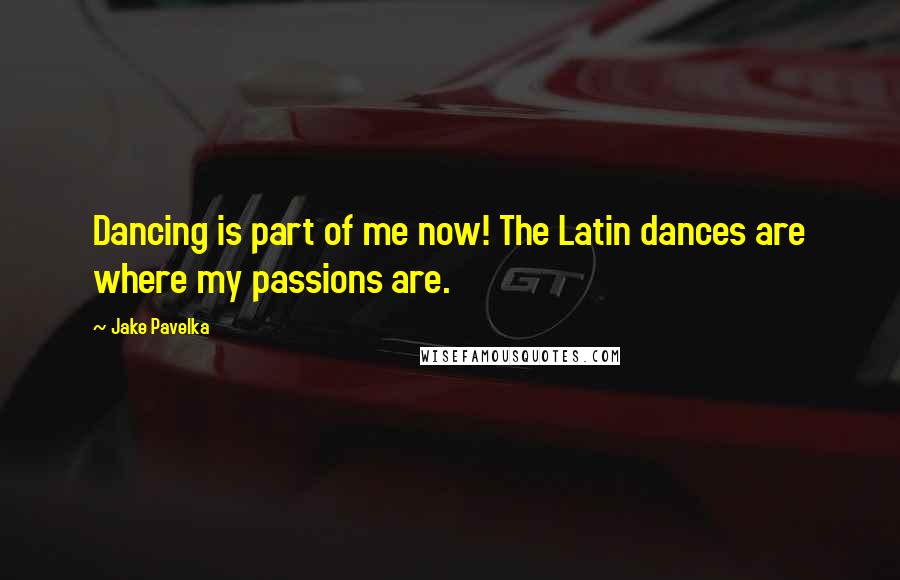 Dancing is part of me now! The Latin dances are where my passions are.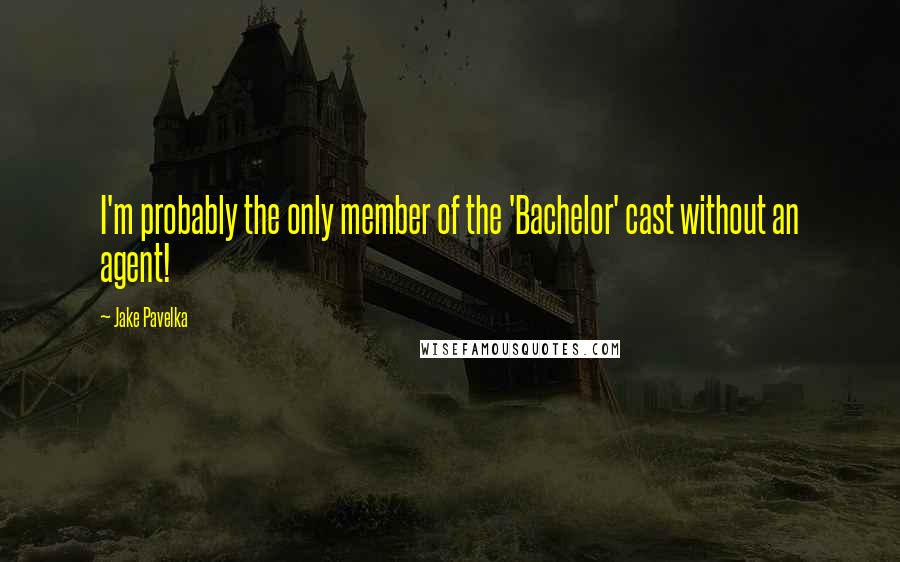 I'm probably the only member of the 'Bachelor' cast without an agent!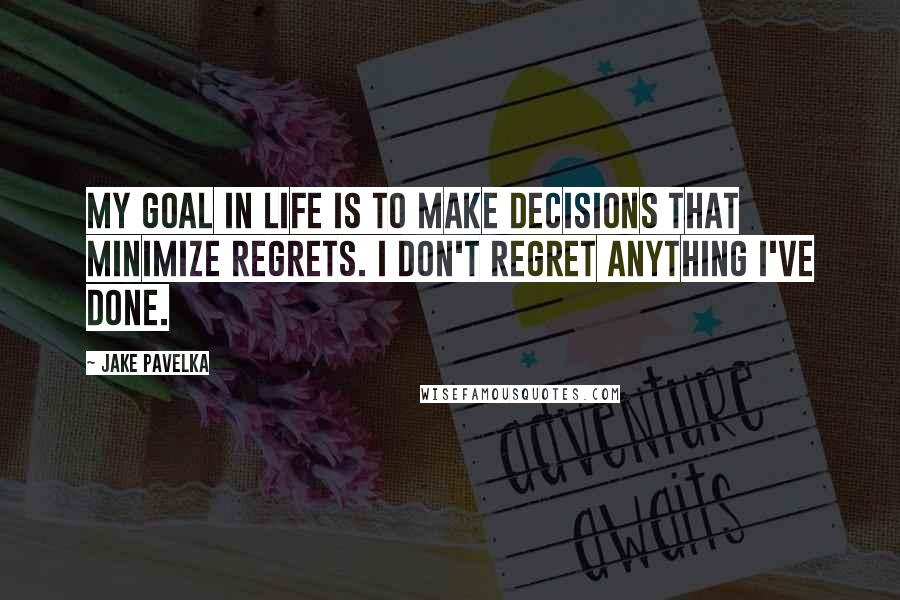 My goal in life is to make decisions that minimize regrets. I don't regret anything I've done.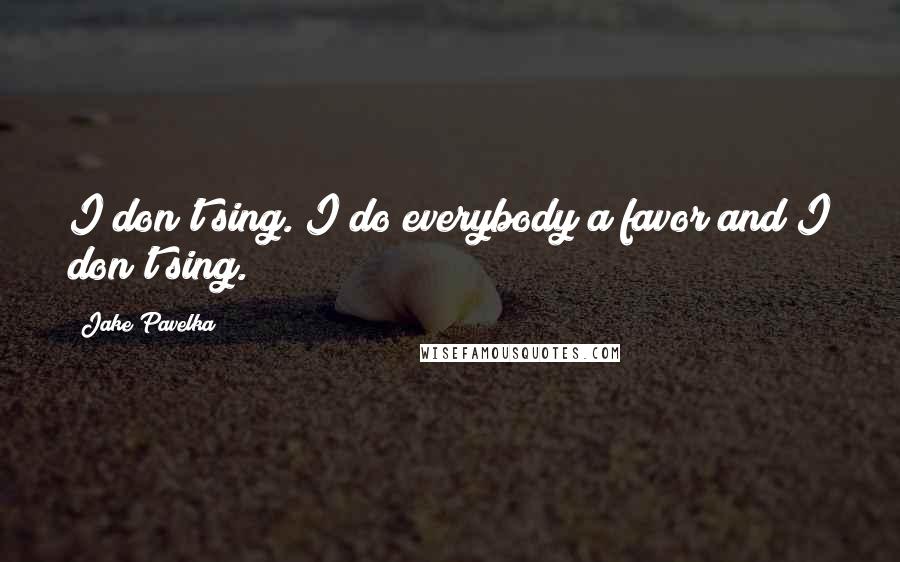 I don't sing. I do everybody a favor and I don't sing.