Jacques Monod Quotes
Top 7 wise famous quotes and sayings by Jacques Monod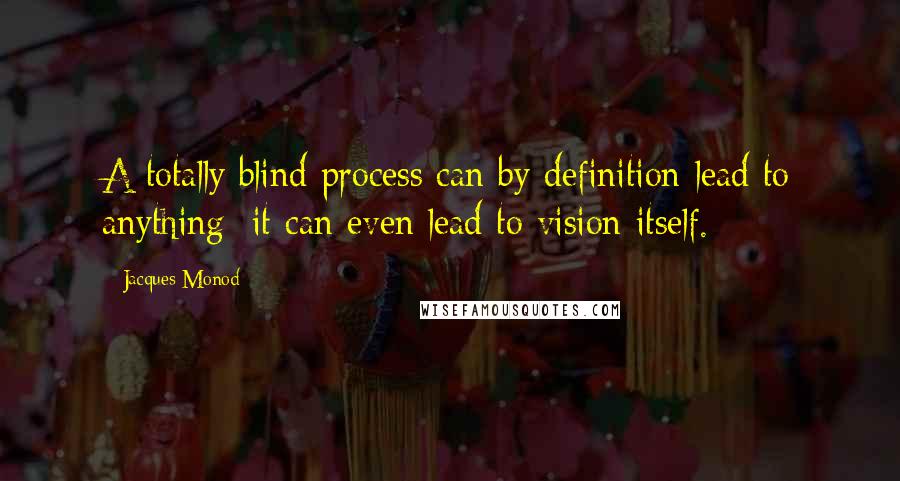 A totally blind process can by definition lead to anything; it can even lead to vision itself.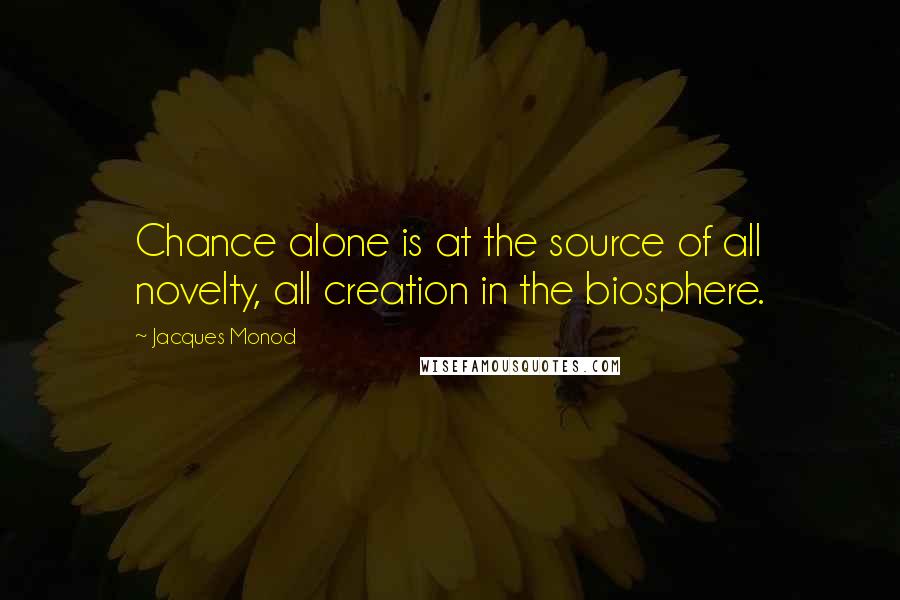 Chance alone is at the source of all novelty, all creation in the biosphere.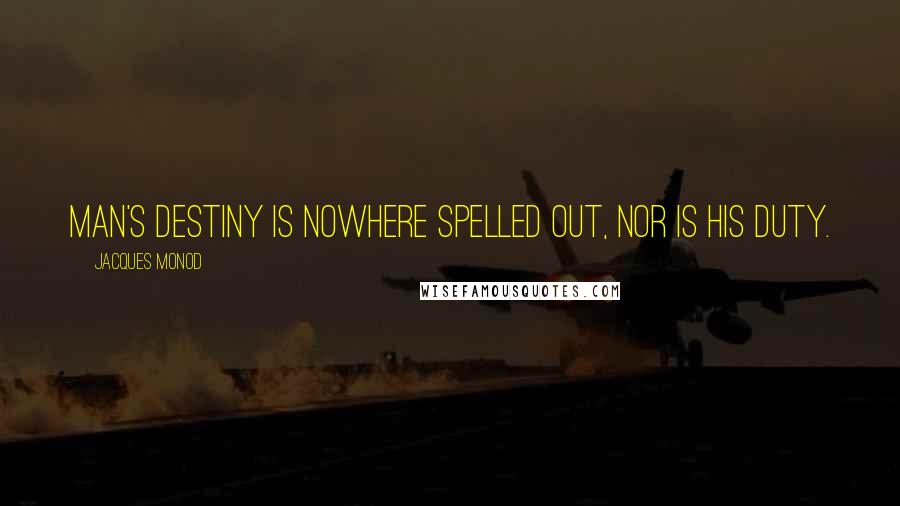 Man's destiny is nowhere spelled out, nor is his duty.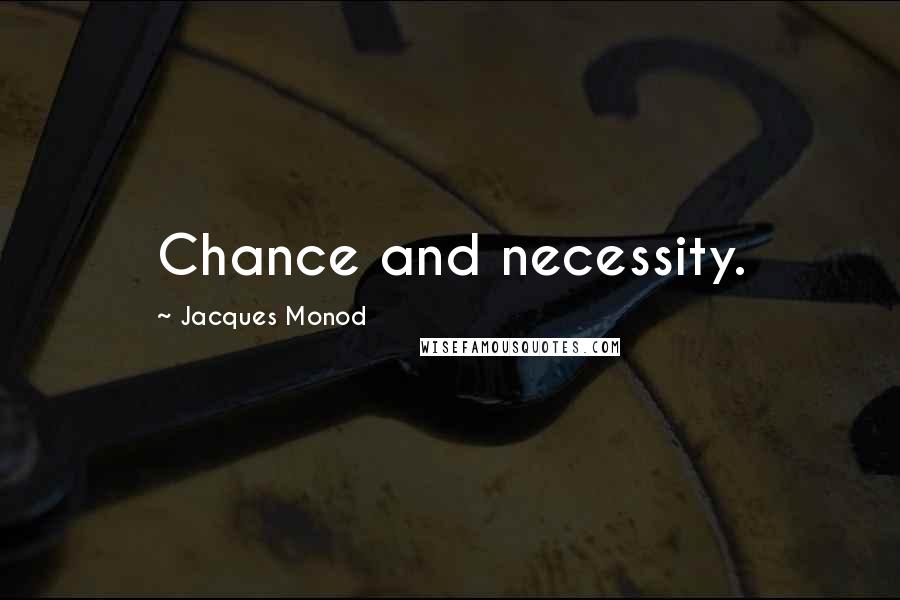 Chance and necessity.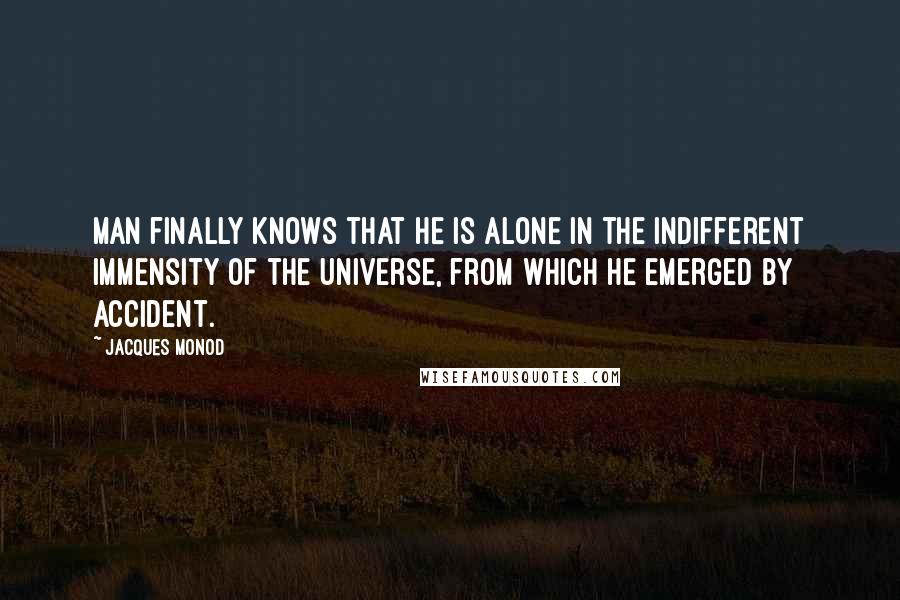 Man finally knows that he is alone in the indifferent immensity of the Universe, from which he emerged by accident.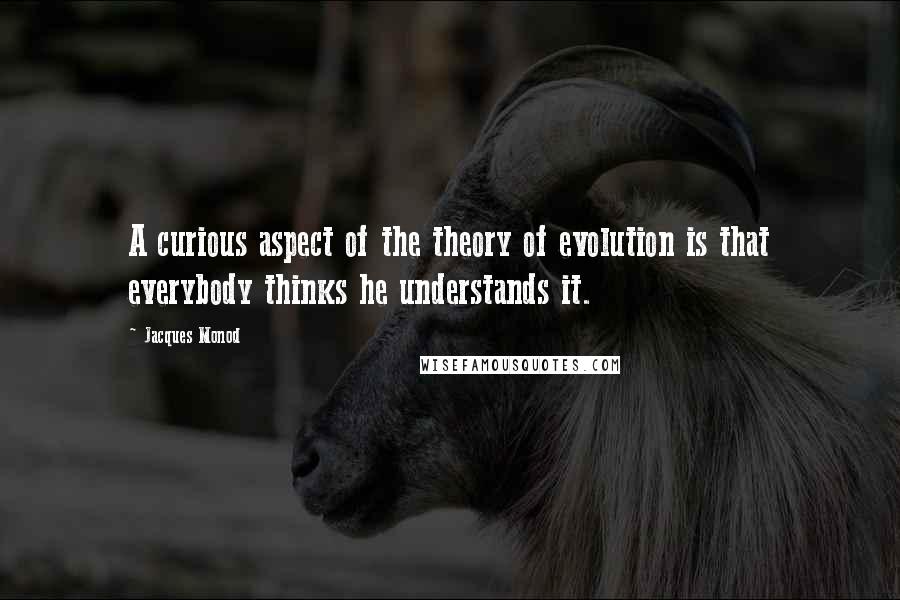 A curious aspect of the theory of evolution is that everybody thinks he understands it.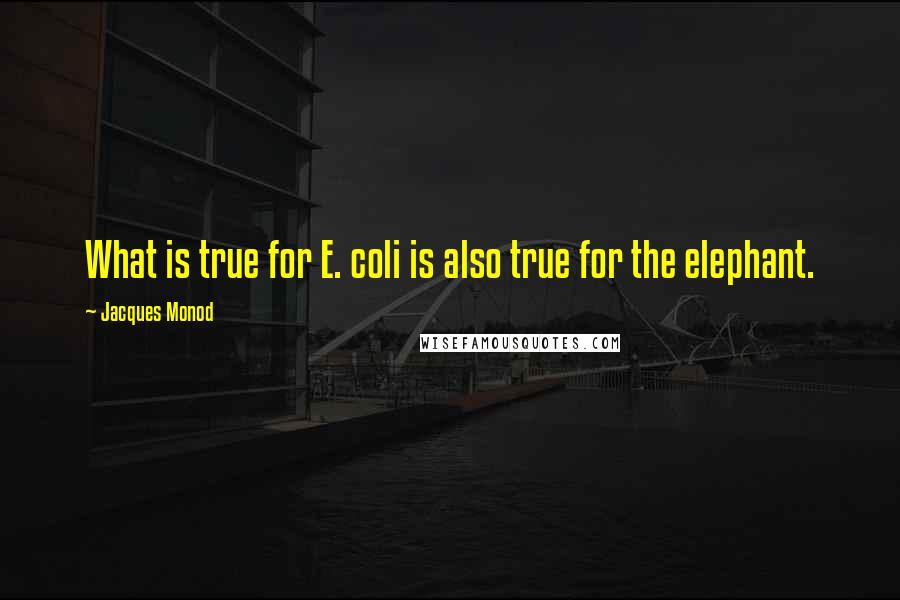 What is true for E. coli is also true for the elephant.