J. Tullos Hennig Quotes
Top 6 wise famous quotes and sayings by J. Tullos Hennig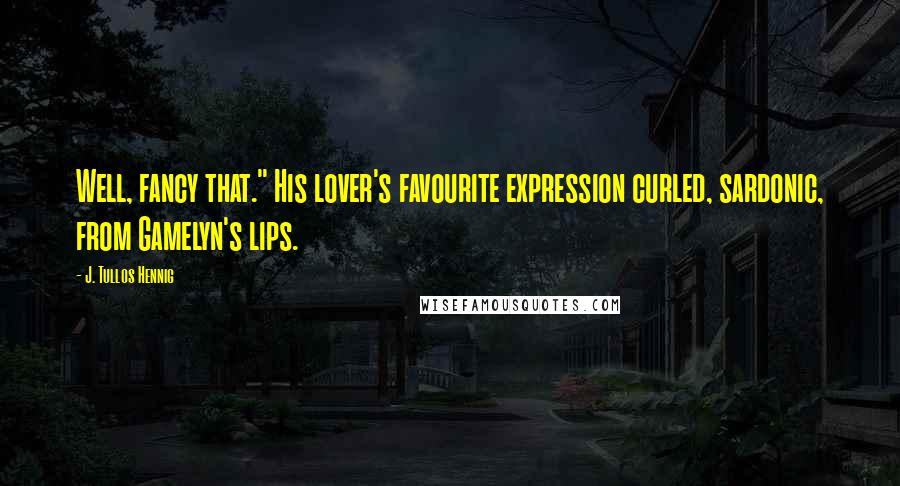 Well, fancy that." His lover's favourite expression curled, sardonic, from Gamelyn's lips.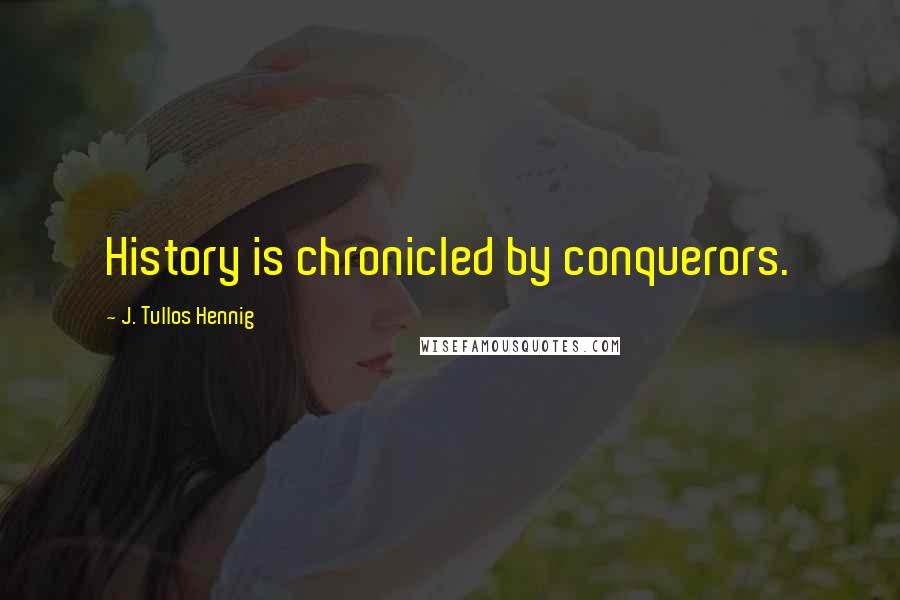 History is chronicled by conquerors.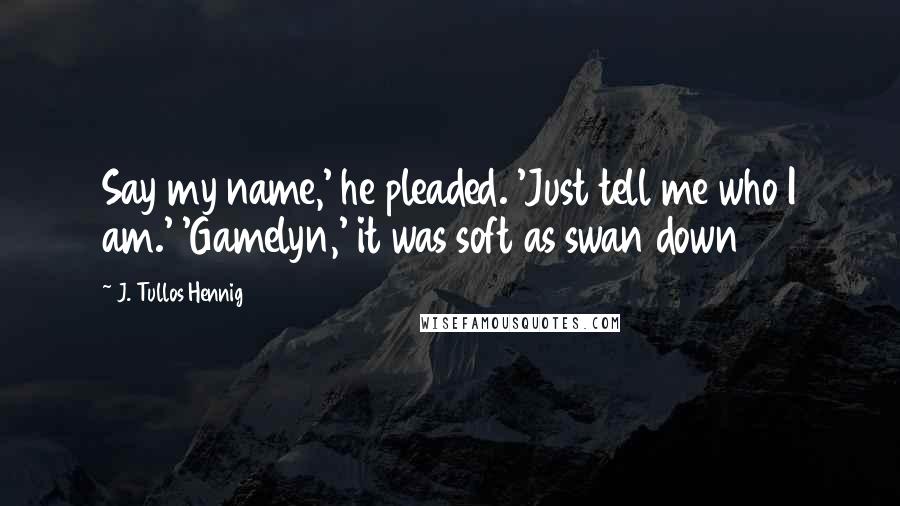 Say my name,' he pleaded. 'Just tell me who I am.' 'Gamelyn,' it was soft as swan down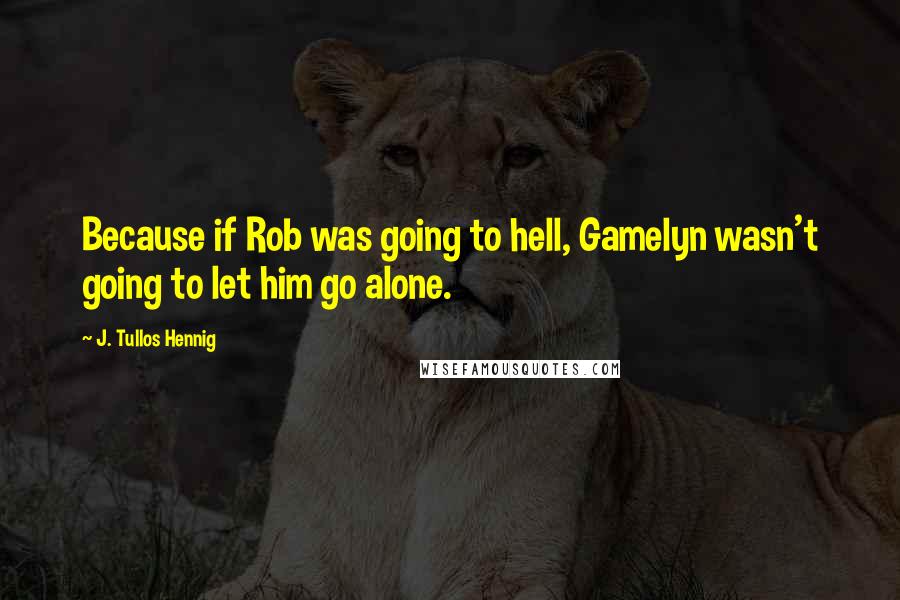 Because if Rob was going to hell, Gamelyn wasn't going to let him go alone.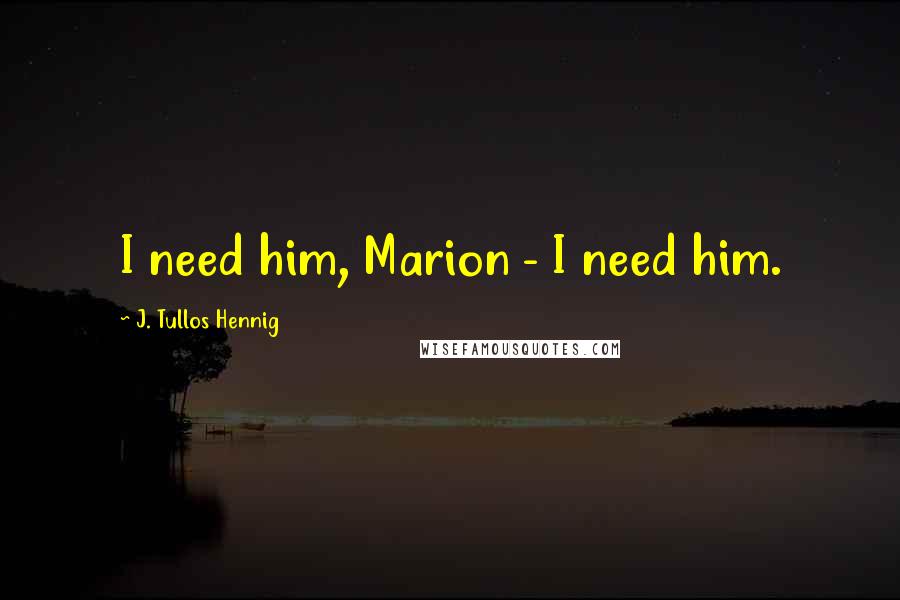 I need him, Marion - I need him.