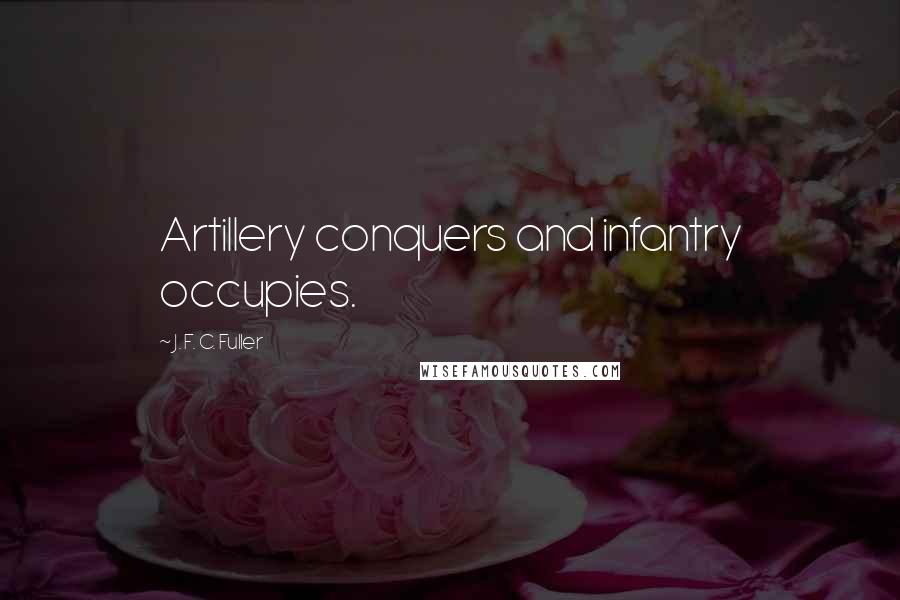 Artillery conquers and infantry occupies.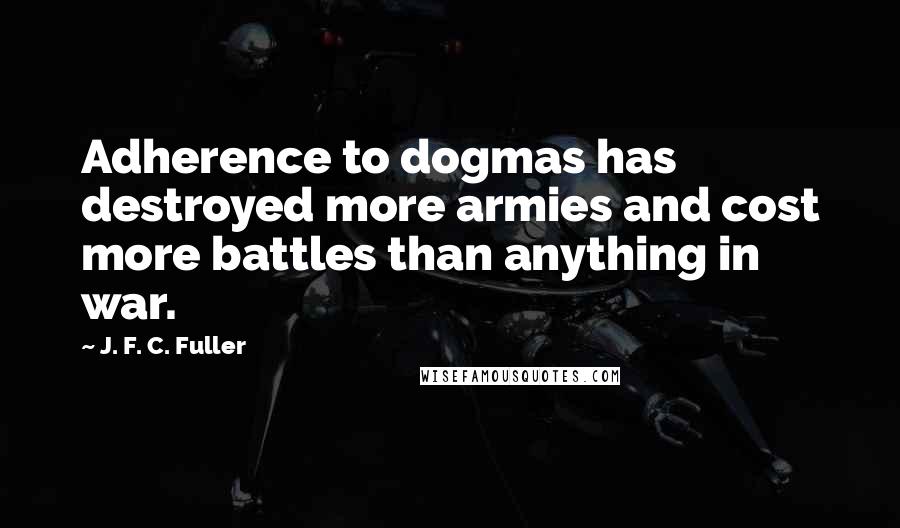 Adherence to dogmas has destroyed more armies and cost more battles than anything in war.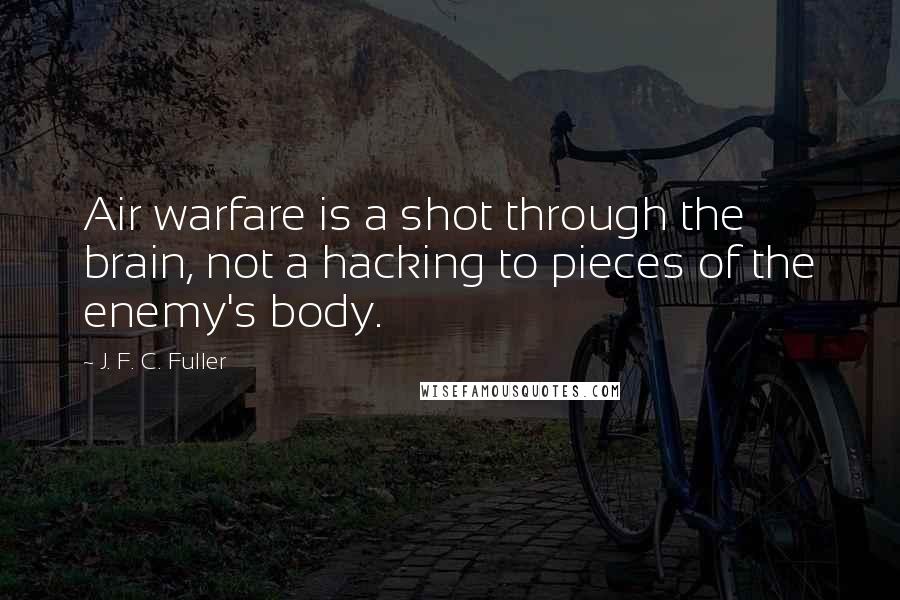 Air warfare is a shot through the brain, not a hacking to pieces of the enemy's body.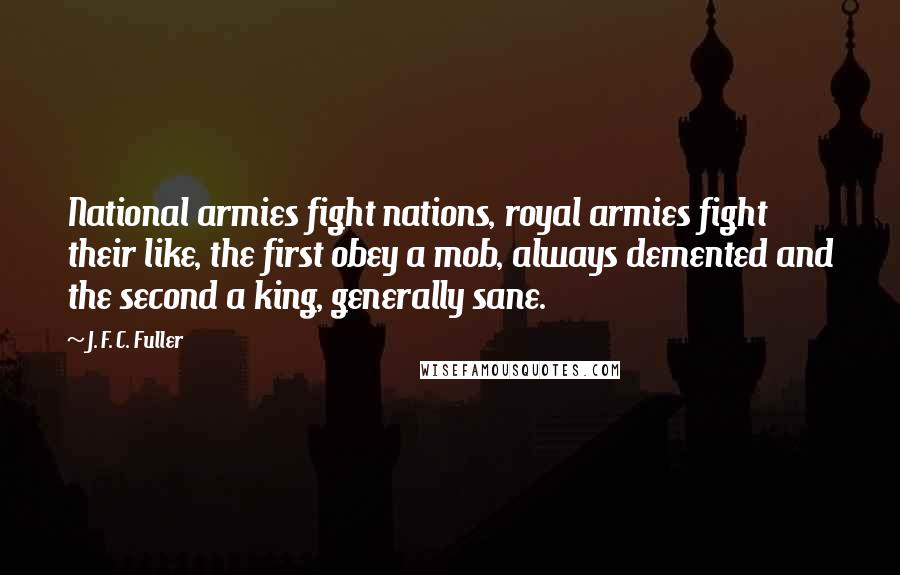 National armies fight nations, royal armies fight their like, the first obey a mob, always demented and the second a king, generally sane.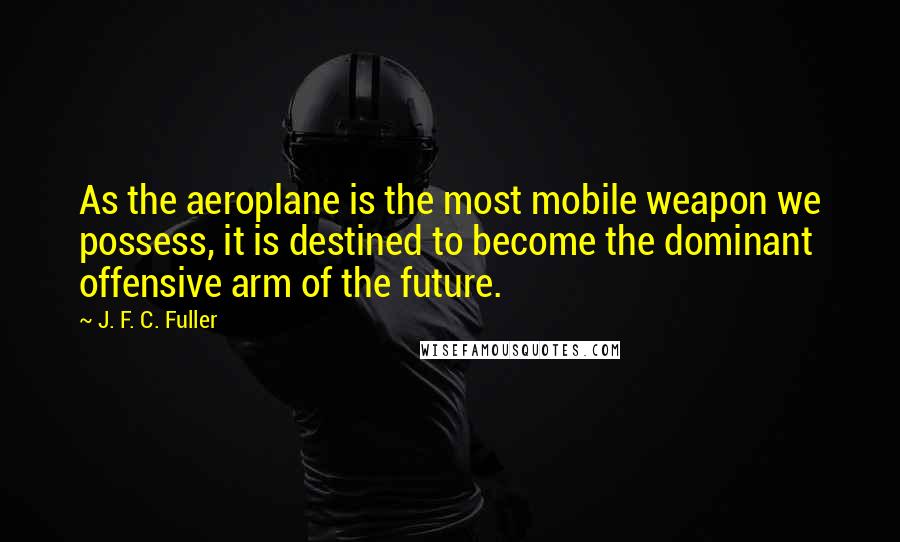 As the aeroplane is the most mobile weapon we possess, it is destined to become the dominant offensive arm of the future.