J.A. DeRouen Quotes
Top 9 wise famous quotes and sayings by J.A. DeRouen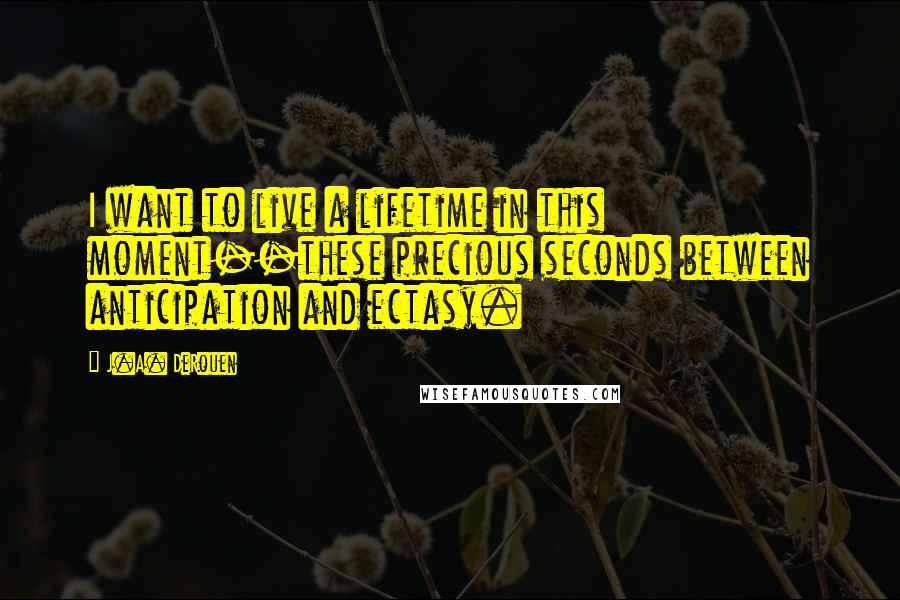 I want to live a lifetime in this moment--these precious seconds between anticipation and ectasy.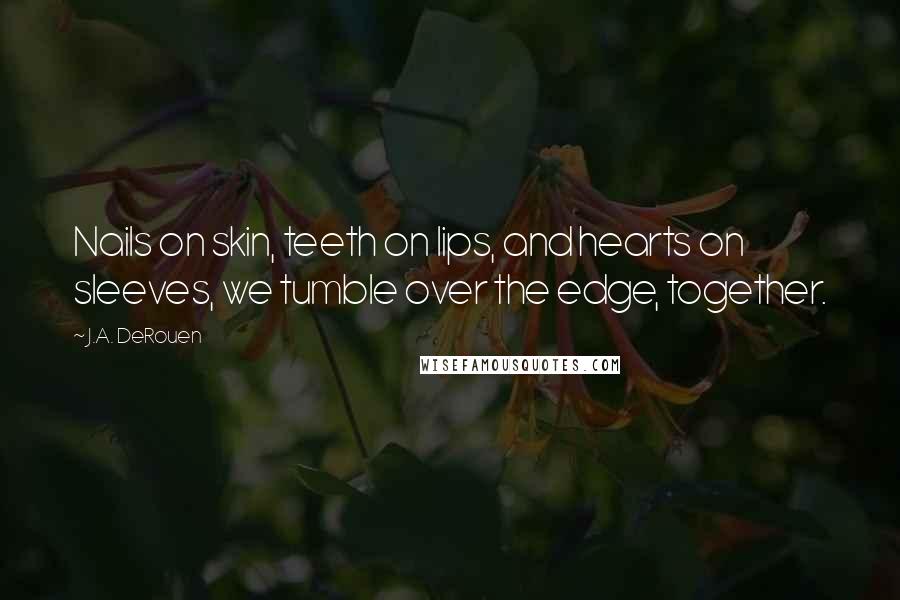 Nails on skin, teeth on lips, and hearts on sleeves, we tumble over the edge, together.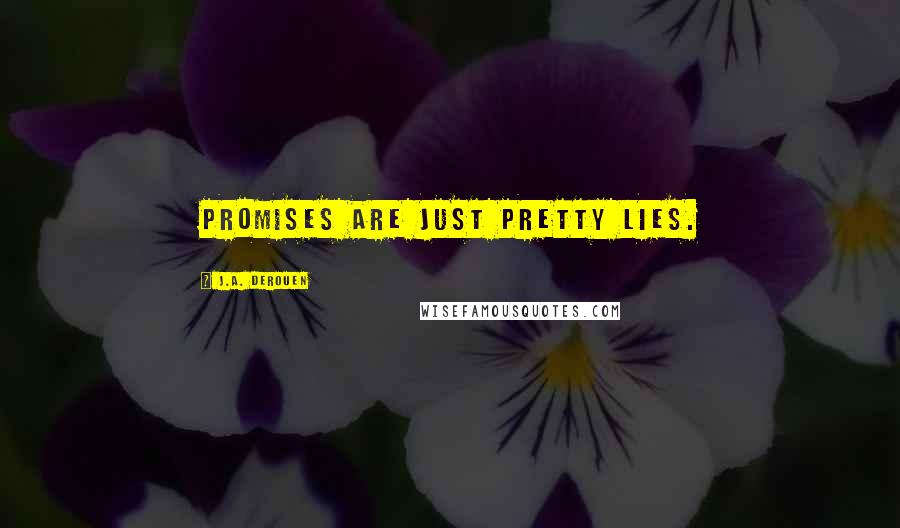 Promises are just pretty lies.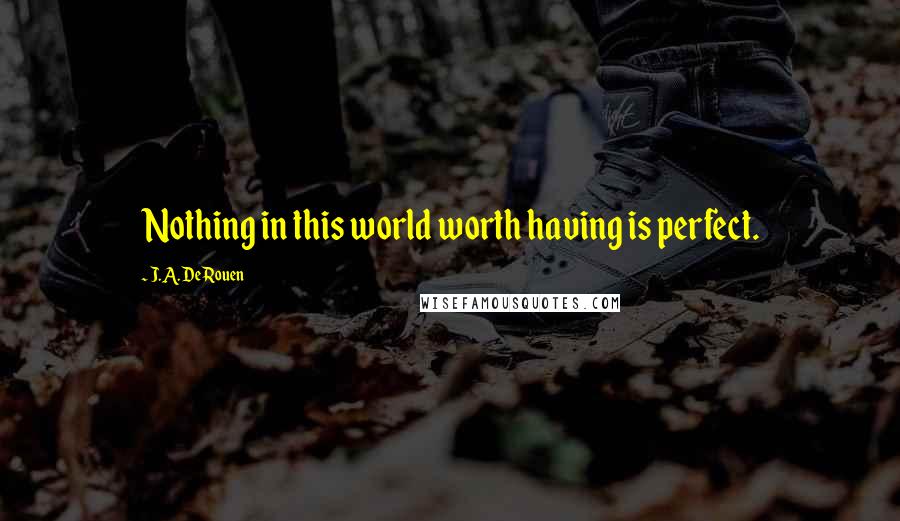 Nothing in this world worth having is perfect.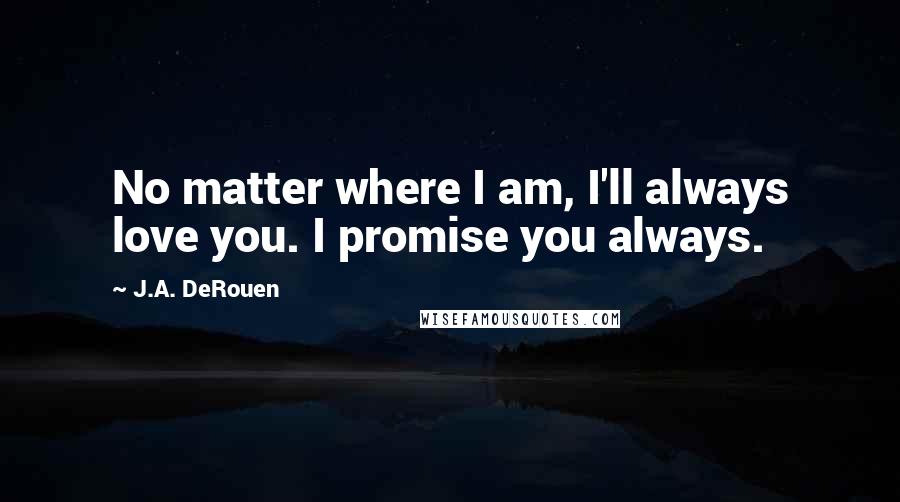 No matter where I am, I'll always love you. I promise you always.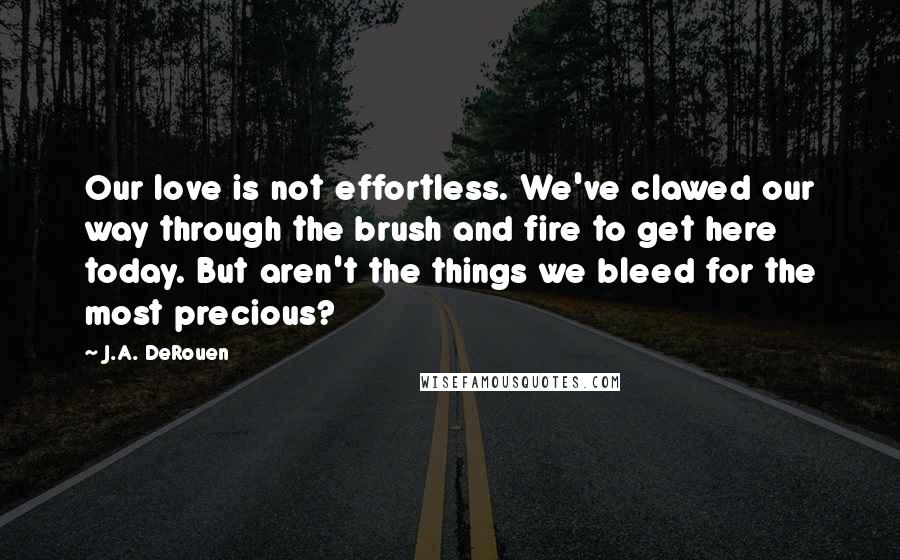 Our love is not effortless. We've clawed our way through the brush and fire to get here today. But aren't the things we bleed for the most precious?
I know he was the life of your life. I get it, I really do. But what if I told you that you were mine?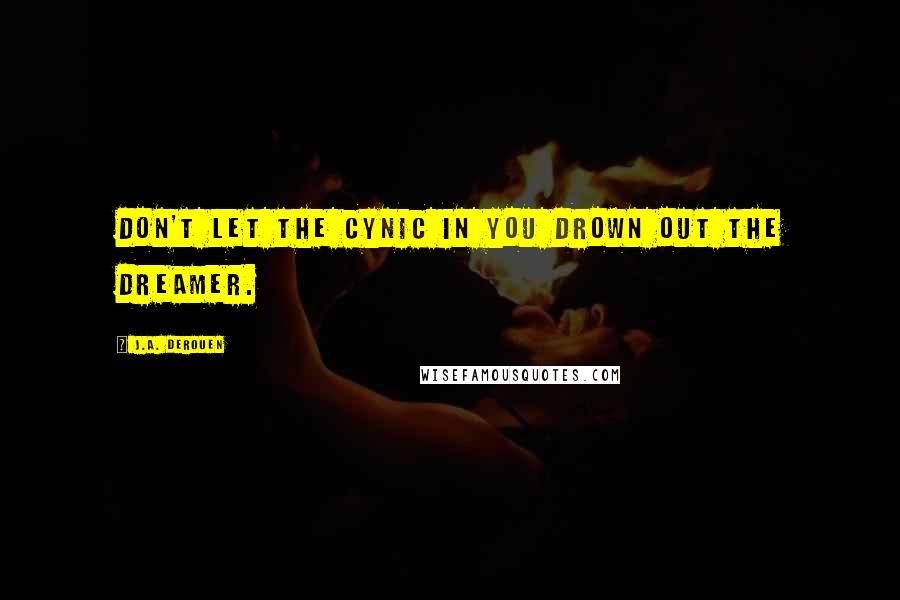 Don't let the cynic in you drown out the dreamer.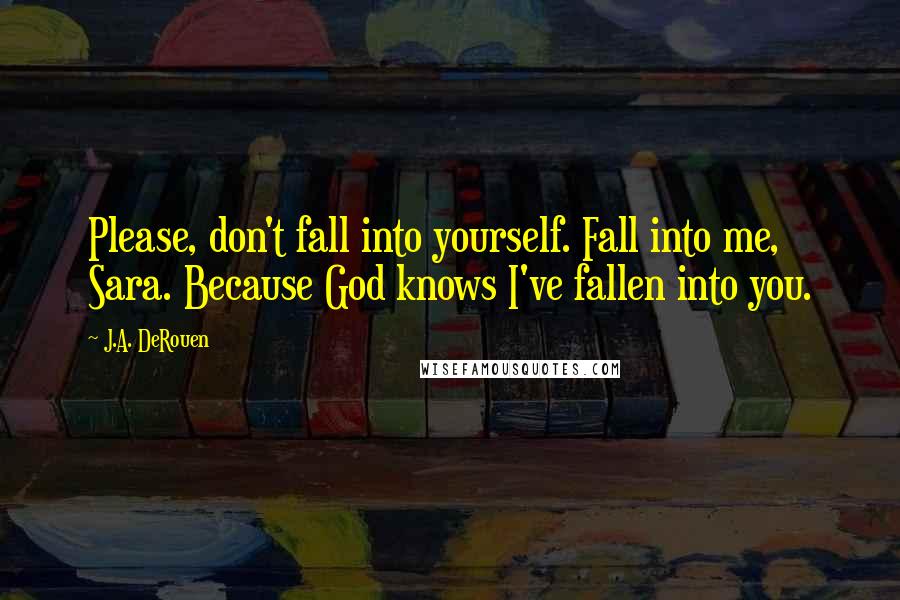 Please, don't fall into yourself. Fall into me, Sara. Because God knows I've fallen into you.