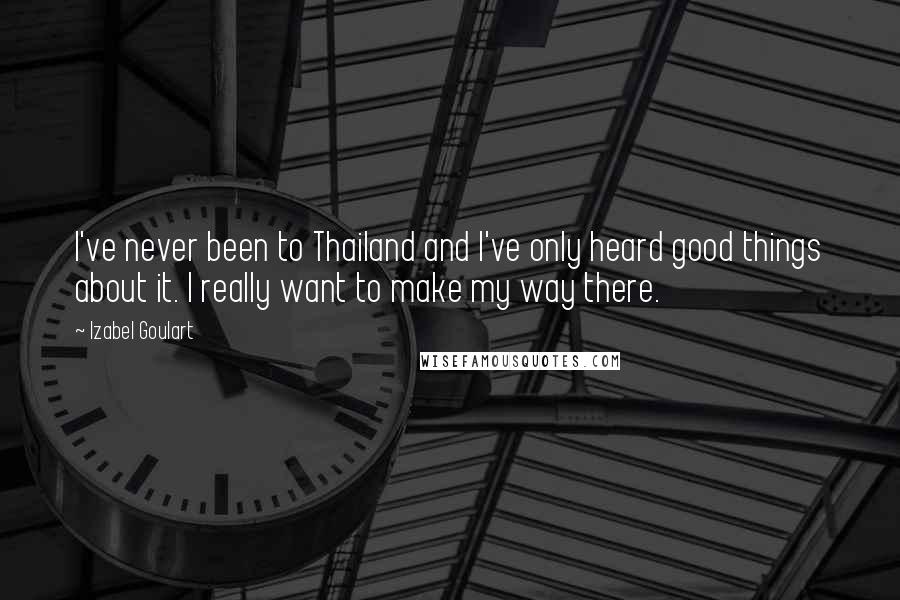 I've never been to Thailand and I've only heard good things about it. I really want to make my way there.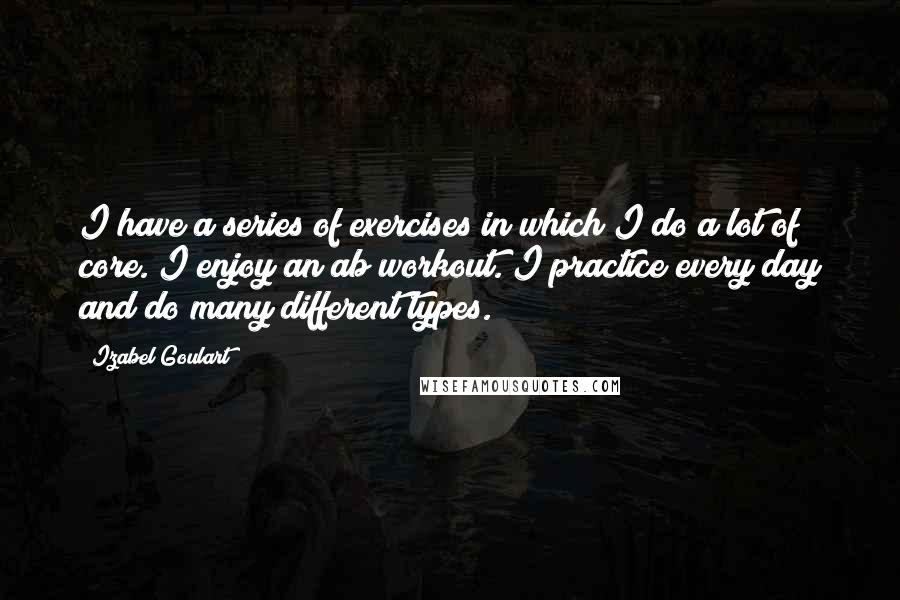 I have a series of exercises in which I do a lot of core. I enjoy an ab workout. I practice every day and do many different types.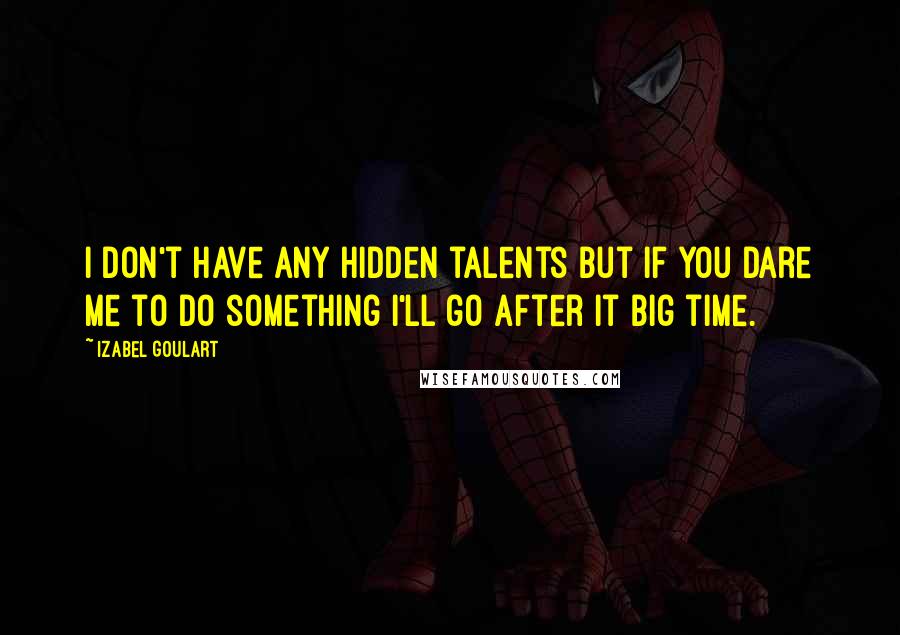 I don't have any hidden talents but if you dare me to do something I'll go after it big time.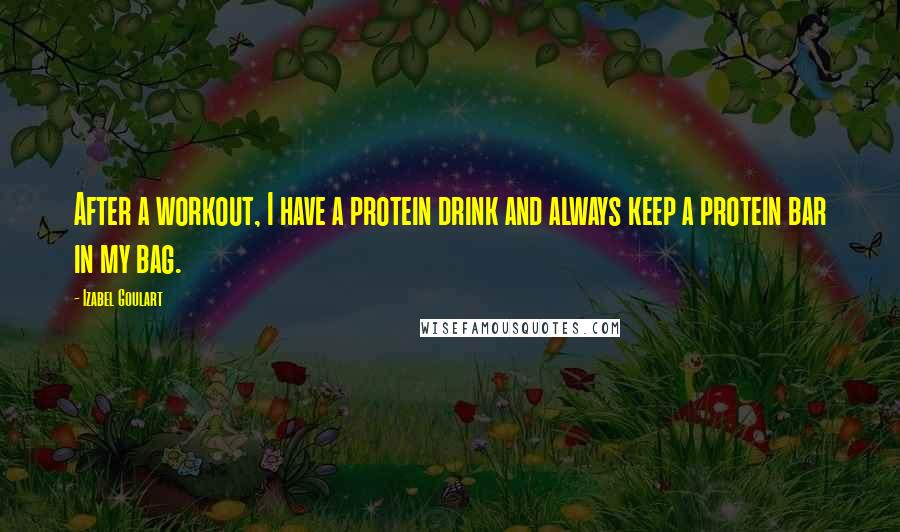 After a workout, I have a protein drink and always keep a protein bar in my bag.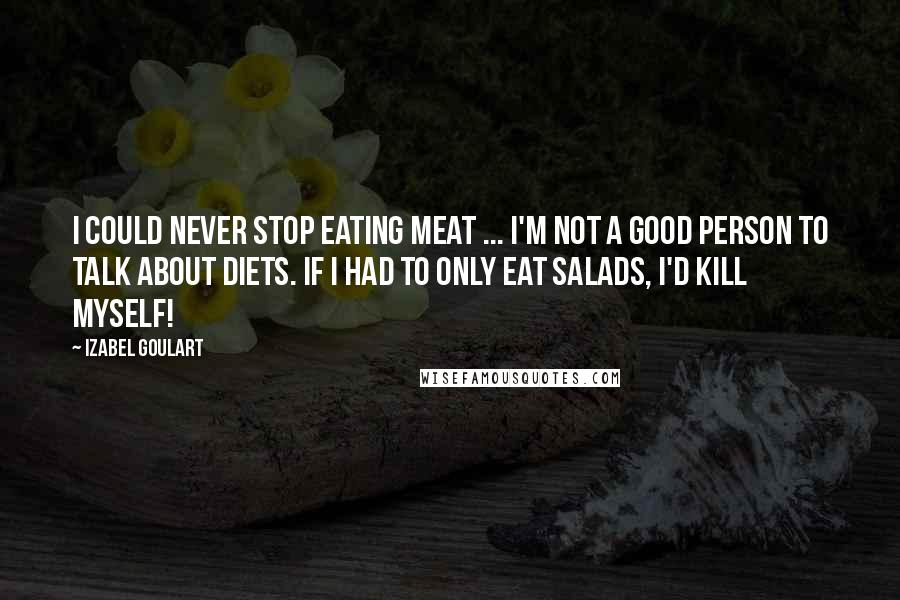 I could never stop eating meat ... I'm not a good person to talk about diets. If I had to only eat salads, I'd kill myself!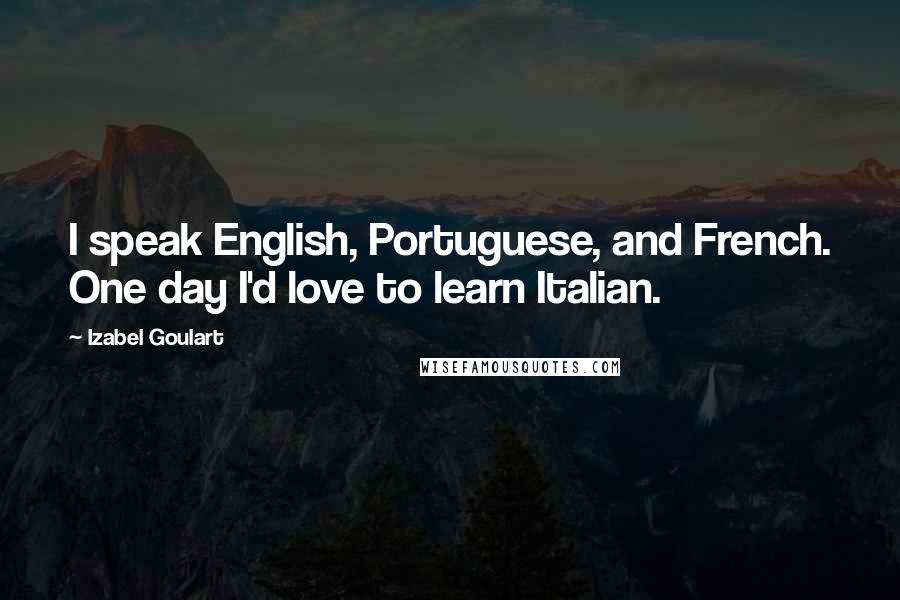 I speak English, Portuguese, and French. One day I'd love to learn Italian.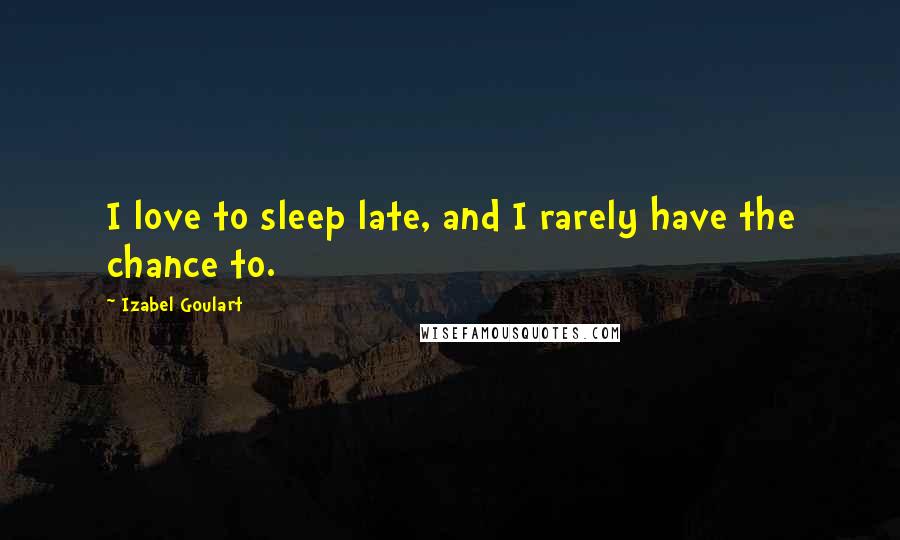 I love to sleep late, and I rarely have the chance to.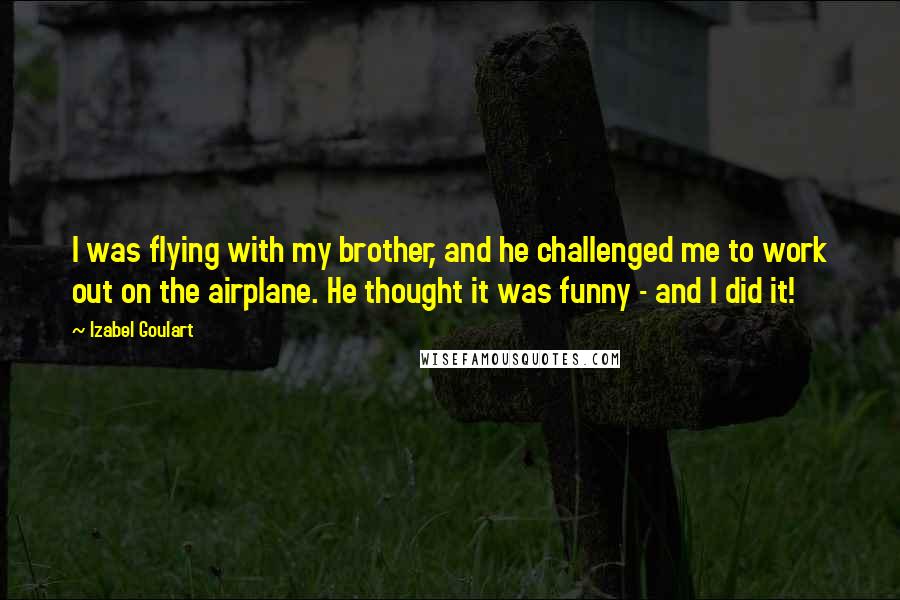 I was flying with my brother, and he challenged me to work out on the airplane. He thought it was funny - and I did it!